There are 20 active users currently online
---
---

Warp Drive Prototype: Phoenix


---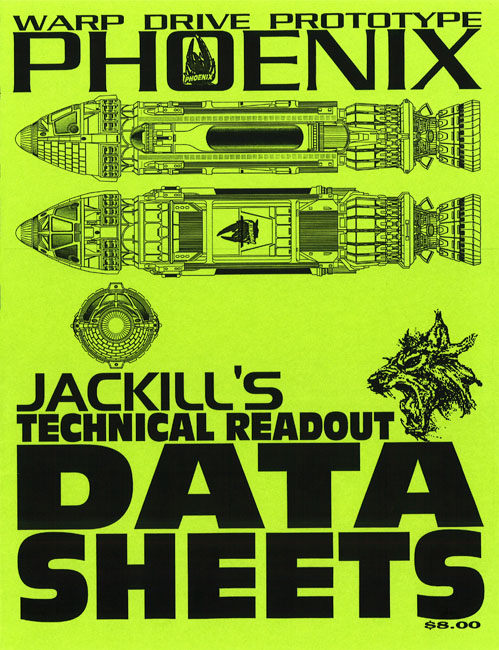 ---
Illustrator: Eric Kristiansen
Copyright: 1997

Summary:

GENERAL NOTES:

Have Lilly get a case of scotch for the return
Reconnect safety overrides for the access hatch
Recalibrate navigational sensors with field enhancements taken into consideration
Replum the fuel line around the power interface
Calculate the optimum configuration for the expansion chamber
Examine the warp coils before final assembly
Comments
---
Purchase a set of these Data Sheets by clicking the banner / link below.


Jackill Data Sheets
---
Only one full-sized sample image is available. Please support the illustrator and [purchase] these great data sheets
---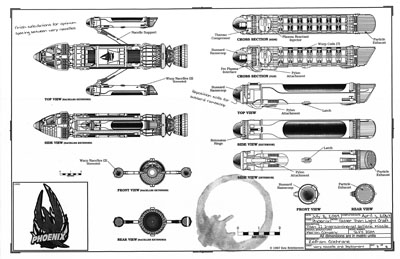 |Sheet 3: Interior Cross-Section|
---
---
Follow Cygnus-X1.Net!



---

Donations are used to offset the cost of running and maintaining this site.
A single dollar goes a long way :-)
Thank you!
---
---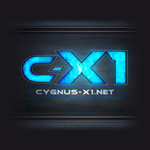 ---