There are 14 active users currently online
---
---

New U.S.S. Enterprise NCC-1701 Schematics
(Kelvin Timeline)


---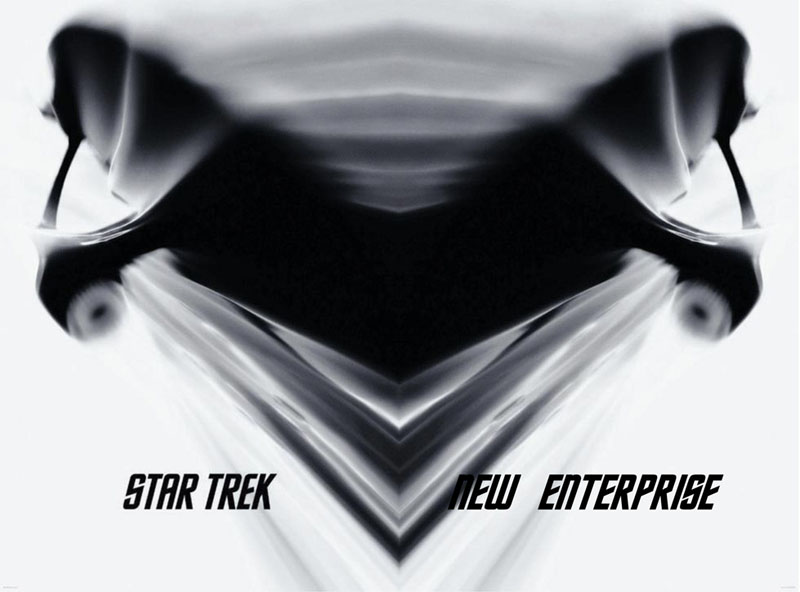 ---
Illustrator: The FX Company / Quantum Mechanix
Copyright: 2009

Summary:
A new beginning in the design of the classic Enterprise. The following schematics and CGI drawings are of the New Enterprise from the 2009 film "Star Trek" (a.k.a. Star Trek XI). I hope to have more blueprint/schematic type drawings of the New Enterprise in the near future.

I hope you take the time to comment on this ship as well as the movie.
---
Note: Enterprise Size Comparison Charts courtesy of Ex Astris Scientia.

Note: New Enterprise Schematics (Multiple Views) and U.S.S Kelvin NCC-0514 (Multiple Views) courtesy of Darren R. Sexton's Star Trek Schematics

Comments
---
Click on any thumbnail image below to enlarge
---
---
---
Follow Cygnus-X1.Net!



---

Donations are used to offset the cost of running and maintaining this site.
A single dollar goes a long way :-)
Thank you!
---
---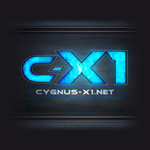 ---