There are 21 active users currently online
---
---

S.S. Botany Bay DY-102


---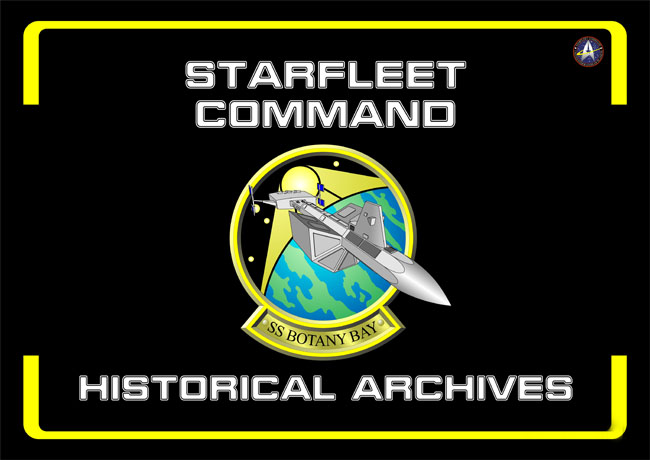 ---
Illustrator: Kevin Willcocks
Copyright: 2008

Summary:

The original version of the schematics below first appeared on the Gilso Schematics Website and then latest on the Gilso Schematics Page on this site (They're still there if you want to take a look). Over the last year or so, the illustrator of these schematics, Kevin Willcocks, decided to update and expand them. What is presented below is Kevin's latest changes of his schematics, in full 5000 pixel resolution. I'm sure you'll agree that these are, without question, the most detailed schematics of the DY Series Class ship available today.

A message from the illustrator:
"I don't know what it is I like about the DY-100, but I did love Eric Kristiansen's blueprints of it. There will always be people disagreeing over this ship (how big it was supposed to be, whether it could have had gravity, etc.) because nothing official was ever released on it, which gave me the opportunity to make things up! Although, I did try to keep it as similar to Eric's as possible. Did I mention I loved those blueprints? Anyway, hope you all like my version, too.

Created using AutoCAD, CorelDRAW, Paintshop Pro and trueSpace."
Comments
---
Click on any thumbnail image below to enlarge
---
---
---
Follow Cygnus-X1.Net!



---

Donations are used to offset the cost of running and maintaining this site.
A single dollar goes a long way :-)
Thank you!
---
---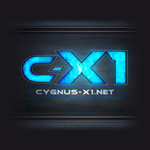 ---