There are 14 active users currently online
---
---

Star Fleet Medical Reference Manual


---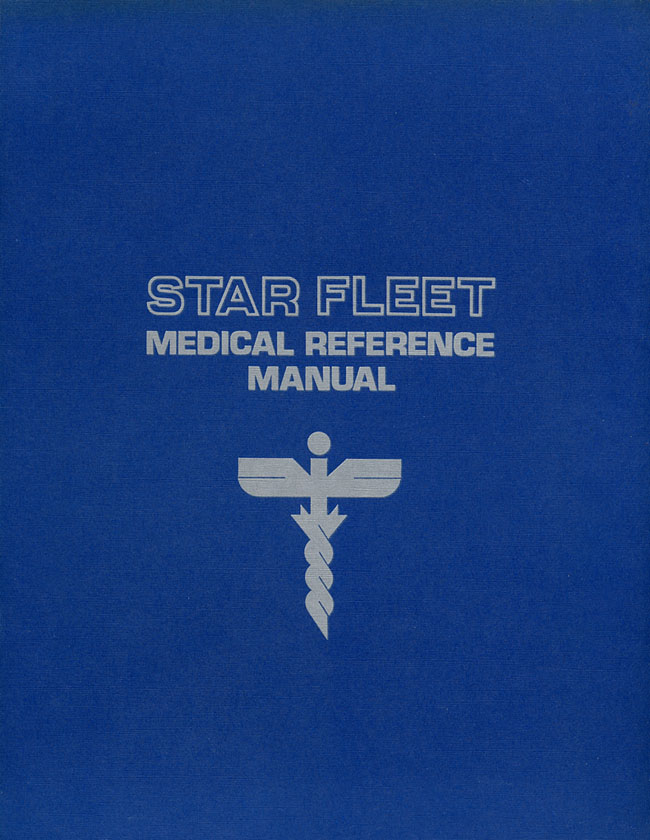 ---
Editor: Eileen Palestine
Associate Editor: Geoffrey Mandel
Research & Illustrator: Doug Drexler and Anthony Fredrickson
Copyright: 1977

Summary:
Medical Advisor: Leonard H. McCoy, M.D.

Note: "Blank" pages are not included below hence the disconnect between Page numbers.
---
Comments
---
Click on any thumbnail image below to enlarge
---
---
---
Follow Cygnus-X1.Net!



---

Donations are used to offset the cost of running and maintaining this site.
A single dollar goes a long way :-)
Thank you!
---
---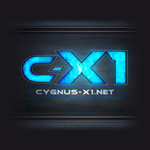 ---