There are 19 active users currently online
---
---

Vance's Schematics


---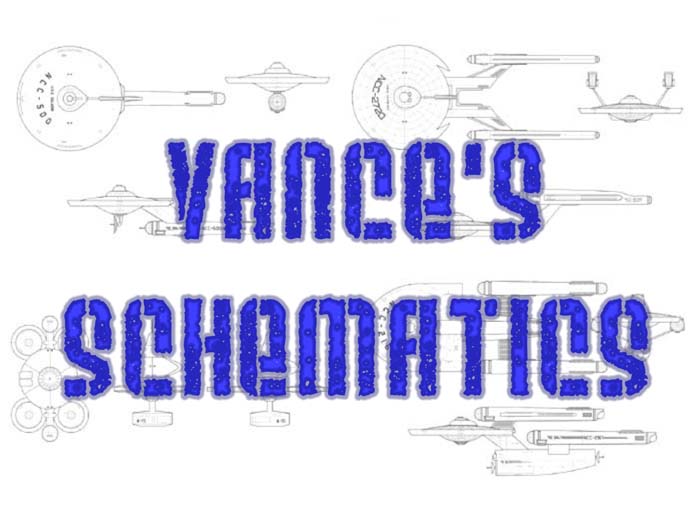 ---
Illustrator: Neale Davidson (aka Vance)
Copyright: 2006-07

Summary:
The late Trek BBS user "Vance" (Neale Davidson) created and posted his own set of various TOS (The Original Series) and TMP (The Motion Picture and beyond) related schematics in the mid-2000's.

Back when his posts on the TrekBBS were actively viewed and discussd, Vance graciously granted this site permission to cross-post his fantastic schematics.

Tragically, Vance/Neale passed away in June of 2016. While he may be gone, his contributions to the Trek community will certainly live on. RIP. Comments
---
The collective works below are based, in part, on the ships from Star Fleet Battles, copyright (c) 2008 ADB Inc., used with permission www.StarFleetGames.com as well as Steve Cole, Dana Knutson of FASA, Franz Joseph, Eric Christensen of Jackill Design, Mike Morisette, Aridas Sofia and Rick Sternbach.
---
Click on any thumbnail image below to enlarge
---
---
---
Follow Cygnus-X1.Net!



---

Donations are used to offset the cost of running and maintaining this site.
A single dollar goes a long way :-)
Thank you!
---
---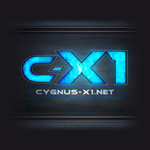 ---