There are 19 active users currently online.
---
---
Rush Comics: Rush: Sci-Fi Space Rockers (w/2112)


THE REVOLUTIONARIES

Founder: Todd S. Loren -- Publisher: Herb Shapiro
Editor: Jay Allen Sanford -- Production Manager: MSG
Finances: Marilyn Sharpiro -- Shipping: Tom Potts

(c) 1993
---
Rock 'n' Roll Comics, the creators of the comic book Rush: Northern Ex-poseurs, referenced Rush - and 2112 specifically - in their "Sci-Fi Space Rockers" Comic Book. The single-page reference to Rush was a merging of two pages taken from Northern Ex-Poseurs.

Many thanks to Eric from Power Windows who provided me with a scan of the cover and comic.

---
PLEASE BE PATIENT. IMAGES WILL TAKE SOME TIME TO LOAD
---
Front Cover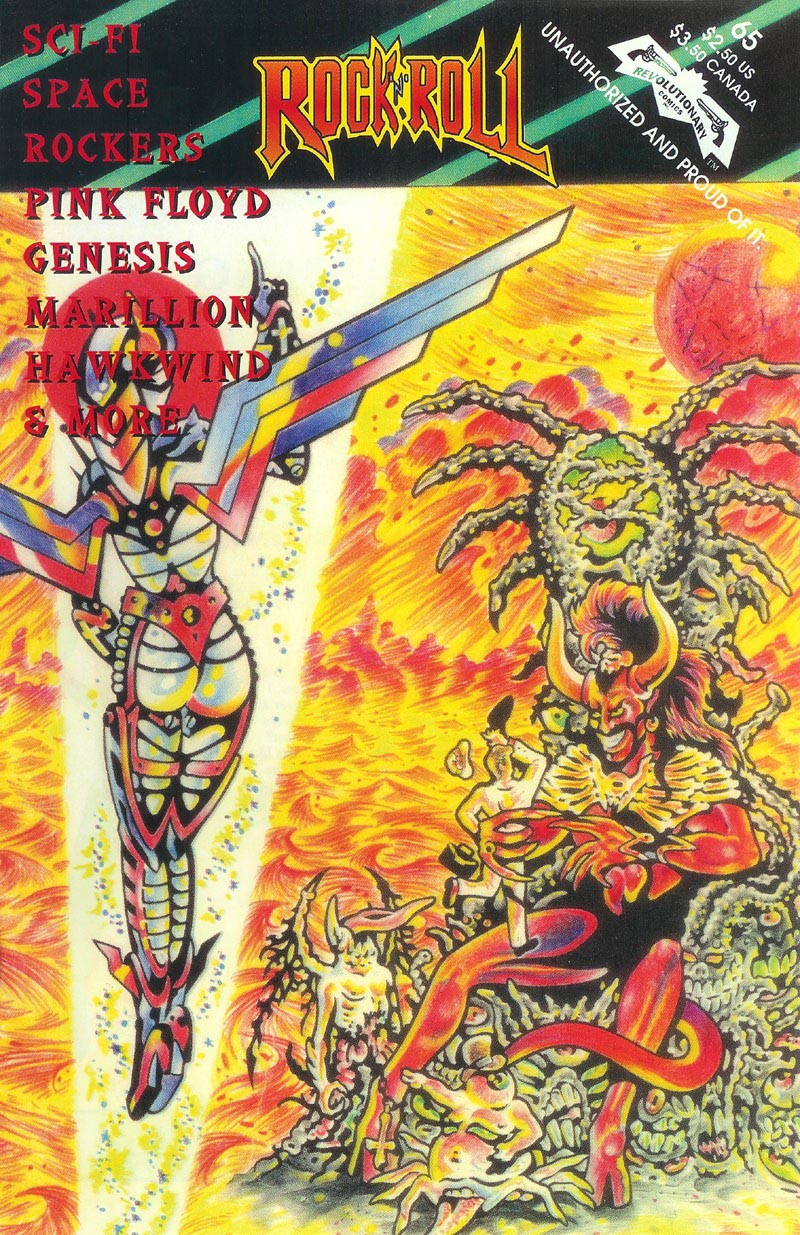 ---
The Comic
---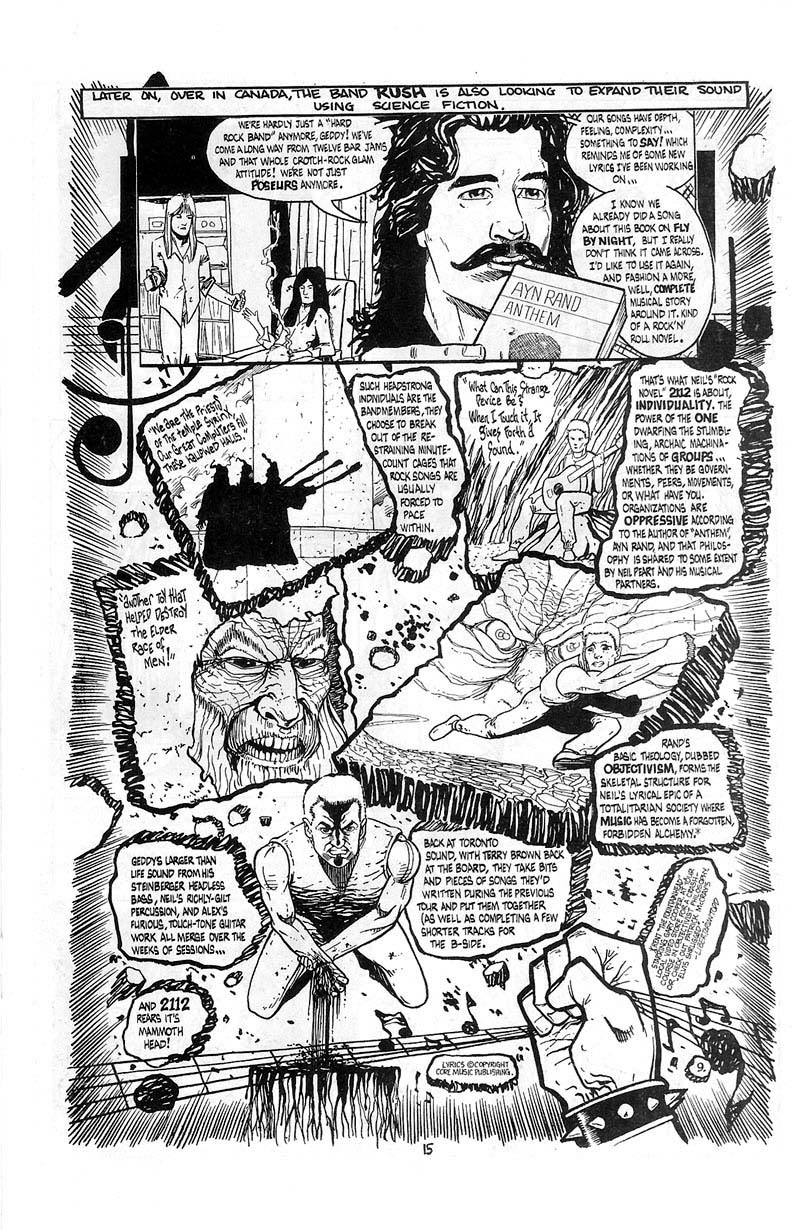 ---