There are 17 active users currently online.
---
---
Rush Comics: Cygnus-X1: Book Two: Hemispheres


Words: NEIL PEART (RUSH) Pictures: DAVE HORNSBY : FLOYD HUGHES

---
This is the follow-up to the 1979 release of Cygnus-X1: Book One: The Voyage in comic-book form. Both were released in editions of the United Kingdom-only distributed "Apocalypse" comic books. These black and white Marvel comics have never been presented online before...until now. Enjoy.
---
PLEASE BE PATIENT. IMAGES WILL TAKE SOME TIME TO LOAD
---
The Comics
---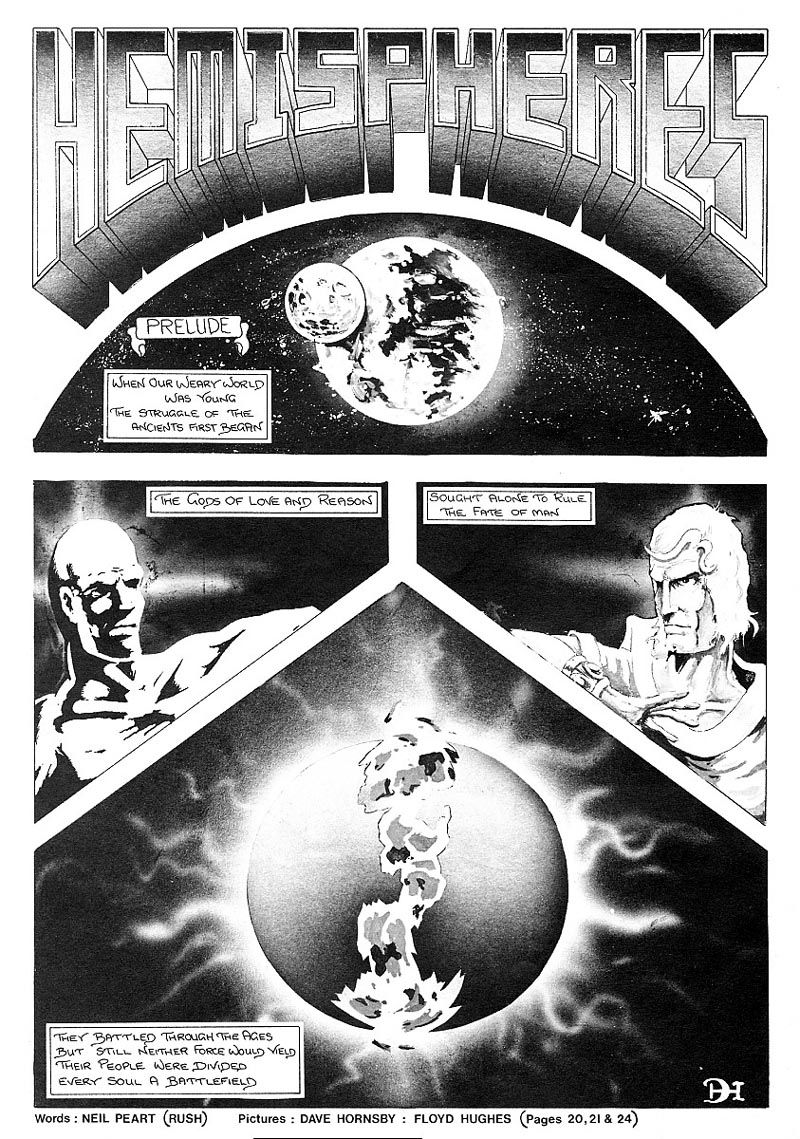 ---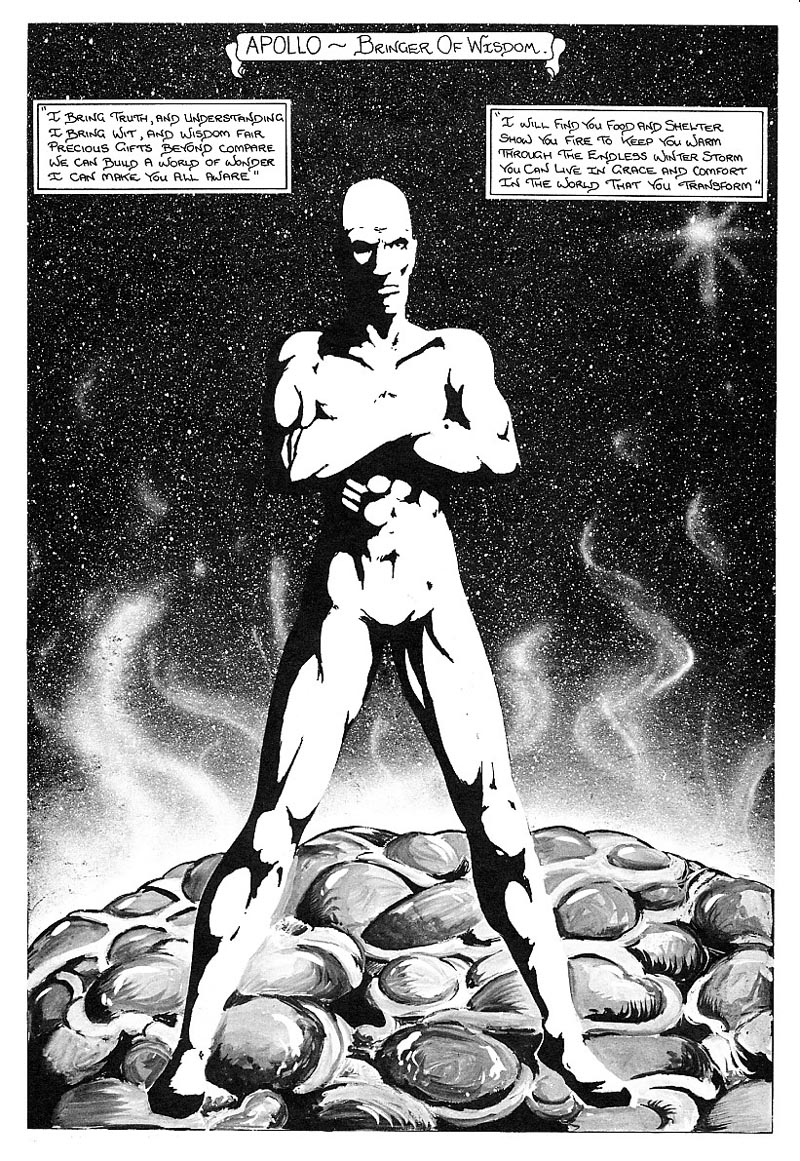 ---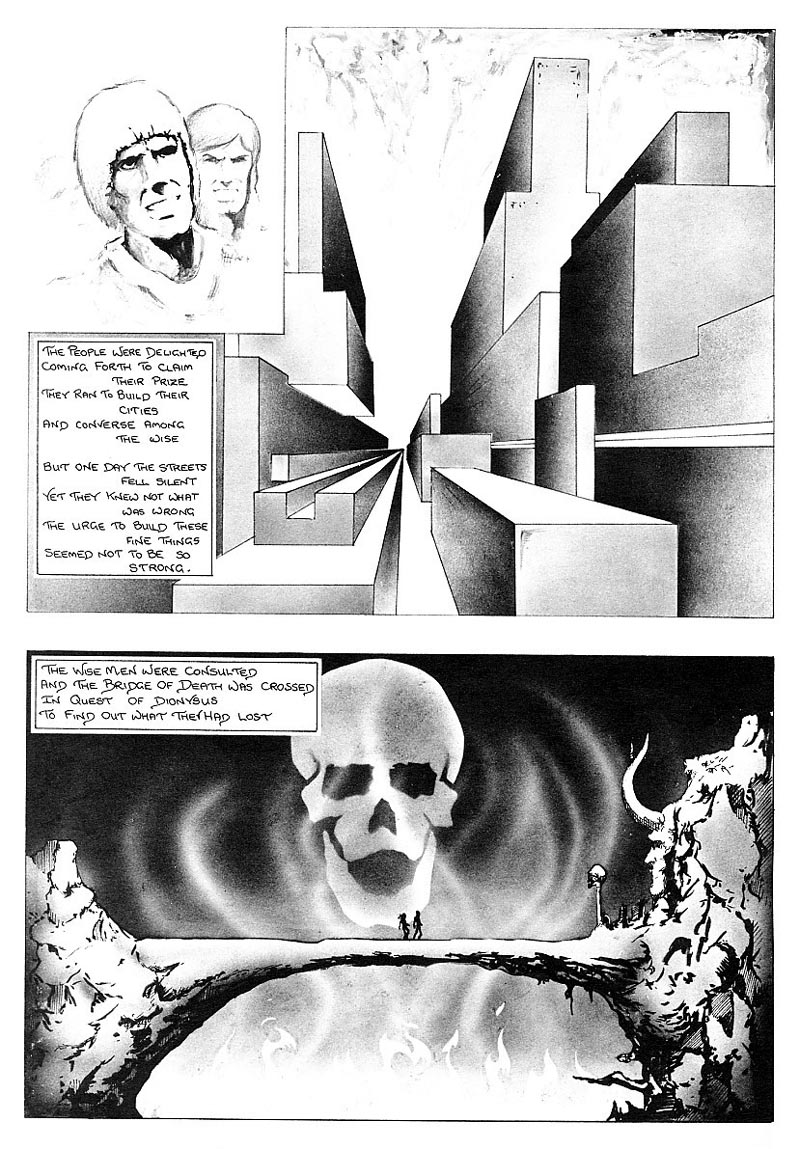 ---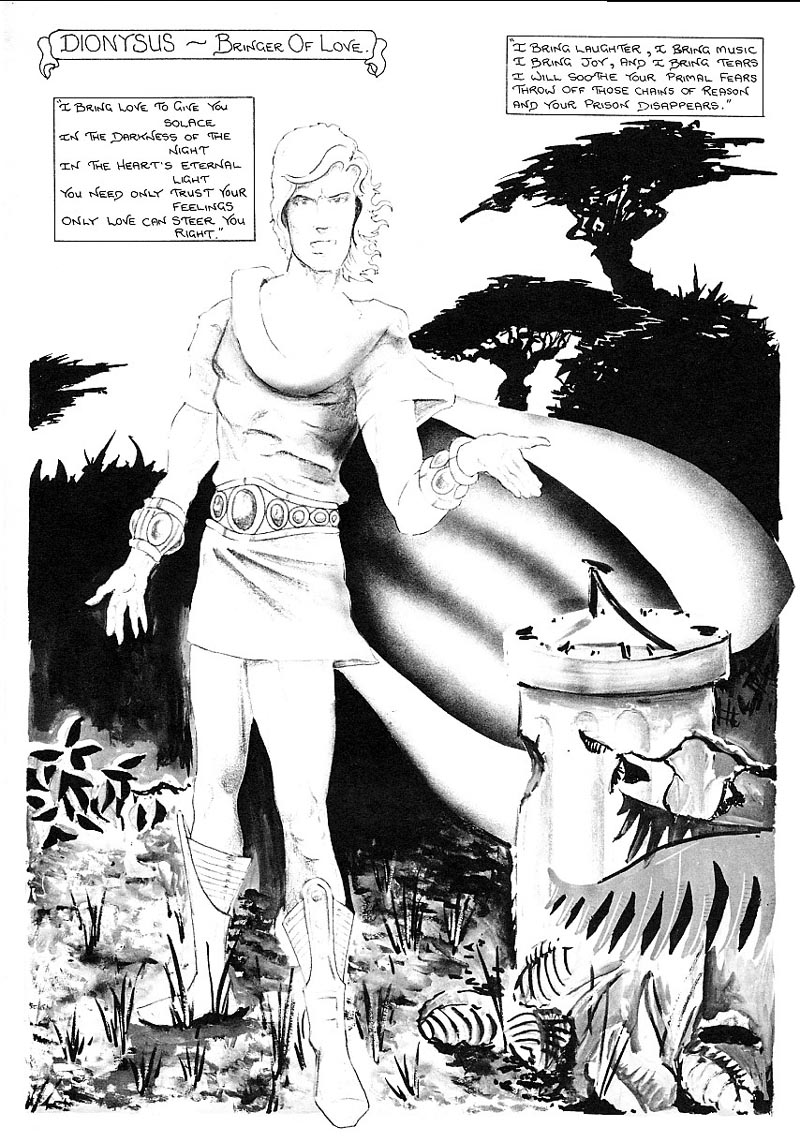 ---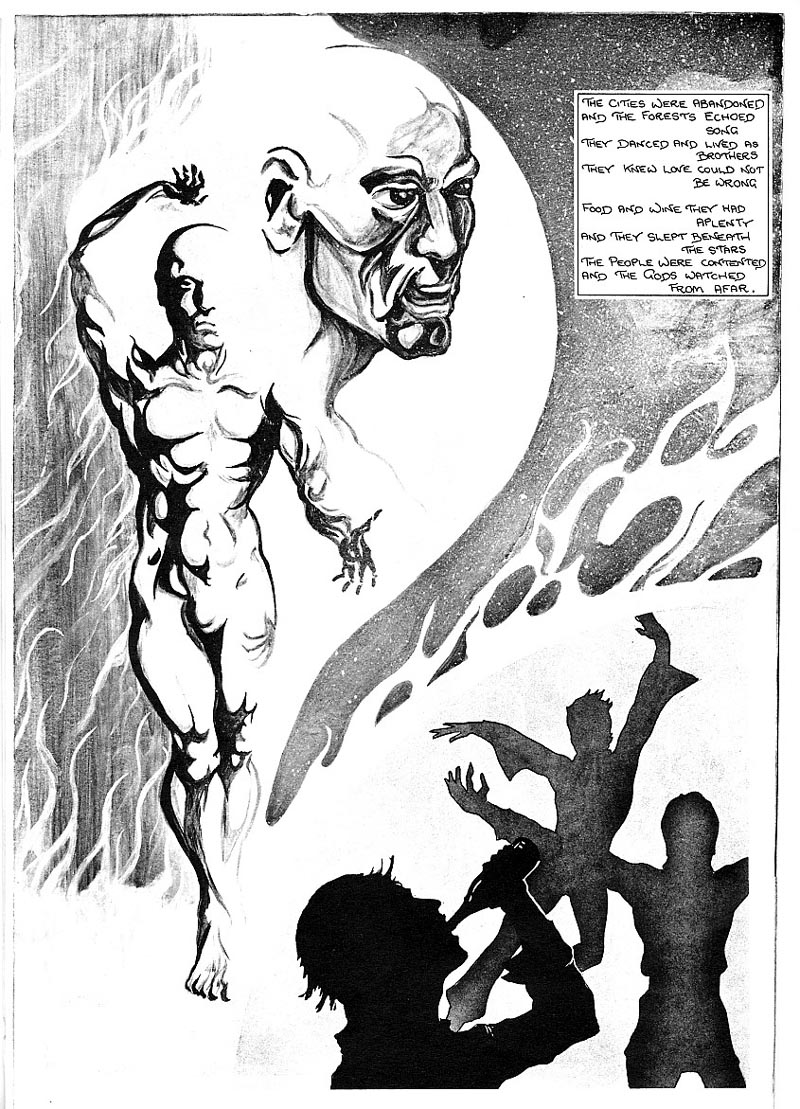 ---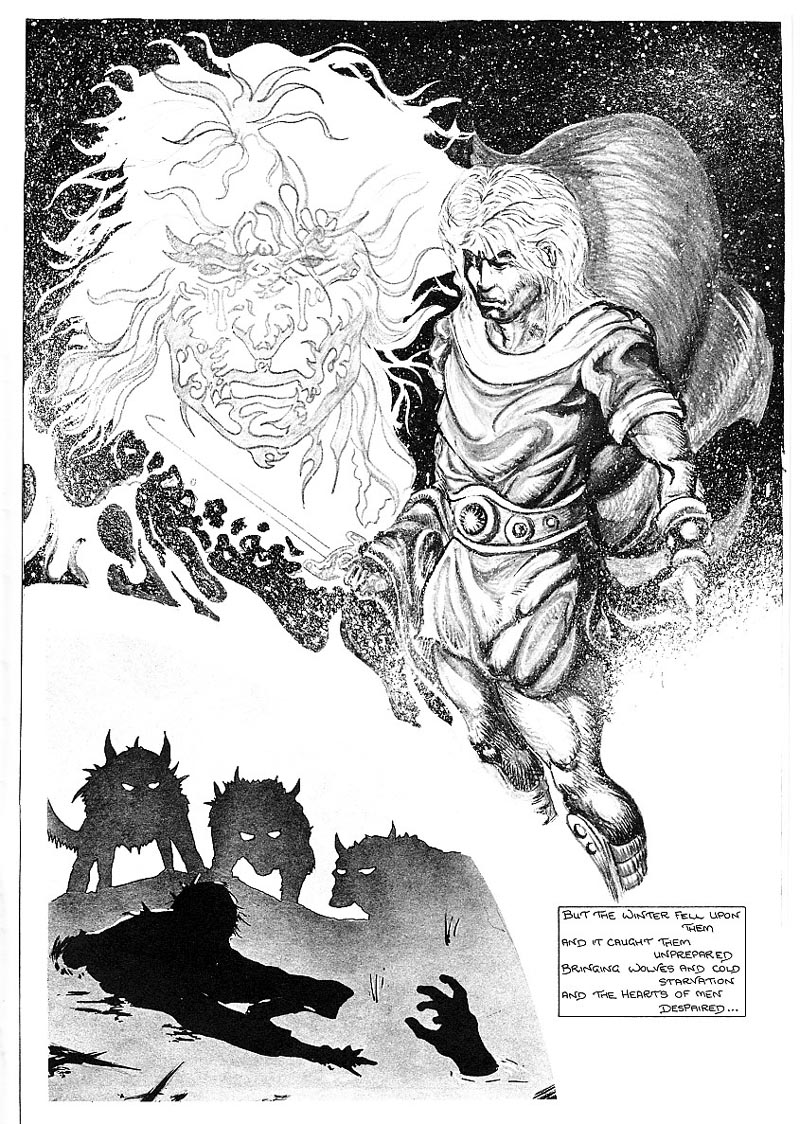 ---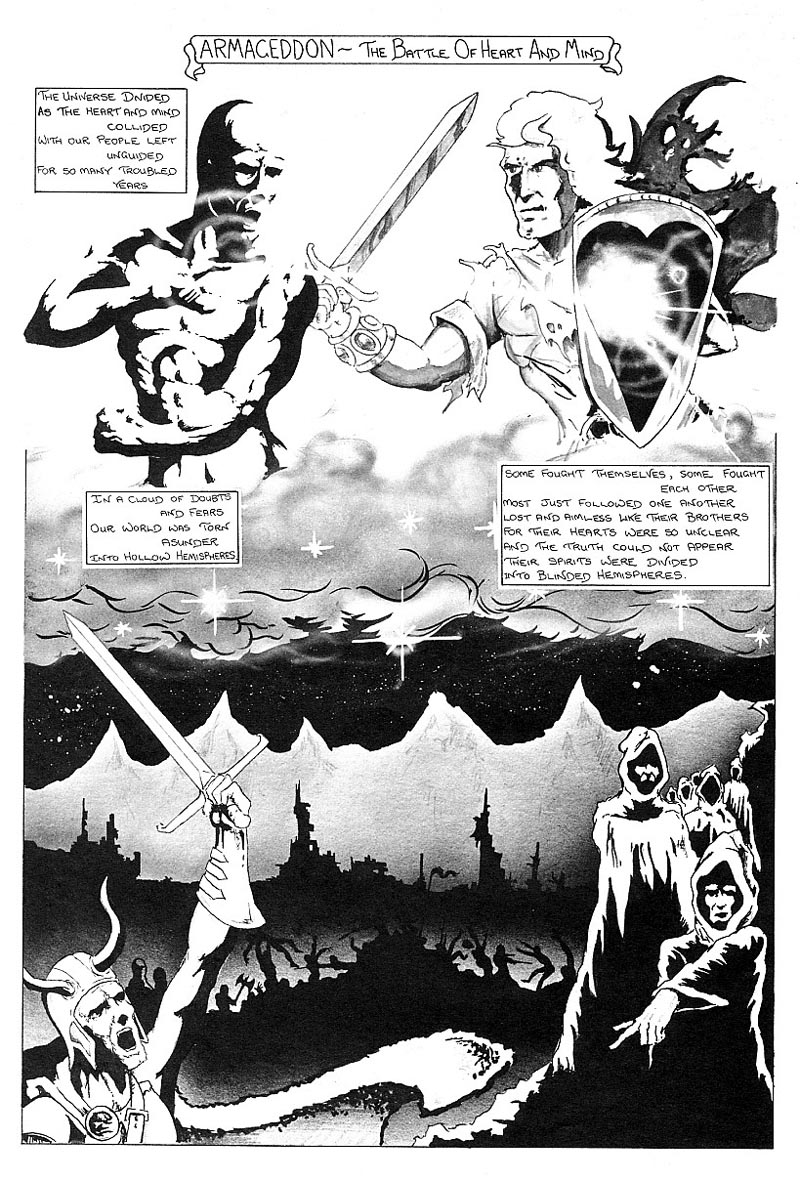 ---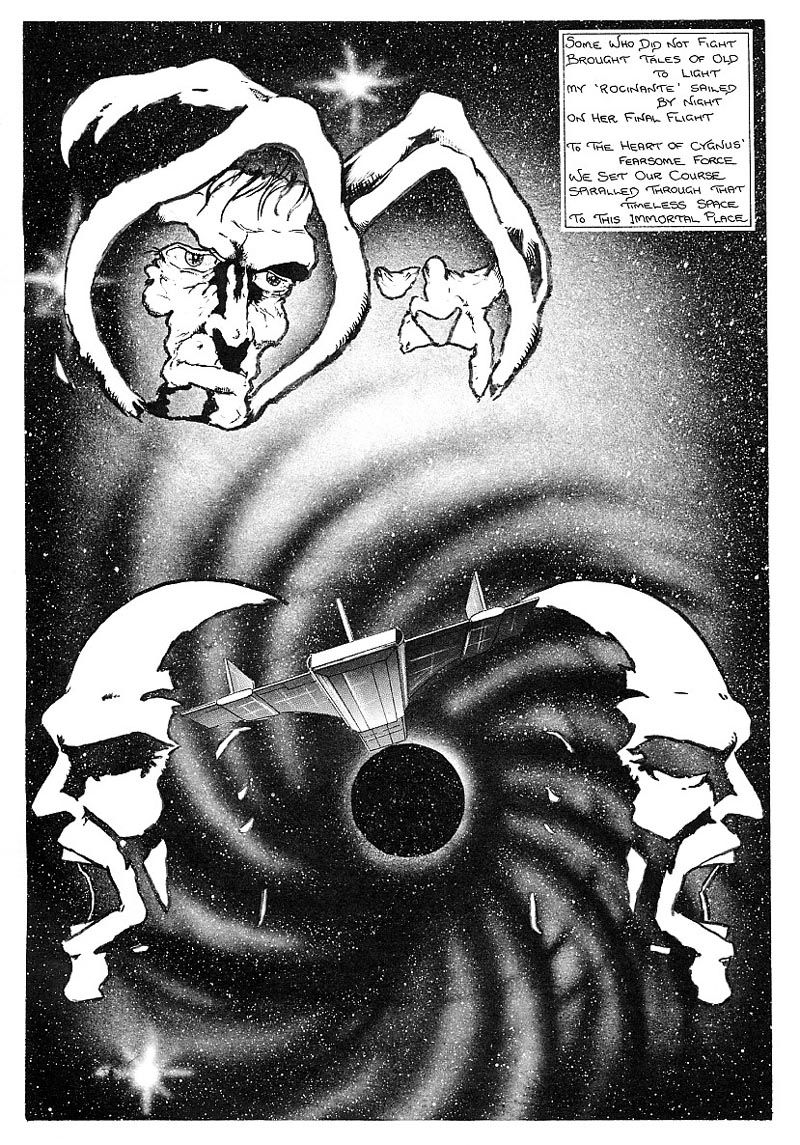 ---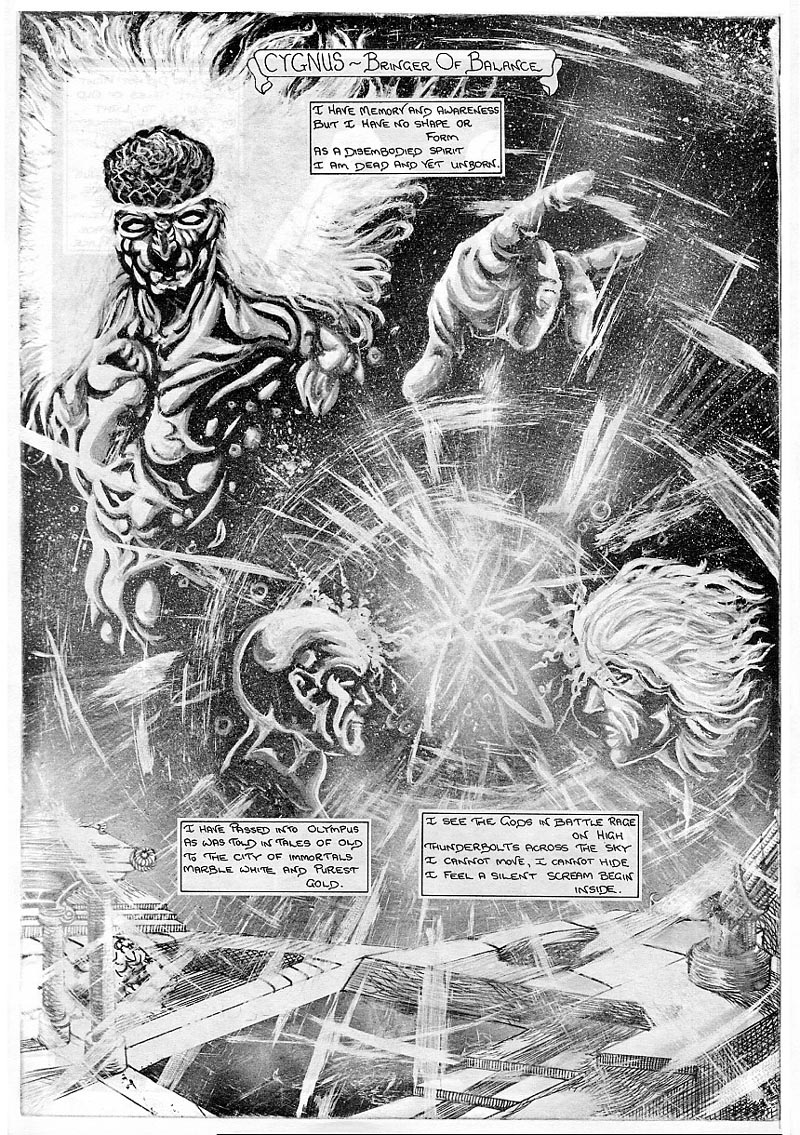 ---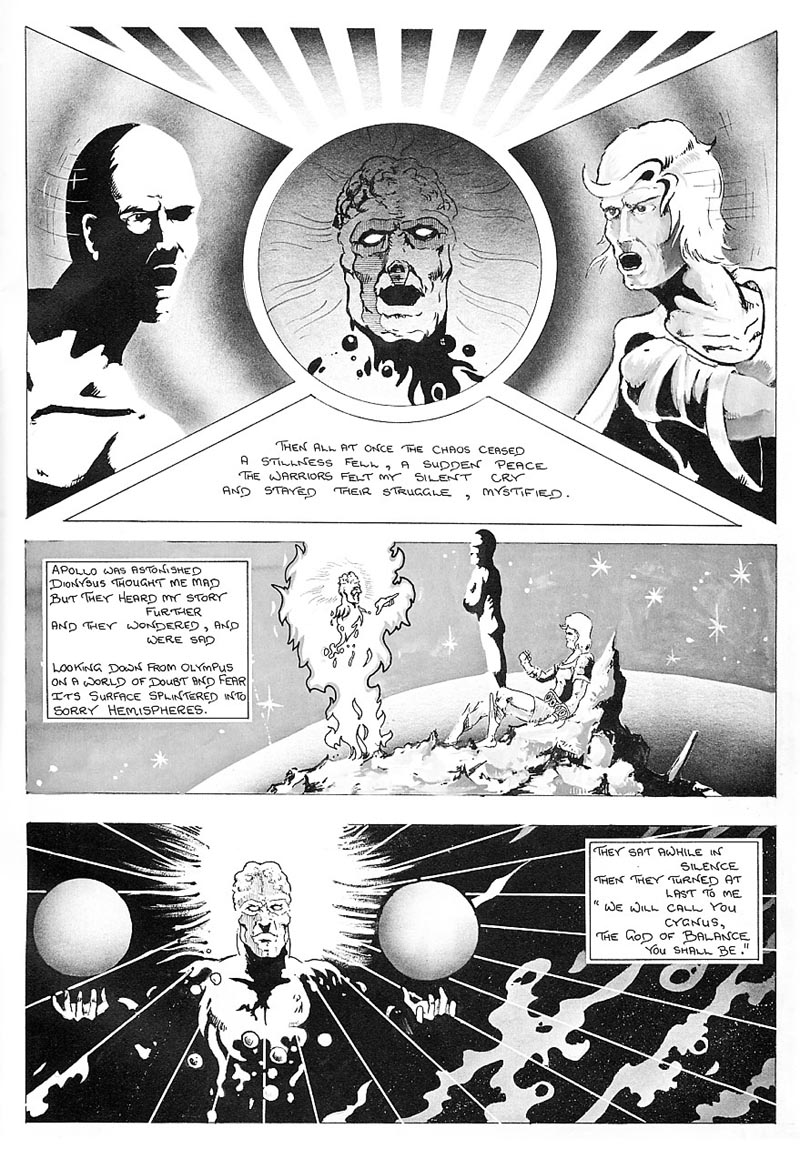 ---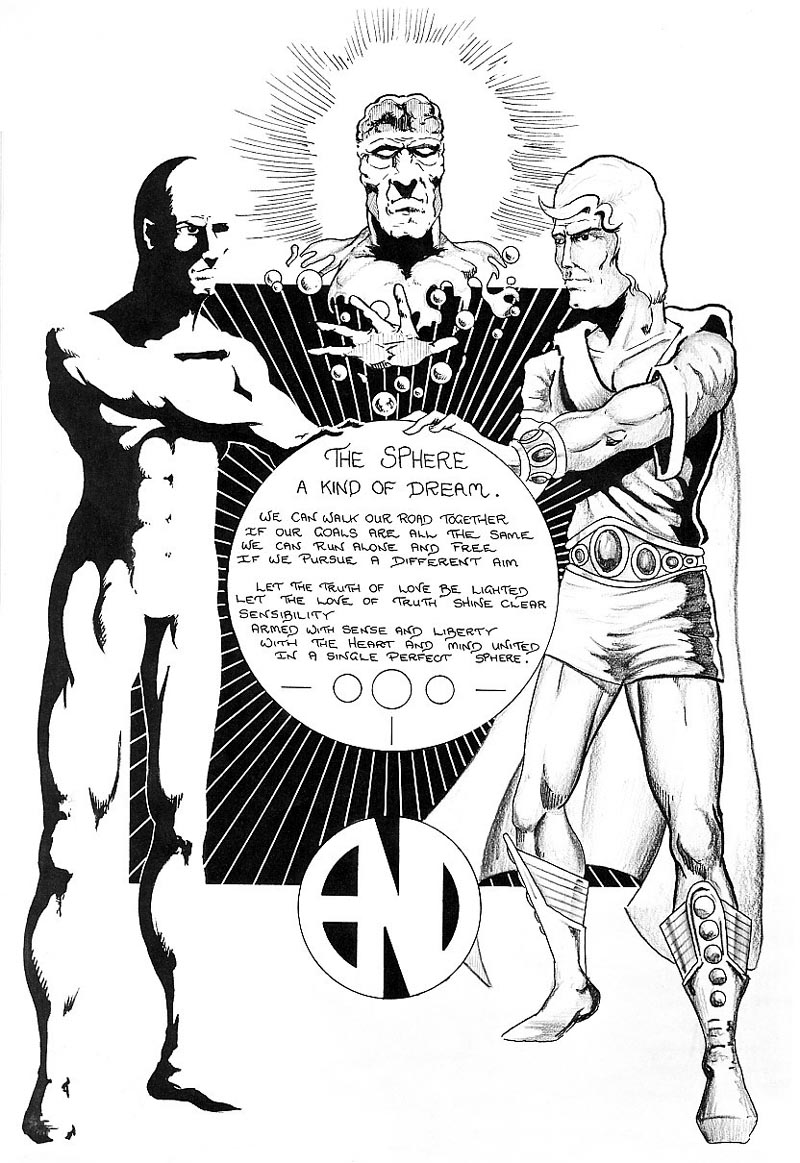 ---