There are 18 active users currently online.
---
---
Rush Comics: The Defenders: Divided We Duel!


DEDICATED TO NEIL, GEDDY, AND ALEX OF RUSH

---
This comic book, which was published in 1977, was loosely based on 2112 (perhaps more so on Ayn Rand's Anthem). The comic was "Dedicated to Neil, Geddy, and Alex of RUSH" and also scatters a few Rush inspired lines, such as "Truth is false and logic lost" and "become one with the Brotherhood of Man".
---
PLEASE BE PATIENT. IMAGES WILL TAKE SOME TIME TO LOAD
---
The Comics
---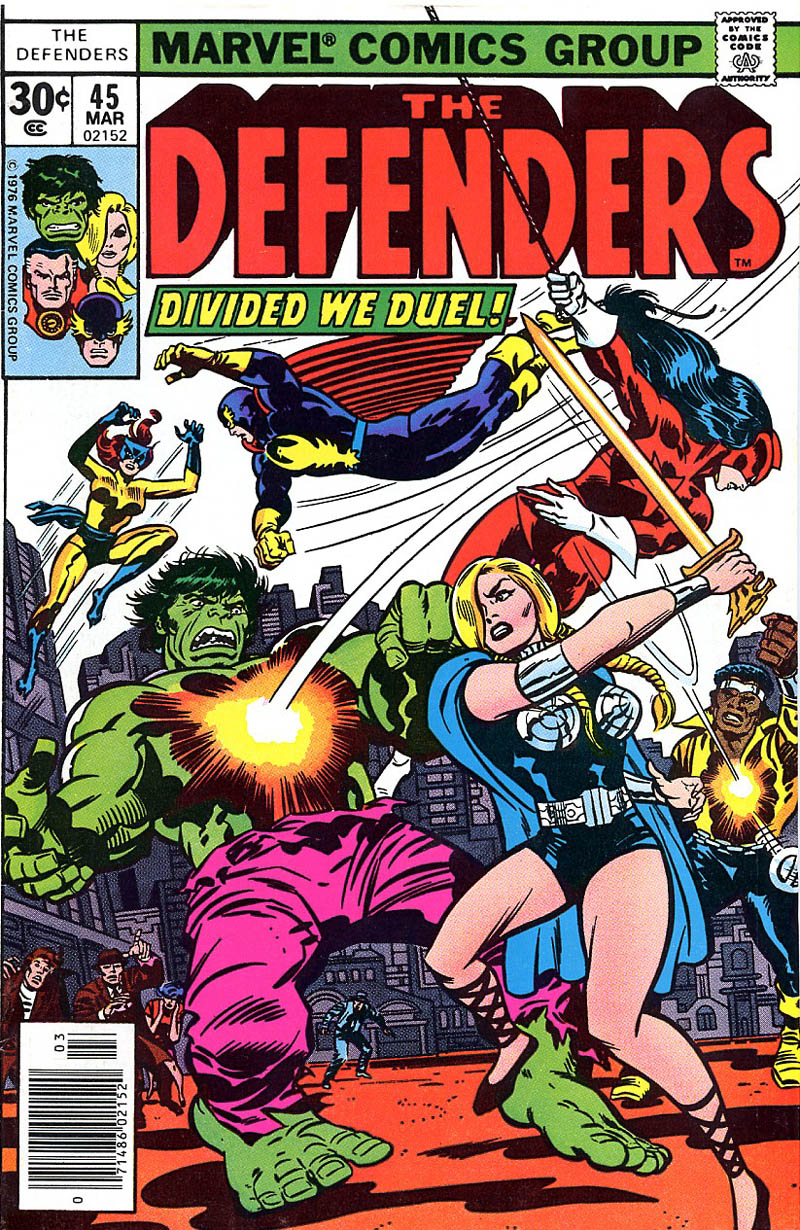 ---

---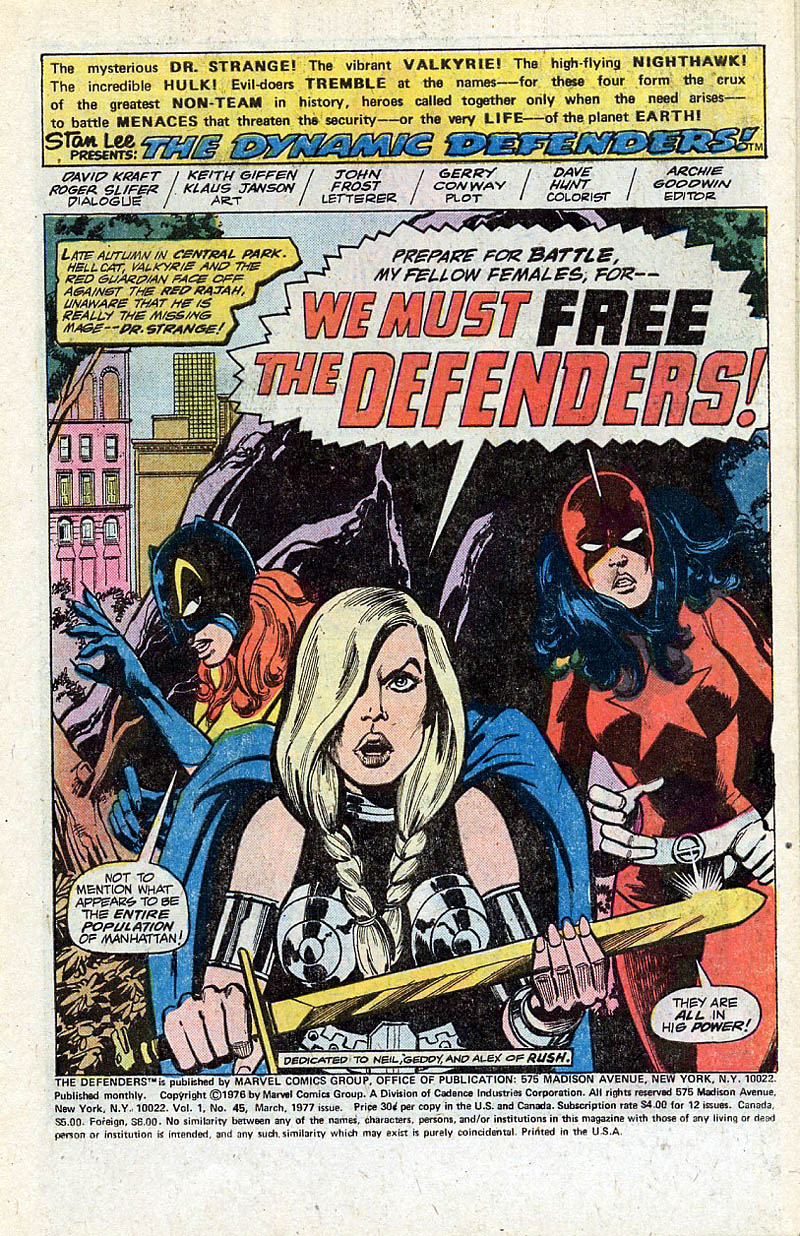 ---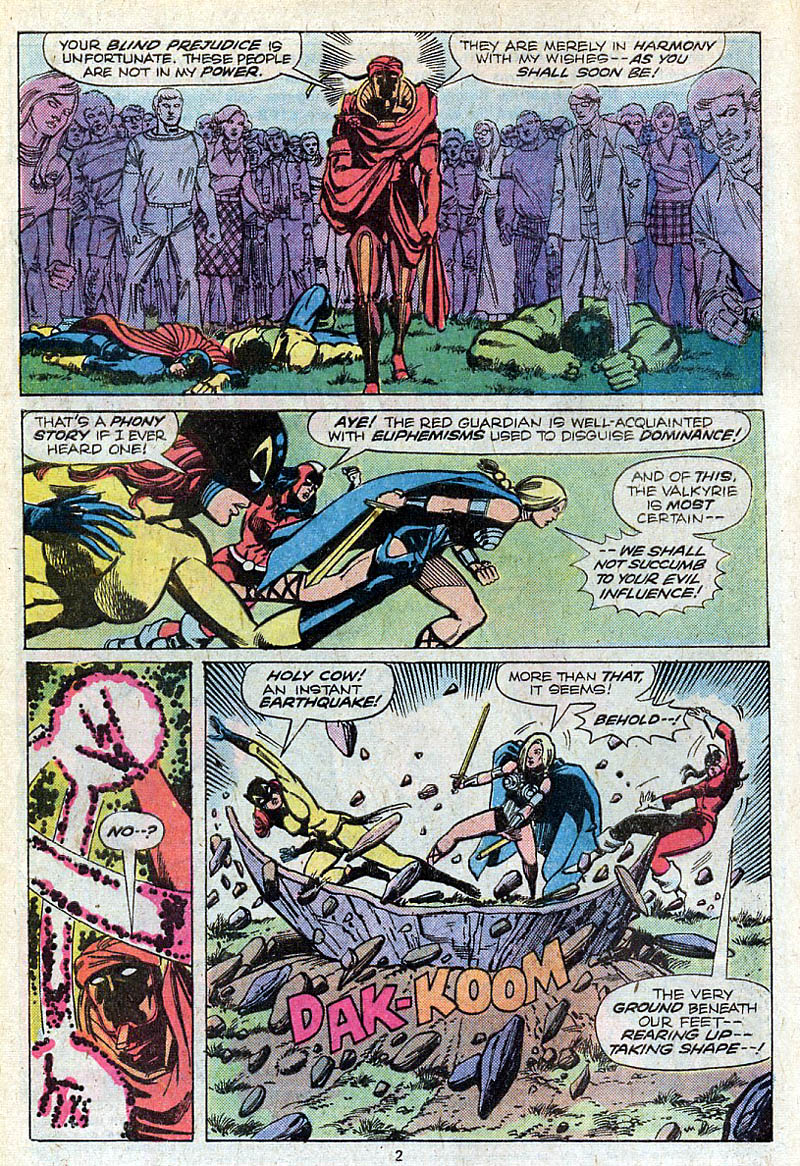 ---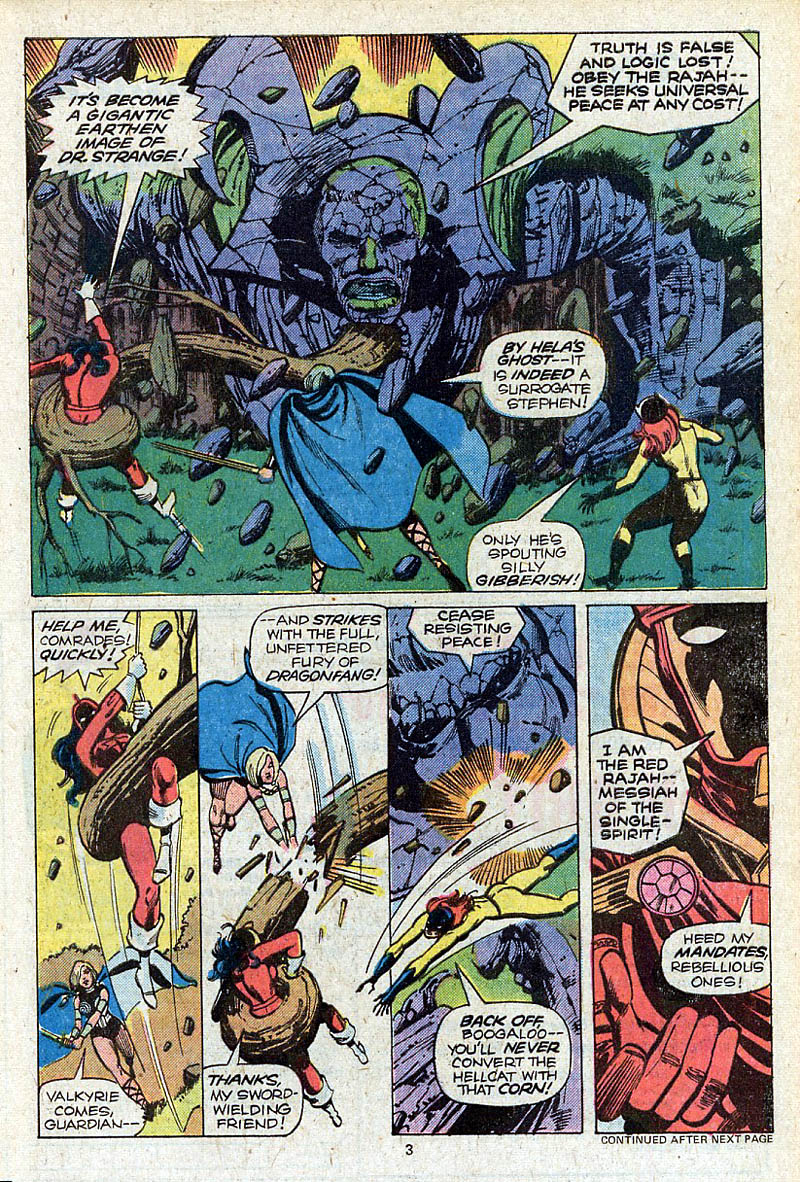 ---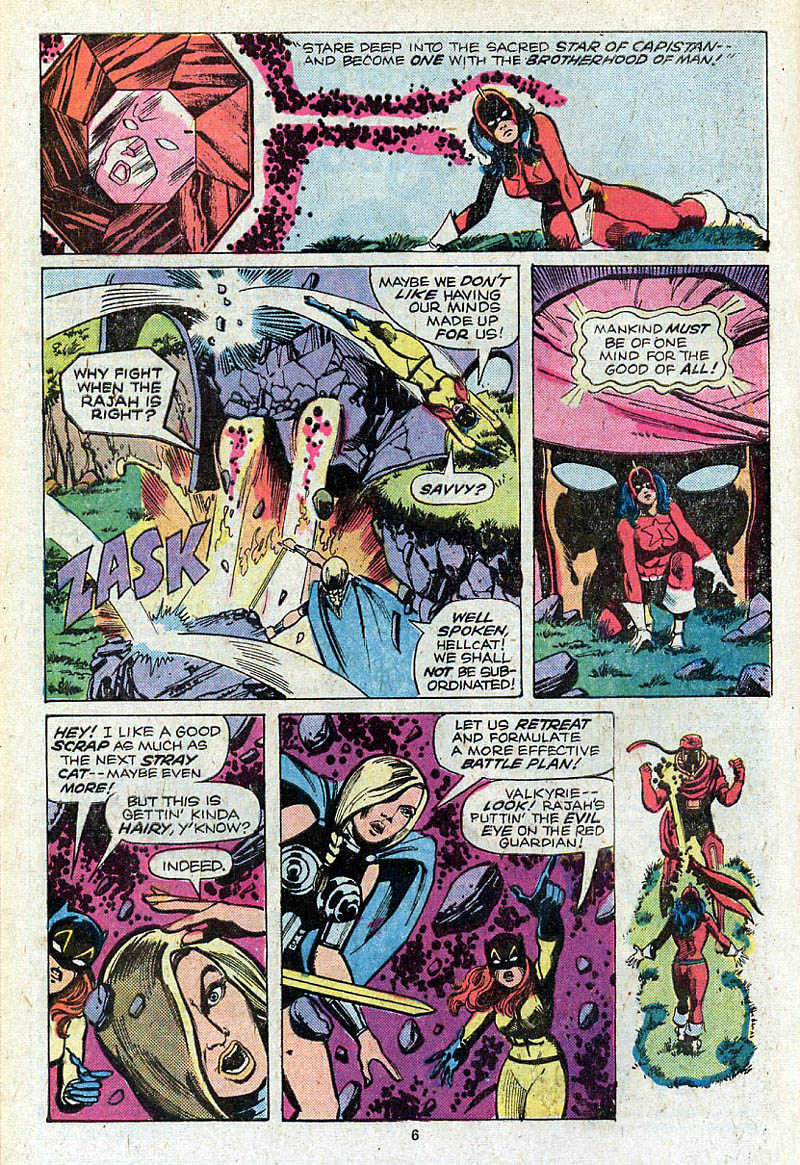 ---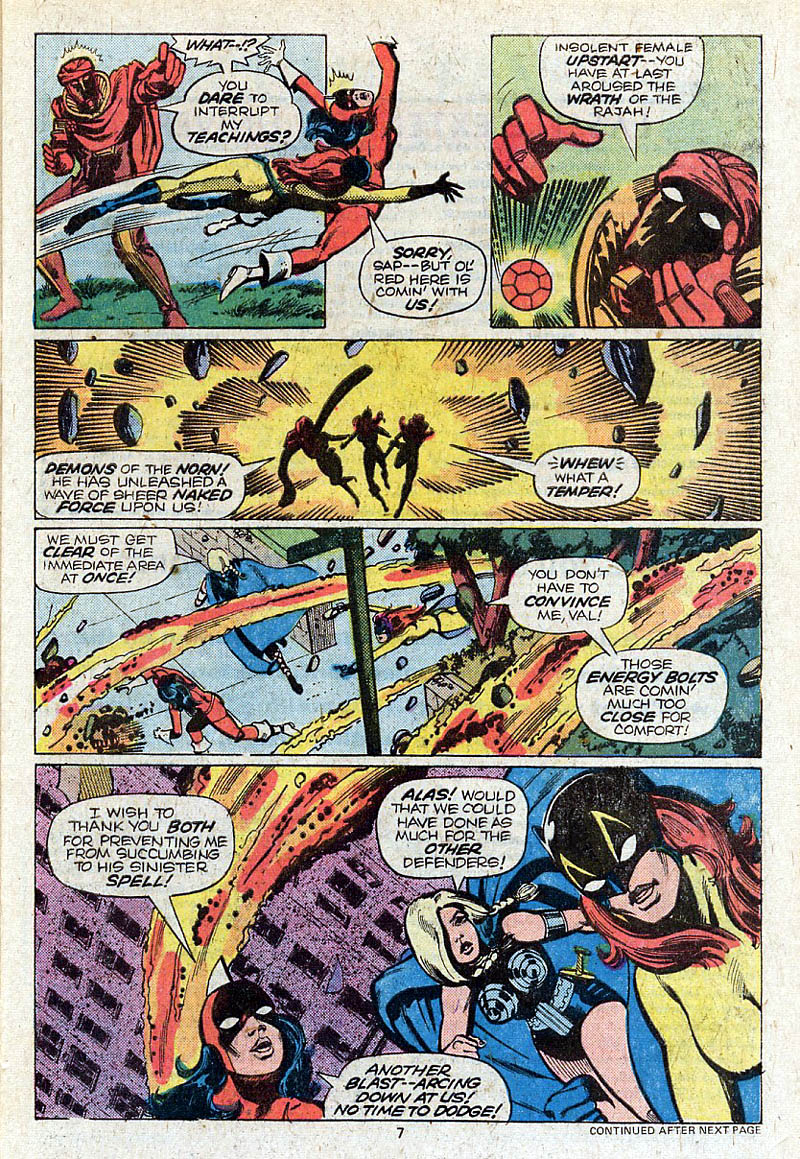 ---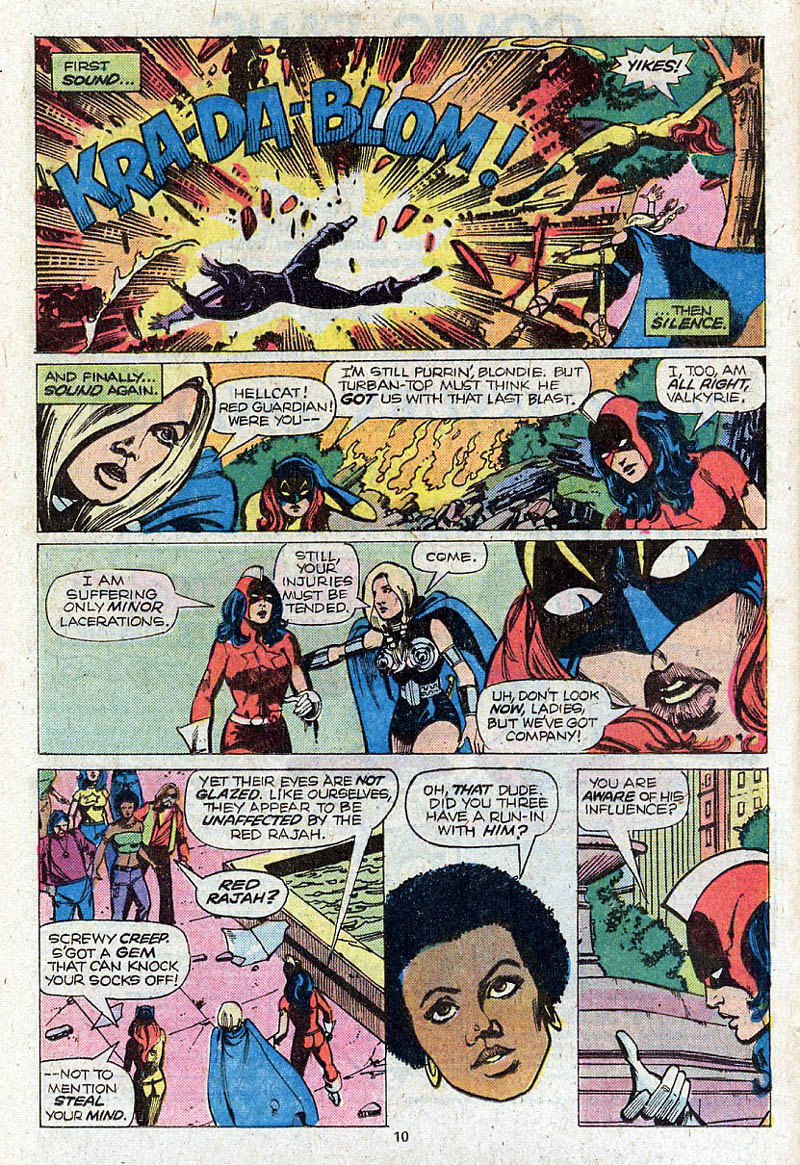 ---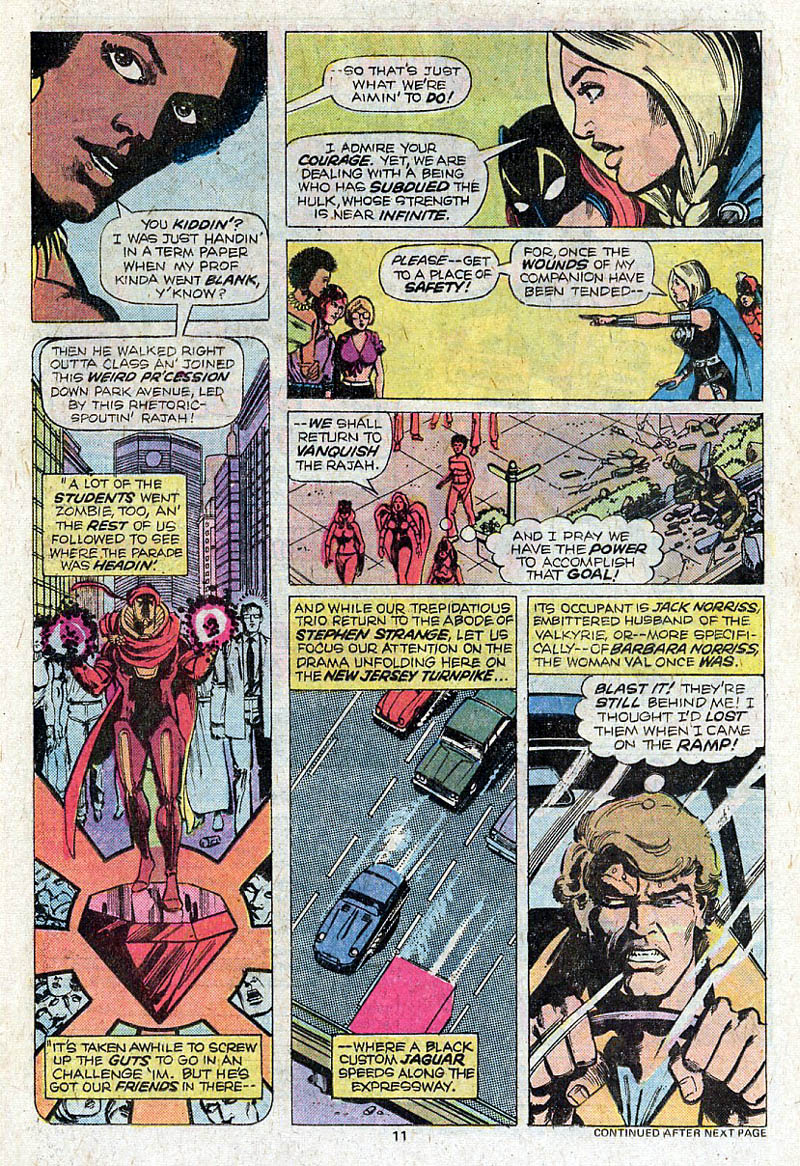 ---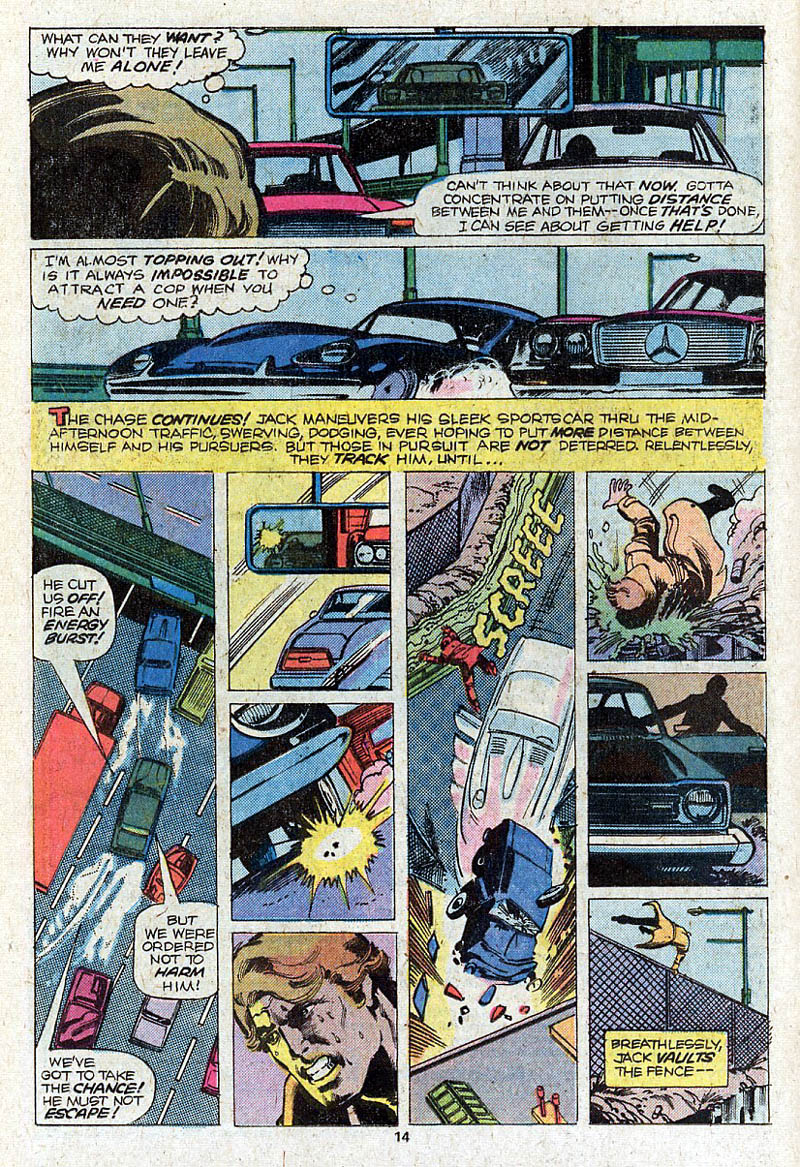 ---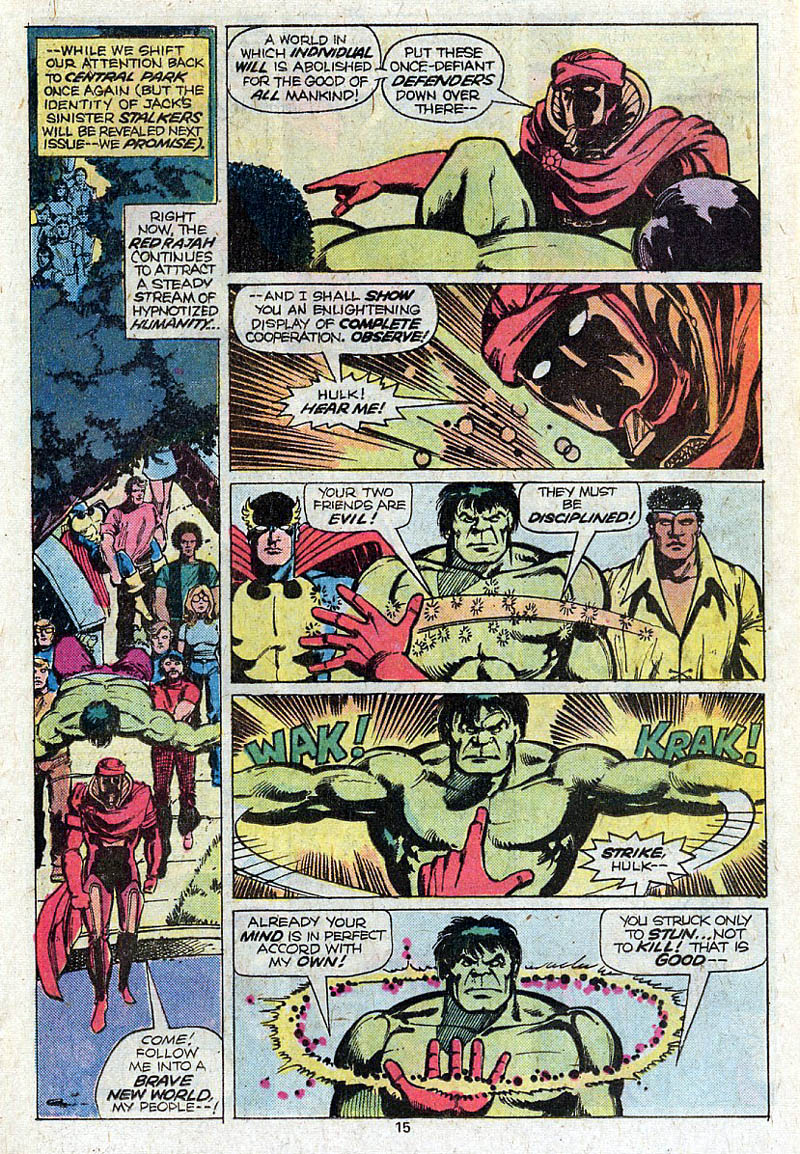 ---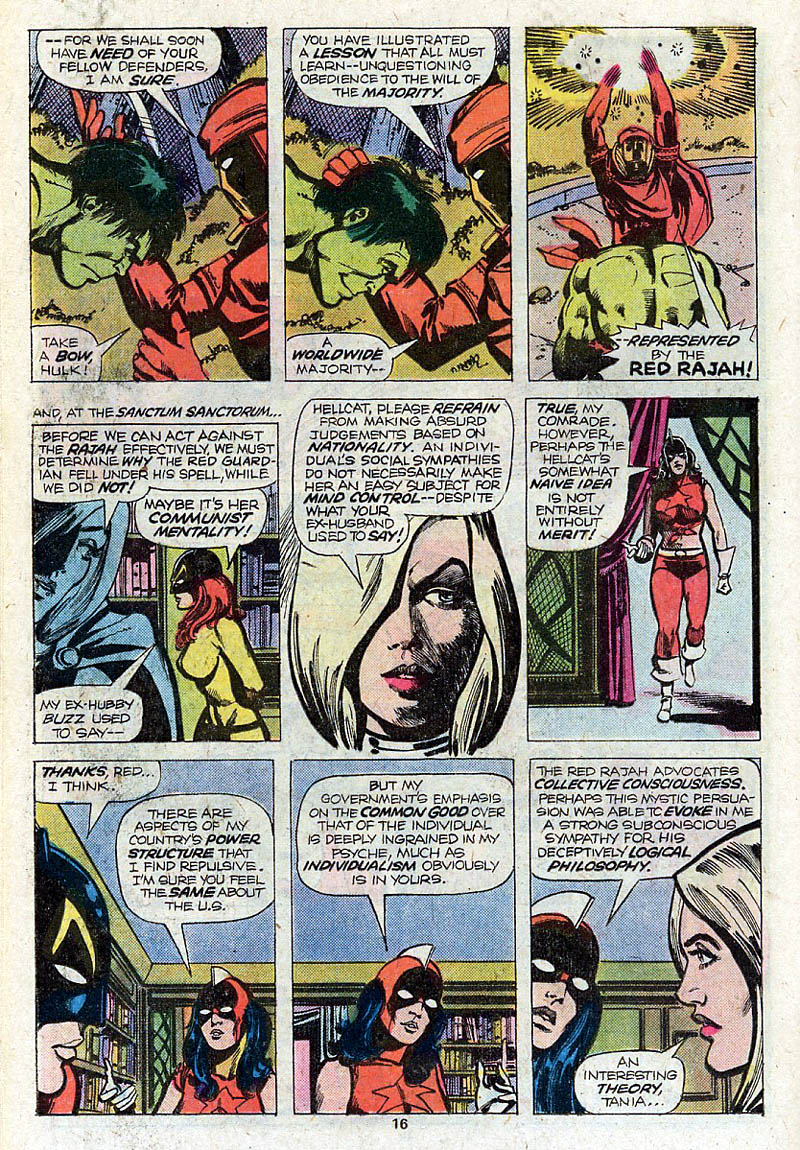 ---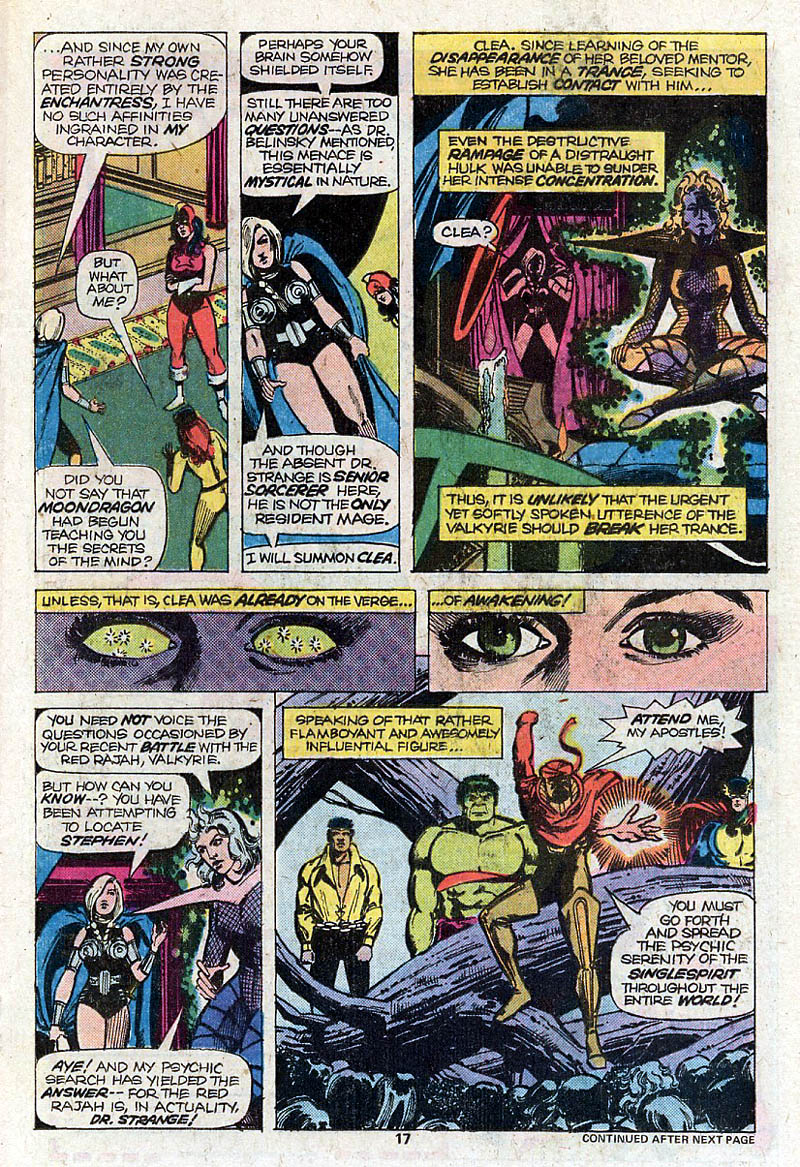 ---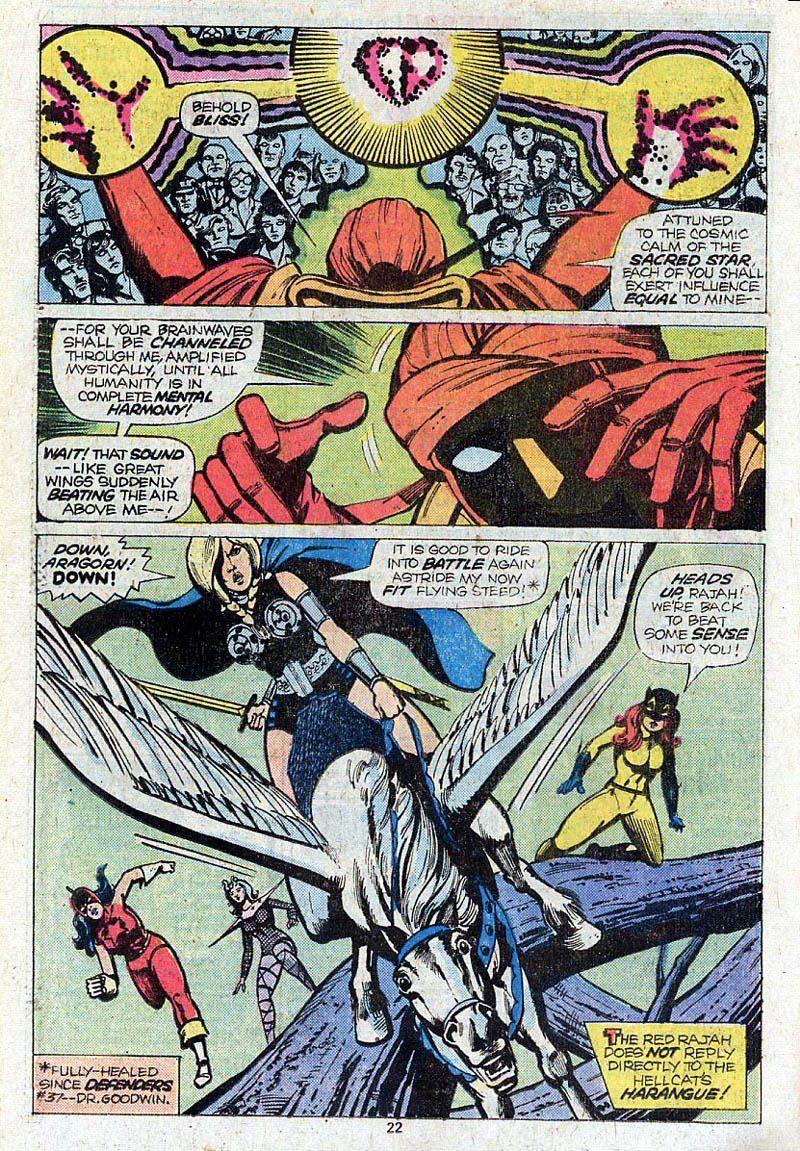 ---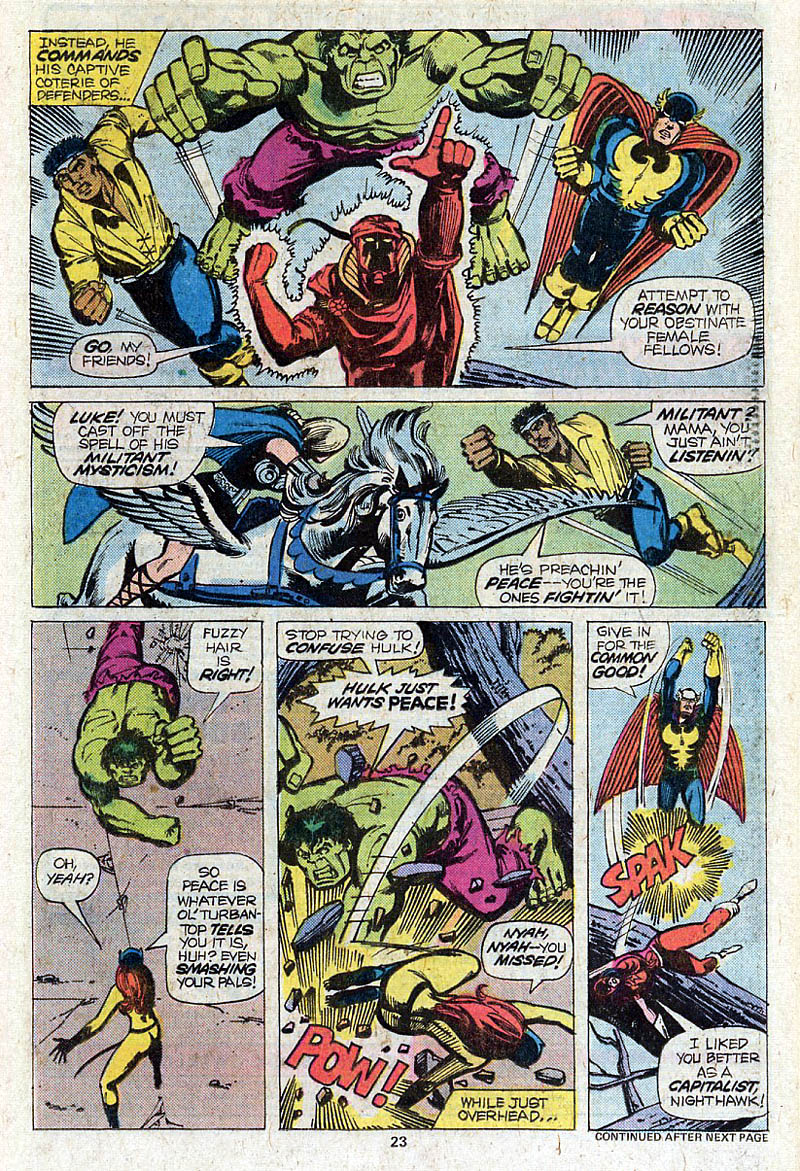 ---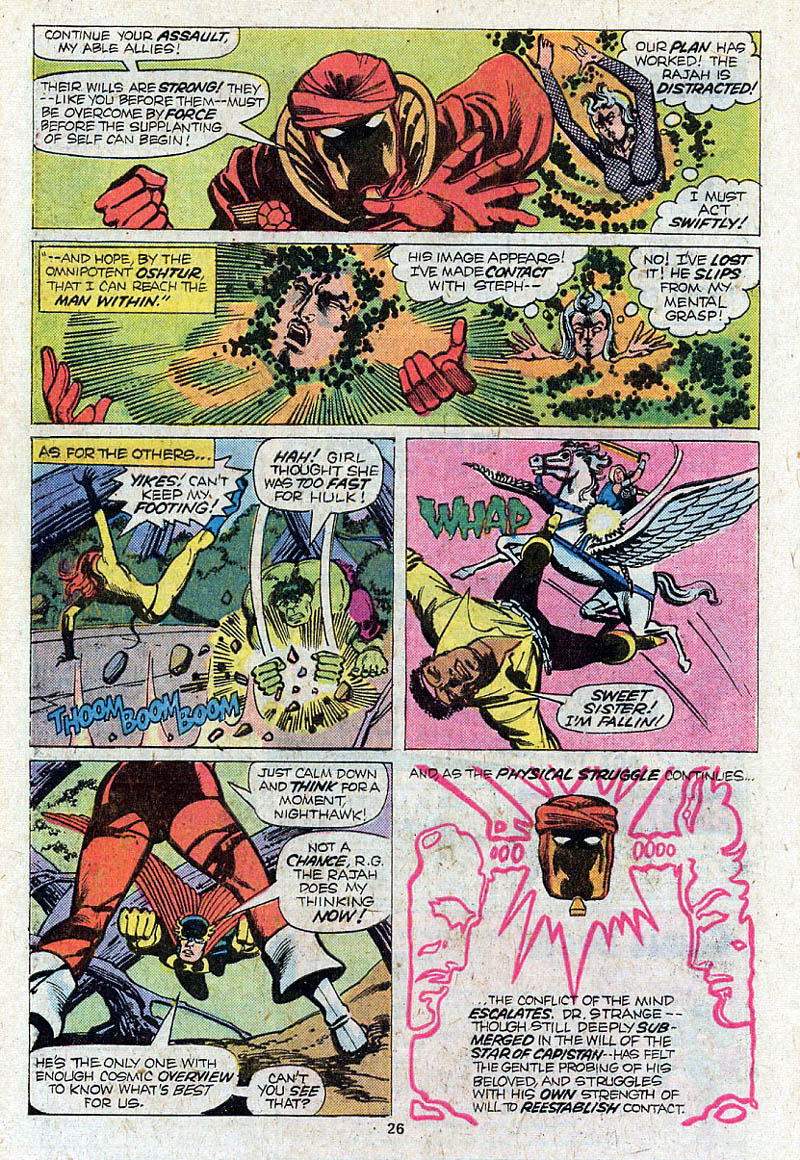 ---
---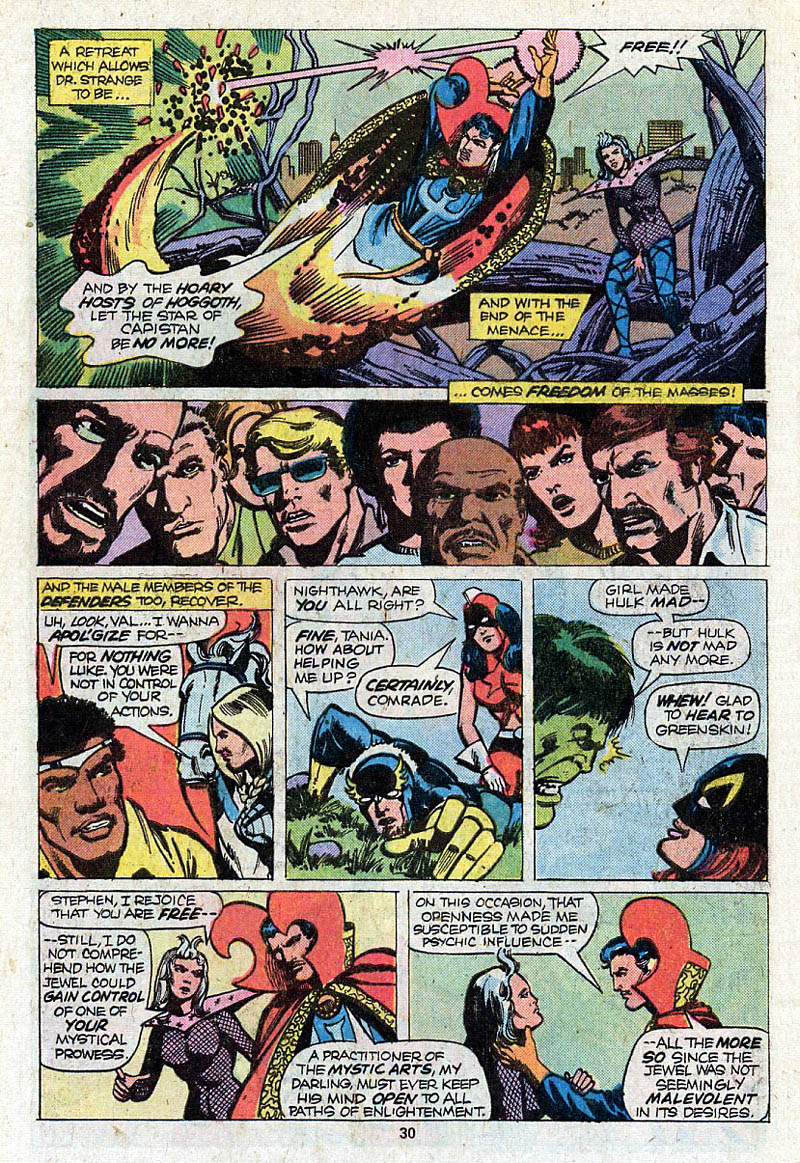 ---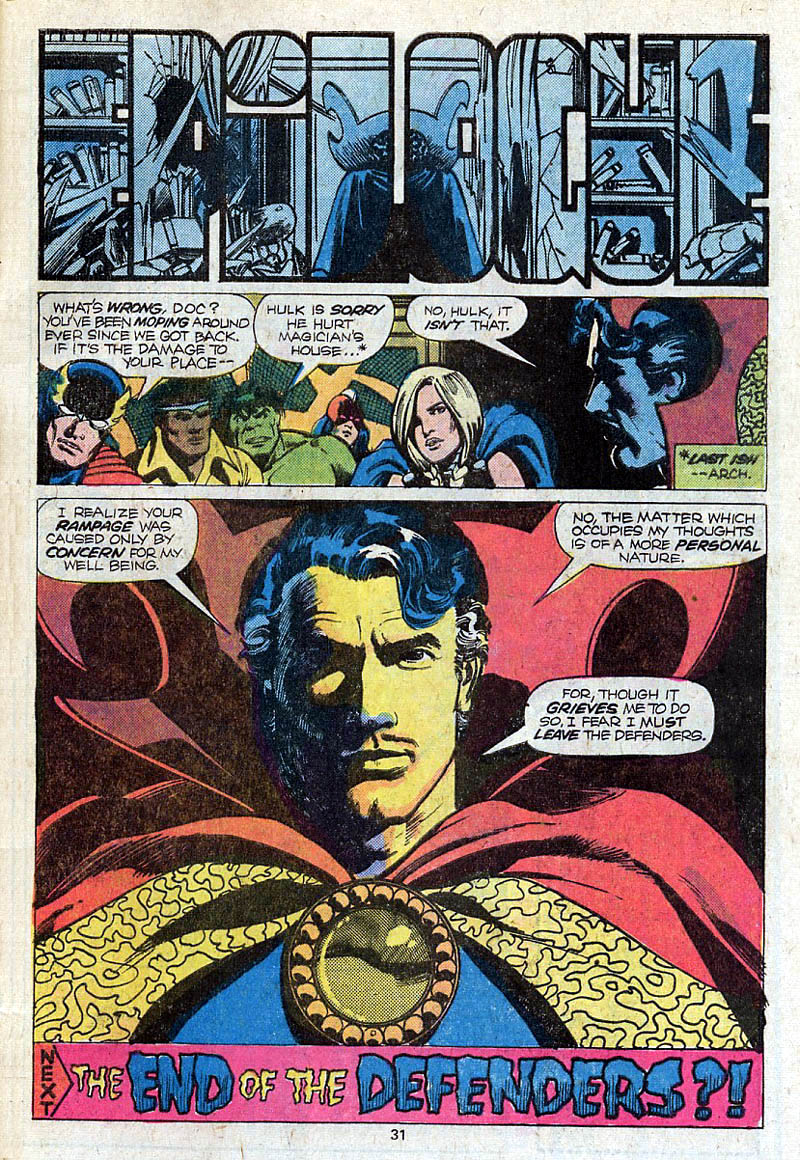 ---