There are 29 active users currently online.
---
---
RŒSH TIME MACHINE TOŒR Concert Pictures

Estadio G.E.B.A. -- Buenos Aires, Argentina October 15th, 2010

---
The "Time Machine 2010" Tour spanned from June 29th through October 17th, 2010
---
|Tour Dates| --- |Set List|
---

The following pictures were provided courtesy of Patricia (aka Naughtrish), Claudio Rodriguez and Eduardo Barisani of the la-otra-musica.blogspot.com. You can see more of Eduardo's pictures from the Argentina show on his Flickr page. Enjoy the photos below.
---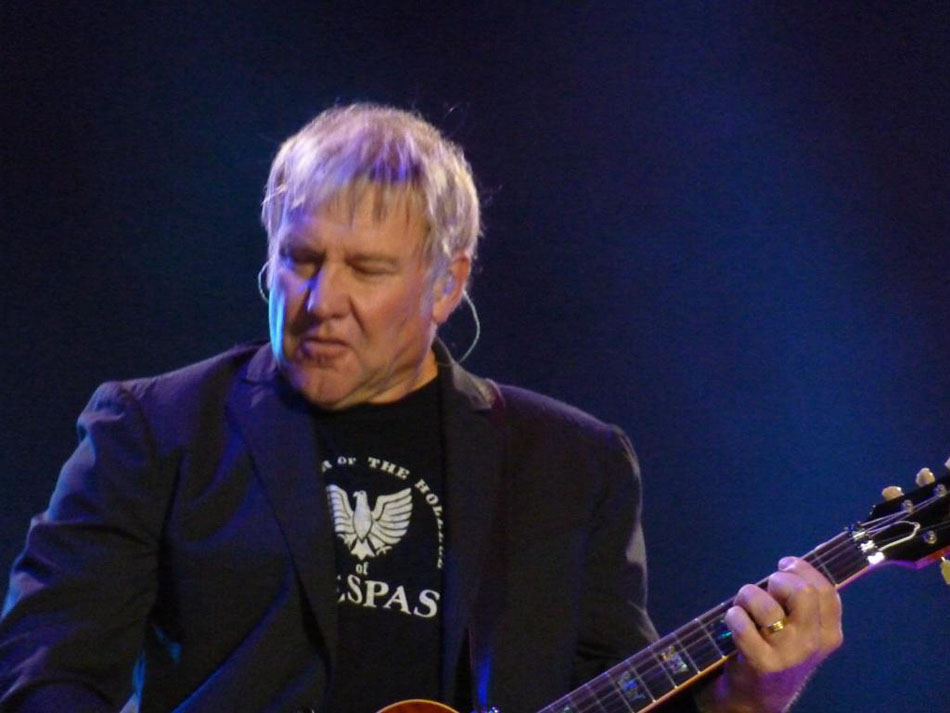 ---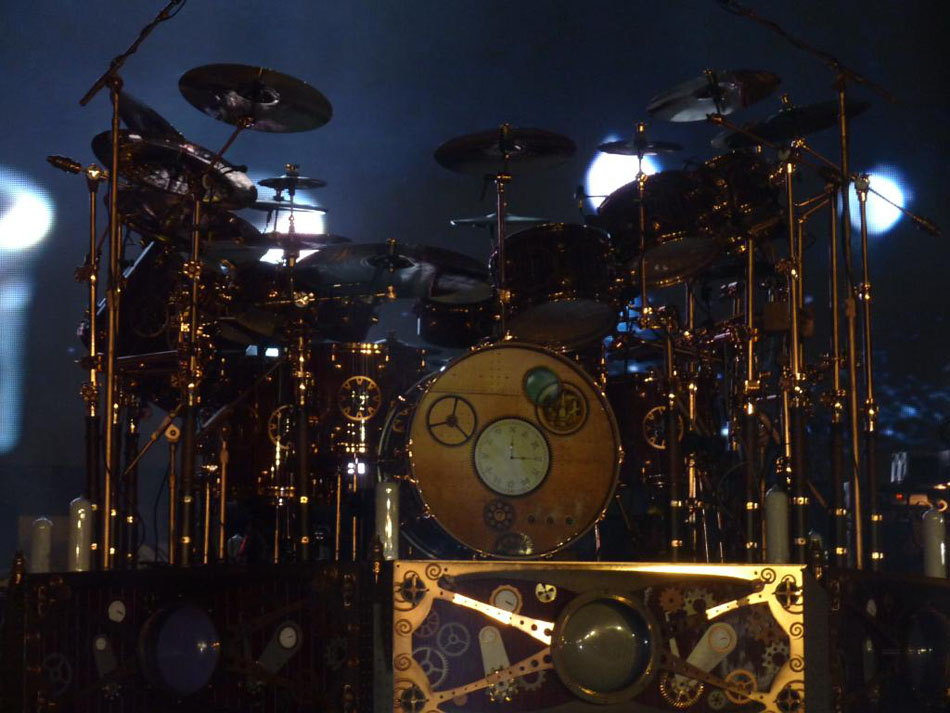 ---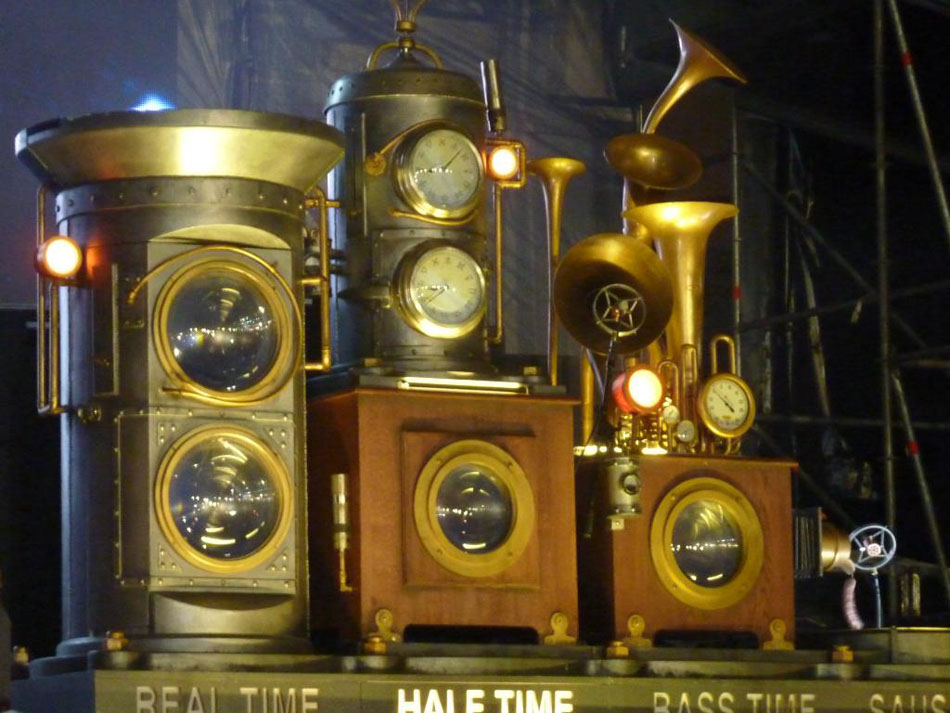 ---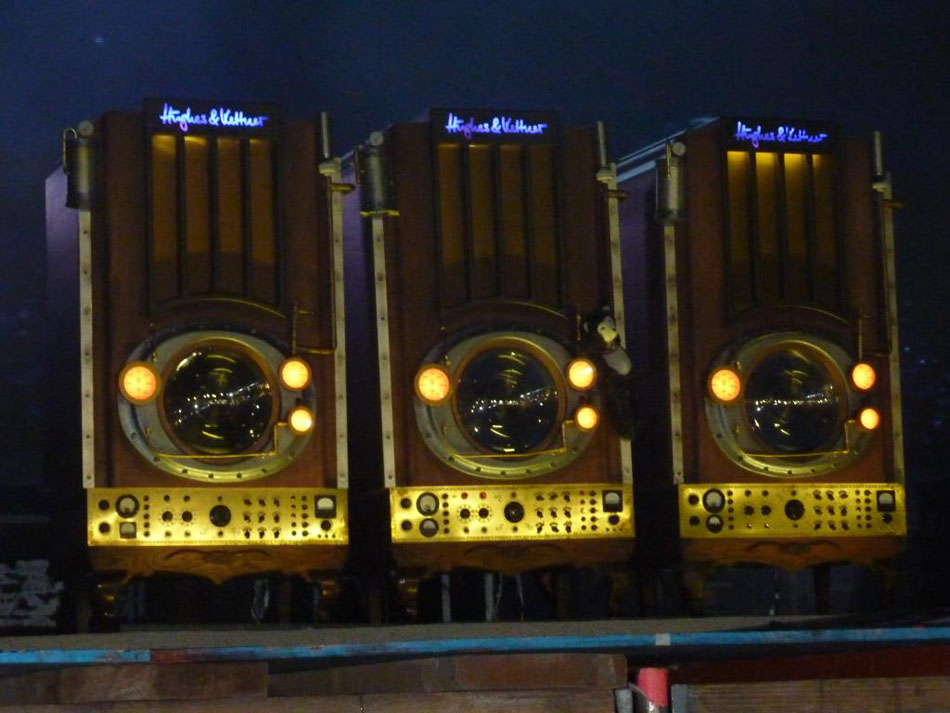 ---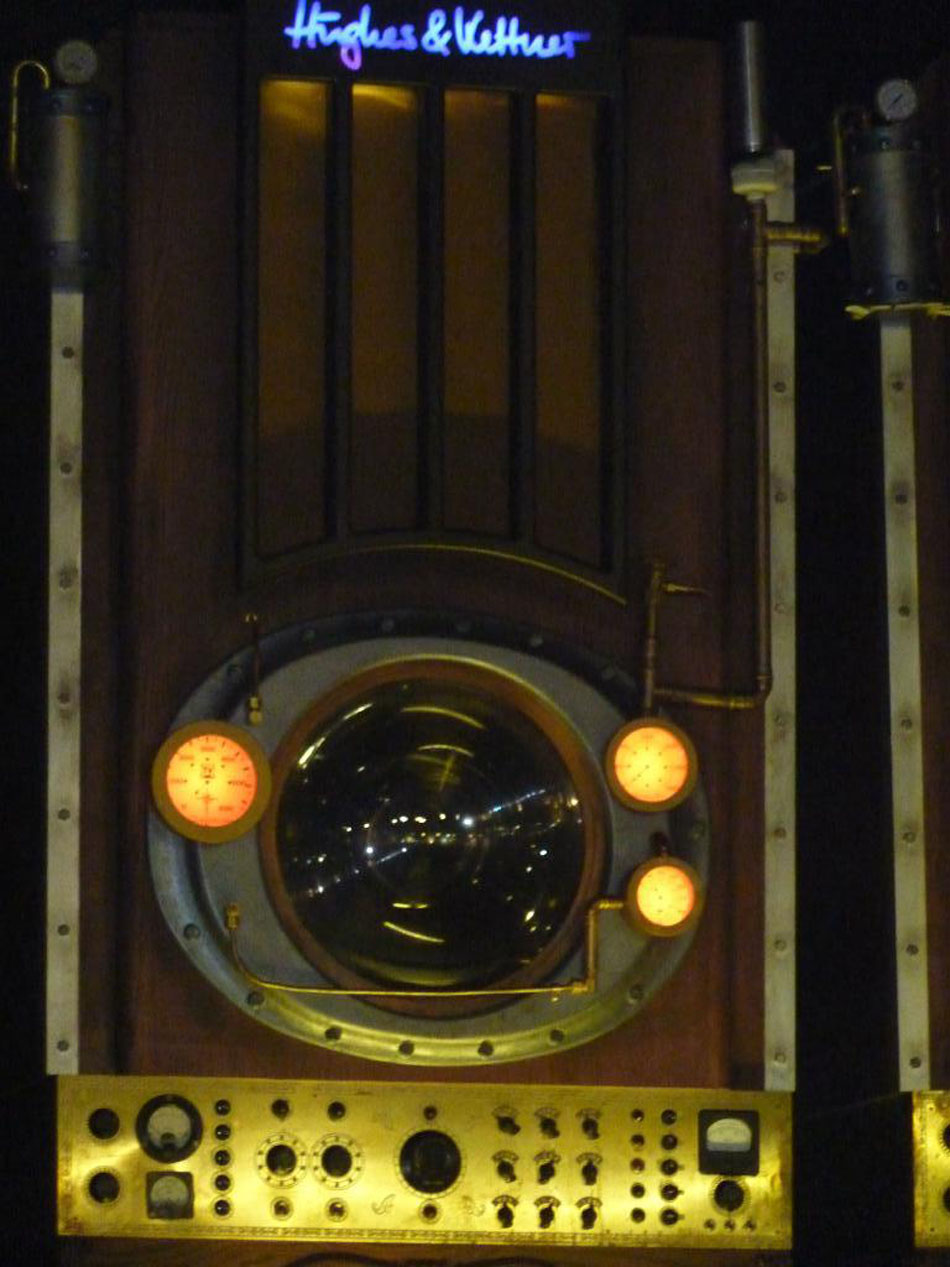 ---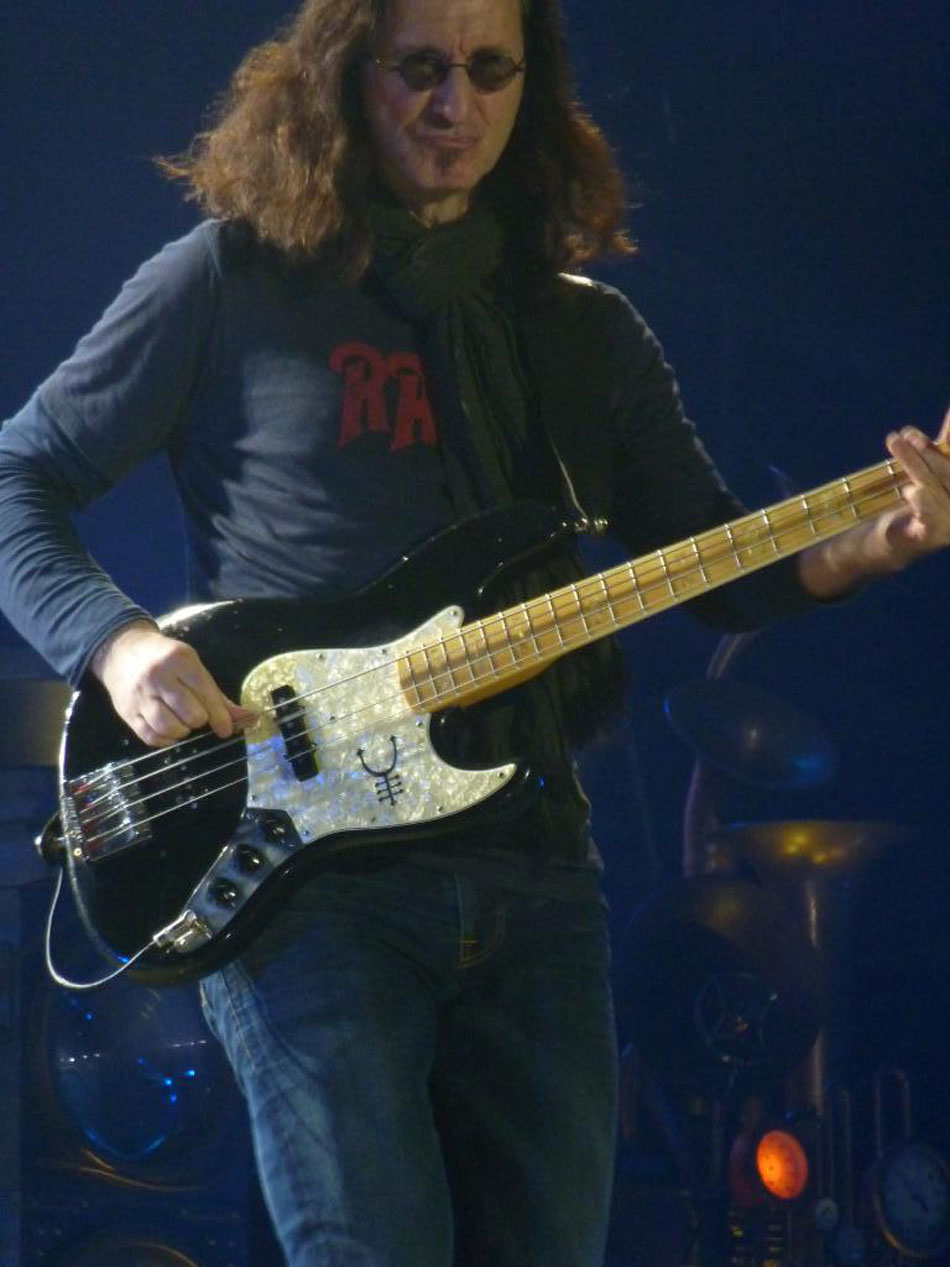 ---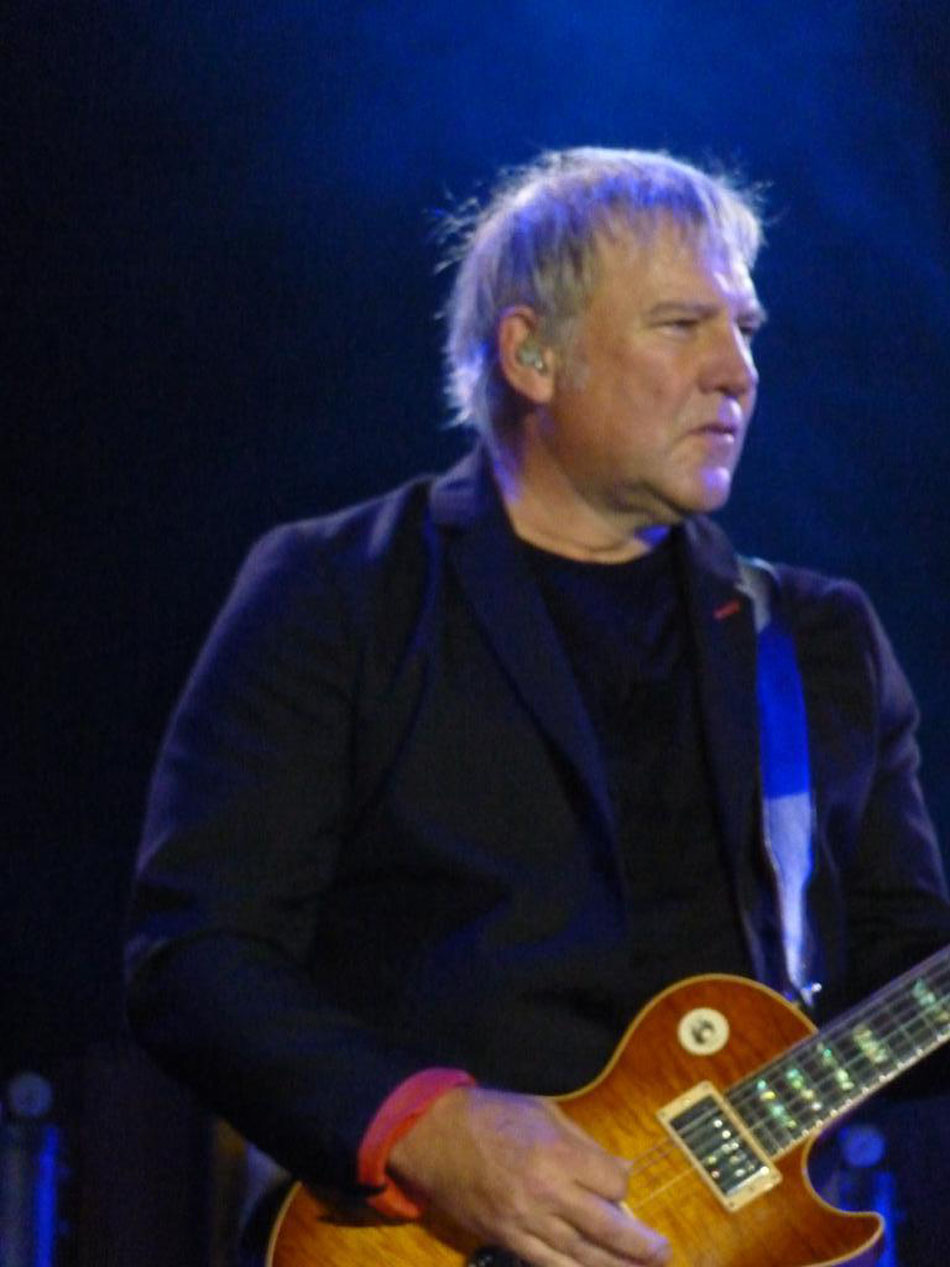 ---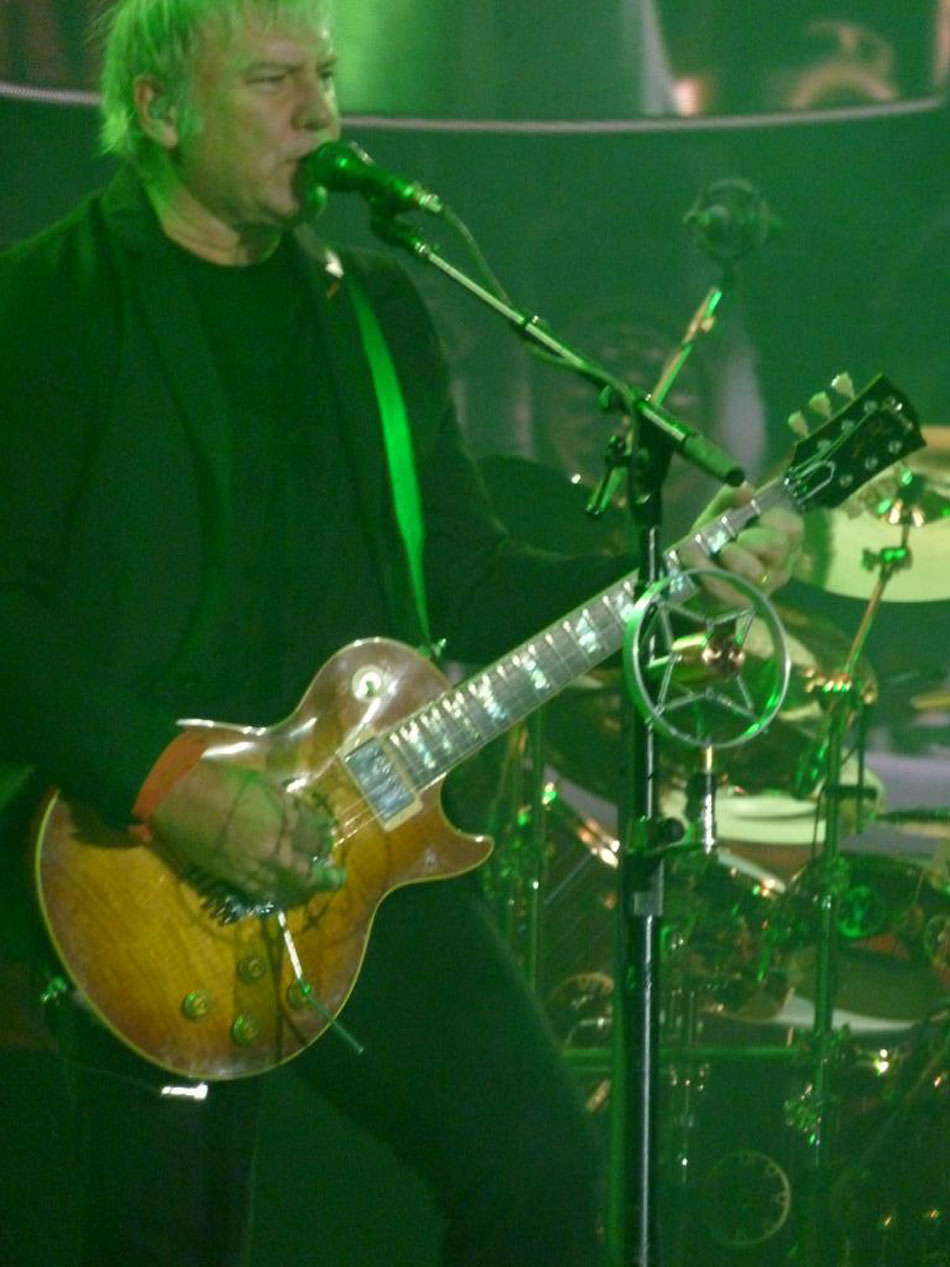 ---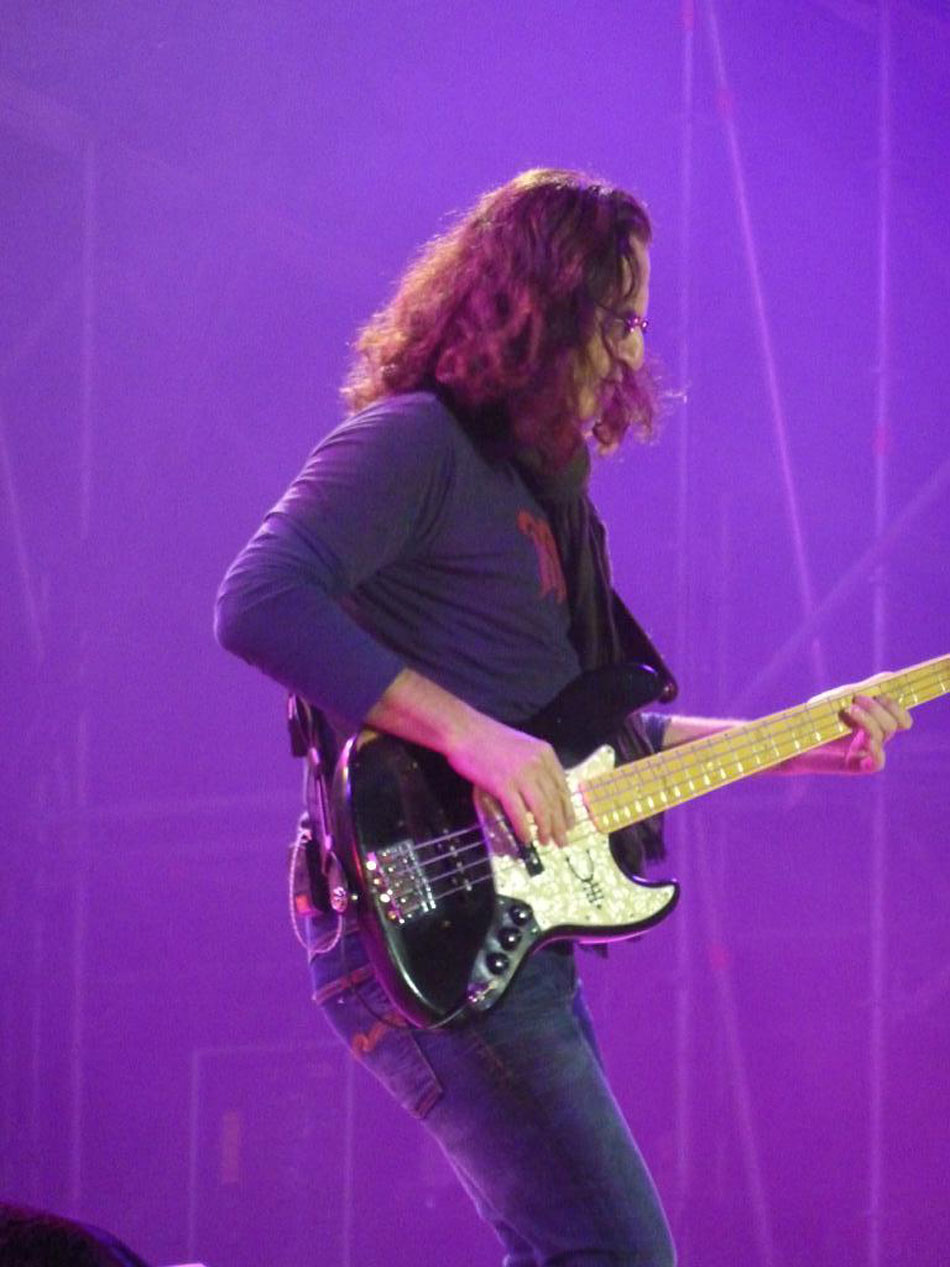 ---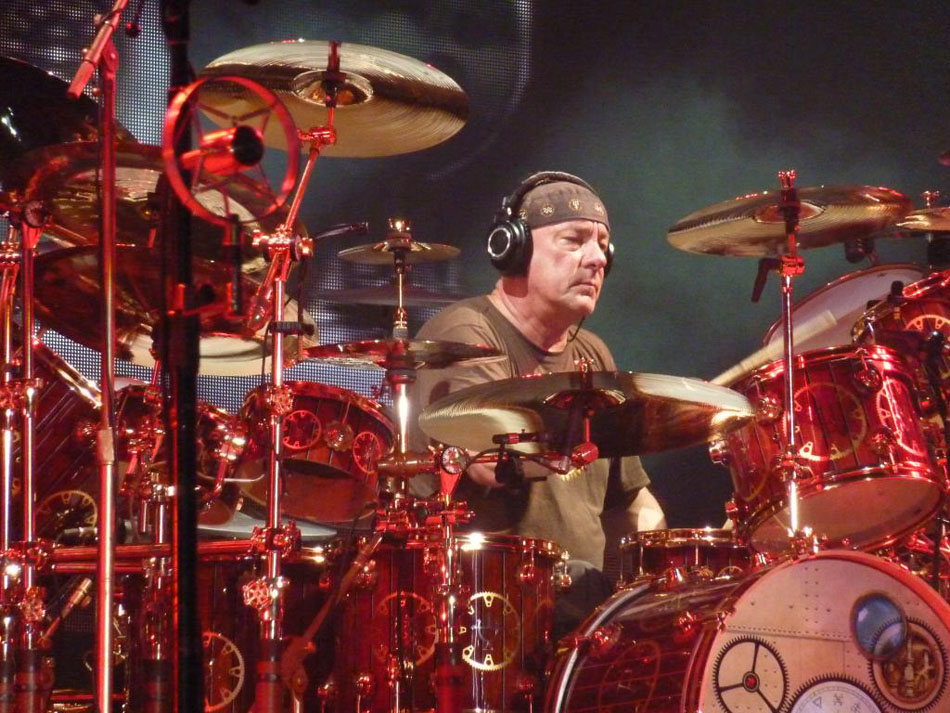 ---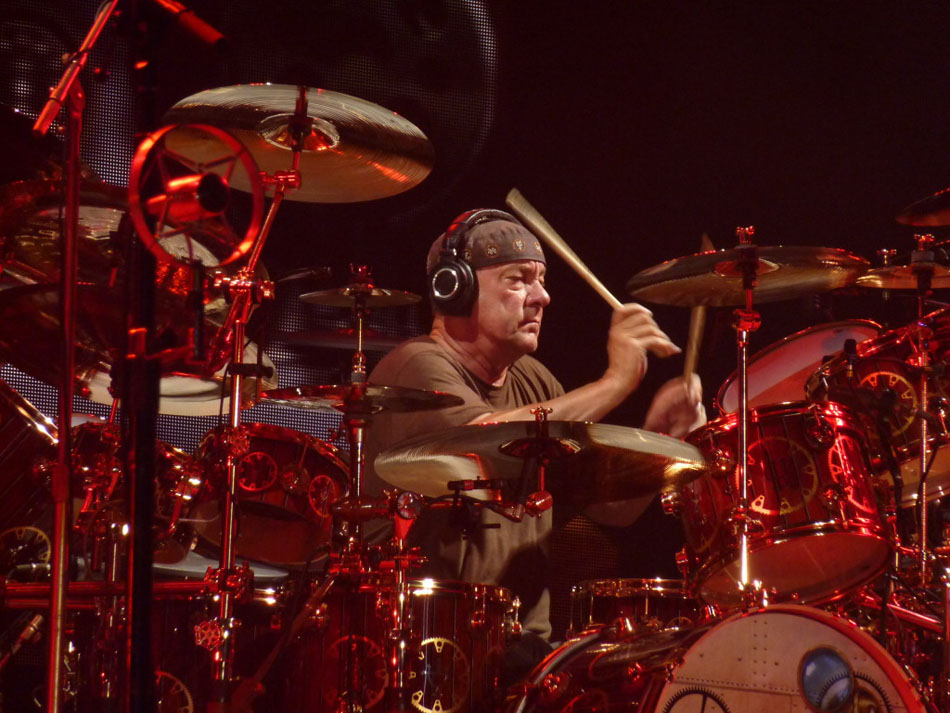 ---
---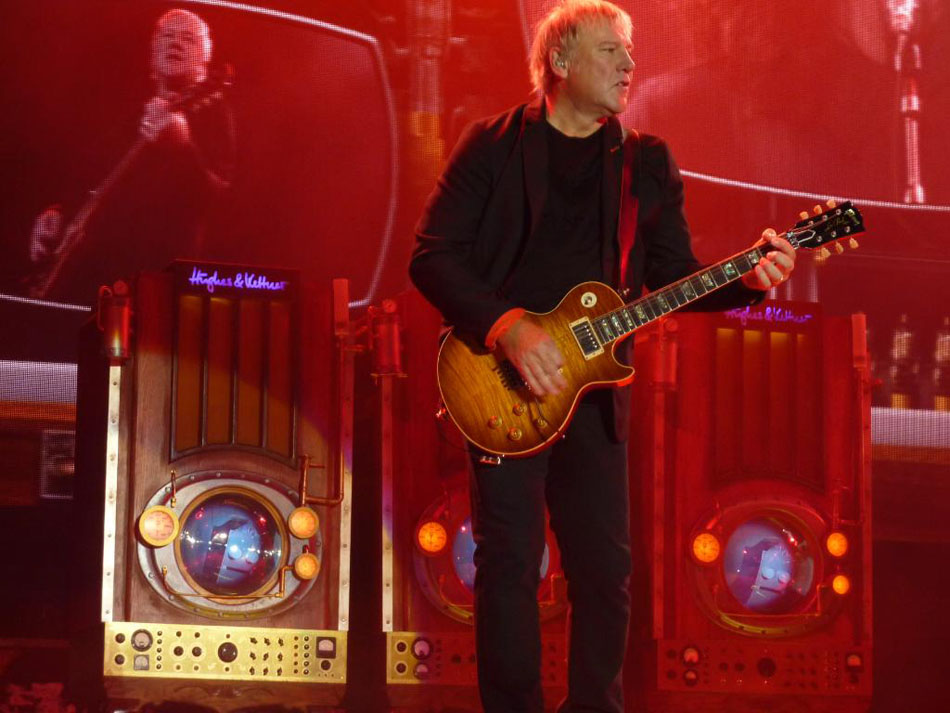 ---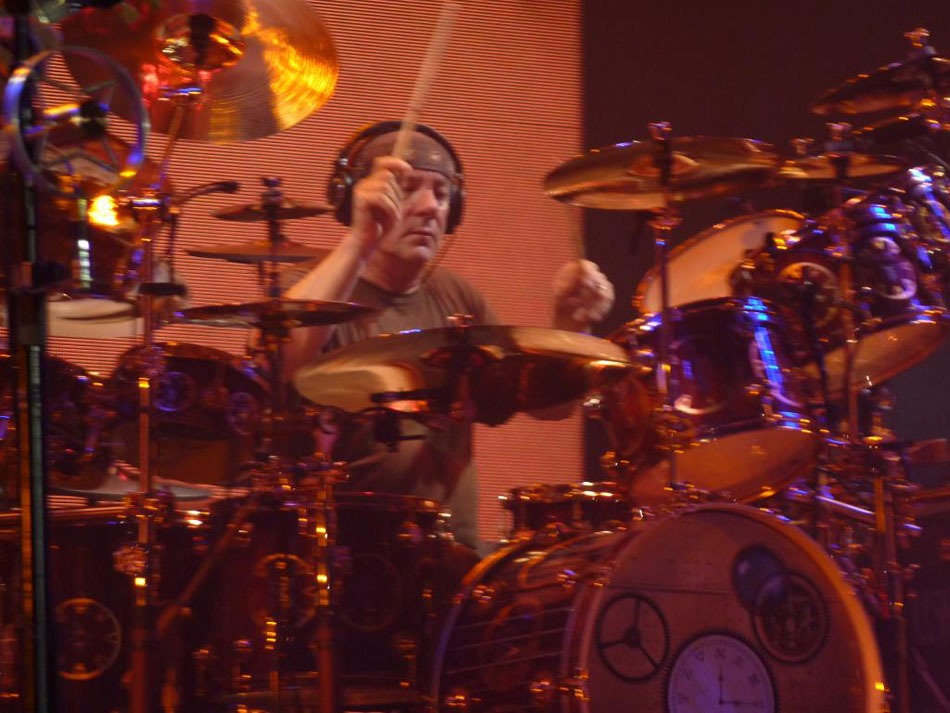 ---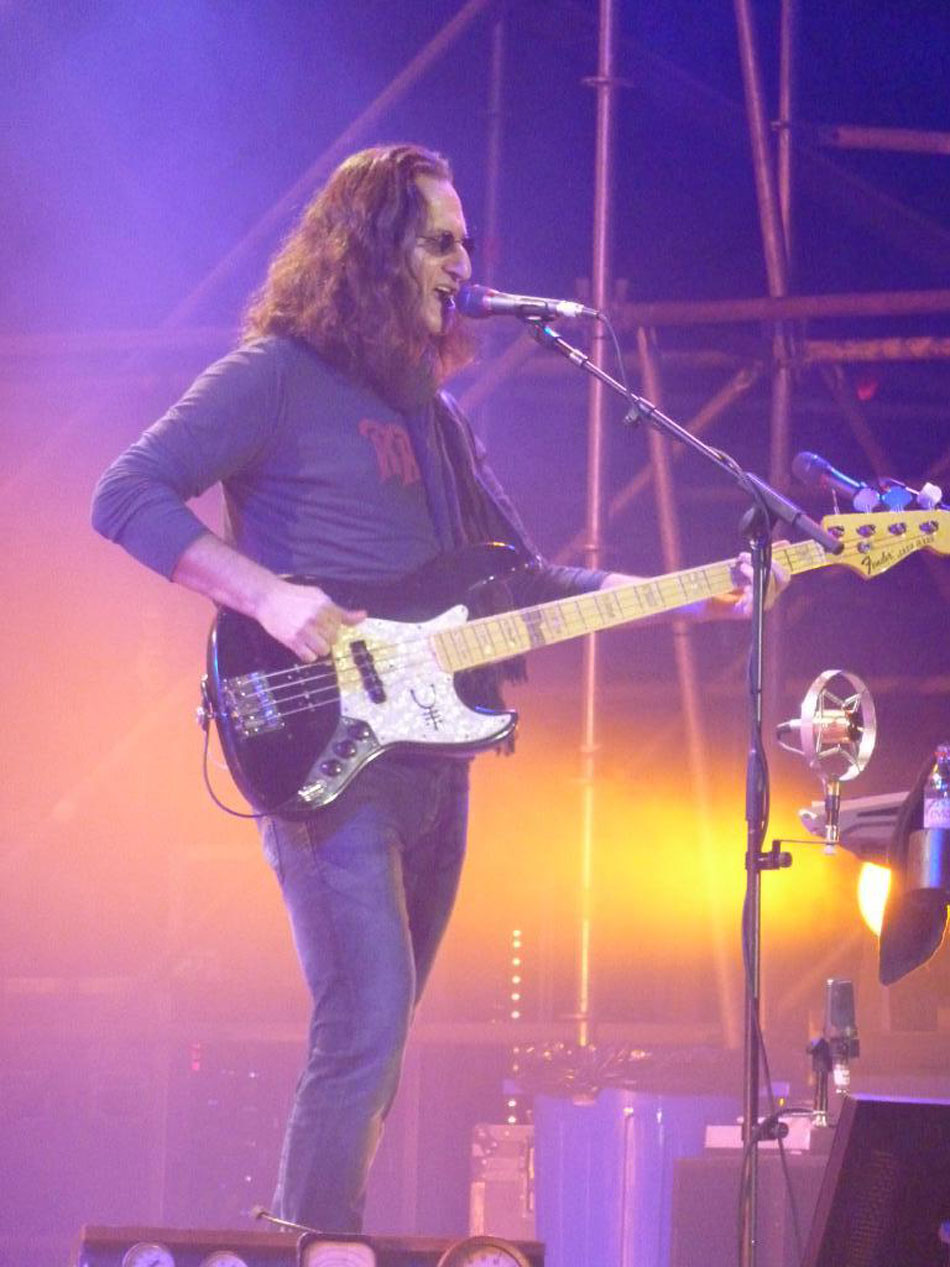 ---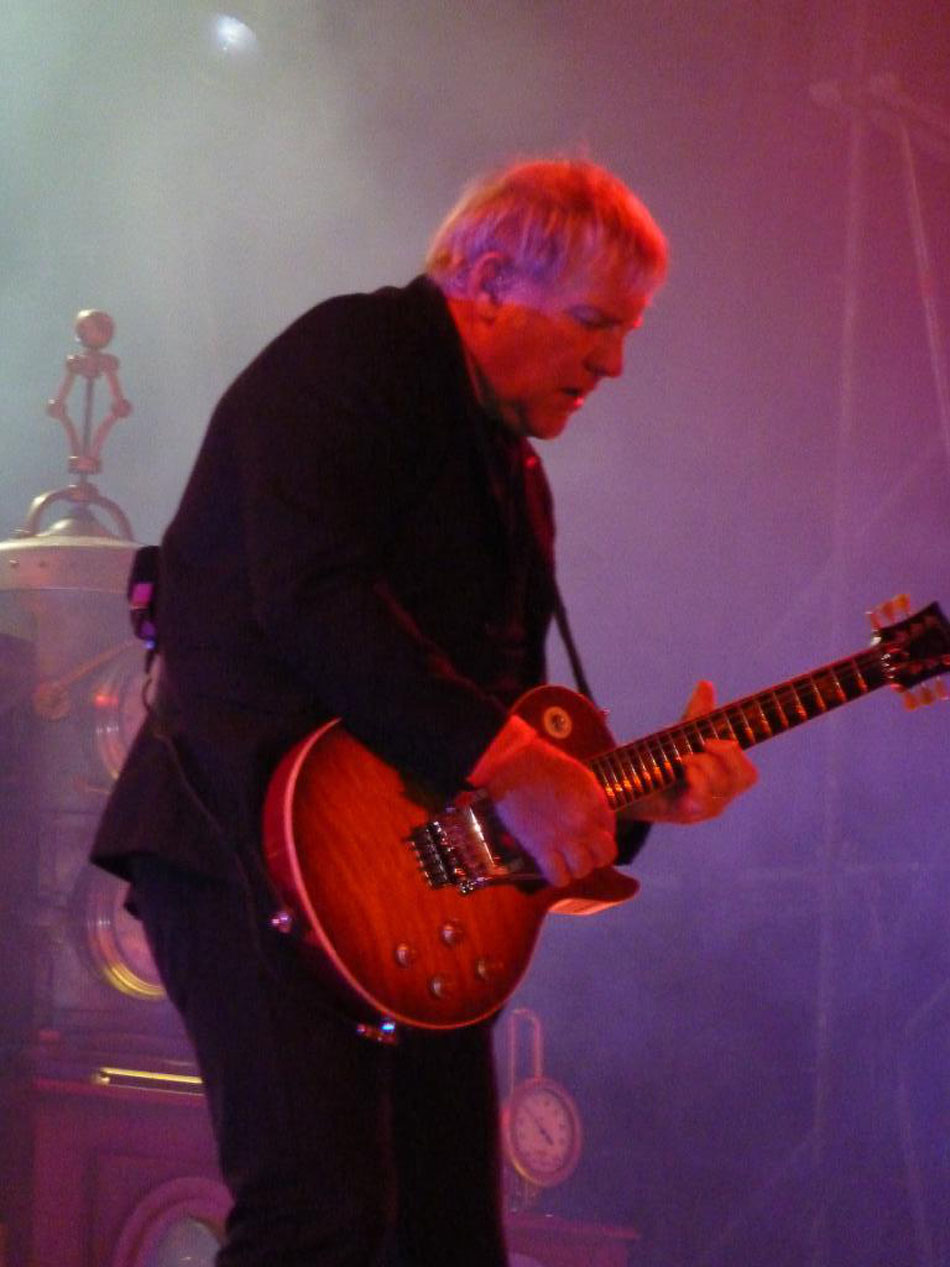 ---
---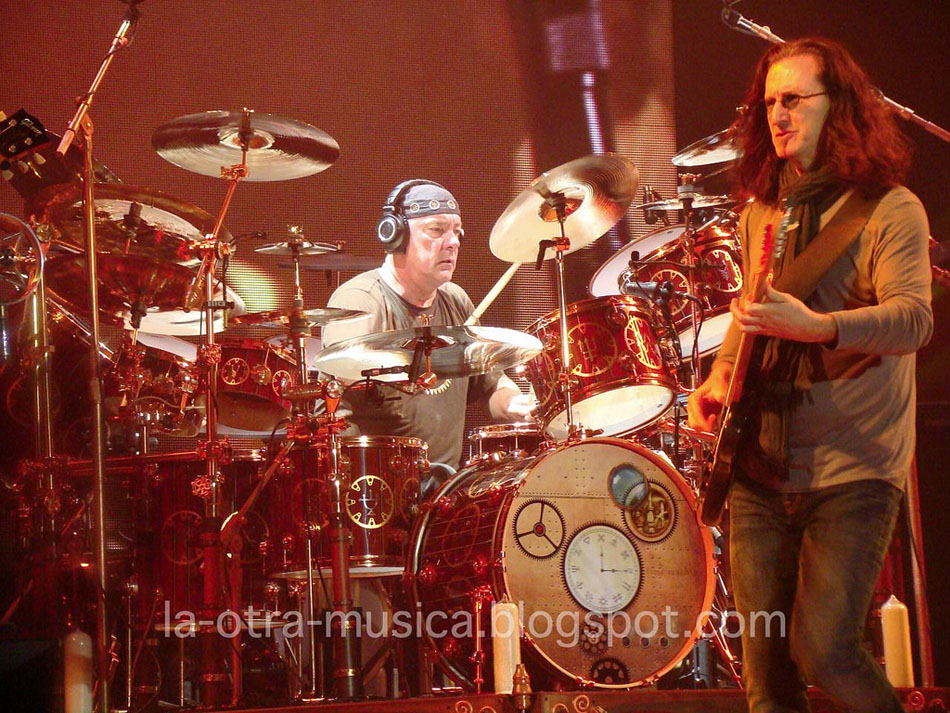 ---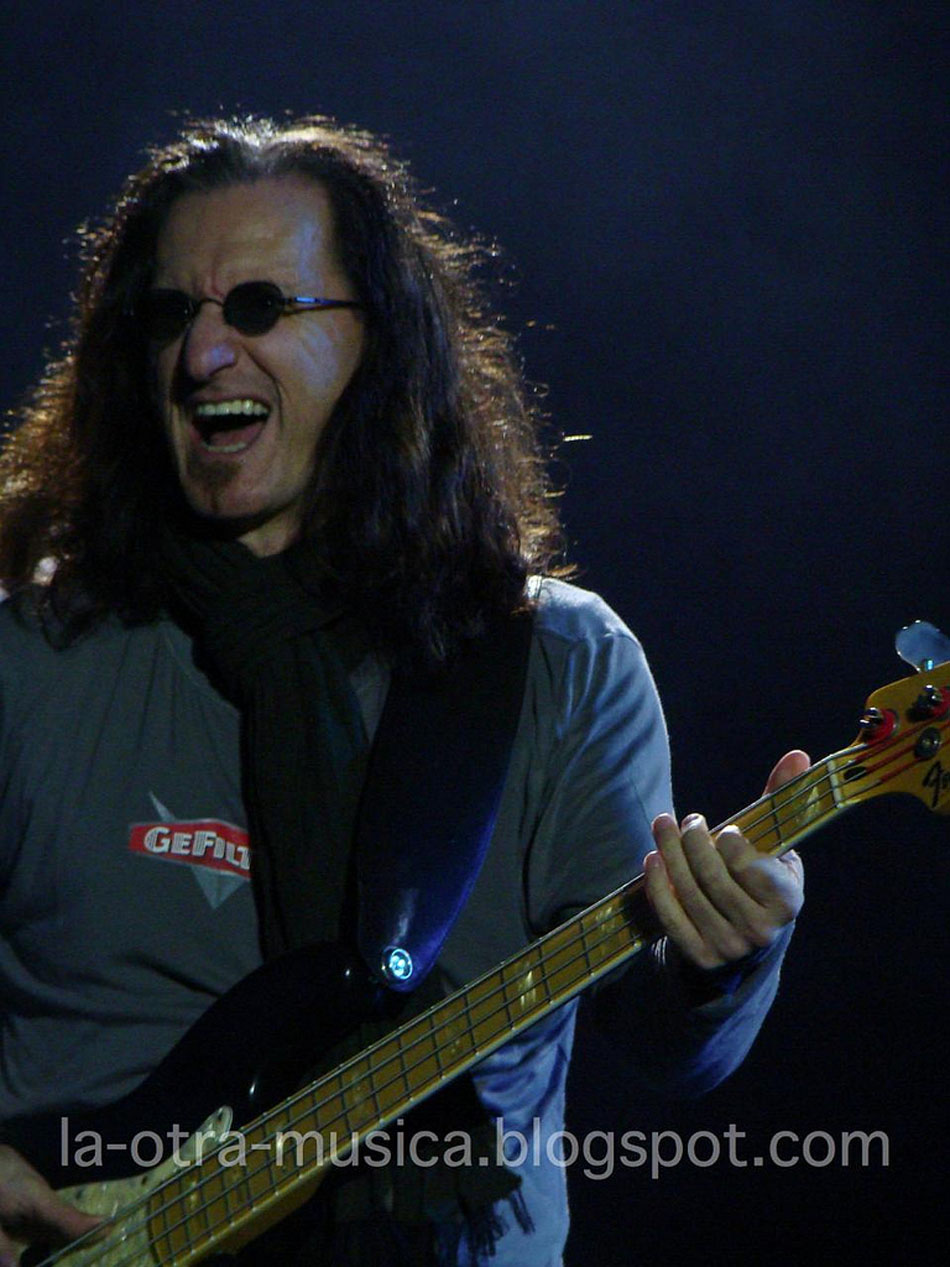 ---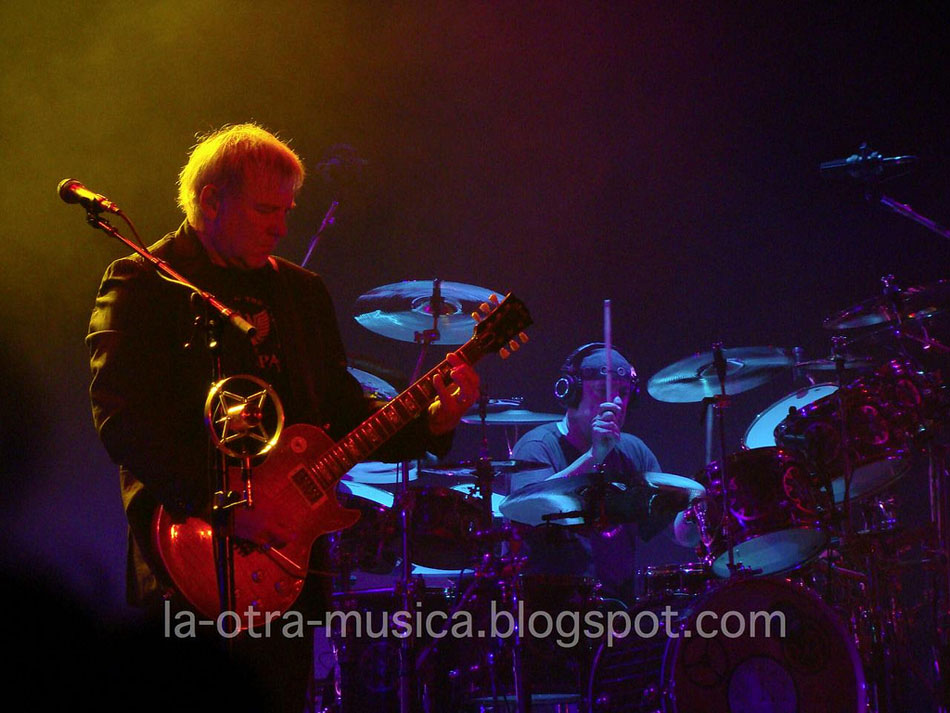 ---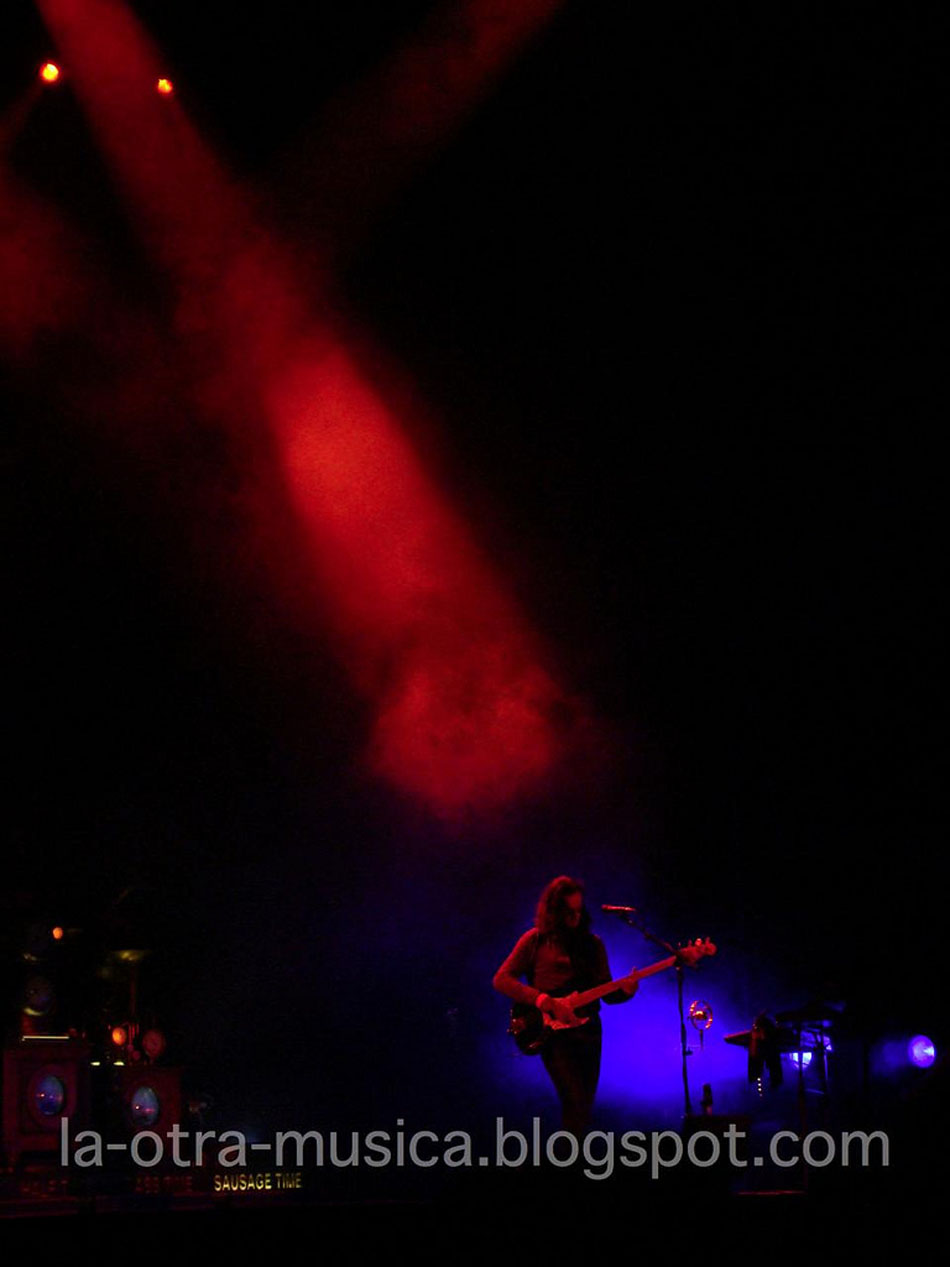 ---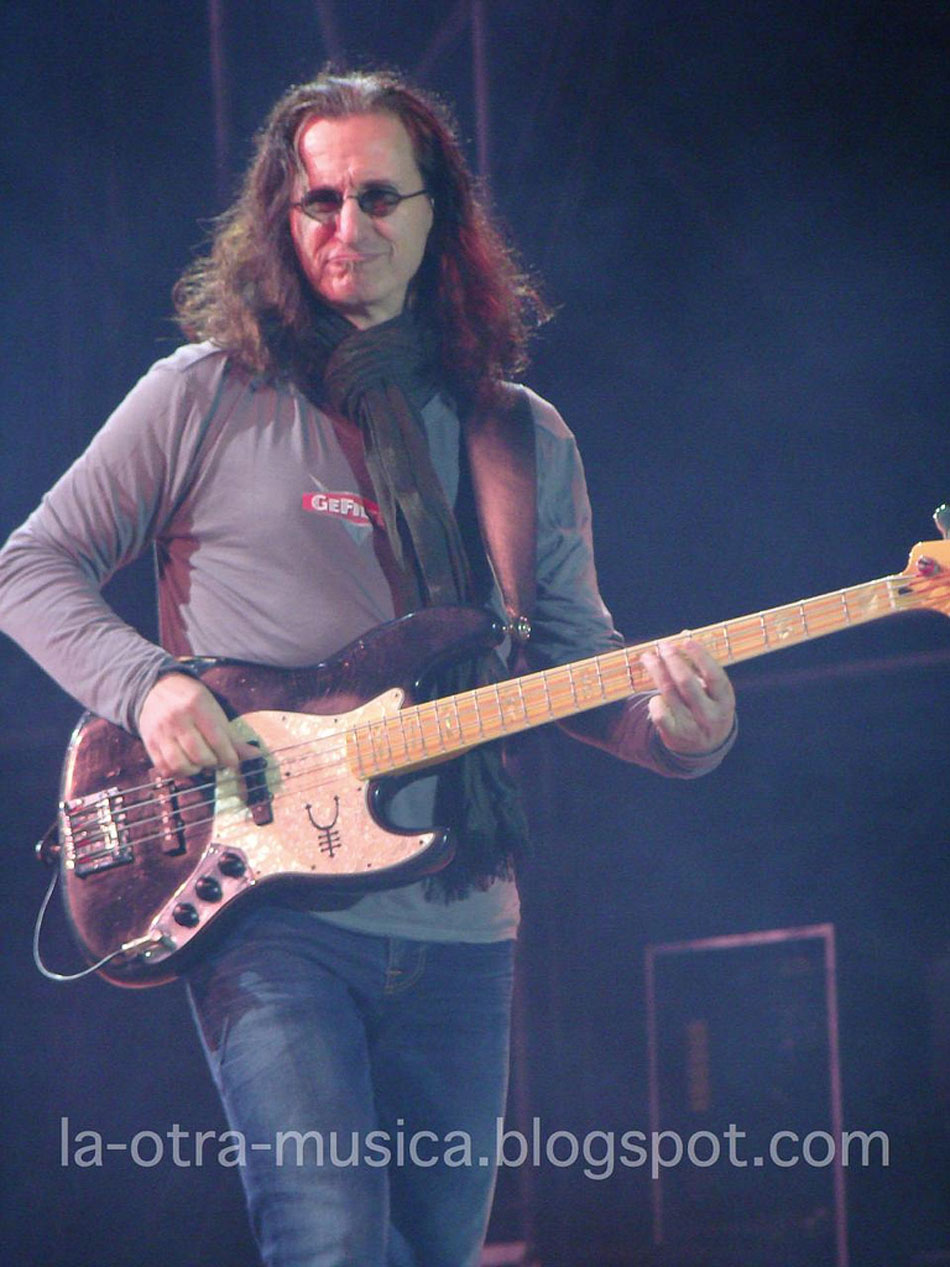 ---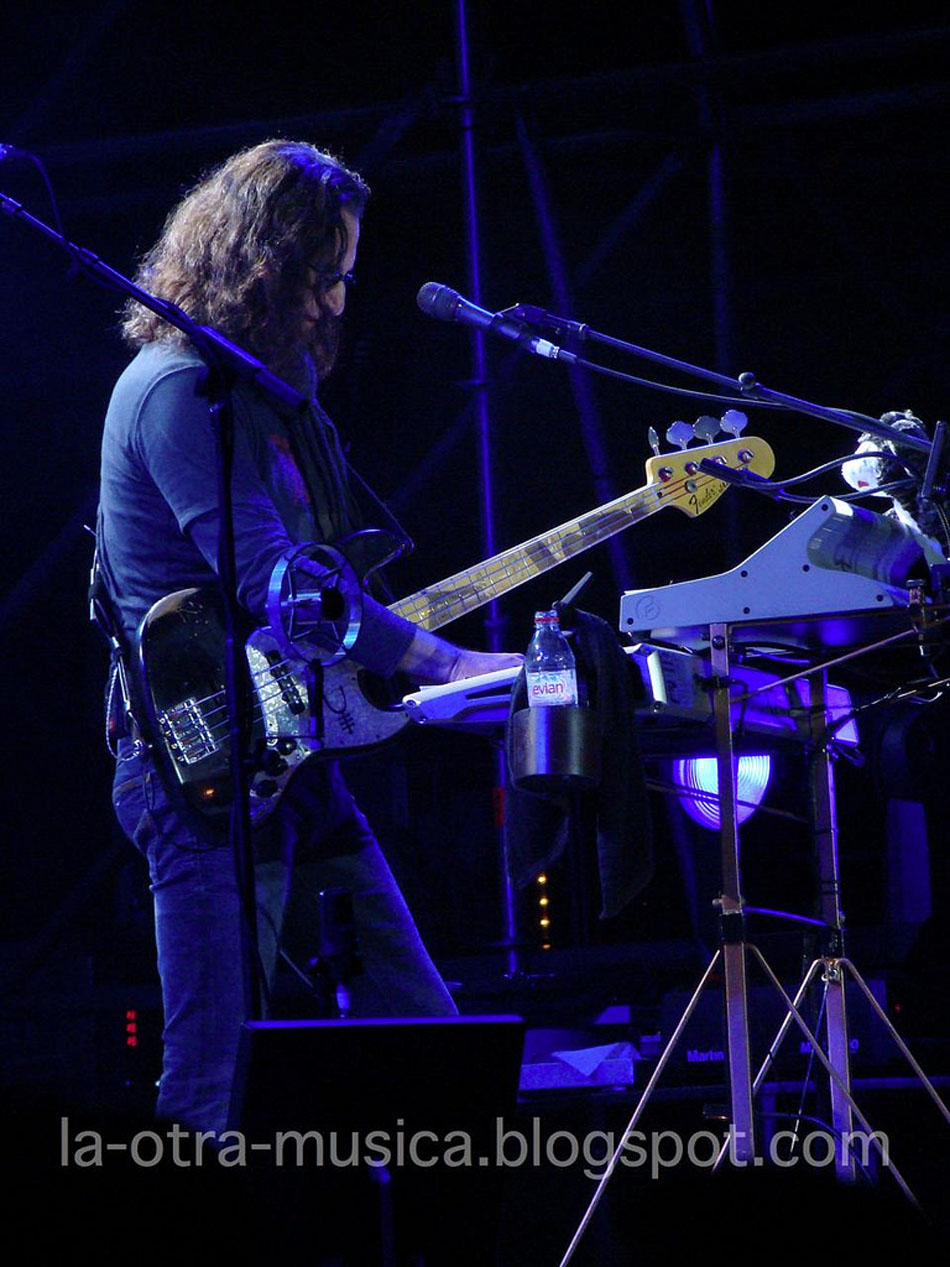 ---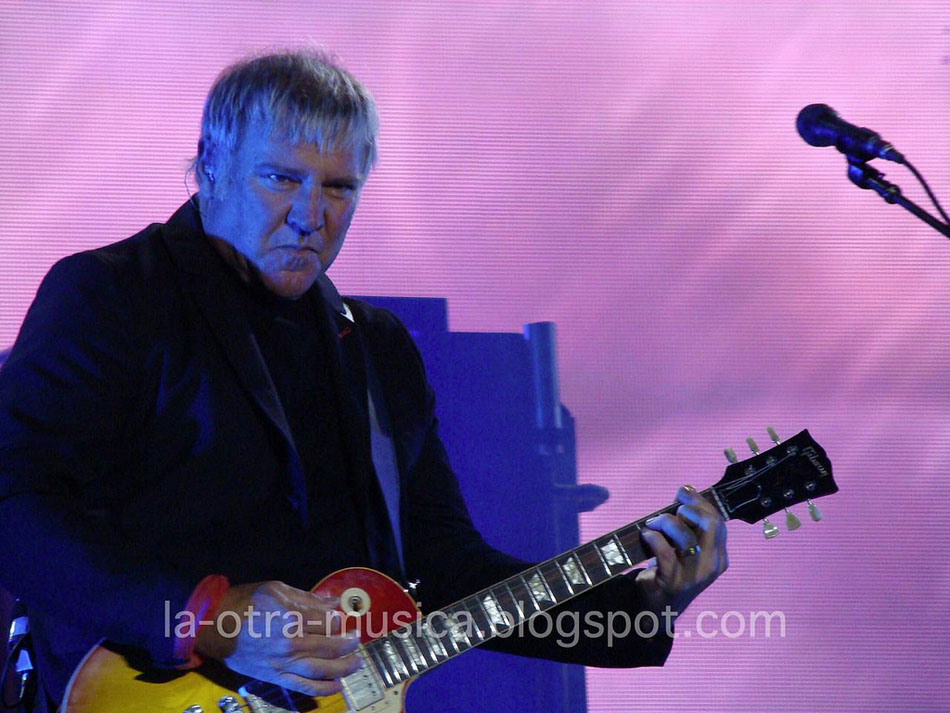 ---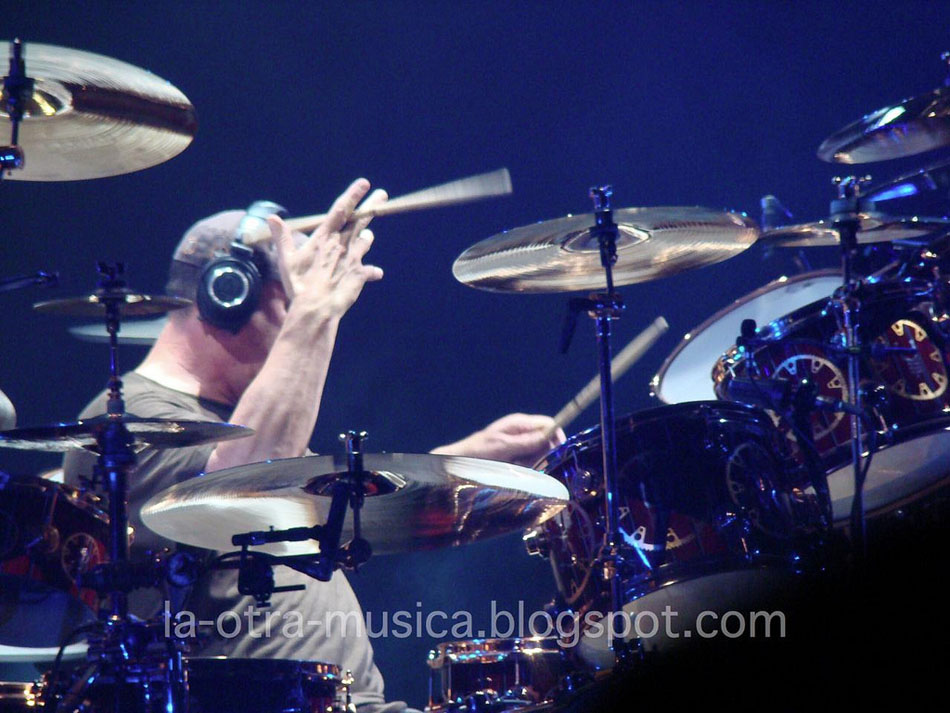 ---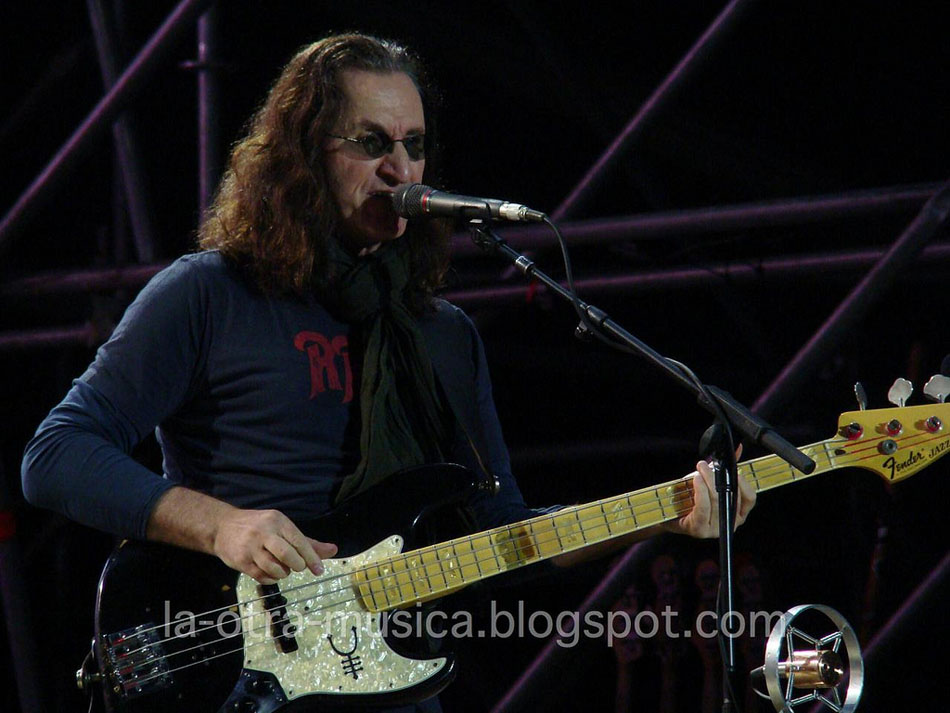 ---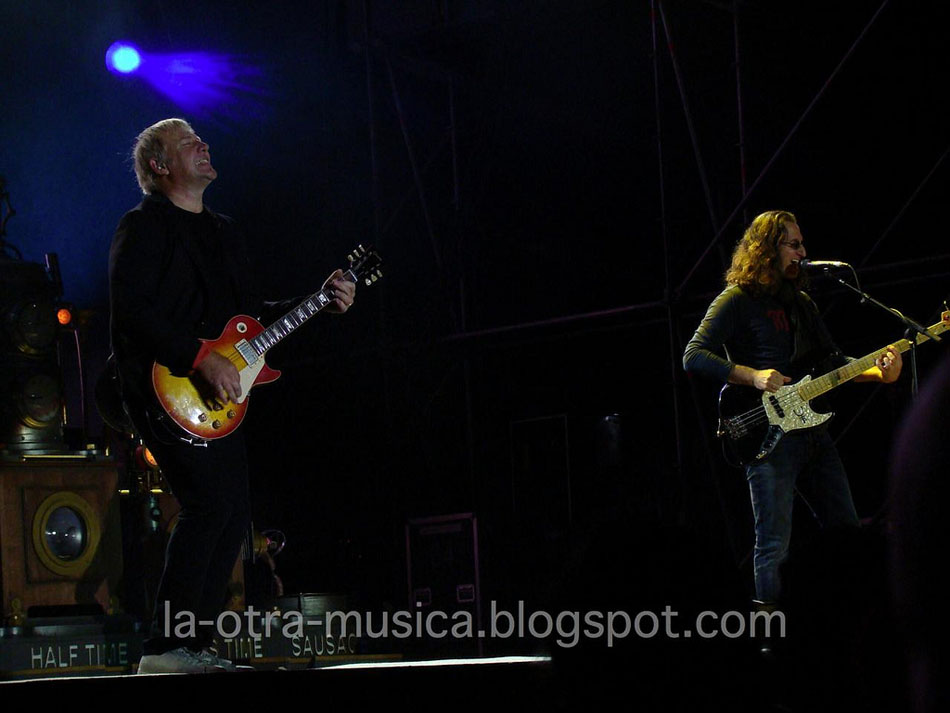 ---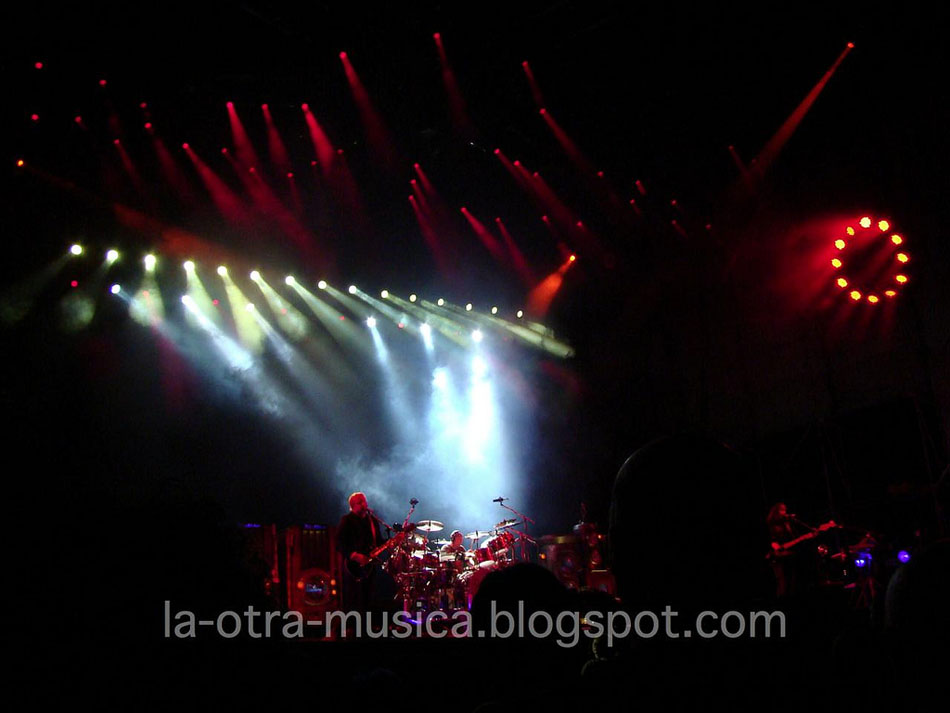 ---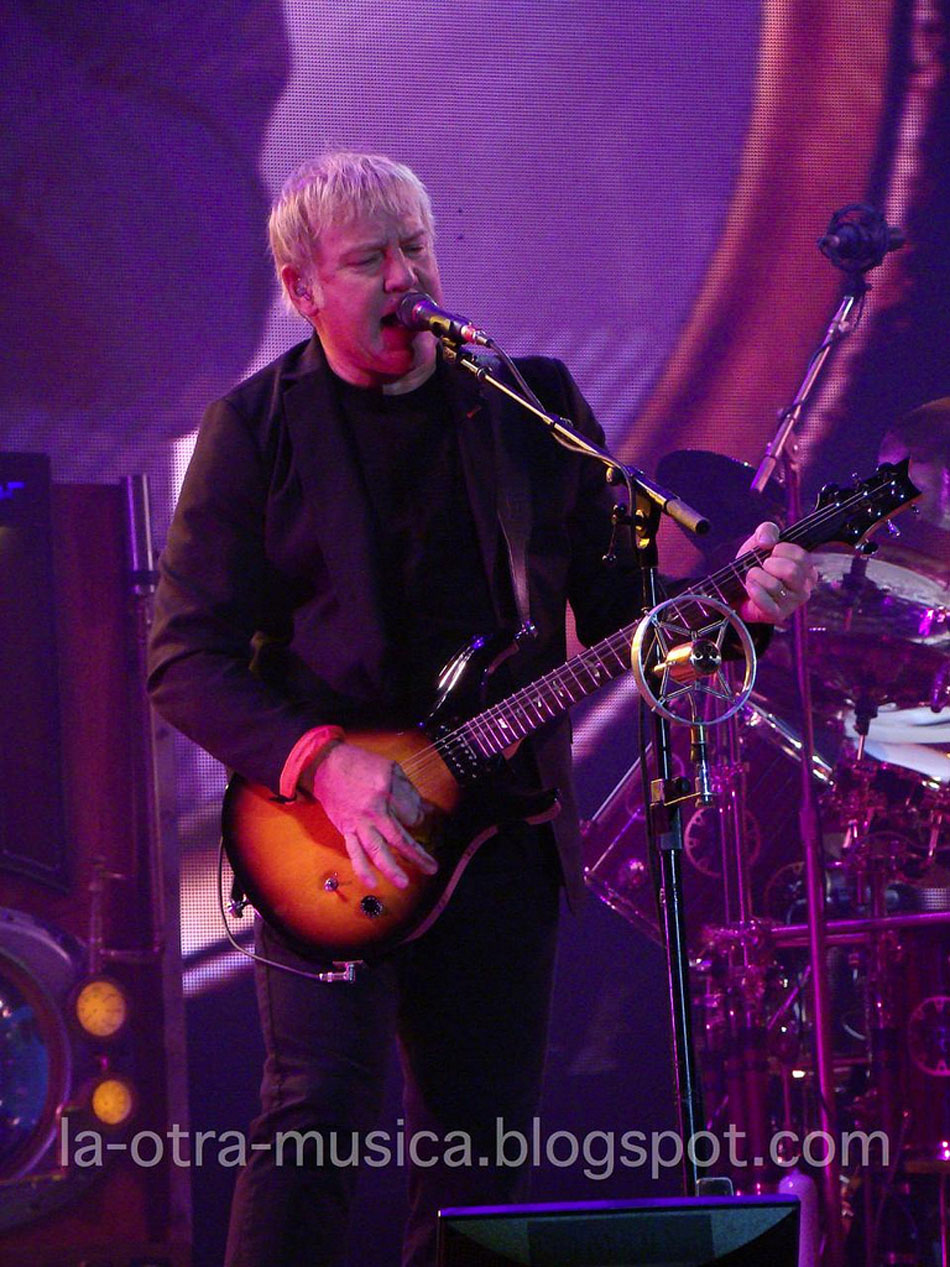 ---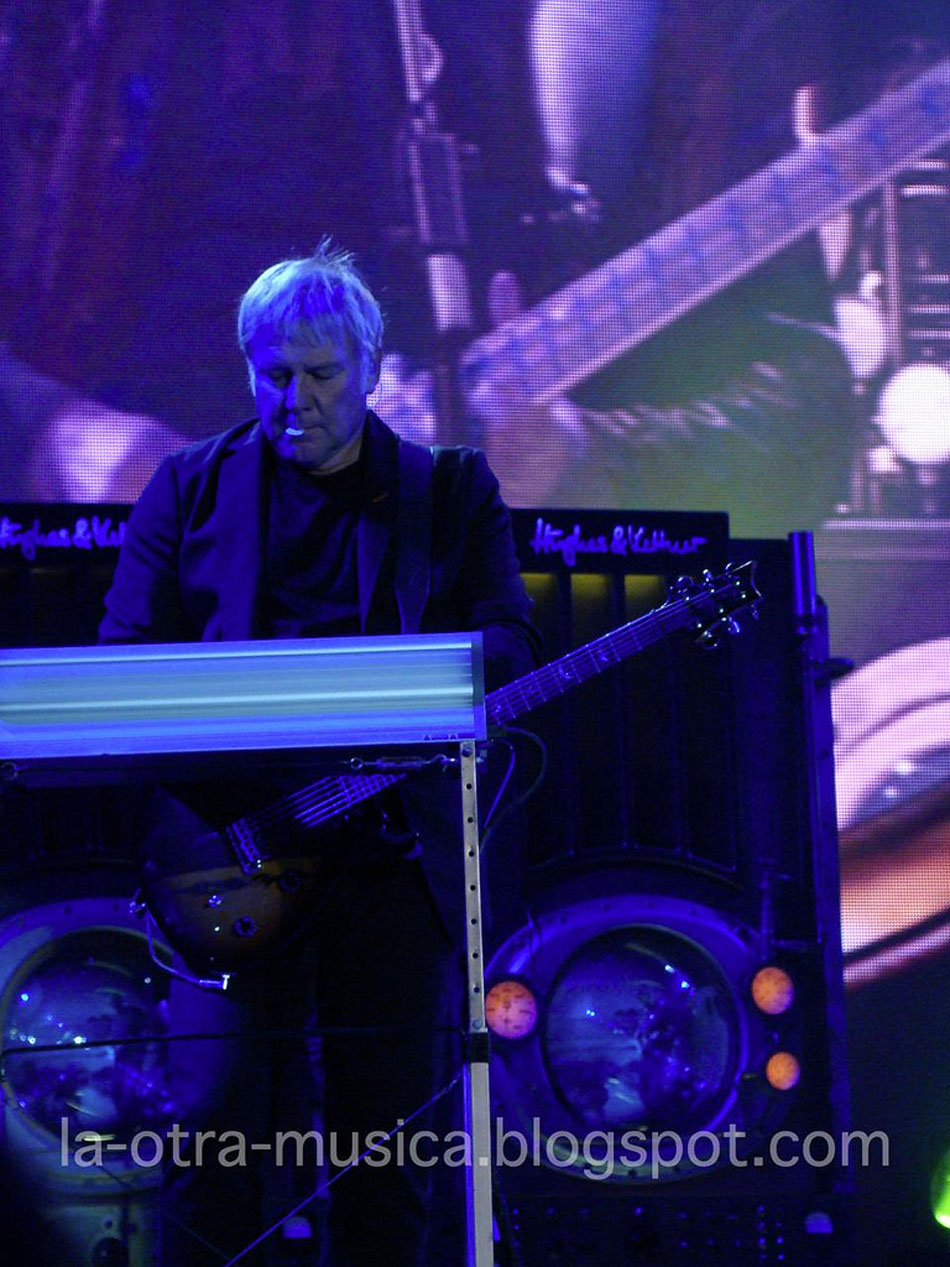 ---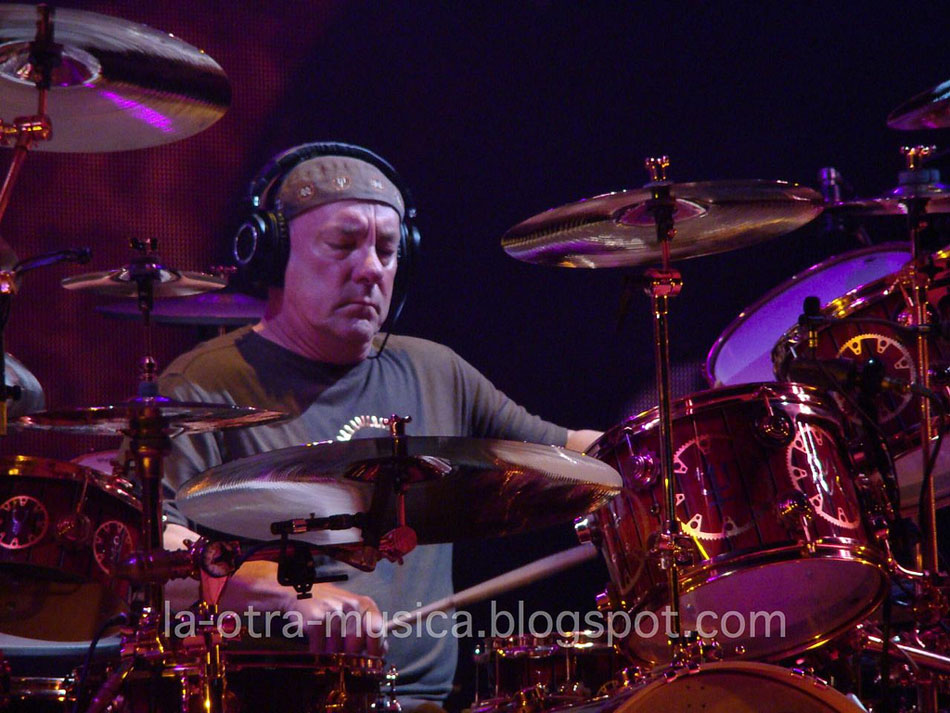 ---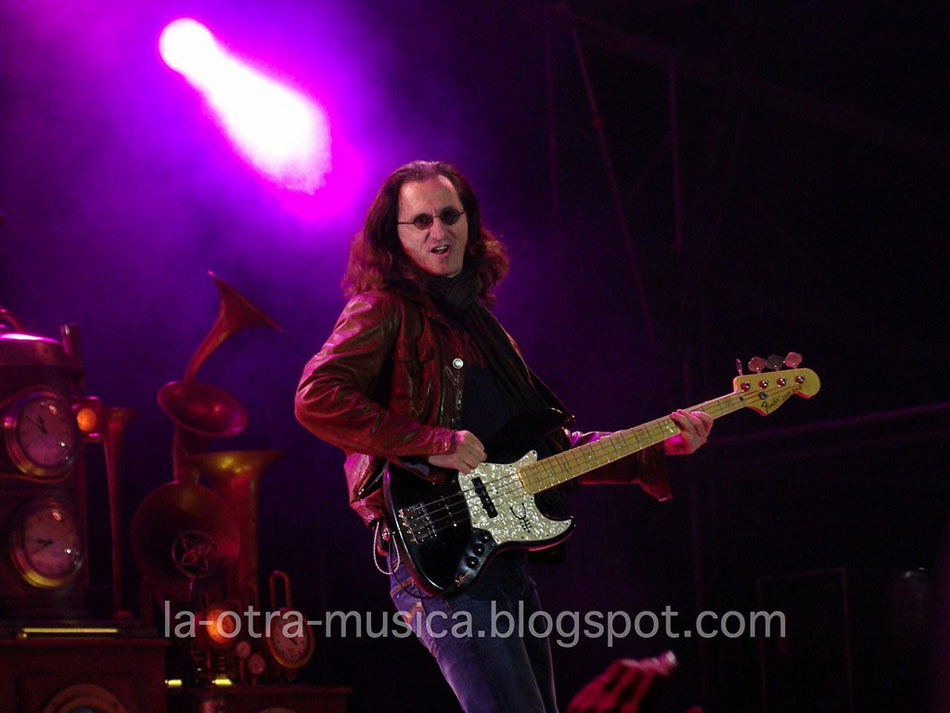 ---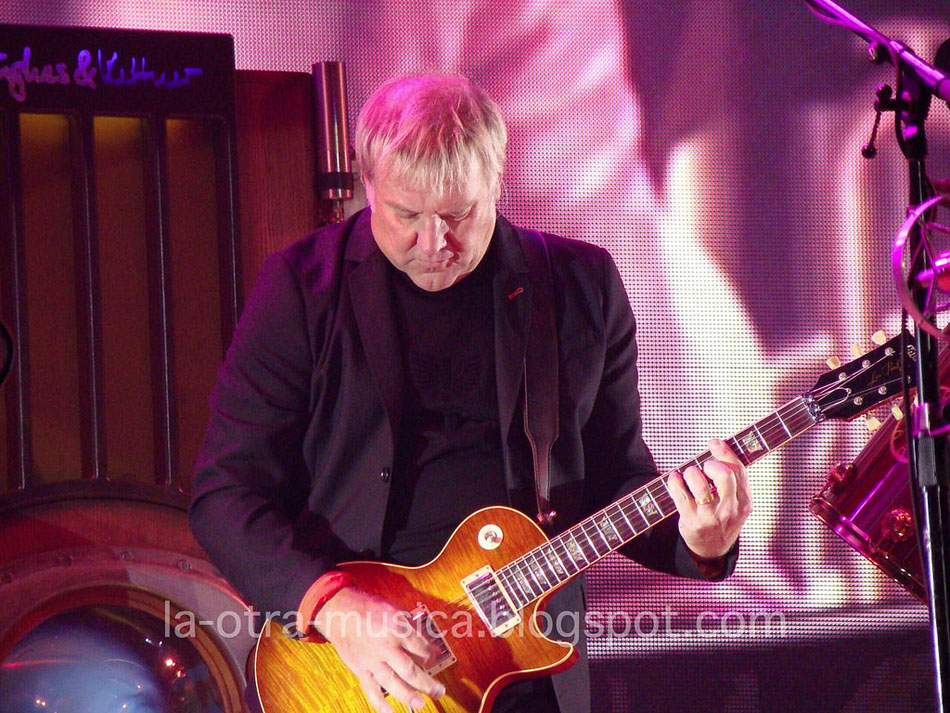 ---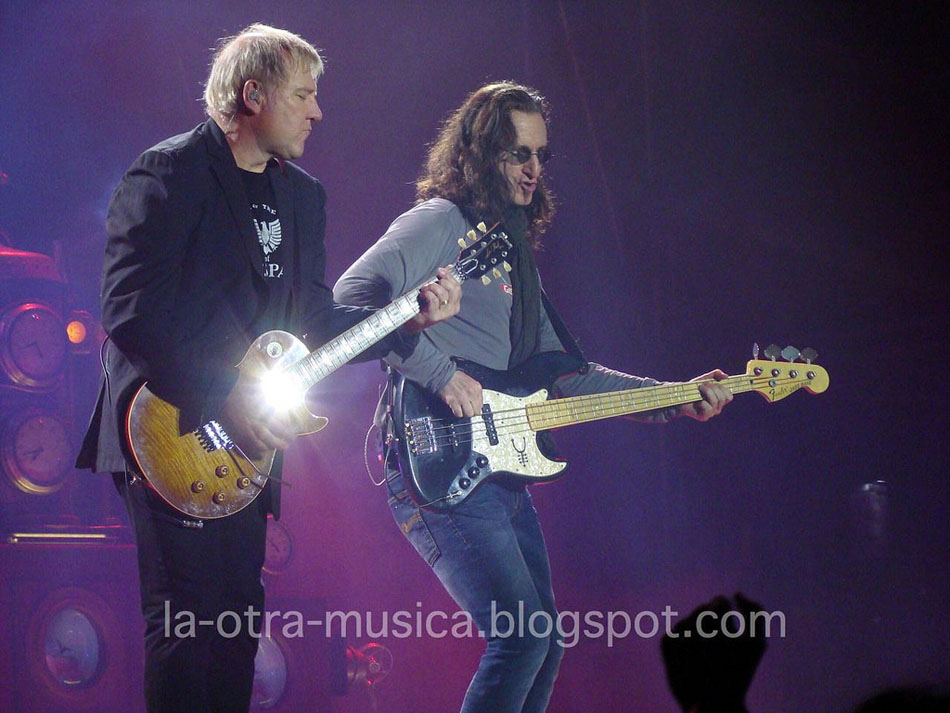 ---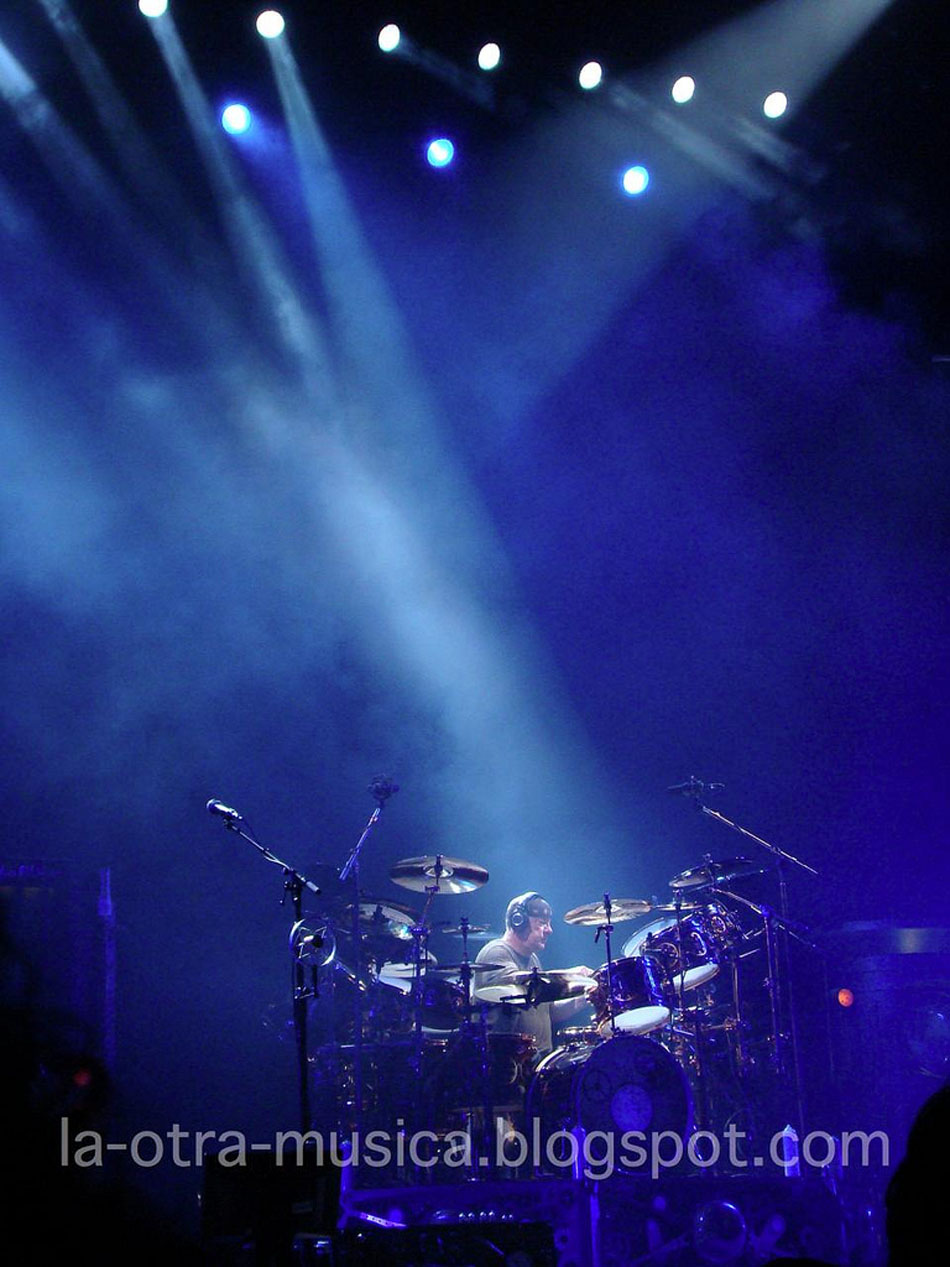 ---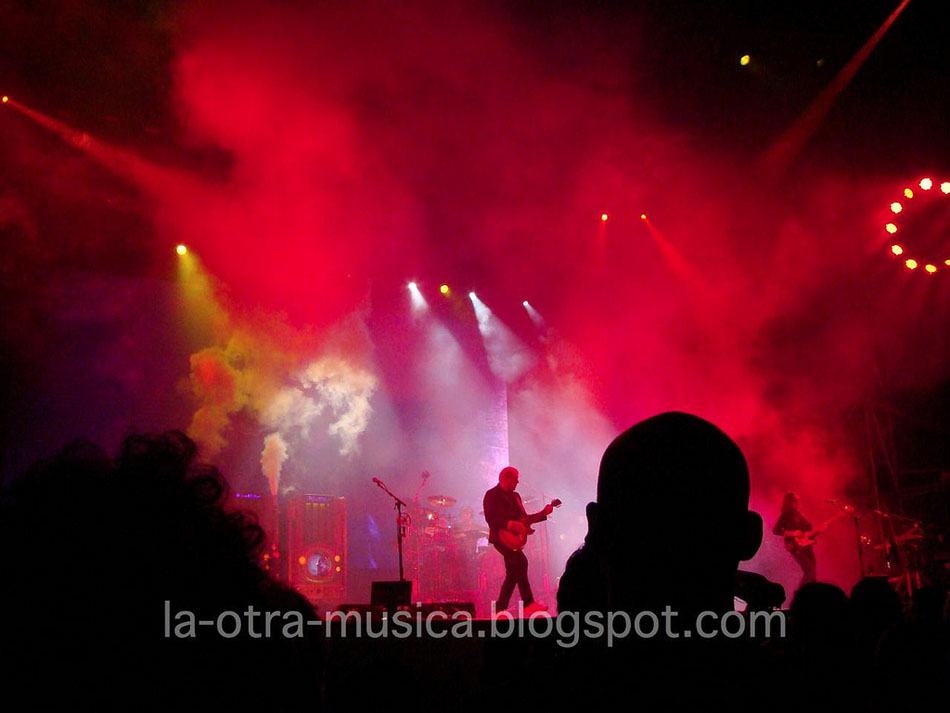 ---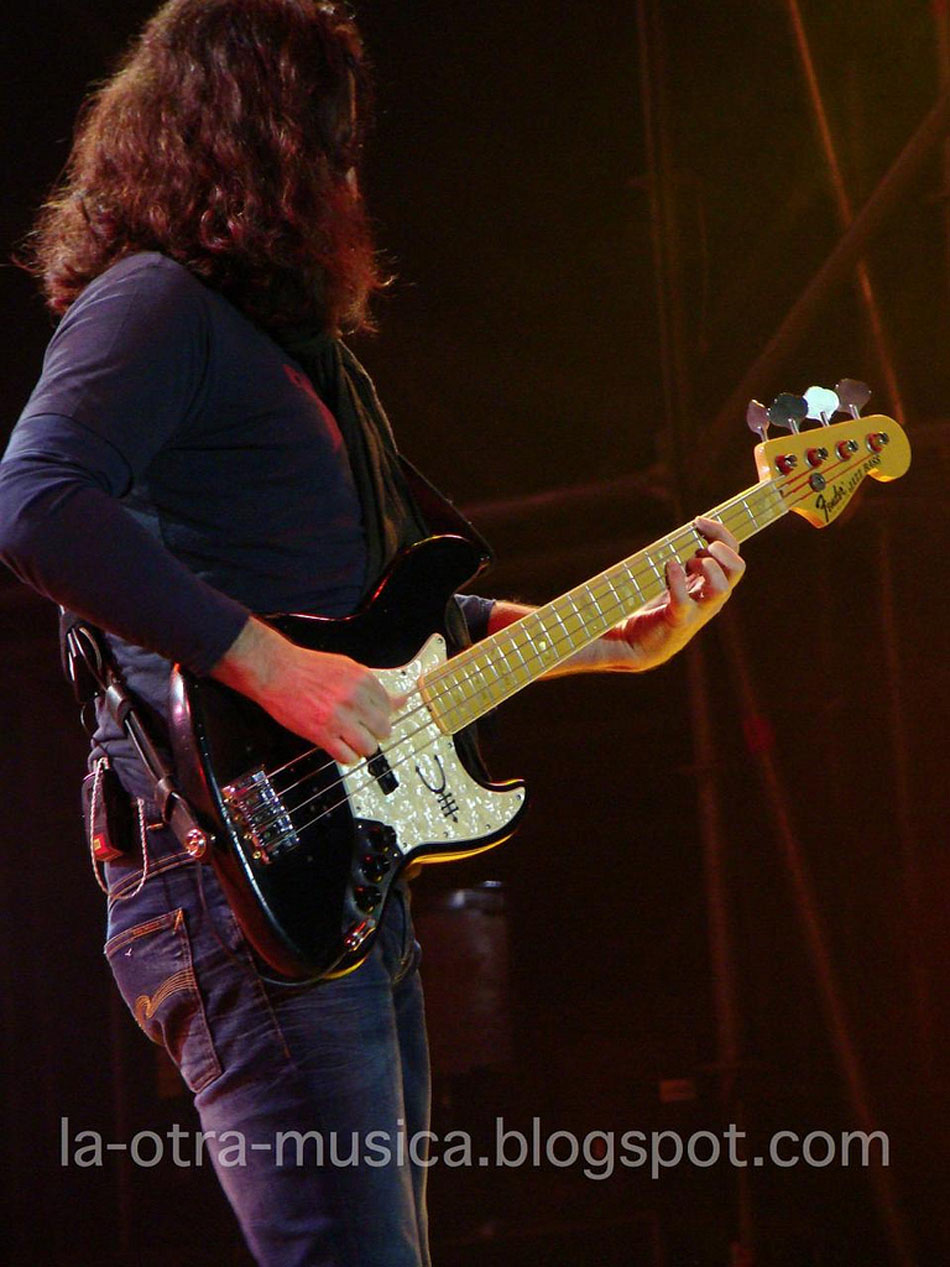 ---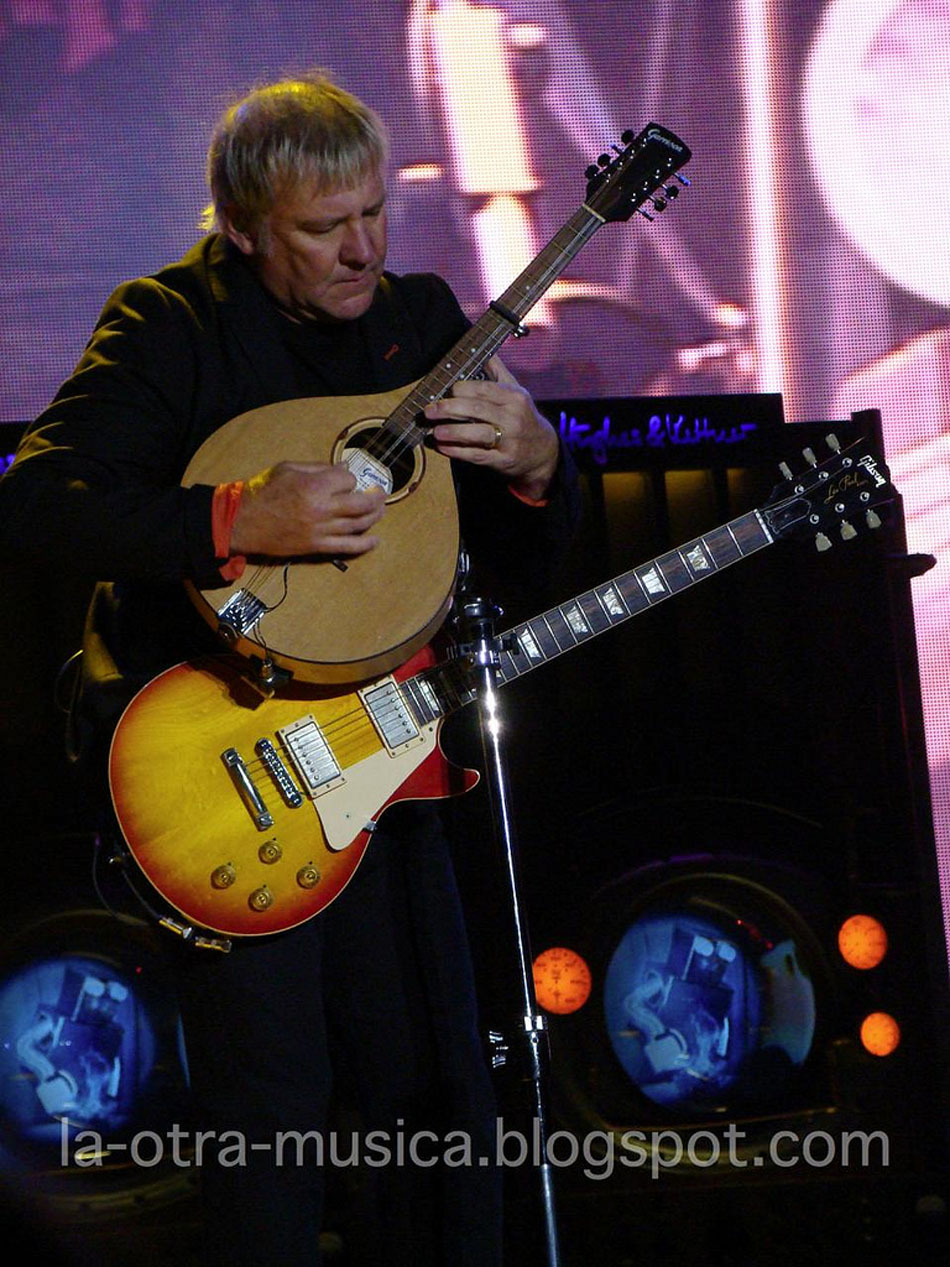 ---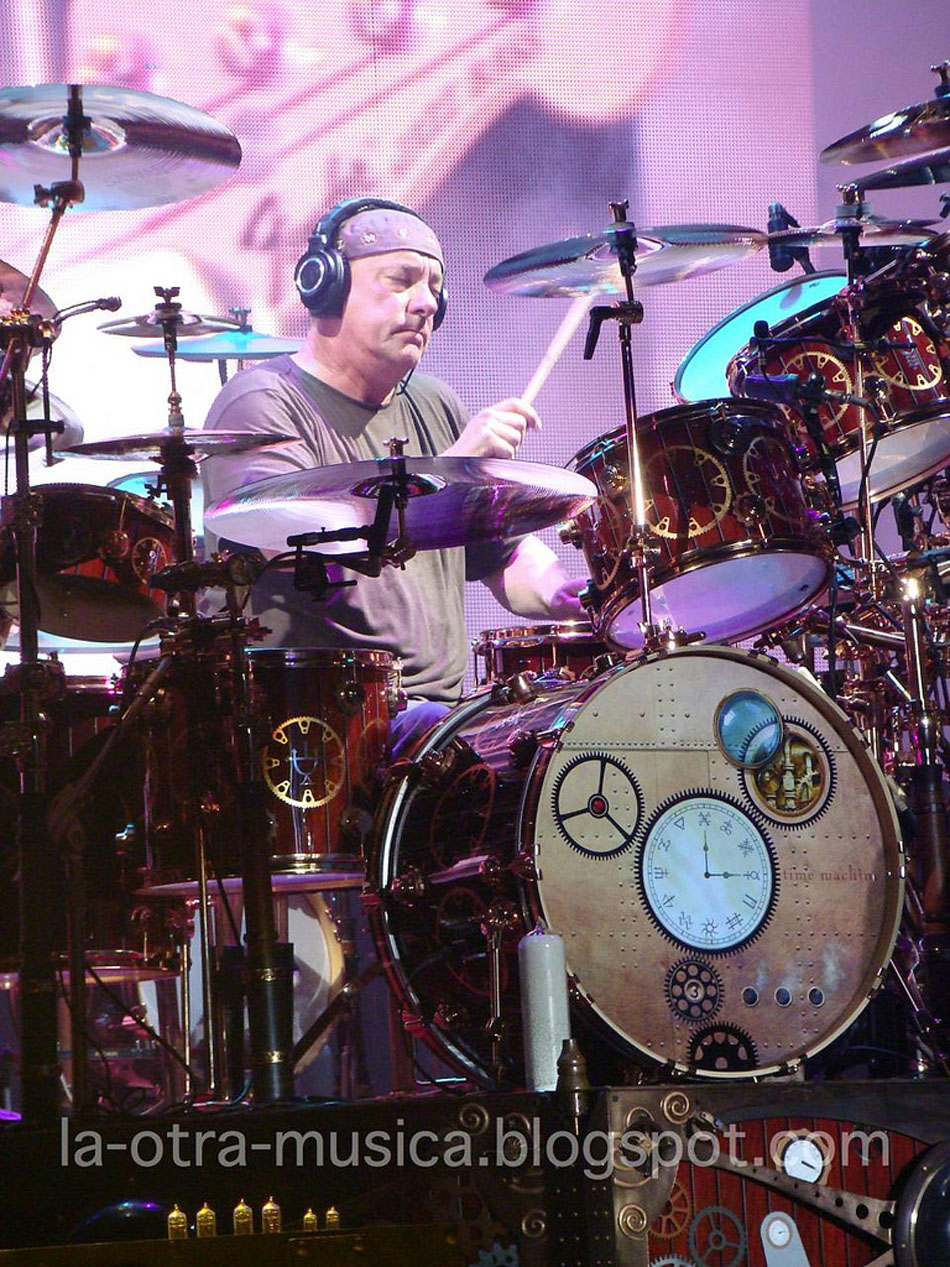 ---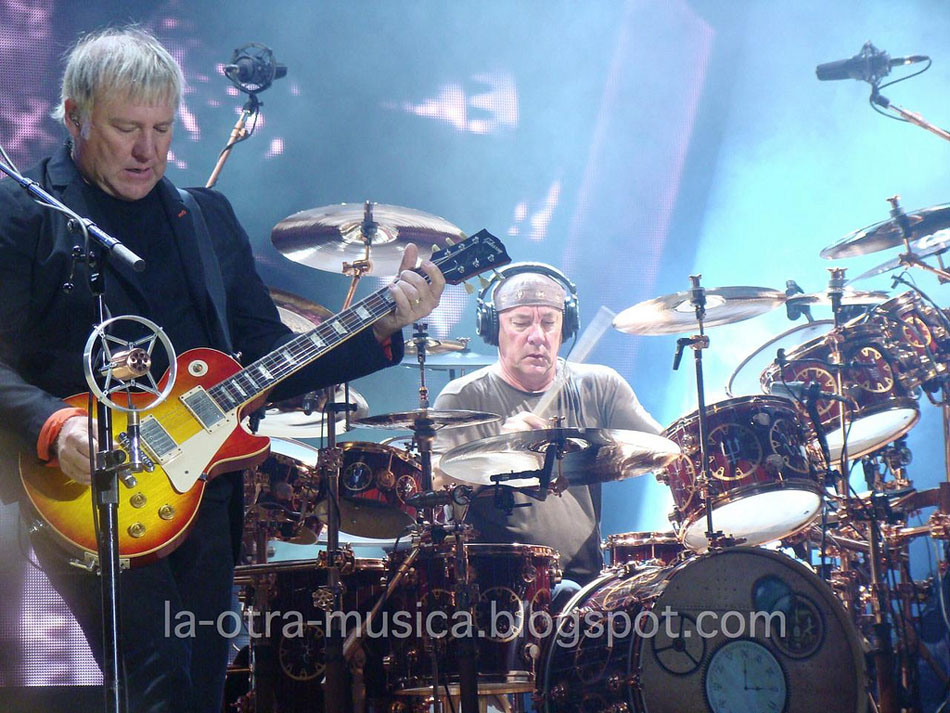 ---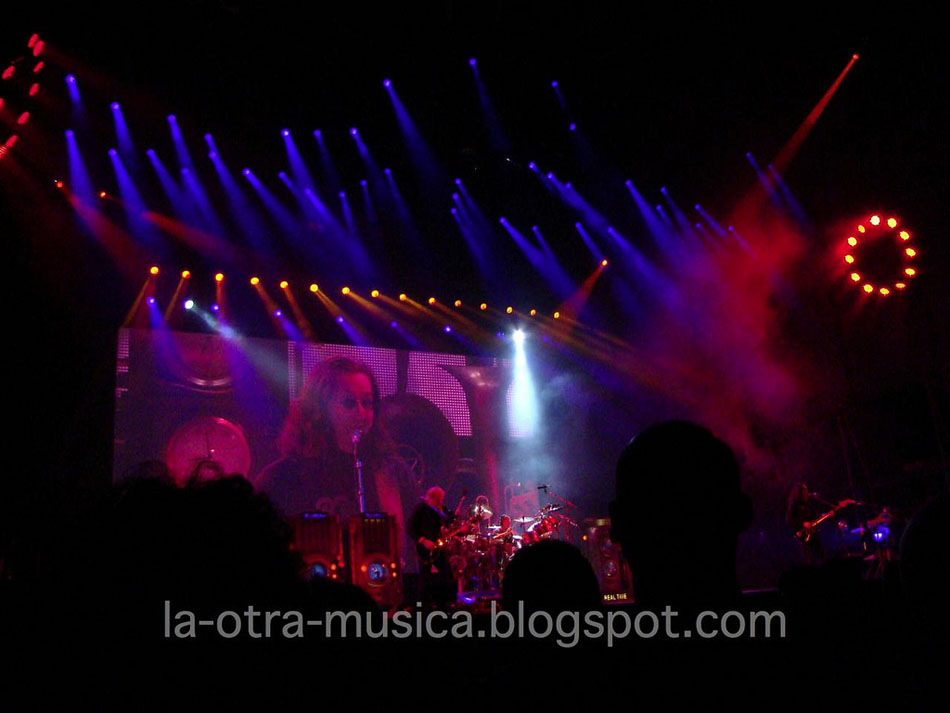 ---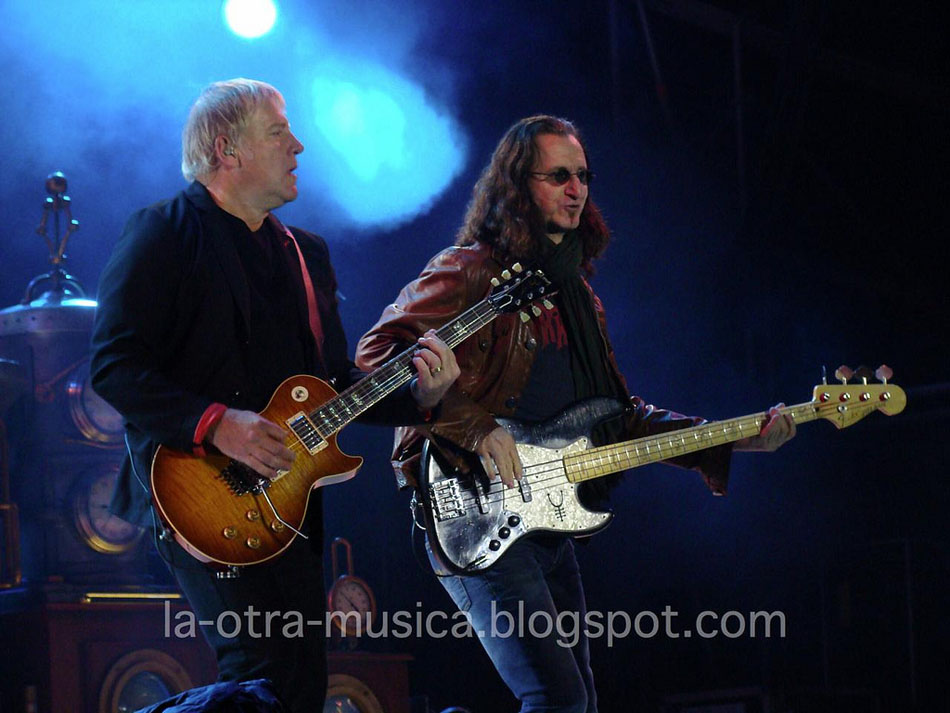 ---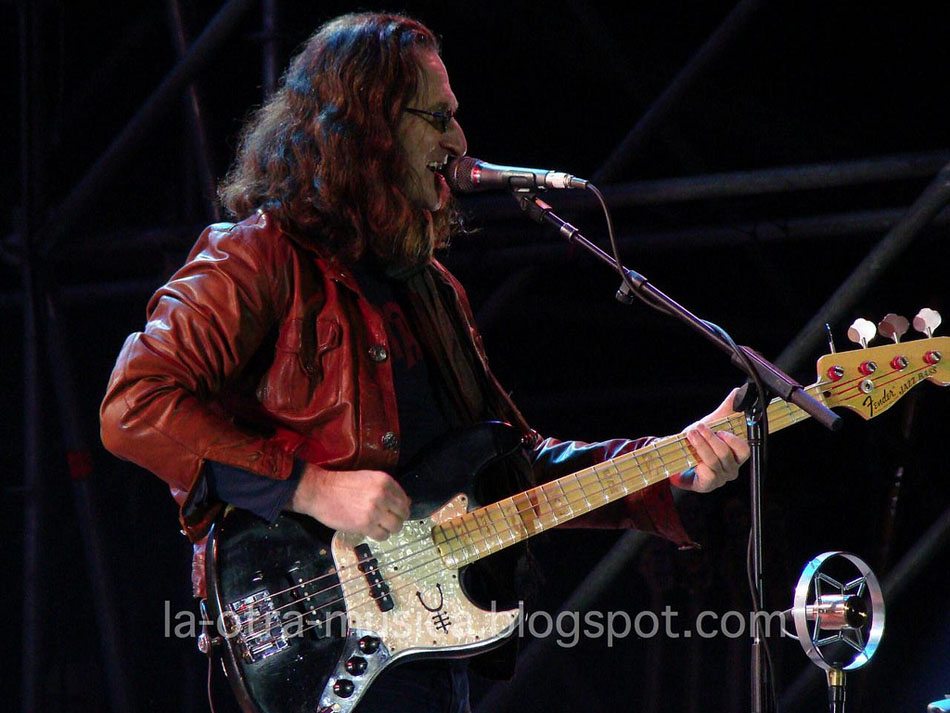 ---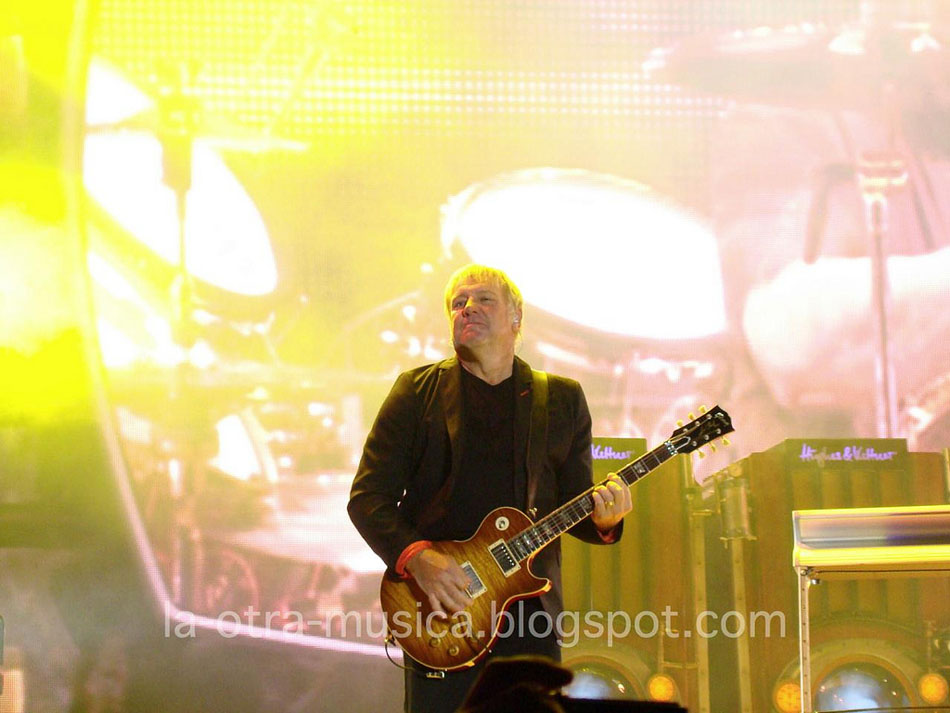 ---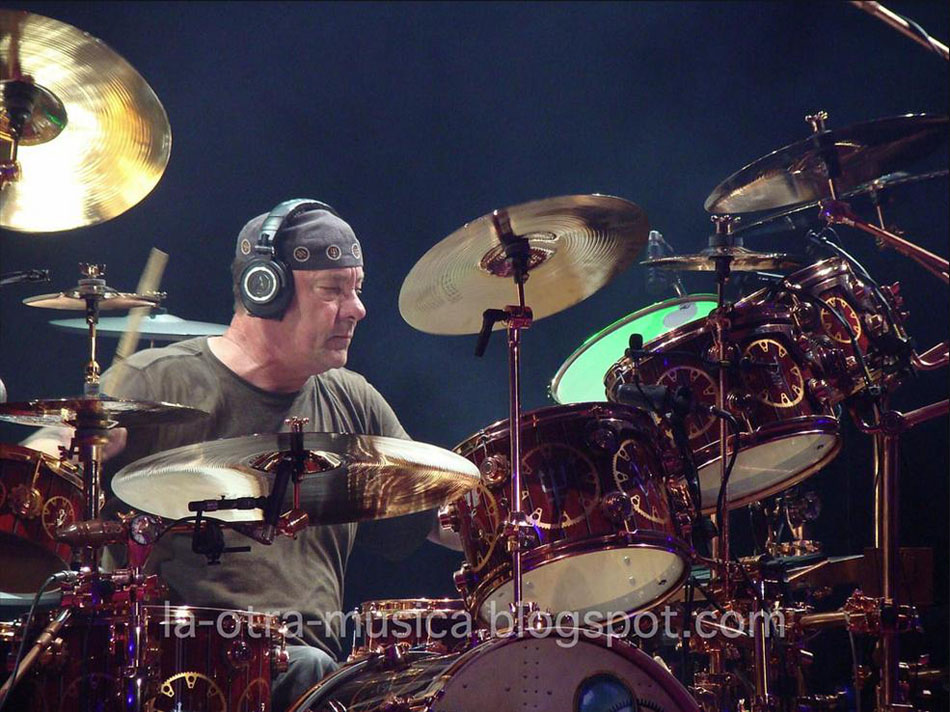 ---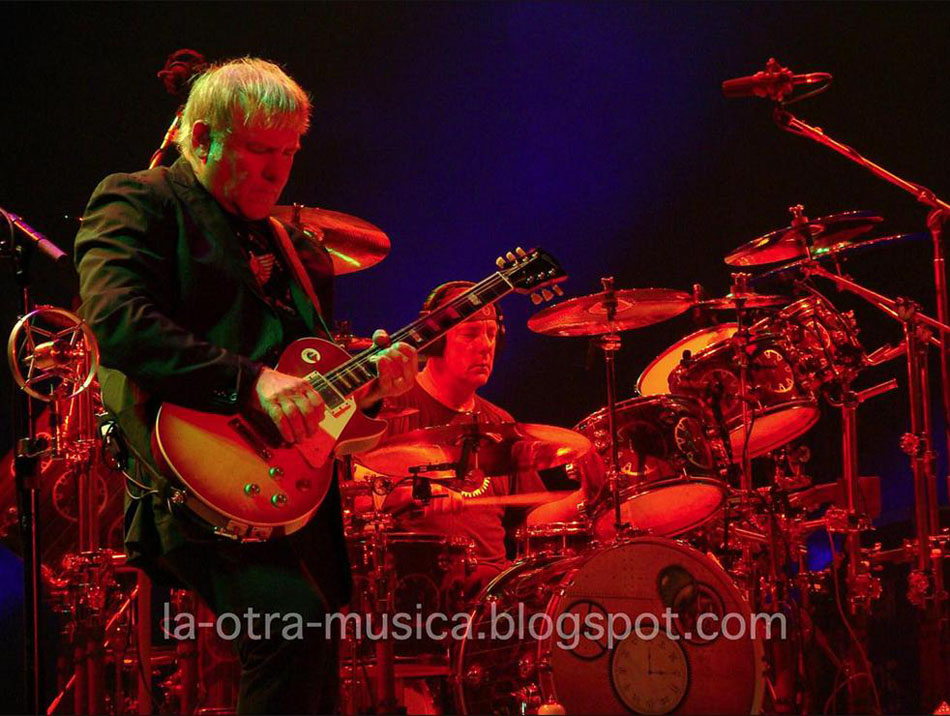 ---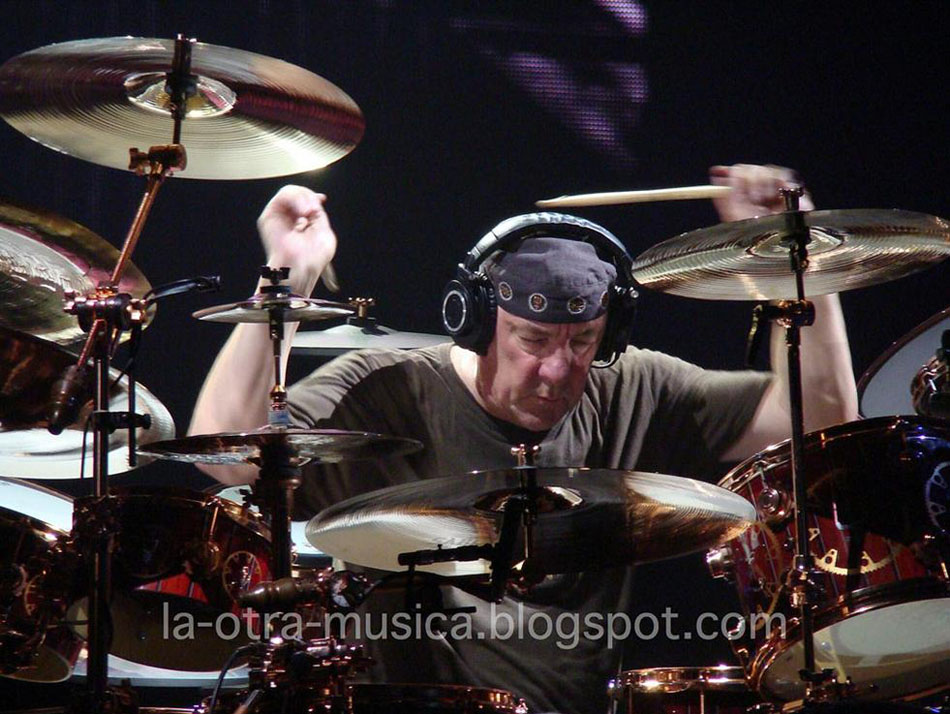 ---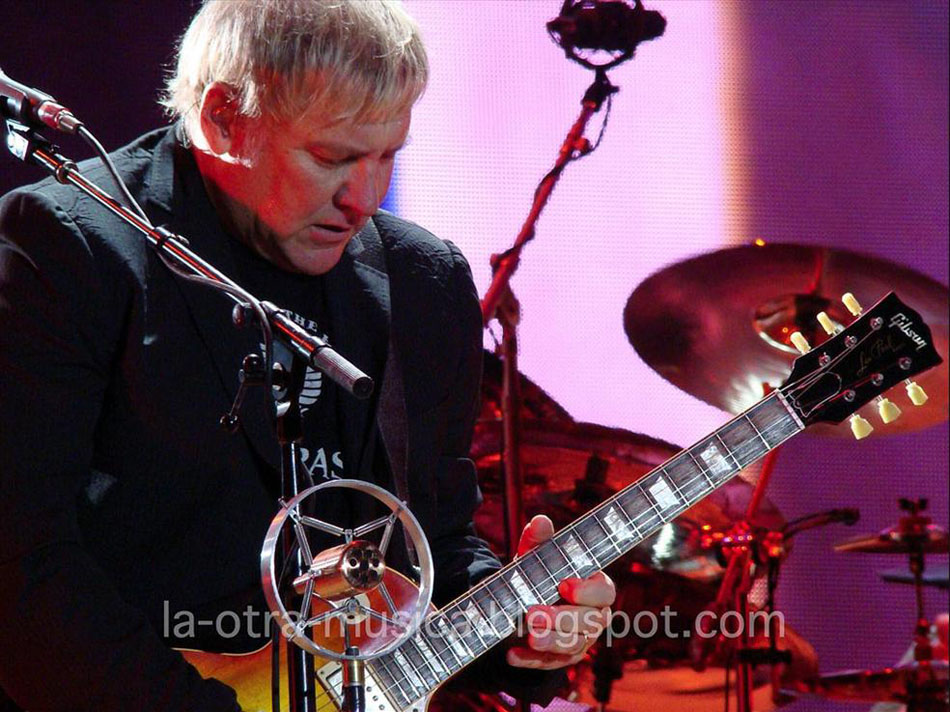 ---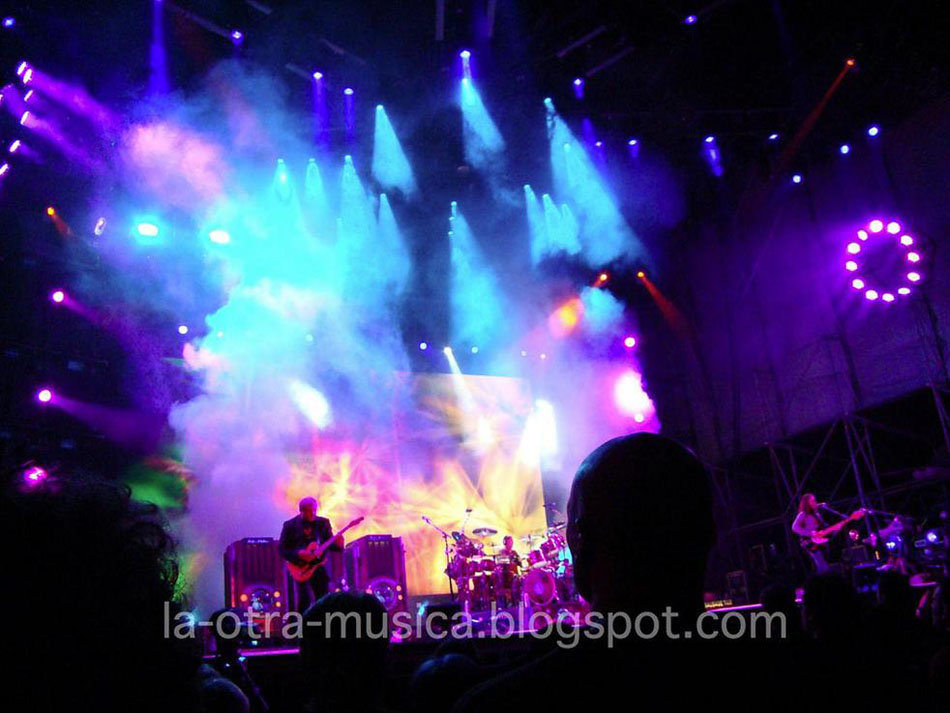 ---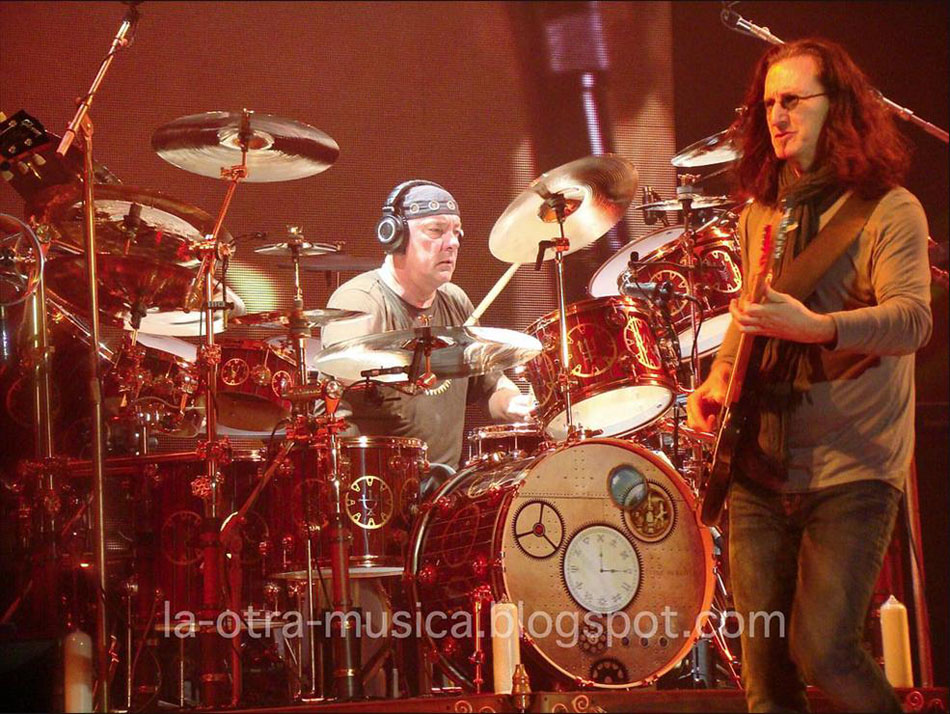 ---
---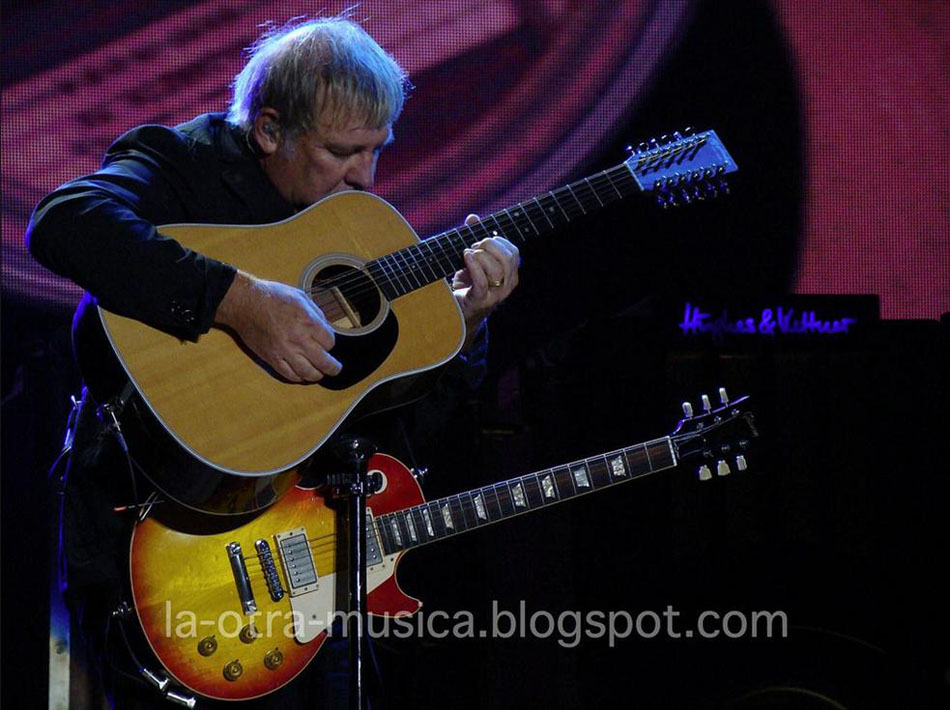 ---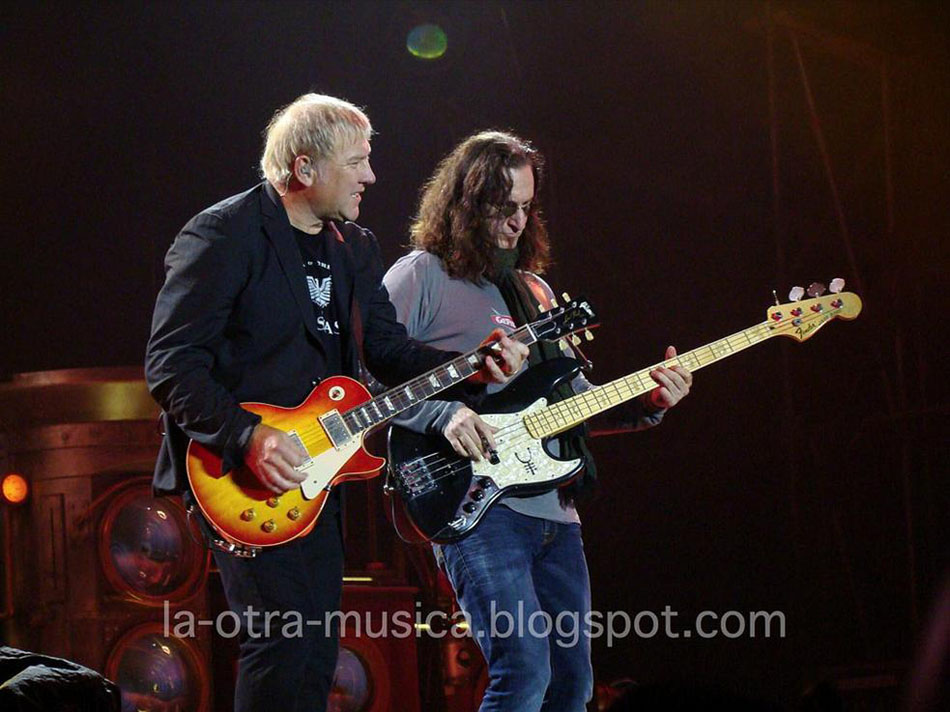 ---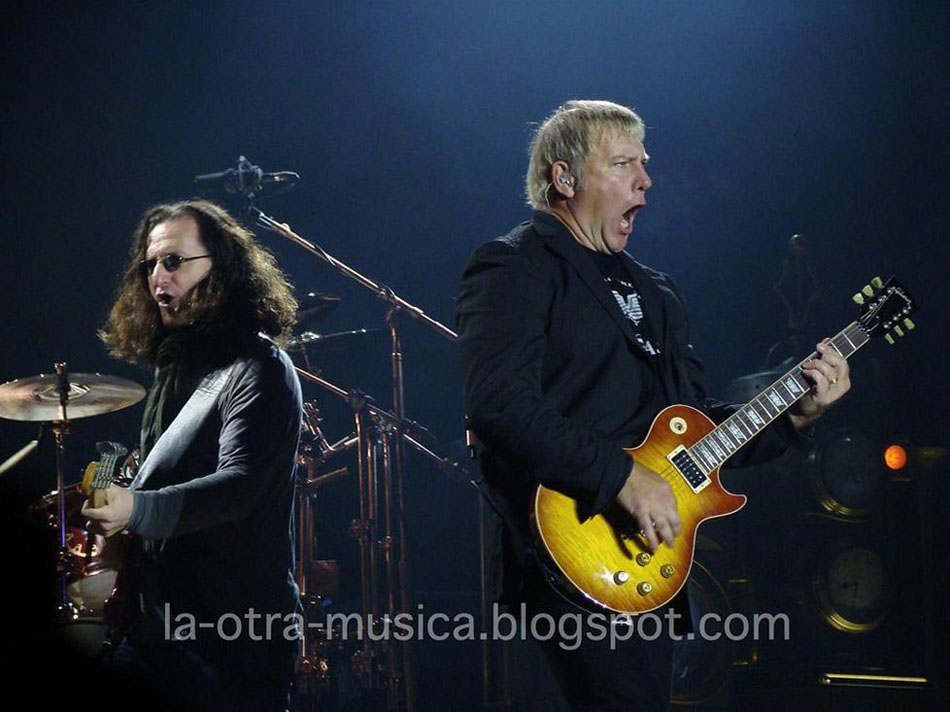 ---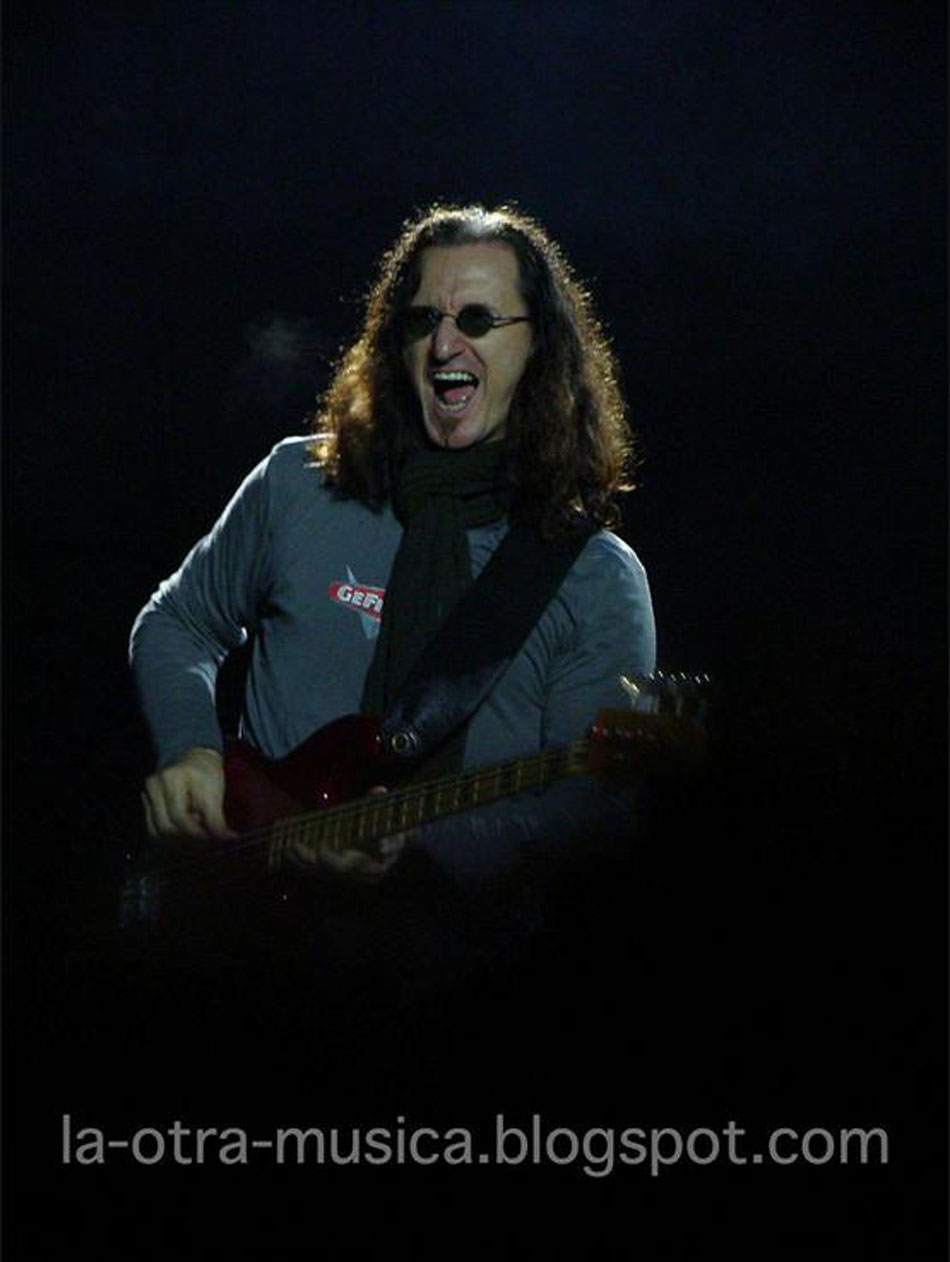 ---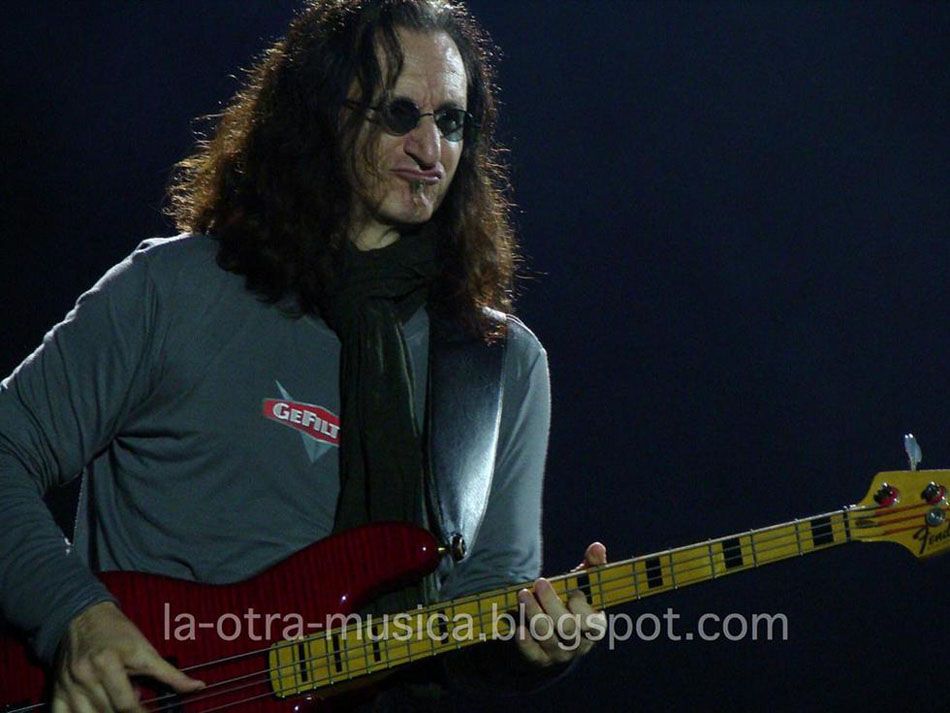 ---
---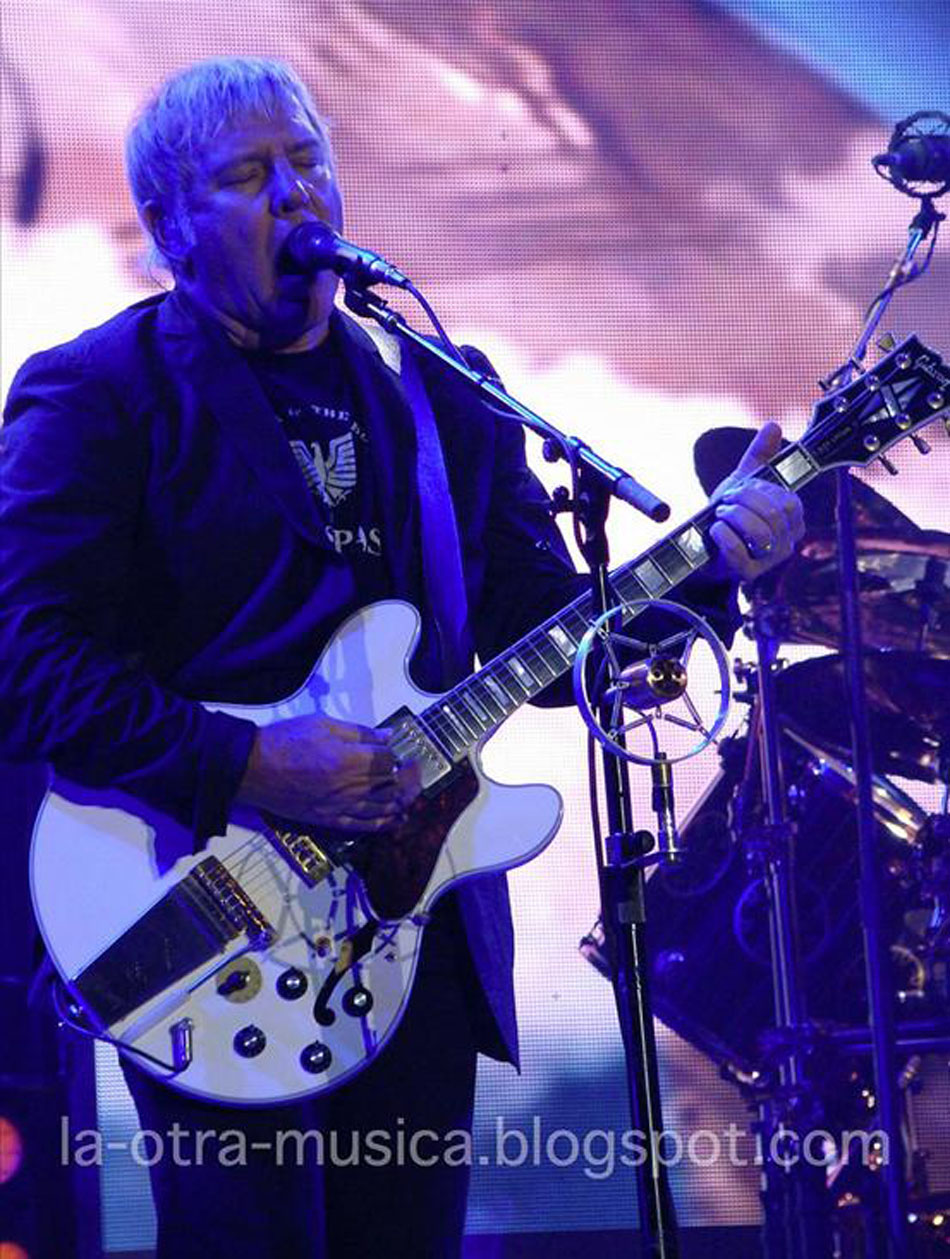 ---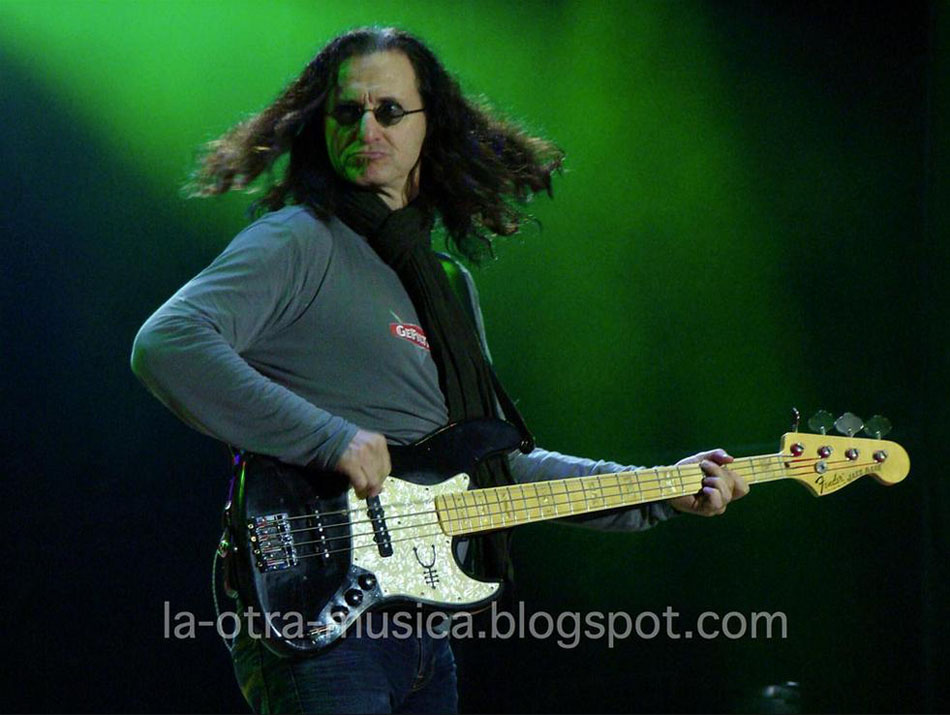 ---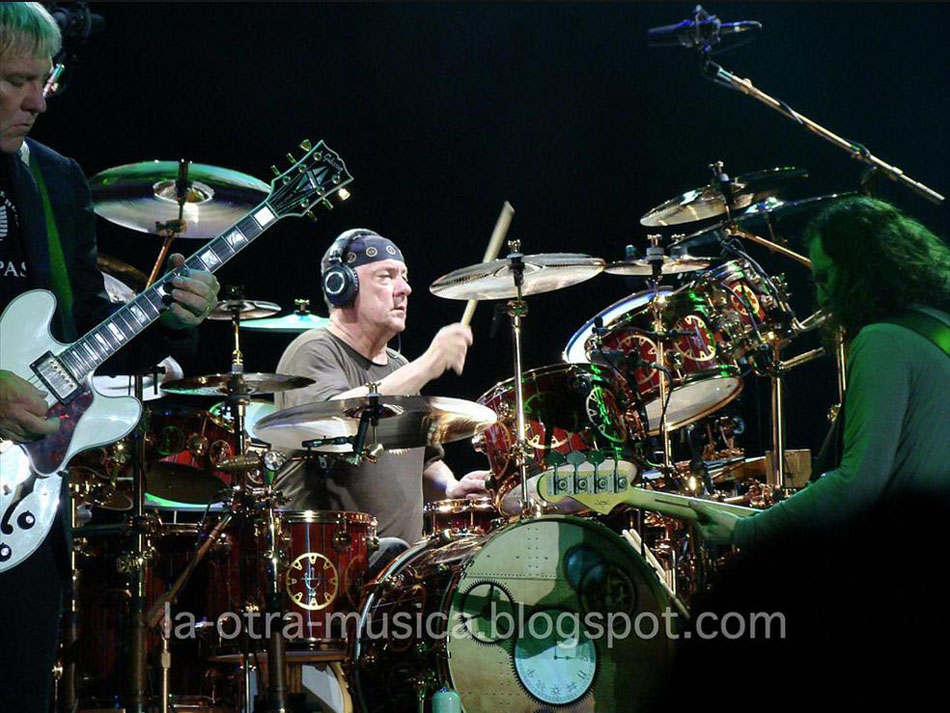 ---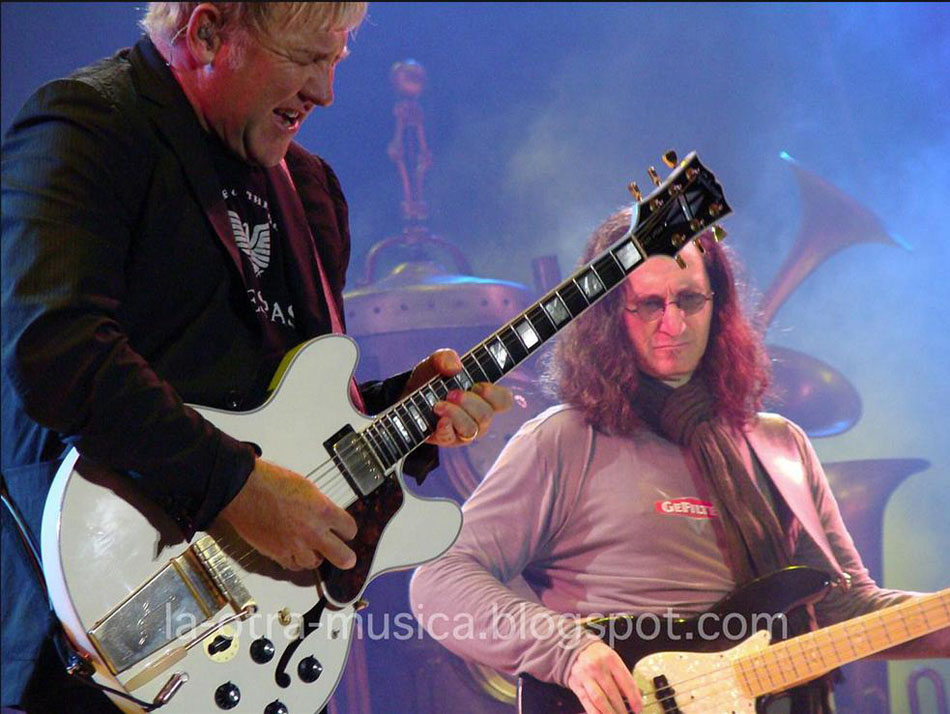 ---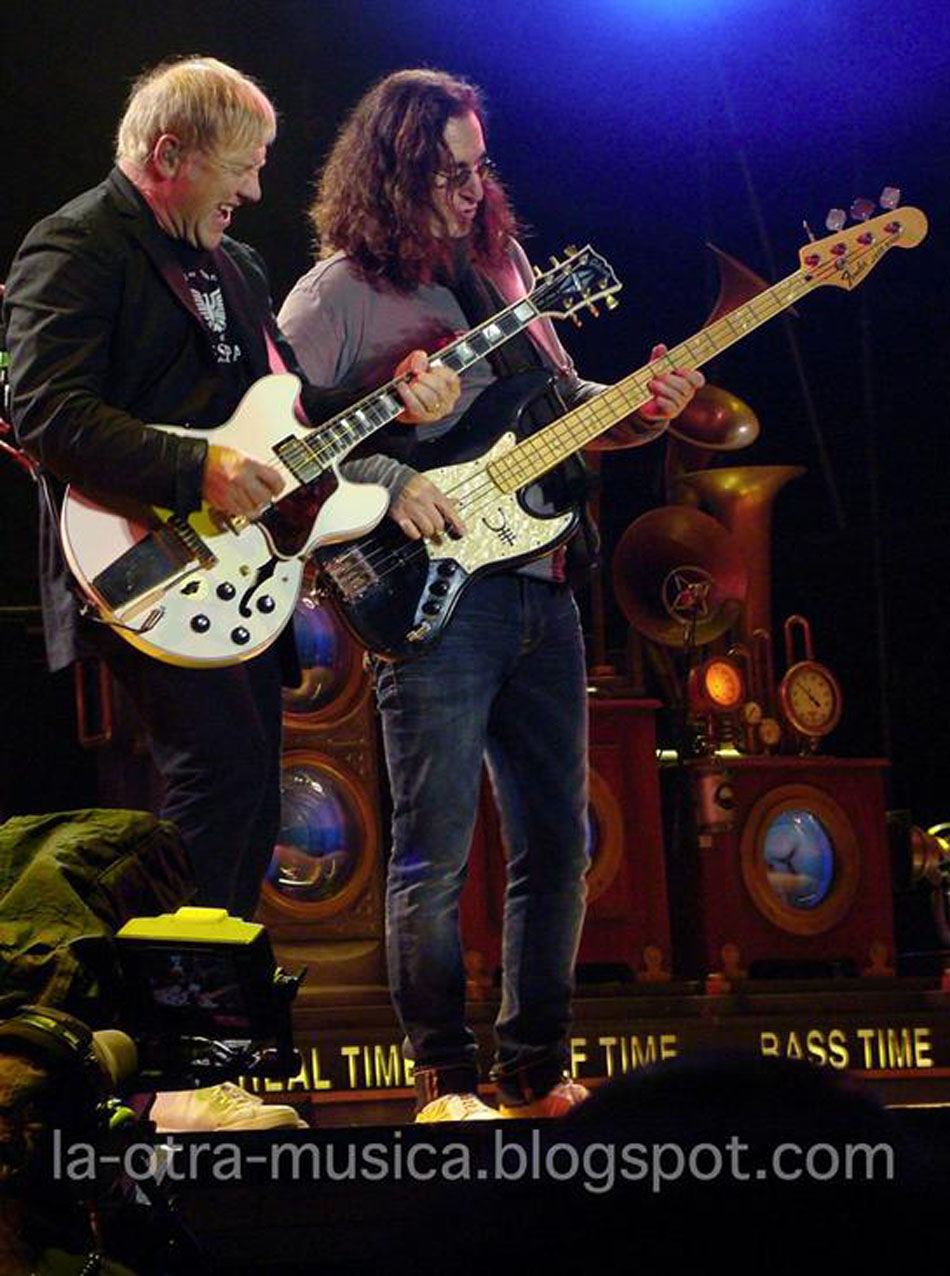 ---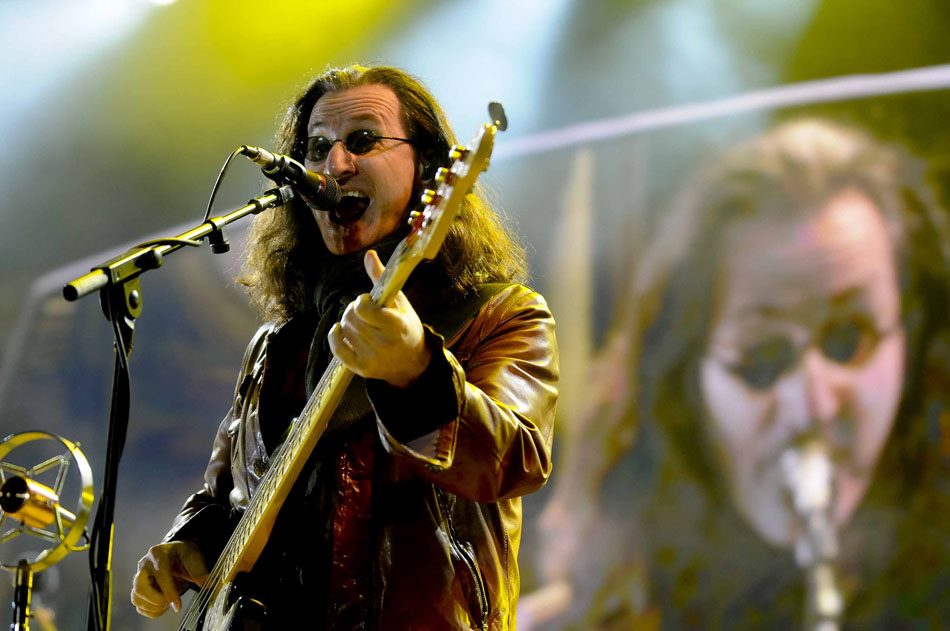 ---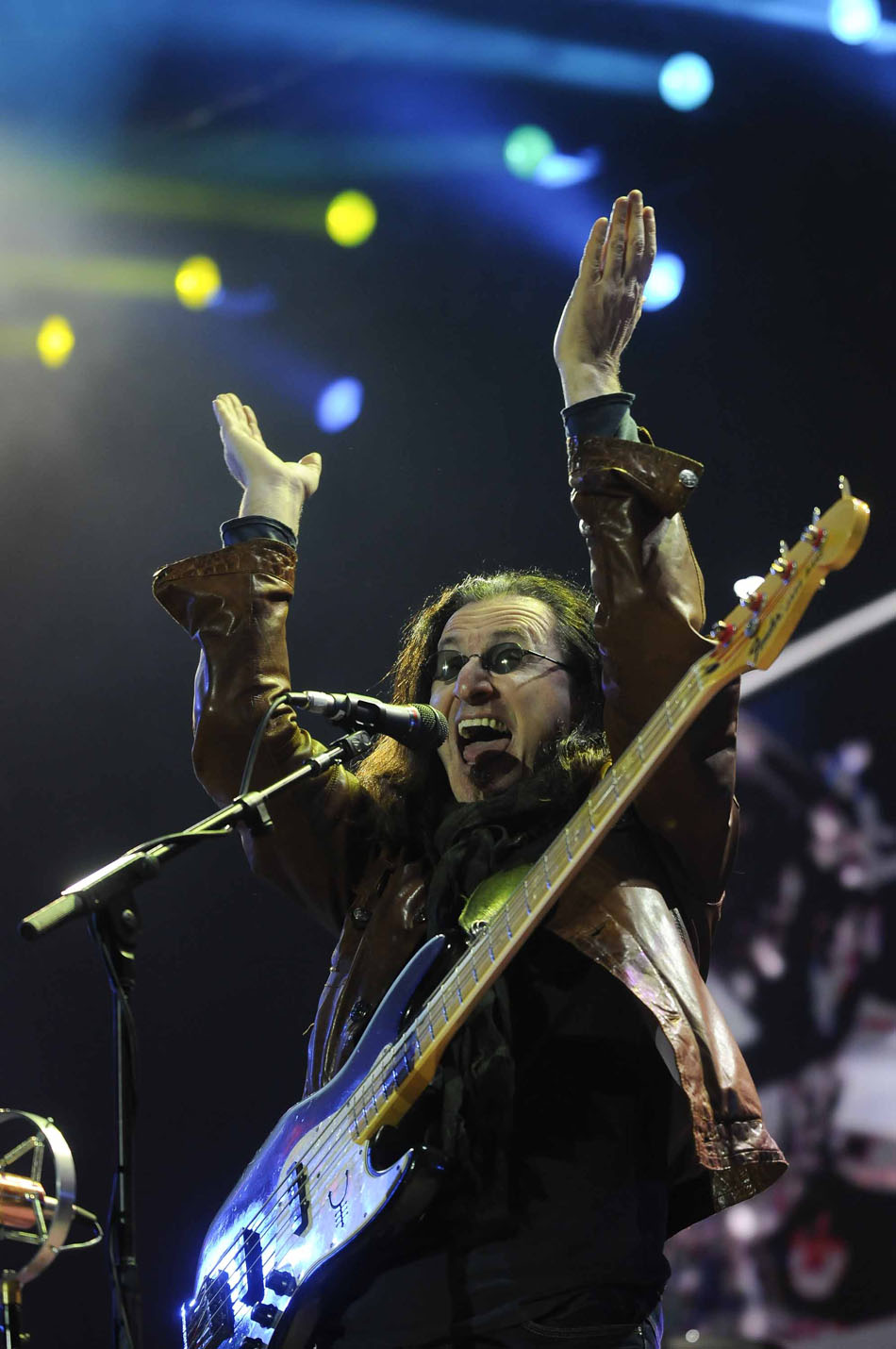 ---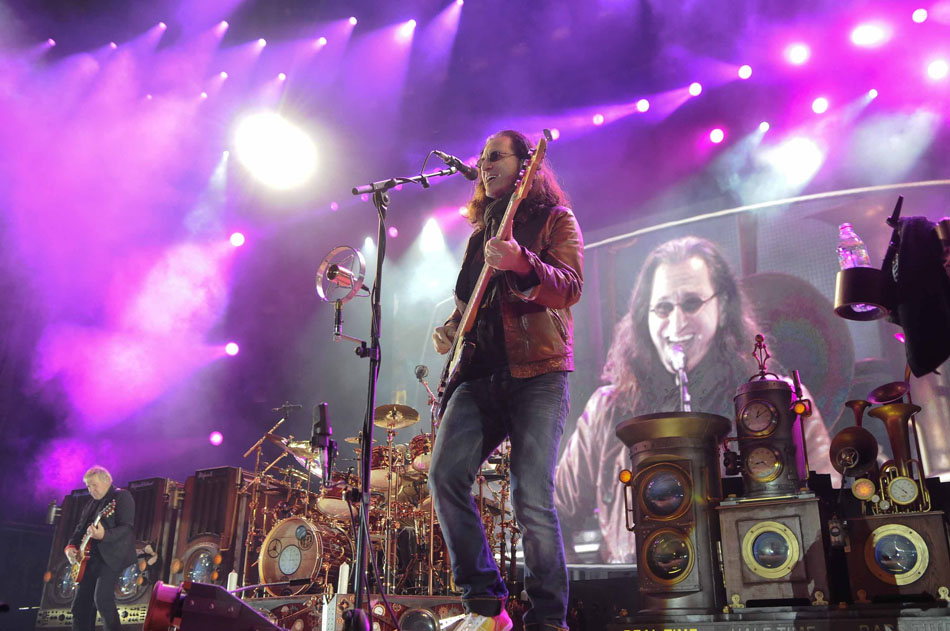 ---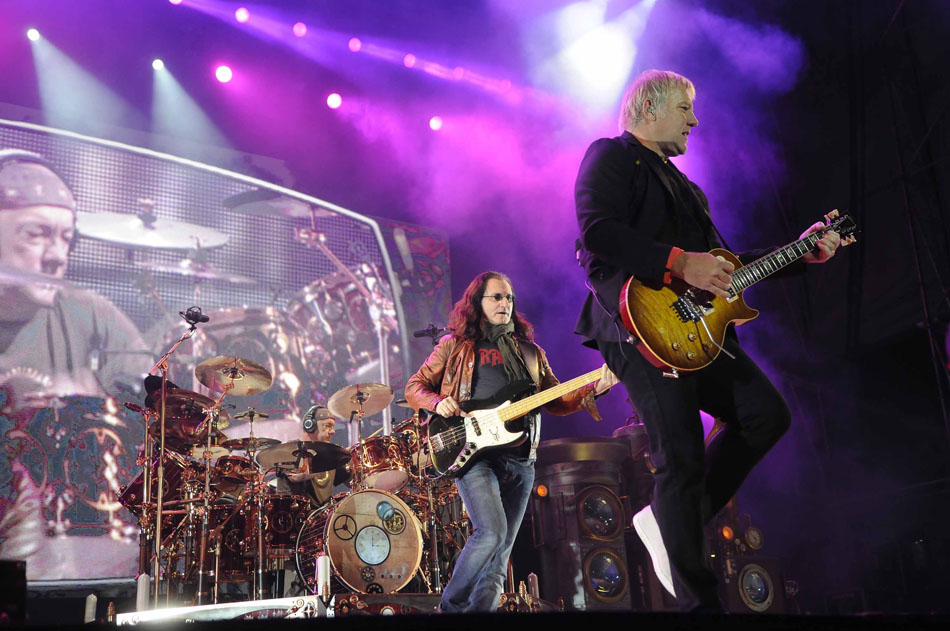 ---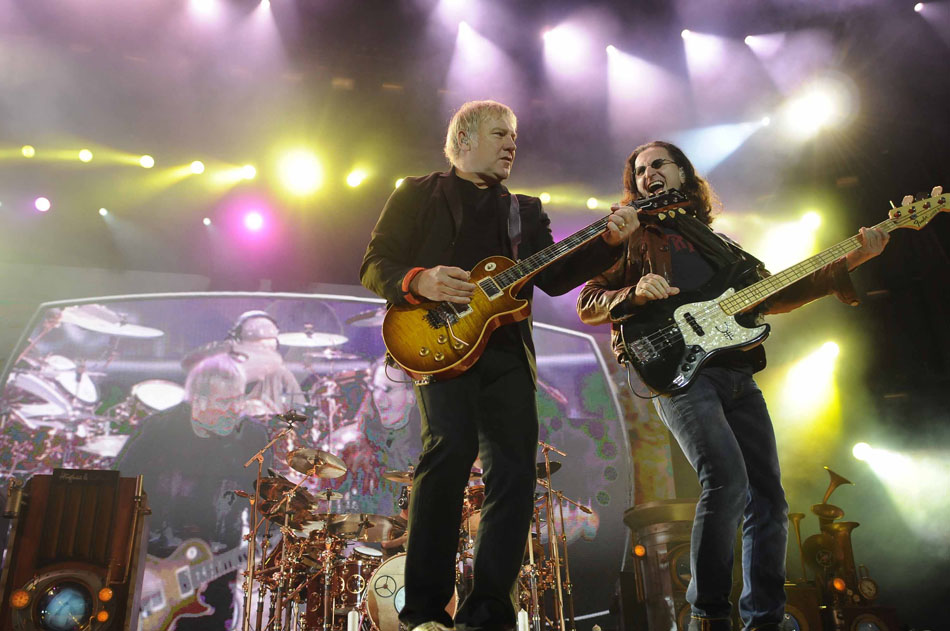 ---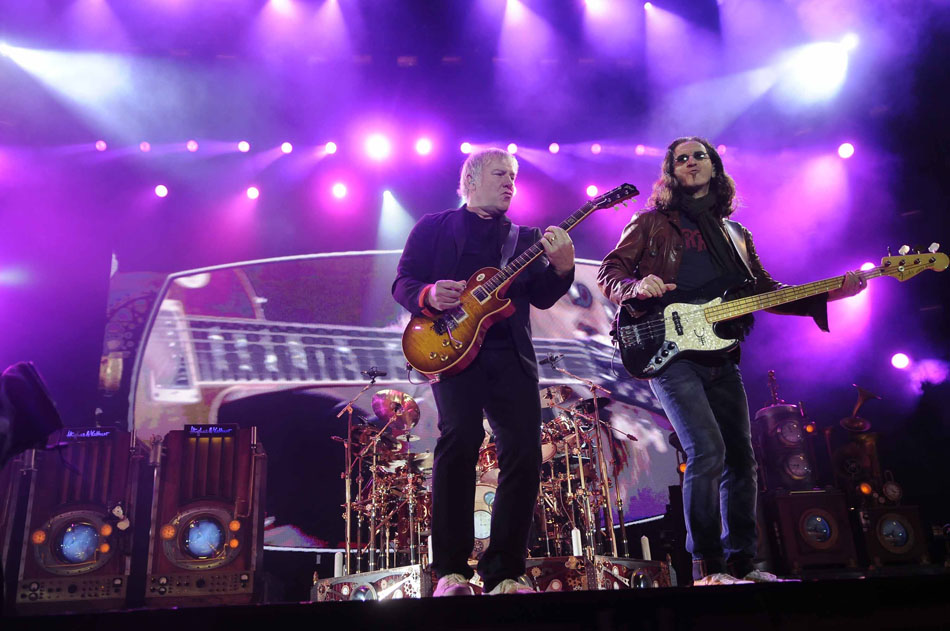 ---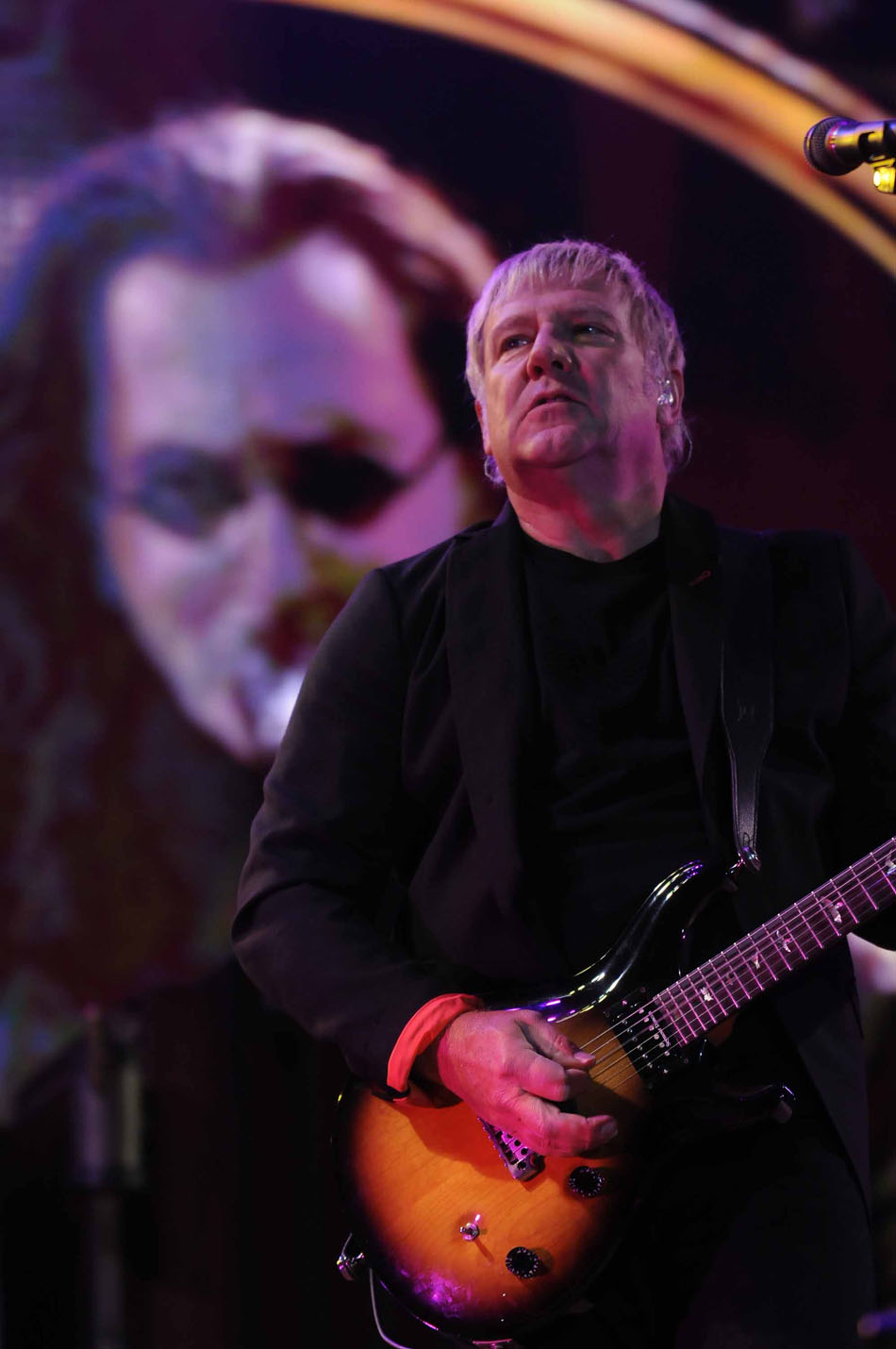 ---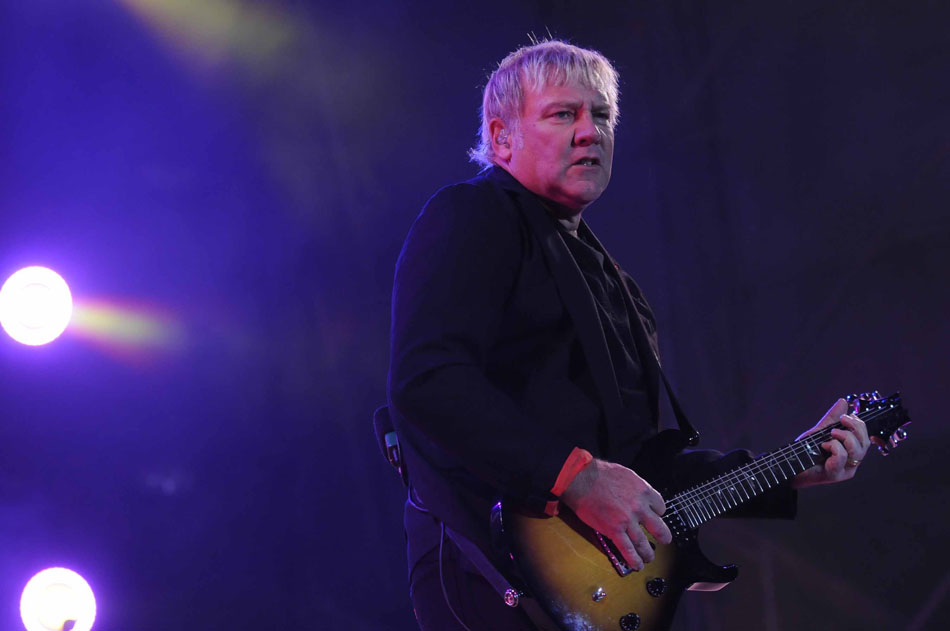 ---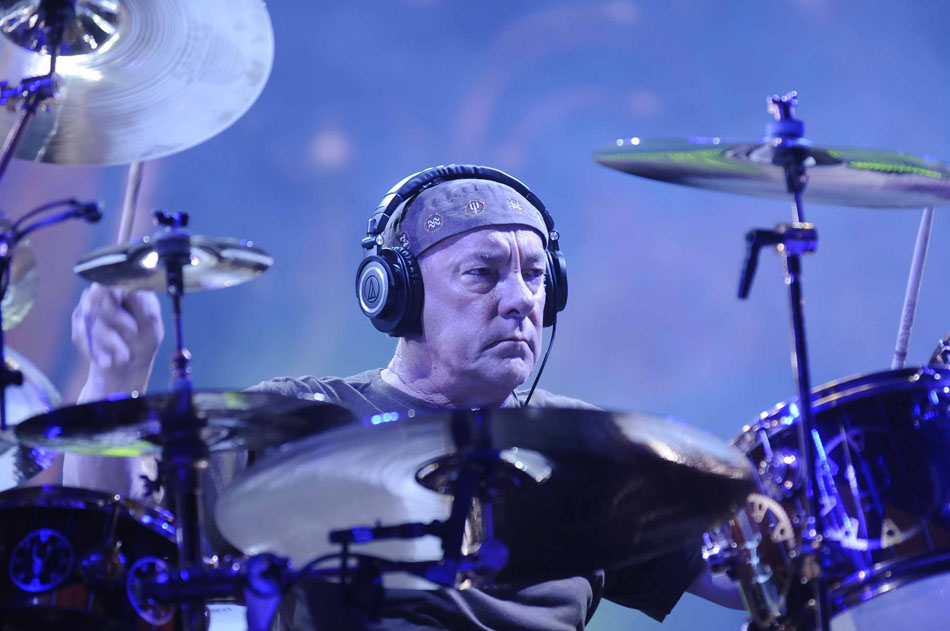 ---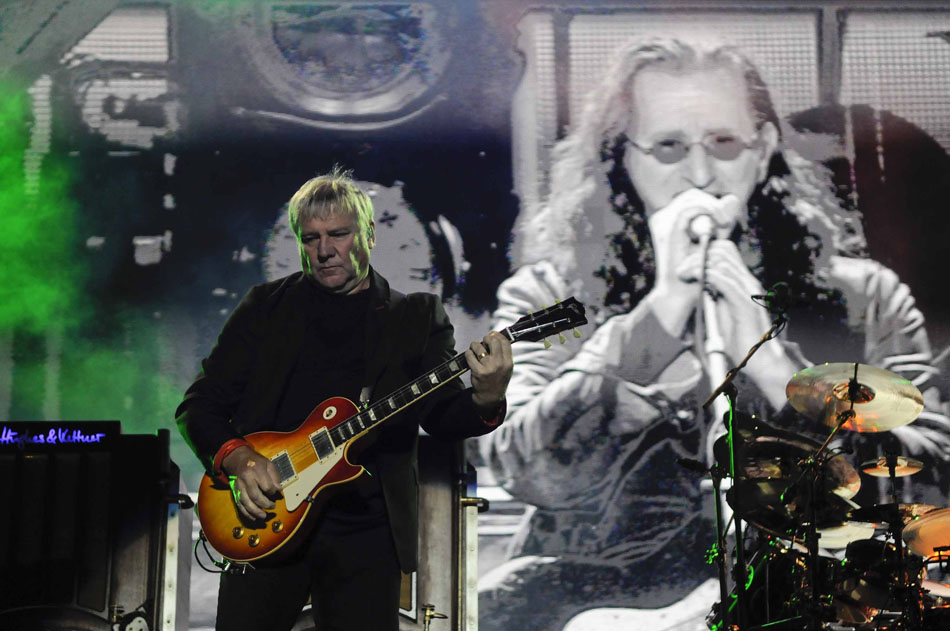 ---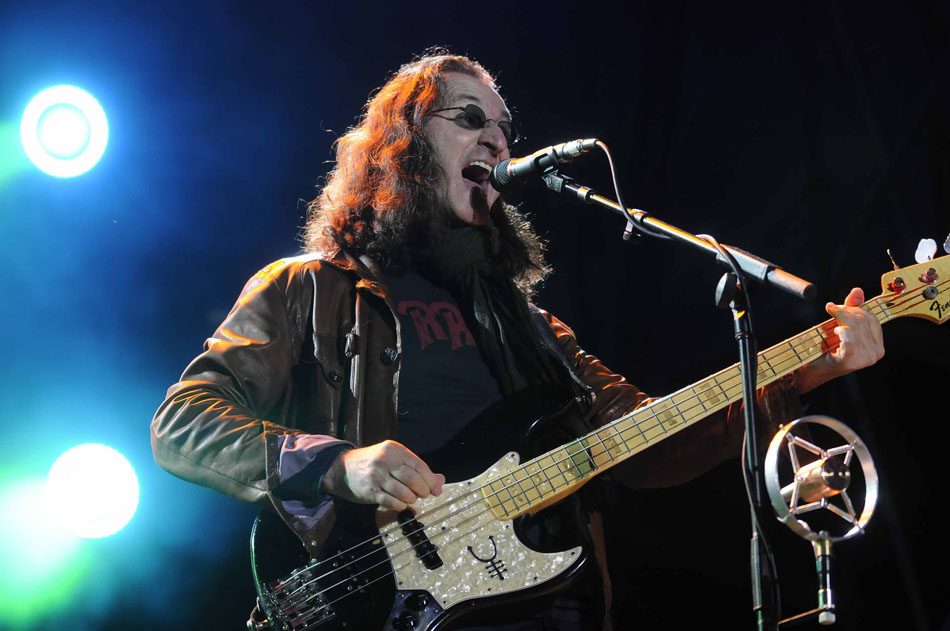 ---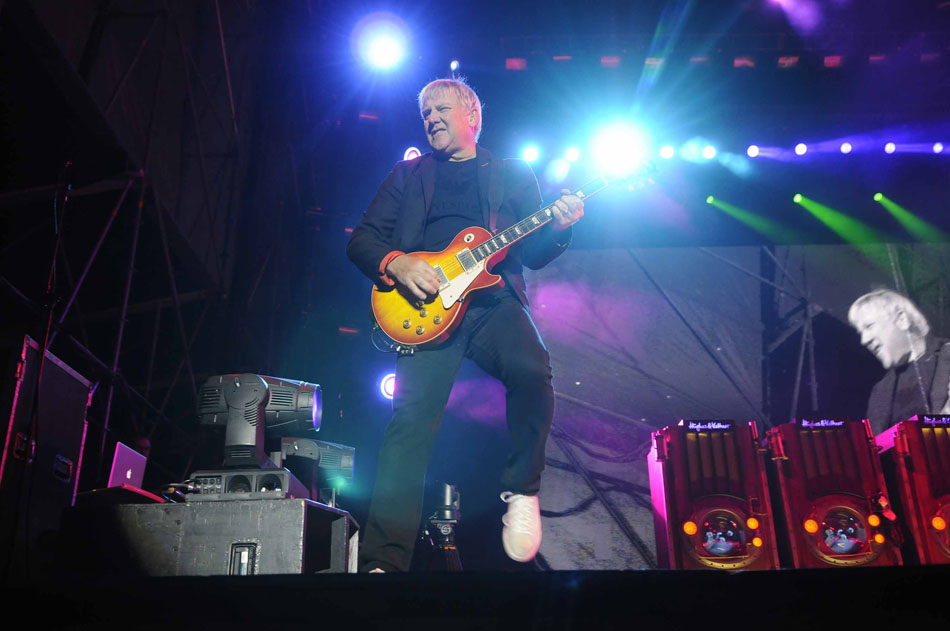 ---
---
|Back to Top|
---