There are 15 active users currently online.
---
---
RUSH
A Farewell to Kings
Concert Pictures

Stampede Corral - Calgary, Alberta
September 11th, 1977

---
The "A Farewell to Kings" Tour spanned from:
August 20th, 1977 through April 8th, 1978
---
|Tour Dates| --- |Set List|
---
Photographs by Ian Mark. To order any print, please check out Ian's website.
---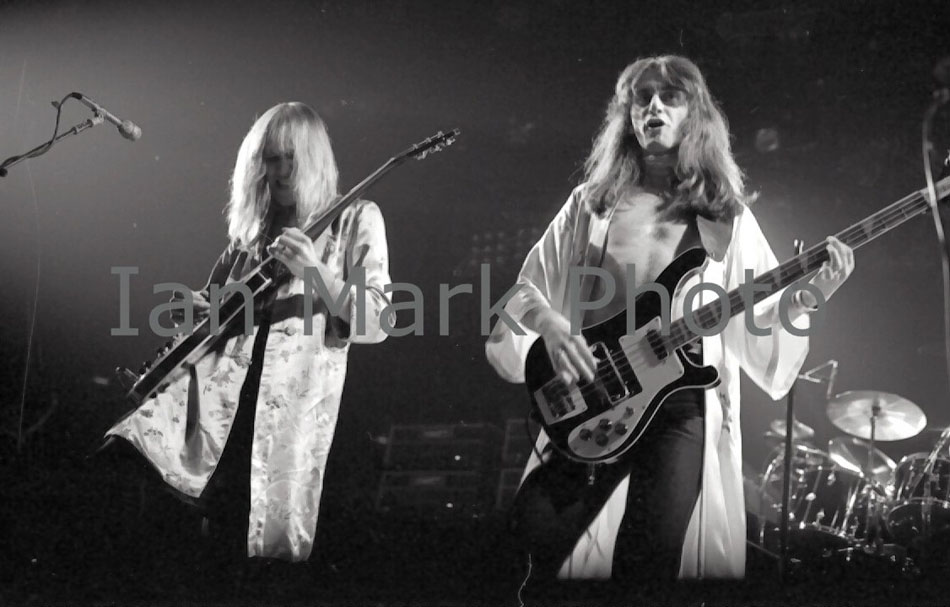 ---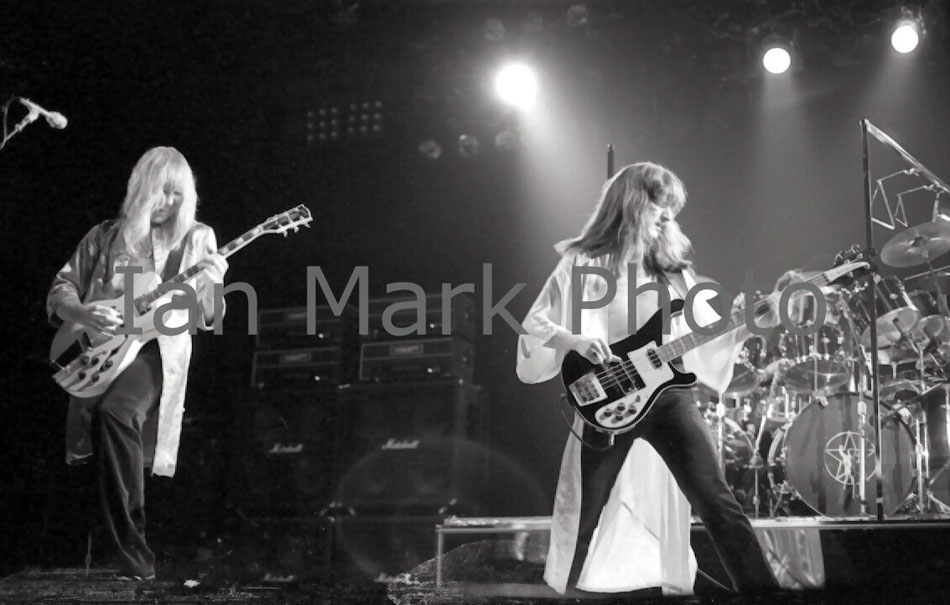 ---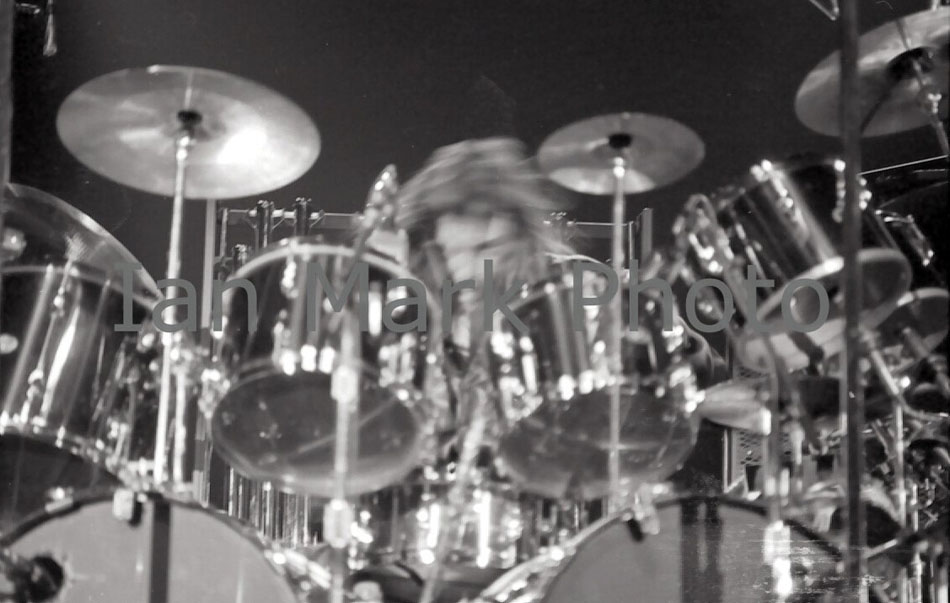 ---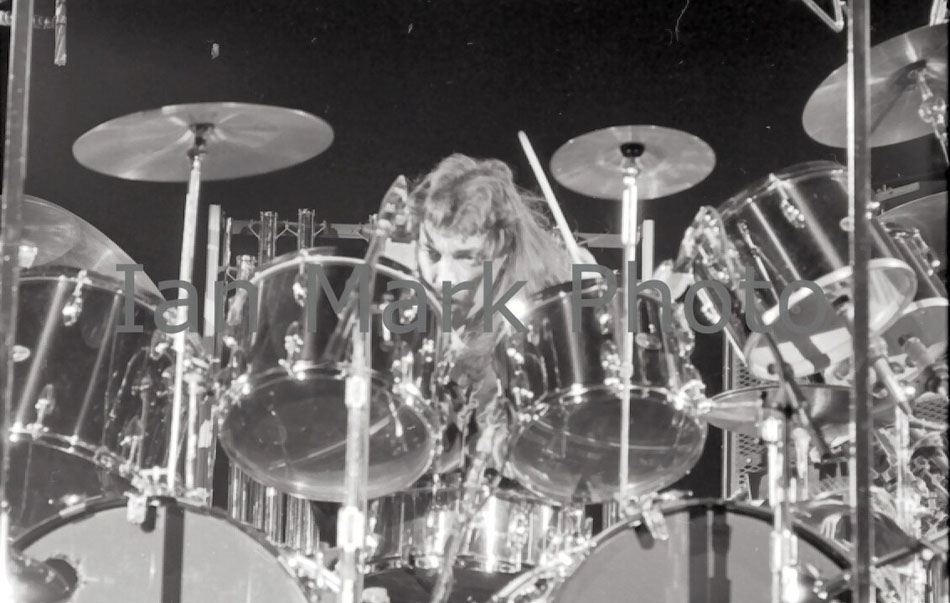 ---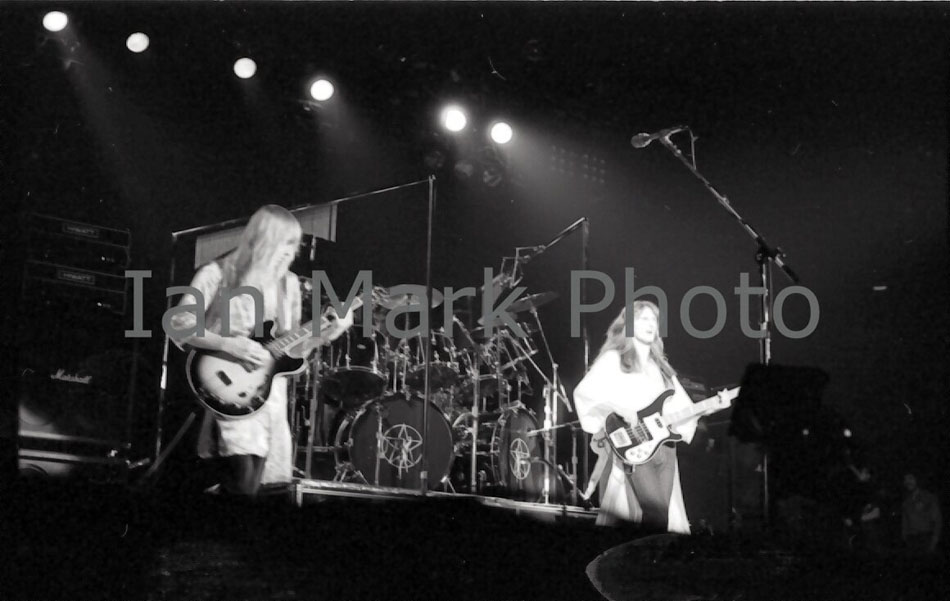 ---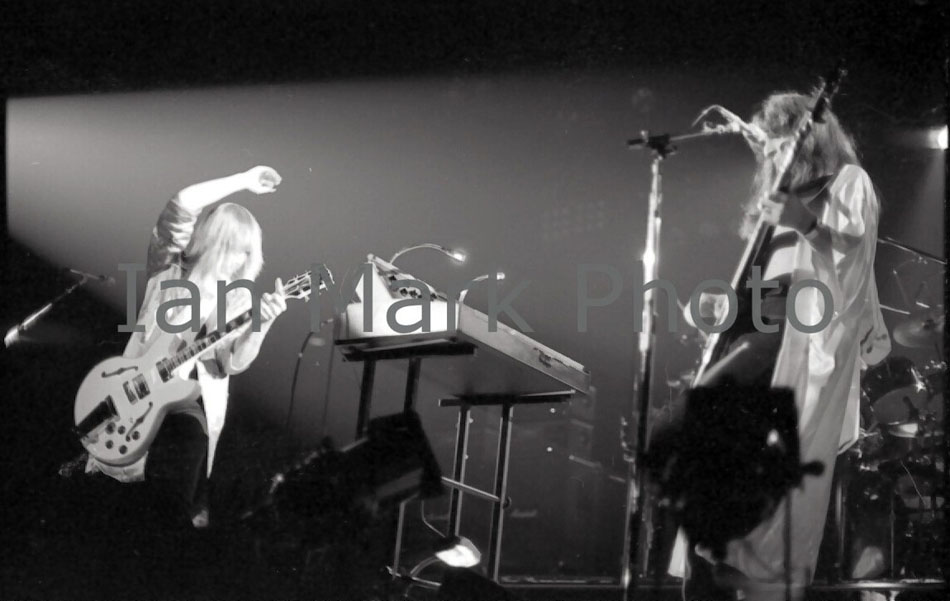 ---
---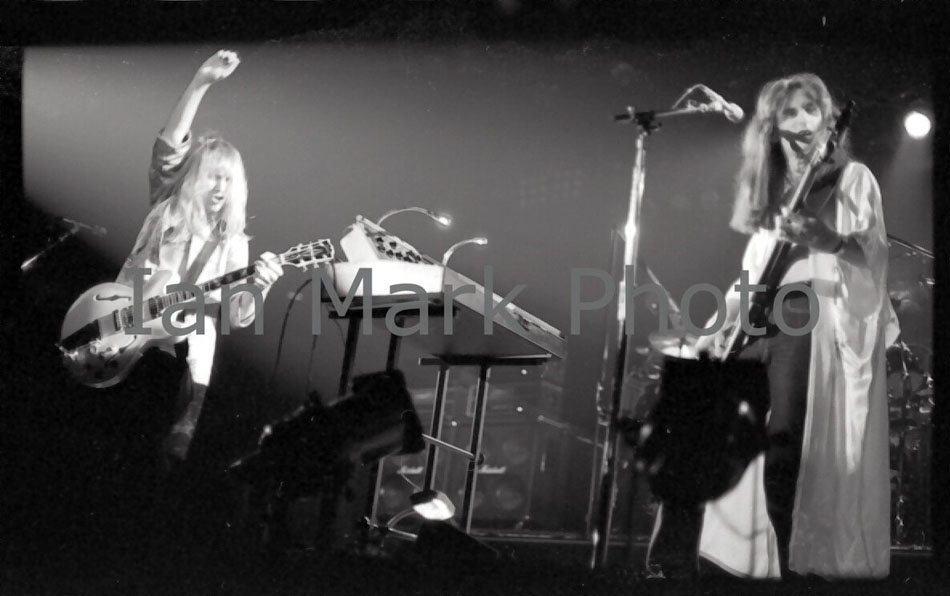 ---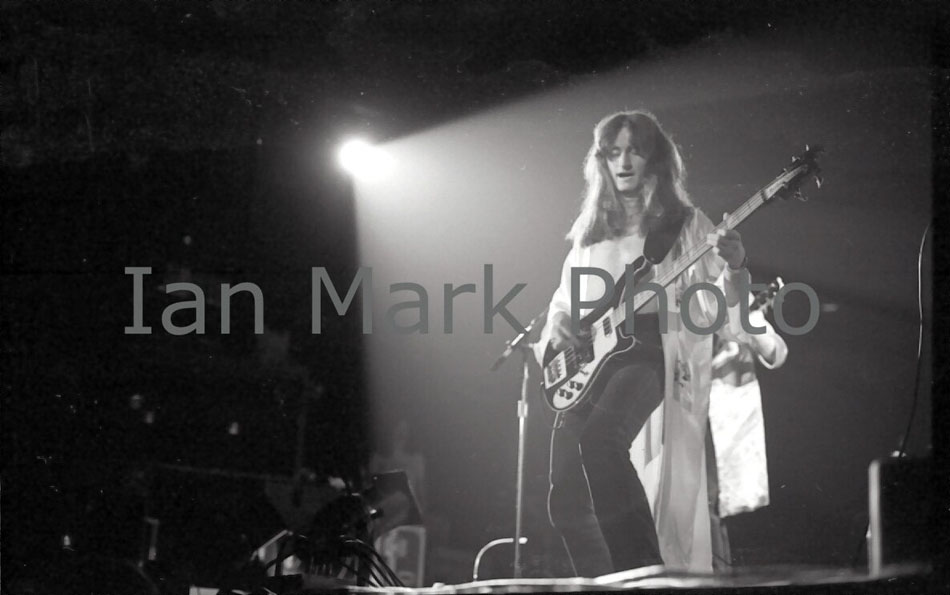 ---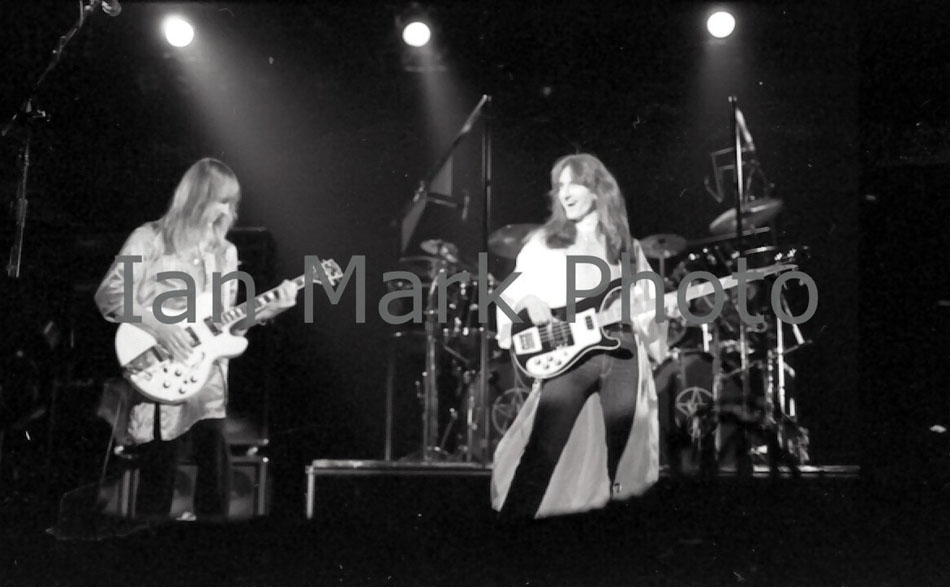 ---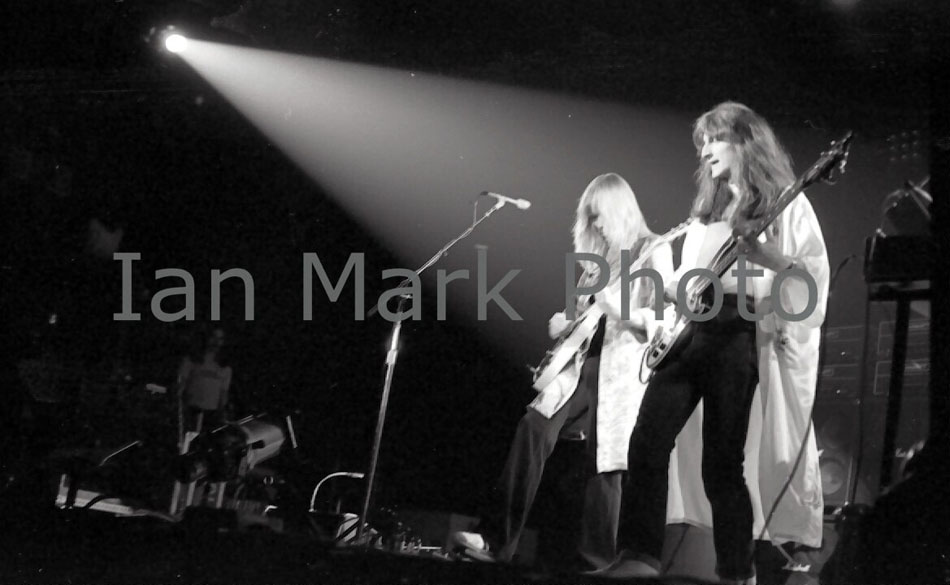 ---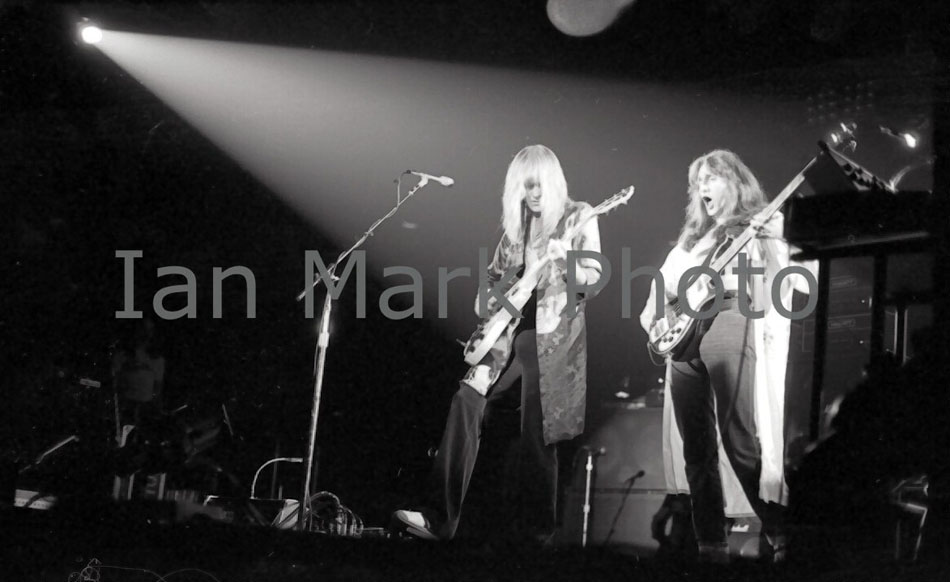 ---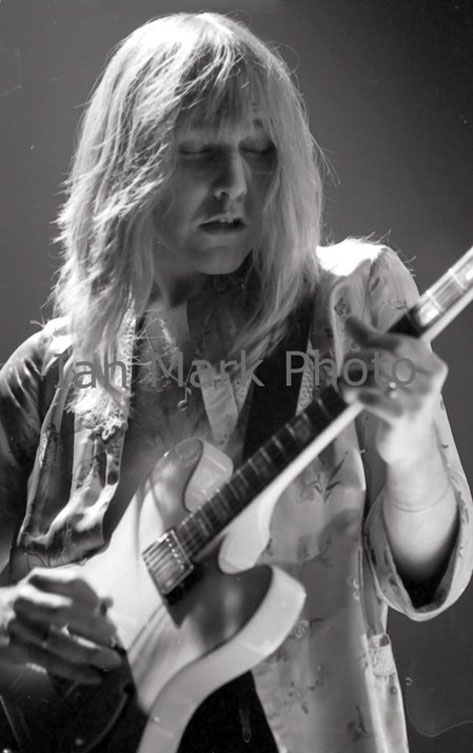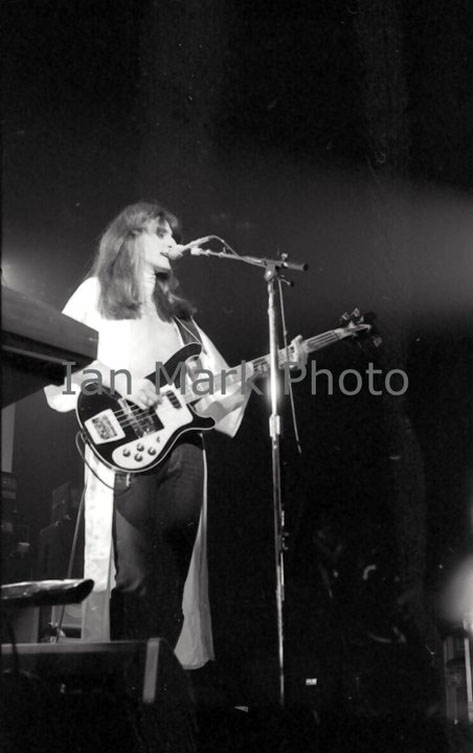 ---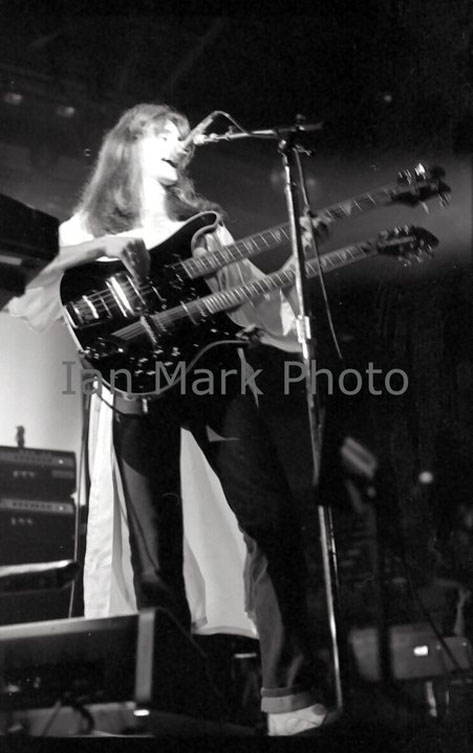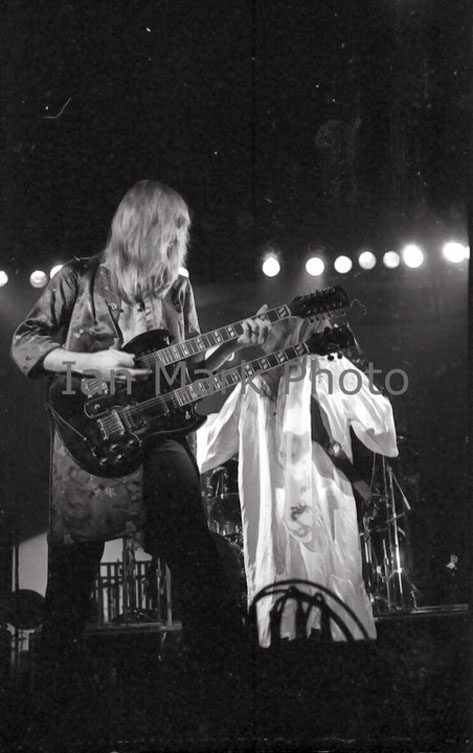 ---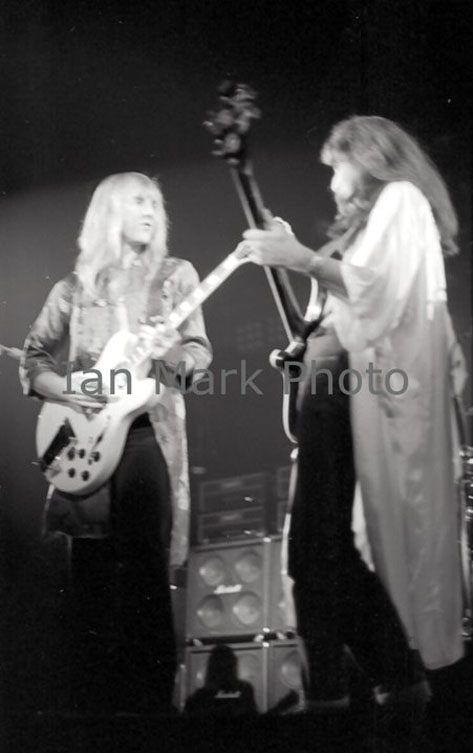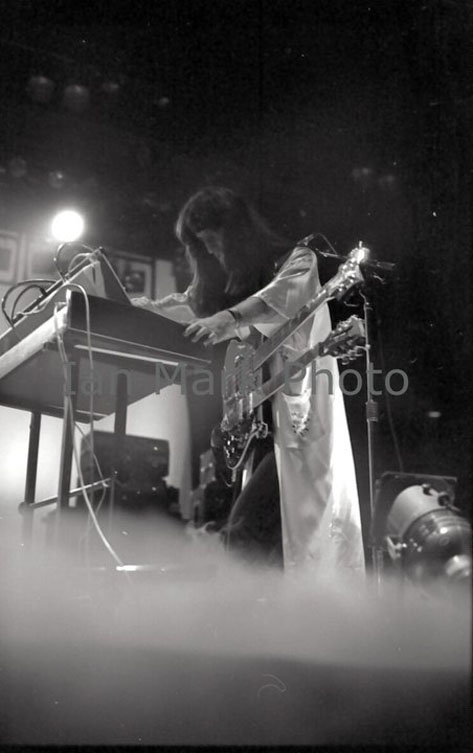 ---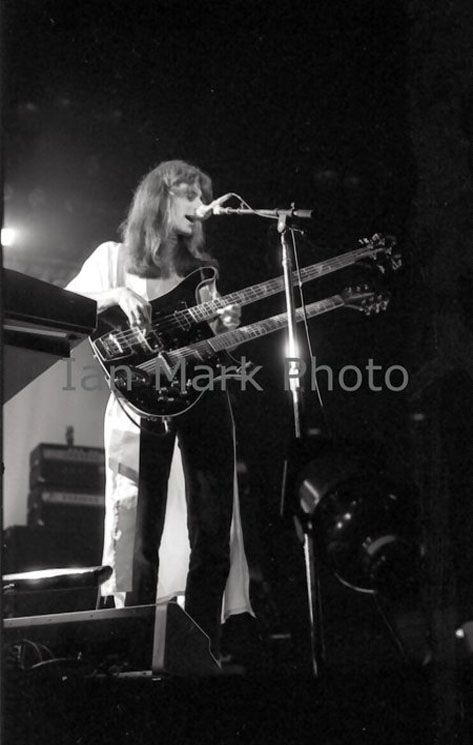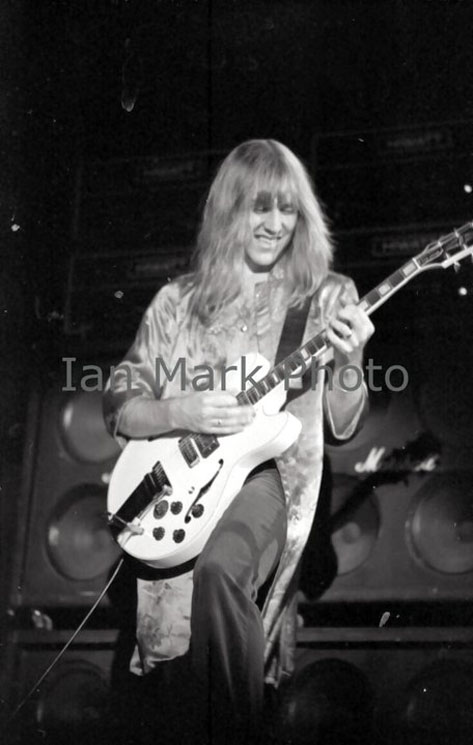 ---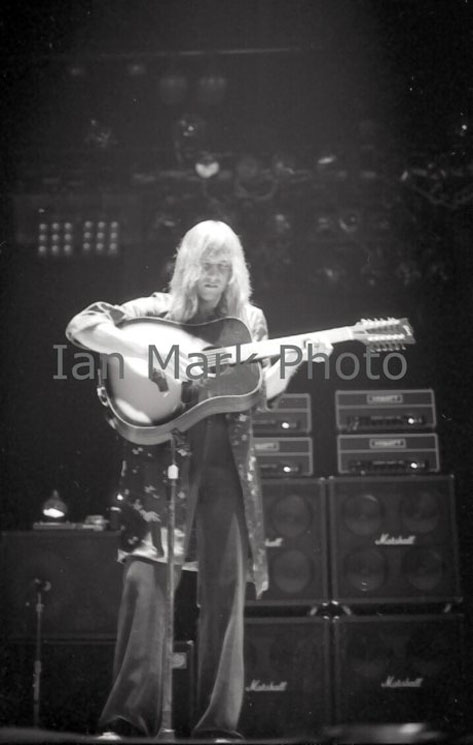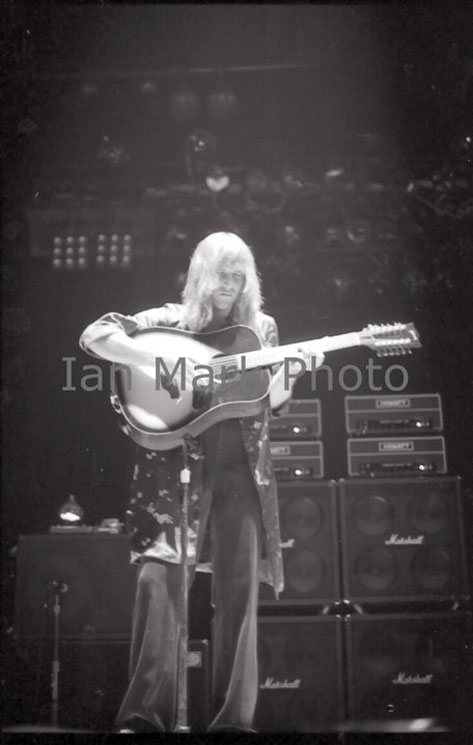 ---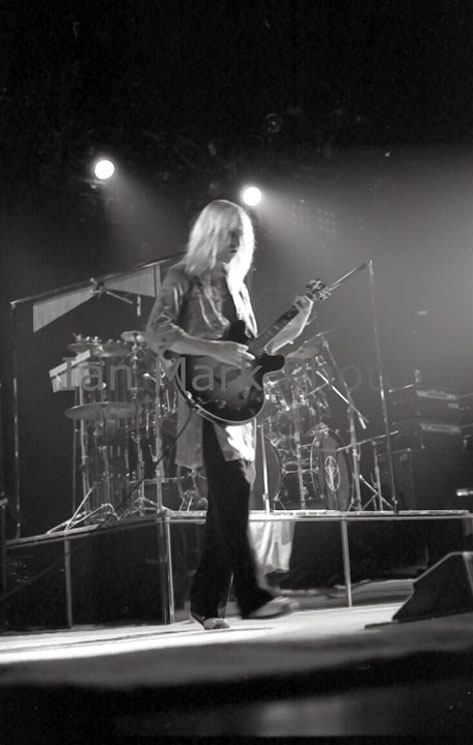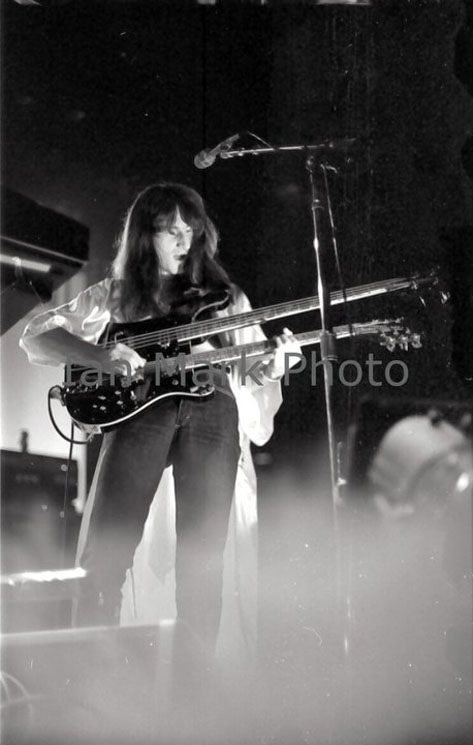 ---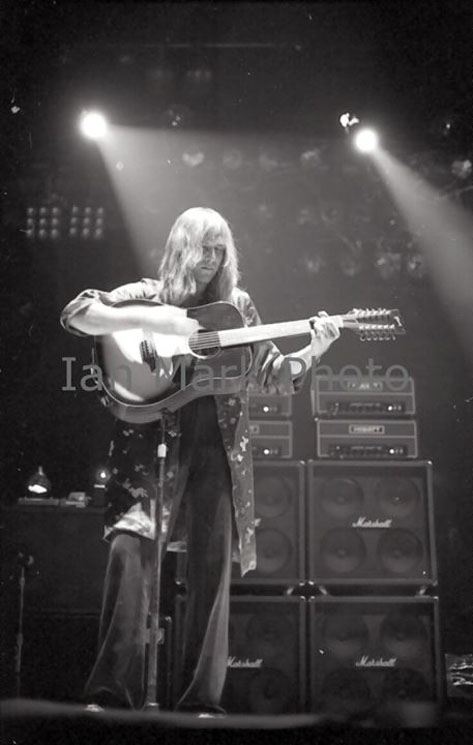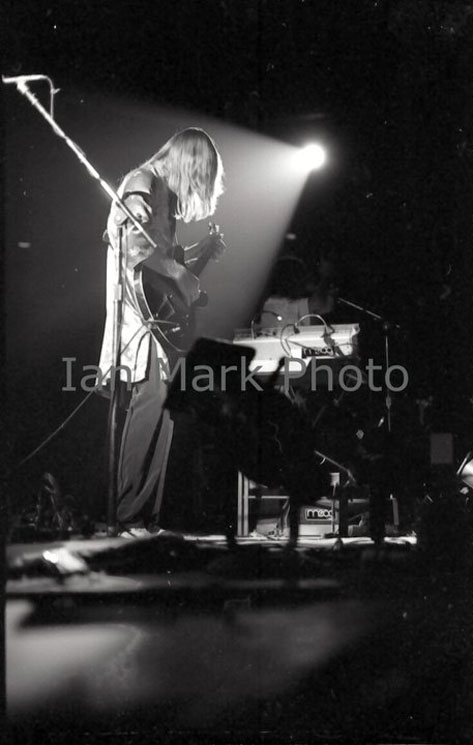 ---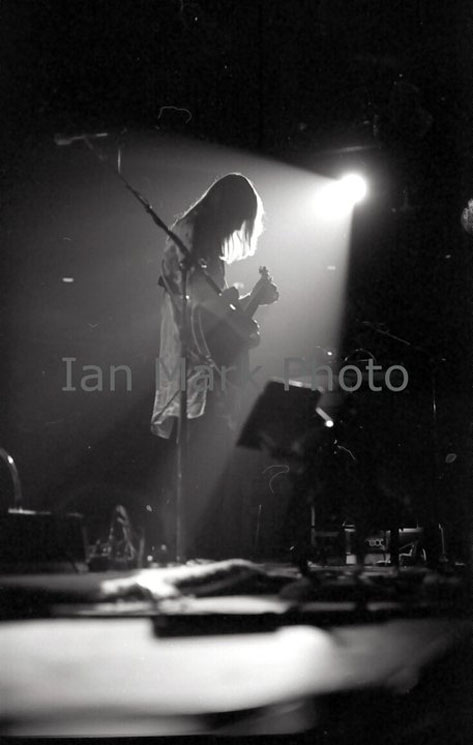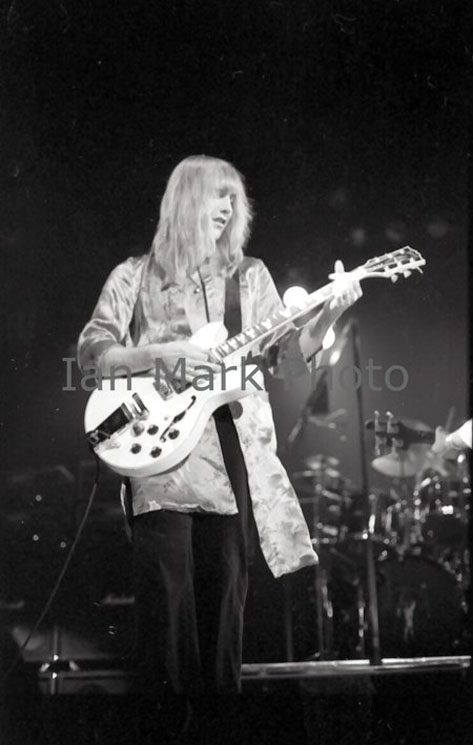 ---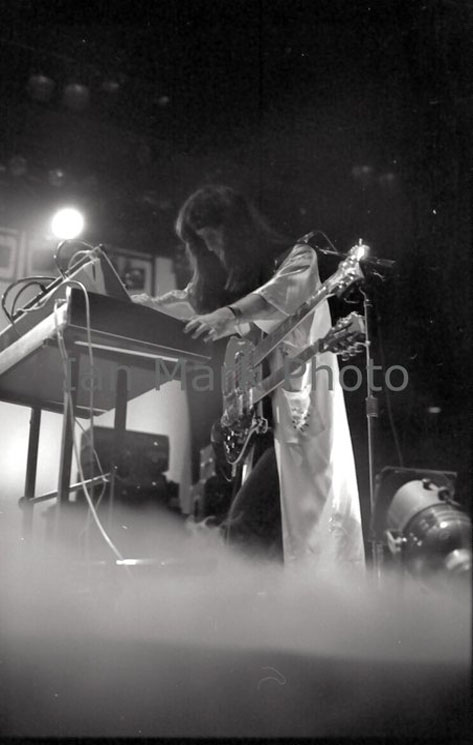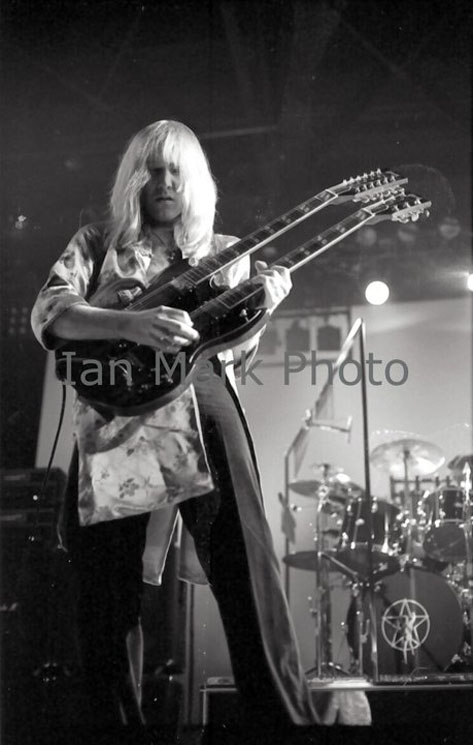 ---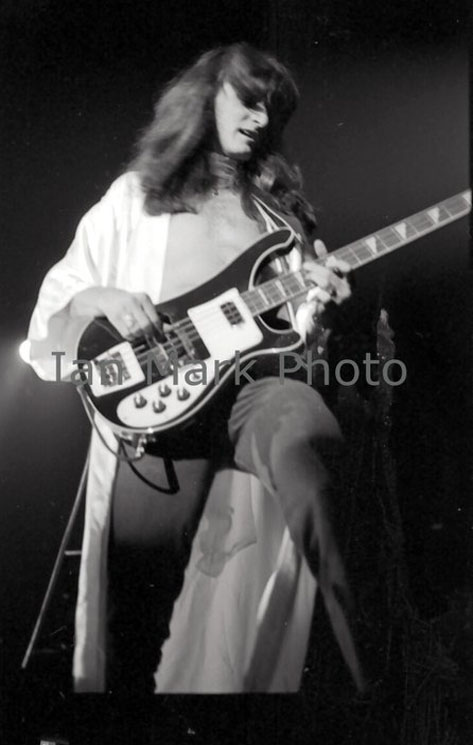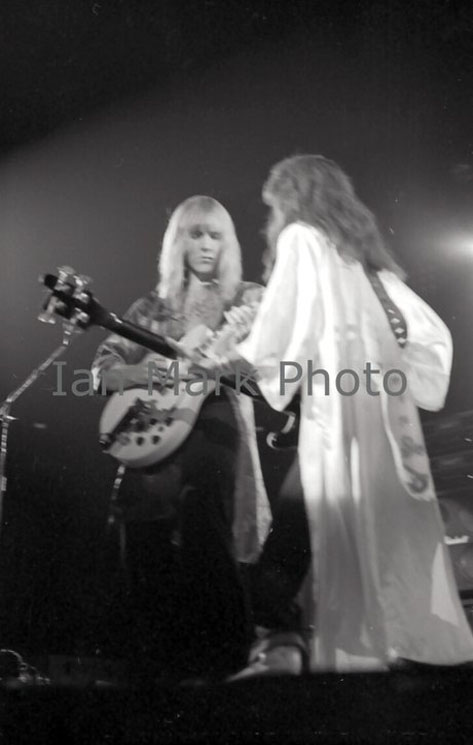 ---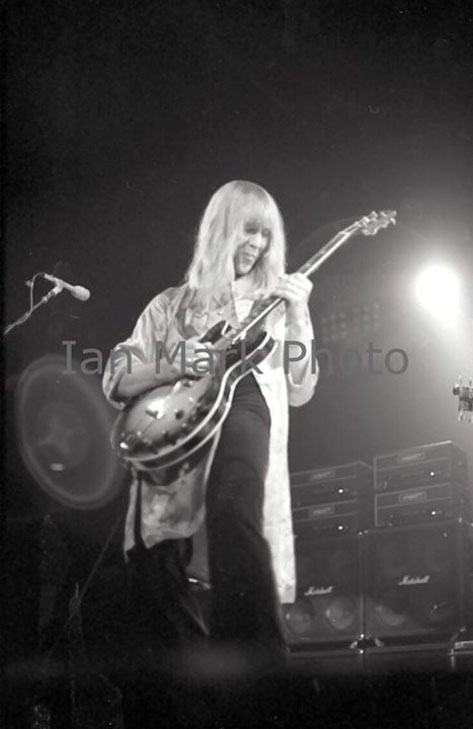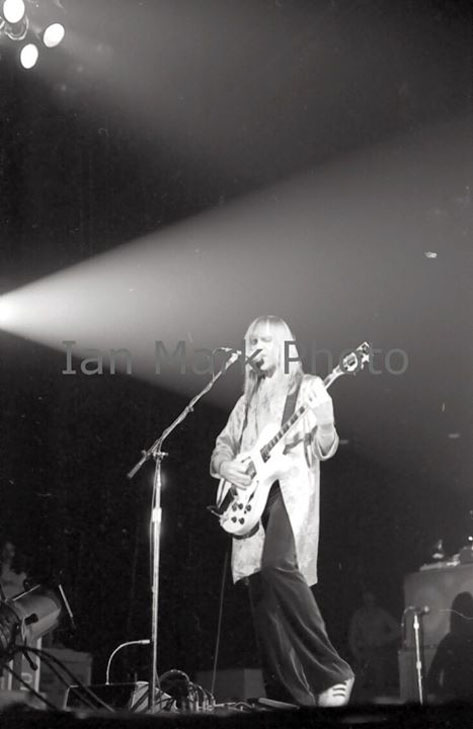 ---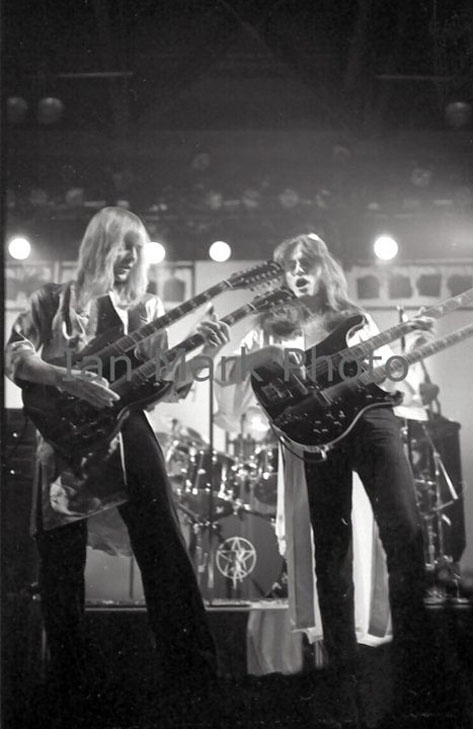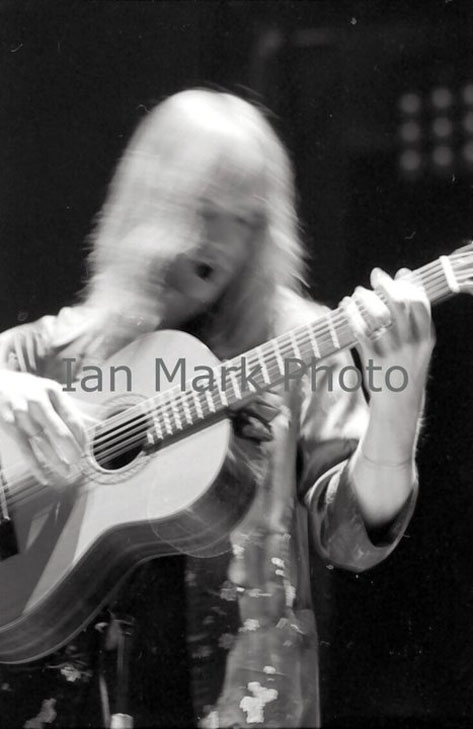 ---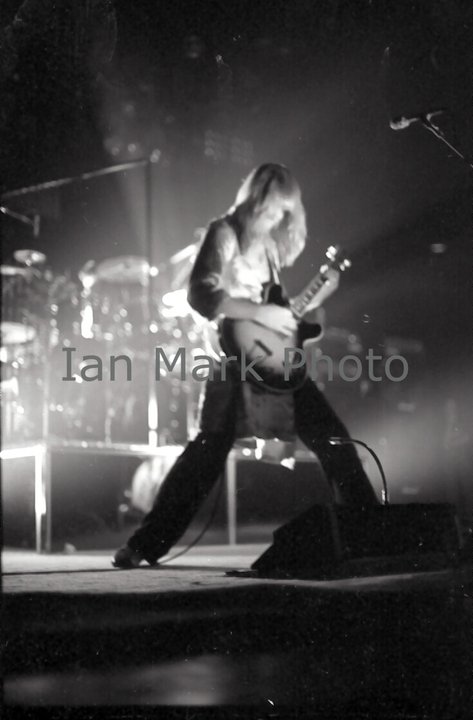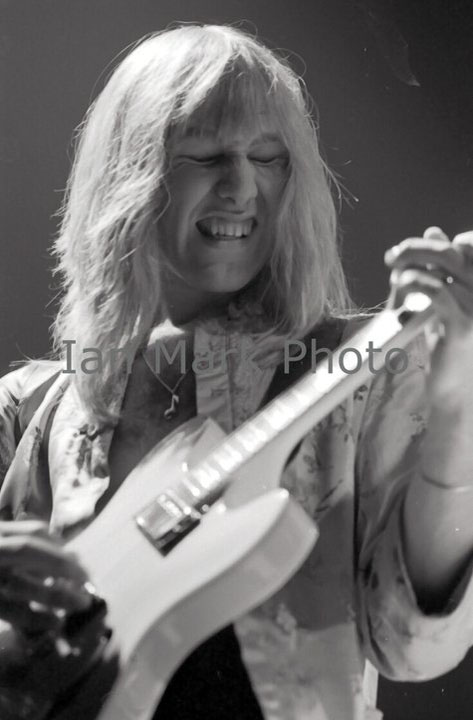 ---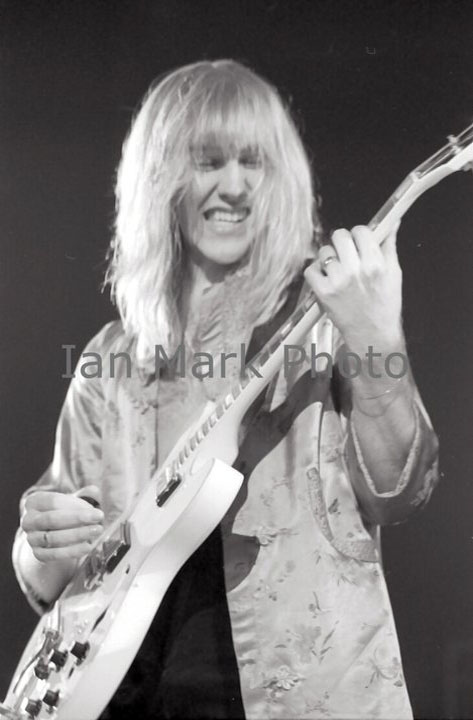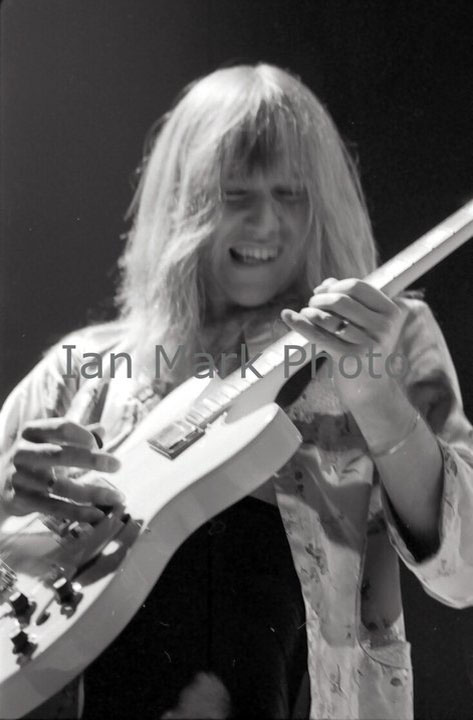 ---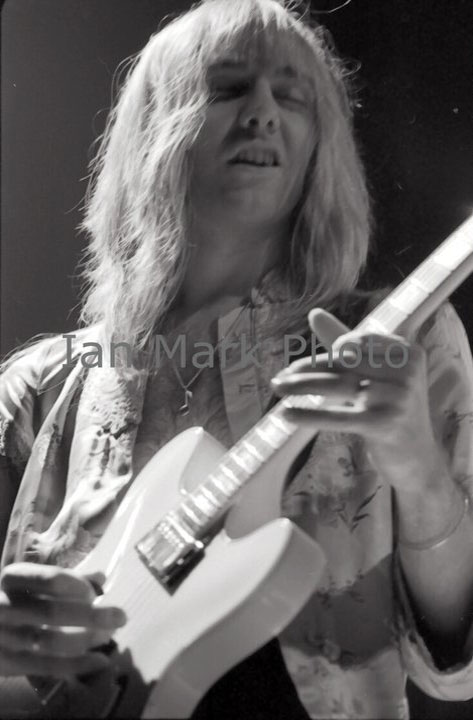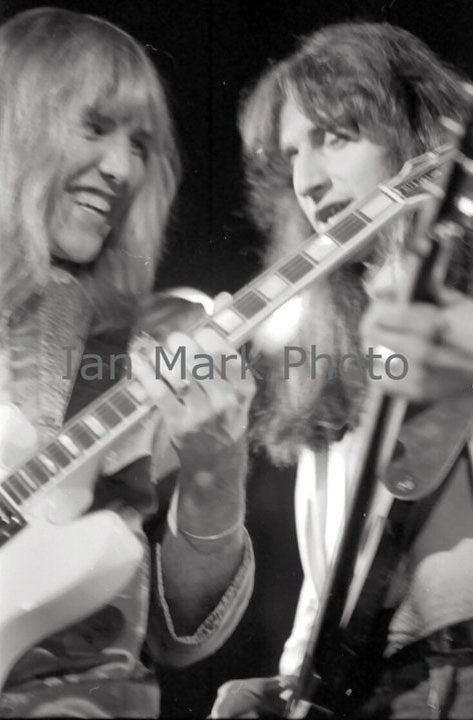 ---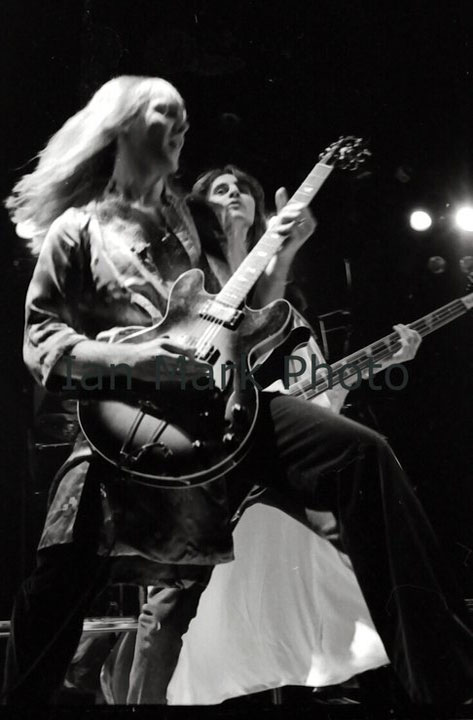 ---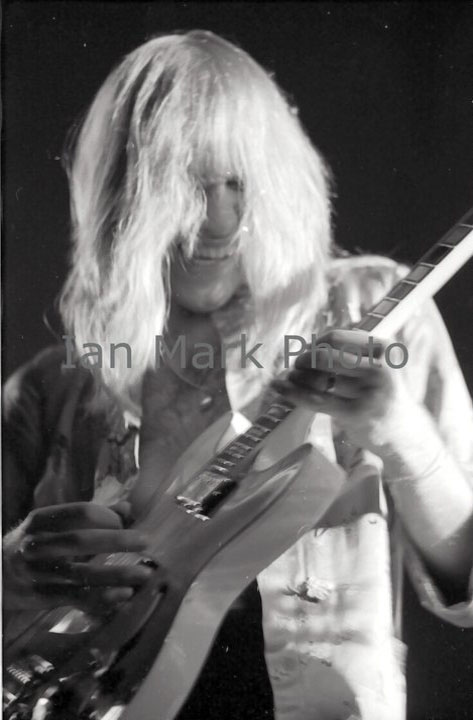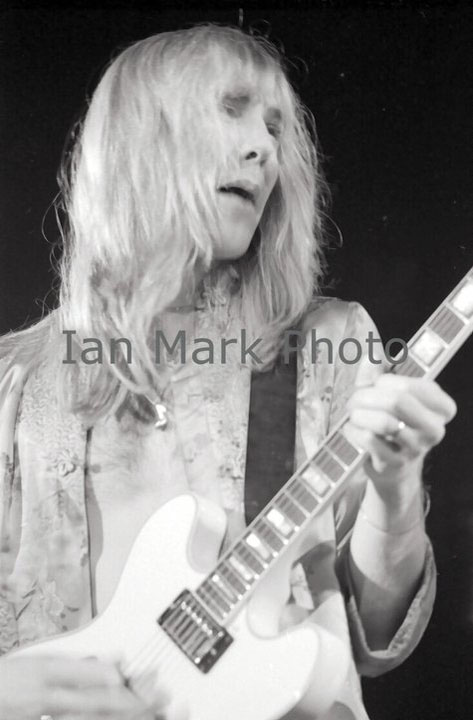 ---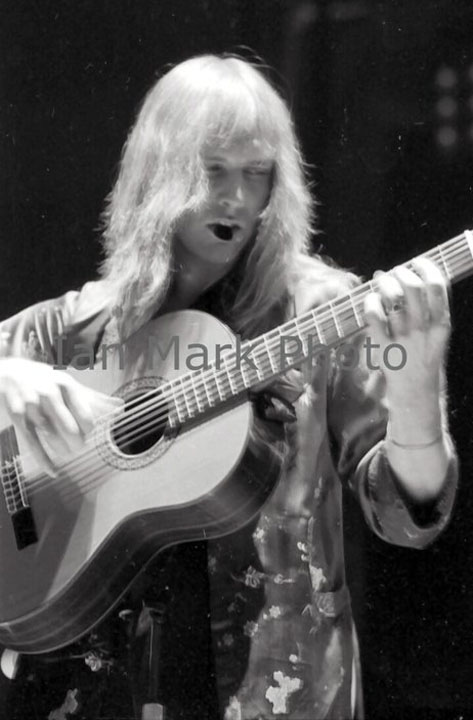 ---
---
|Back to Top|
---