There are 10 active users currently online.
---
---
RUSH
All The World's a Stage
Concert Pictures

Memorial Auditorium - Chattanooga, Tennessee
February 15th, 1977

---
The "All The World's a Stage" Tour spanned from:
August 8th, 1976 through June 13th, 1977
---
|Tour Dates| --- |Set List|
---
The following pictures were reportedly shot on a 110 instamatic camera. Considering their age and the relative low-quality results of this type of camera, these pictures are truly fantastic. Enjoy.


---
The following pictures are courtesy of Joe Pesch
---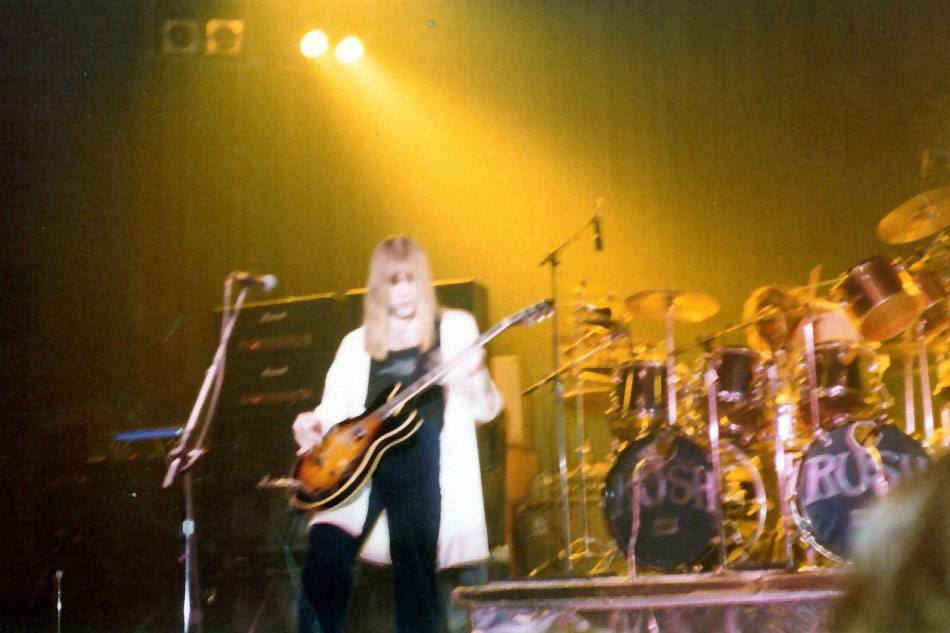 ---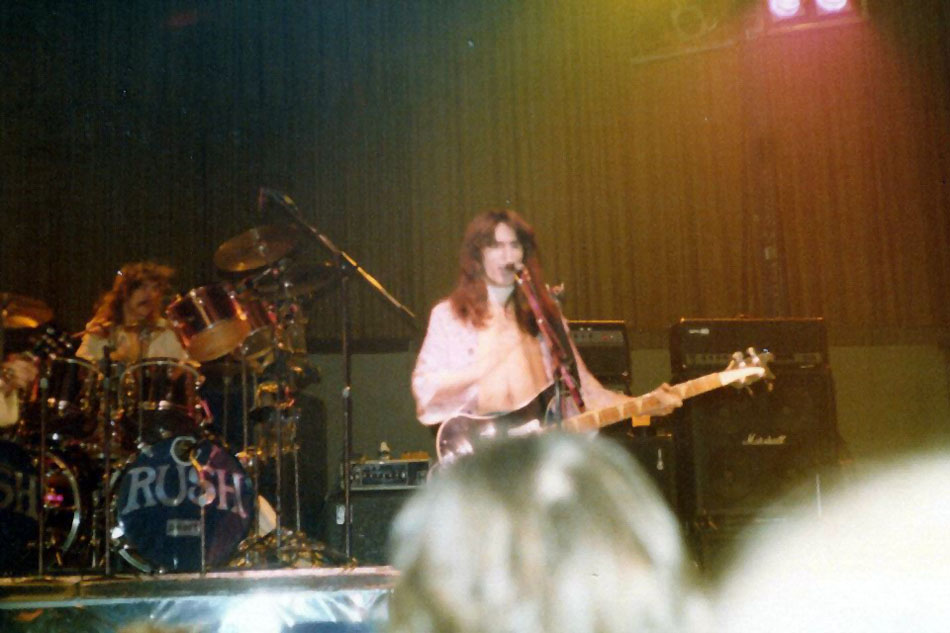 ---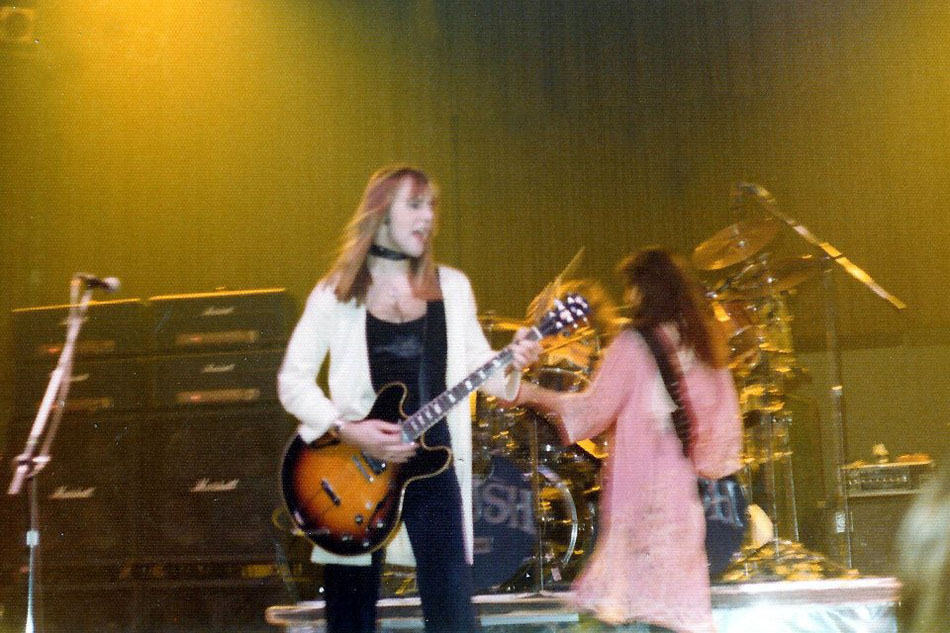 ---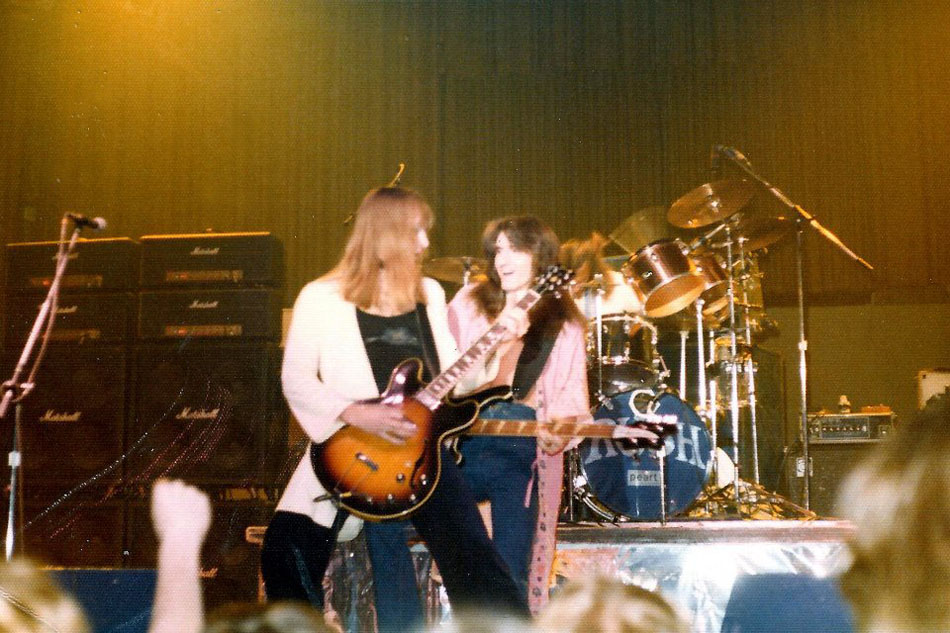 ---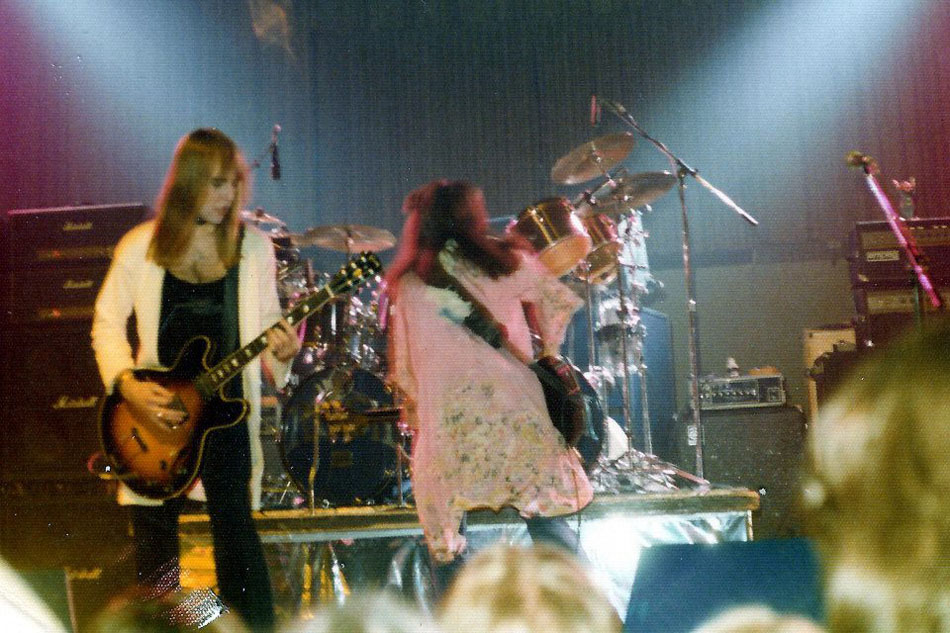 ---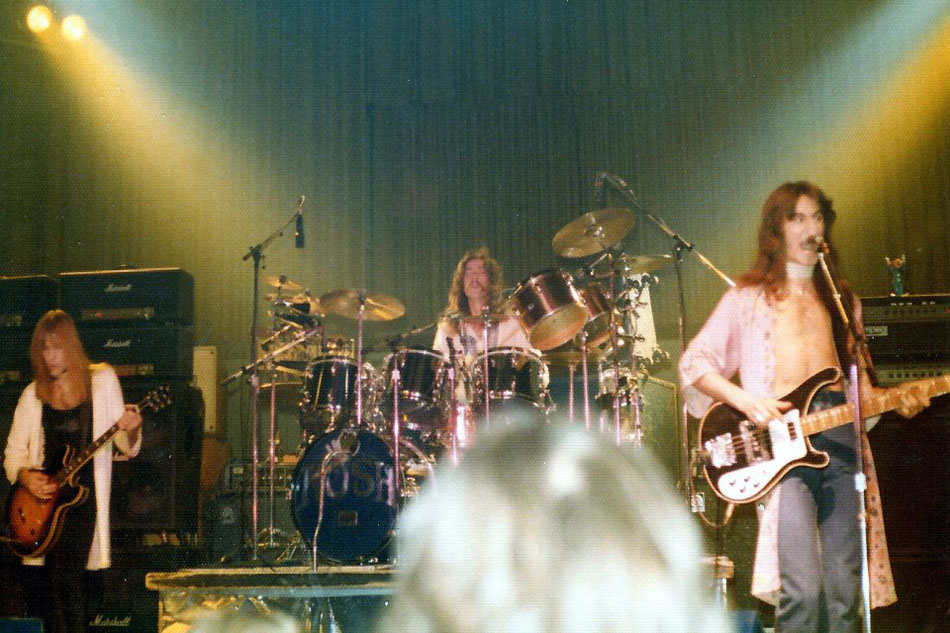 ---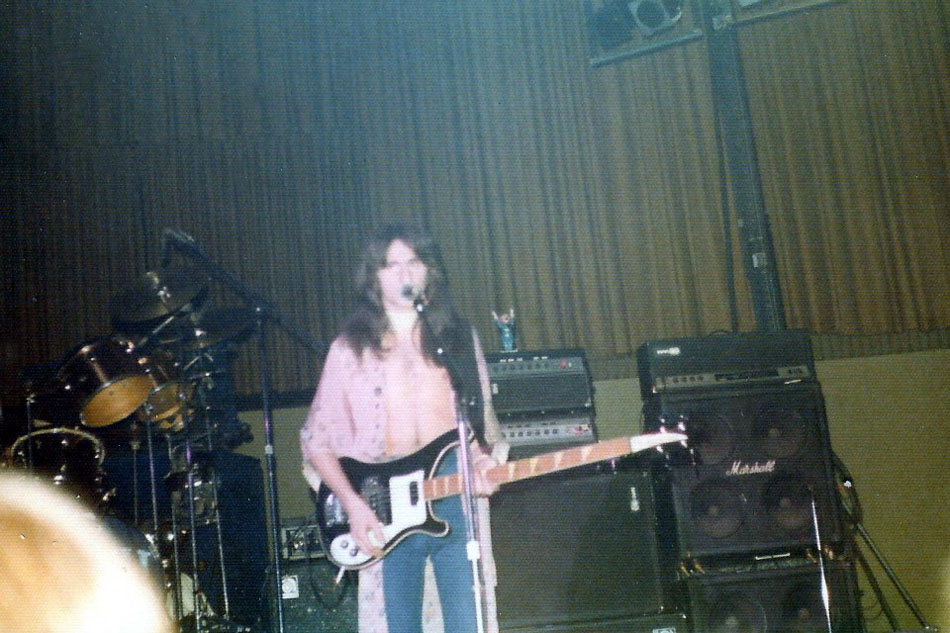 ---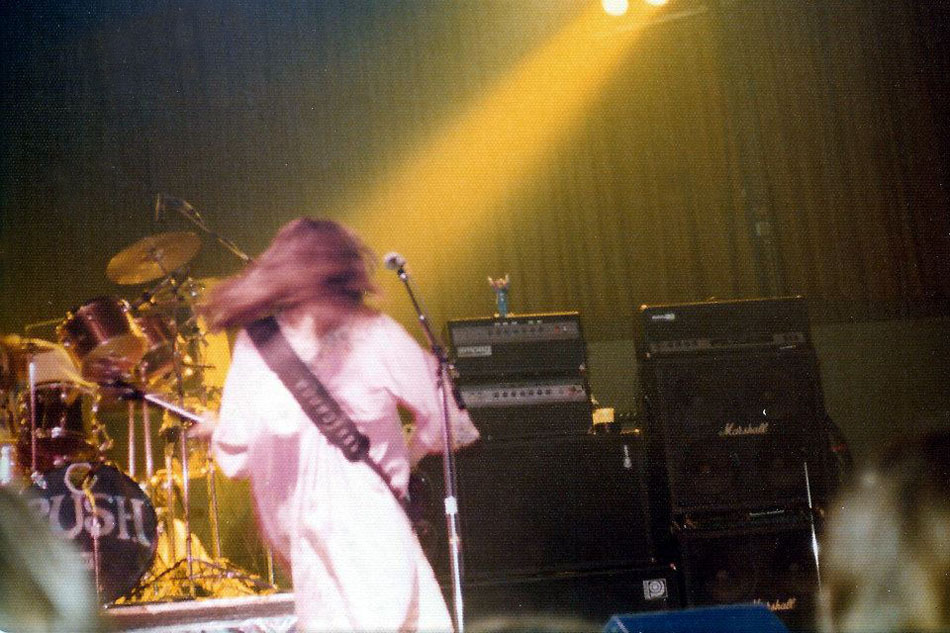 ---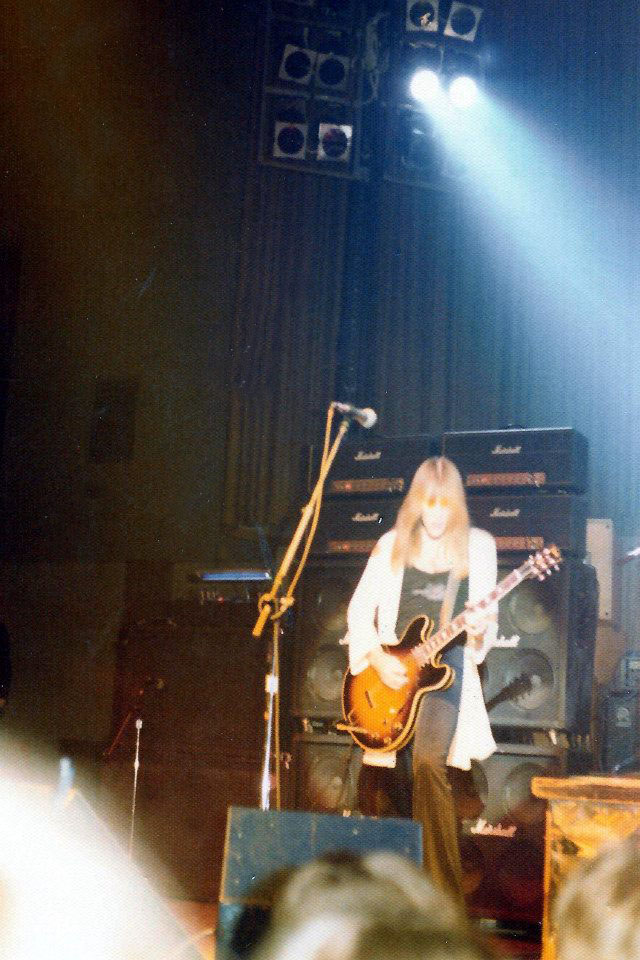 ---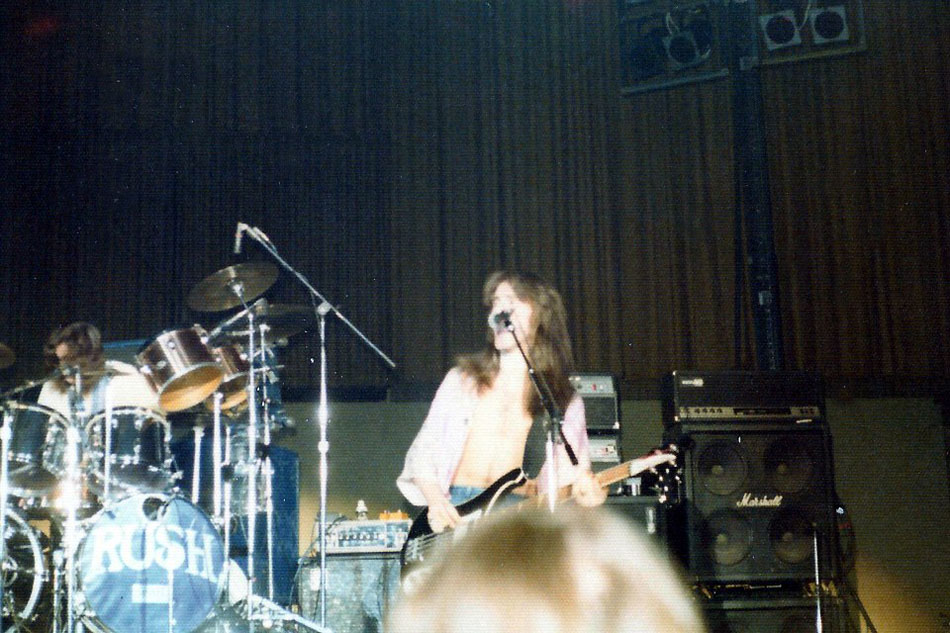 ---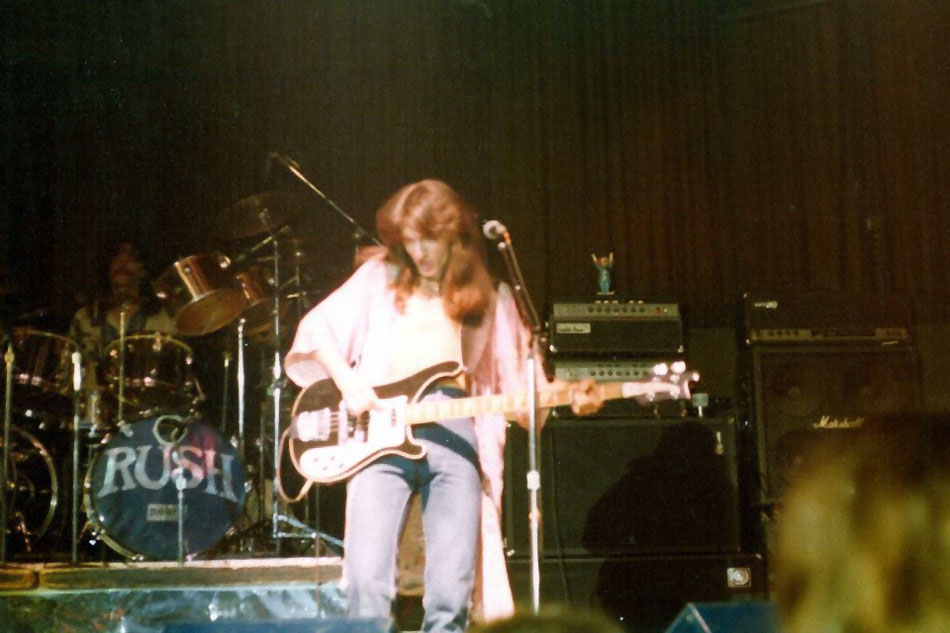 ---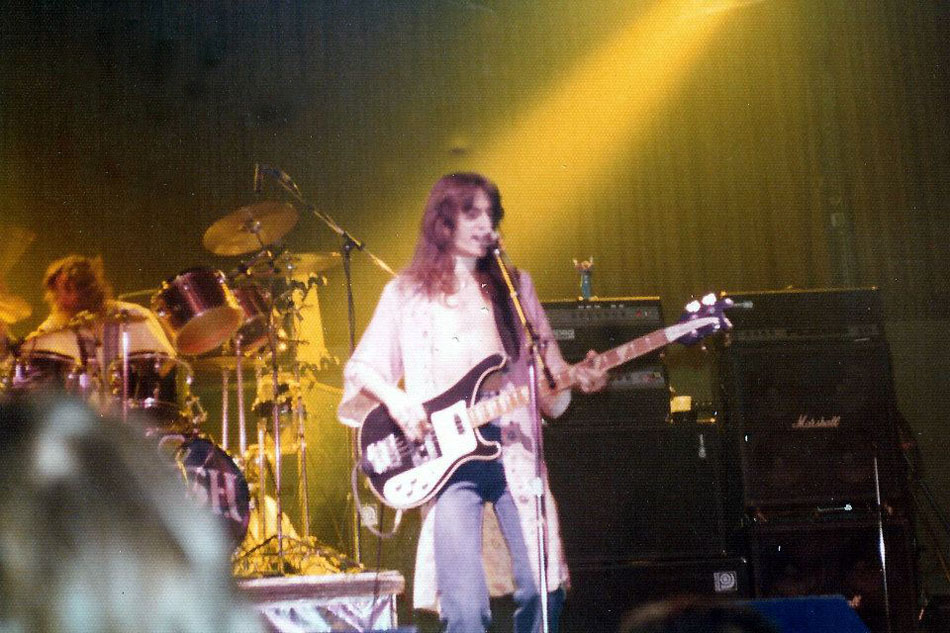 ---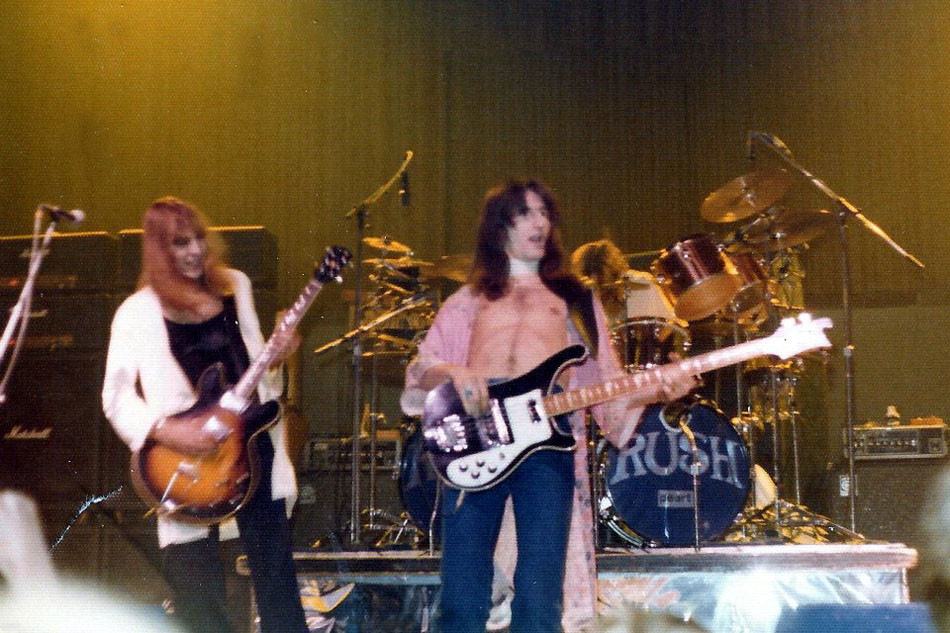 ---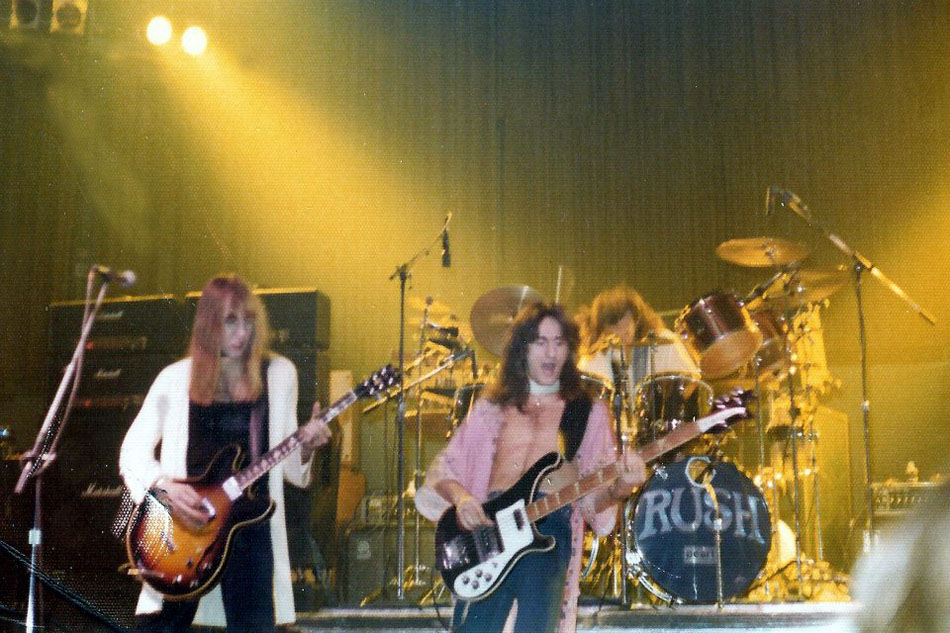 ---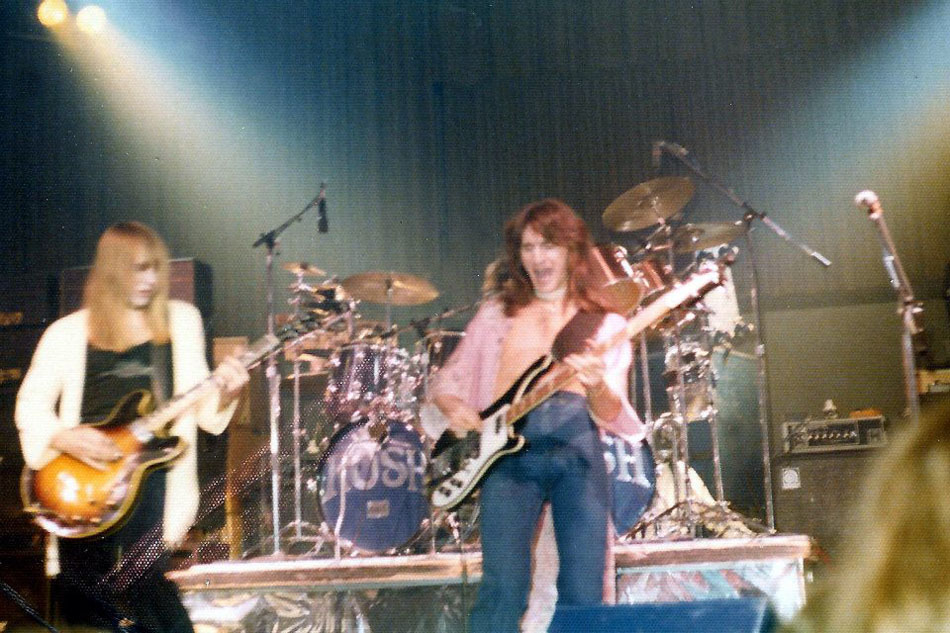 ---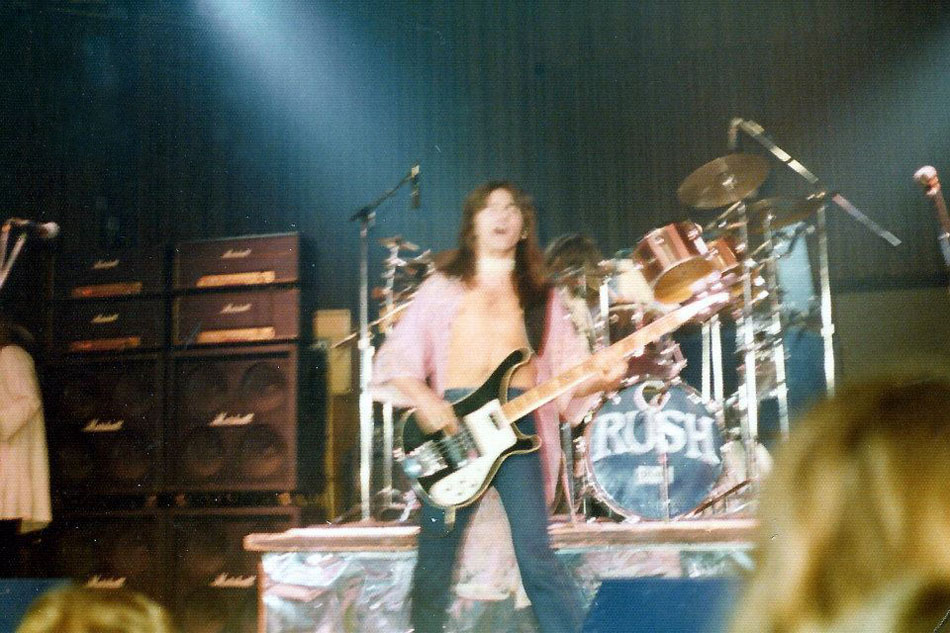 ---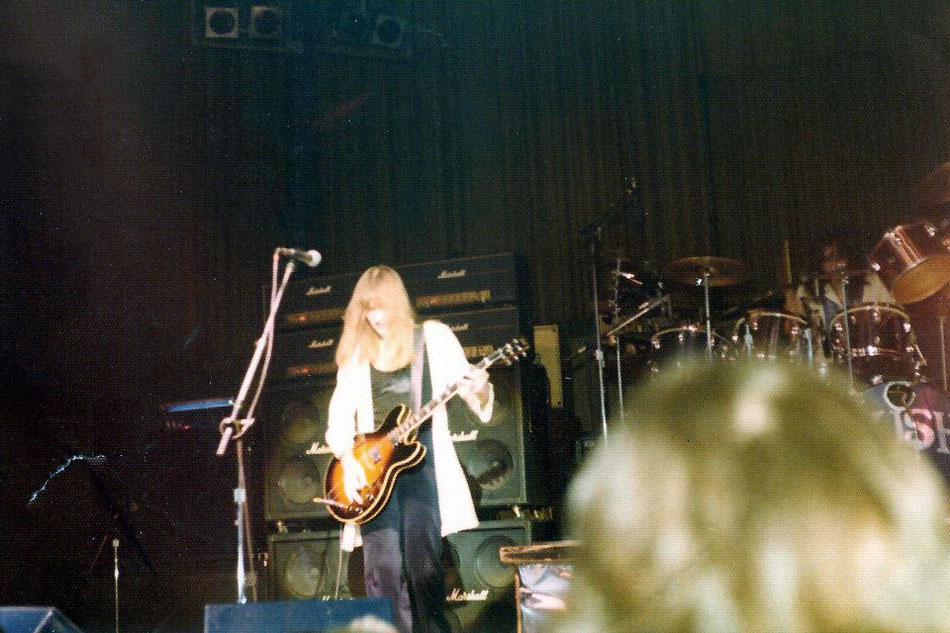 ---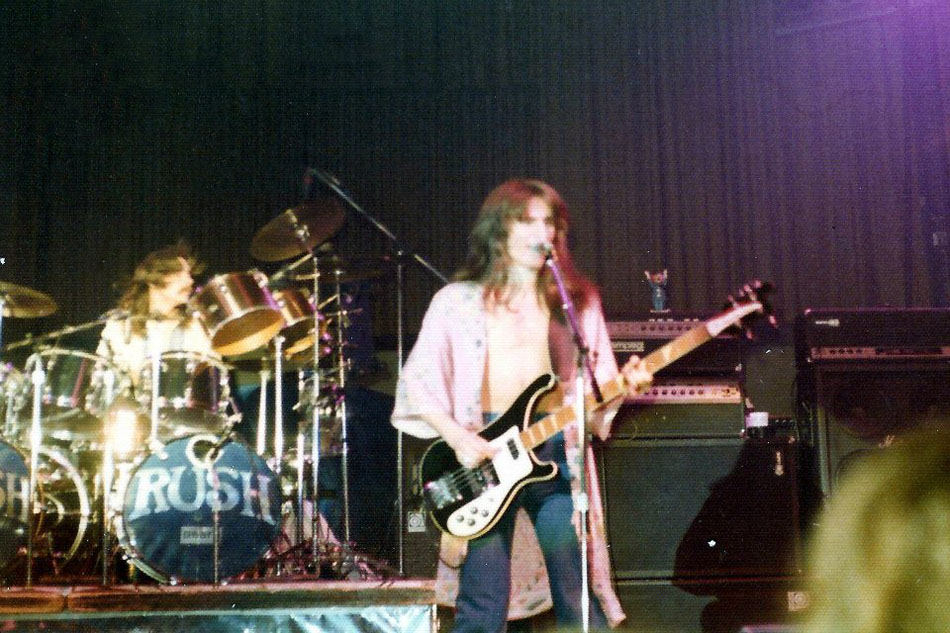 ---
---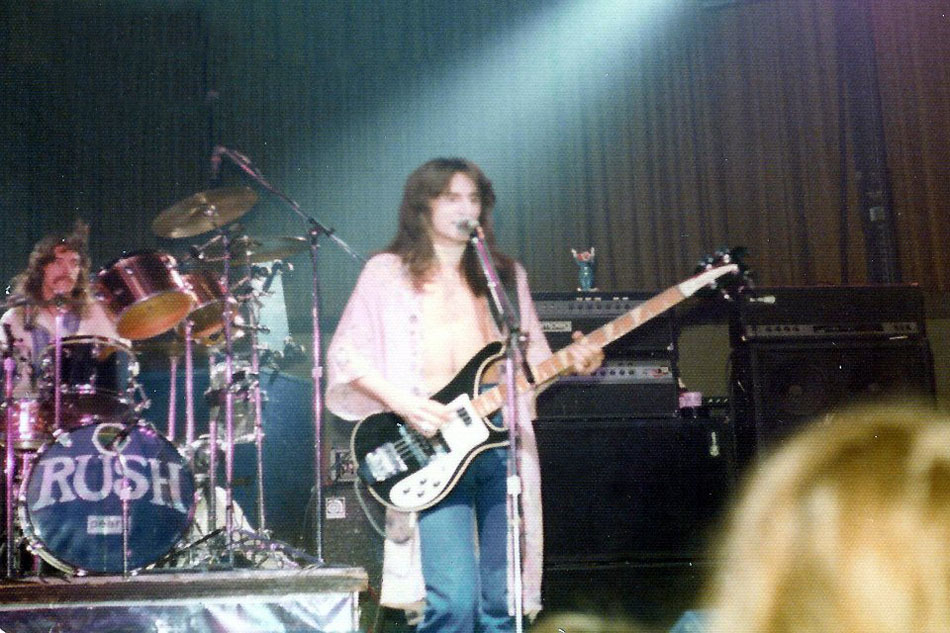 ---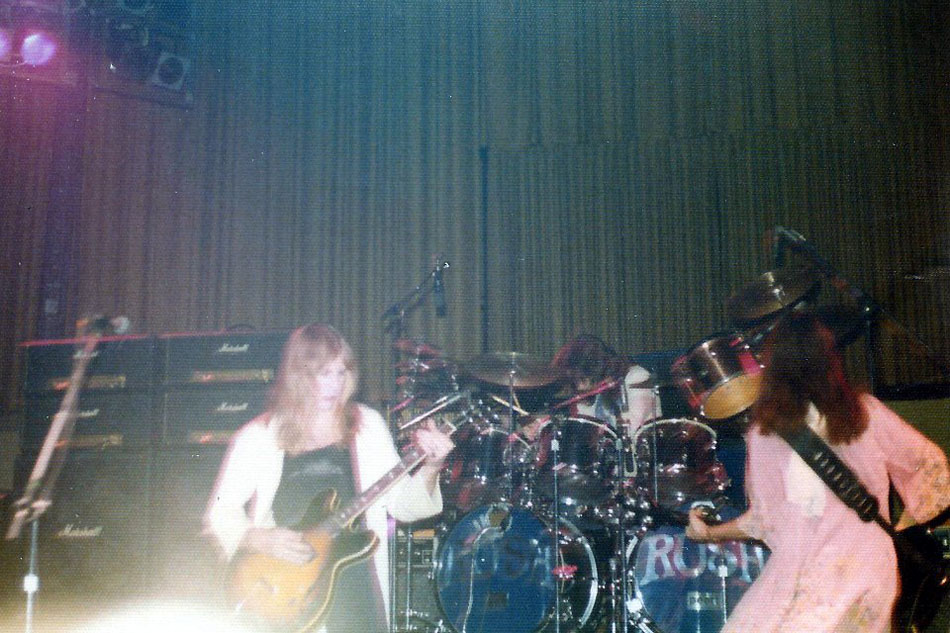 ---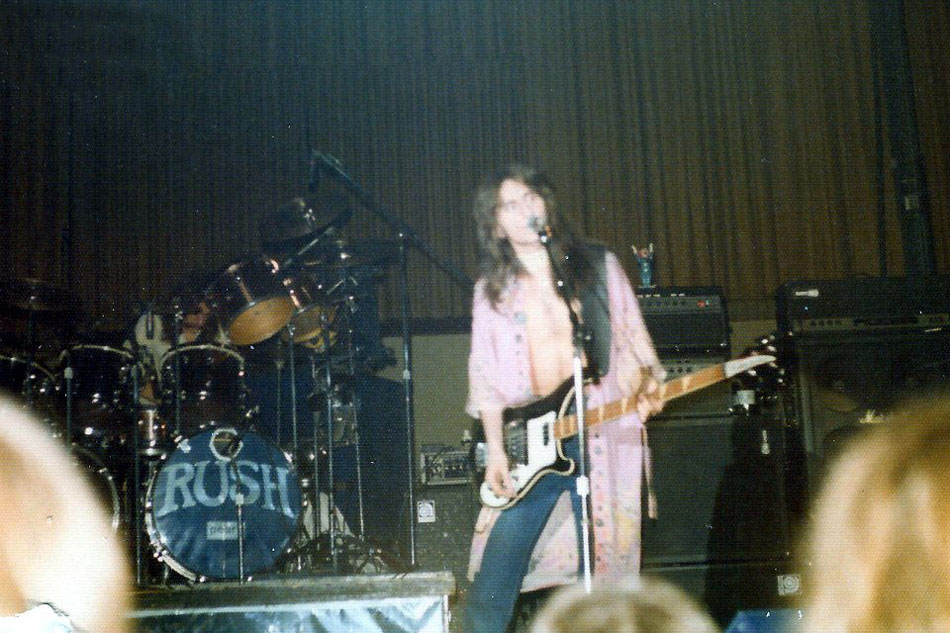 ---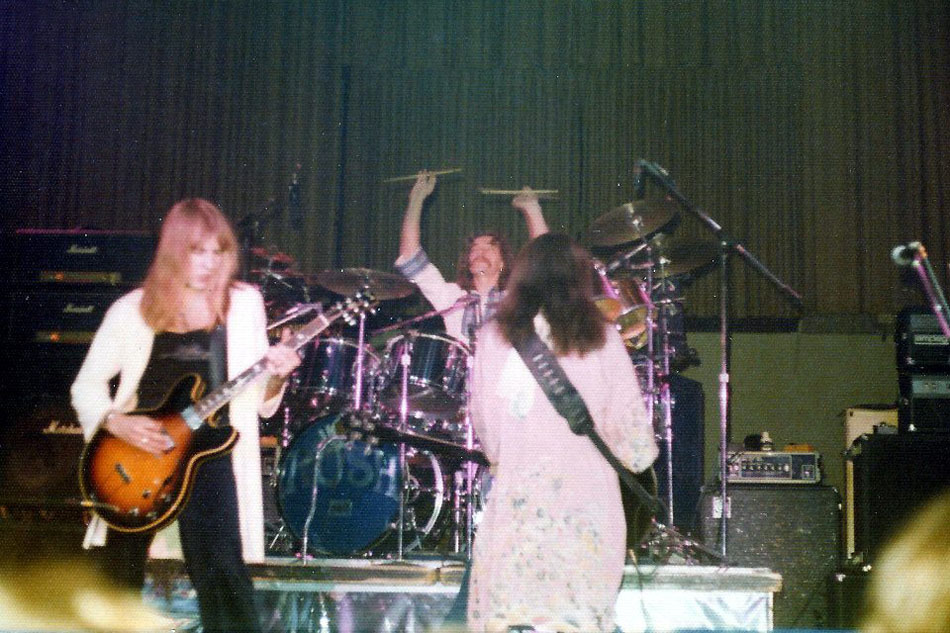 ---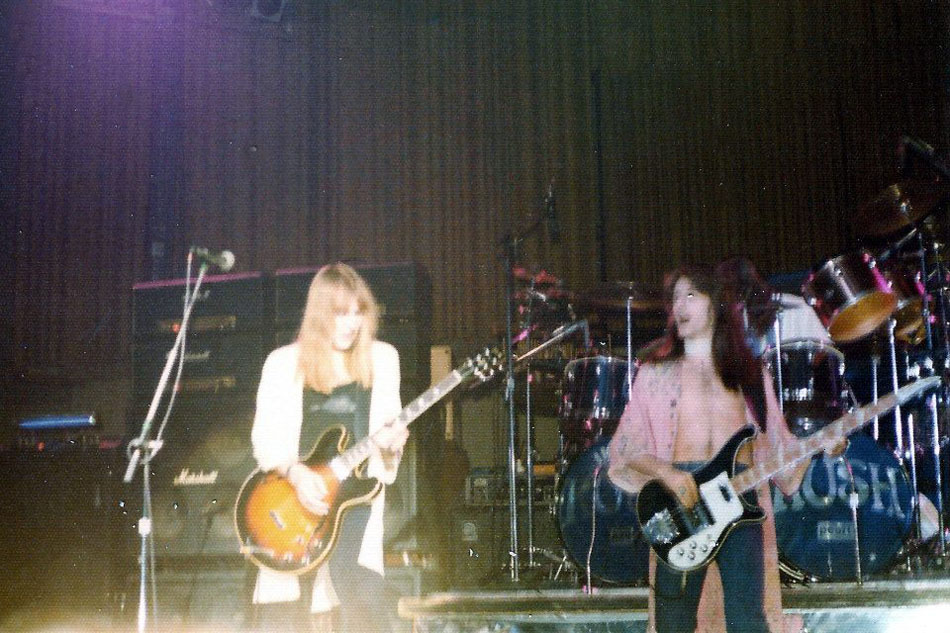 ---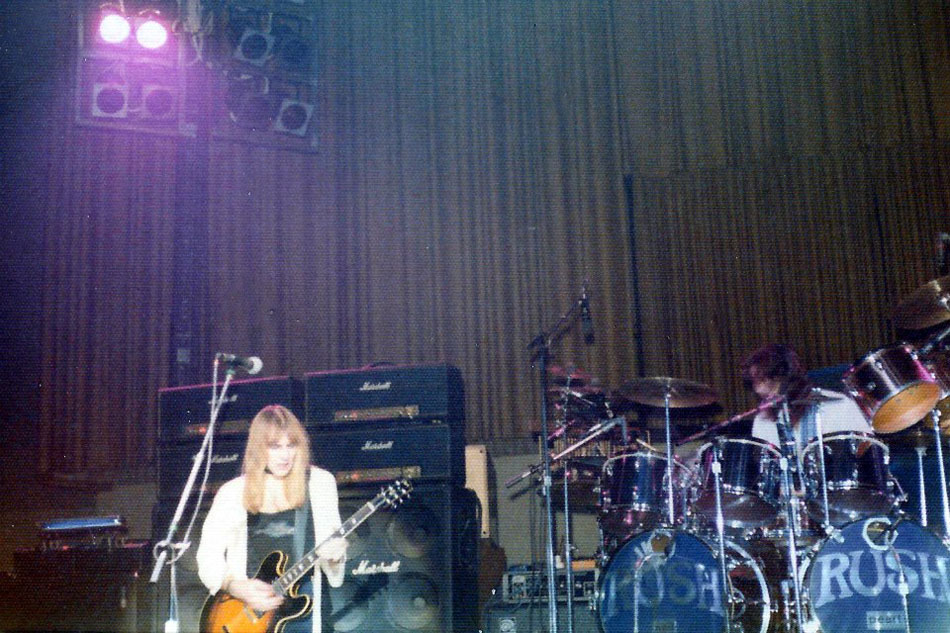 ---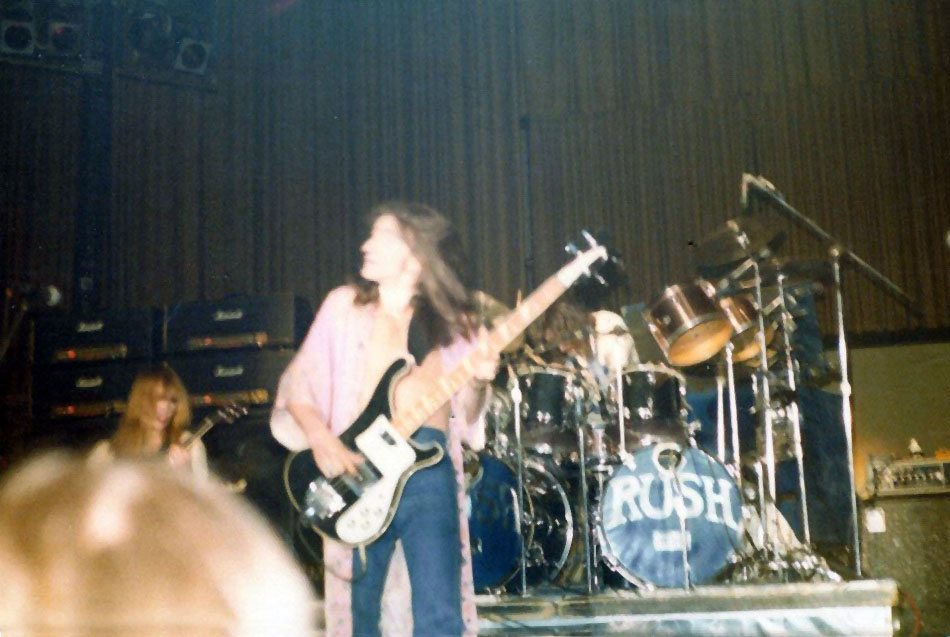 ---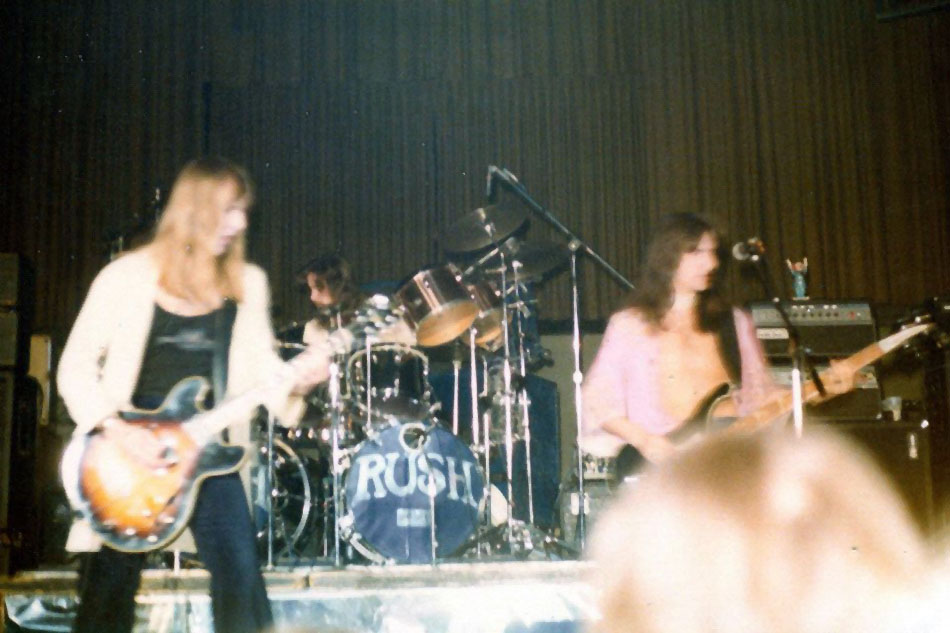 ---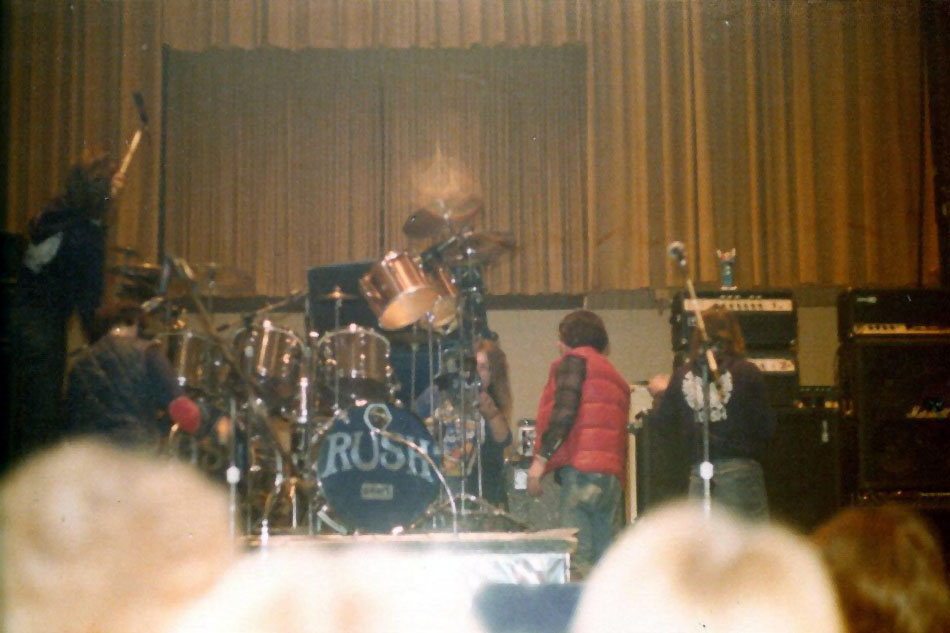 ---
---
---
|Back to Top|
---