There are 27 active users currently online.
---
---
RŒSH TIME MACHINE TOŒR Concert Pictures

Estadio Nacional, Santiago, Chile October 17th, 2010

---
The "Time Machine 2010" Tour spanned from June 29th through October 17th, 2010
---
|Tour Dates| --- |Set List|
---

The following pictures were provided courtesy of the Chilean newspaper El Mercurio as well as RockNVivo. Additional photos and an accompanying article from El Mercurio can be viewed via the following links:

El Mercurio Newspaper Article: Rush puso a 45 mil devotos a sus pies en el Estadio Nacional
El Mercurio (Photo Album): LINK

Enjoy the photos below.
---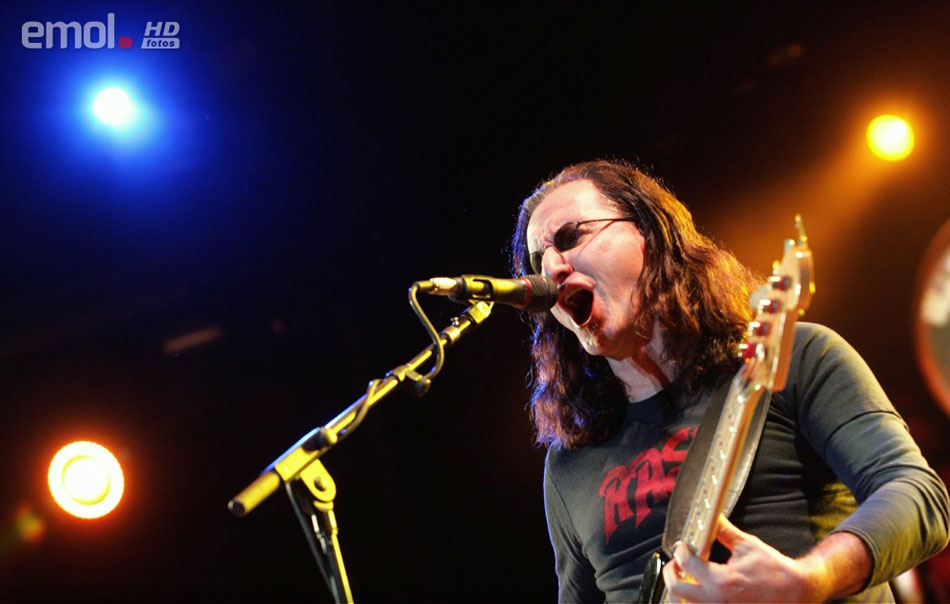 ---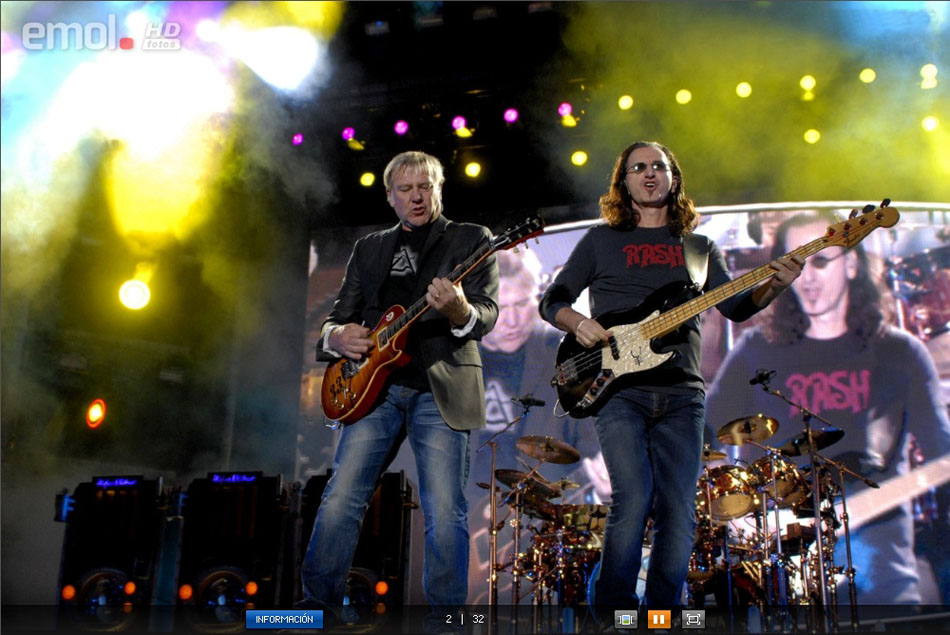 ---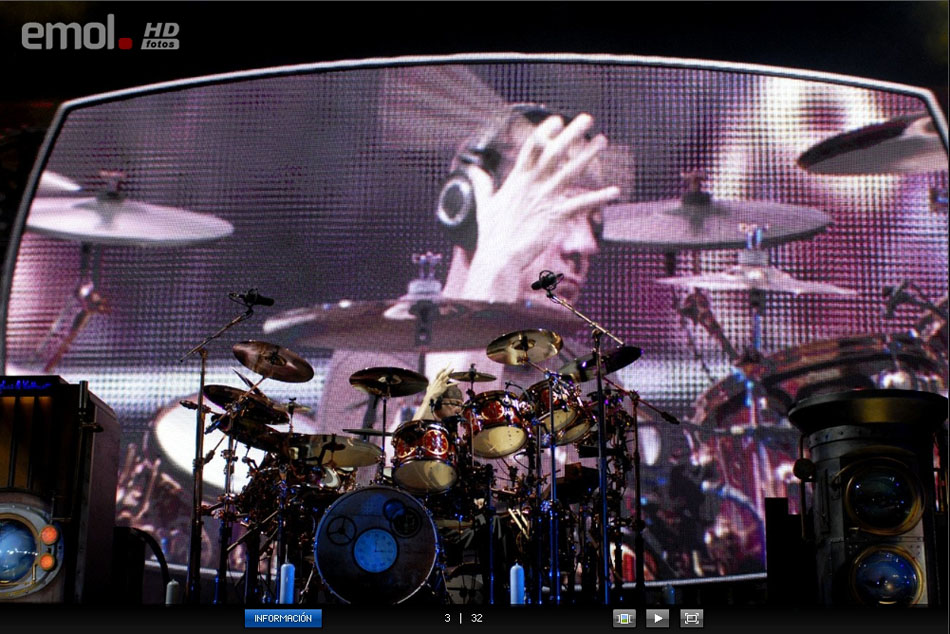 ---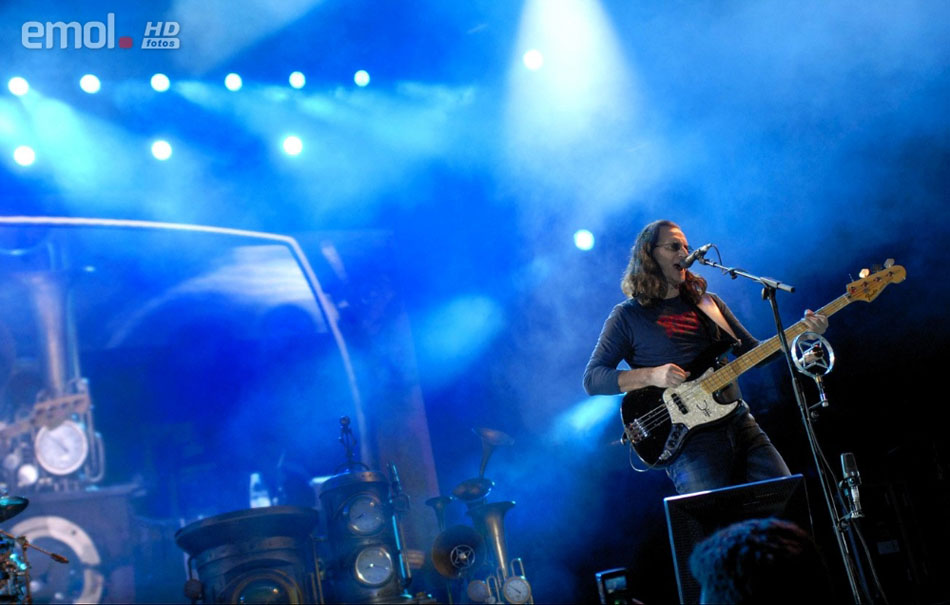 ---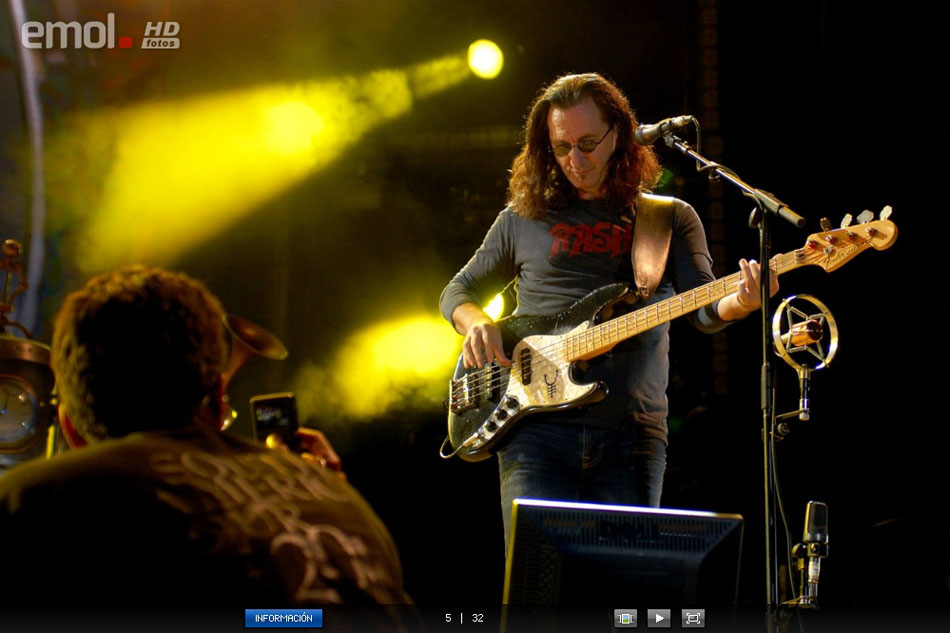 ---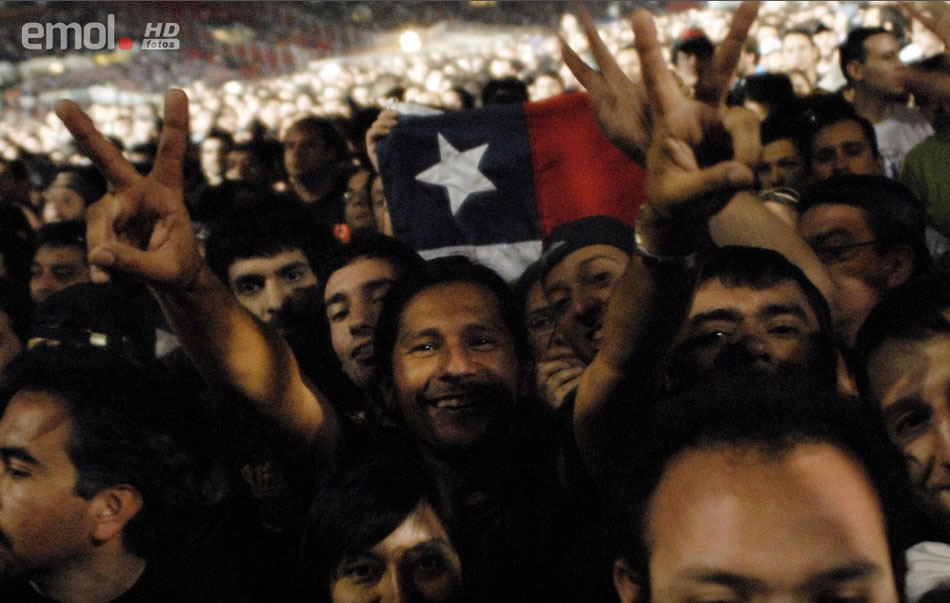 ---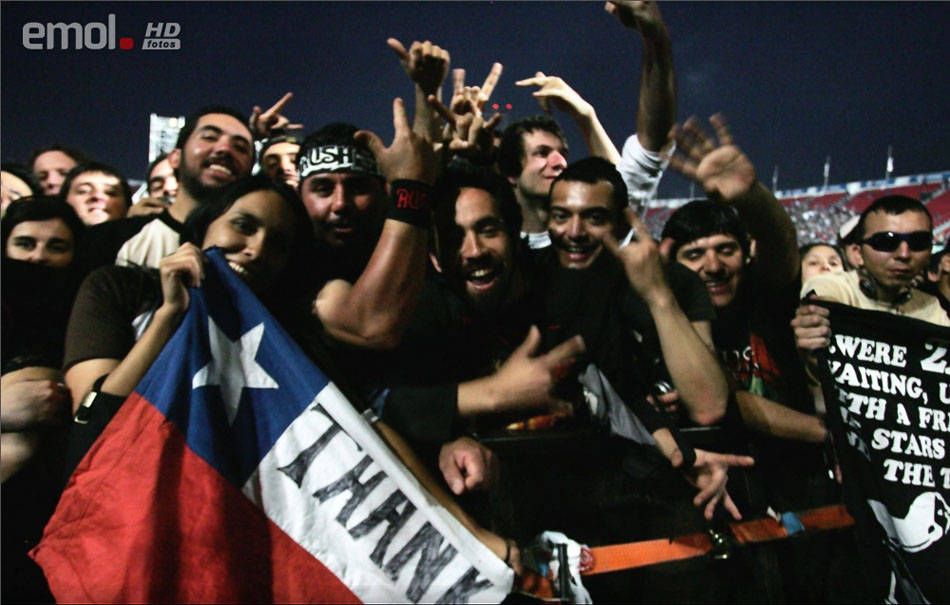 ---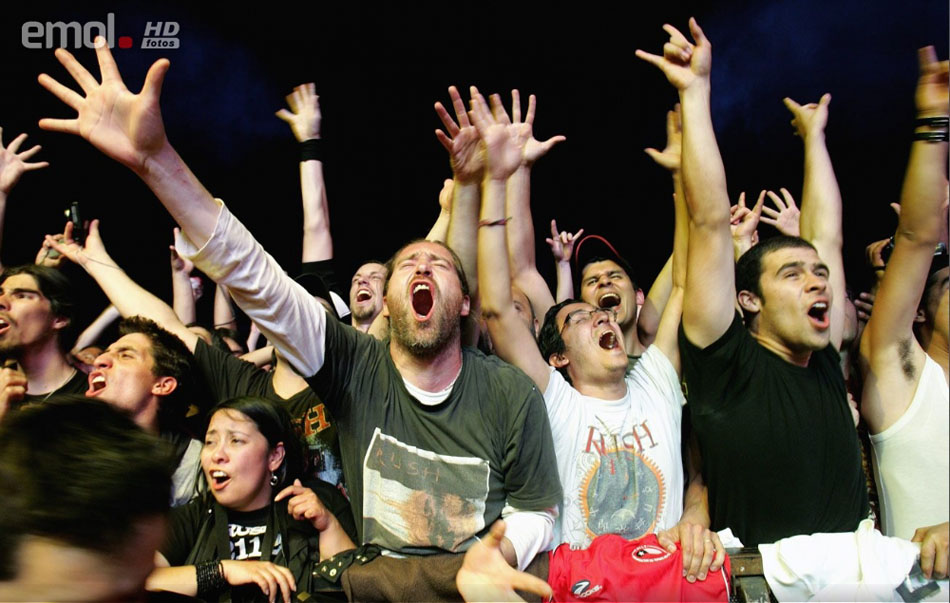 ---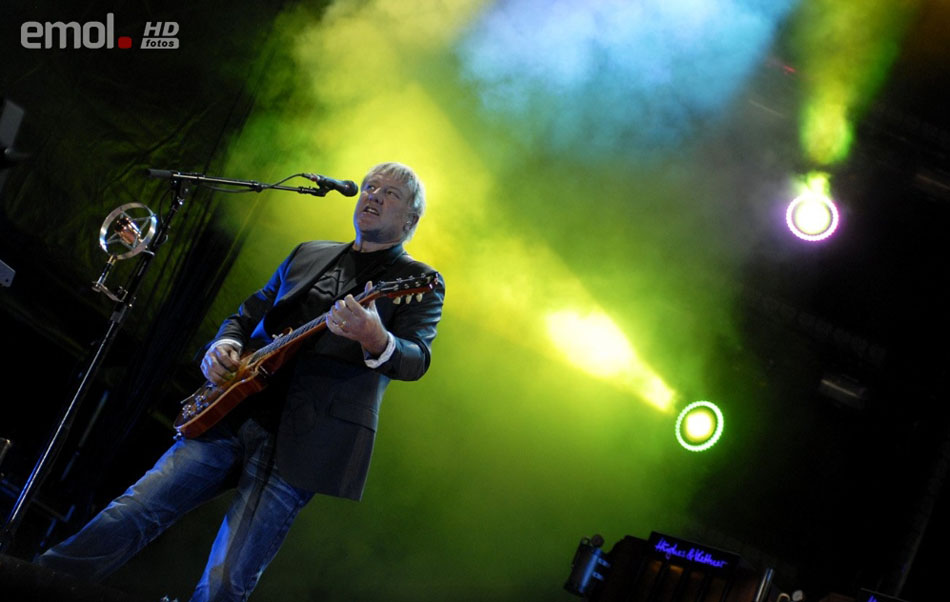 ---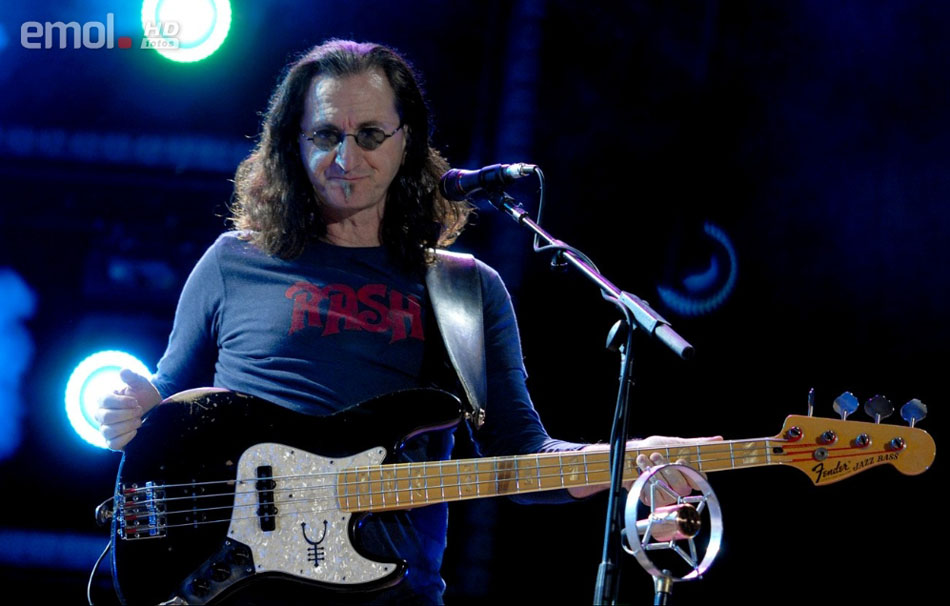 ---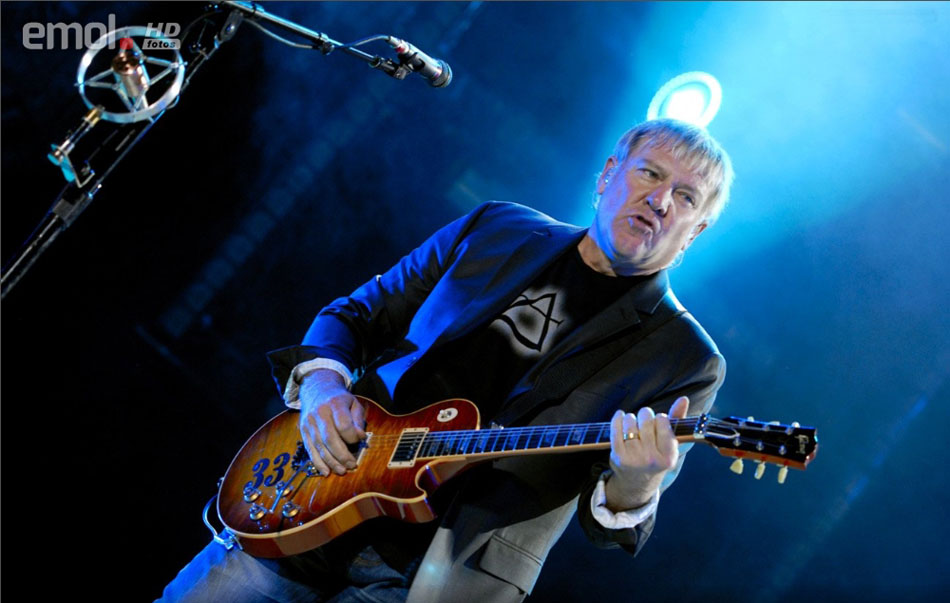 ---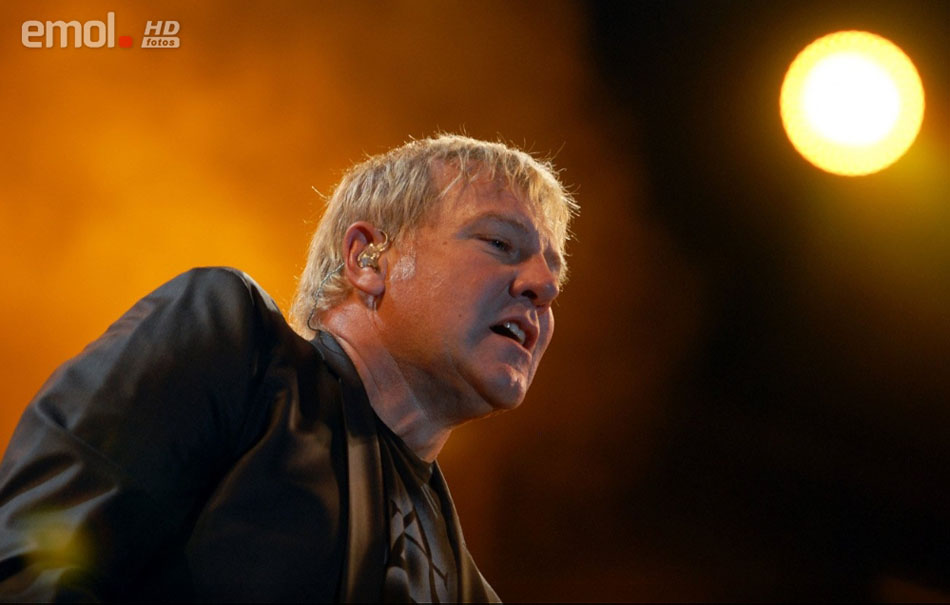 ---
---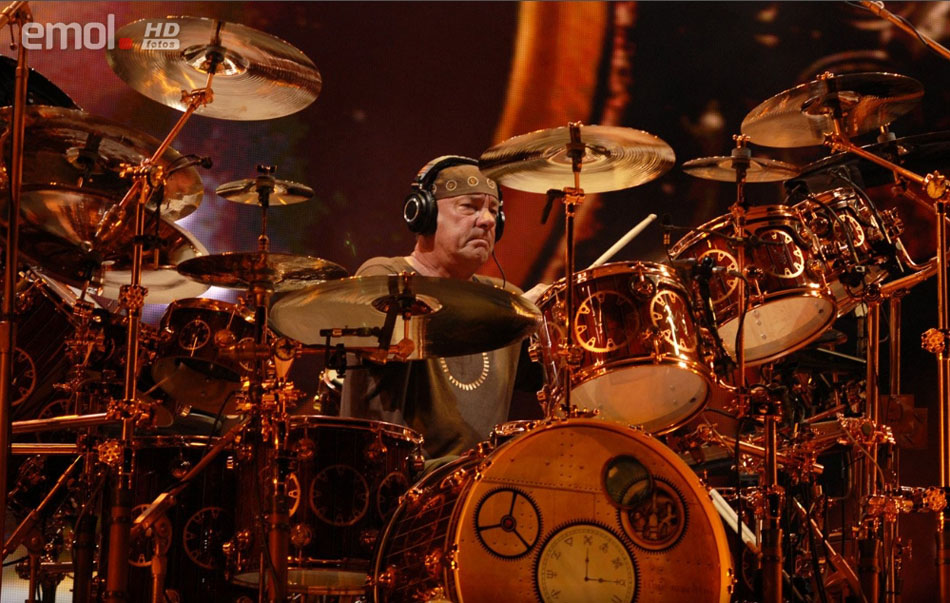 ---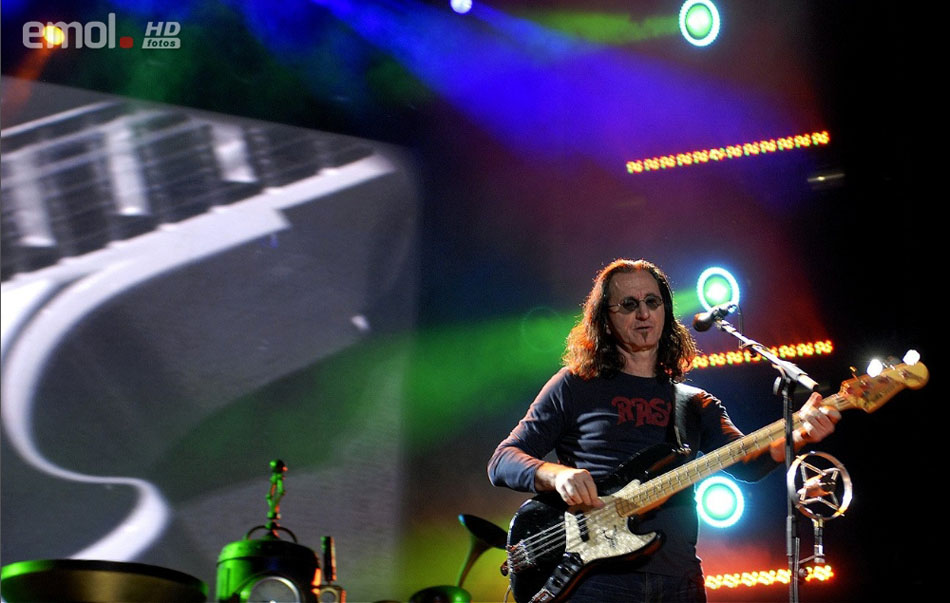 ---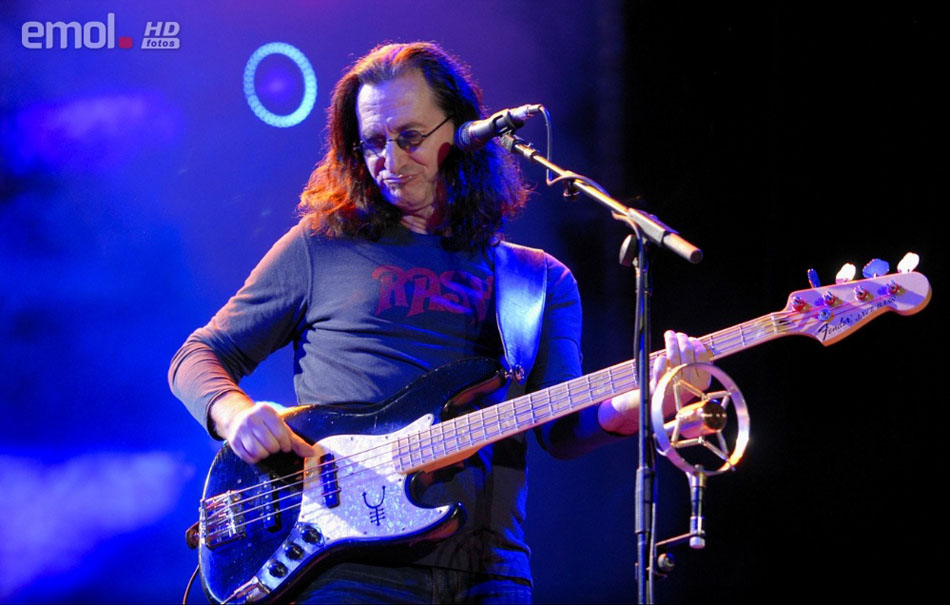 ---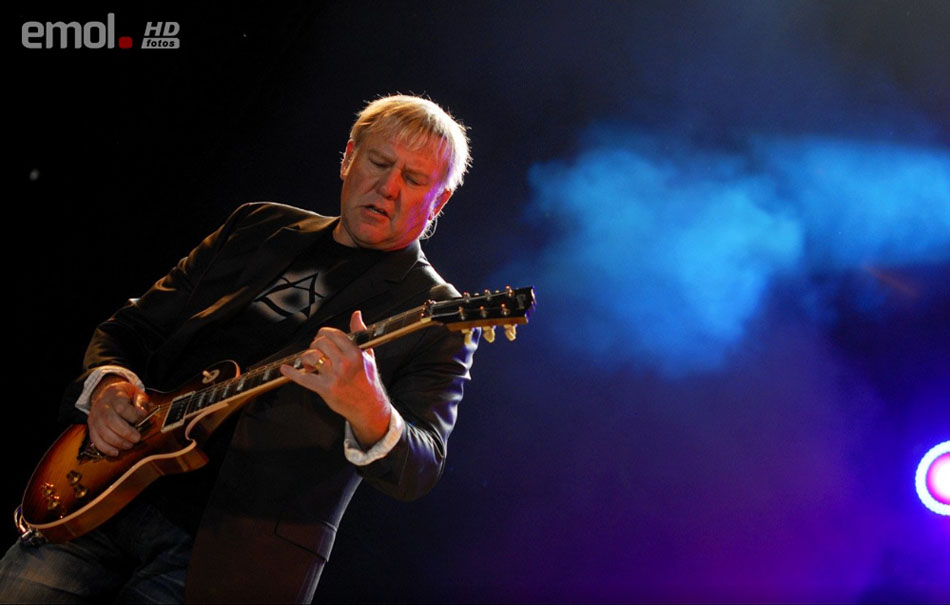 ---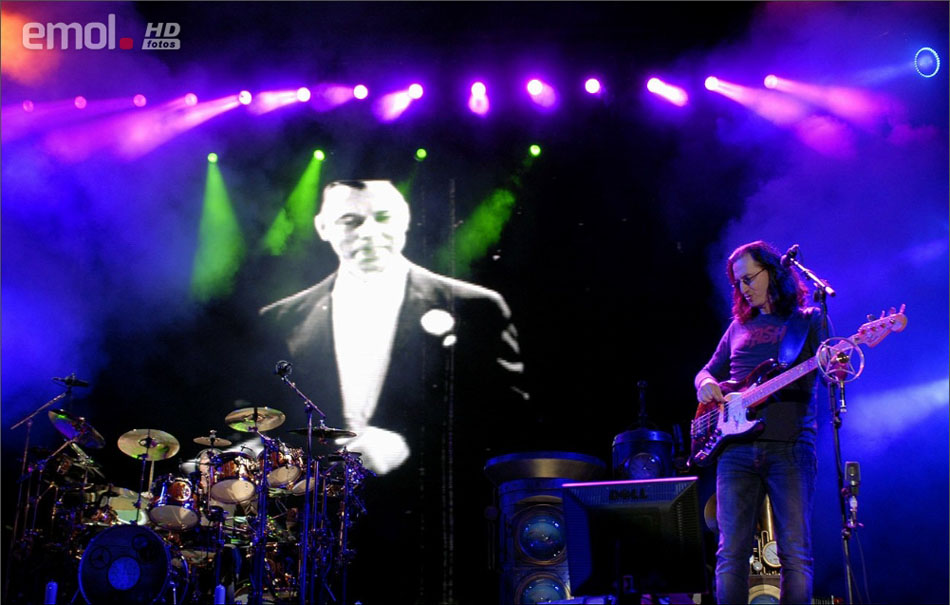 ---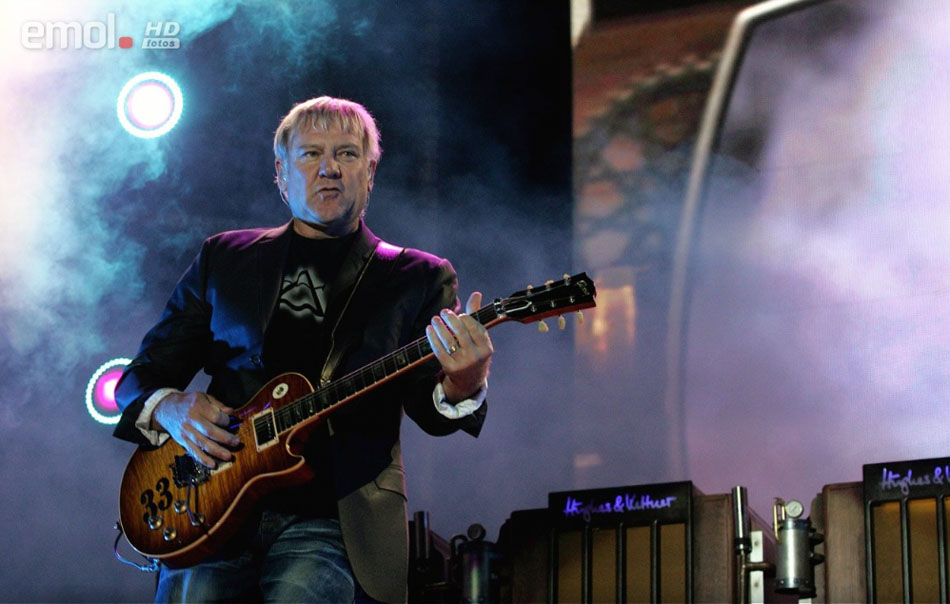 ---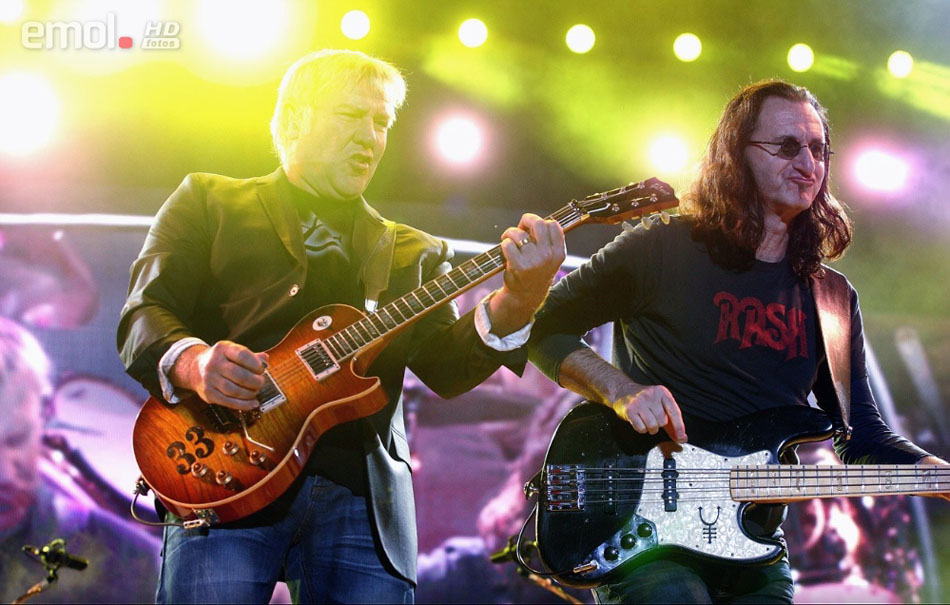 ---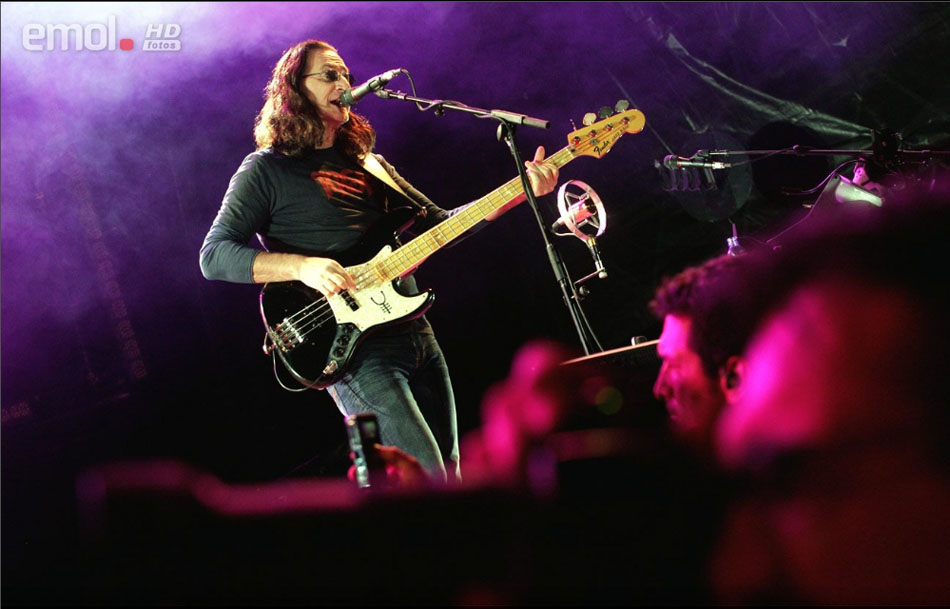 ---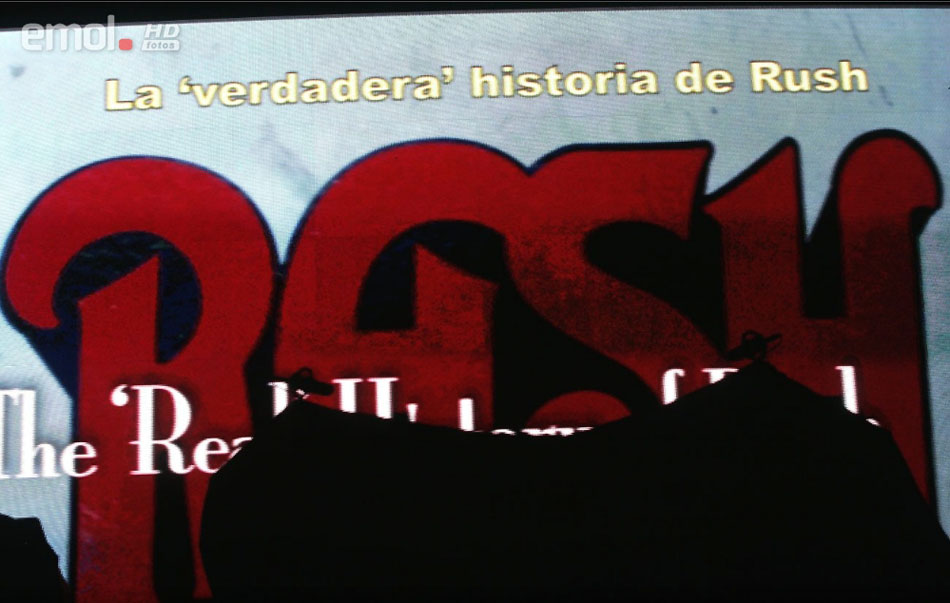 ---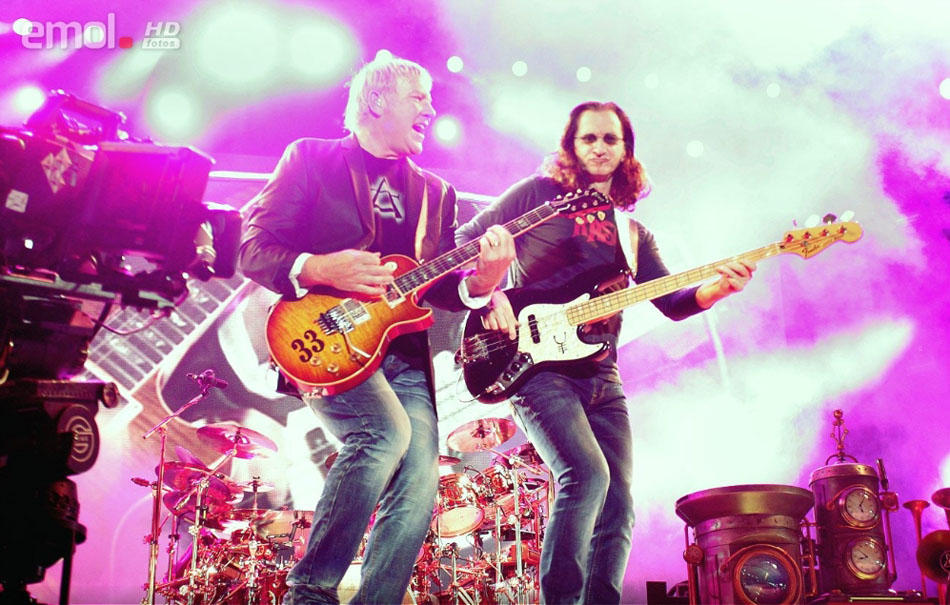 ---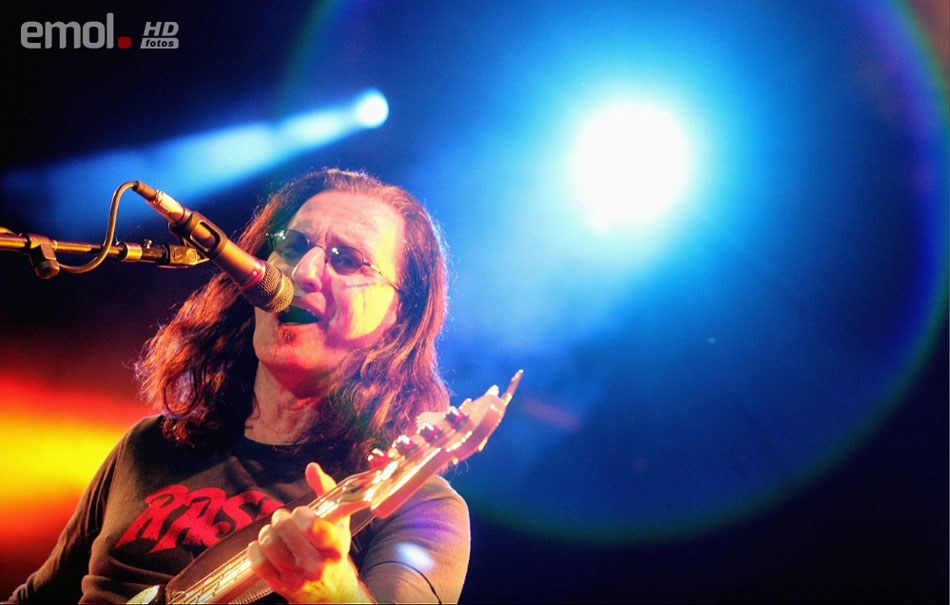 ---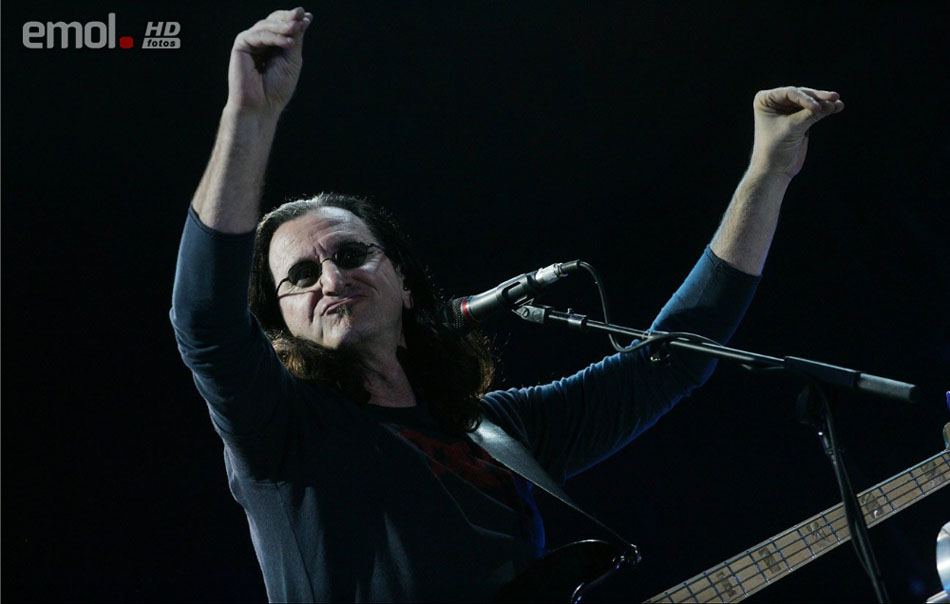 ---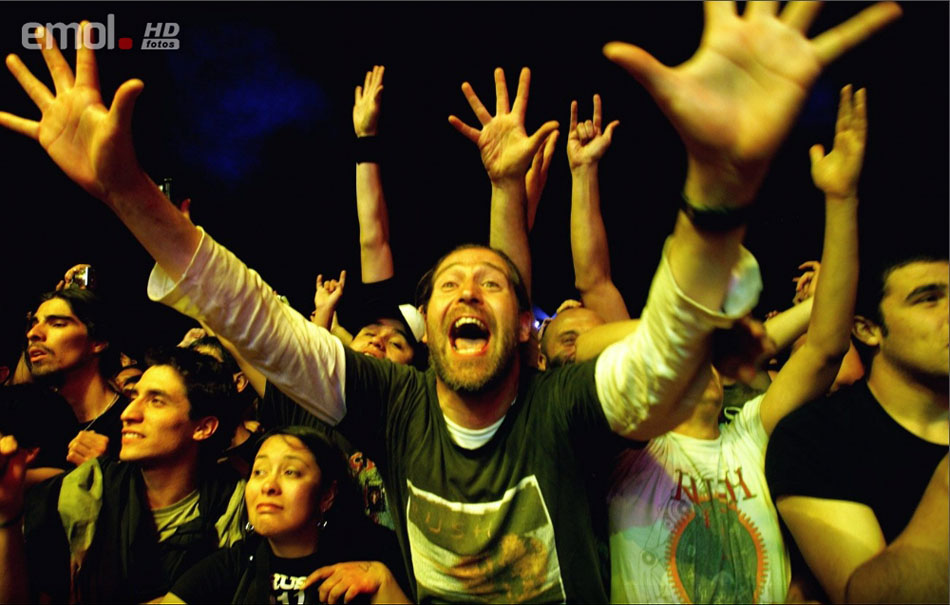 ---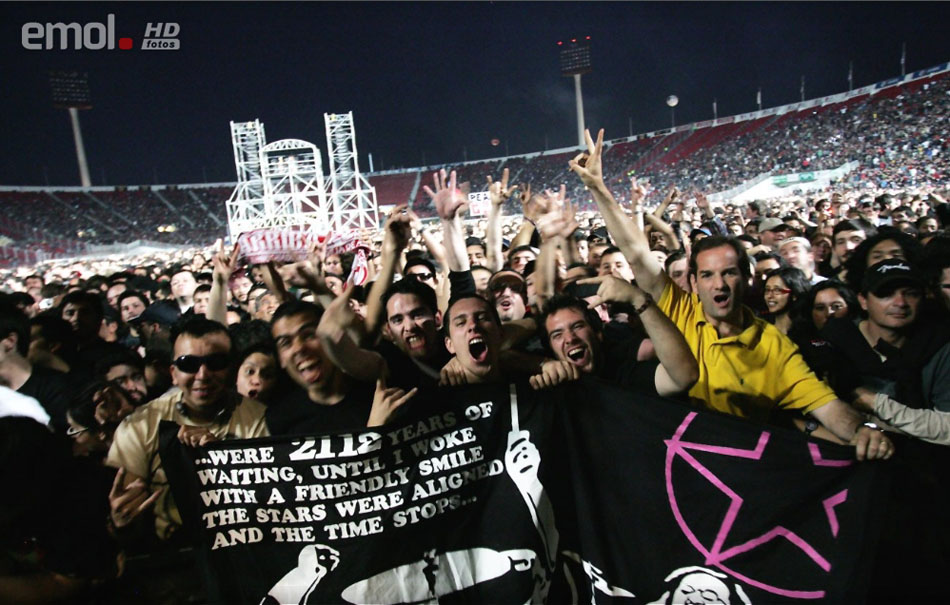 ---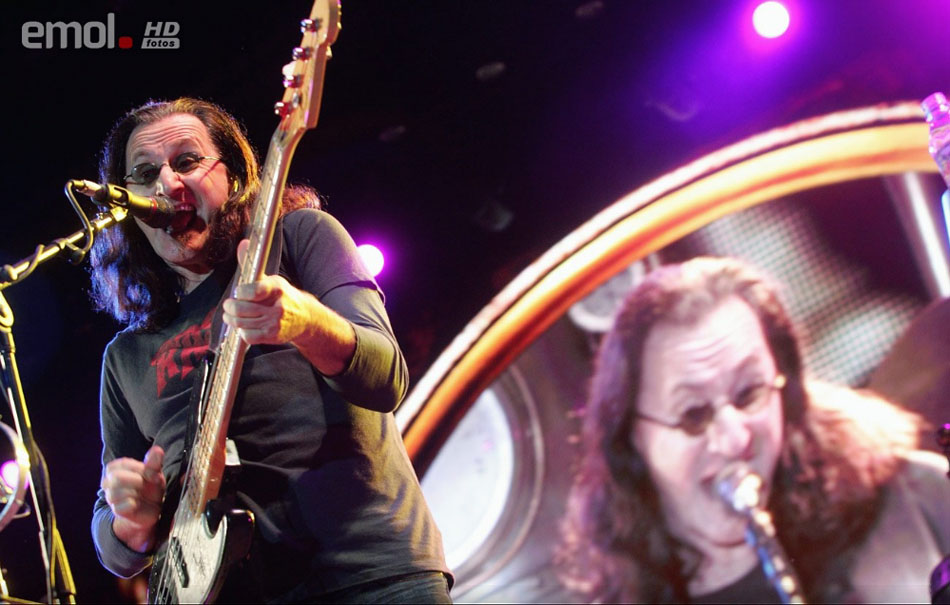 ---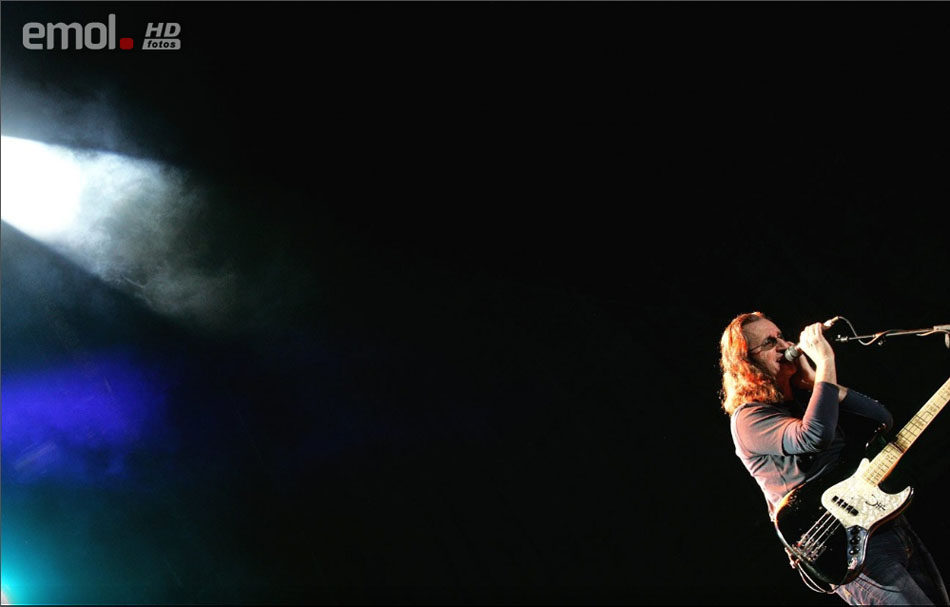 ---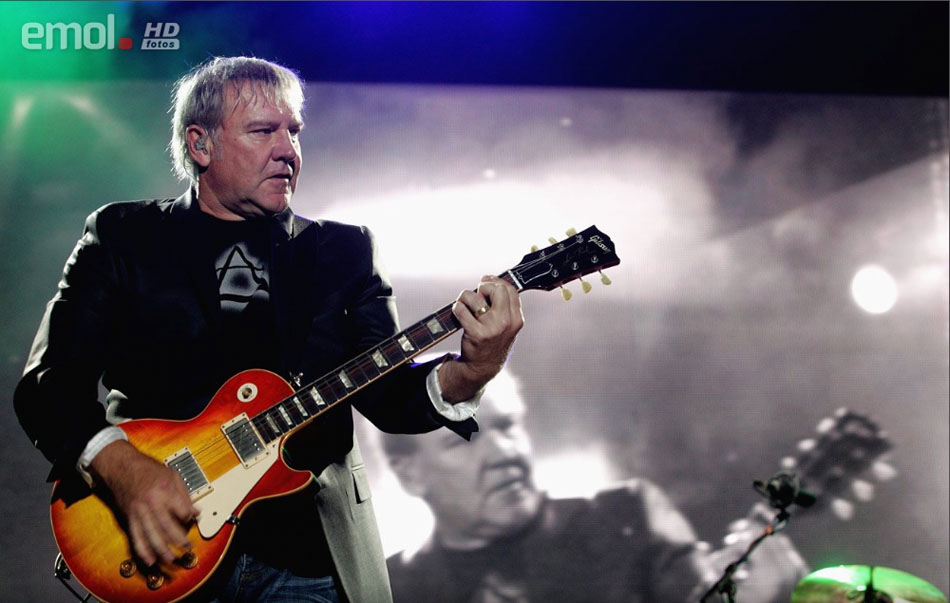 ---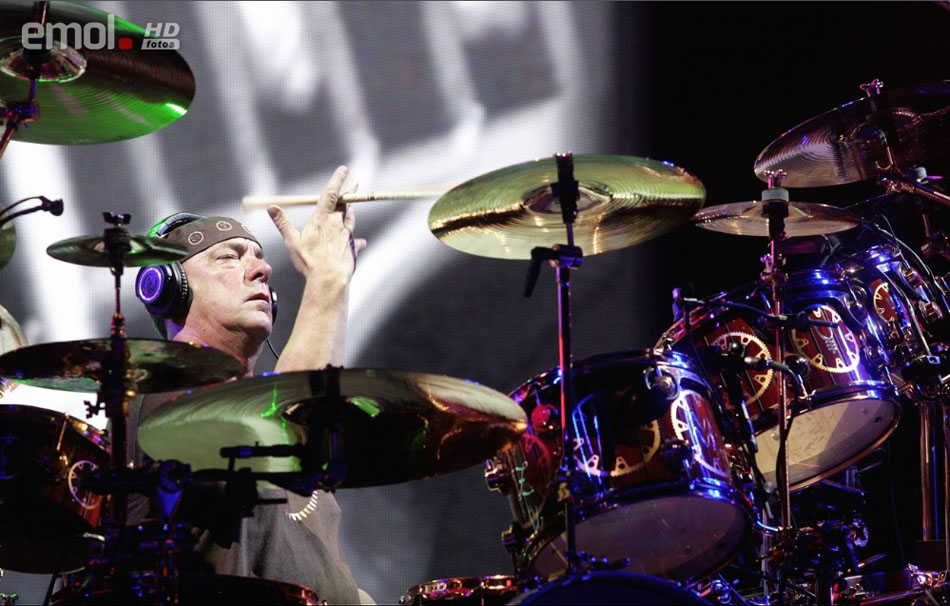 ---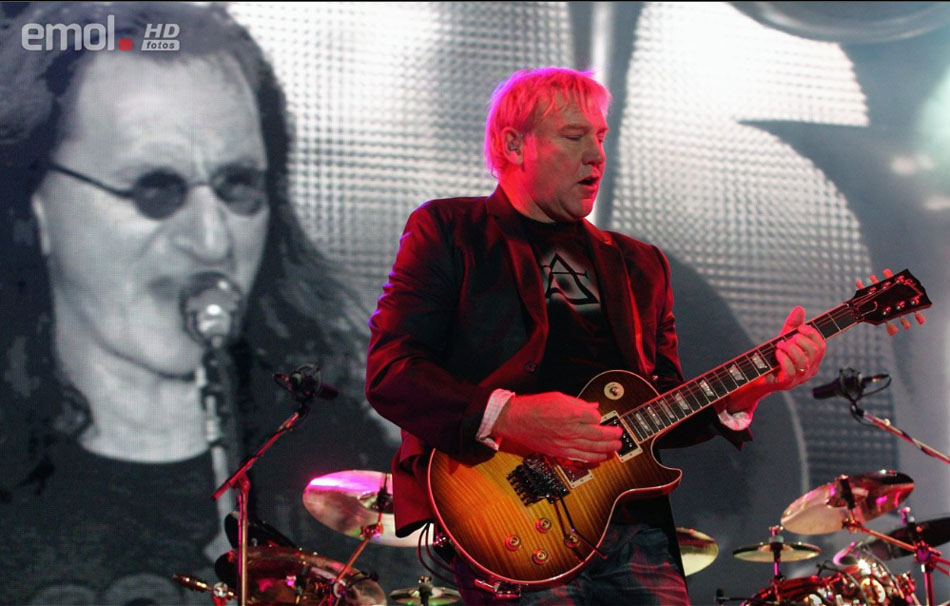 ---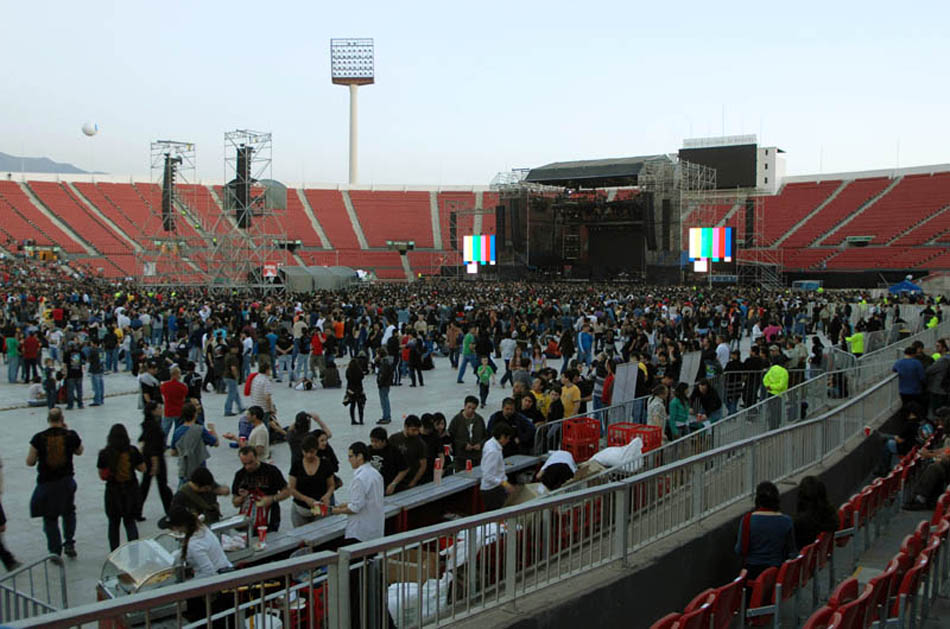 ---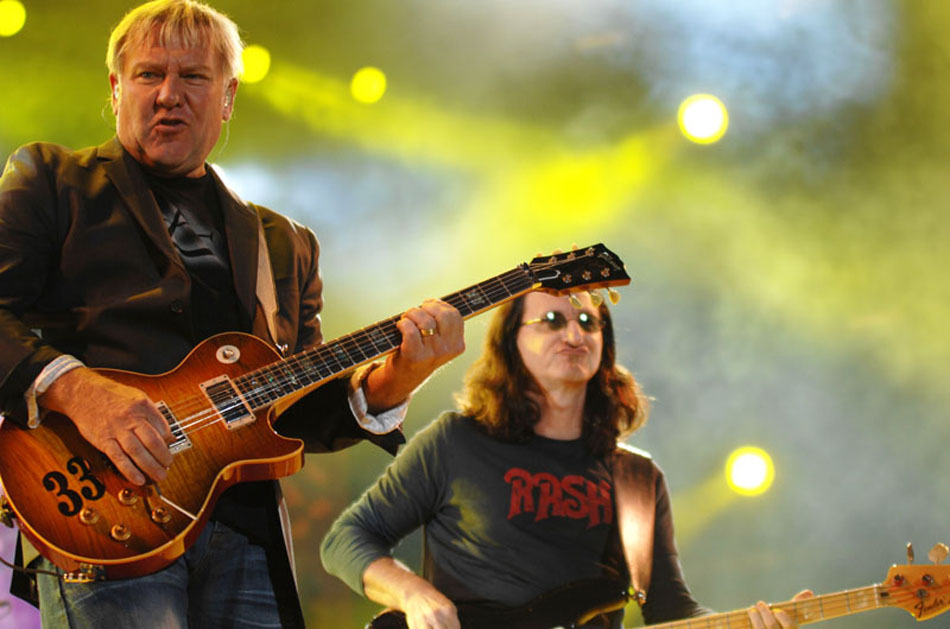 ---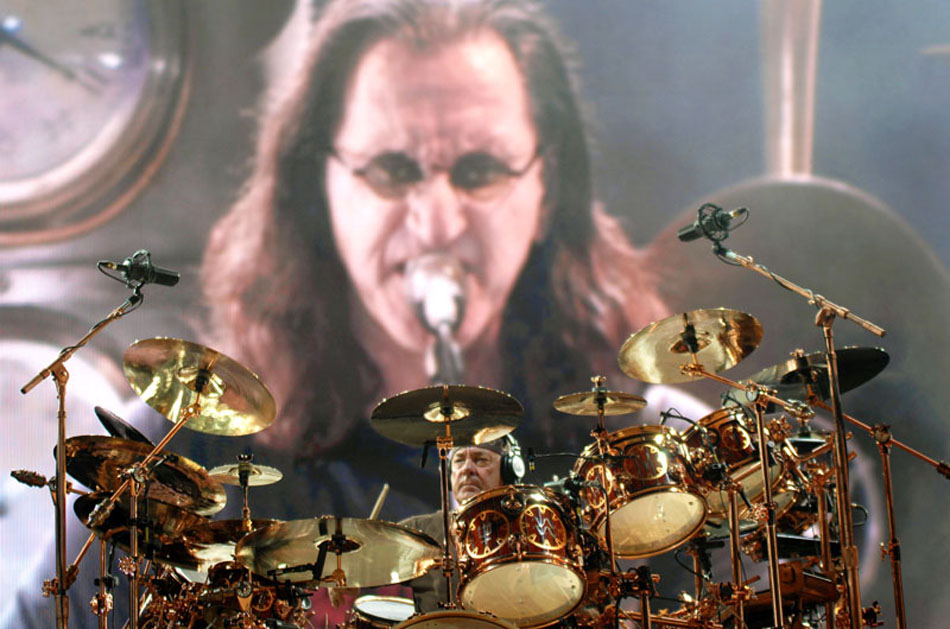 ---
---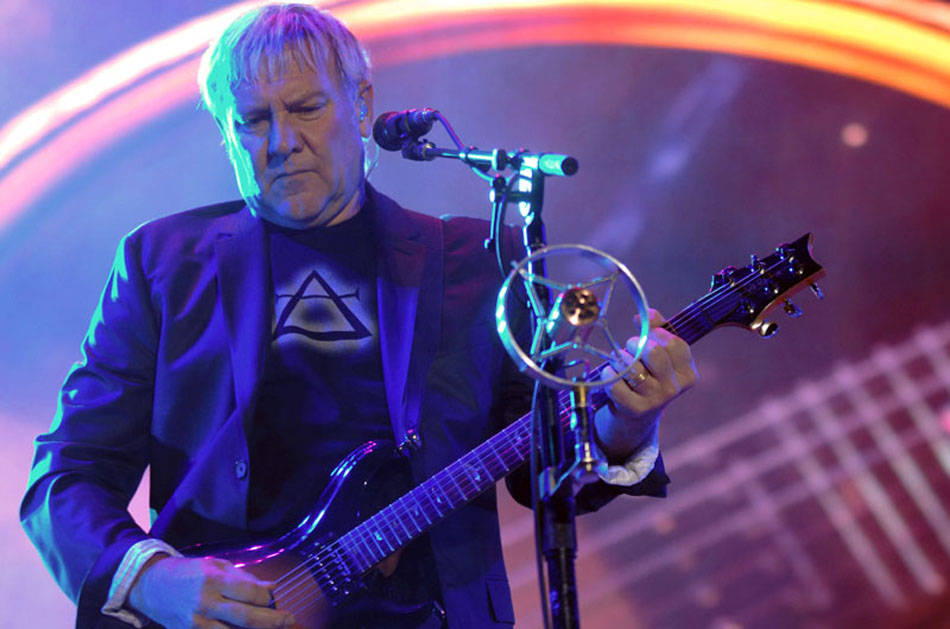 ---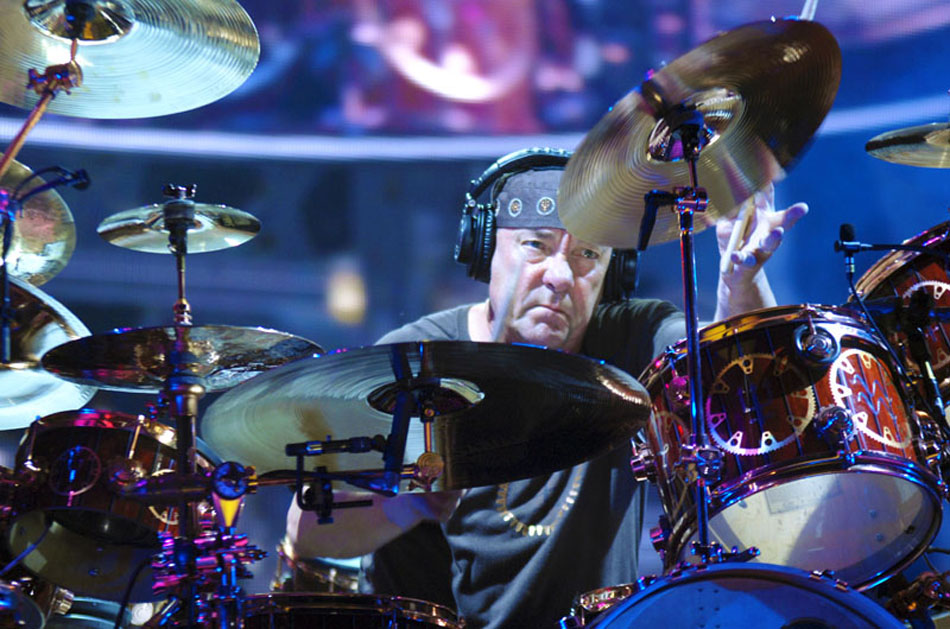 ---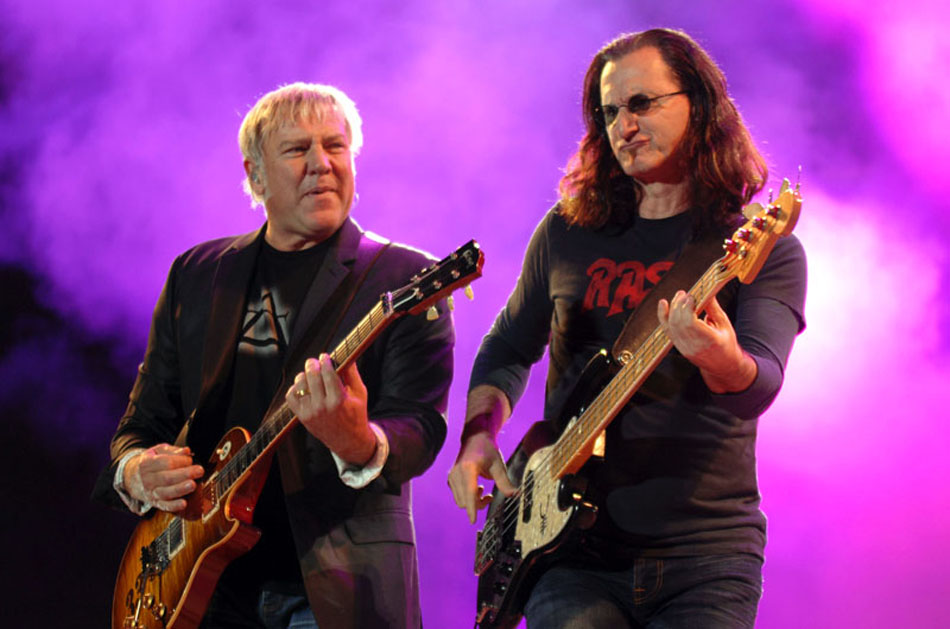 ---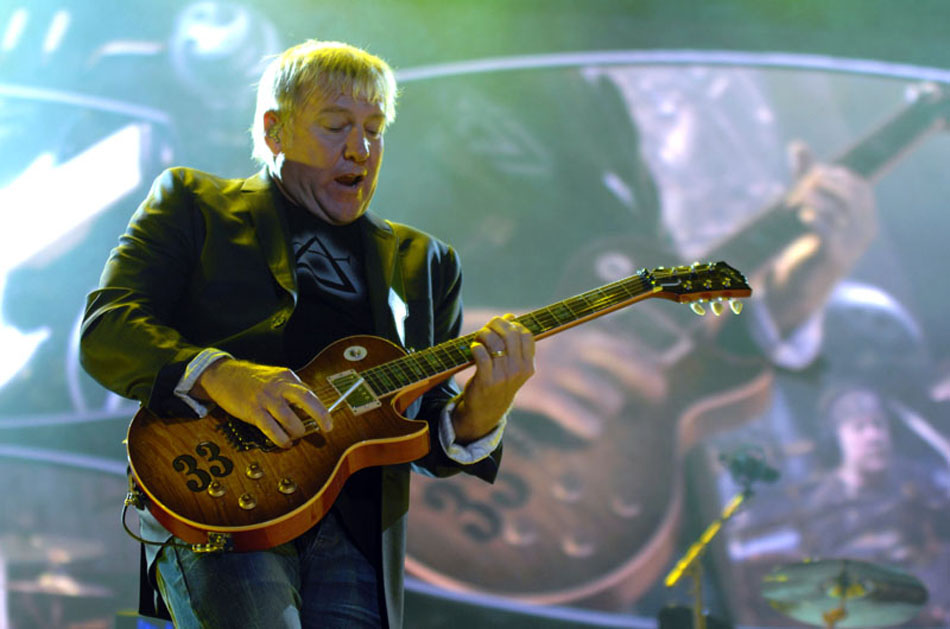 ---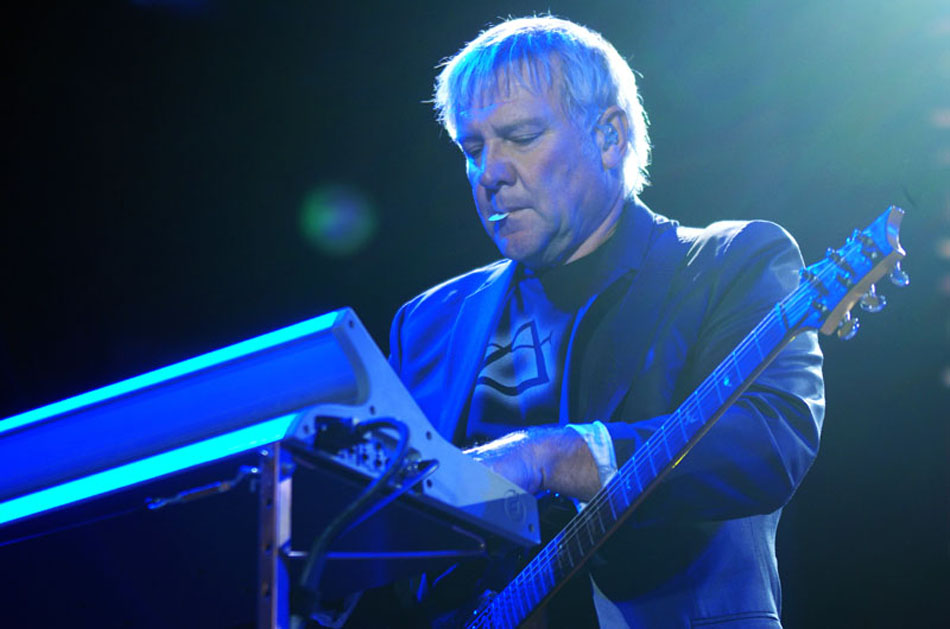 ---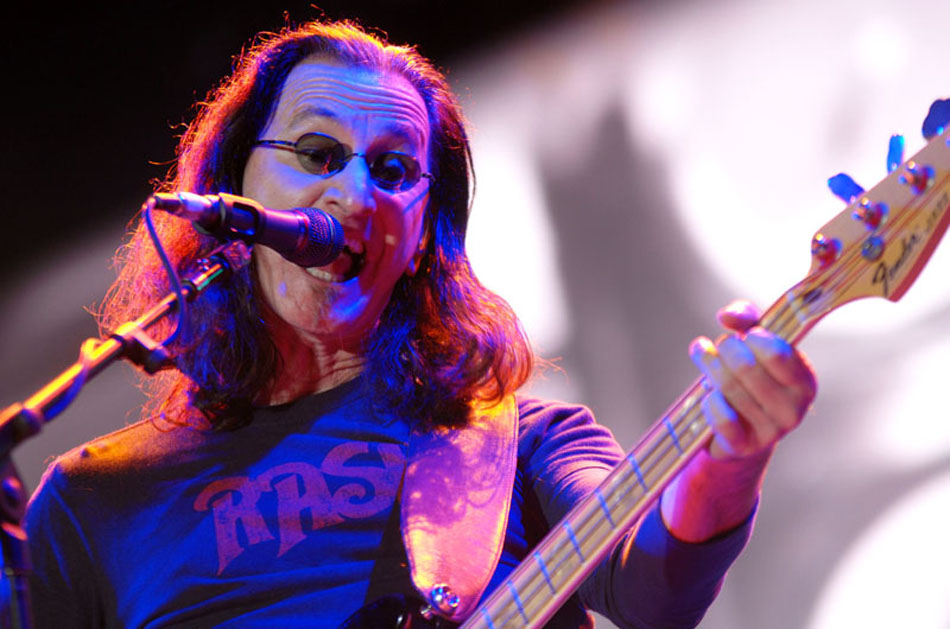 ---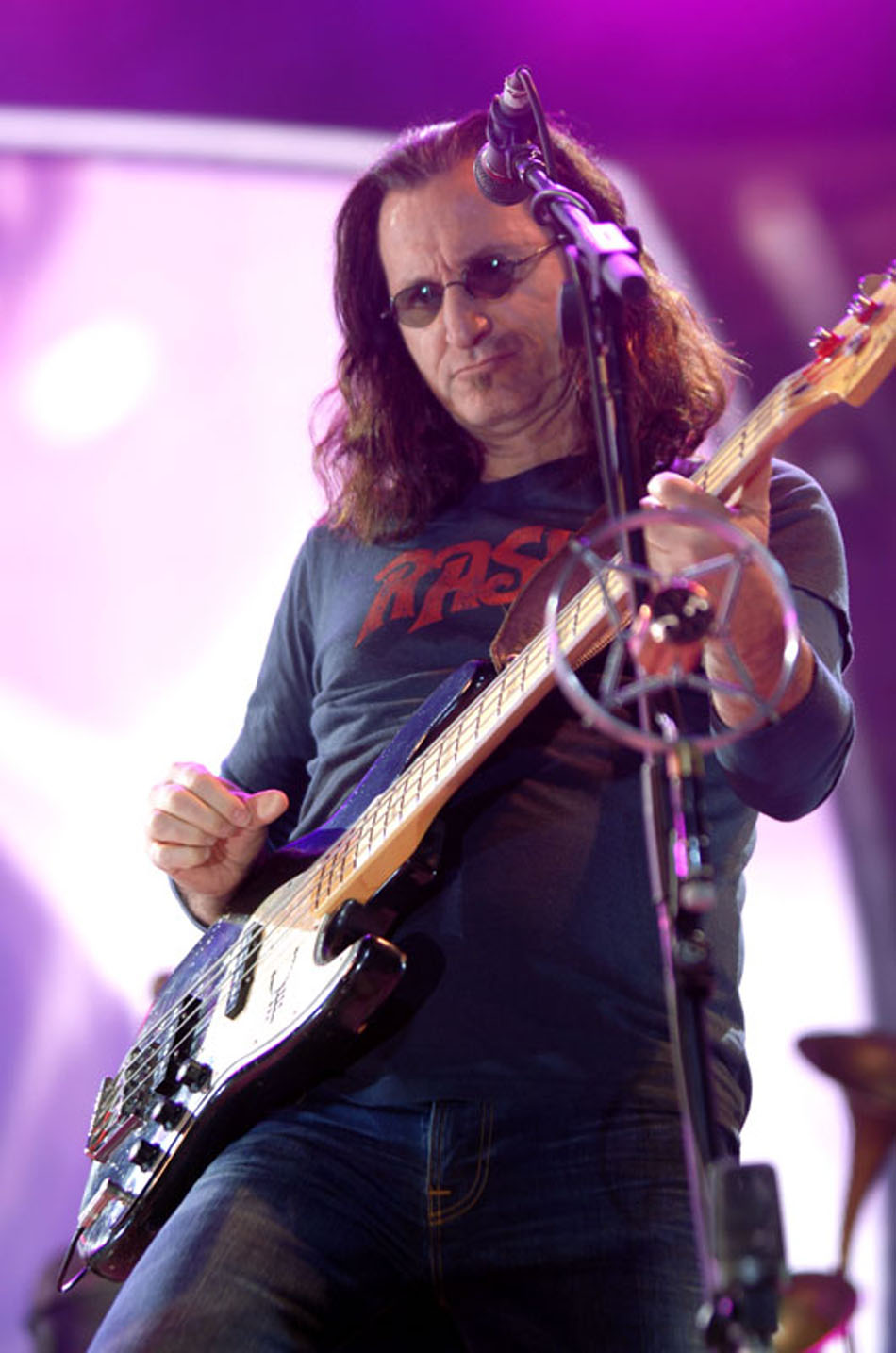 ---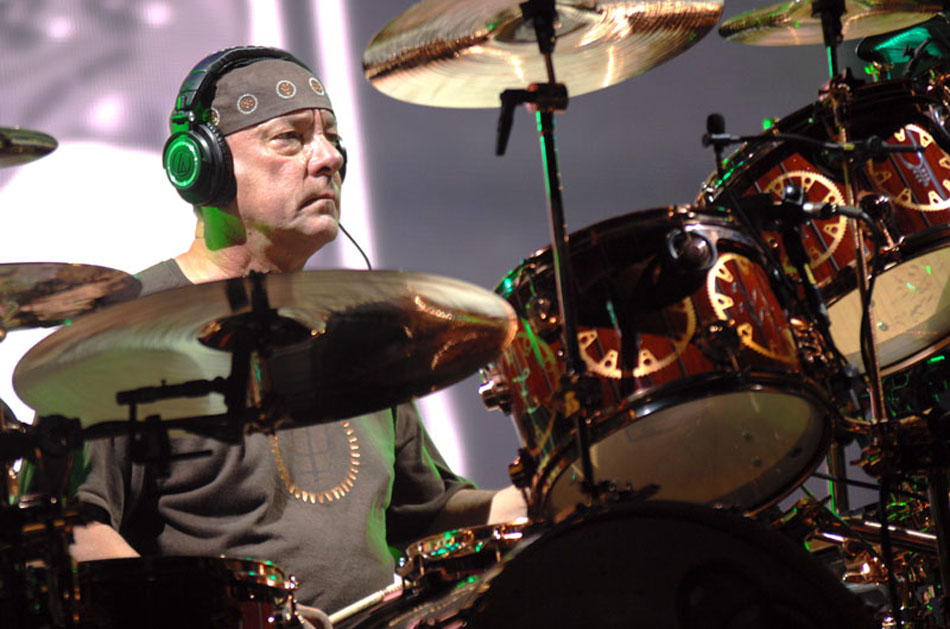 ---
---
|Back to Top|
---