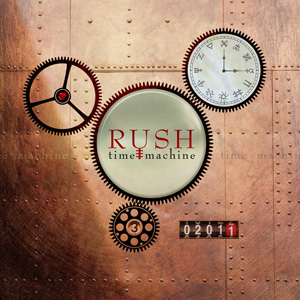 There are 29 active users currently online.
---
---
RŒSH TIME MACHINE TOŒR Concert Pictures

Bridgestone Arena - Nashville, TN - April 3rd, 2011

---
The "Time Machine 2011" Tour spanned from March 30th through July 2nd, 2011
---
|Tour Dates| --- |Set List|
---
"Rush in Nashville"


The superstar Canadian progressive rock group Rush performed at Nashville's Bridgestone Arena on Sunday, April 3, 2011 as part of the North American leg of a tour dubbed the Time Machine. The show featured a diverse cross-section of the group's 40-year career, as well as the entirety of its Moving Pictures album performed live for the first time.

Although the group has rarely (until quite recently) received any critical accolades outside of instrumental magazines, and in fact has been much lampooned by mainstream critics across the decades, the music of Rush actually holds up far better over time than that of most of its contemporaries. Sunday evening's performance was very well-paced and allowed the band members to do what they do best, which is play very difficult music extremely well.

Vocalist/bassist Geddy Lee, drummer/lyricist Neil Peart and guitarist Alex Lifeson demonstrated over and over again why their die-hard fans have given them such devotion over such a long period of time. The band's strength lies in the very thing that many critics probably see as its greatest weakness, which is its complete unwillingness - or inability - to change and follow trends. That's not to say that Rush hasn't incorporated various contemporary influences here and there, but always in such an unmistakable way that there's no doubt, no matter what era of the band's long career, that what you're hearing could only possibly be Rush.

No other band sounds anything like it, and the band can sound no other way. If you like it, you probably love it and if you don't, you probably hate every second of it, but that's the very thing that has allowed Rush to remain a perpetual cult band while still having enormous popular success. Since the band has never really been in style, it can never really go out of style, either.

For a band that is perceived so seriously, the show opened with an unexpectedly funny video that launched the concept of the Time Machine. Rush launched straight into "The Spirit of Radio," one of its most recognizable songs, in a performance that immediately made it apparent that the band's greatest strength in concert is in its instrumental ability. Obviously the members of Rush are some of the better individual players in rock music, but Geddy Lee's voice has always been an acquired taste, and from the very first song he appeared to experience vocal strain in trying to reproduce older songs in their unnaturally high original keys, with mixed results.

The second song, "Time Stand Still," also saw Lee struggling vocally before settling into a more appealing natural, far-less-screechy range with "Presto." "Working Them Angels" was a standout of the first set, as was a new song entitled "BU2B (Brought up to Believe)," which proved that some classic rock bands actually can and do continue to produce new material that's every bit as good as their past. Lee managed to pull off the higher parts in "Freewill" more or less like the record, and the first set closed with an excellent rendition of "Subdivisions".

The second set kicked off with yet another humorous video before Rush launched into Moving Pictures with "Tom Sawyer," which predictably drew the largest audience reaction of the night. There's a reason Moving Pictures is considered such a timeless album, and overall that material came off better than the first set. "YYZ" provided the instrumental high point of the night, and after finishing Moving Pictures Rush performed another new song, "Caravan."

Rush also performed the first two sections from its breakthrough album 2112, but not as successfully. The vocals on even the original recordings consist of a lot of high-pitched screaming, and that was back when Lee could still sing in that range. On Sunday he struggled simply to get through "The Temples of Syrinx" even though he was singing the parts lower than recorded, but the instrumental parts still remained potent. Rush closed with "Working Man," a fitting area rock anthem if ever there was one.

The production itself was excellent, with superb camera work and interactive video elements that integrated well with the songs and on stage action. The sound was initially muddled, and with music as complex as this in such a large venue it's easy to descend into cacophony, but by the third or fourth song in the sound issues were worked out and there was a clear balance of instruments. If you weren't familiar with the lyrics it would have been very difficult to discern them in many spots, but that's probably not an issue with Rush fans since this band is practically a religion unto itself for many of its followers.

The members of Rush have never been much for leaping around, windmilling their arms, pumping their fists in the air and screaming things like "Is everybody ready to rock," and mercifully, they still aren't. They delivered their set with a workmanlike air that allowed the focus to remain on the music. Geddy Lee is an energetic front man, switching deftly between bass and keyboards and delivering what minimal stage patter there is, while guitarist Alex Lifeson is arguably the closest thing in the band to a "rock star," displaying a strong stage presence. Neil Peart is the rarest of drummers, who can play with a great deal of flash and speed, but chooses to channel that and play in service to the songs rather than to call attention to his own flashiness. He also keeps solid time, which most very technical drummers do not.

There was only one tiny audible instrumental mistake in the entire lengthy set, and that was a small flub from Lifeson in the very first song, "The Spirit of Radio." Apart from that, Sunday night's performance was about as flawless as live music gets, and certainly far and away beyond the capabilities of most other bands.

Visually as well as musically, Rush has aged gracefully compared to its contemporaries. There's nothing worse than guys in their fifties and sixties still wearing leather pants, strutting around, snarling and trying to look like Rock Gods, and since the guys in Rush have never pretended to be particularly visually appealing, they have no need to try to sustain that false perception now. In fact, having abandoned all pretense of trying to fit into some contemporary visual marketing niche - which has sometimes been a problem for Rush in the past - the band seems more natural now than ever. As a result Sunday night's concert was not marred by any of the truly unfortunate costuming of decades past.

Rush is probably never going to be considered "cool" by the mainstream rock media that celebrates attitude and political leanings over musical ability. But the band is still going as strong as ever as it enters its fourth decade of pleasing a rabid fan base, and all of it without compromising its original intent.

And that's actually kinda cool.

-Sterling Whitaker
The Examiner
---
The following photos from the Nashville, TN concert are courtesy of Amy Williams.
Please check out her other photography at her Freewill Photography Facebook Page.
---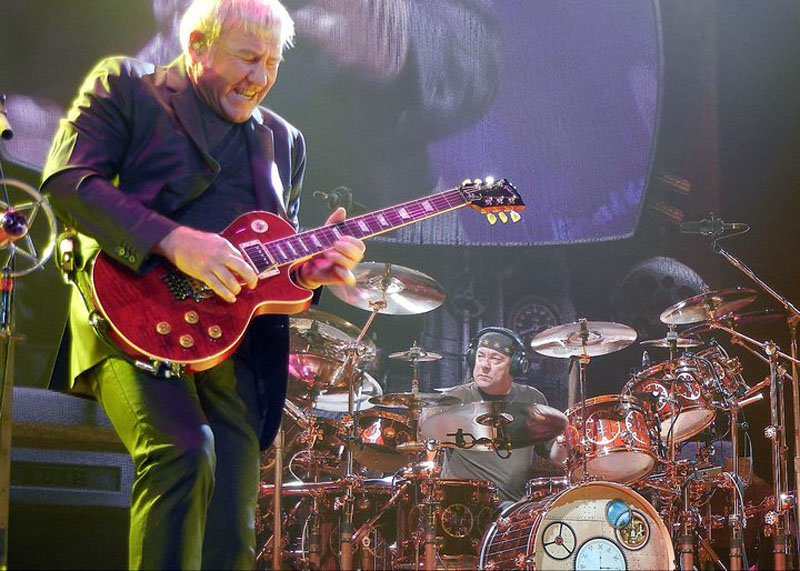 ---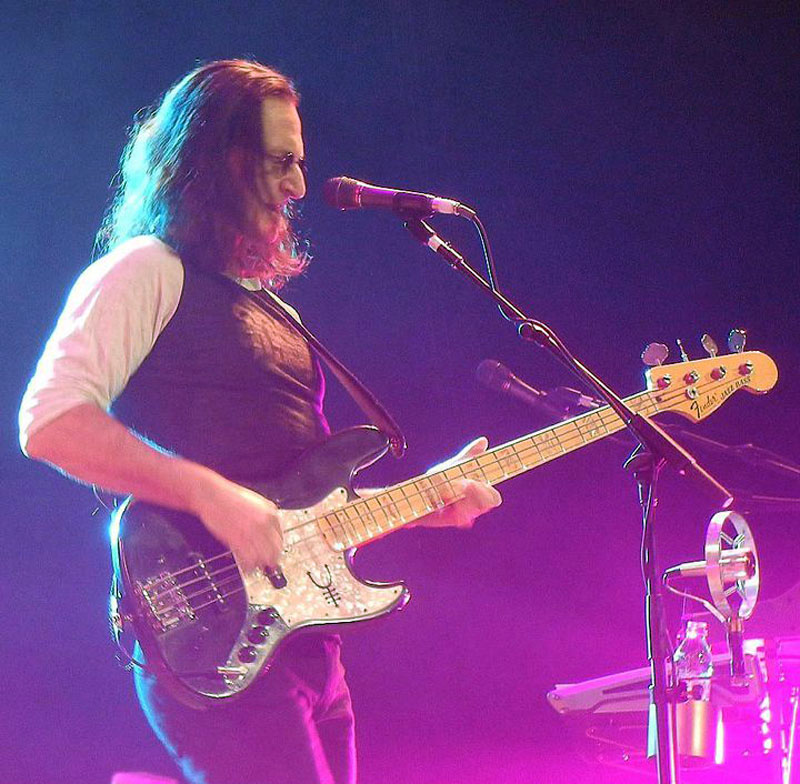 ---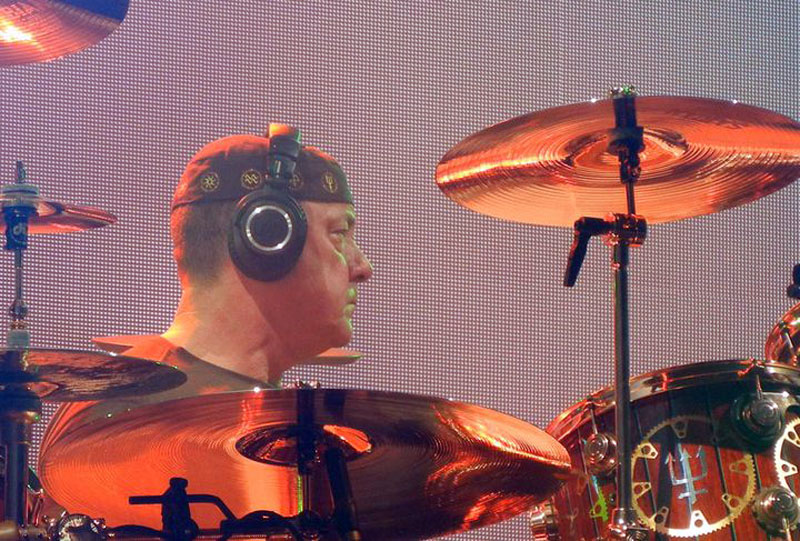 ---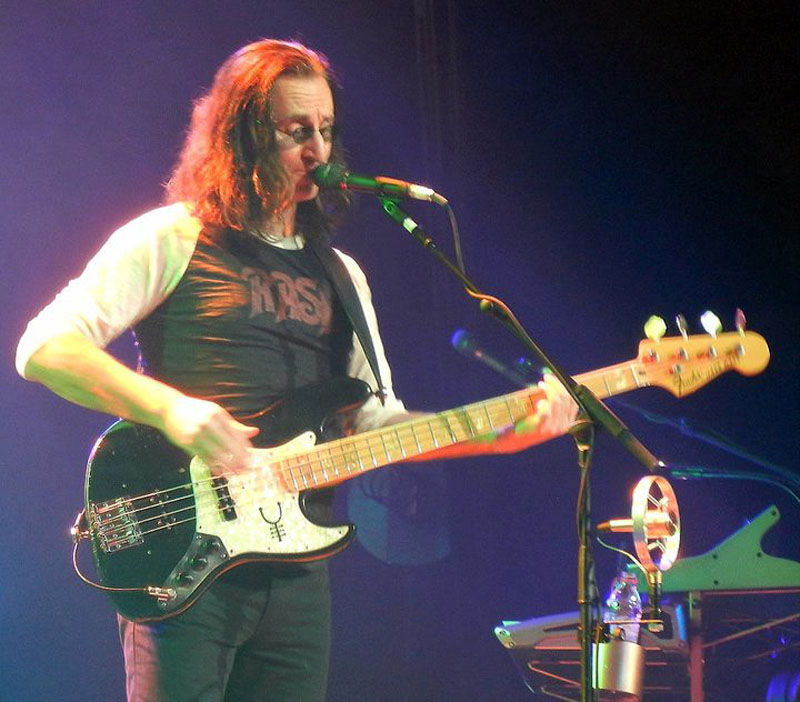 ---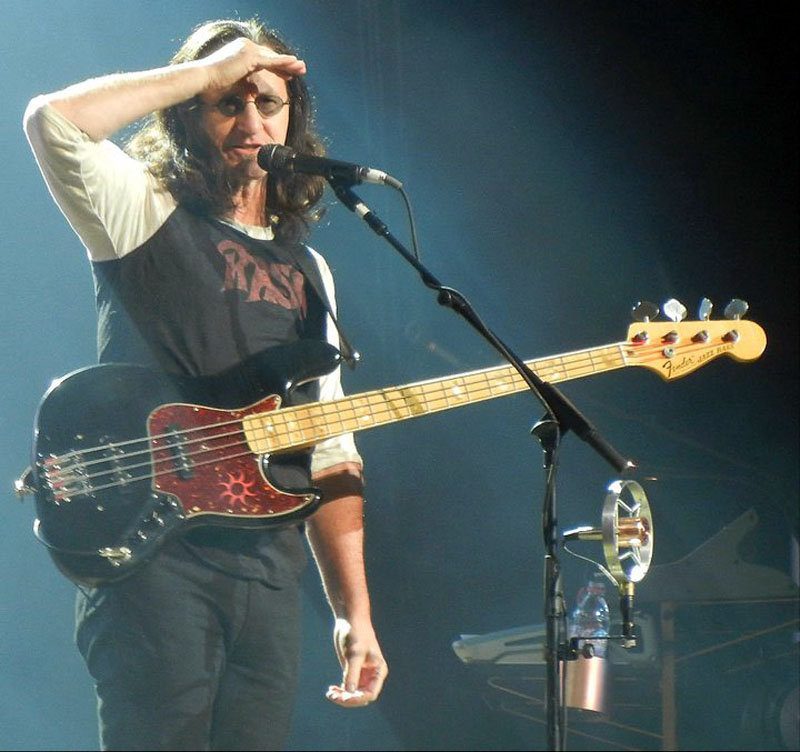 ---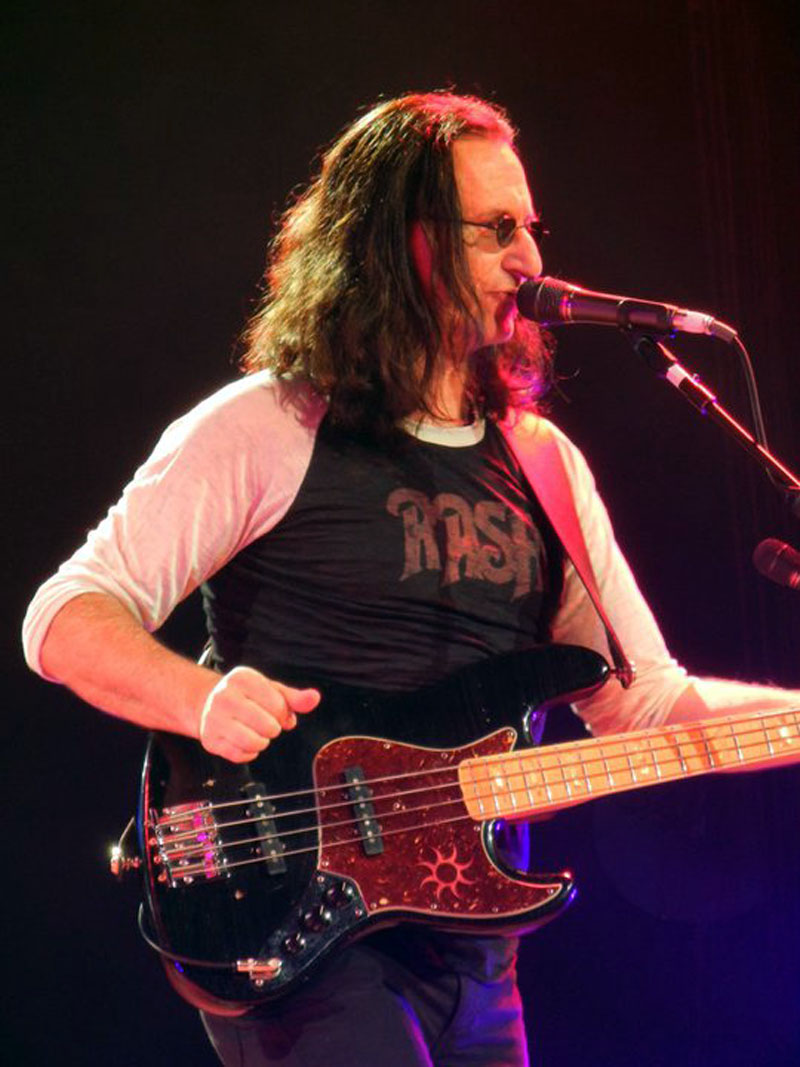 ---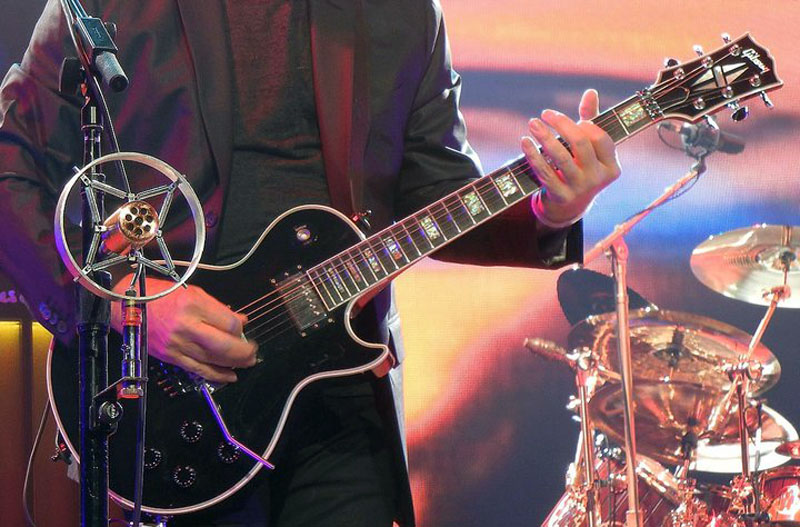 ---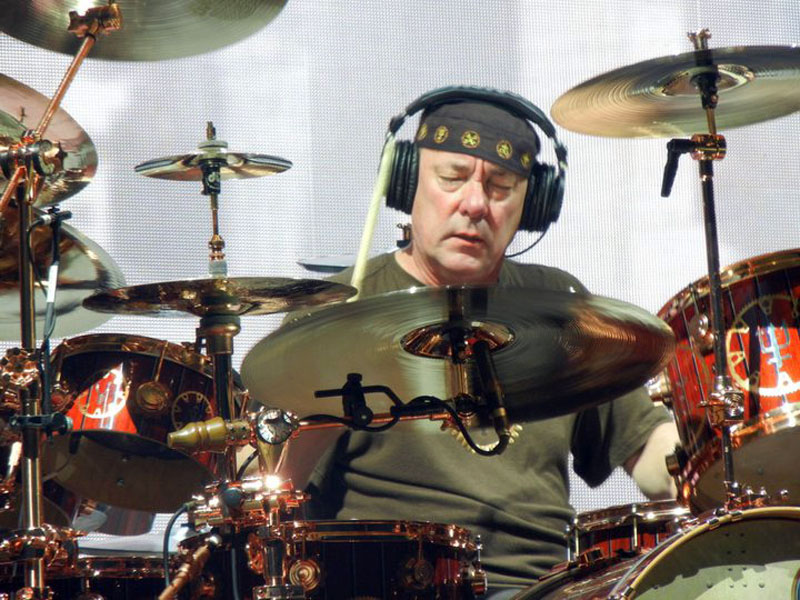 ---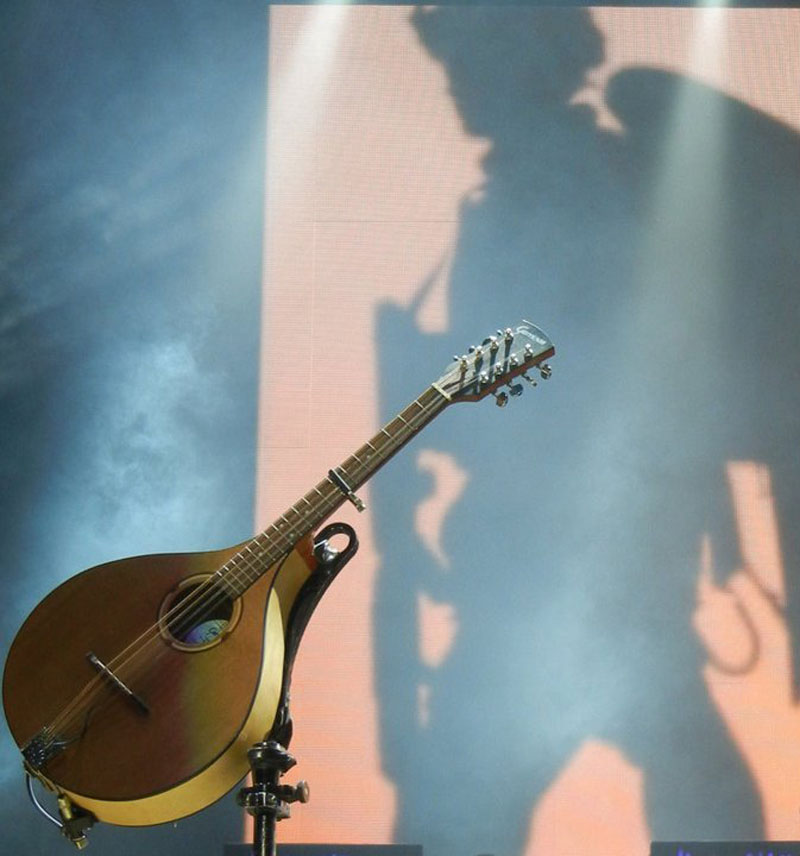 ---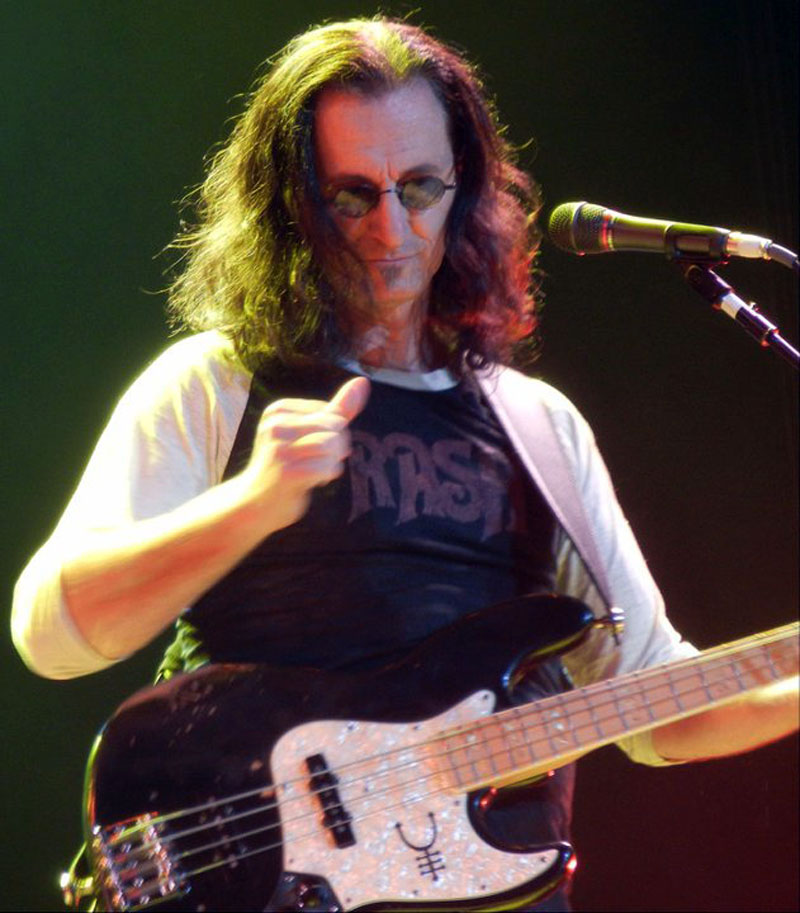 ---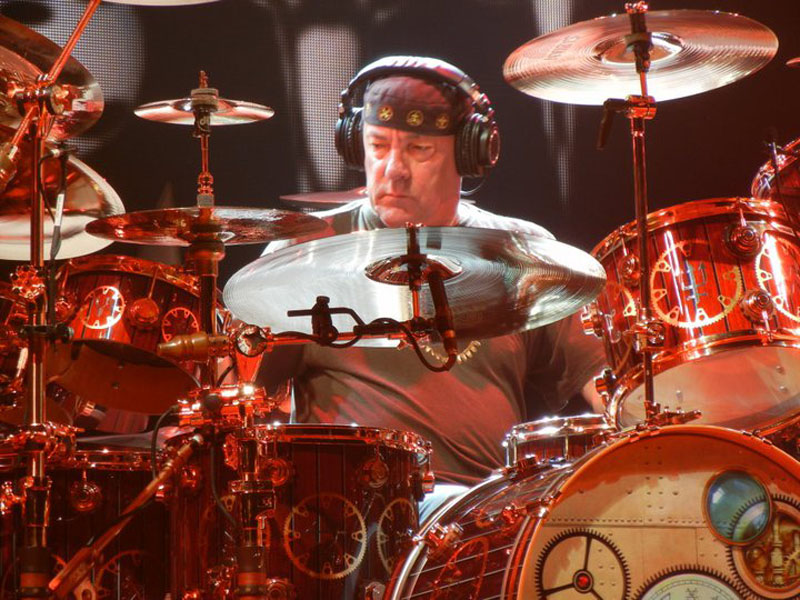 ---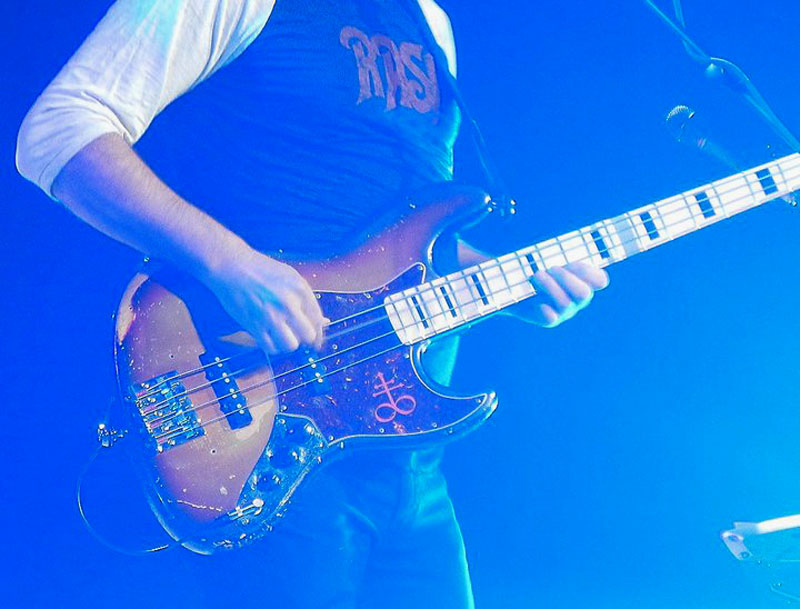 ---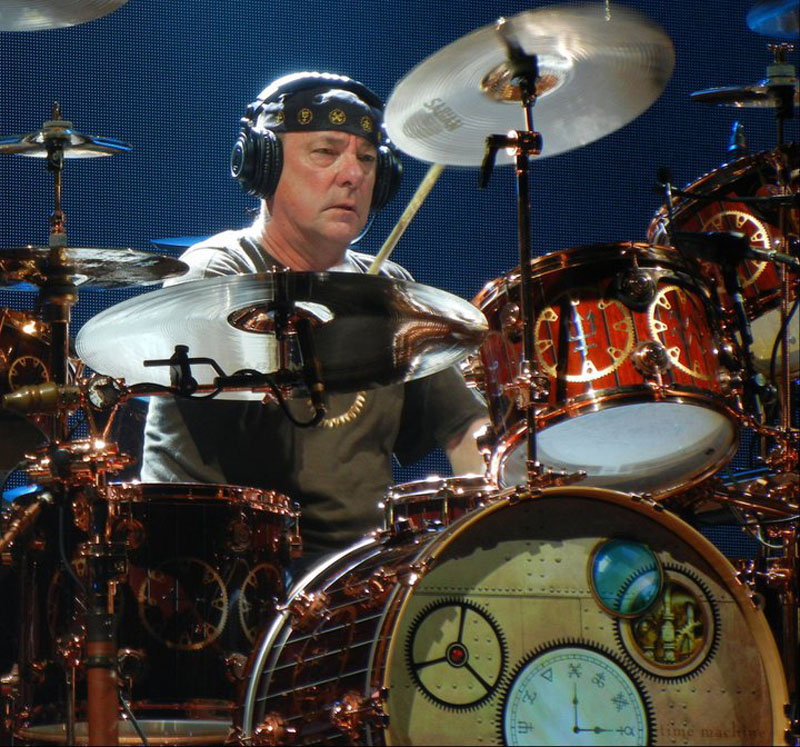 ---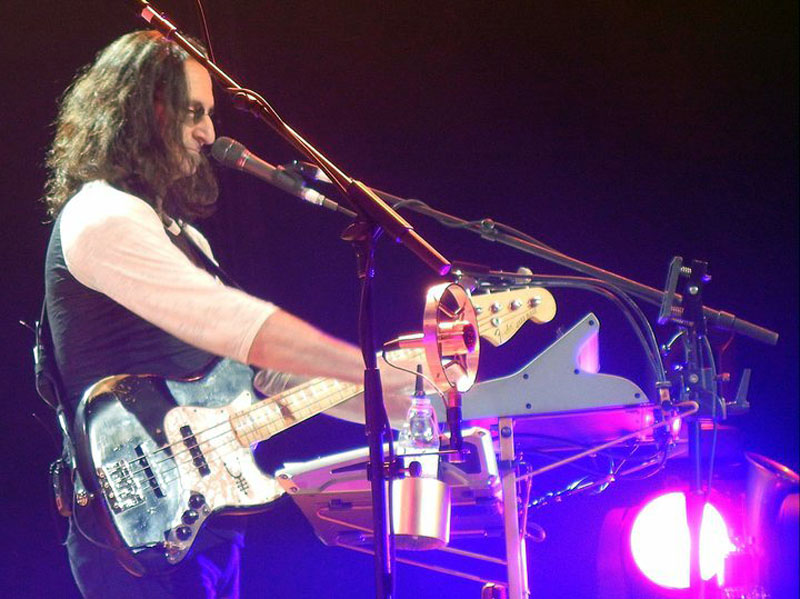 ---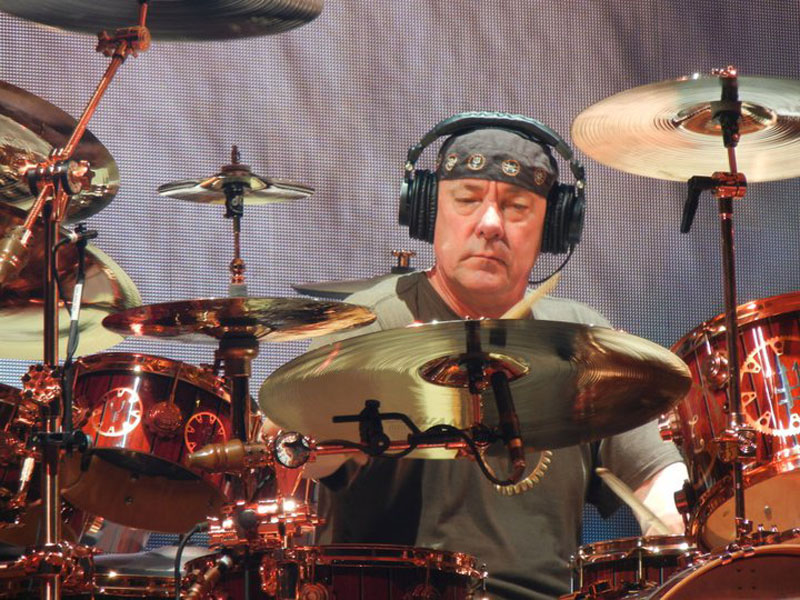 ---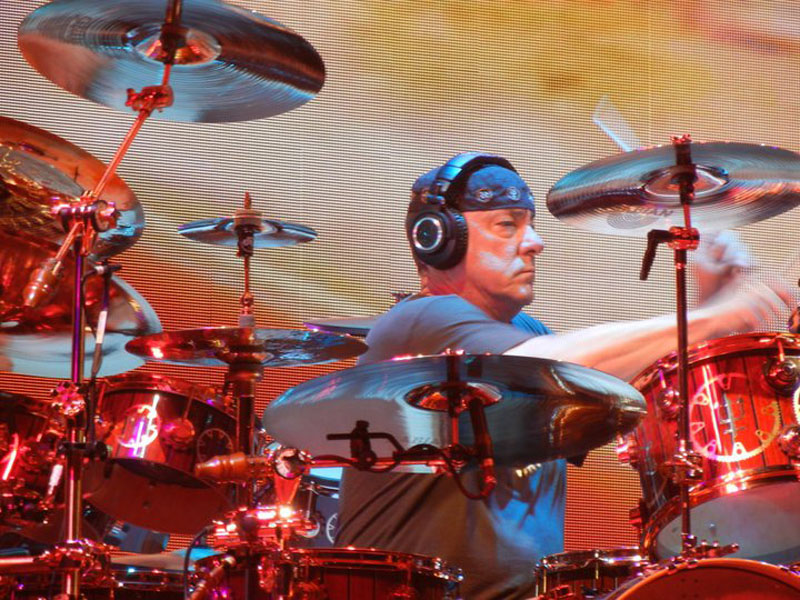 ---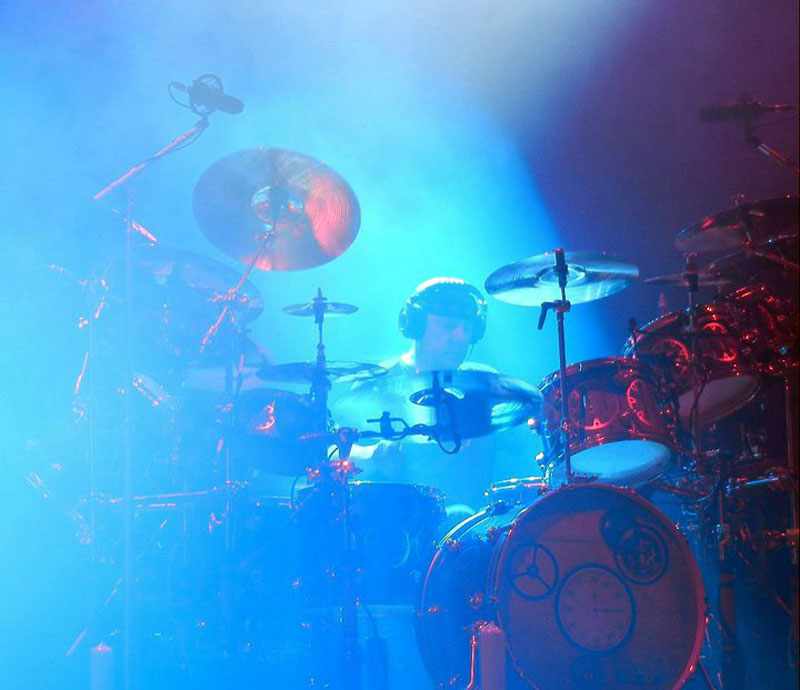 ---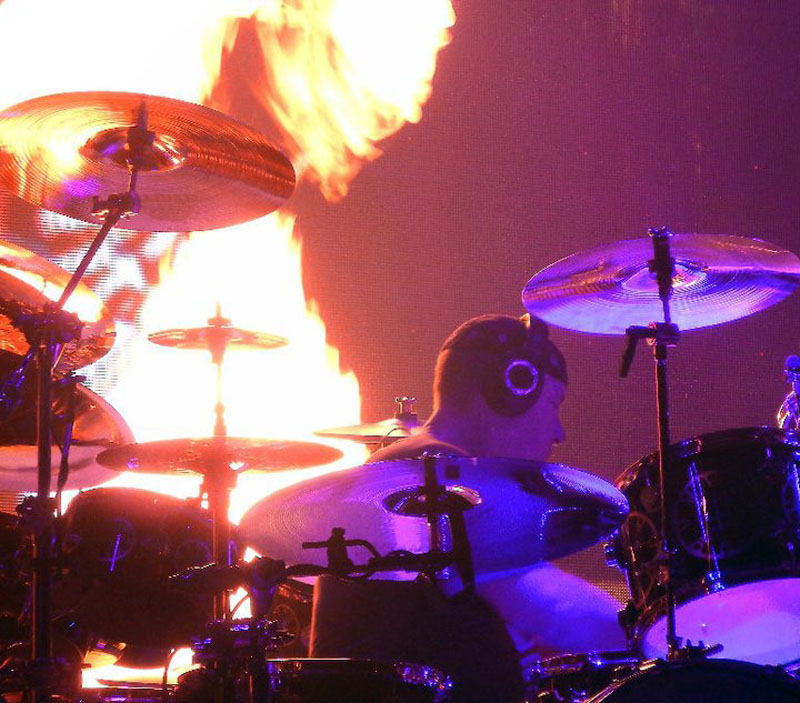 ---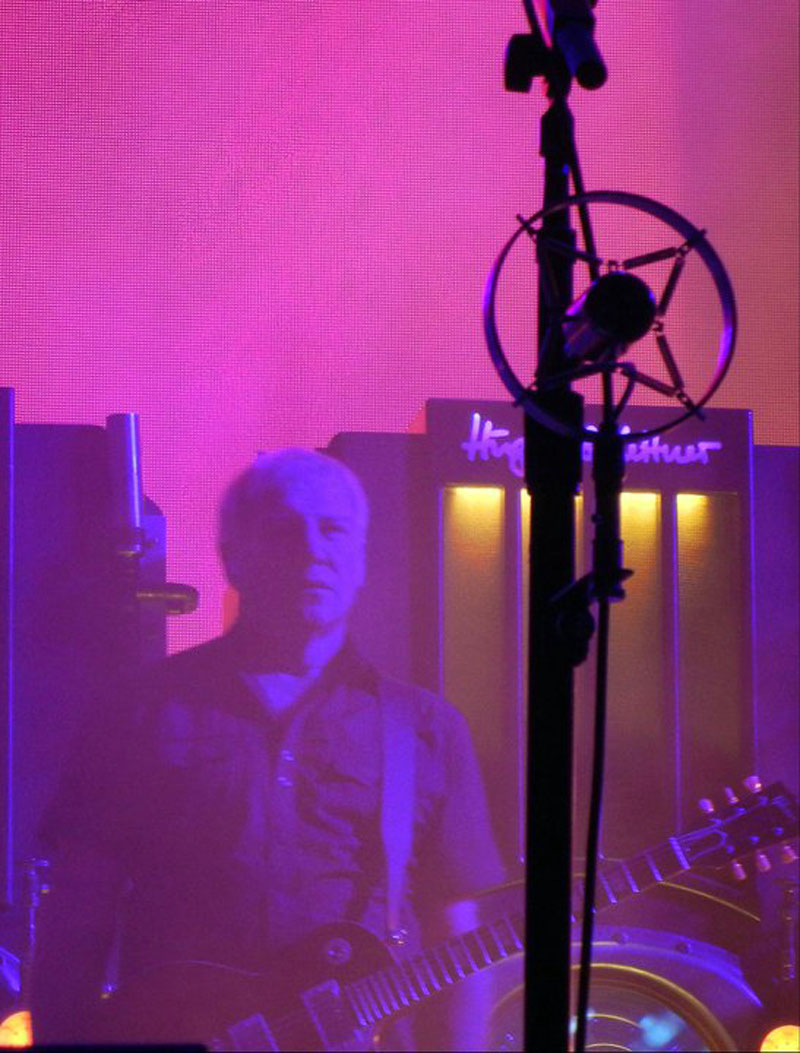 ---
---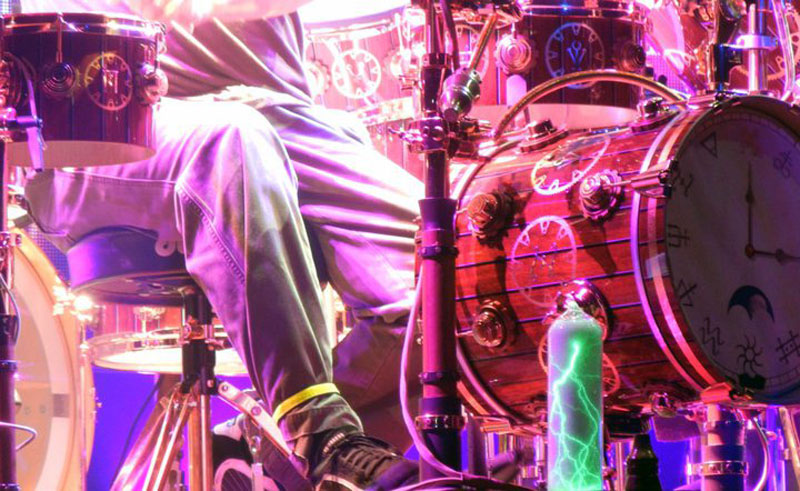 ---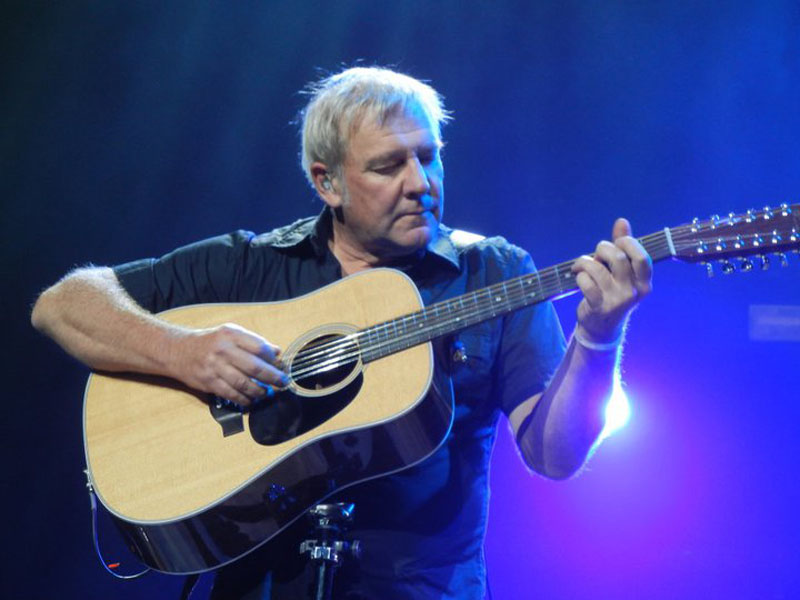 ---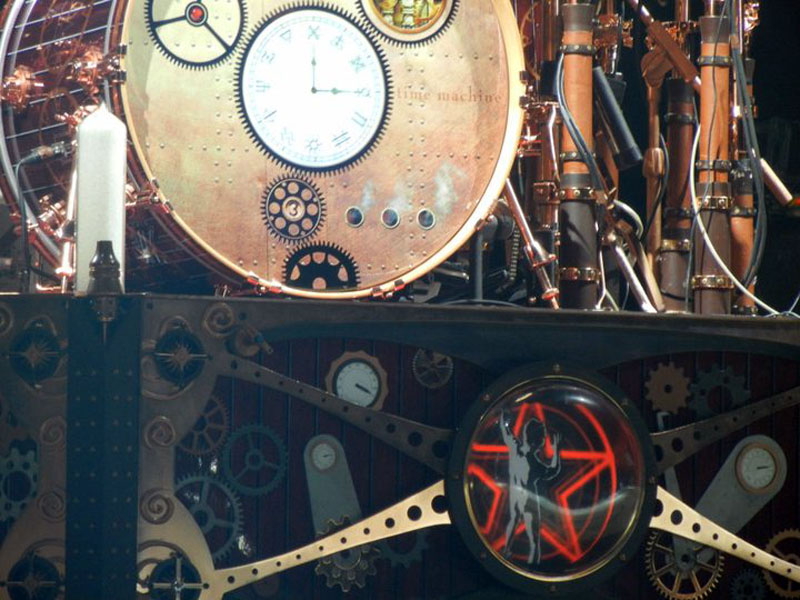 ---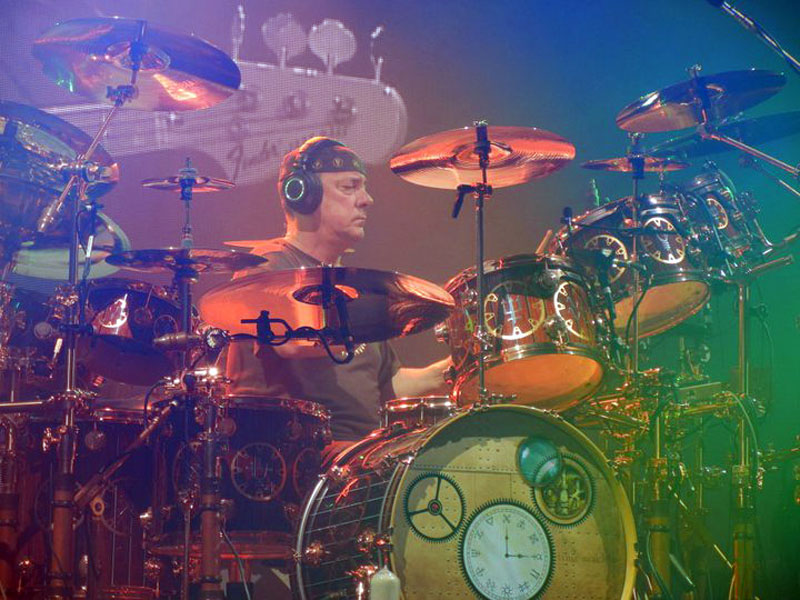 ---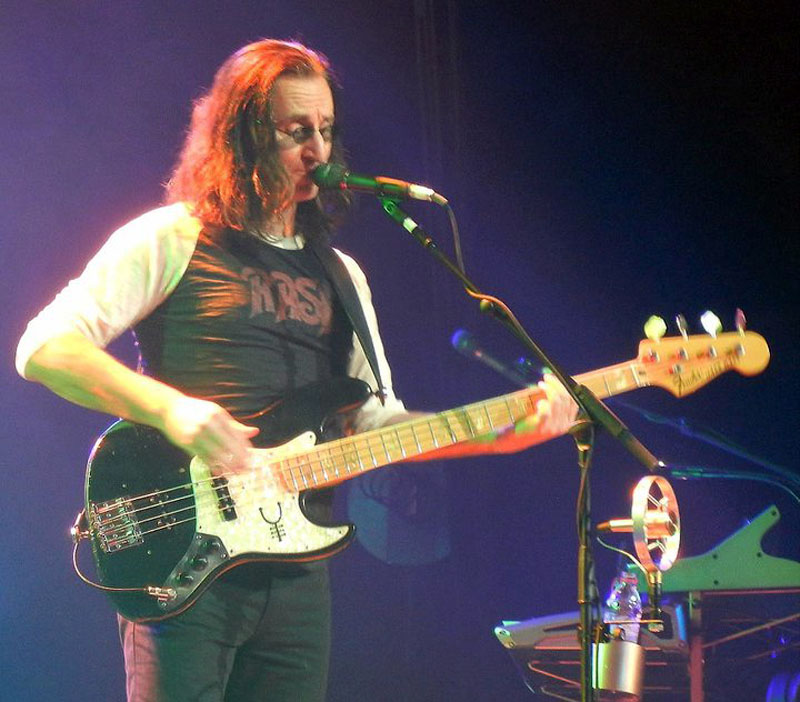 ---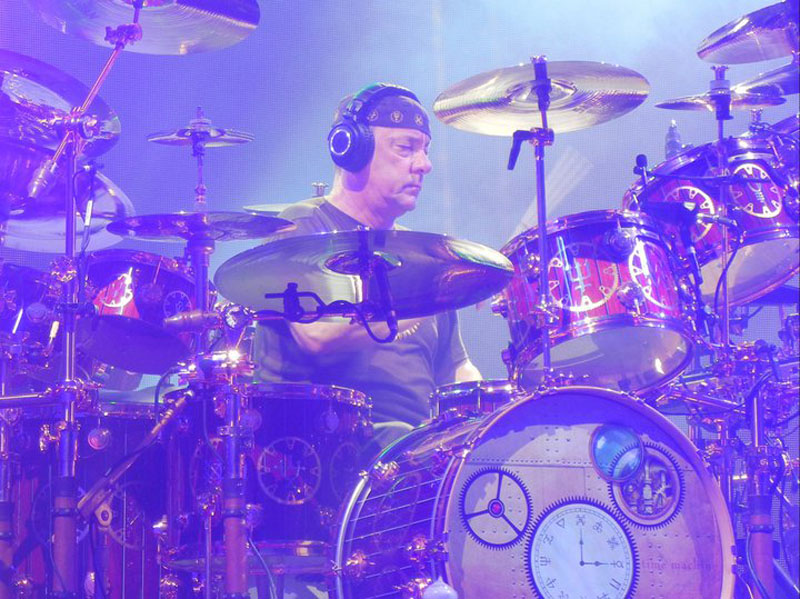 ---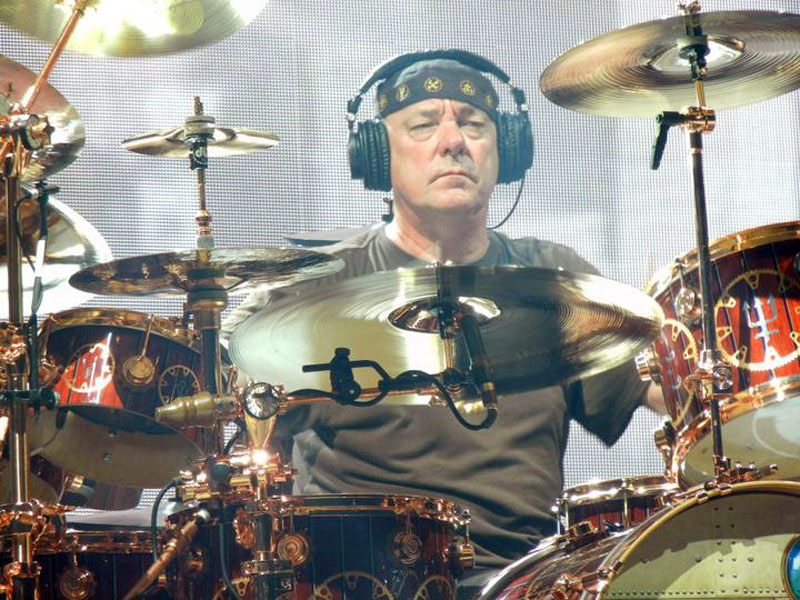 ---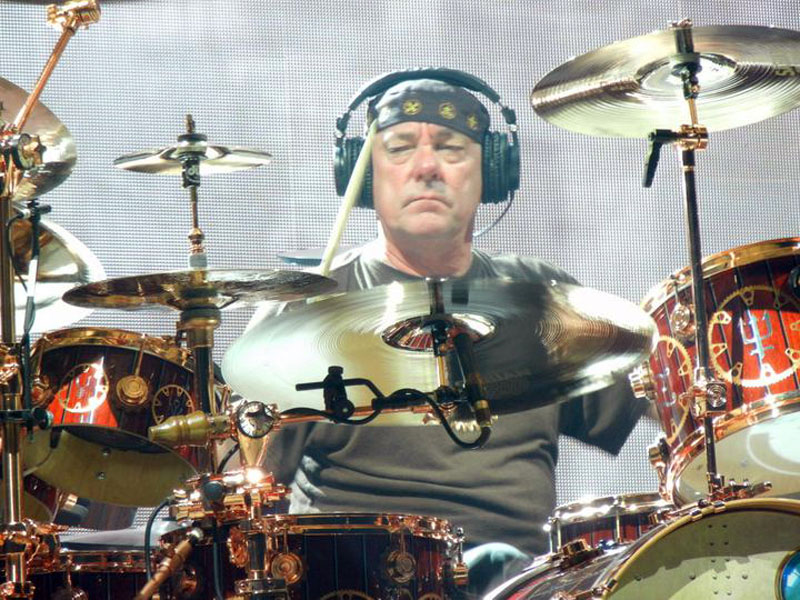 ---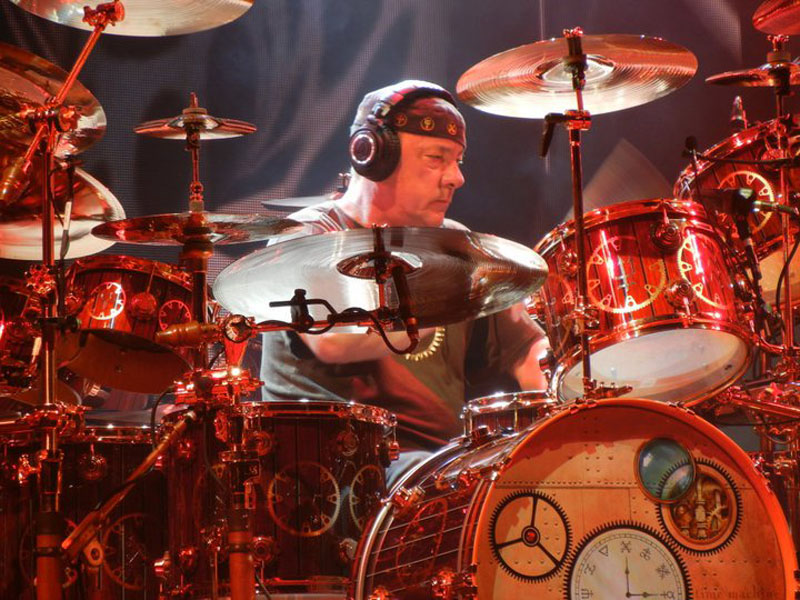 ---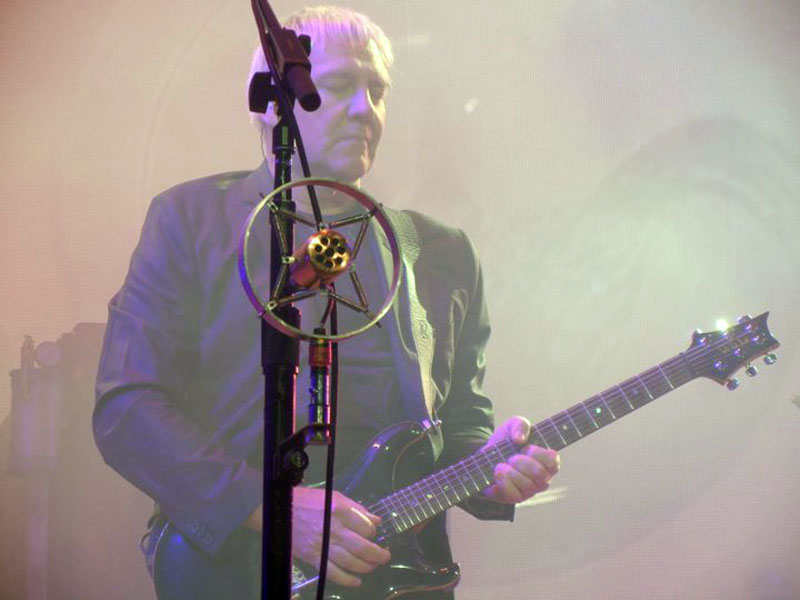 ---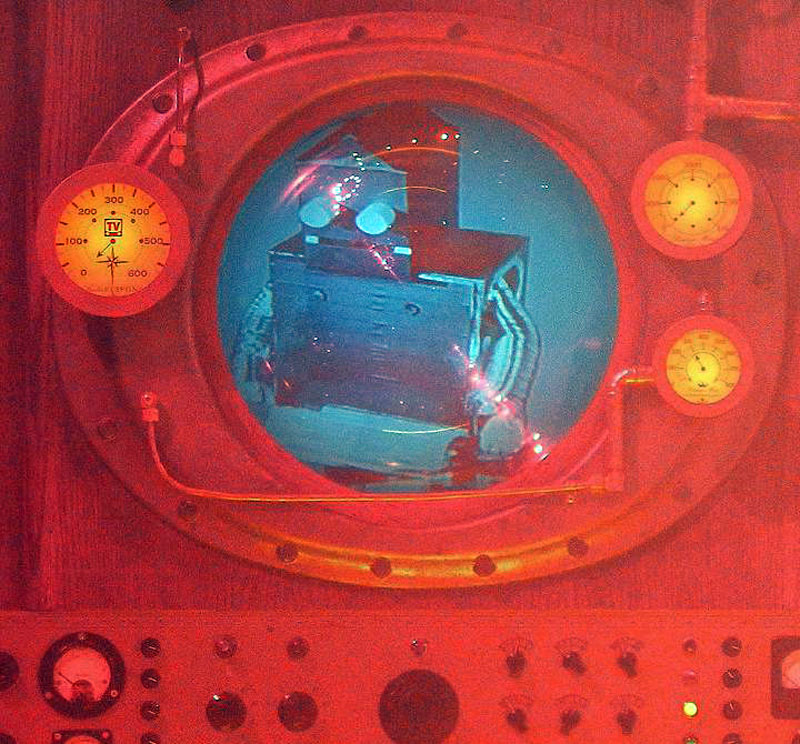 ---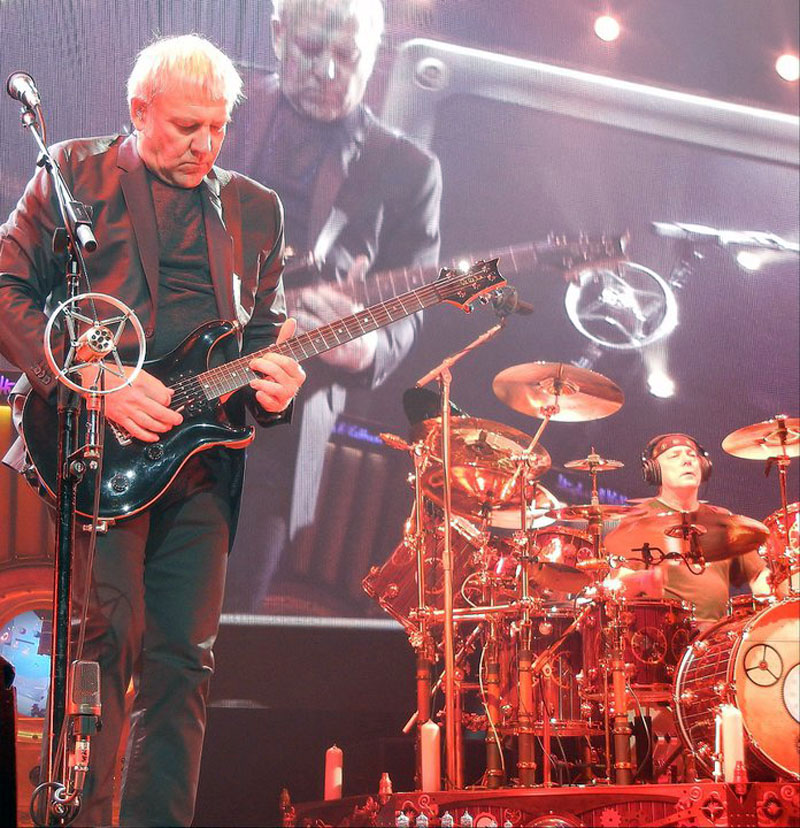 ---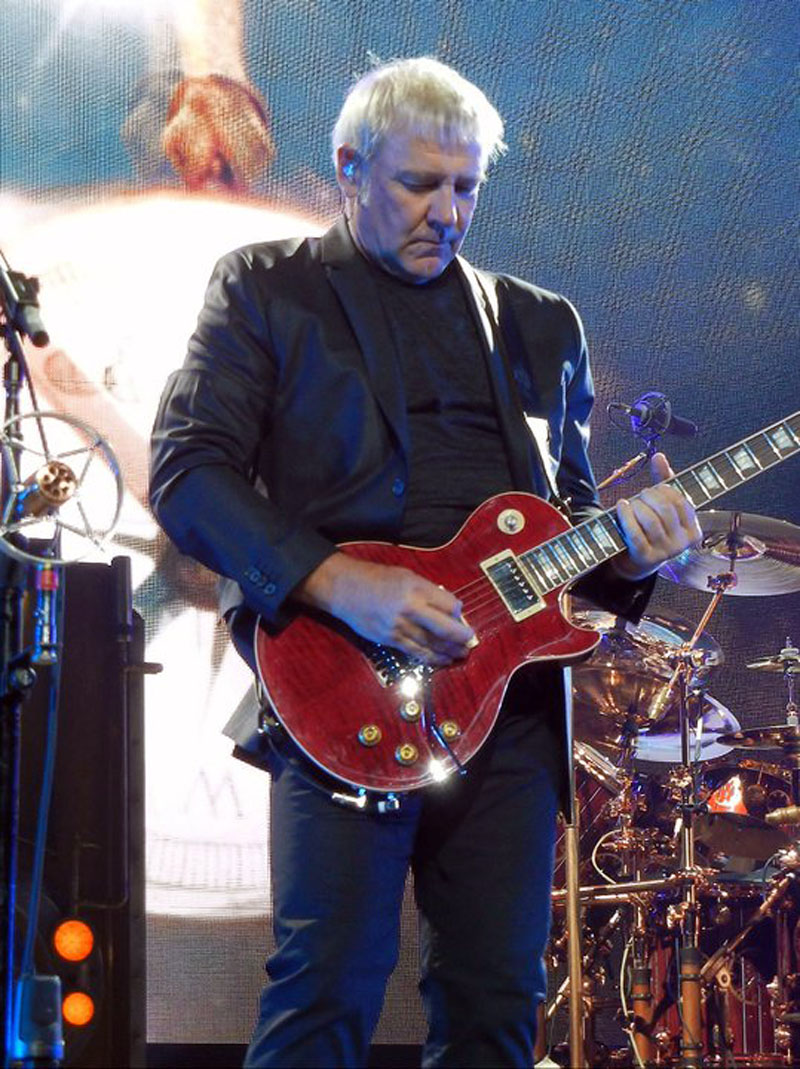 ---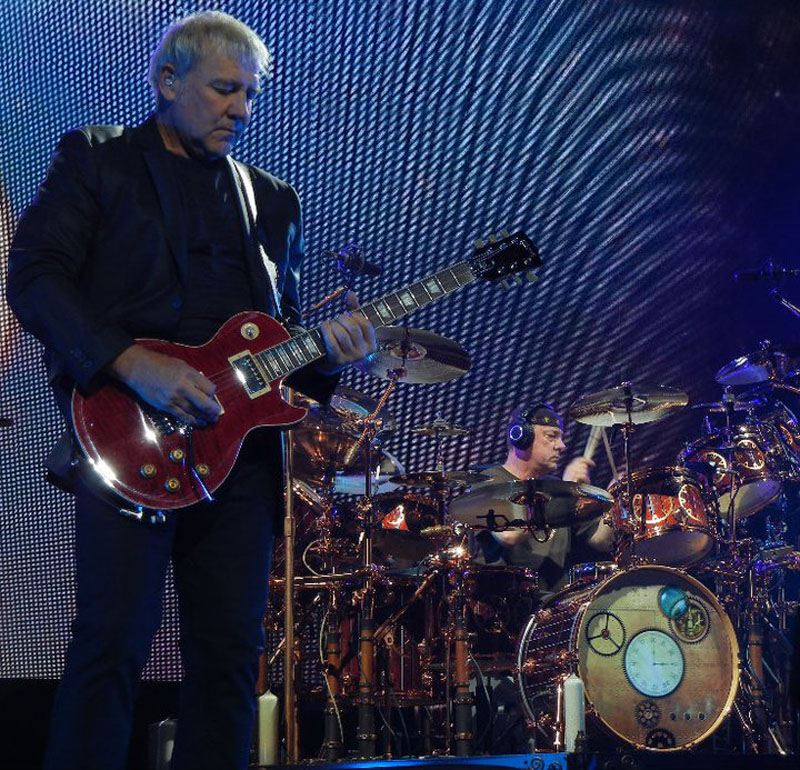 ---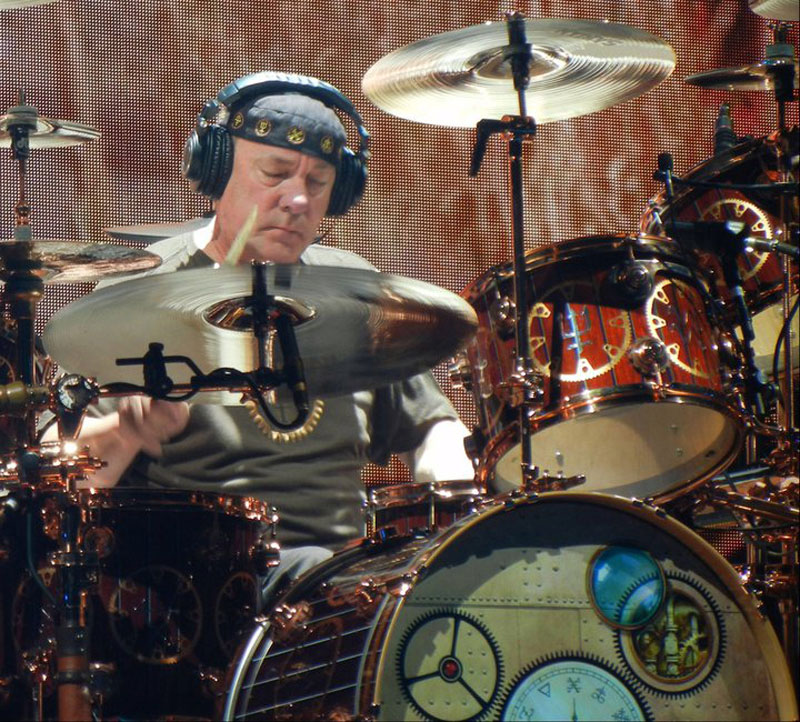 ---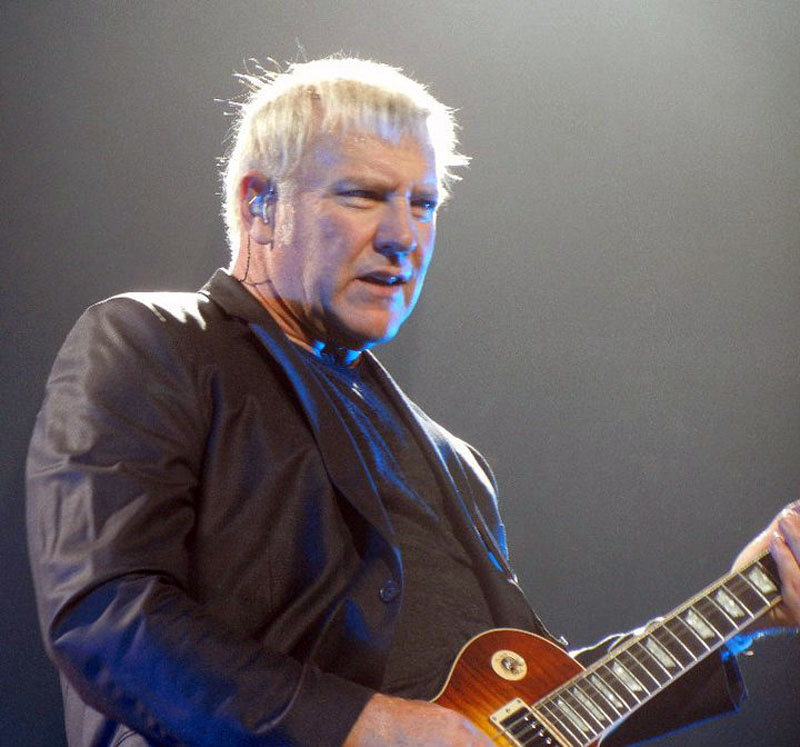 ---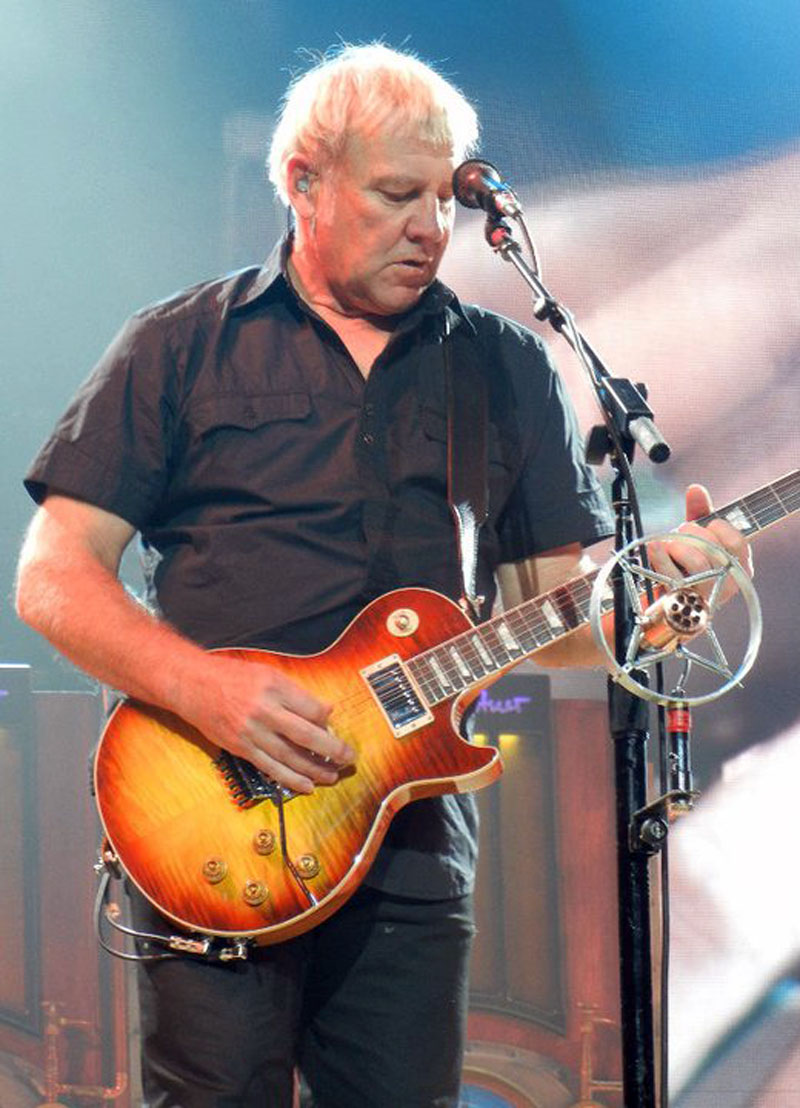 ---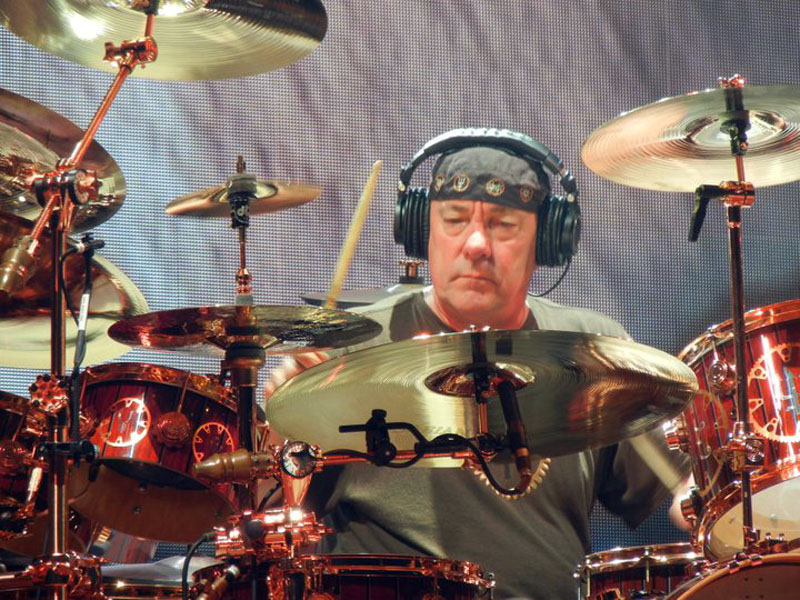 ---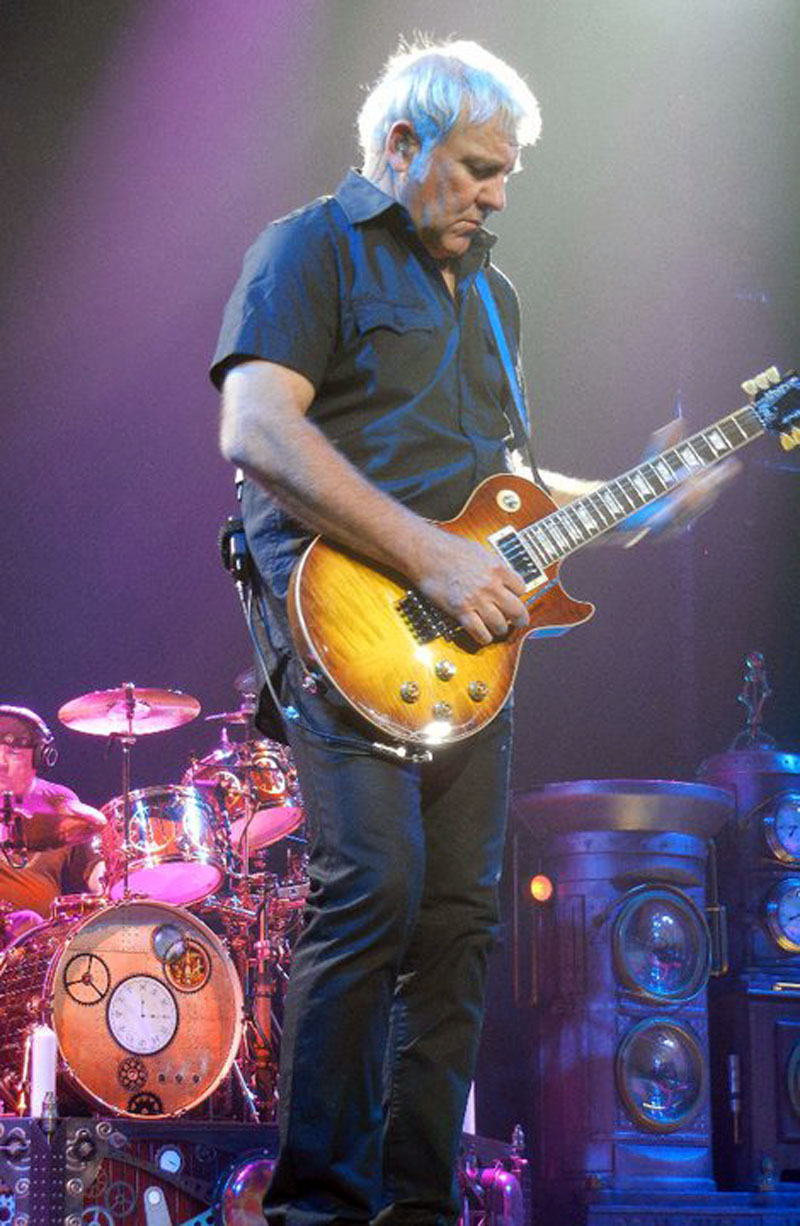 ---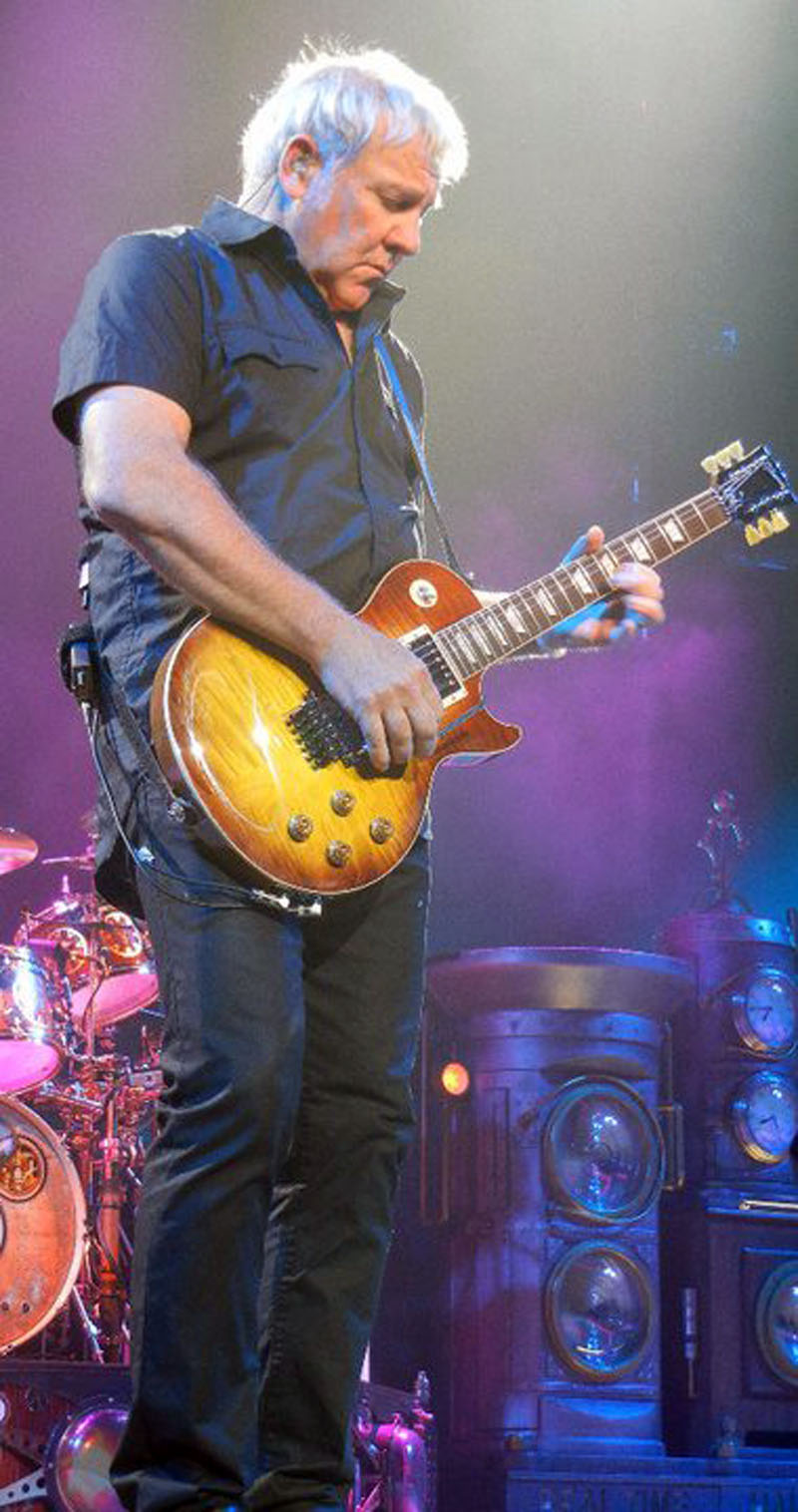 ---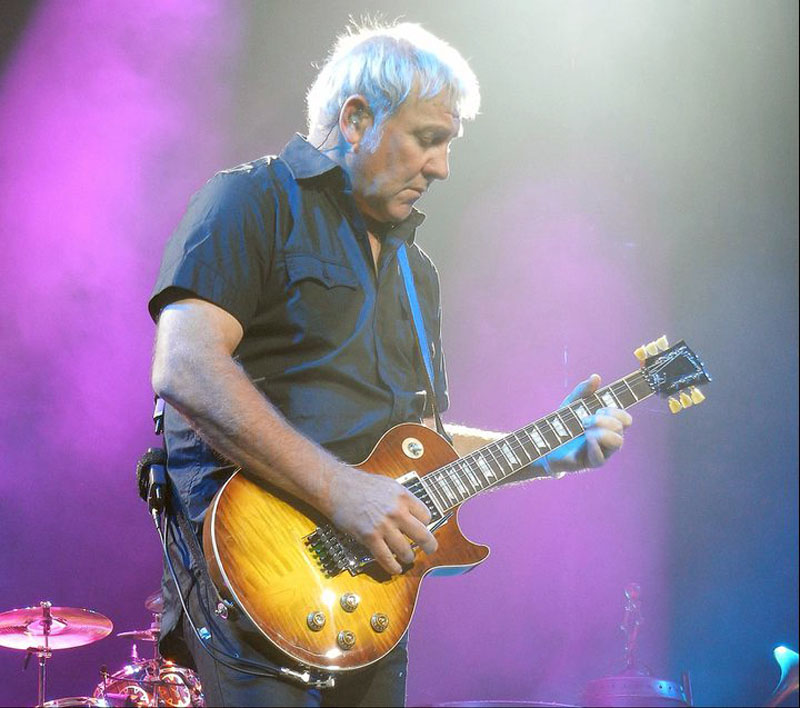 ---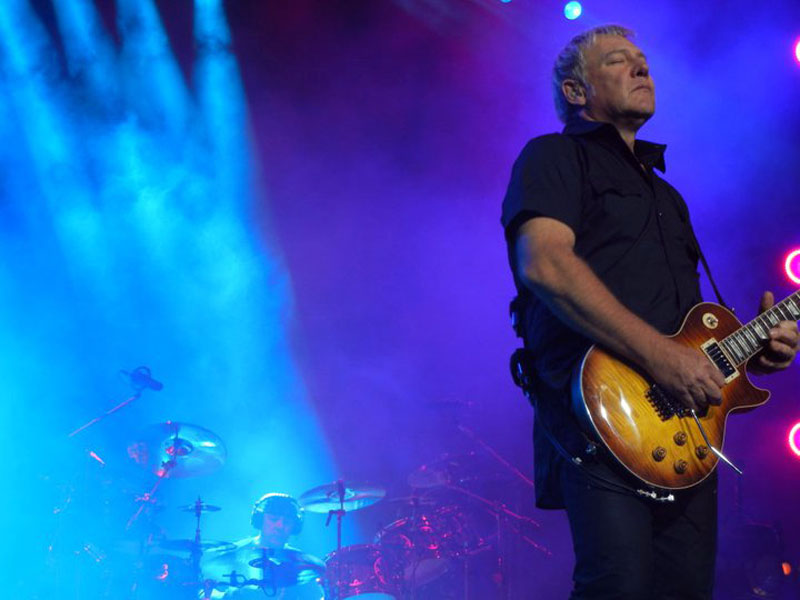 ---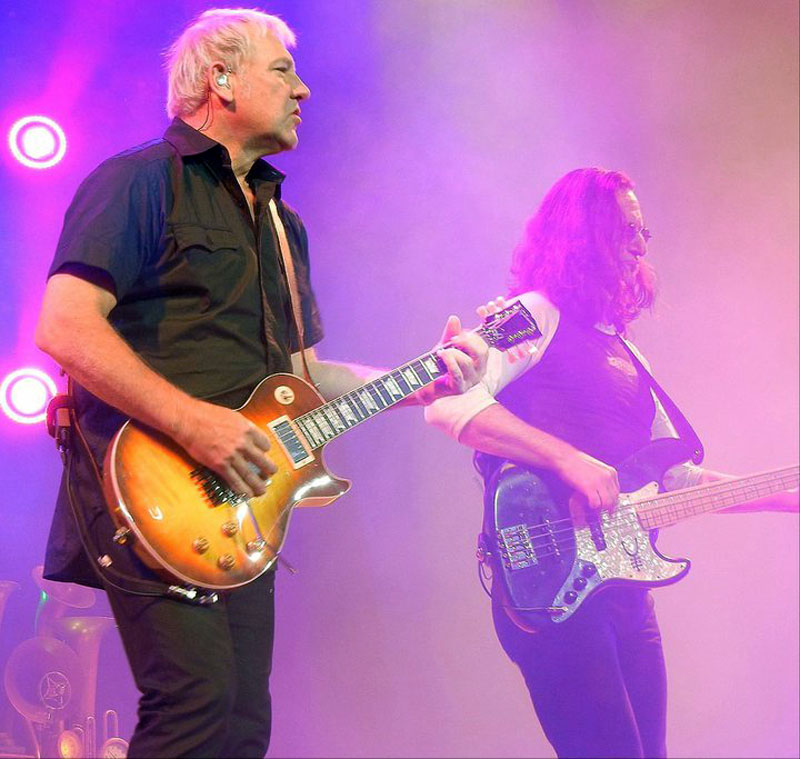 ---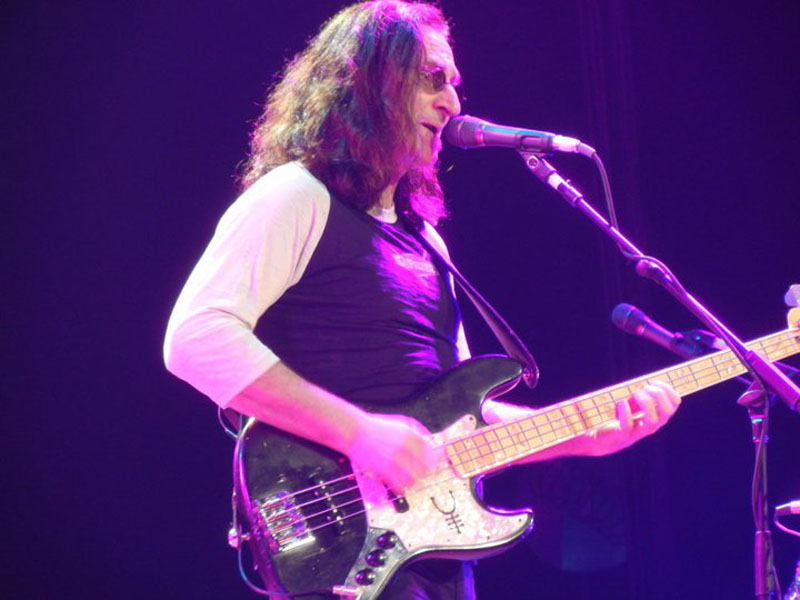 ---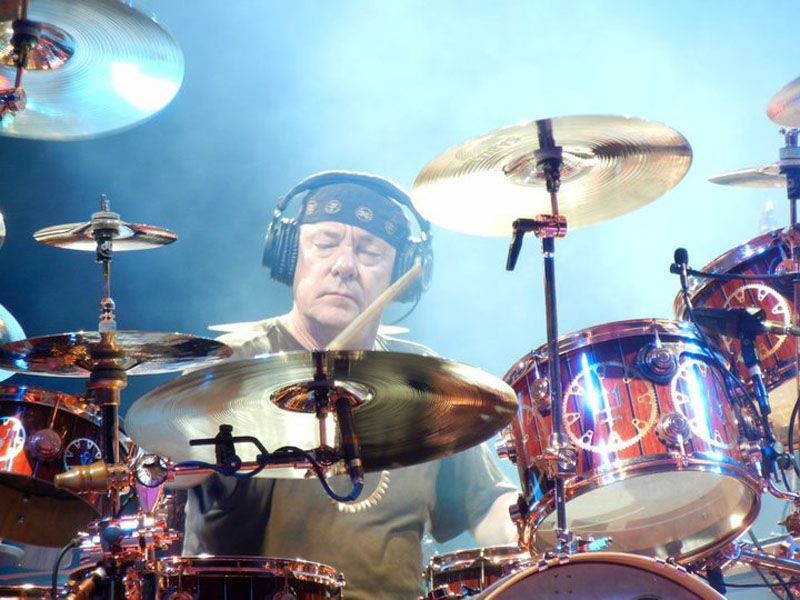 ---
---
|Back to Top|
---