There are 8 active users currently online.
---
---
RŒSH TIME MACHINE TOŒR Concert Pictures

SPAC, Saratoga Springs, NY July 23rd, 2010

---
The "Time Machine 2010" Tour spanned from June 29th through October 17th, 2010
---
|Tour Dates| --- |Set List|
---

The following pictures were taken by Jim Britton during the July 23rd, 2010 show at the SPAC Center in Saratoga Springs, NY. Jim, who is the self-proclaimed 'World's Greatest Rush Fan (or at least one of them)' had front row seats to the show and snapped off these pics on his phone. Interestingly enough, Jim mentioned that "...the first time I ever saw Rush I was in the absolutely last row in the whole arena. From Last to First...the peak is not the worst.."

Enjoy the photos below.
---
---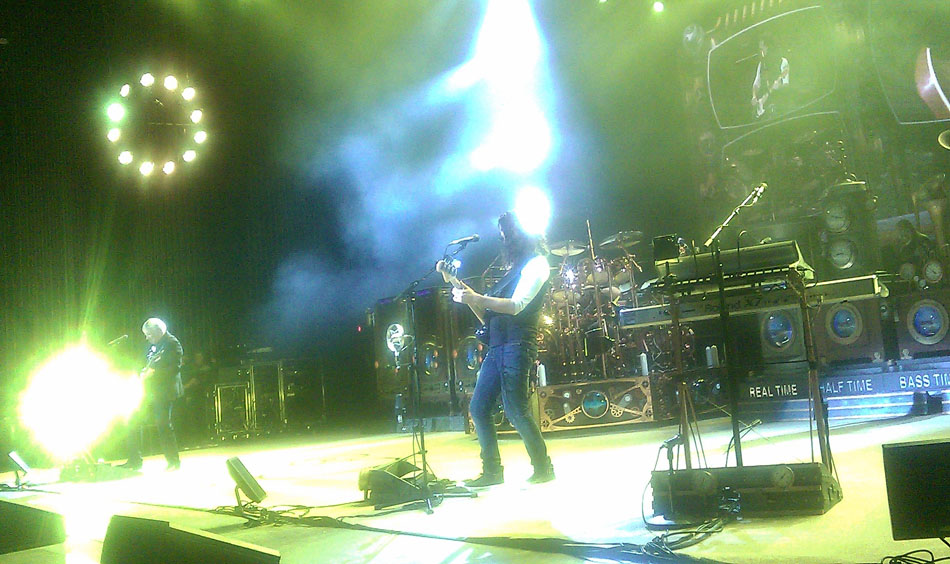 ---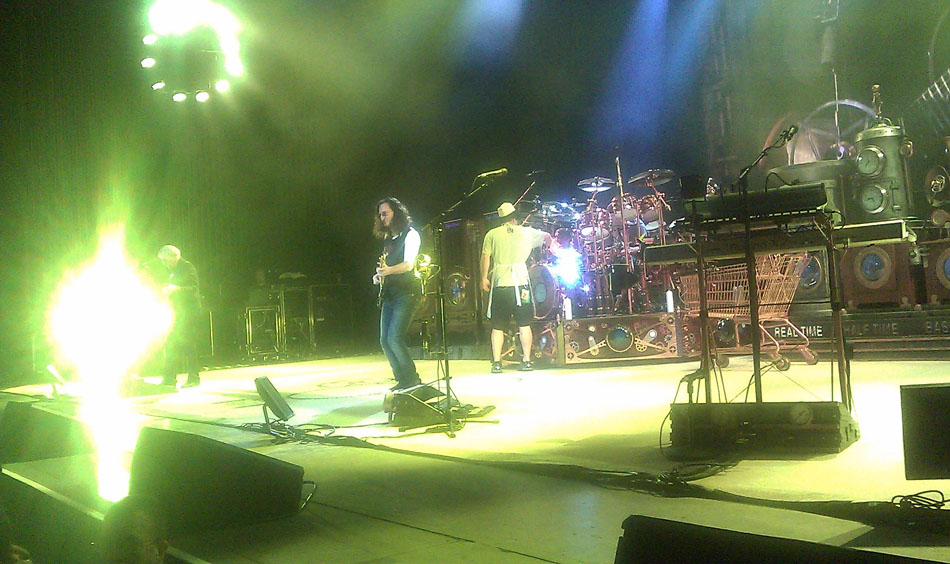 ---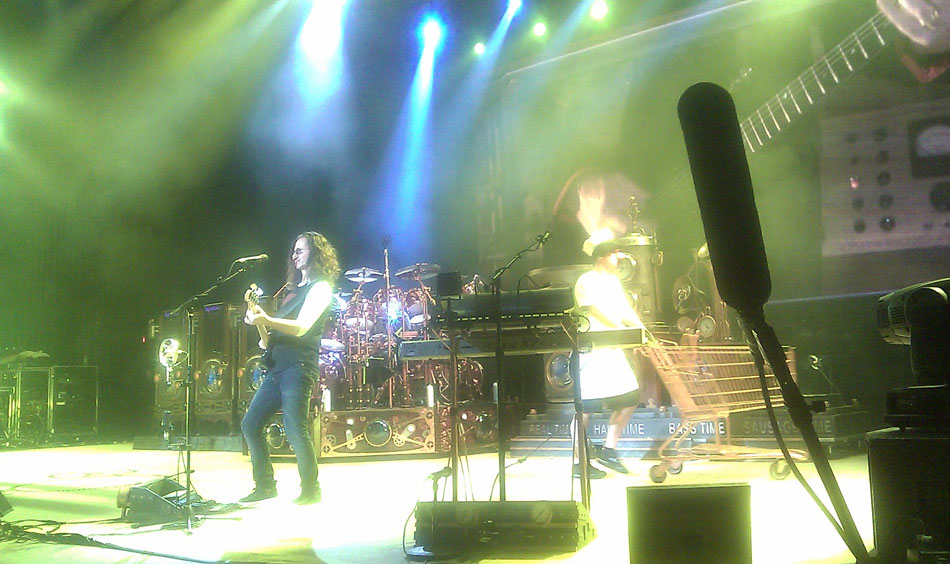 ---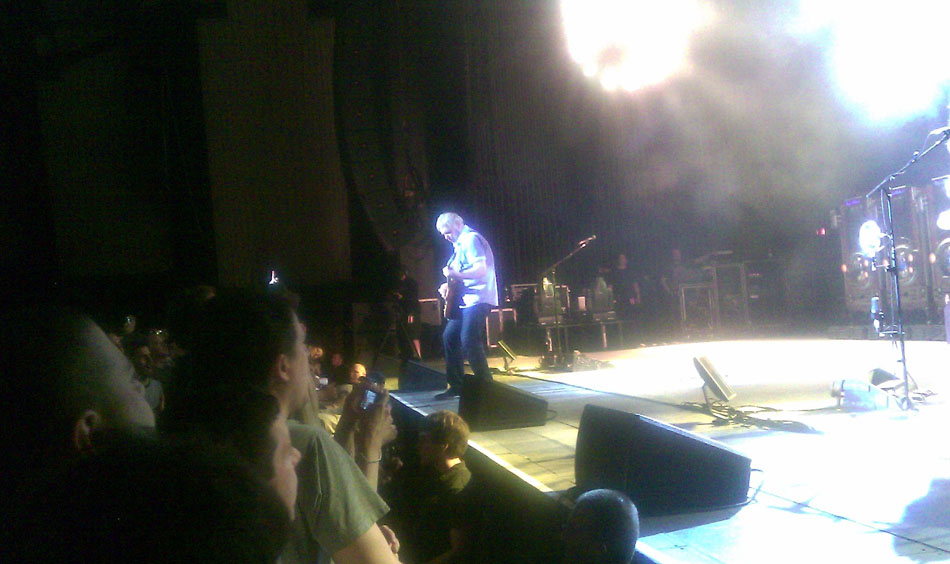 ---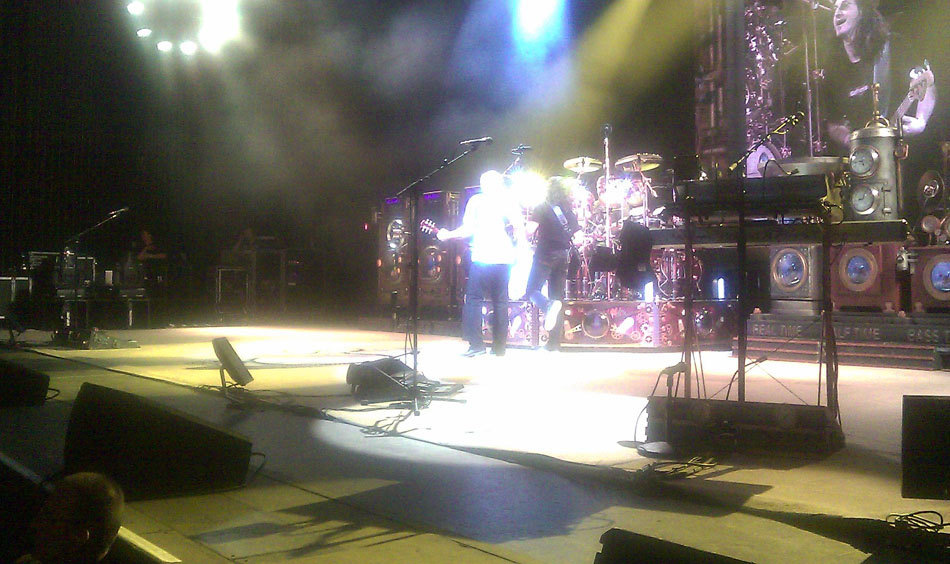 ---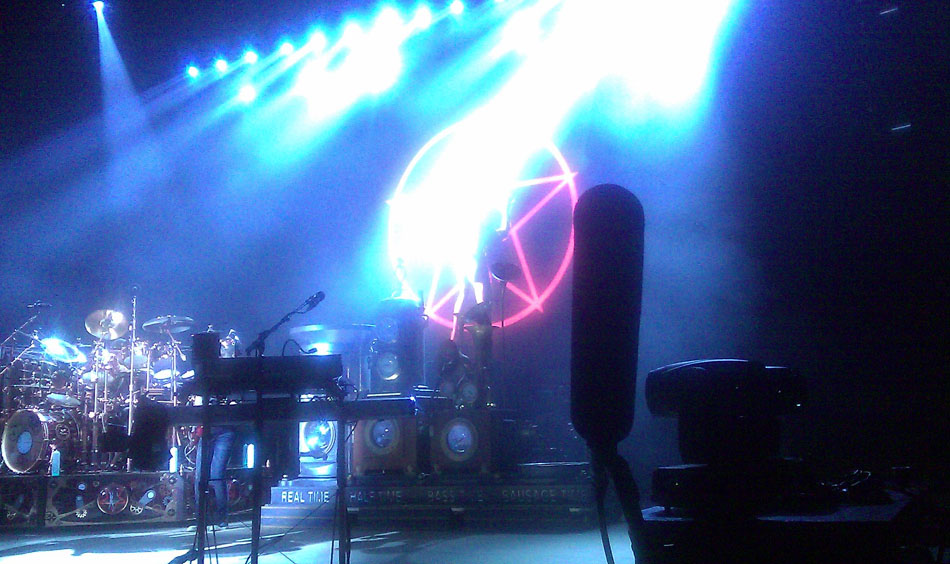 ---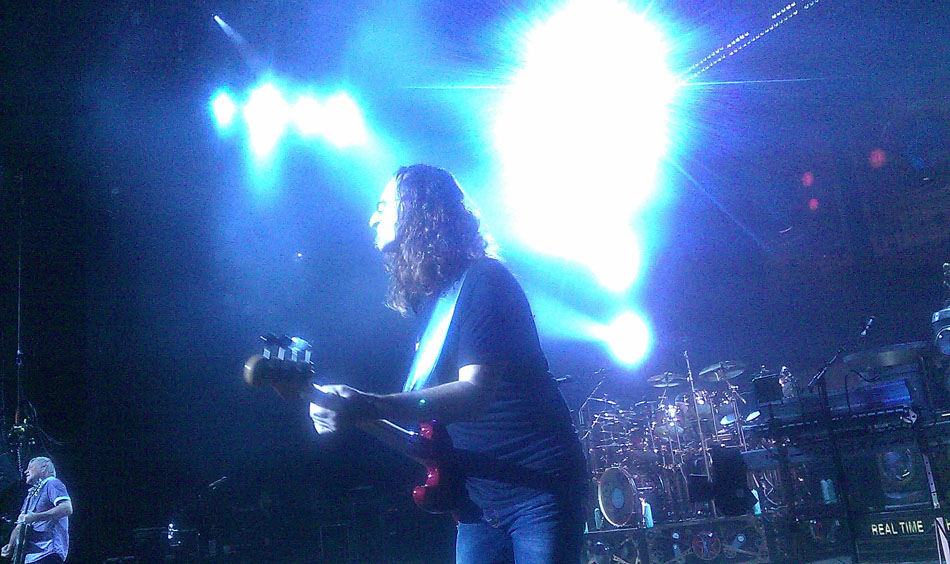 ---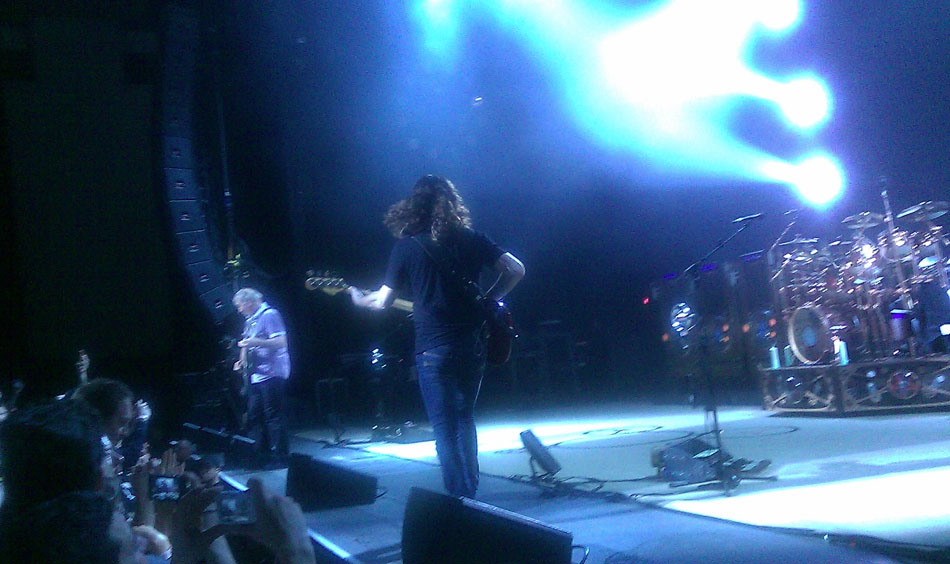 ---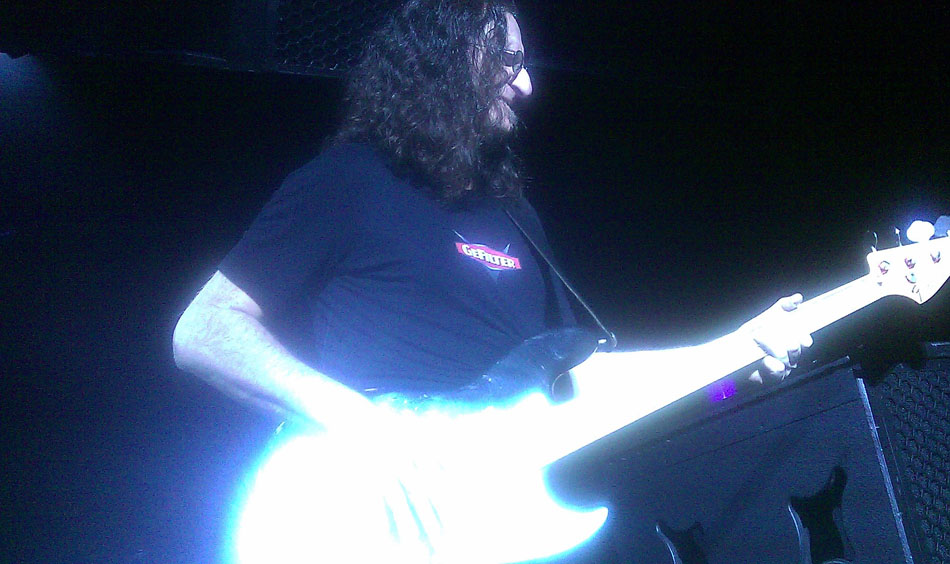 ---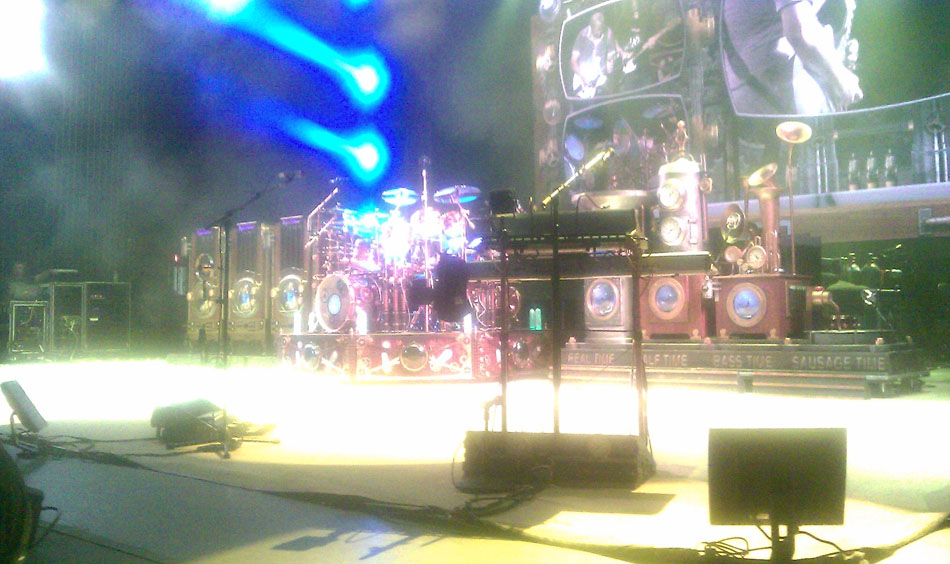 ---
---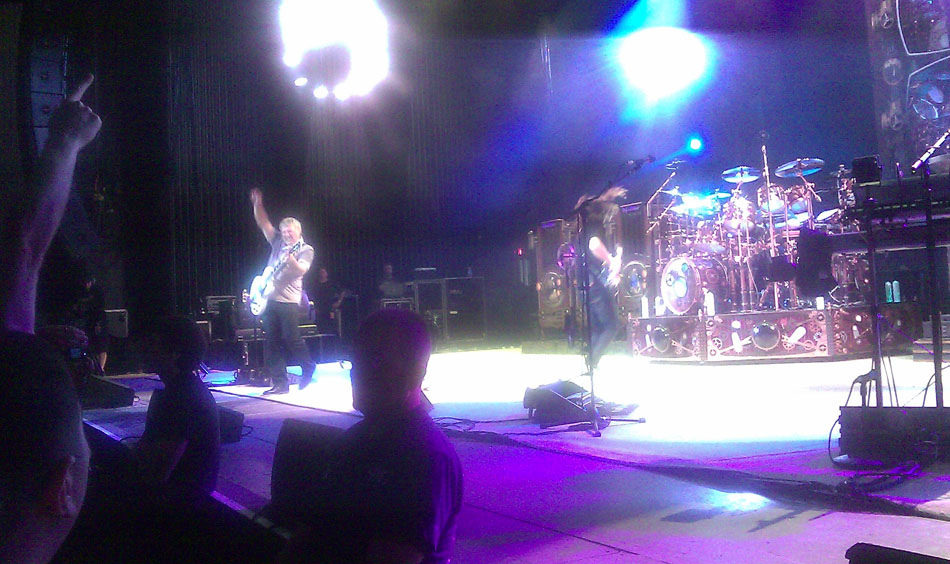 ---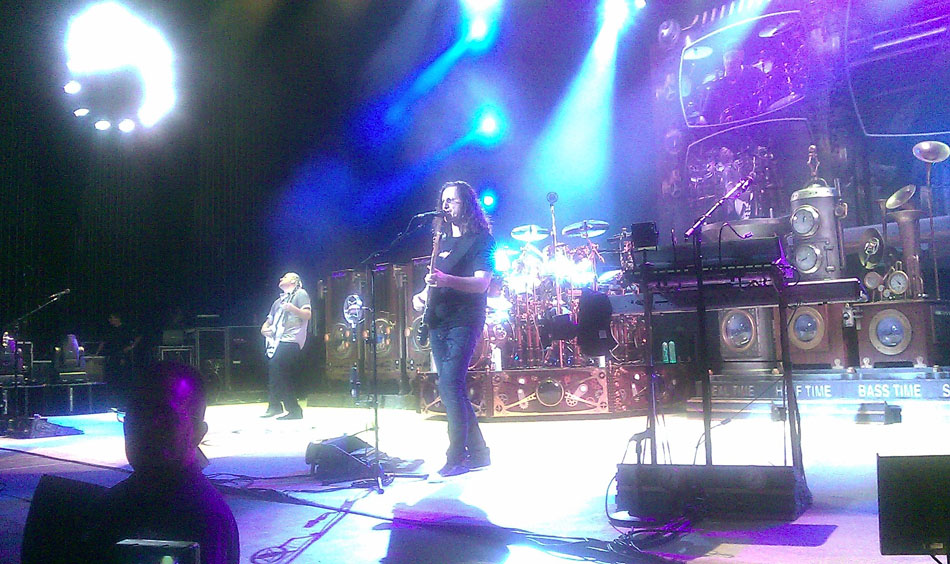 ---
---
|Back to Top|
---