There are 18 active users currently online.
---
---
RŒSH TIME MACHINE TOŒR Concert Pictures

The Gorge - Seattle, WA - July 2nd, 2011

---
The "Time Machine 2011" Tour spanned from March 30th through July 2nd, 2011
---
|Tour Dates| --- |Set List|
---

The final show of the 2010-2011 Time Machine Tour took place at the scenic Gorge Amphitheater outside of Seattle, Washington. The weather, which certain can be iffy at best in the Seattle are, was perfect -- as was the performance. Rush closes out their Time Machine Tour and look ahead to Clockwork Angels...and beyond.
---
The following photos from the July 2nd, 2011 Seattle, WA (The Gorge) show are courtesy of
Daria DeBuono (Photos 1-88) and
Mike of Tempe, AZ (Photos 89-160)
---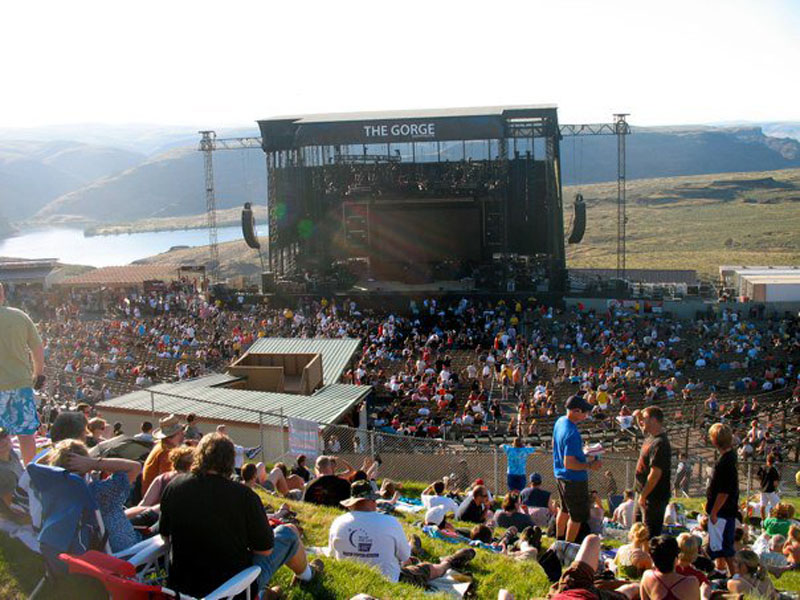 ---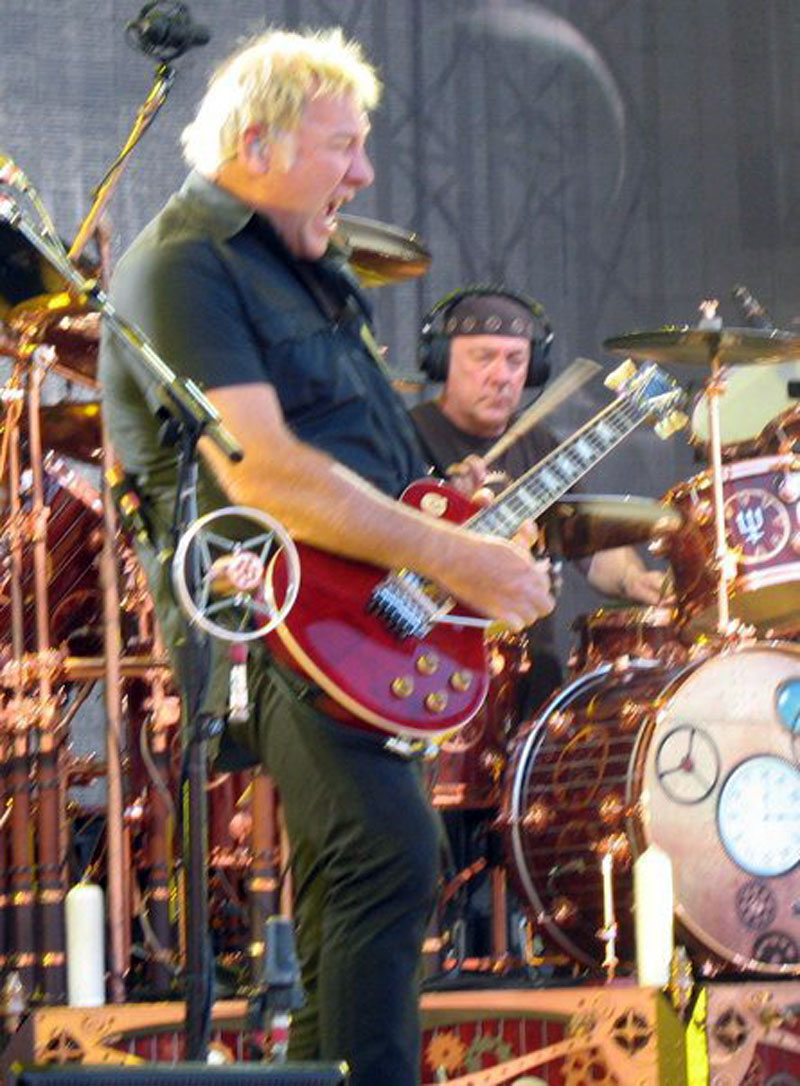 ---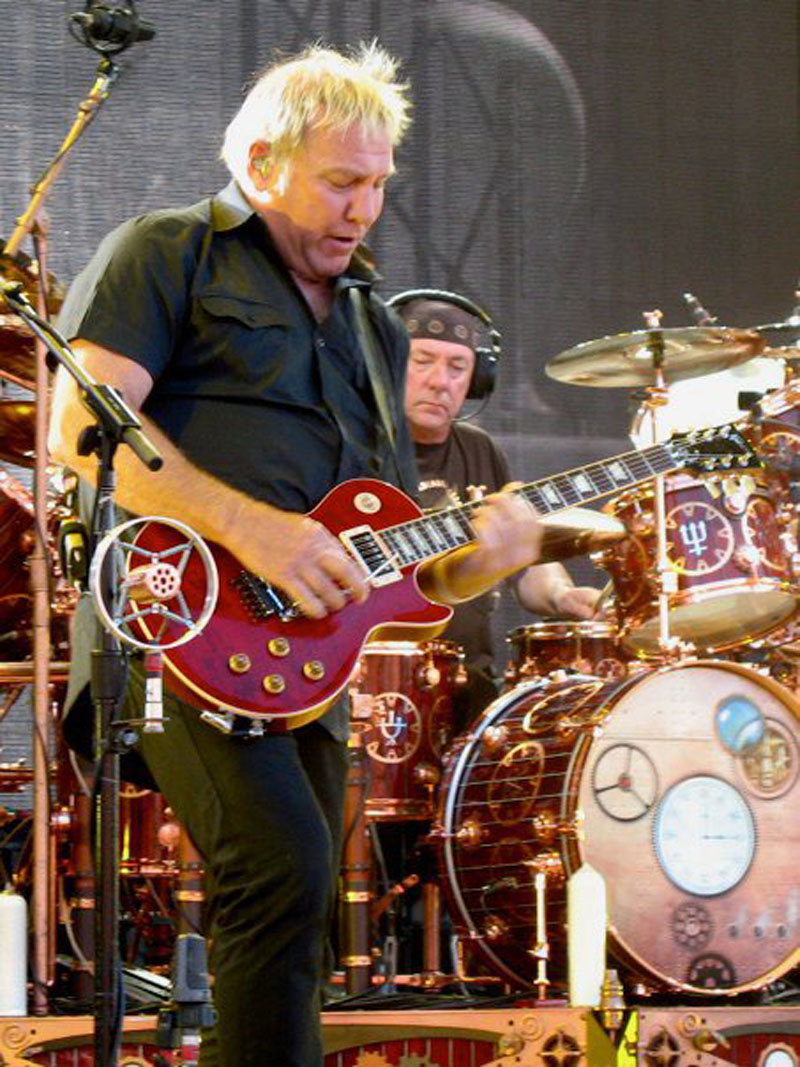 ---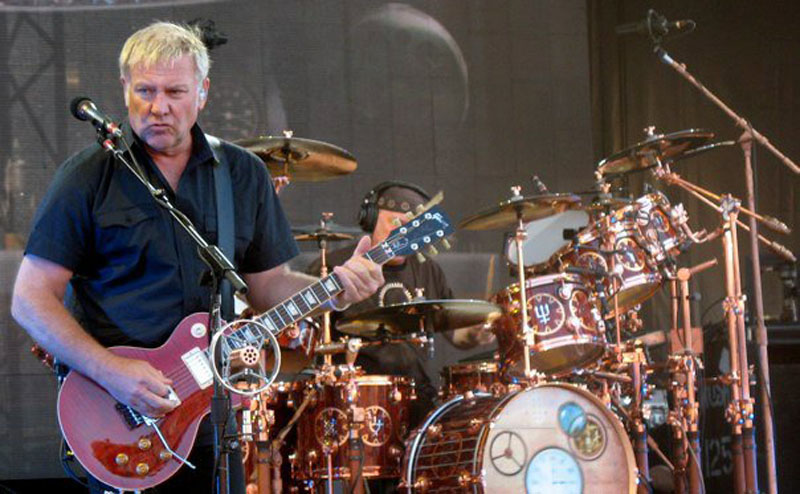 ---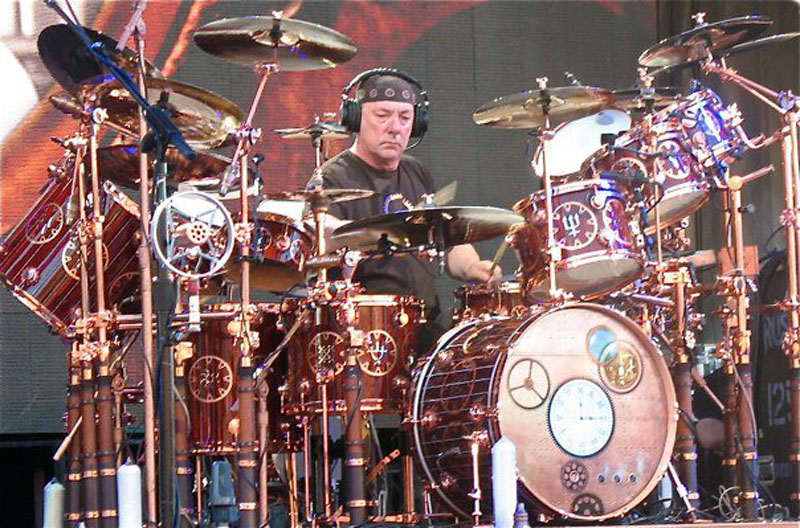 ---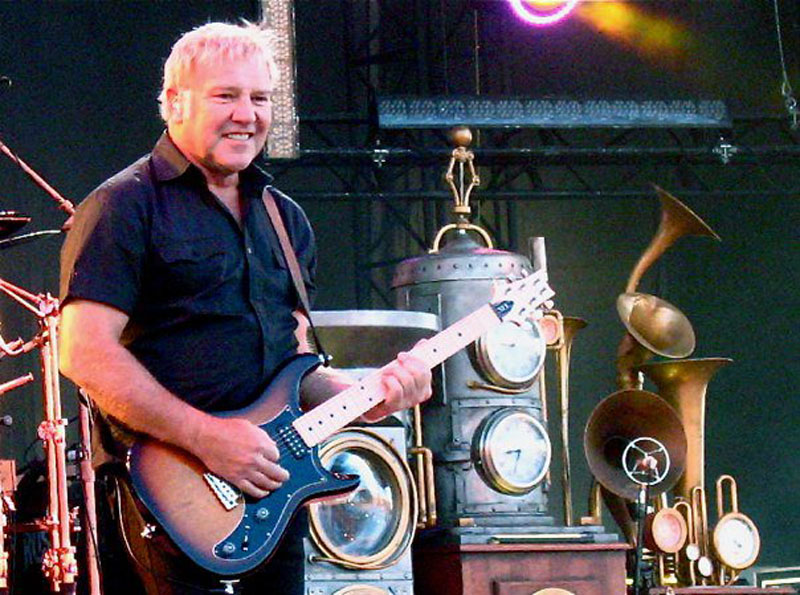 ---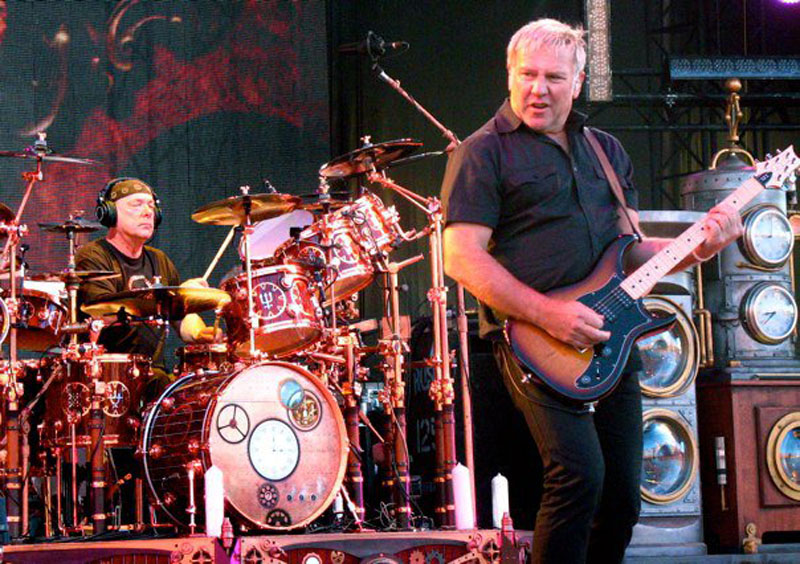 ---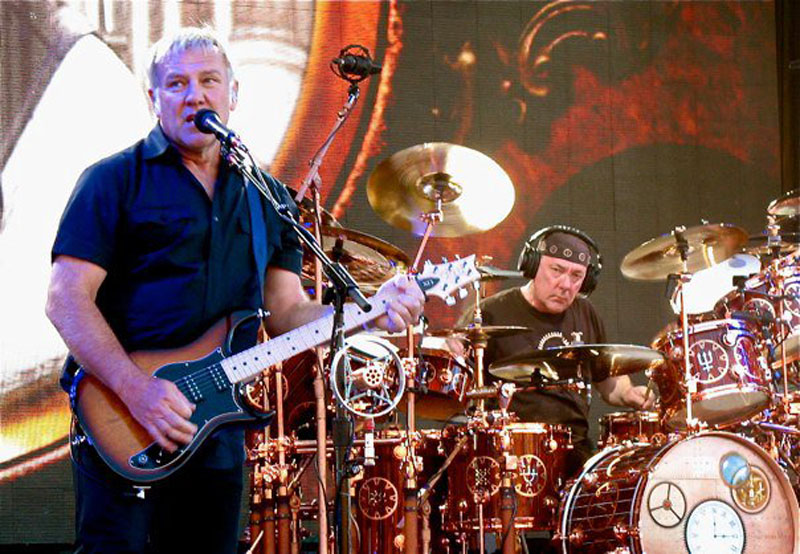 ---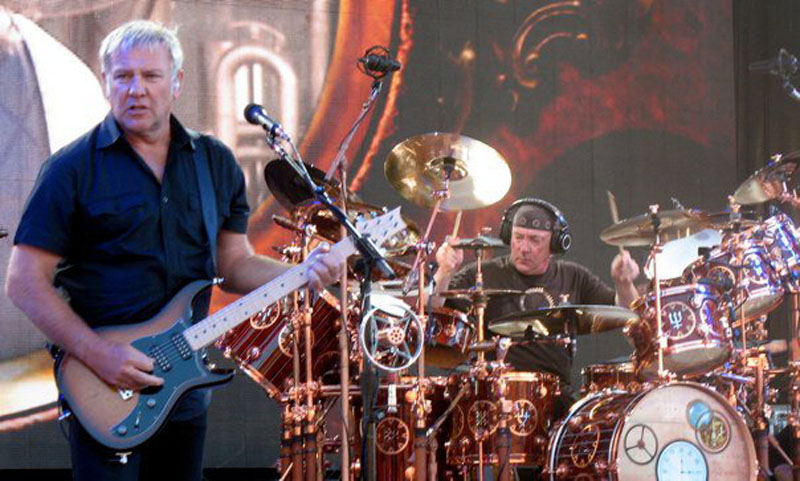 ---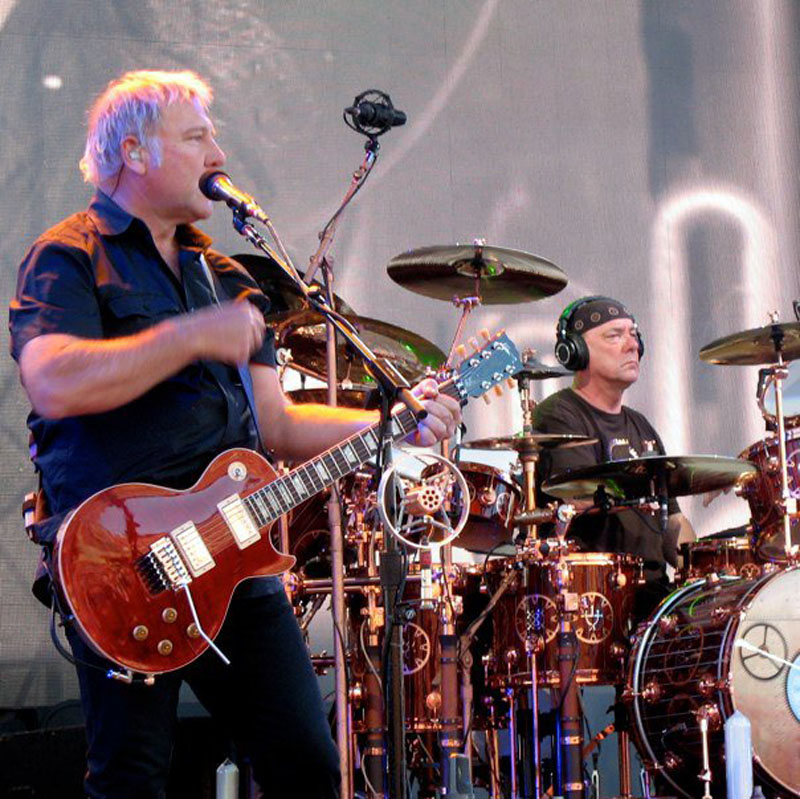 ---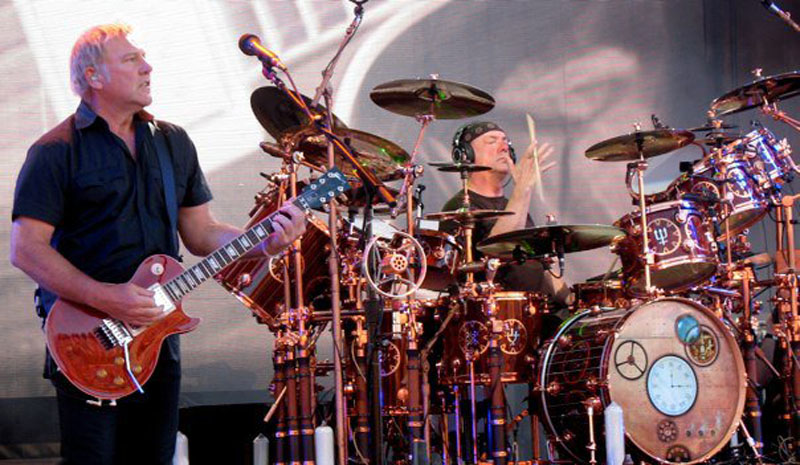 ---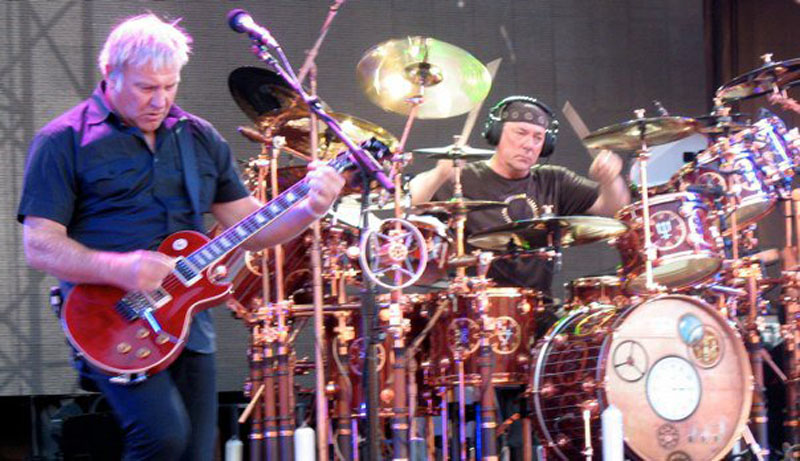 ---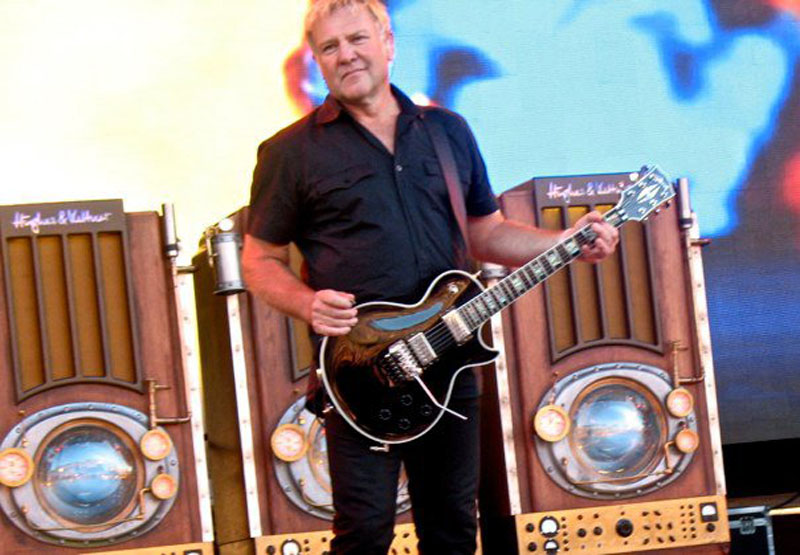 ---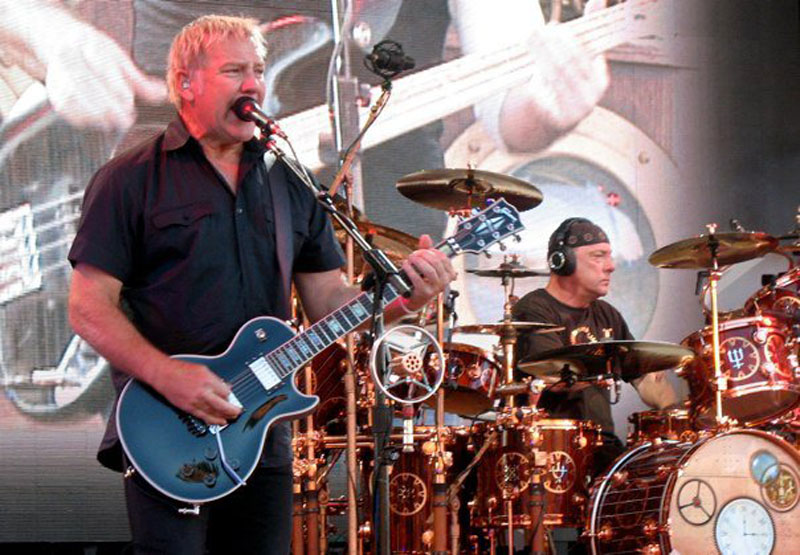 ---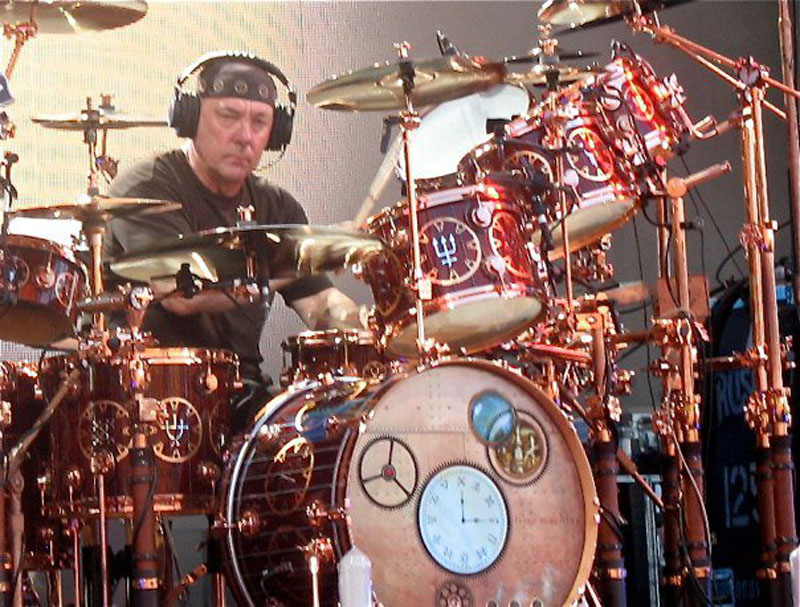 ---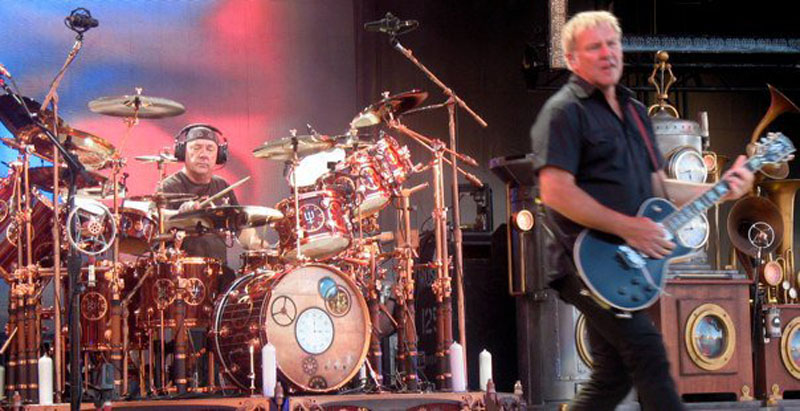 ---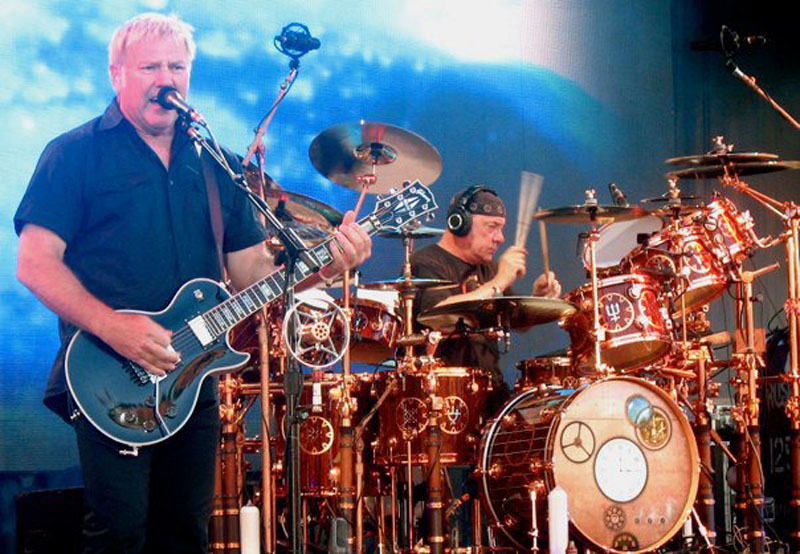 ---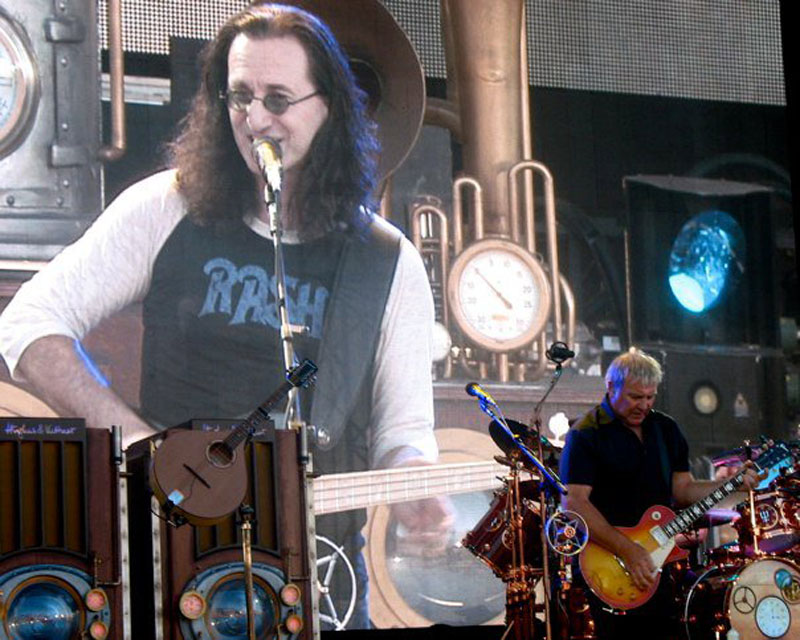 ---
---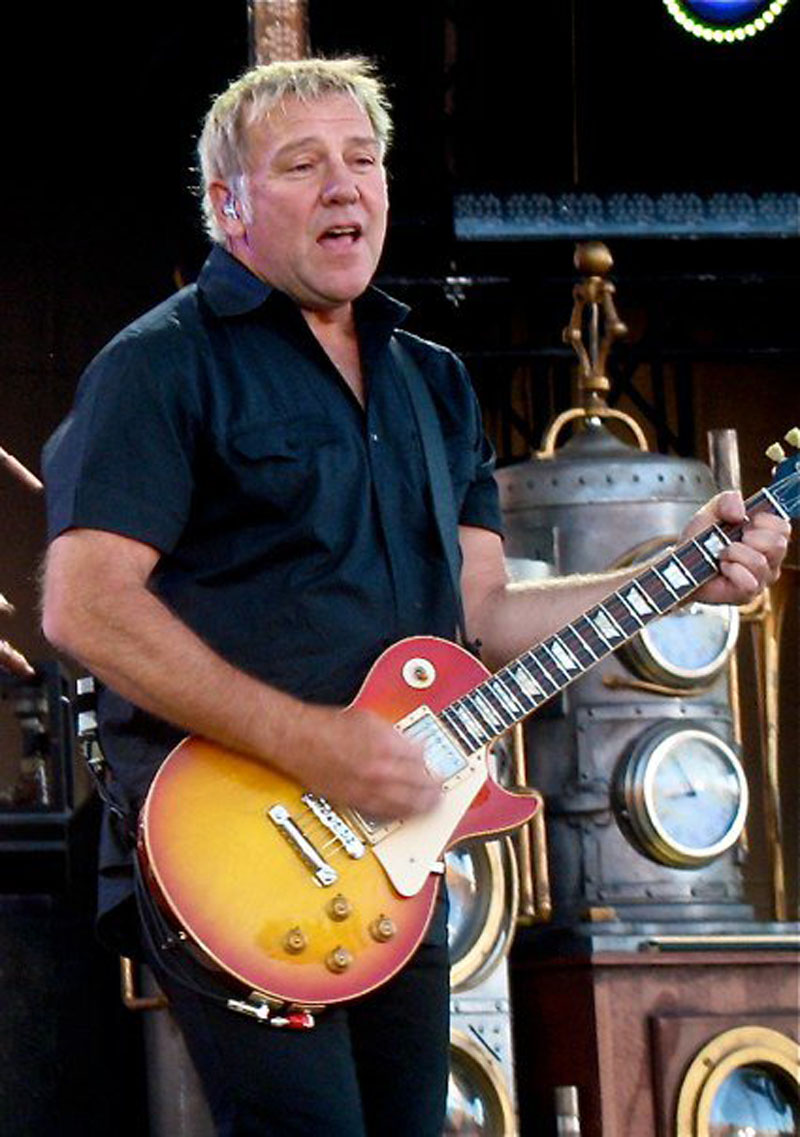 ---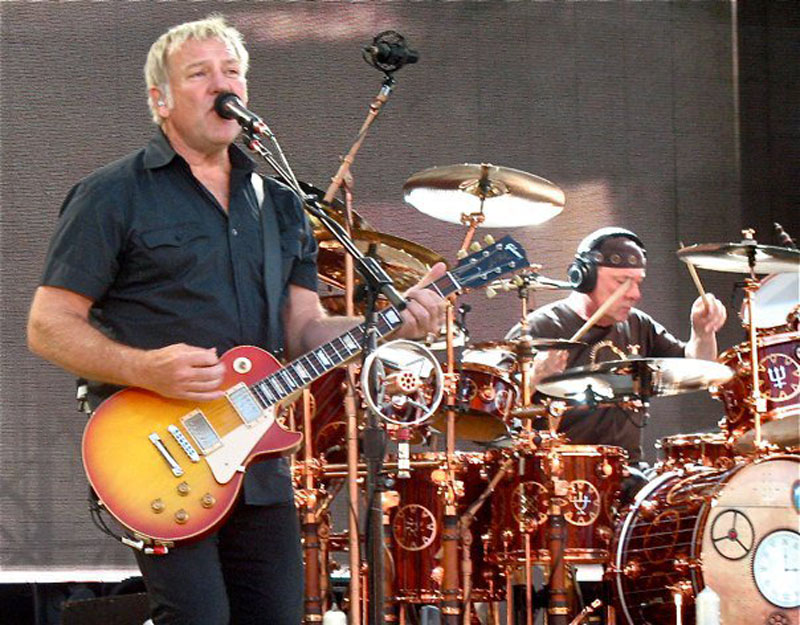 ---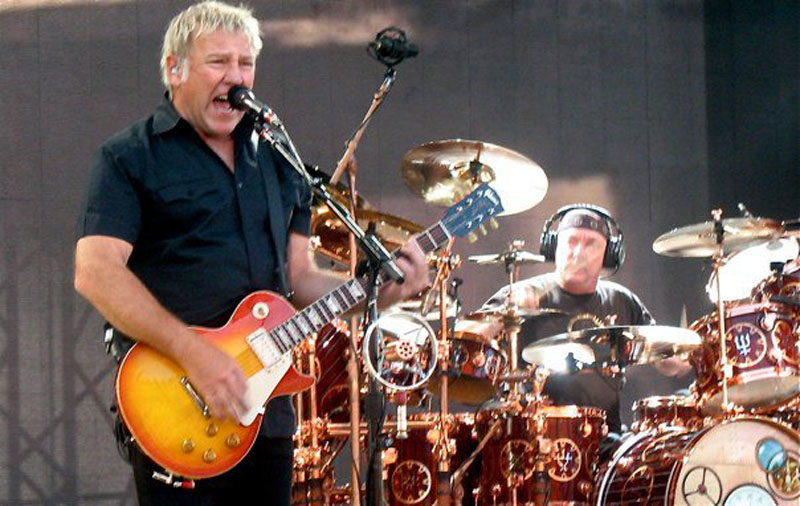 ---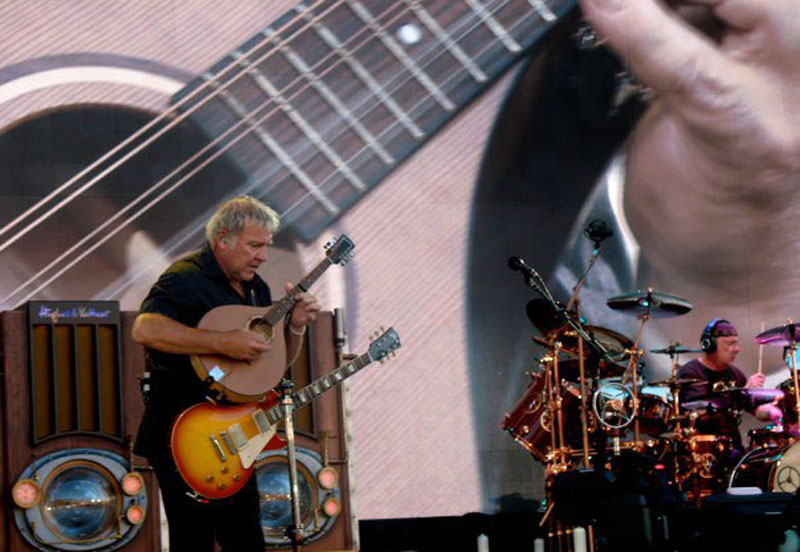 ---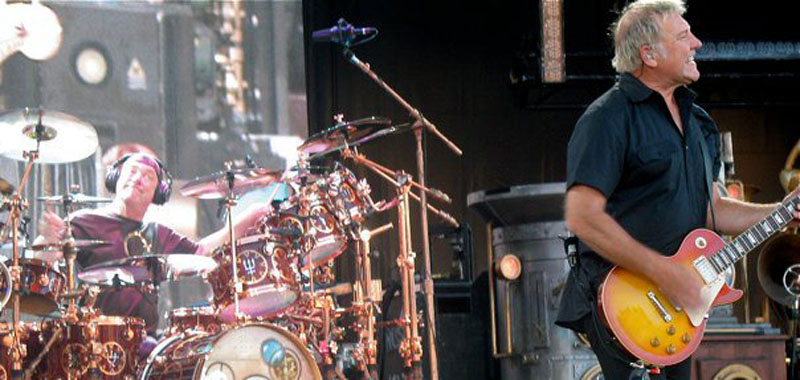 ---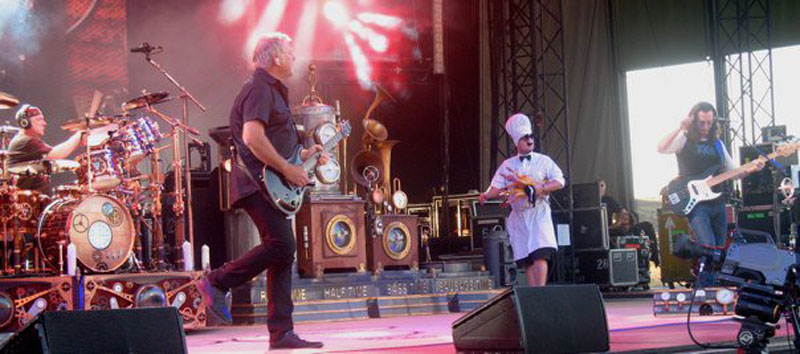 ---

---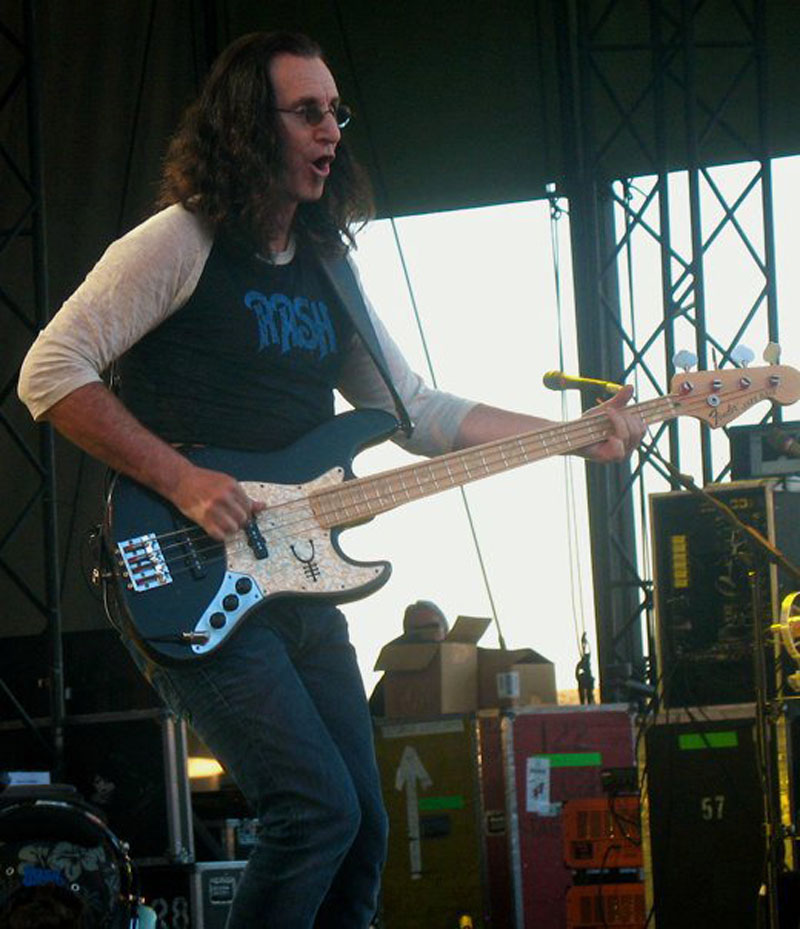 ---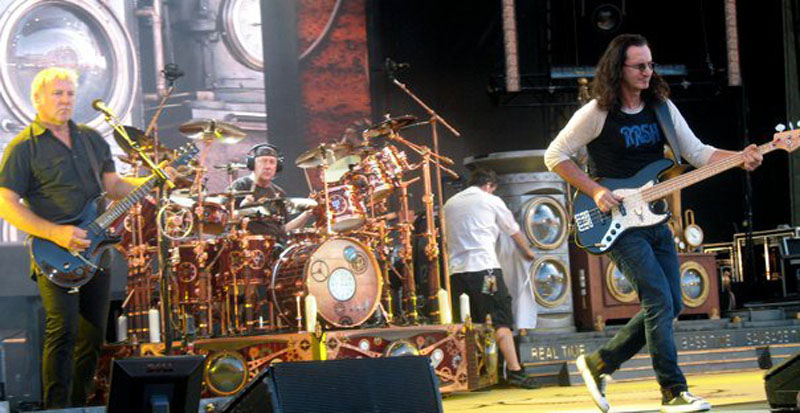 ---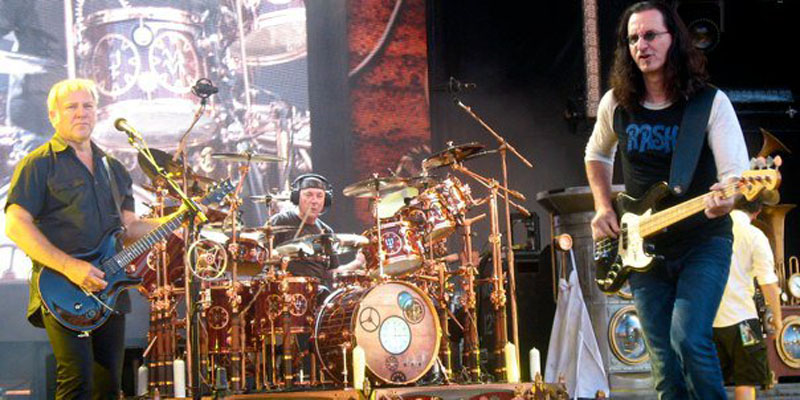 ---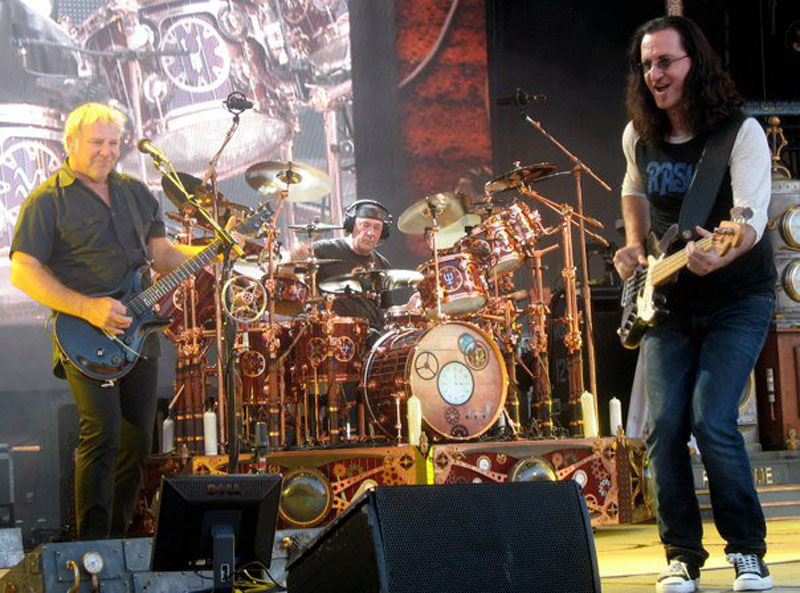 ---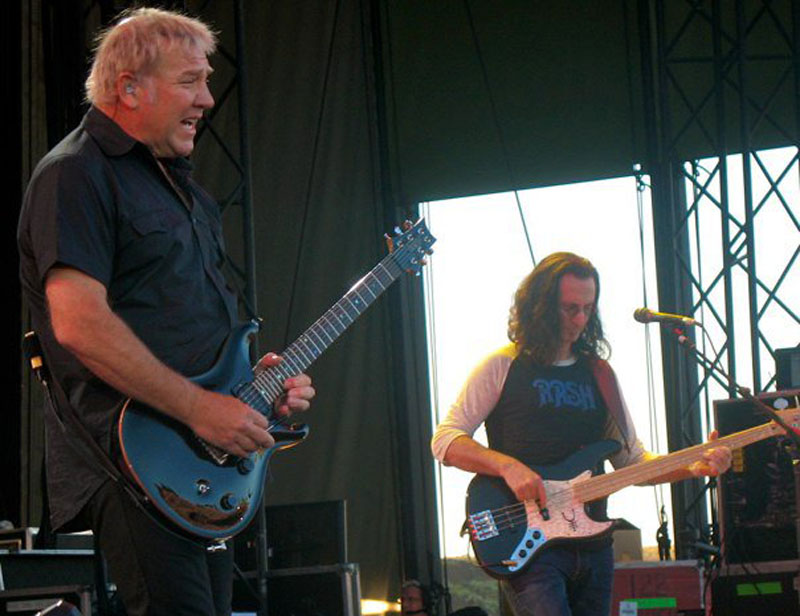 ---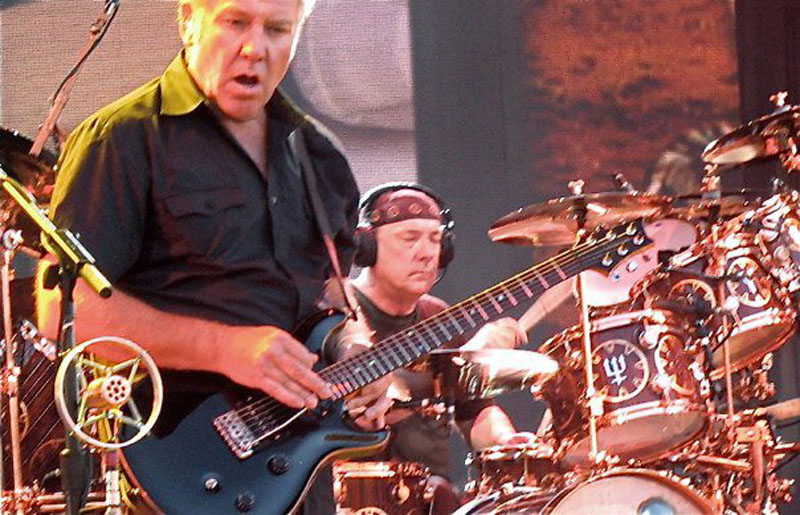 ---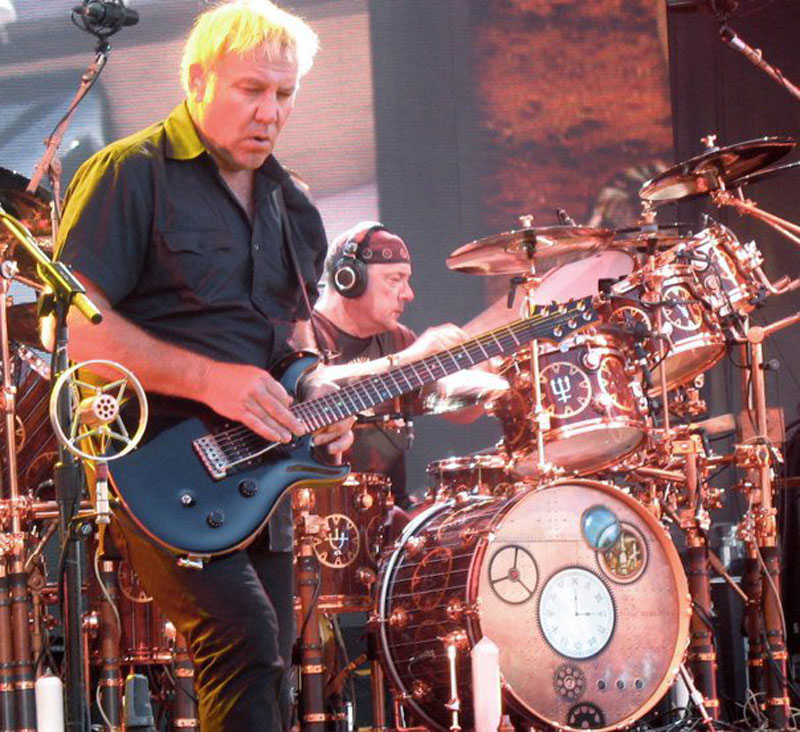 ---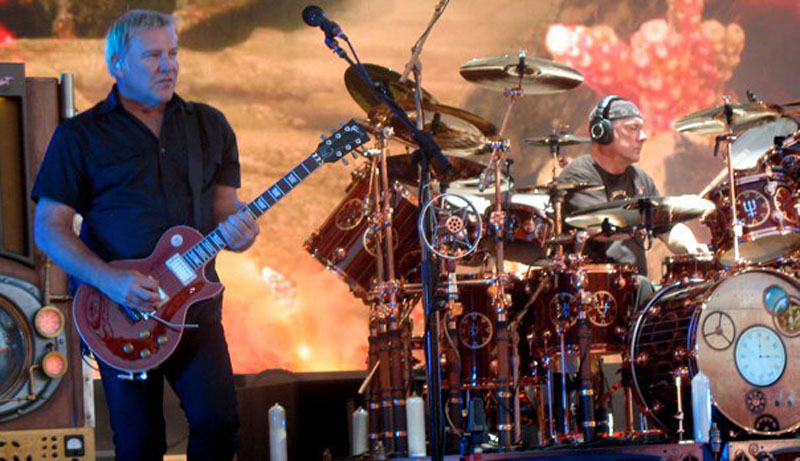 ---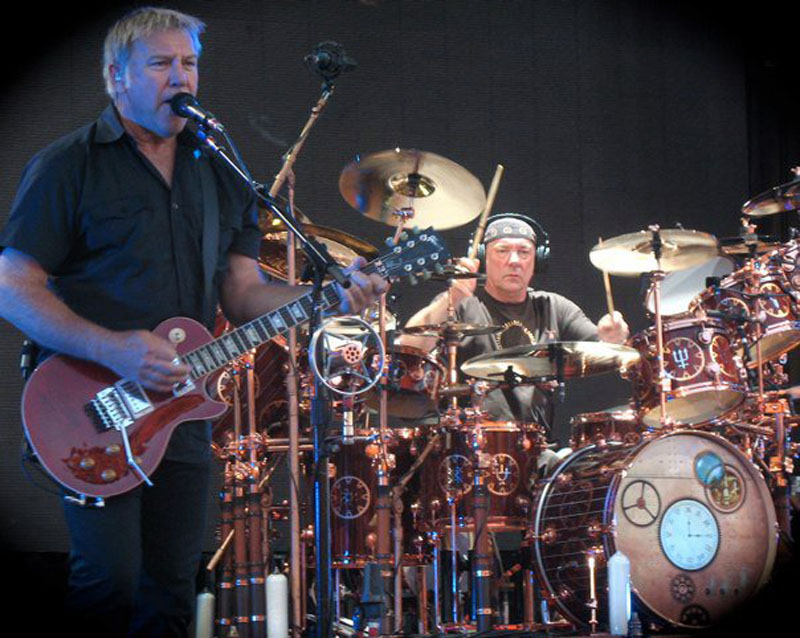 ---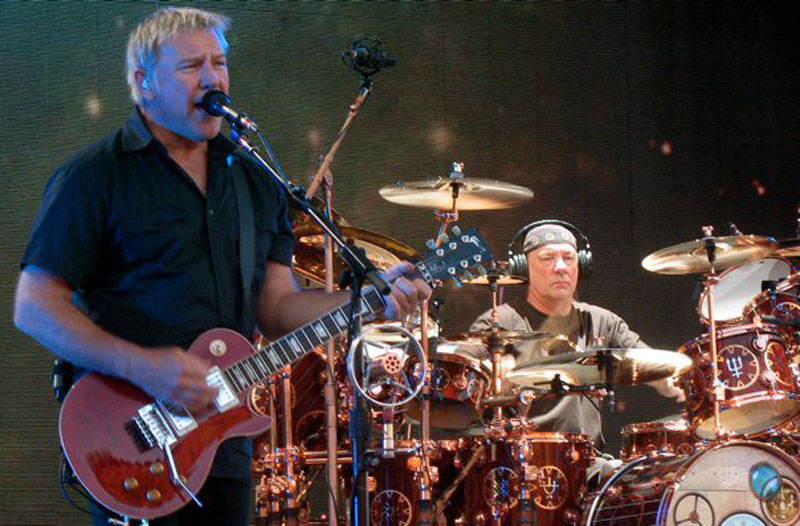 ---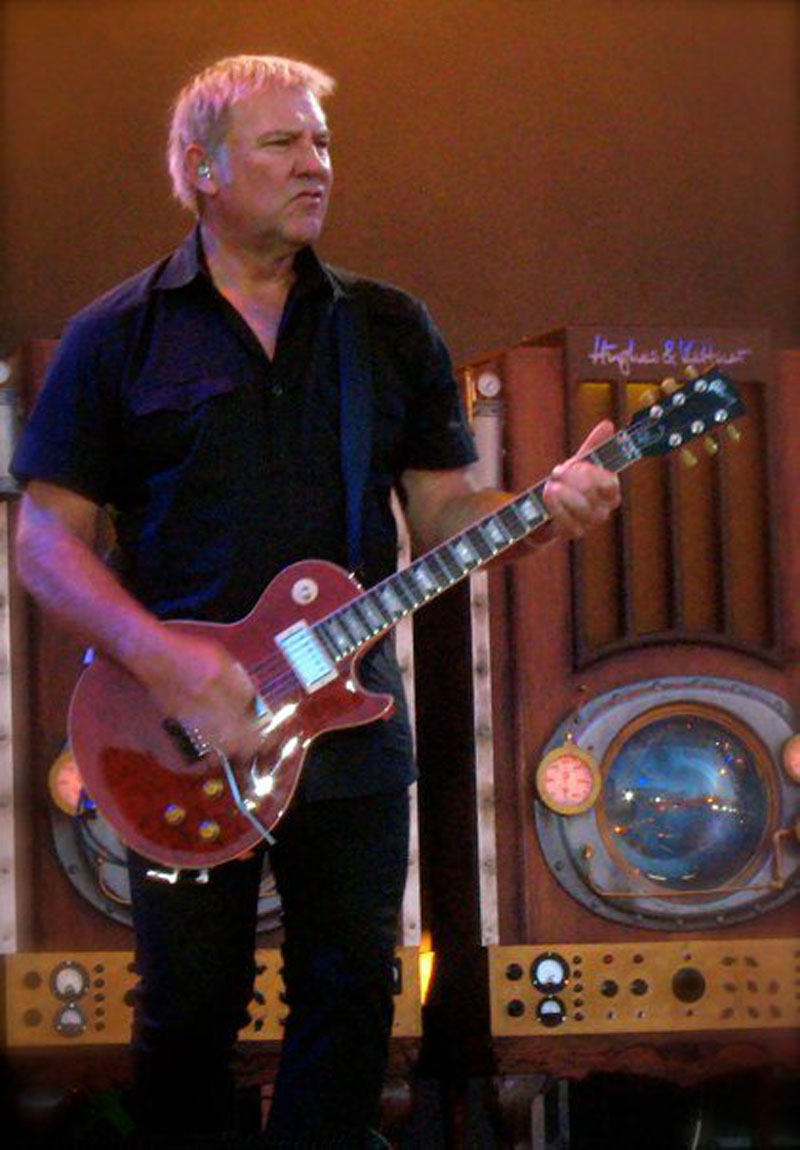 ---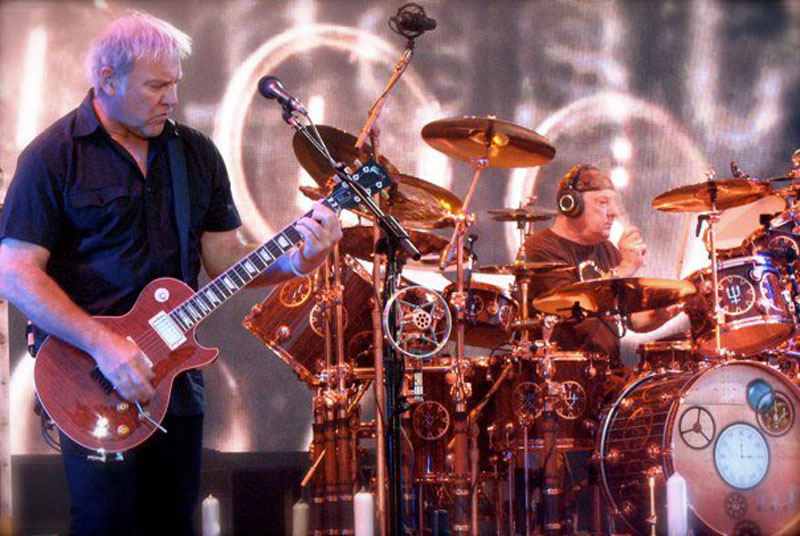 ---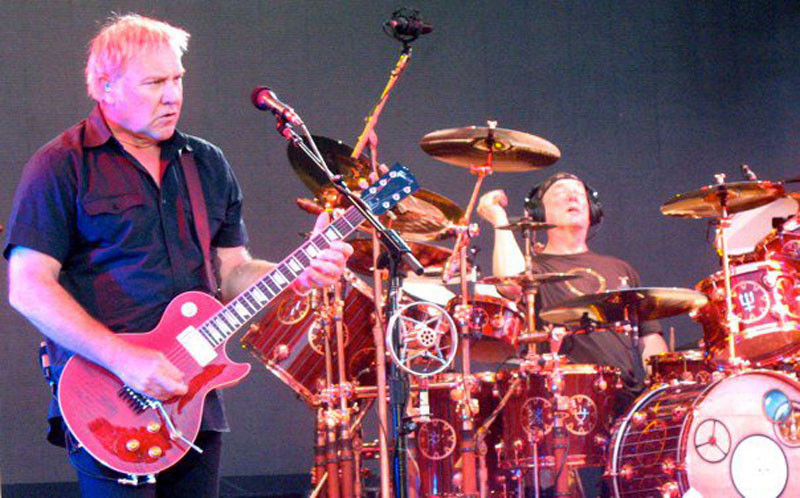 ---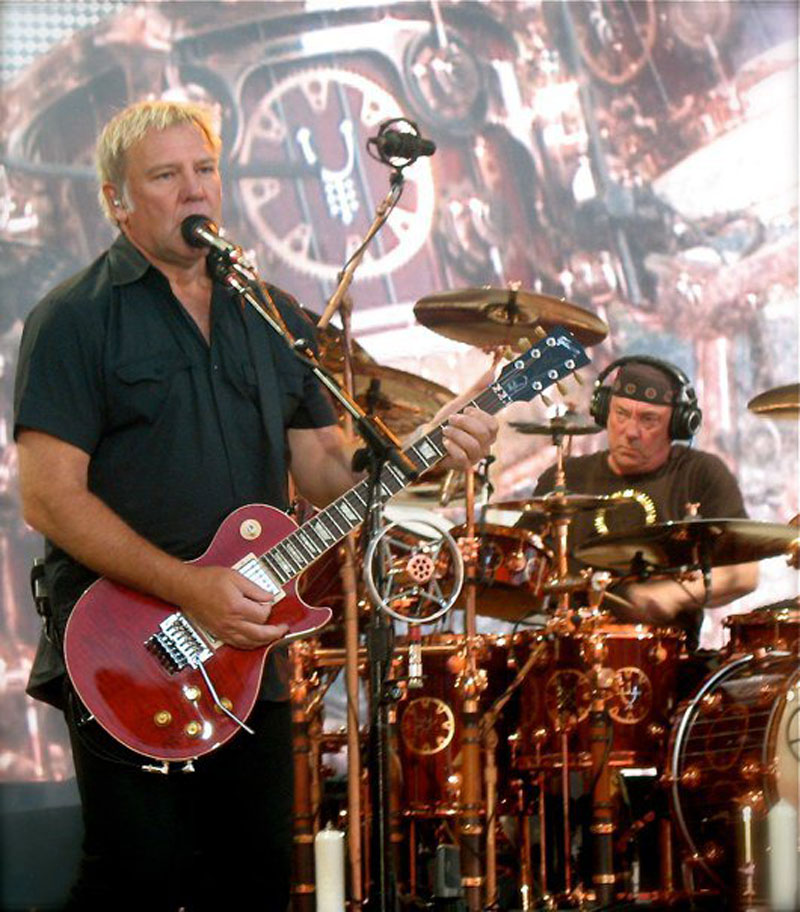 ---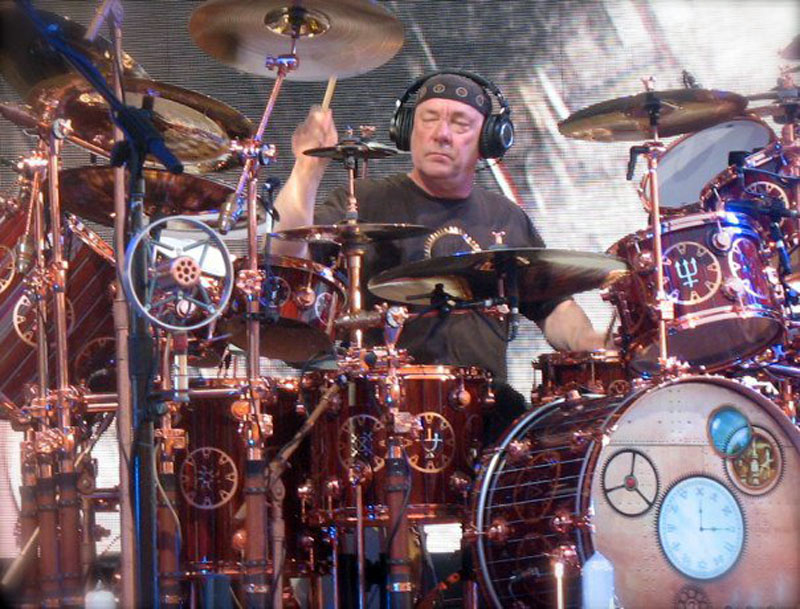 ---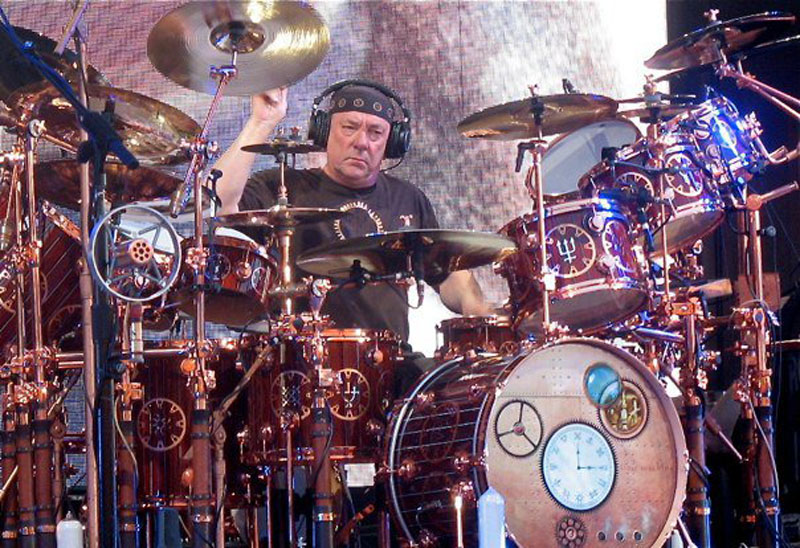 ---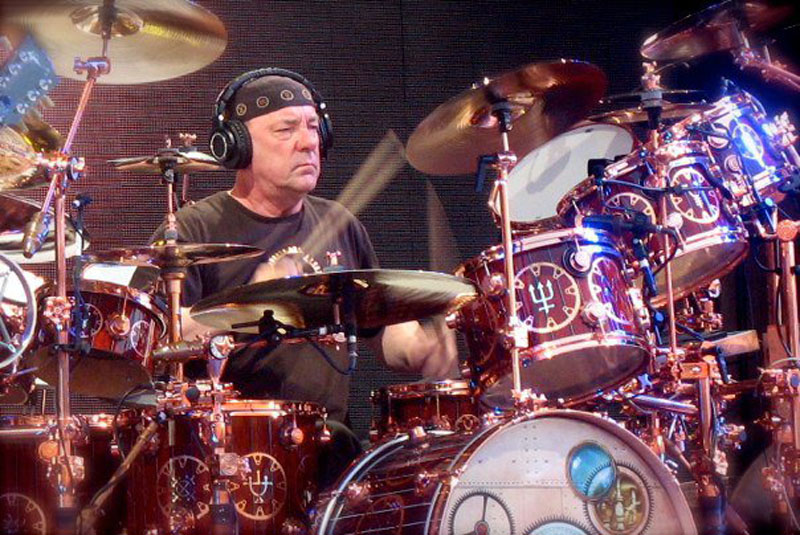 ---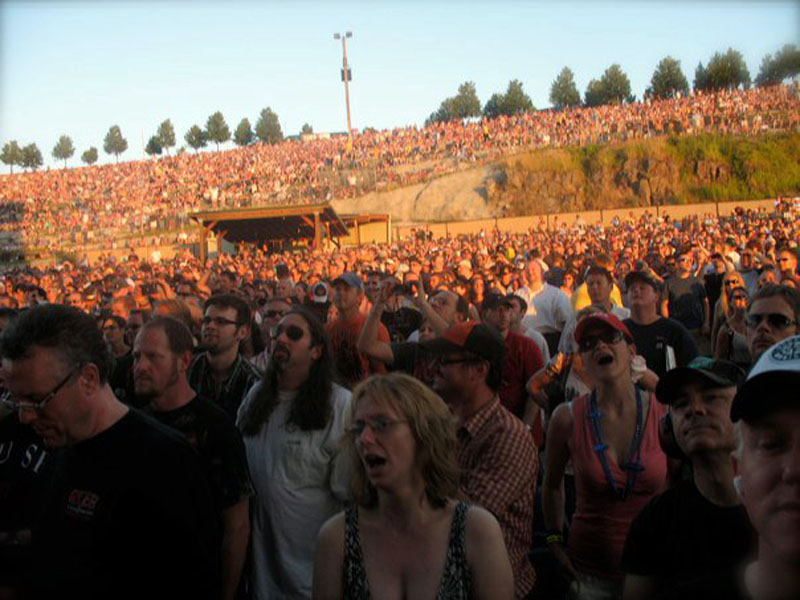 ---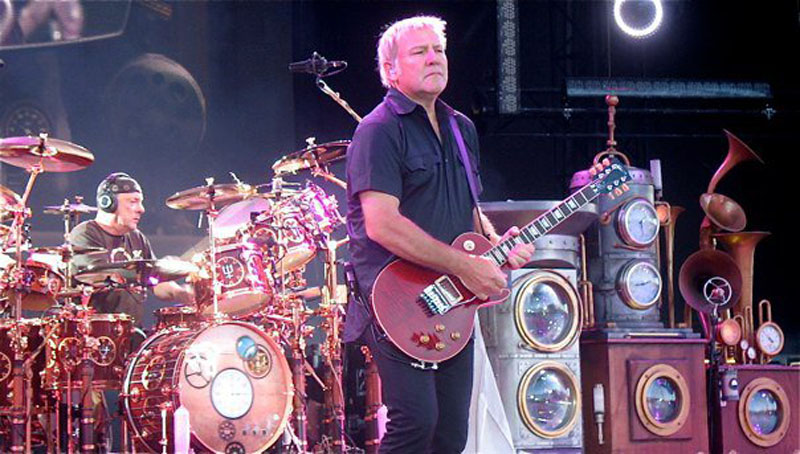 ---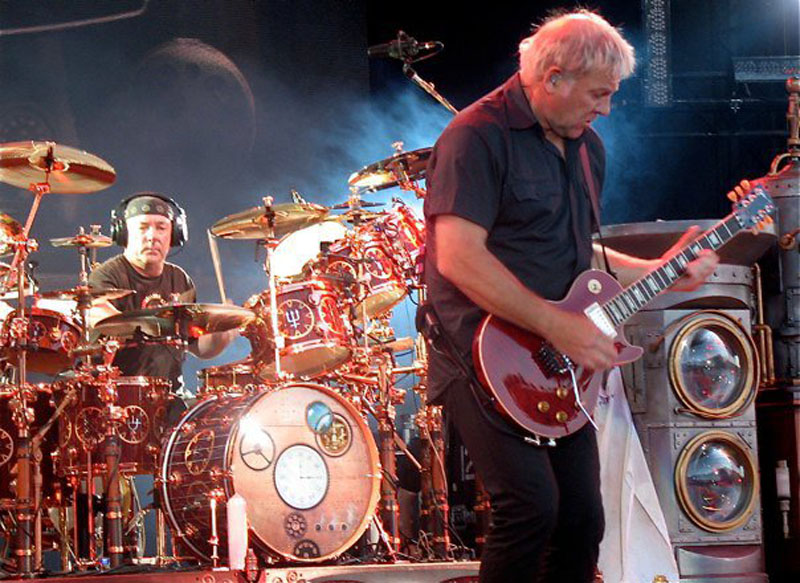 ---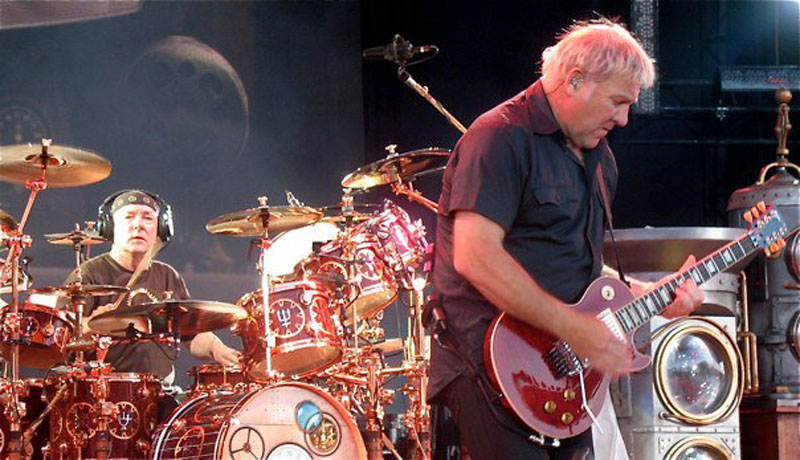 ---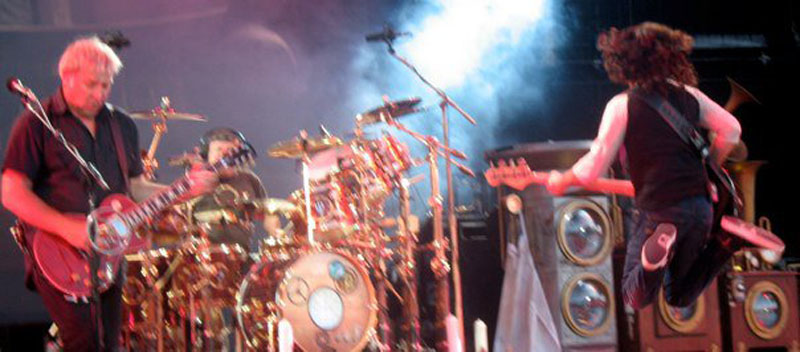 ---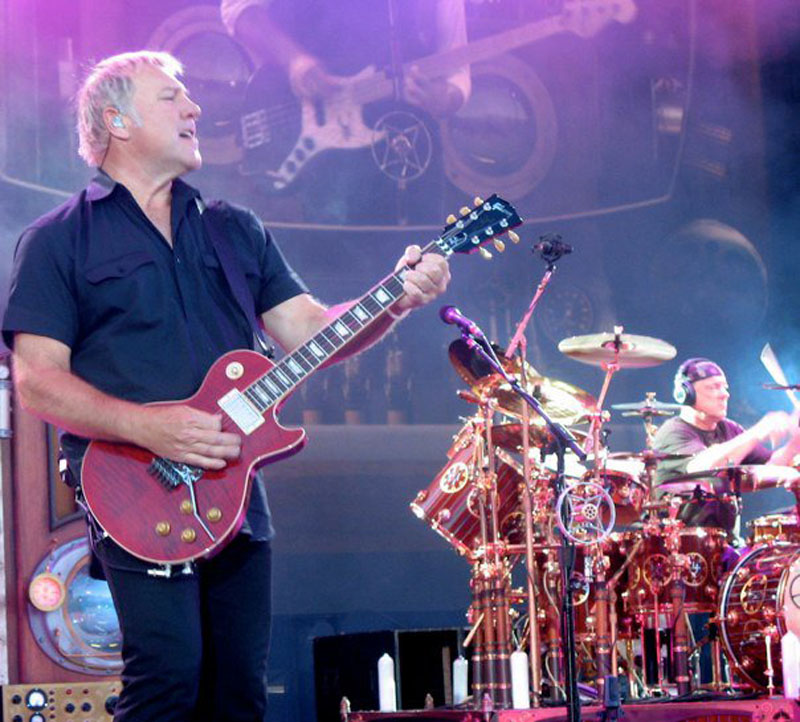 ---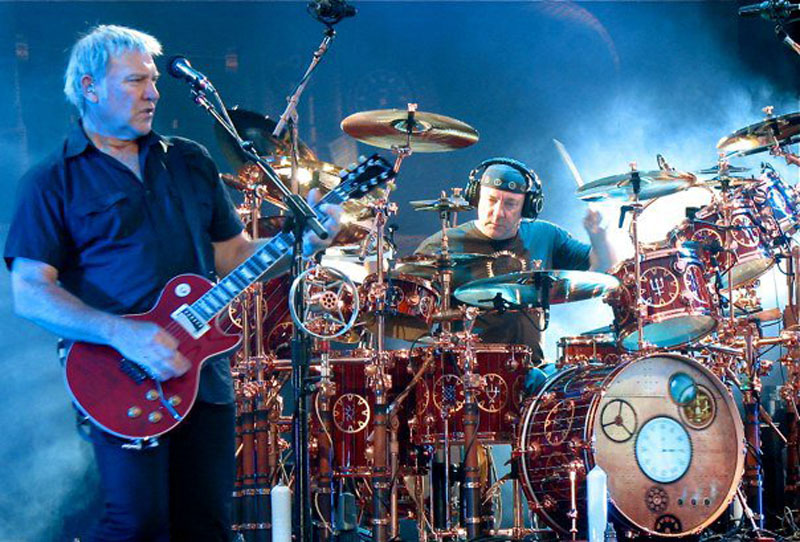 ---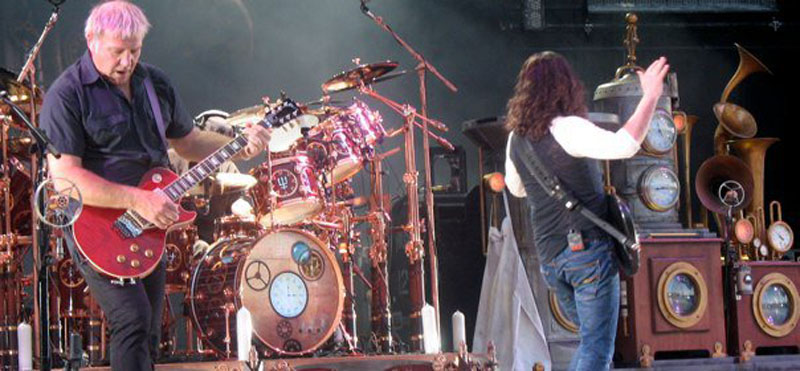 ---
---
---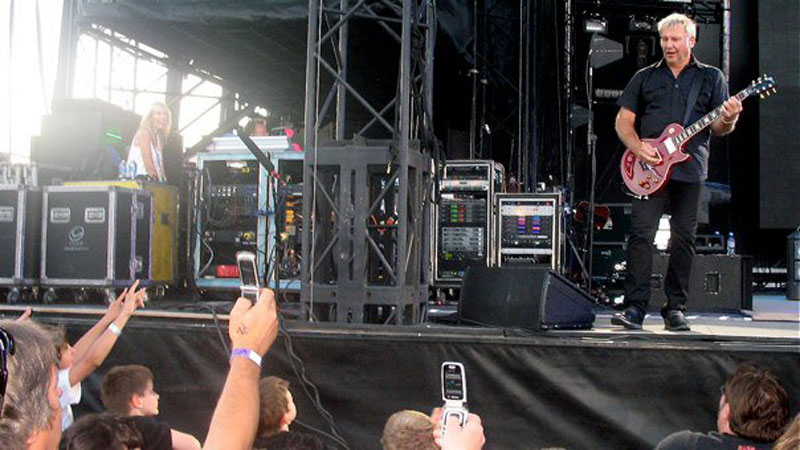 ---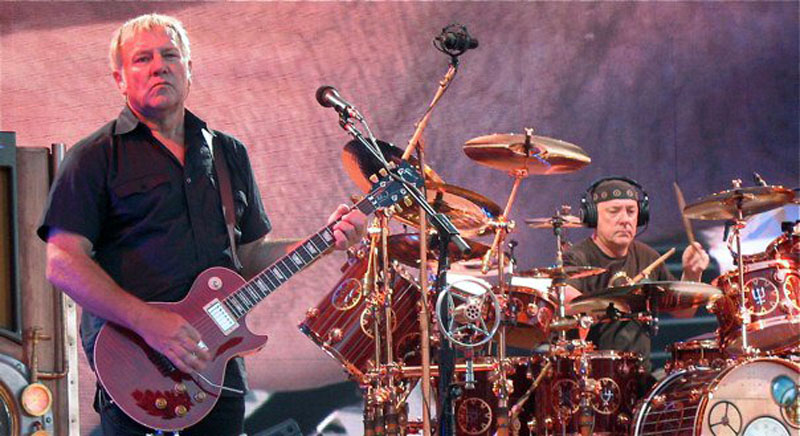 ---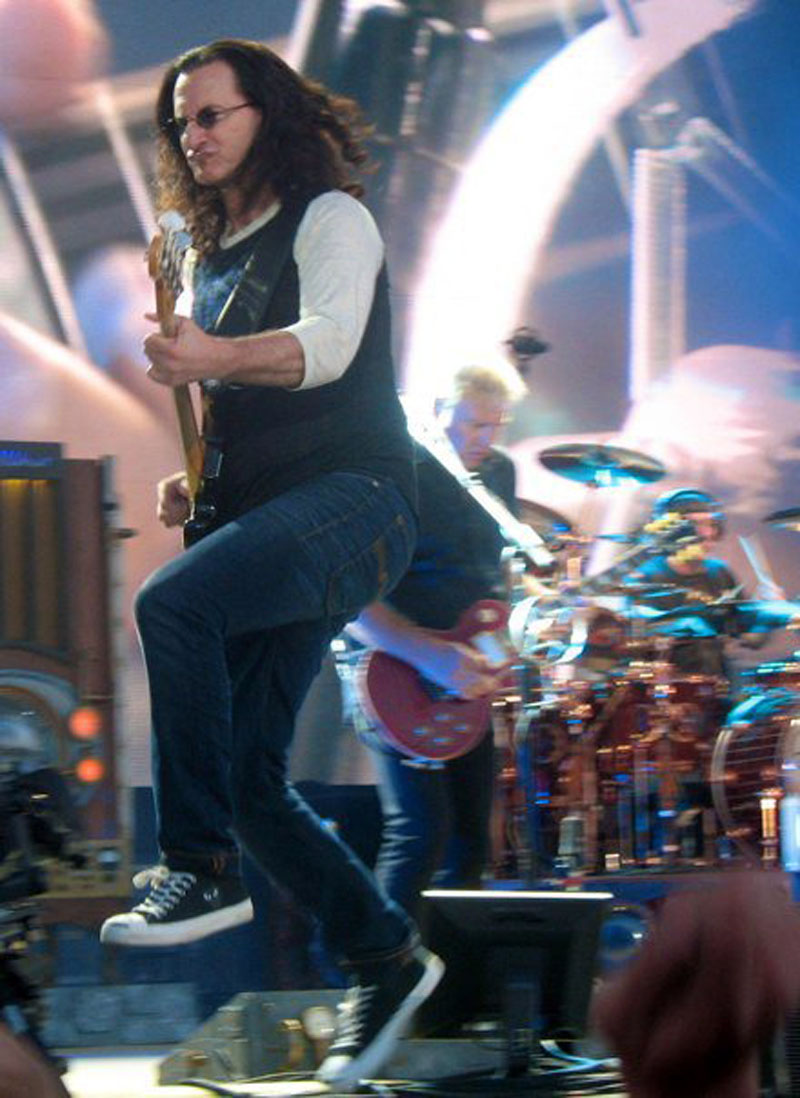 ---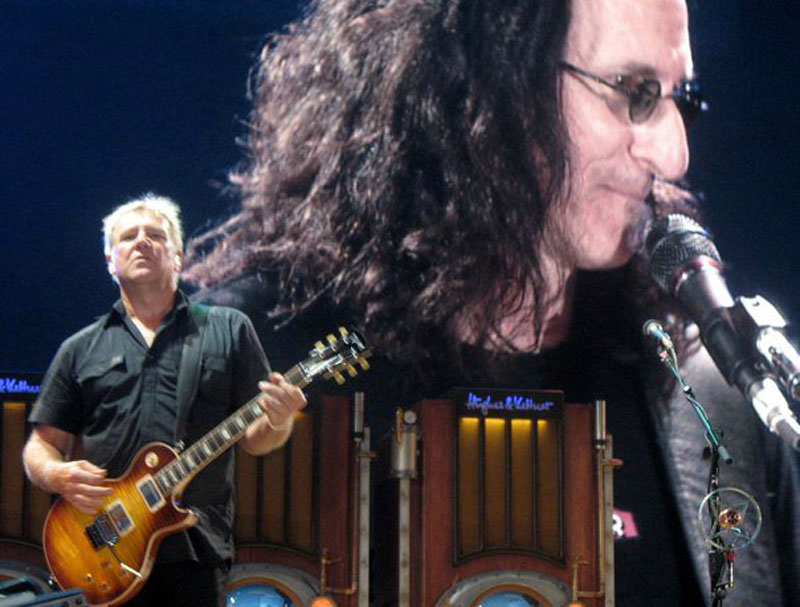 ---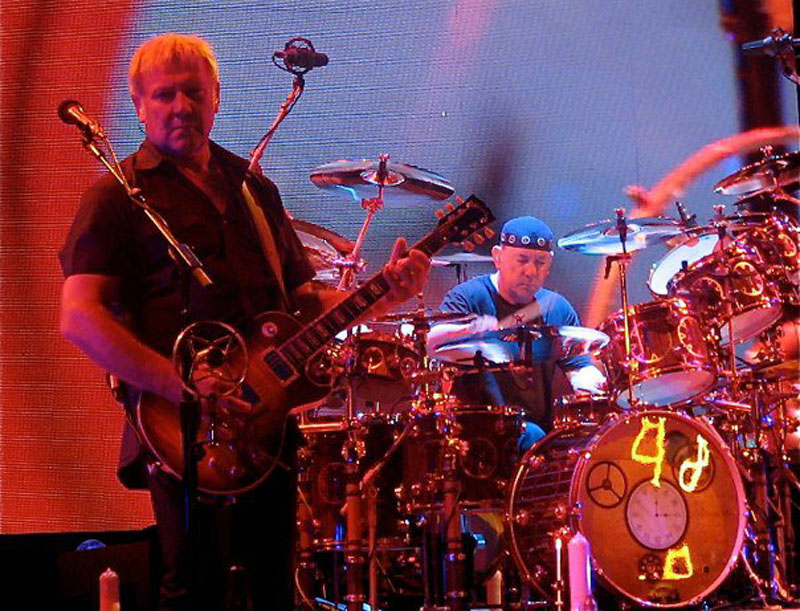 ---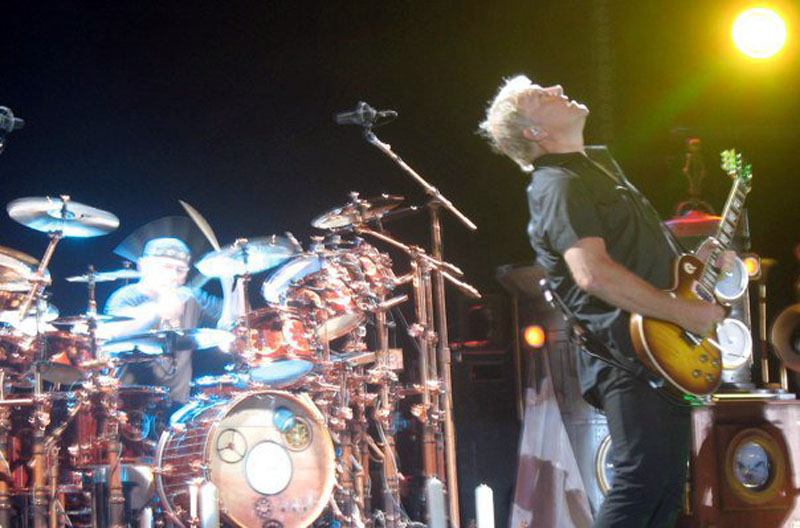 ---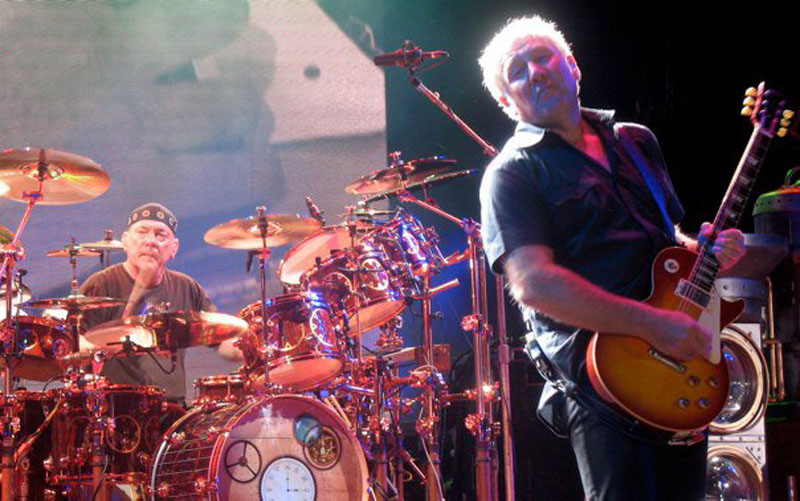 ---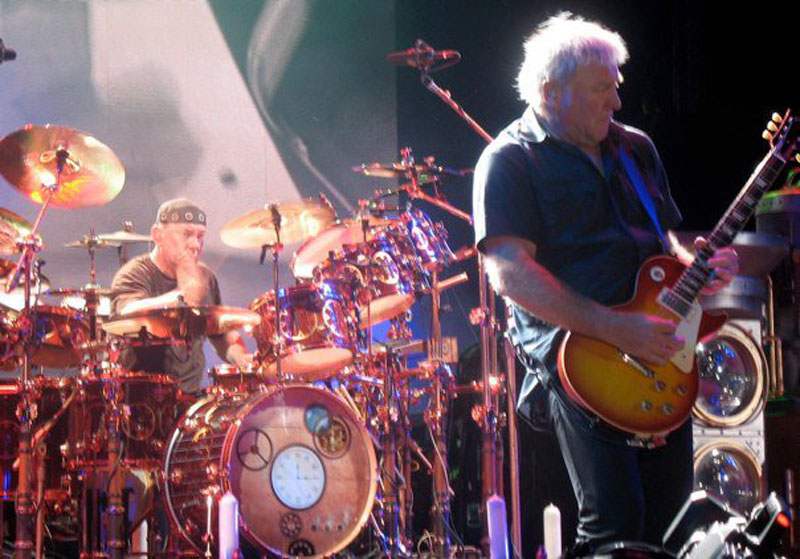 ---
---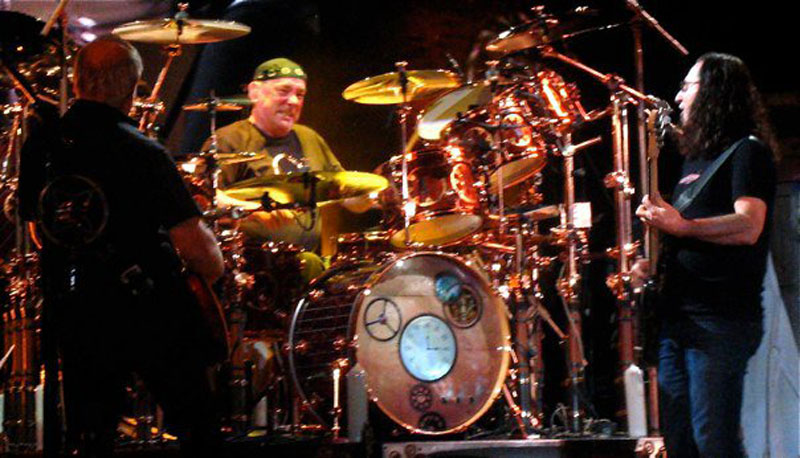 ---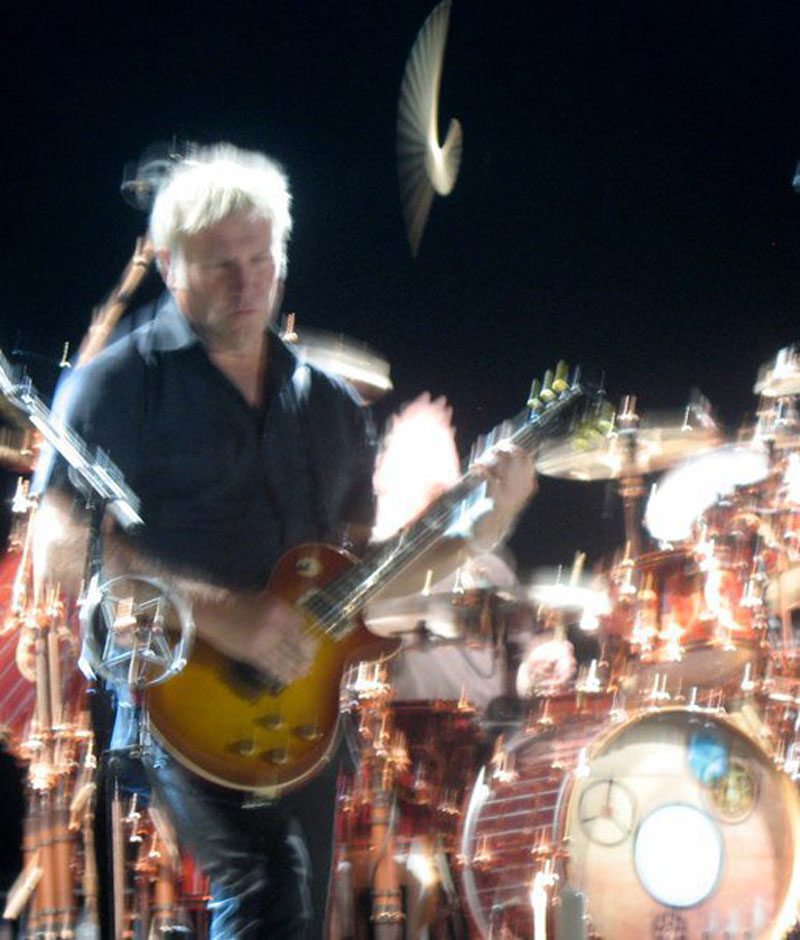 ---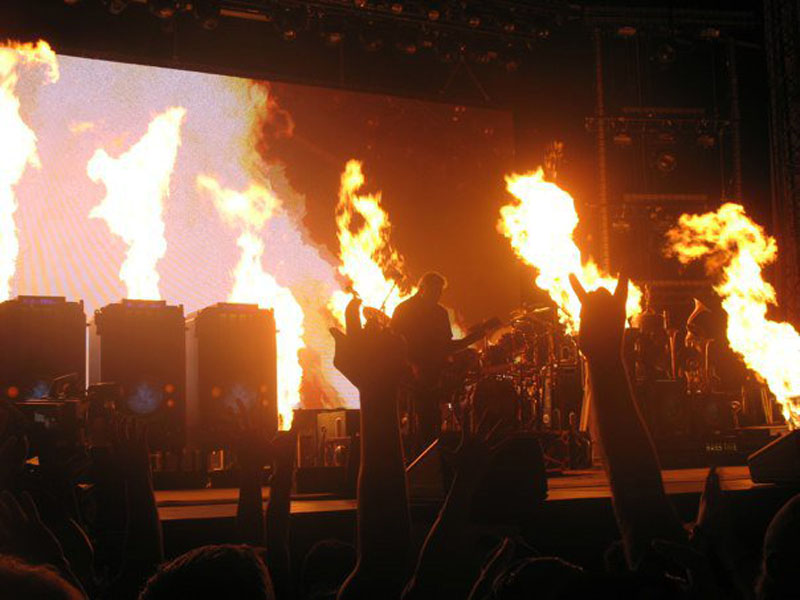 ---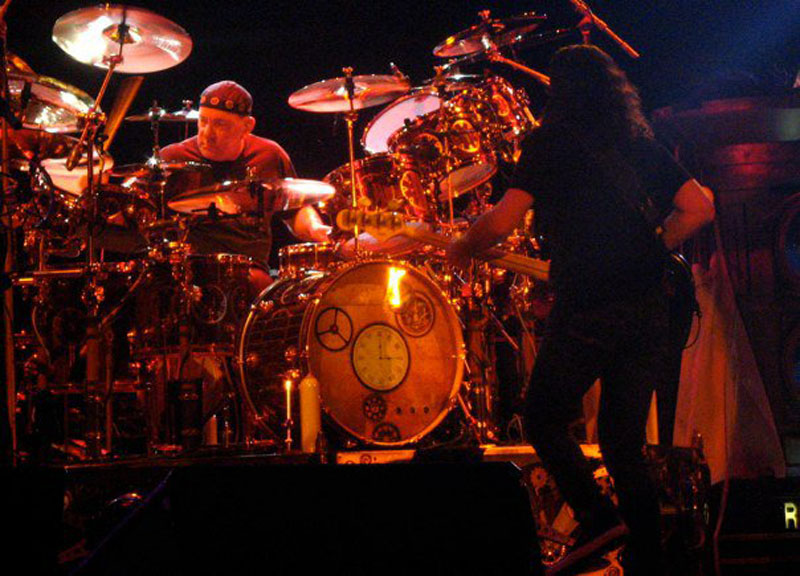 ---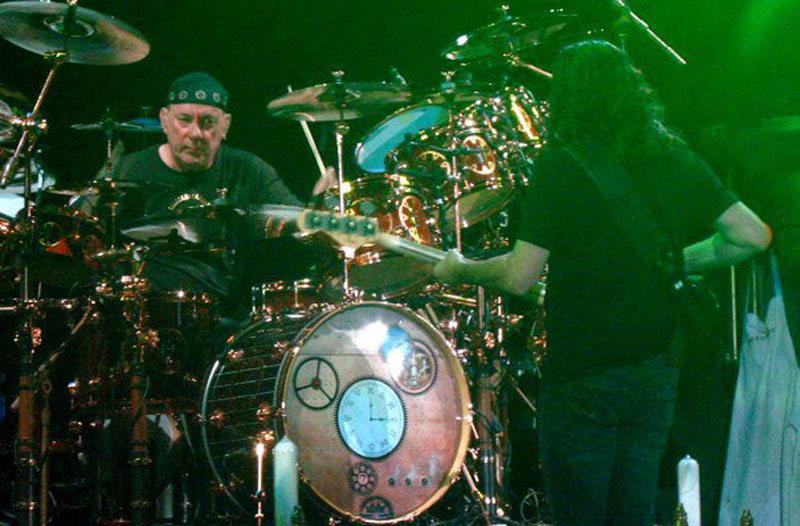 ---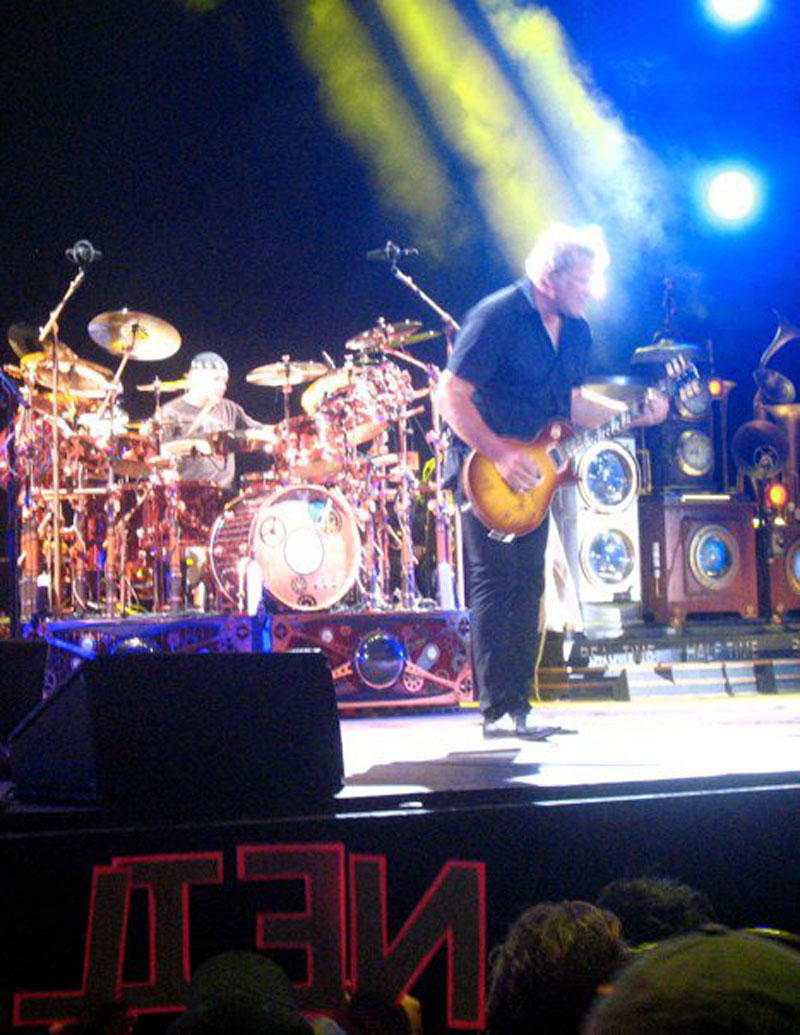 ---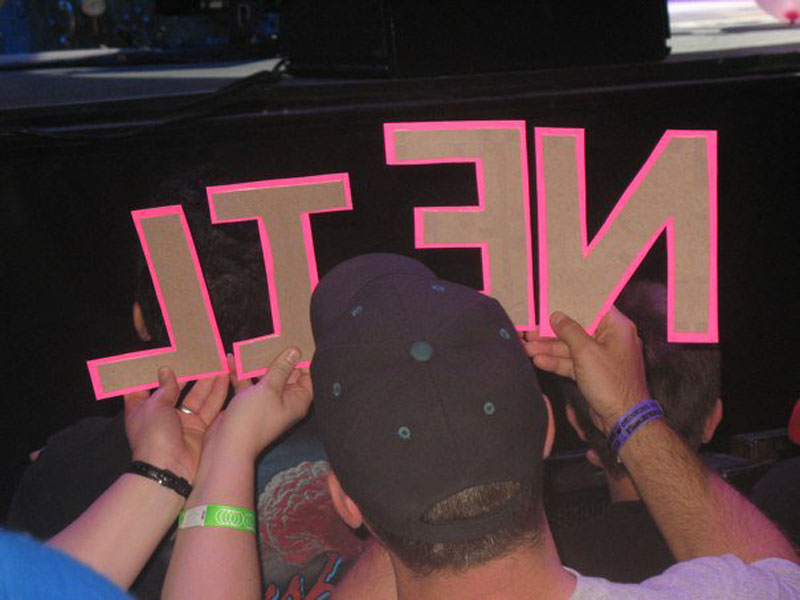 ---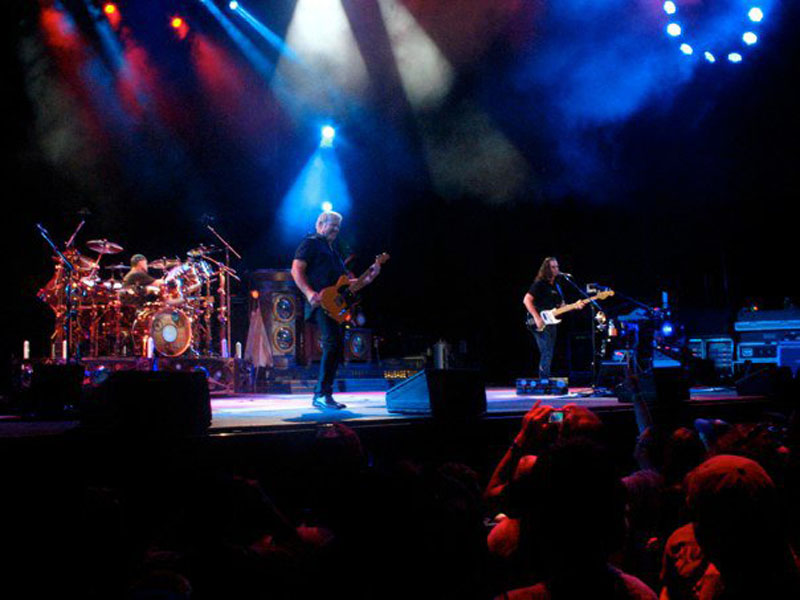 ---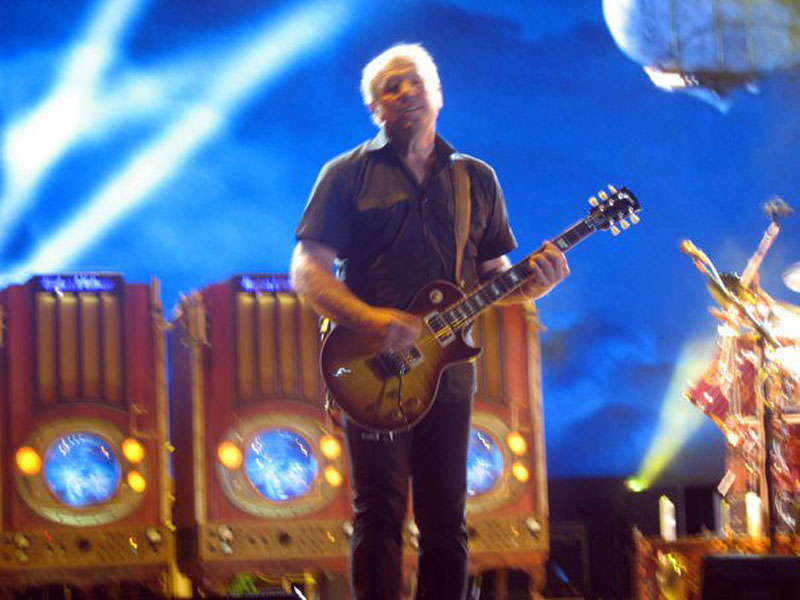 ---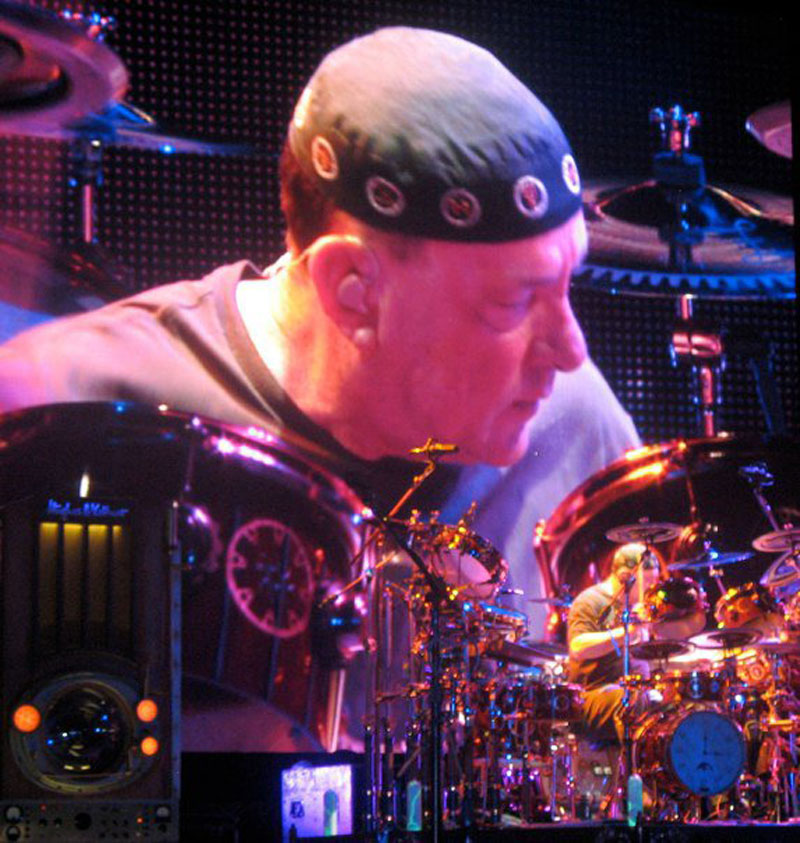 ---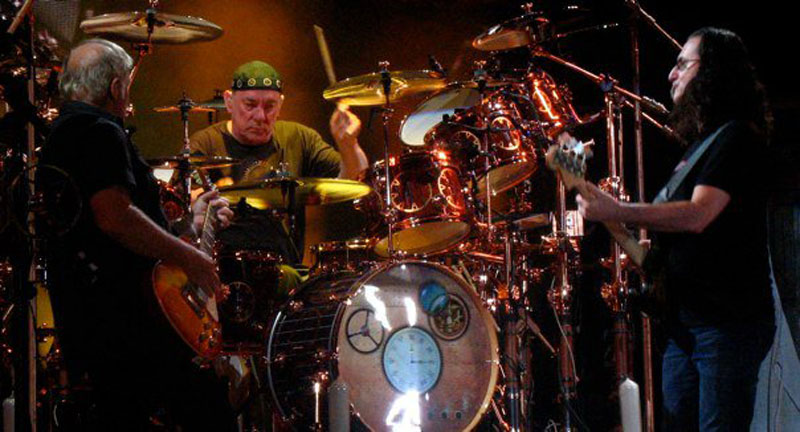 ---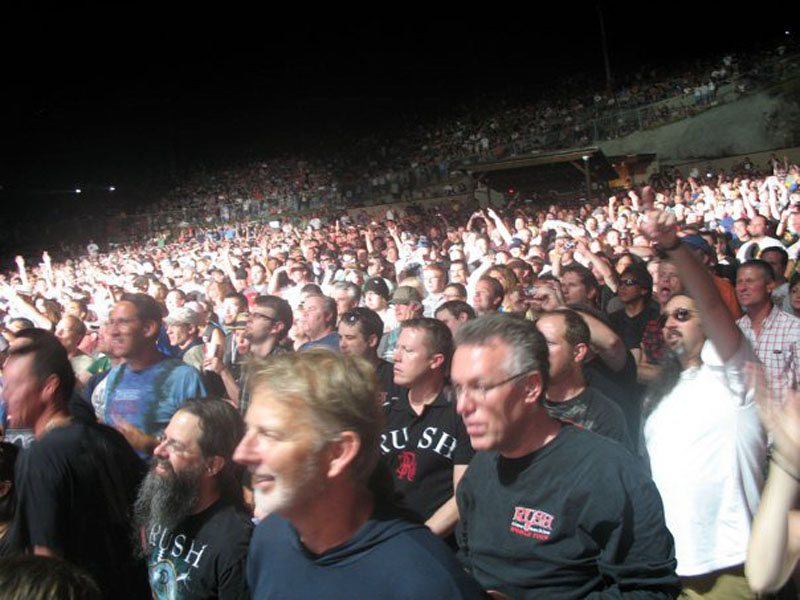 ---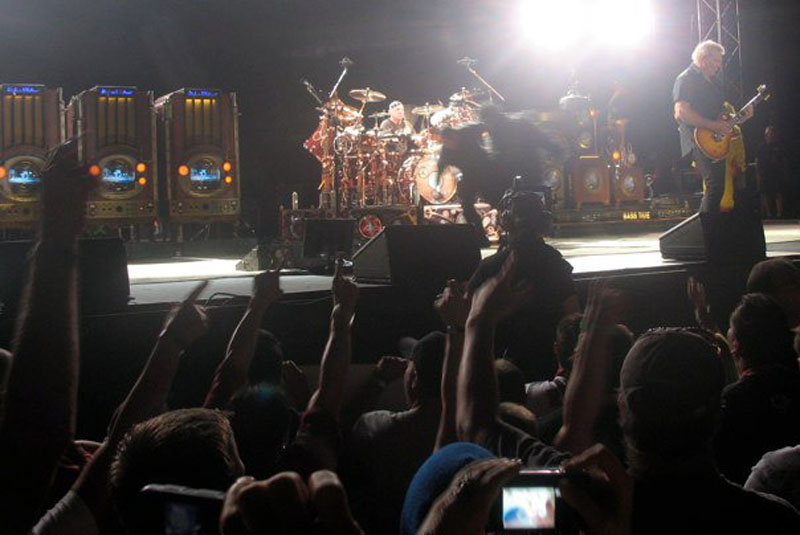 ---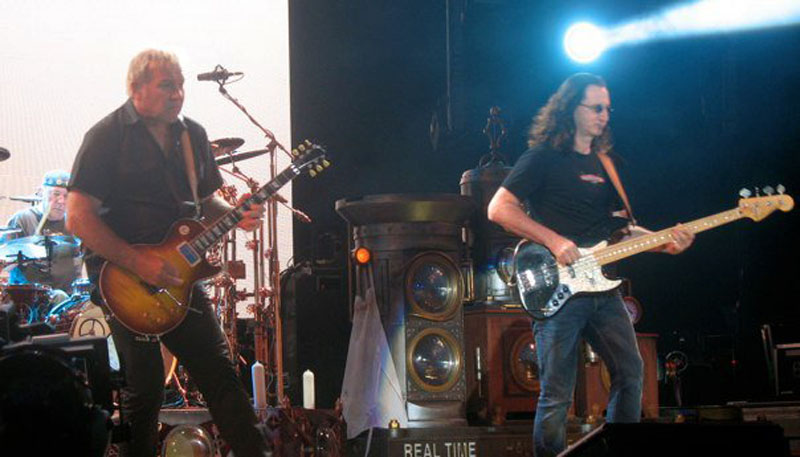 ---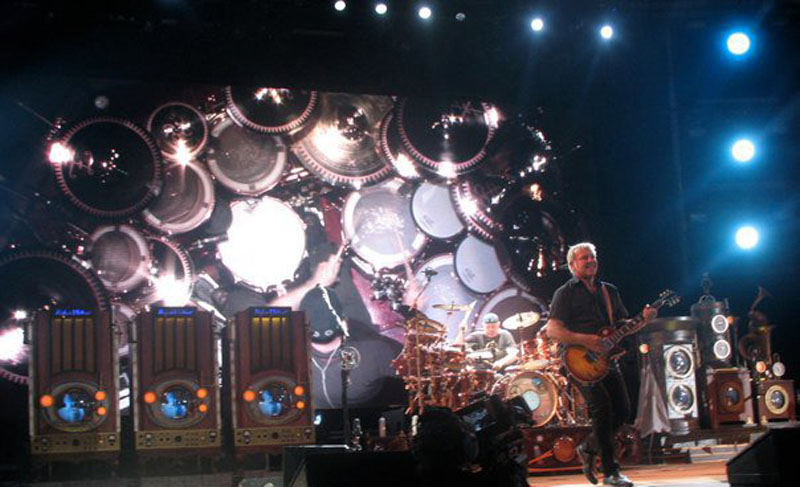 ---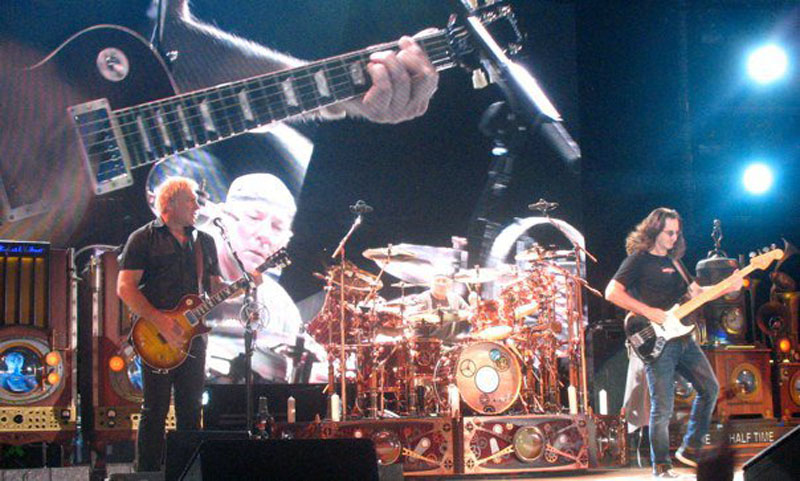 ---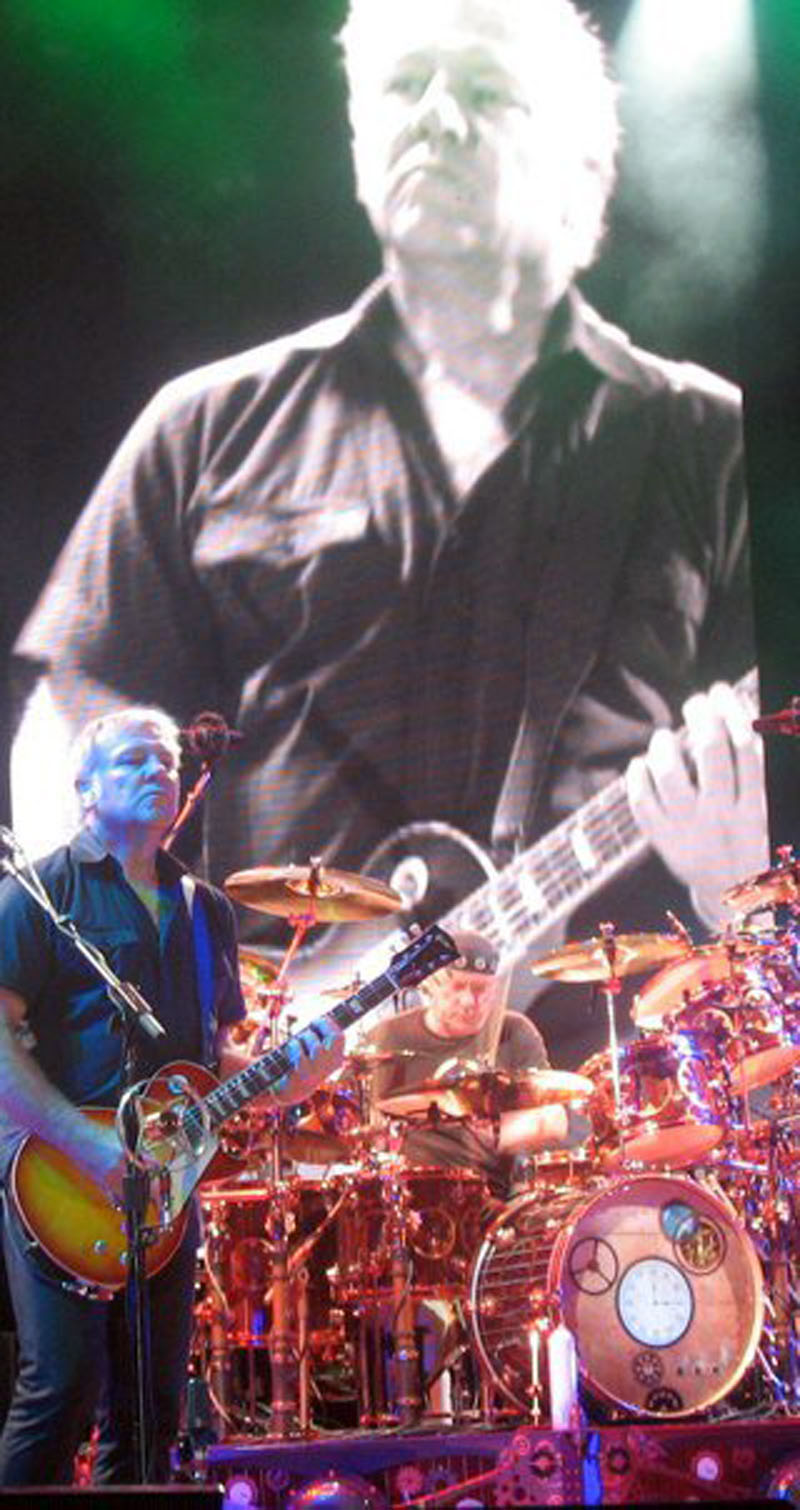 ---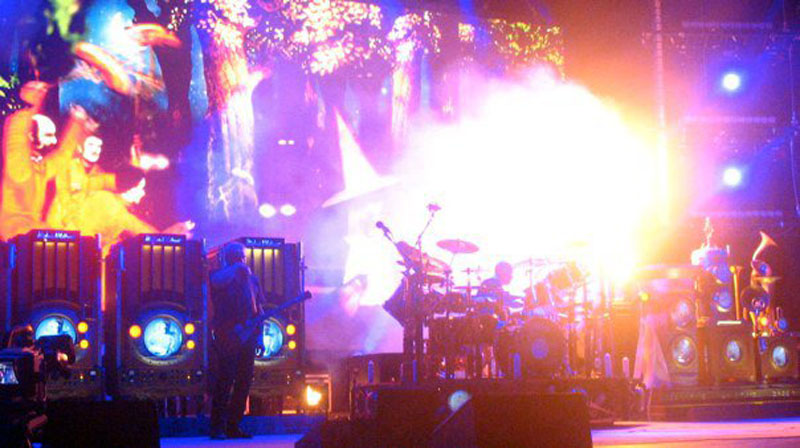 ---
---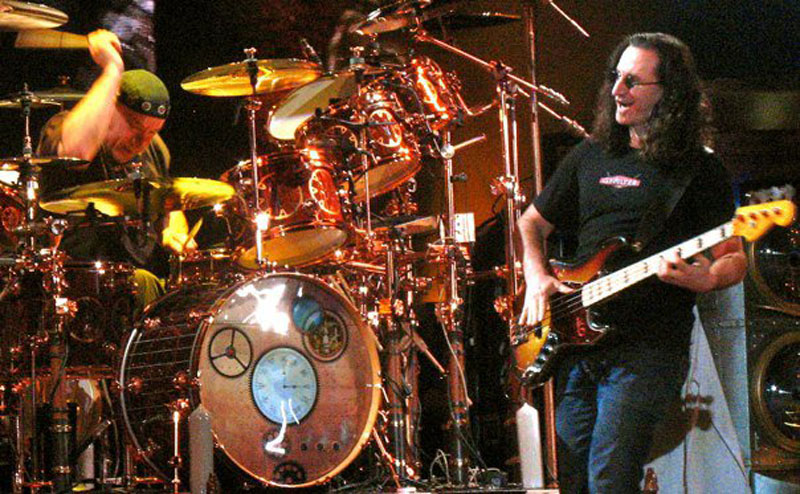 ---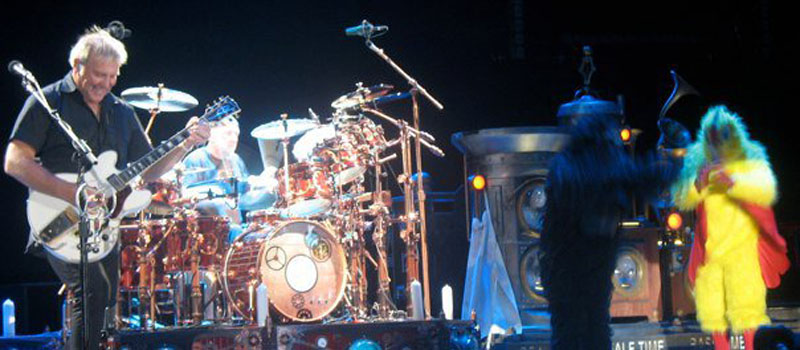 ---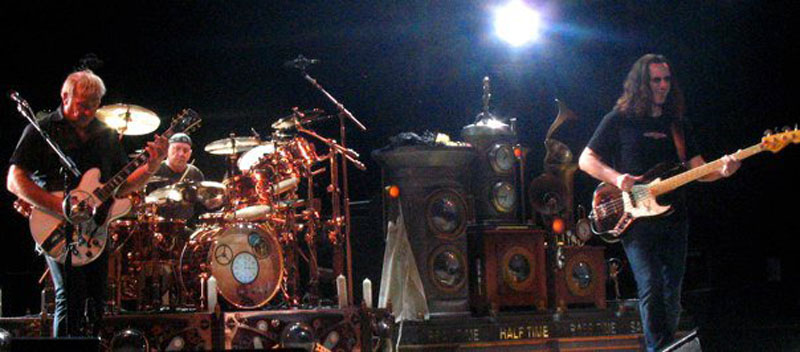 ---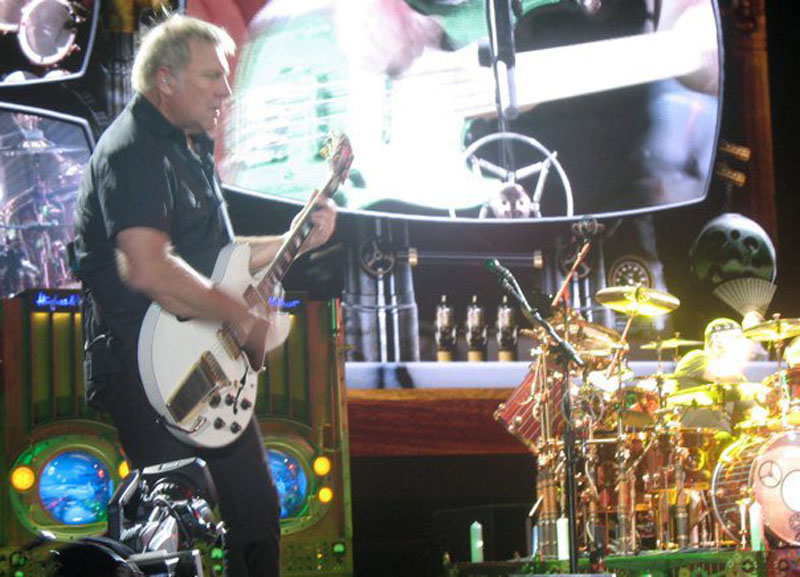 ---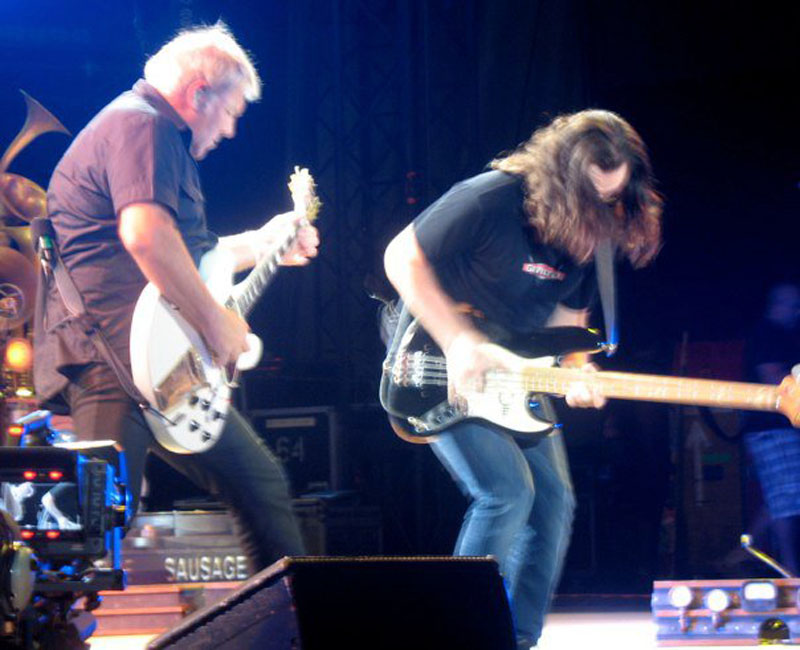 ---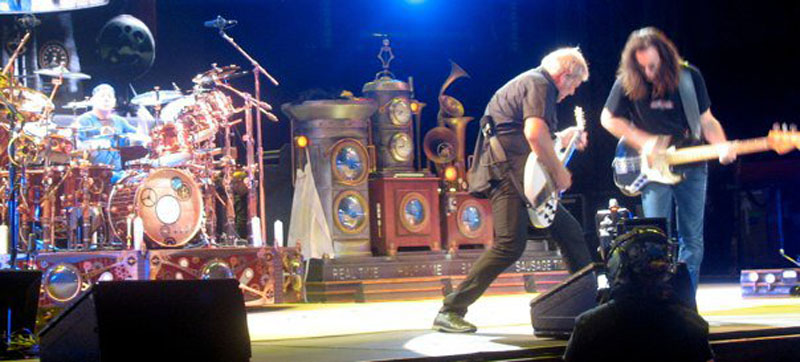 ---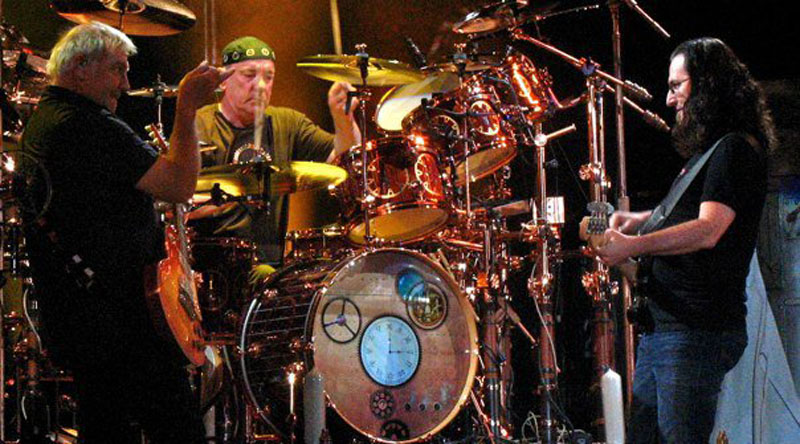 ---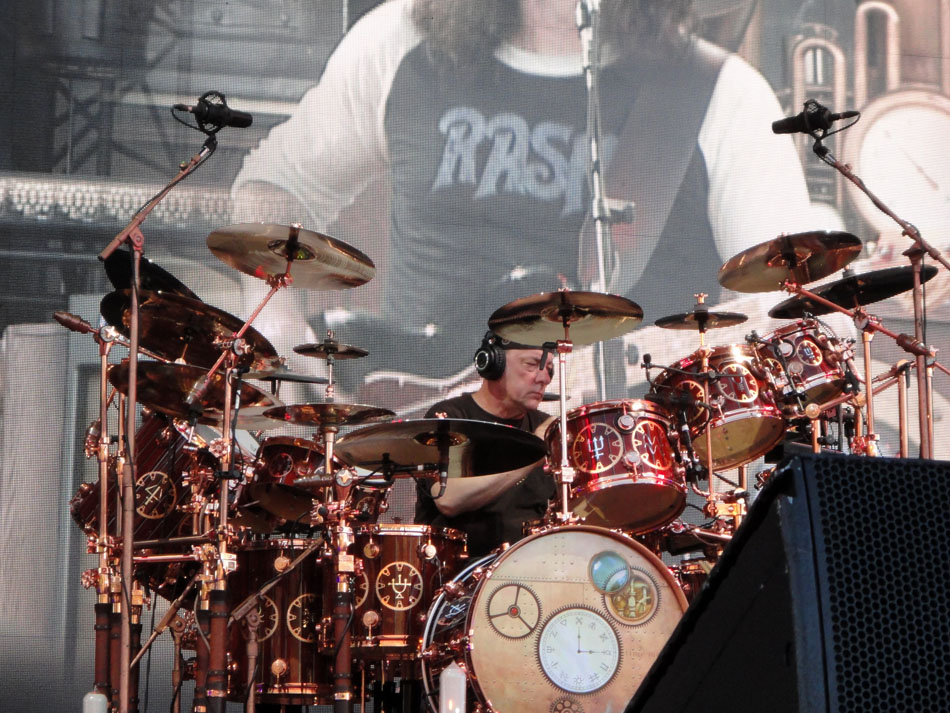 ---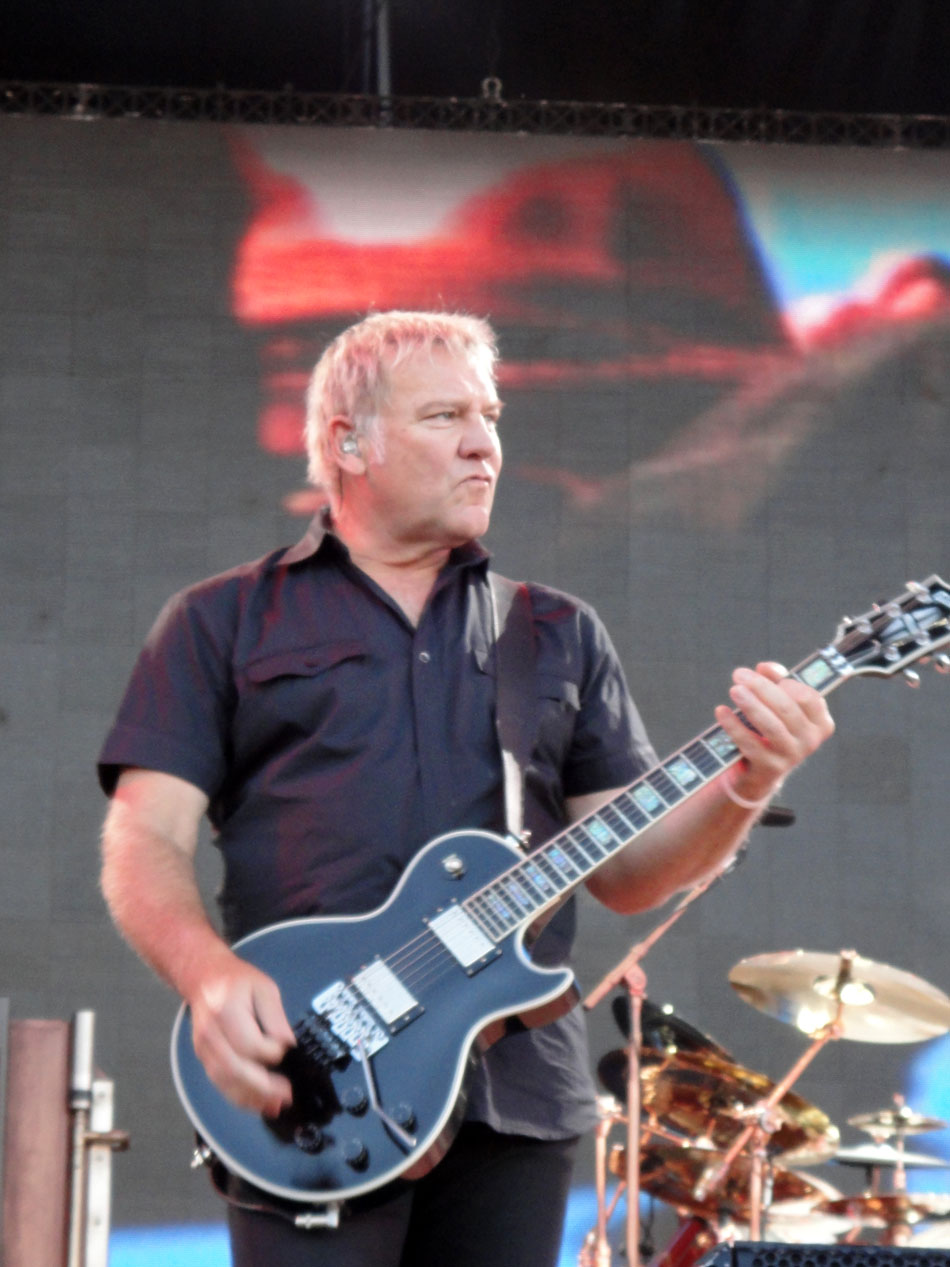 ---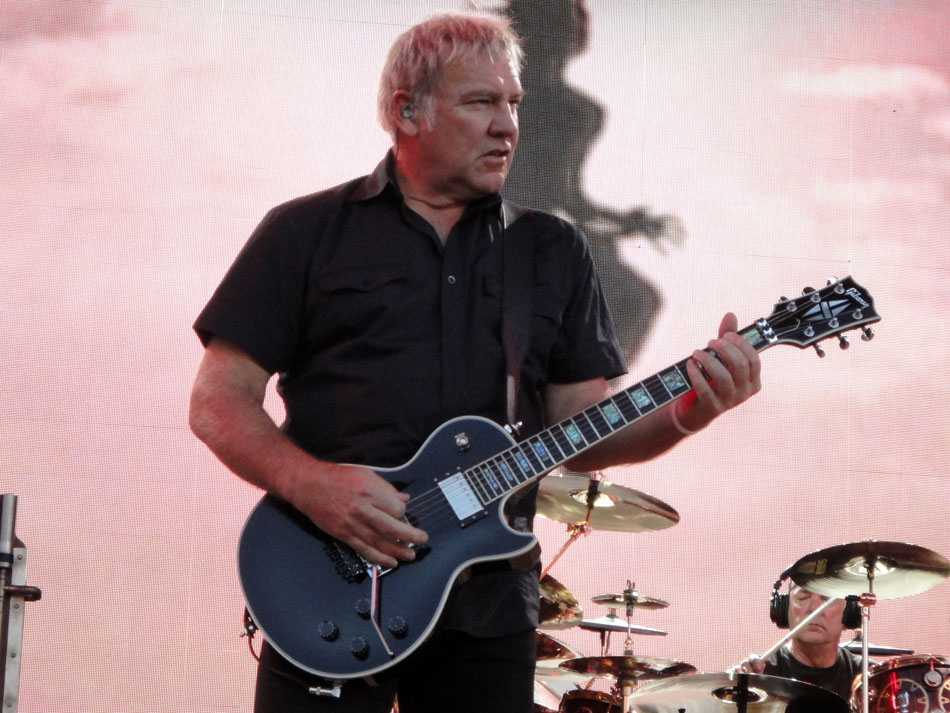 ---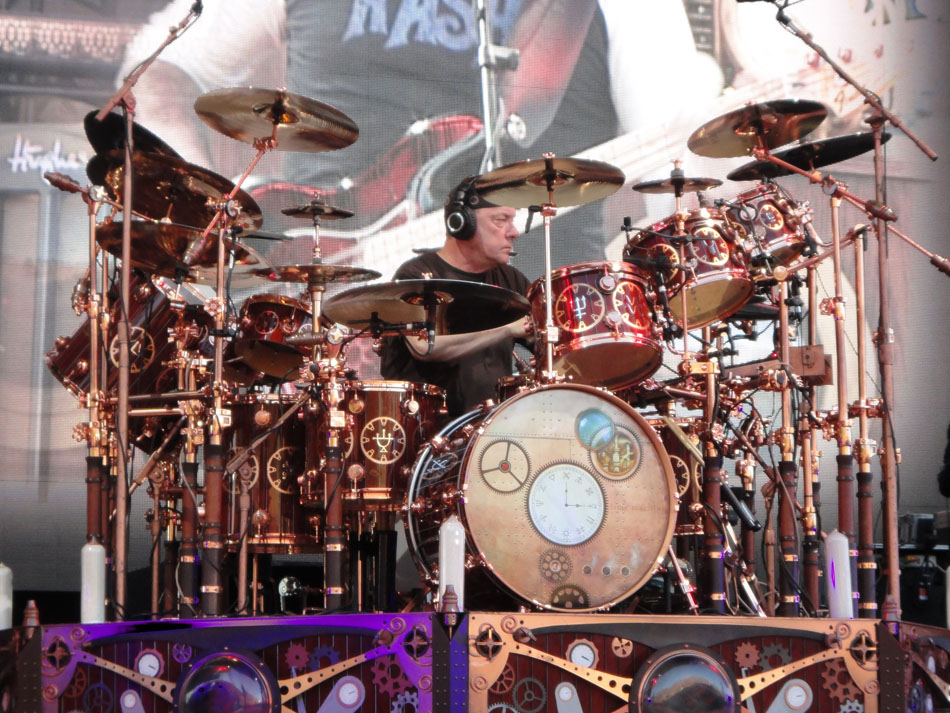 ---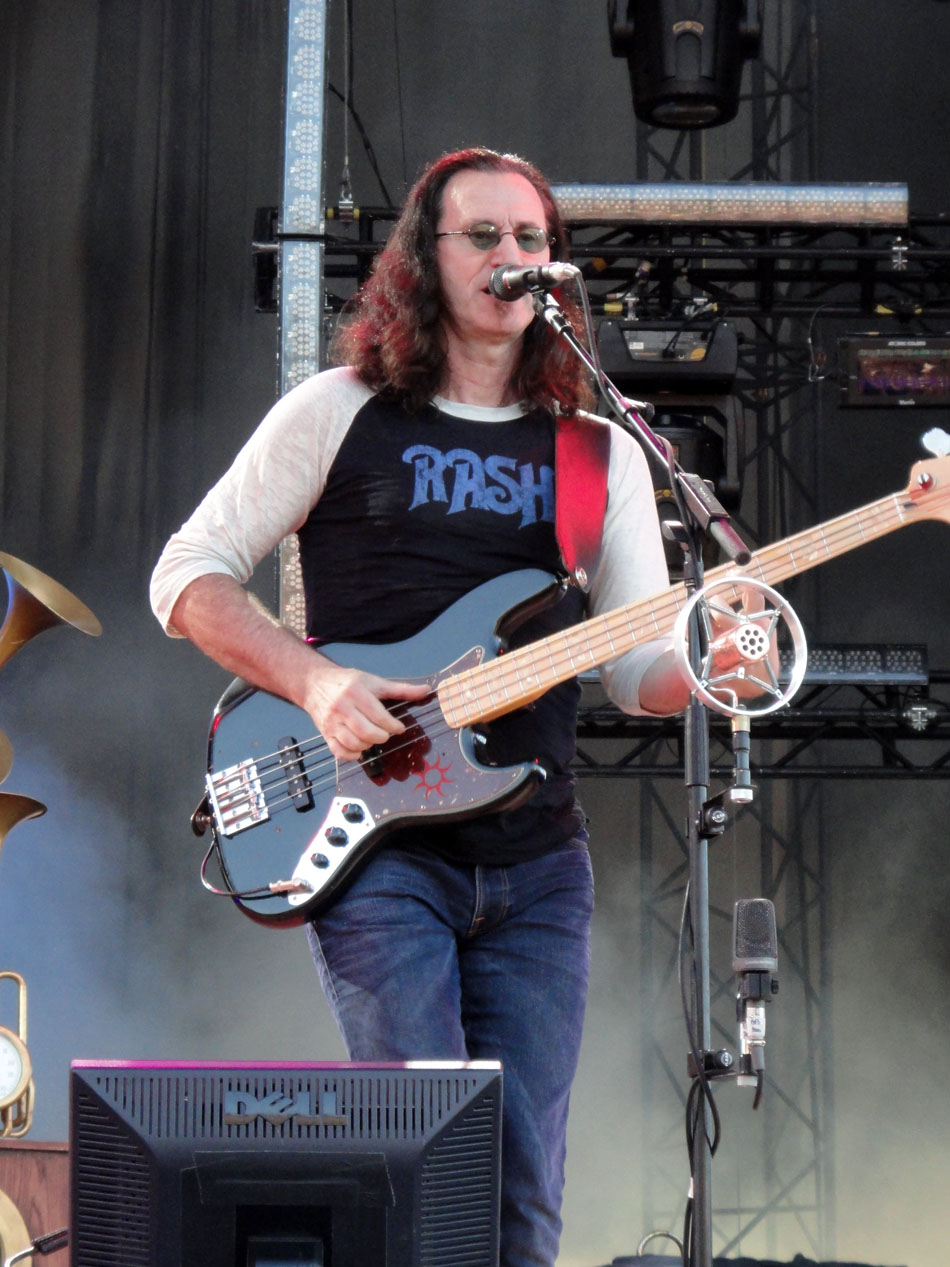 ---
---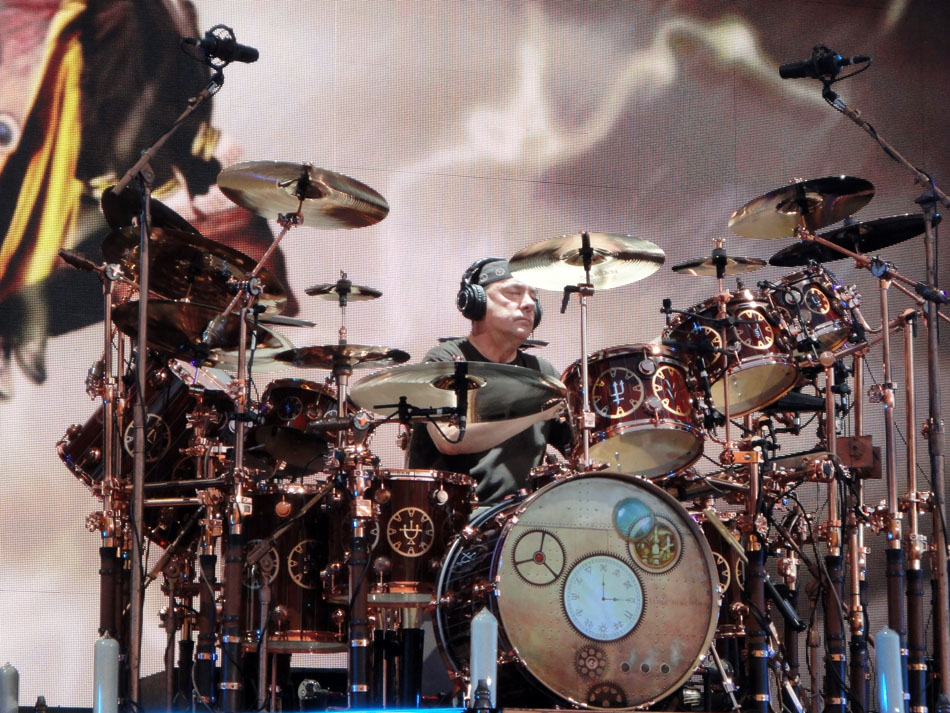 ---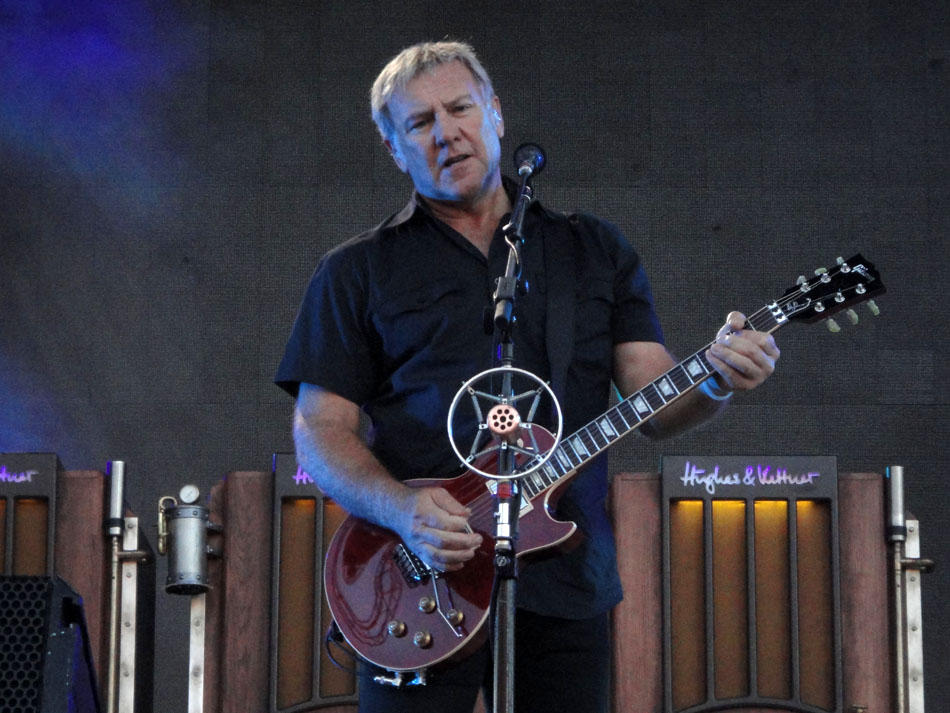 ---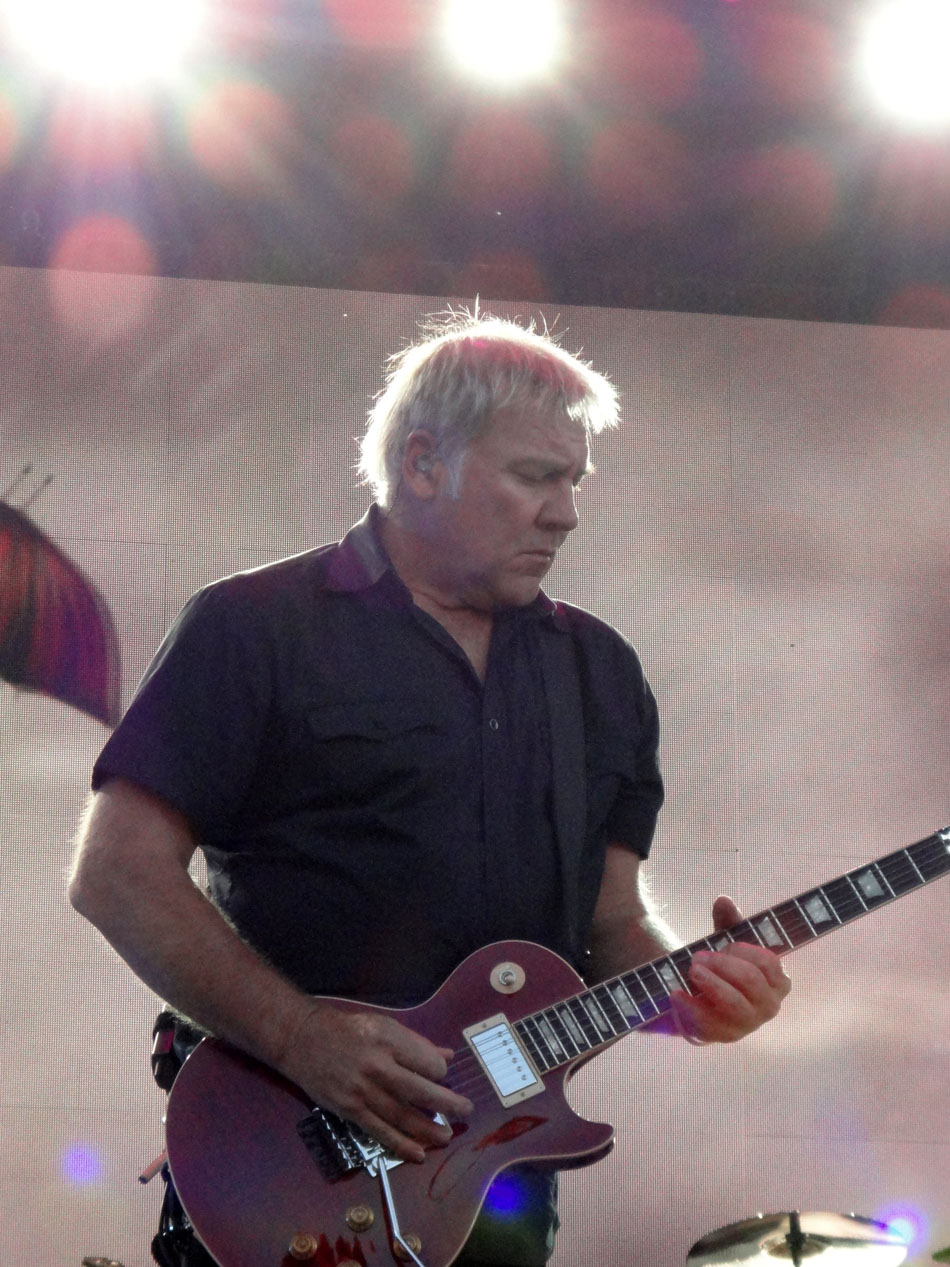 ---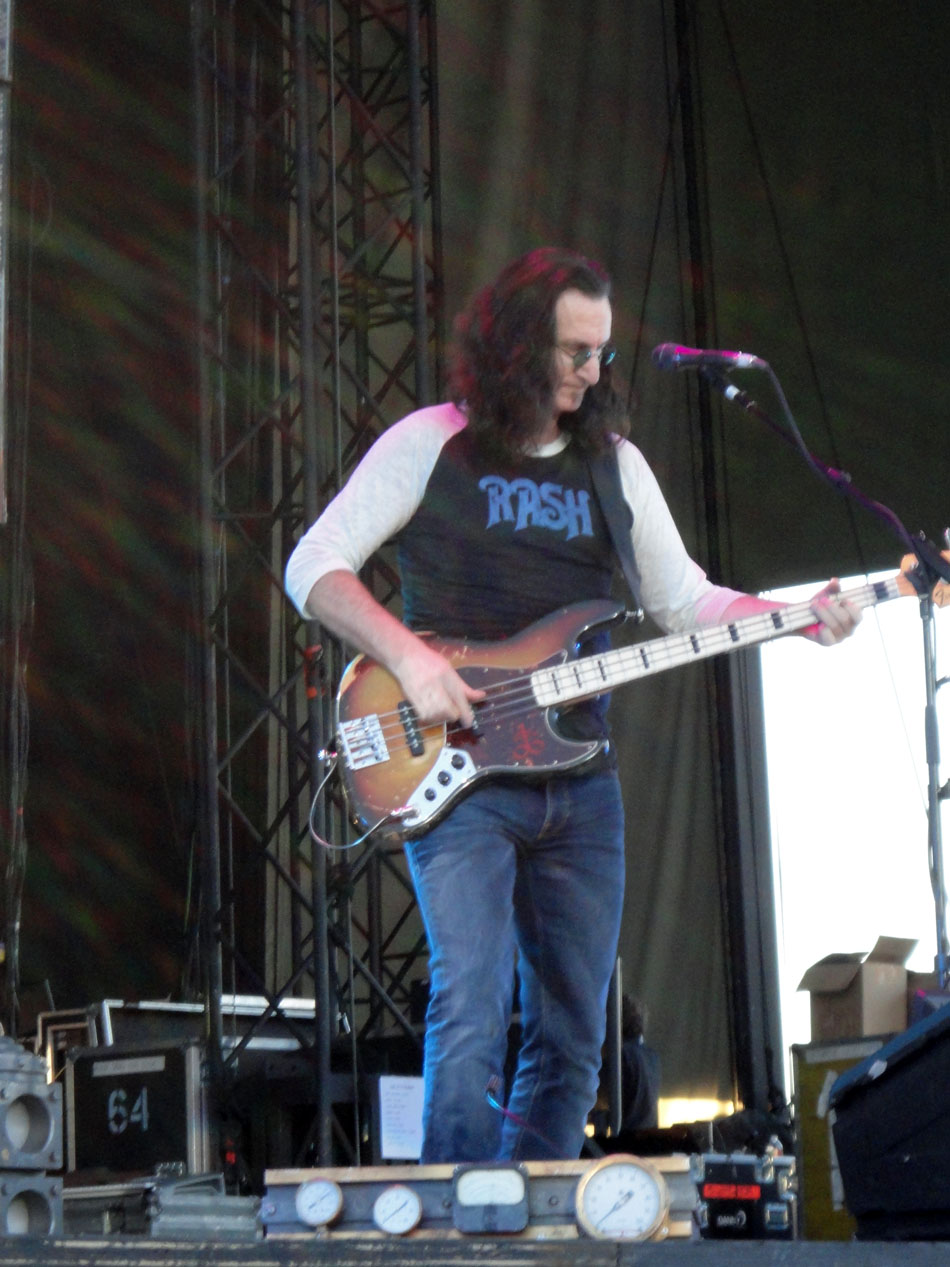 ---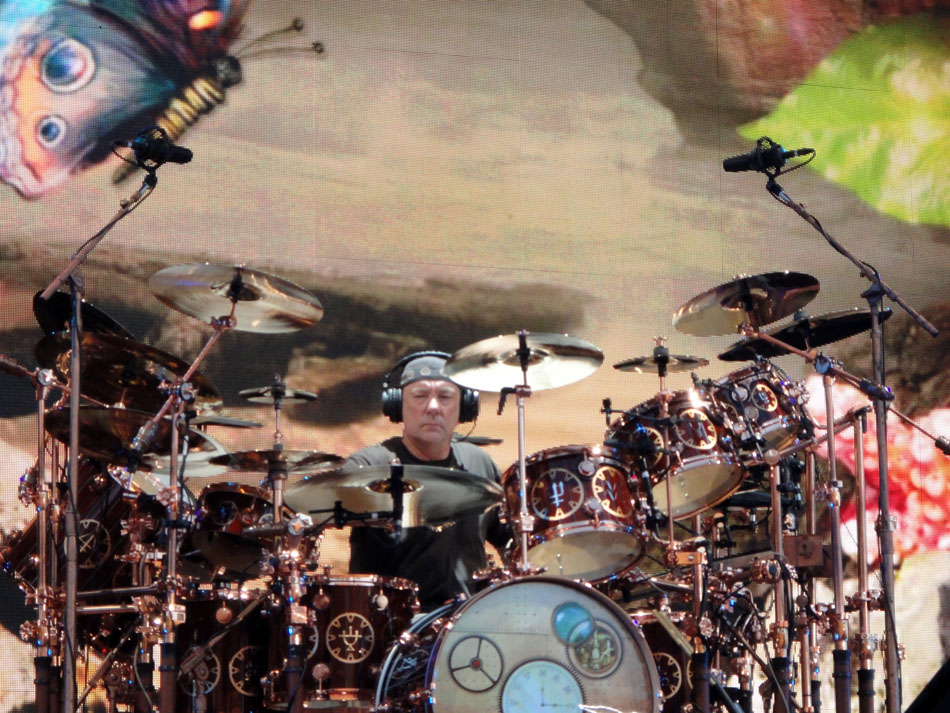 ---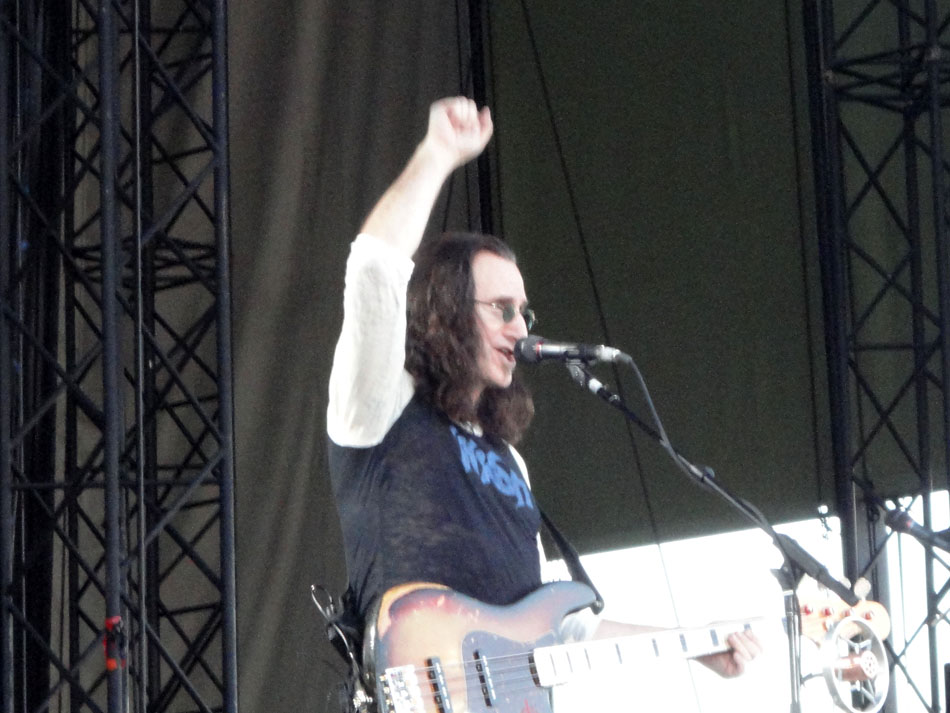 ---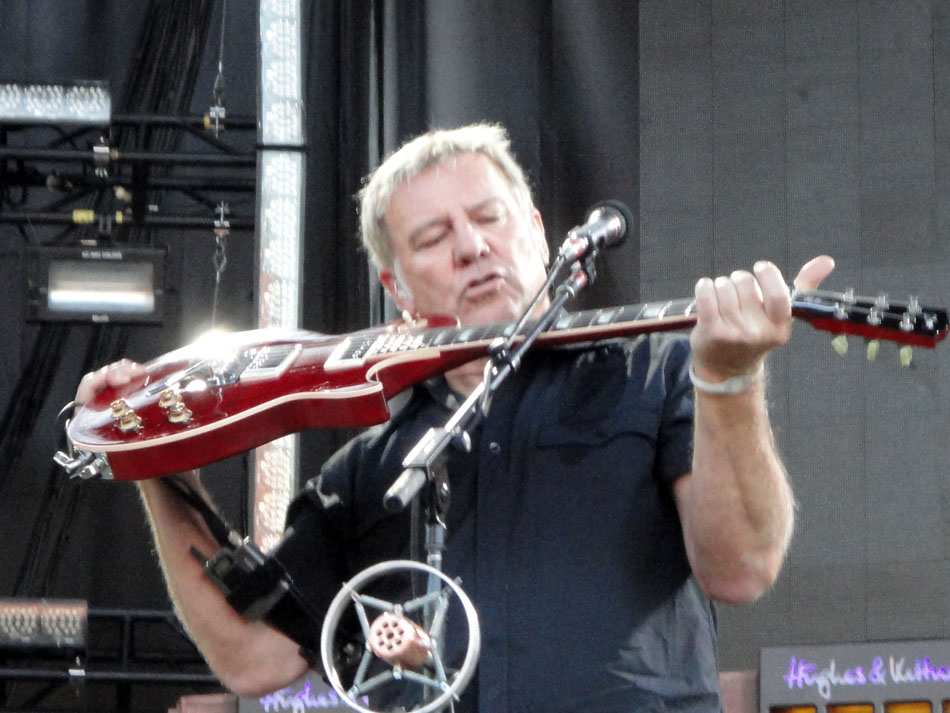 ---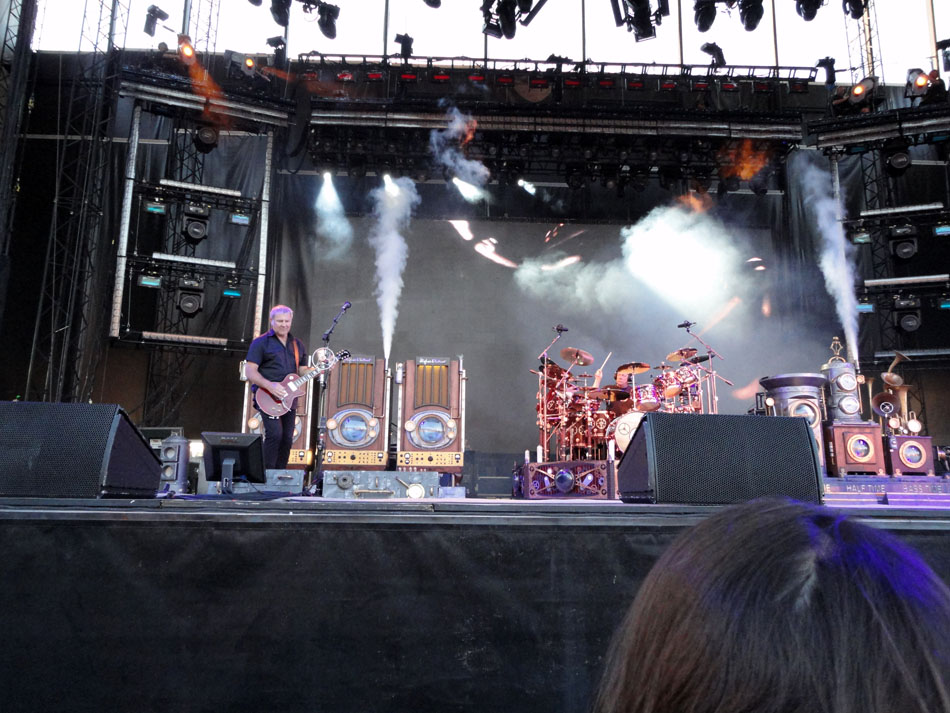 ---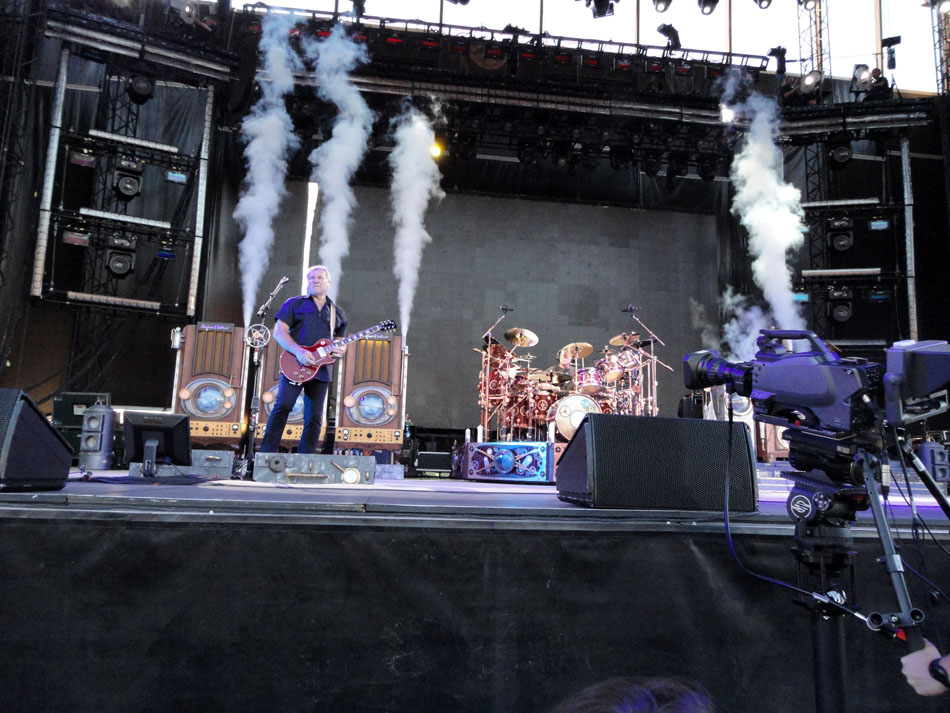 ---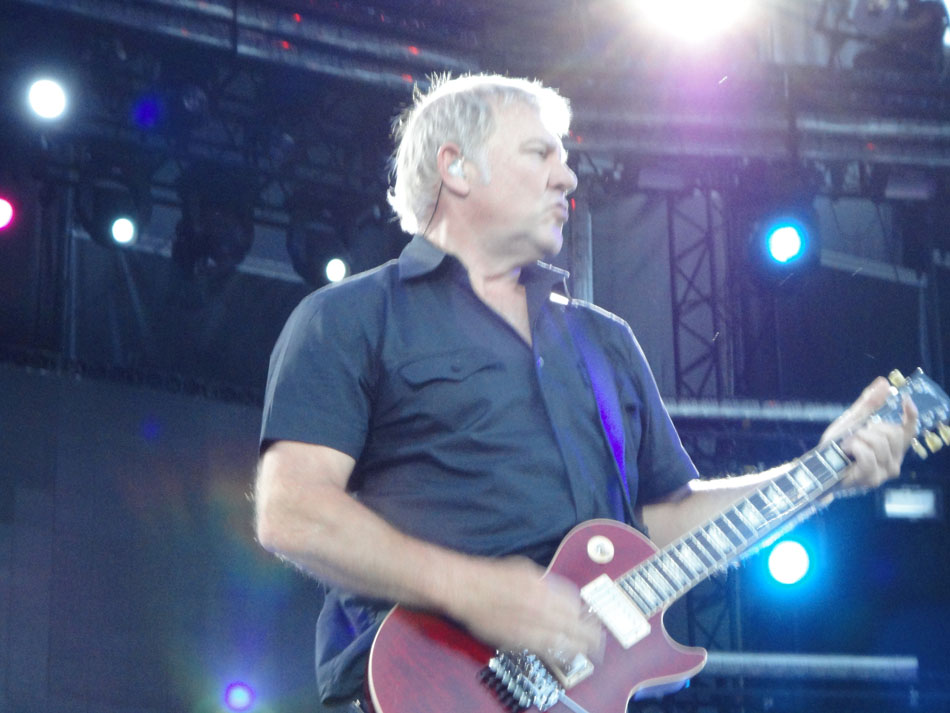 ---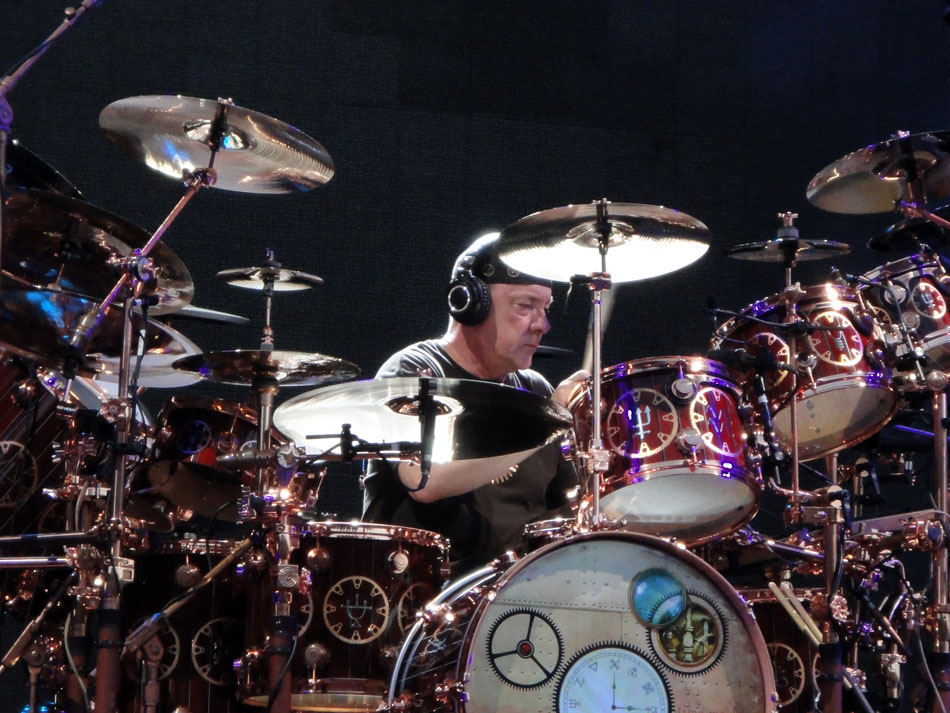 ---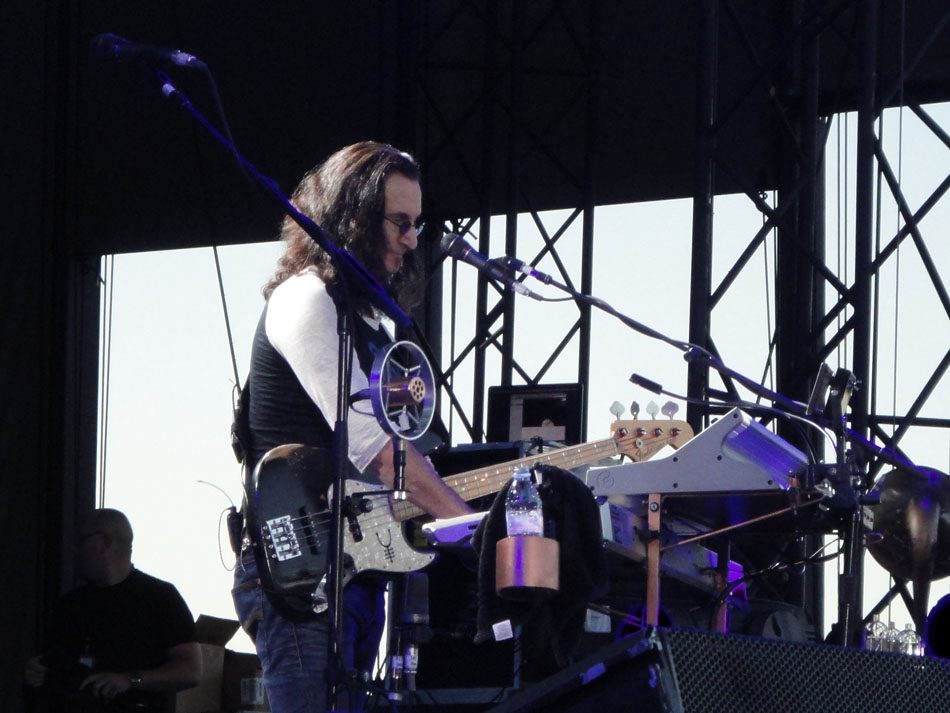 ---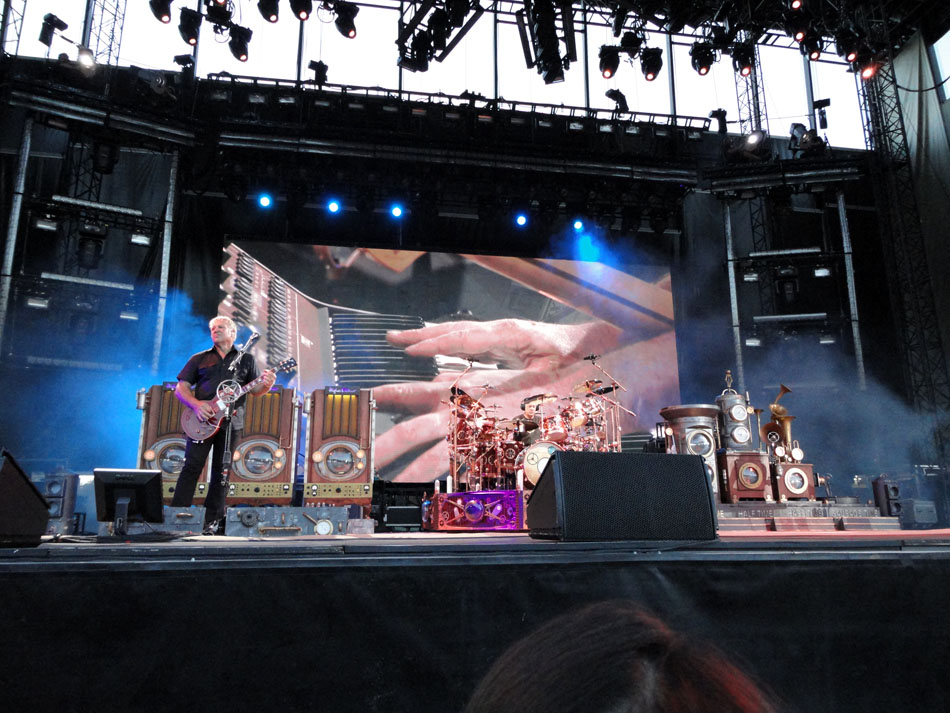 ---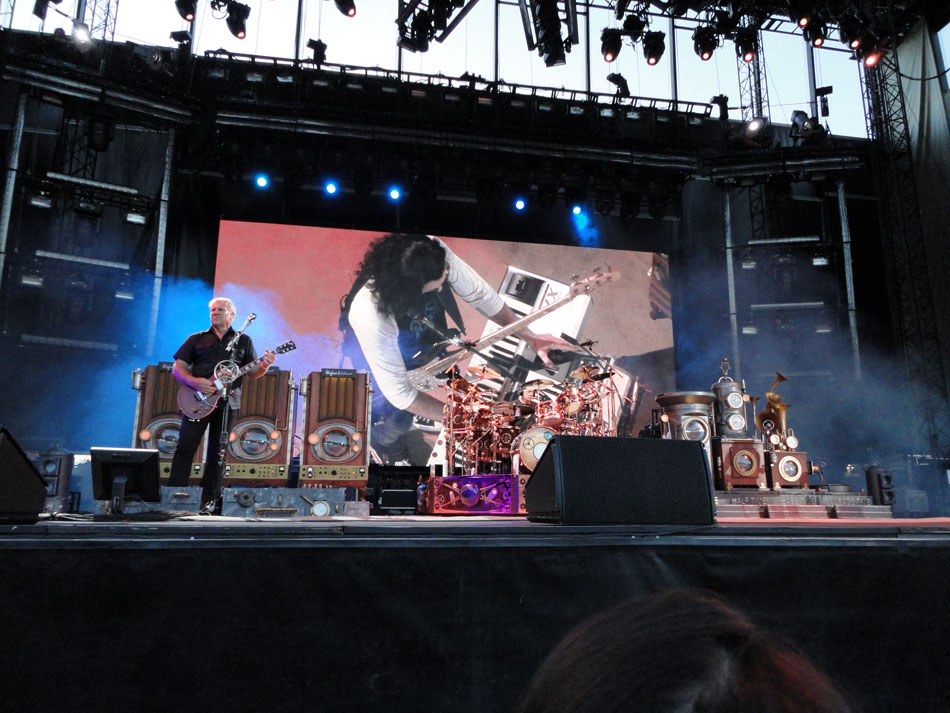 ---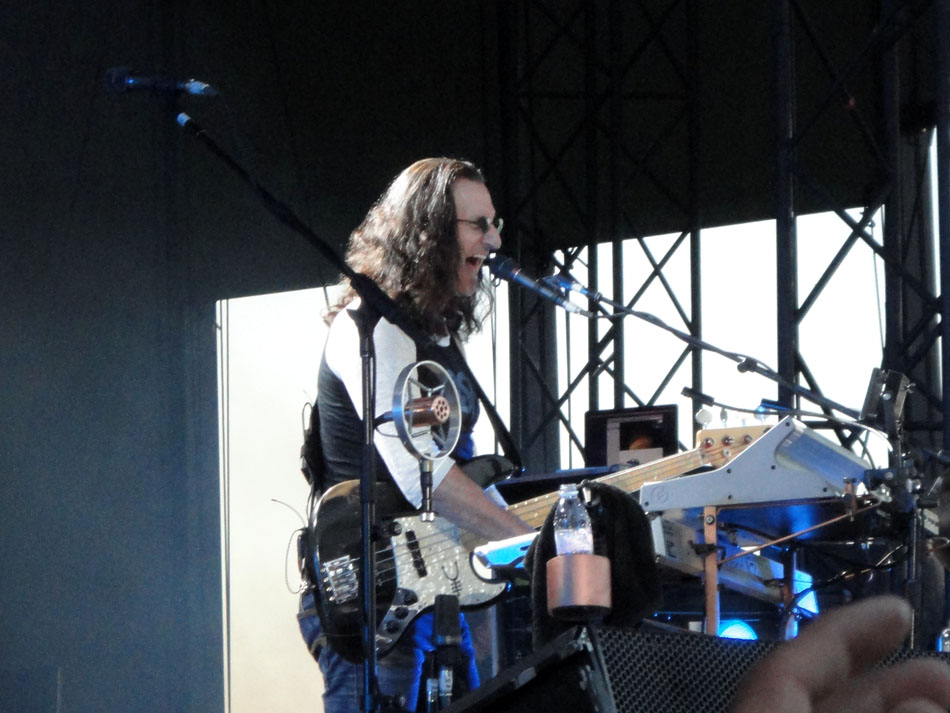 ---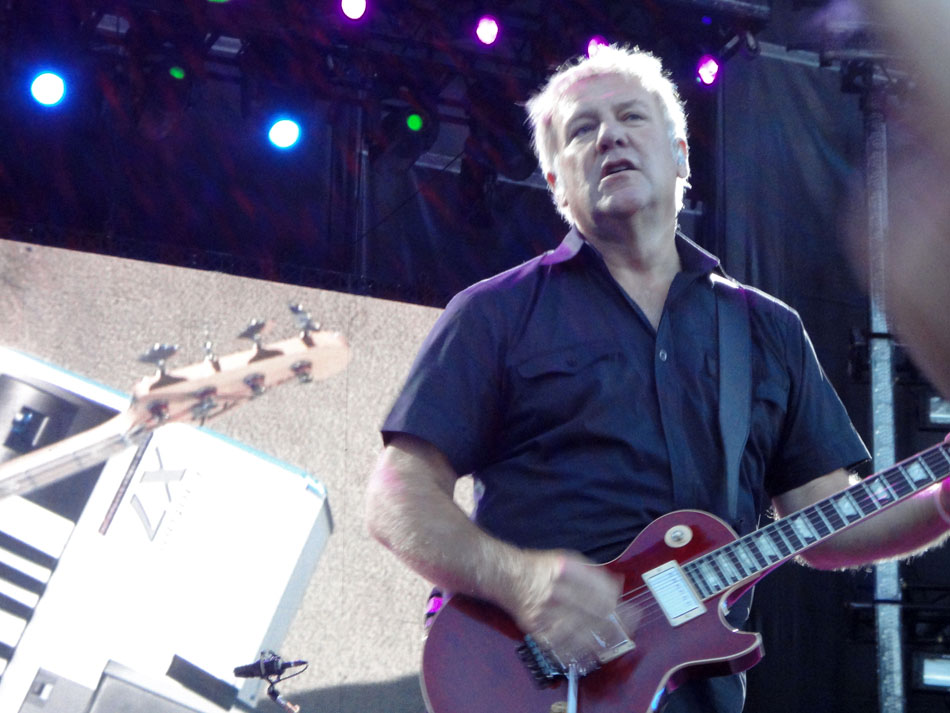 ---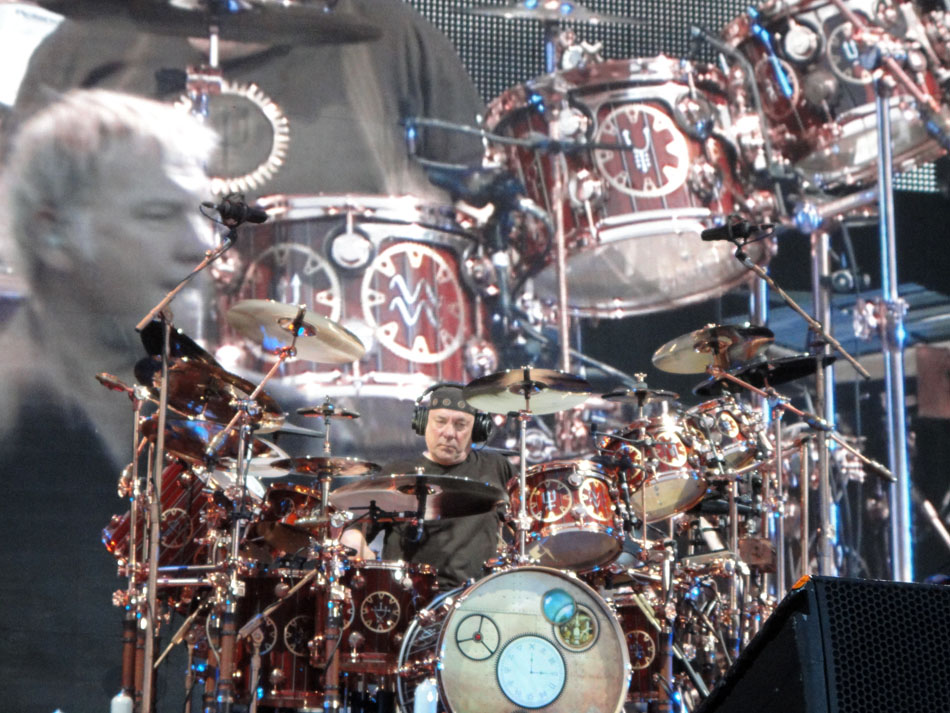 ---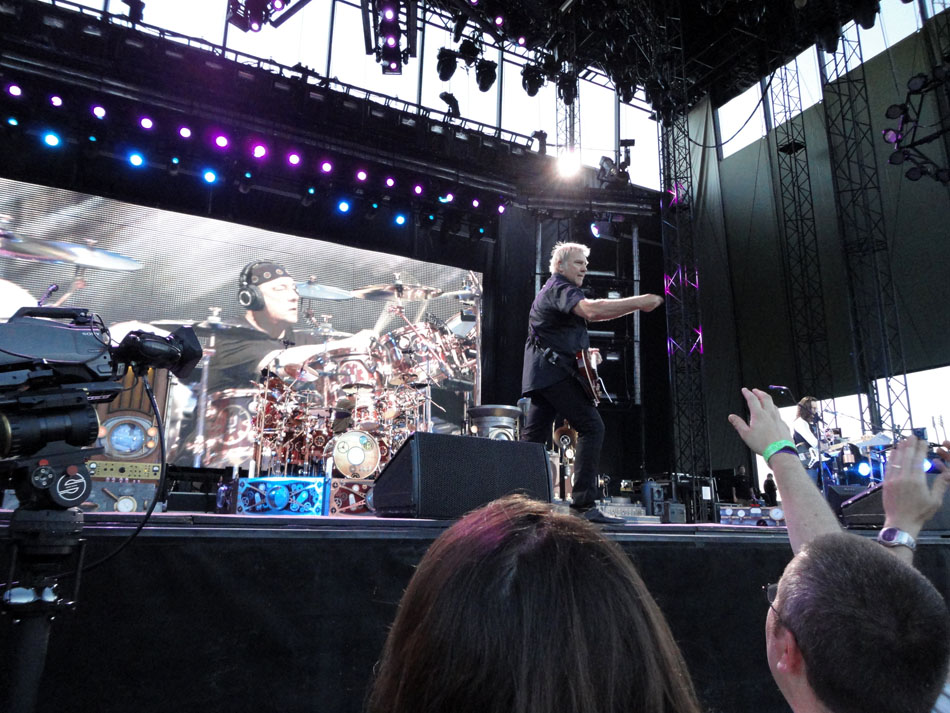 ---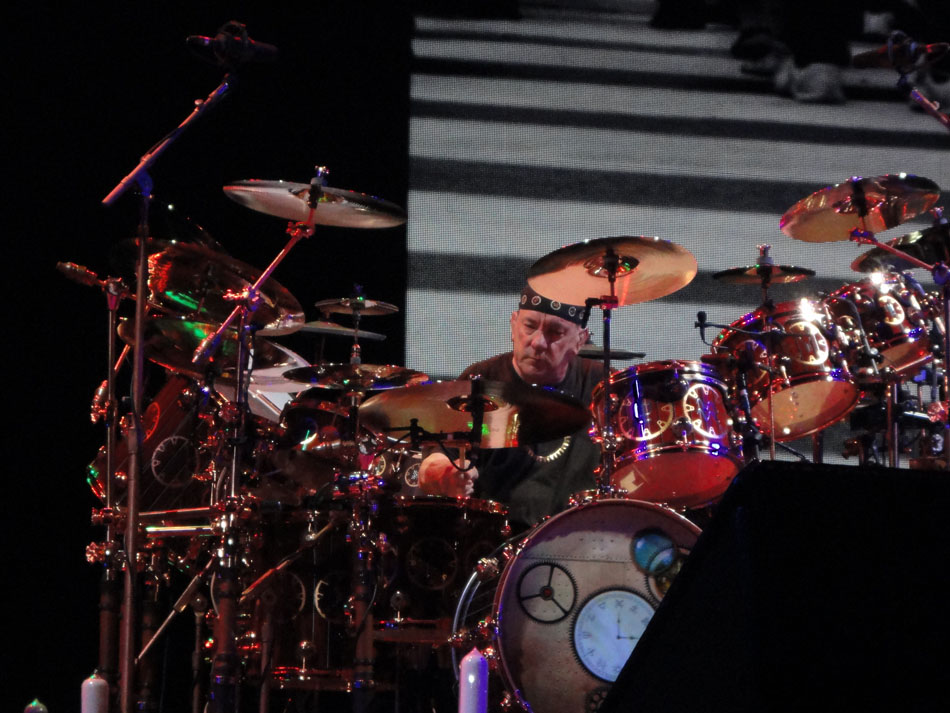 ---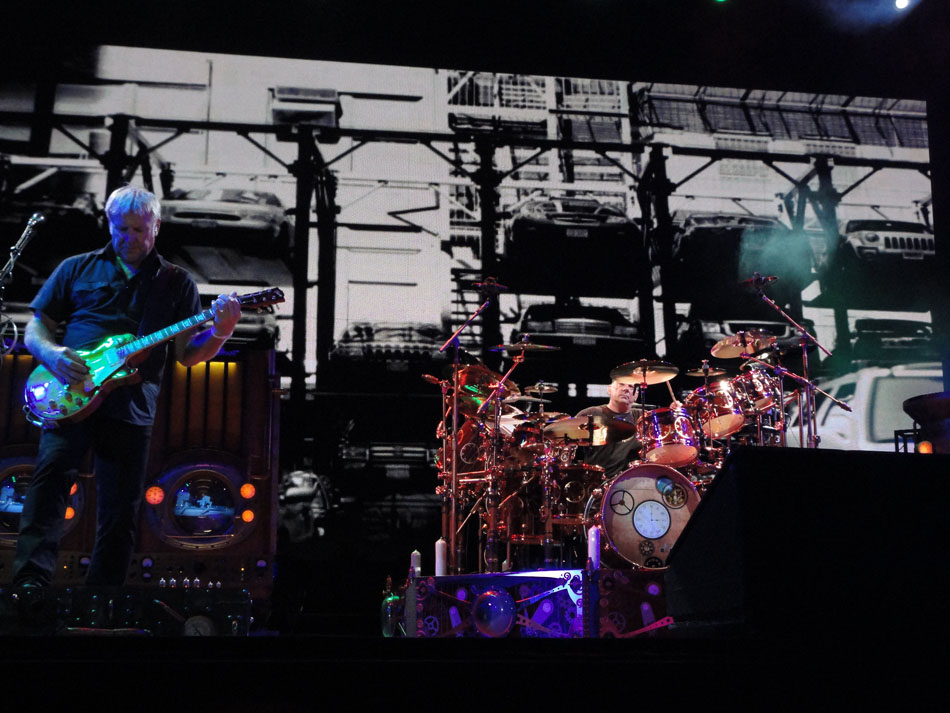 ---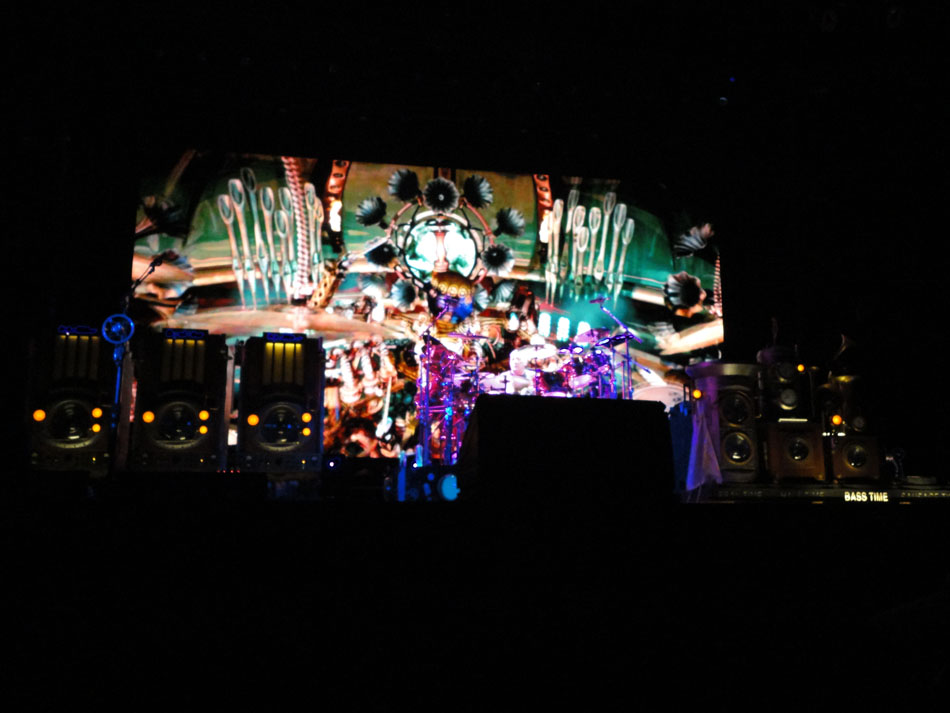 ---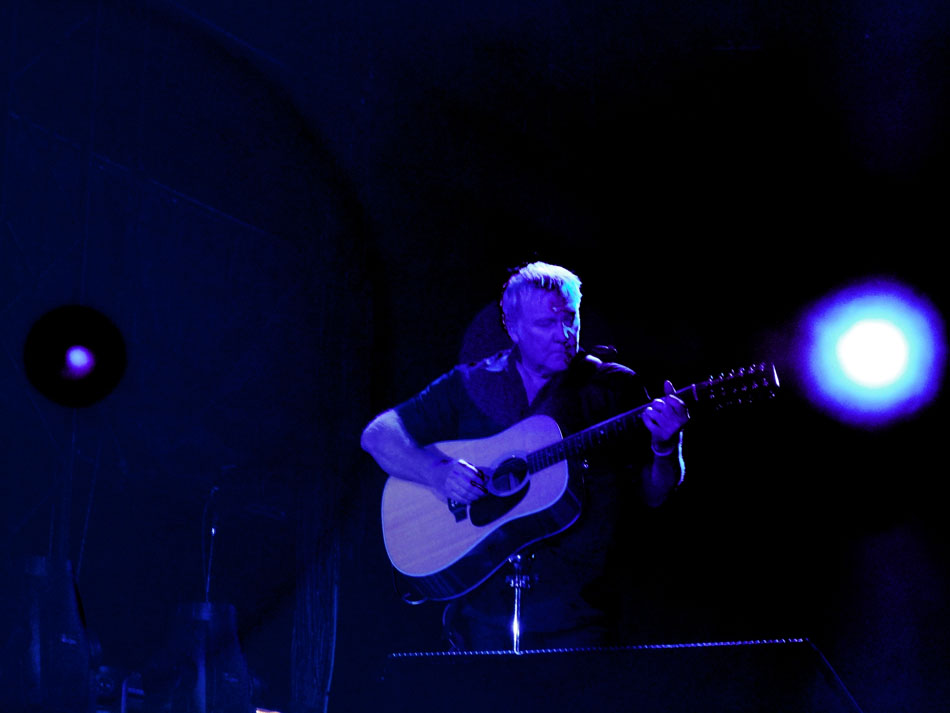 ---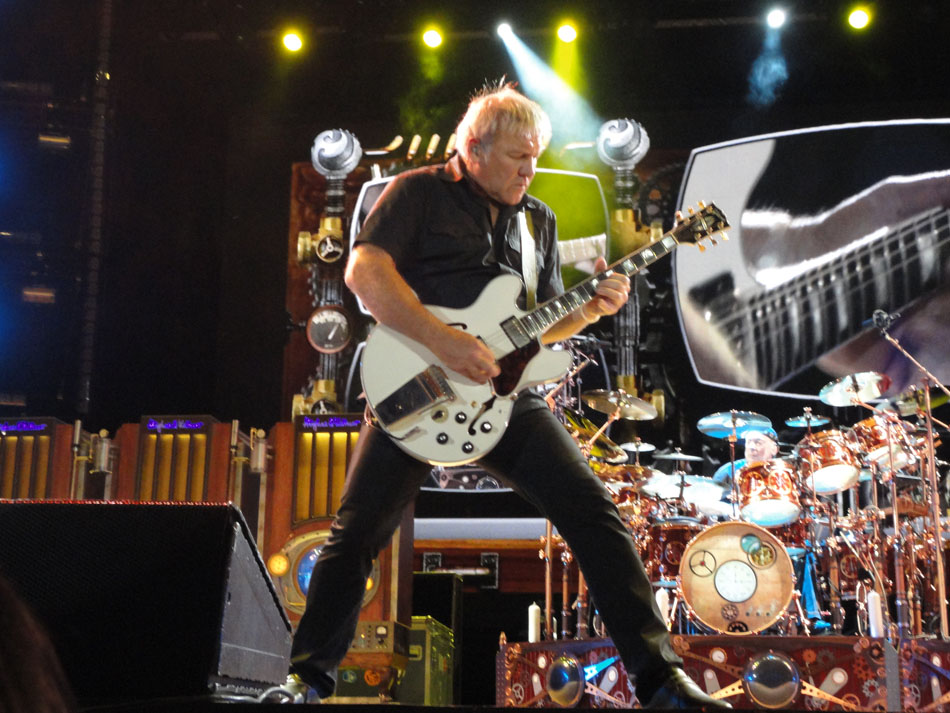 ---
---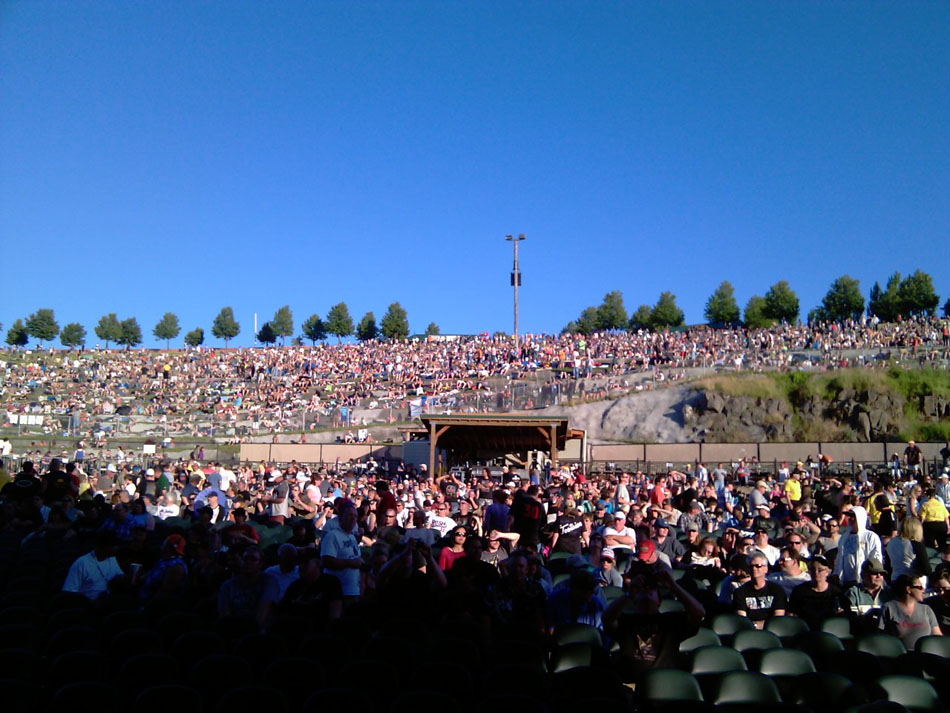 ---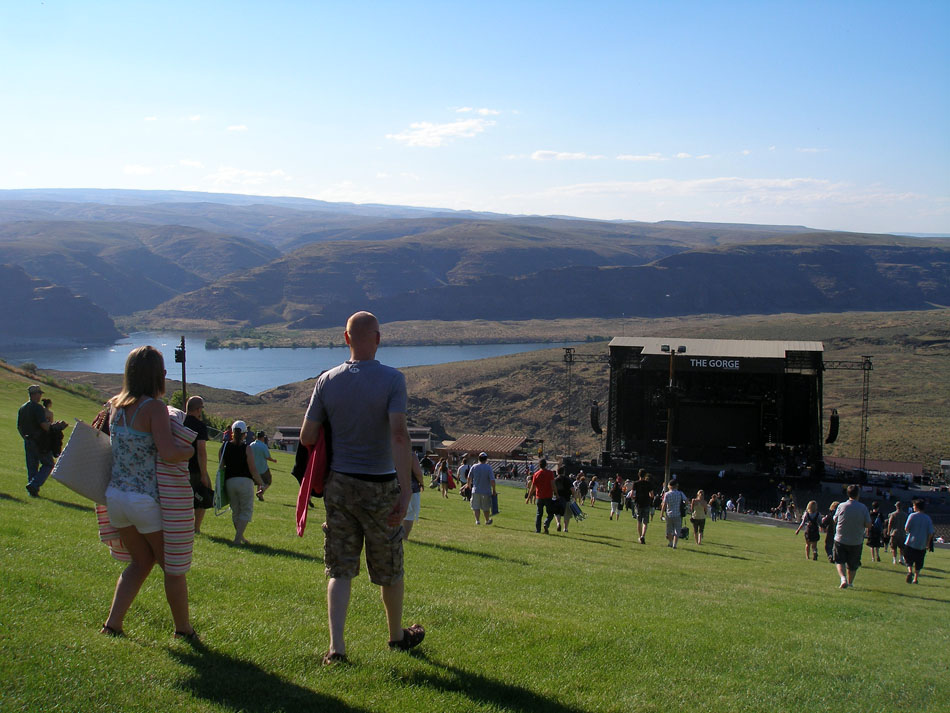 ---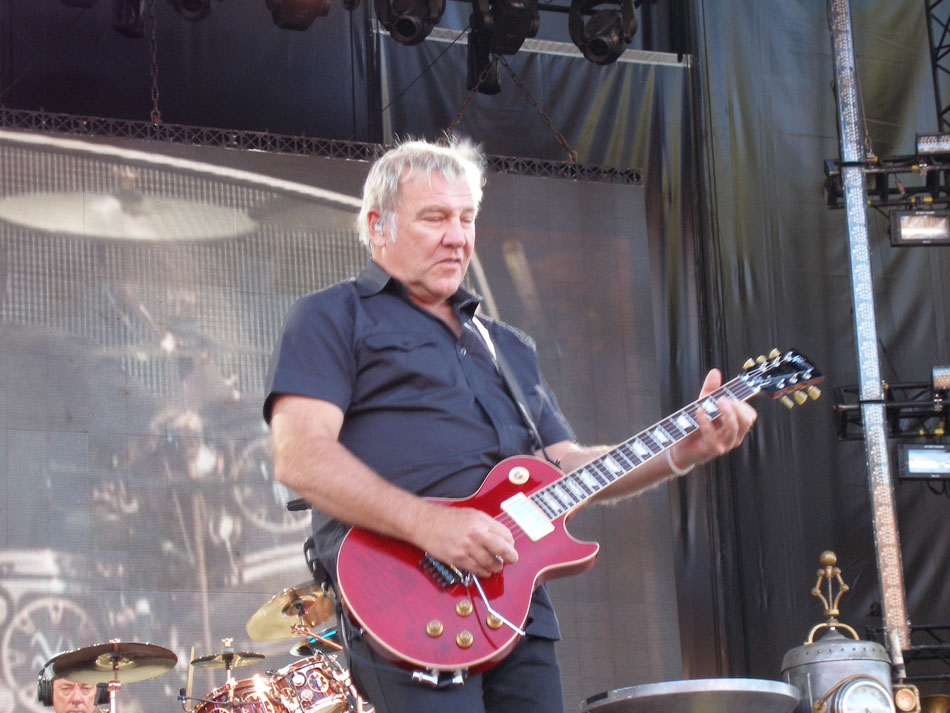 ---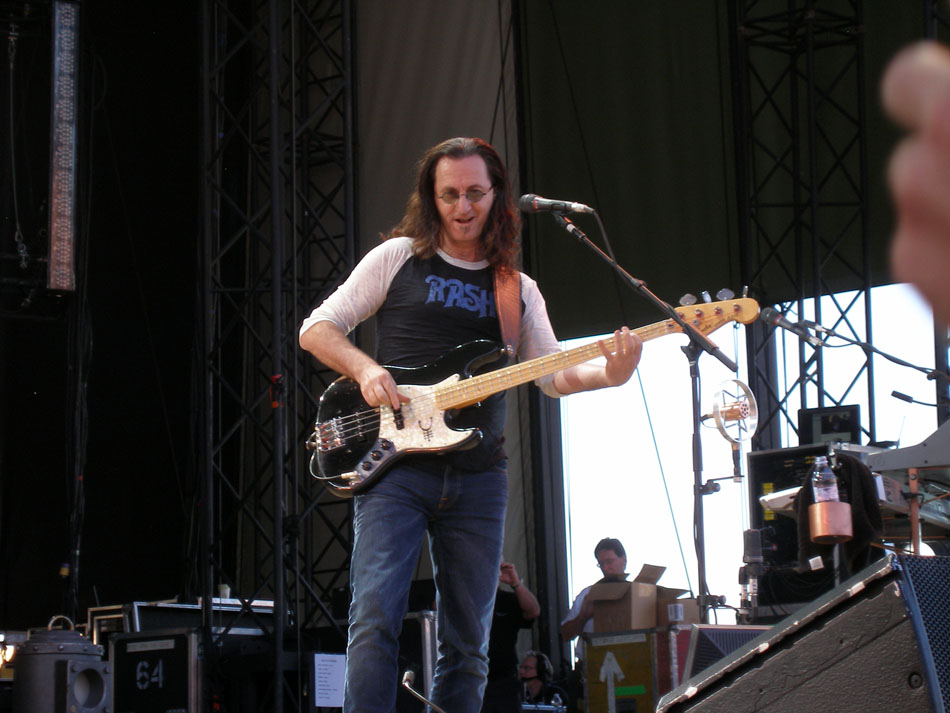 ---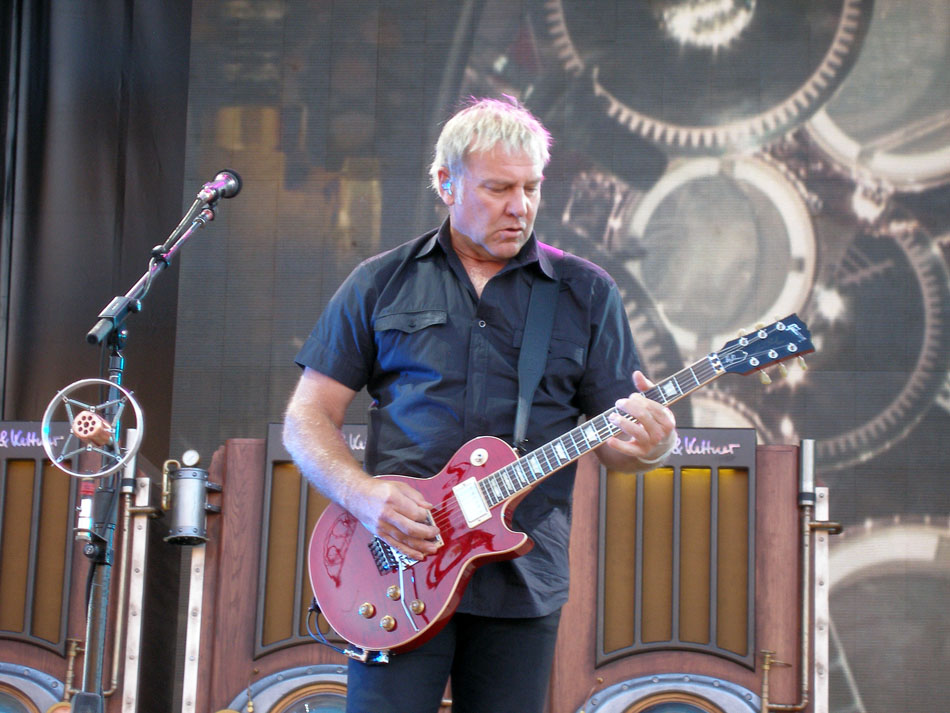 ---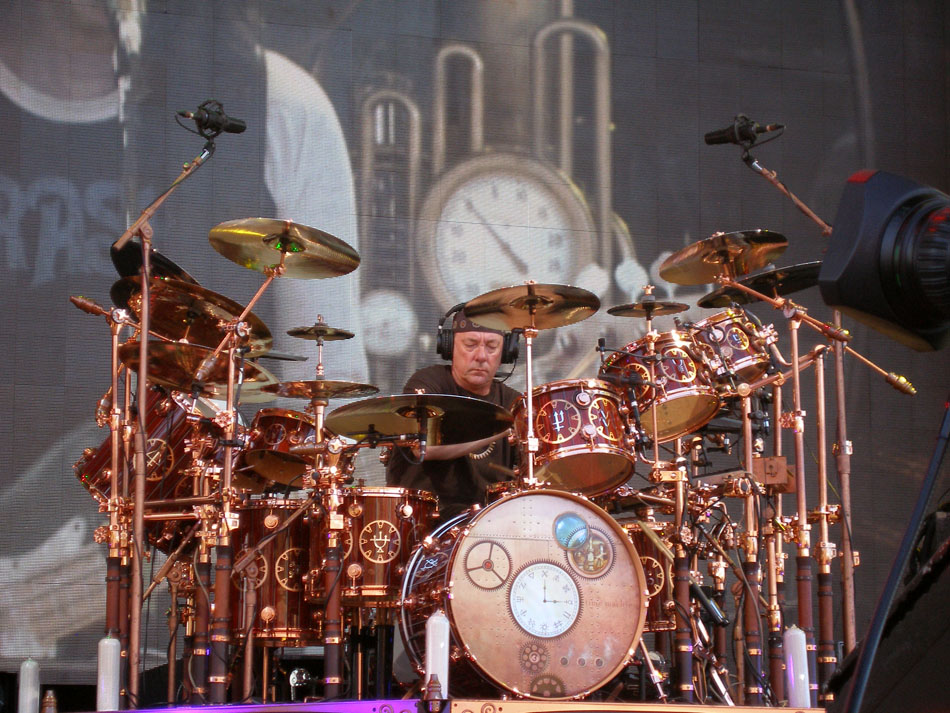 ---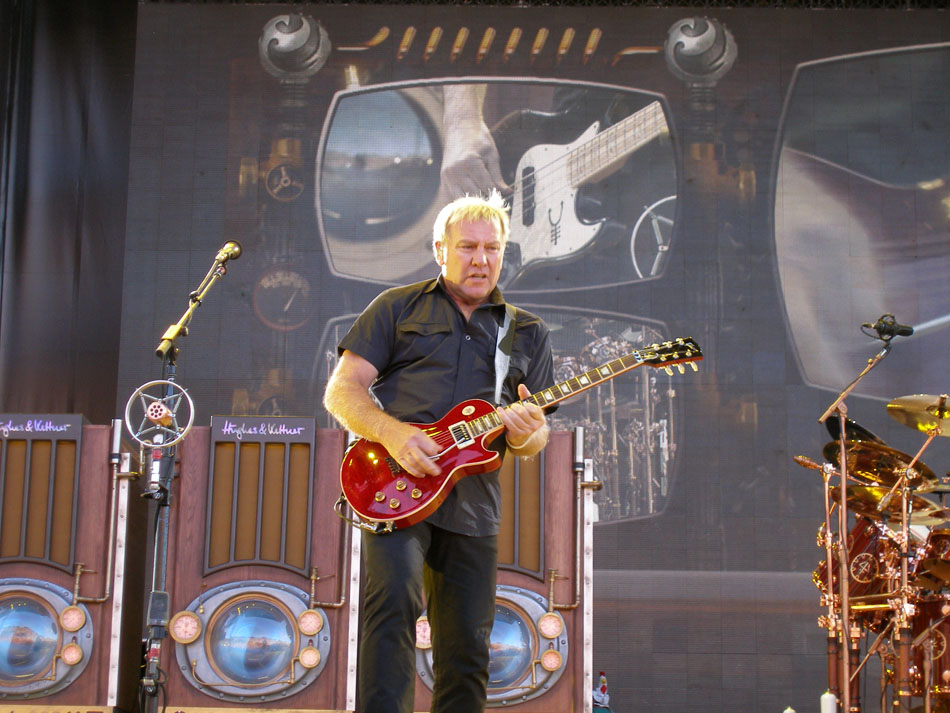 ---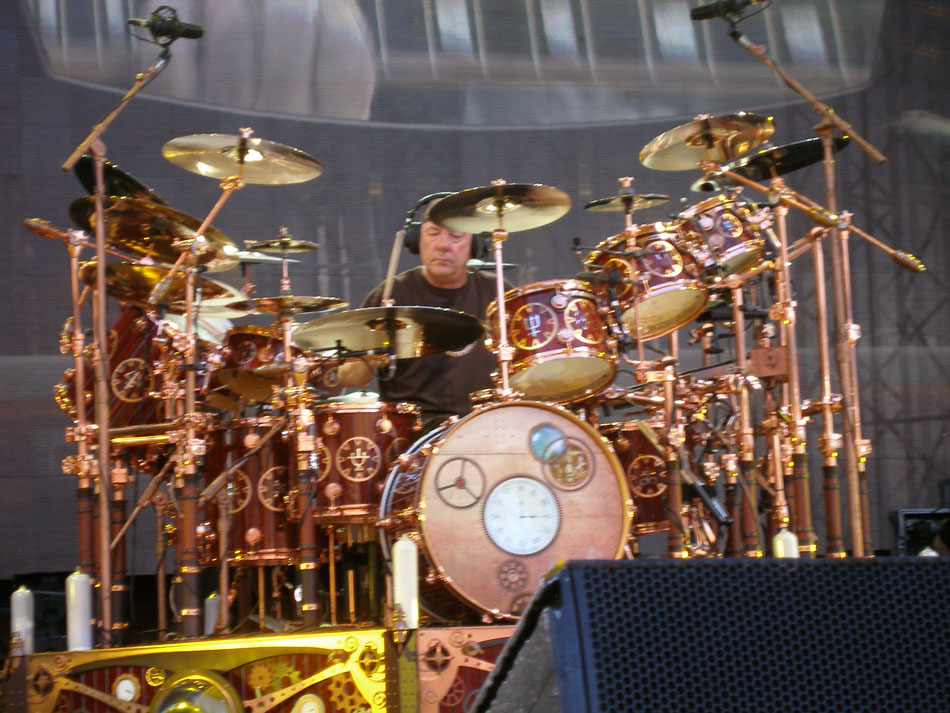 ---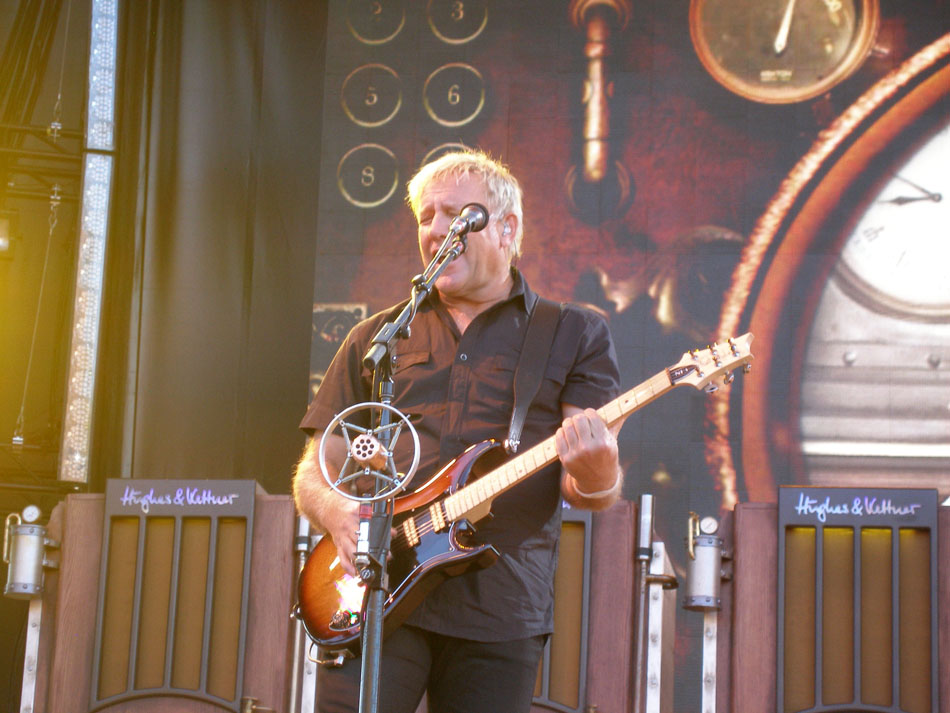 ---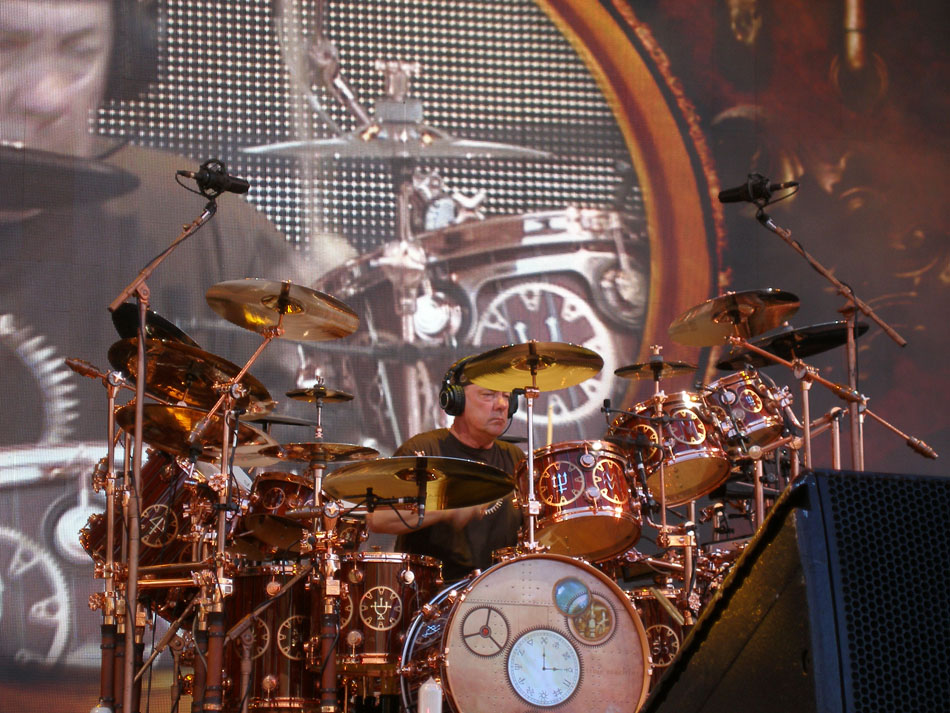 ---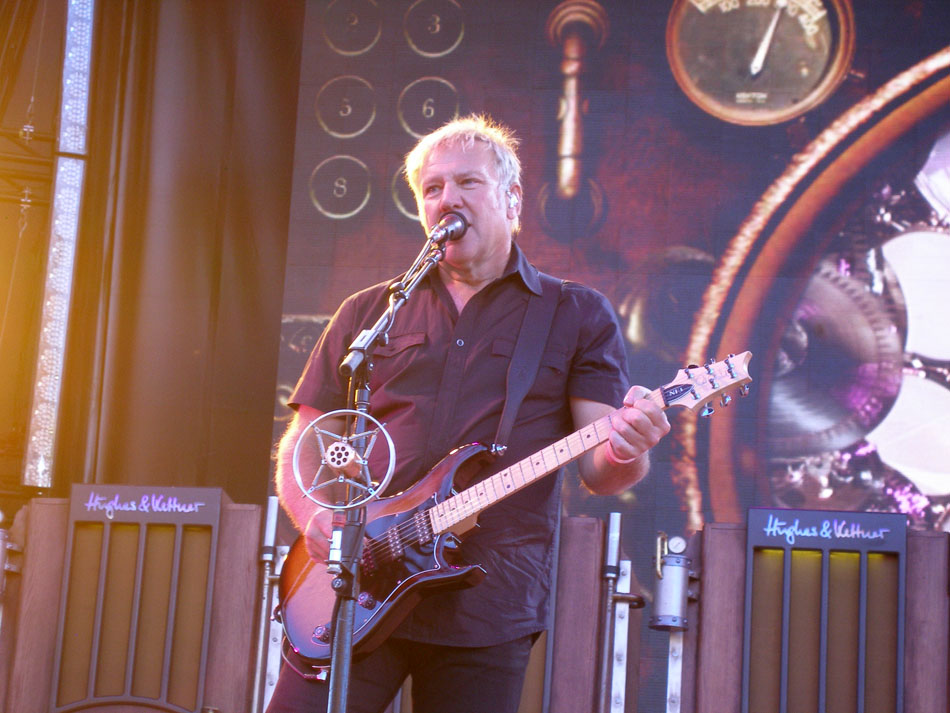 ---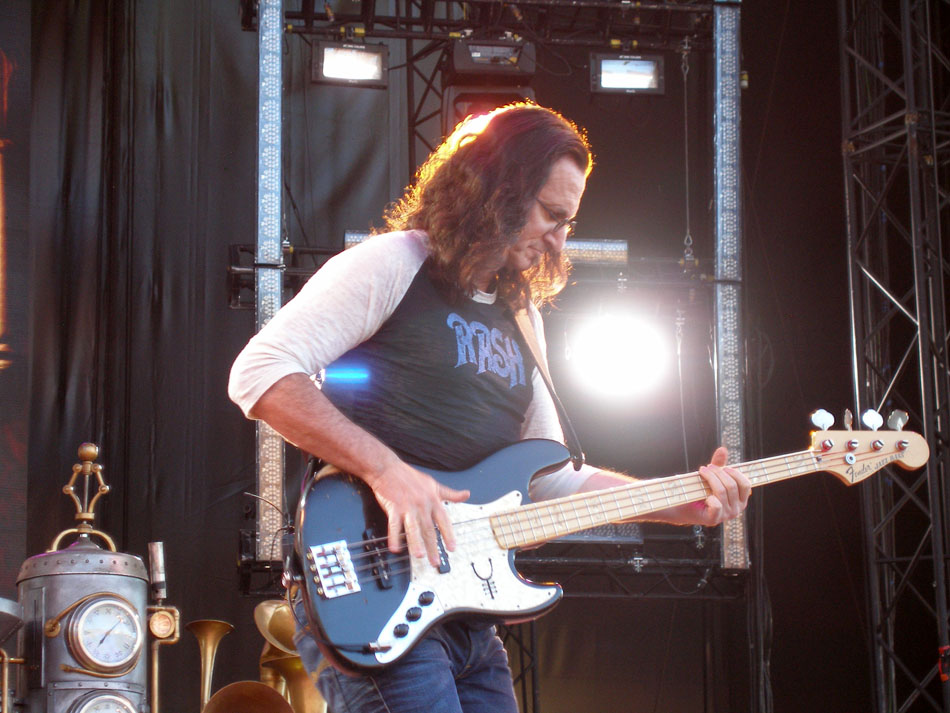 ---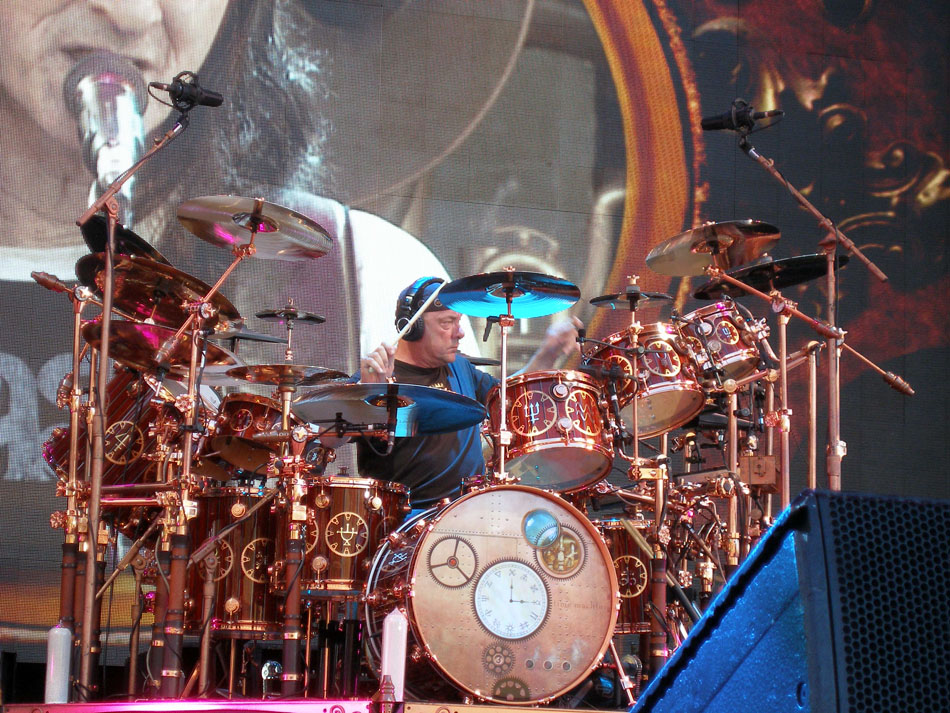 ---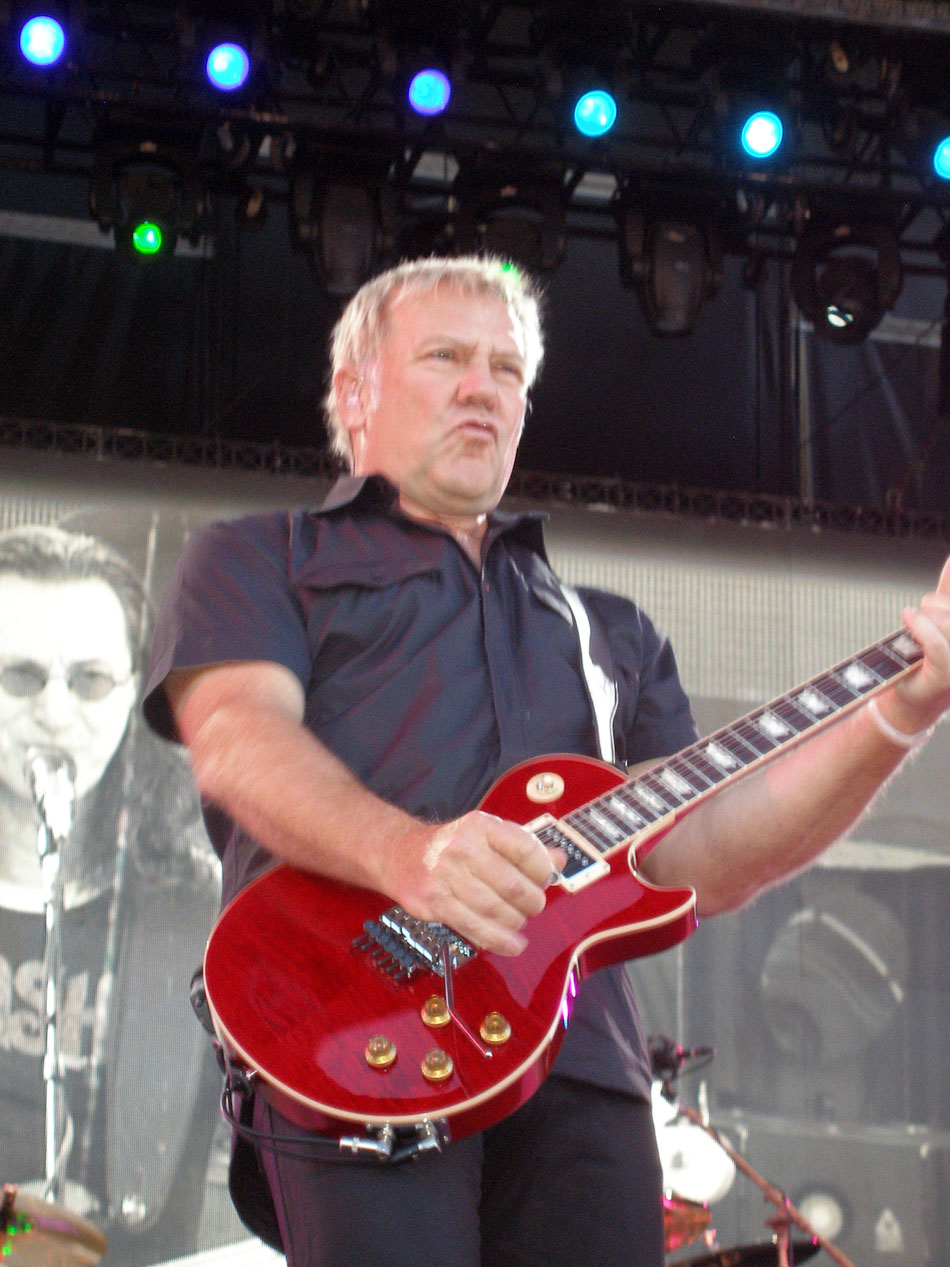 ---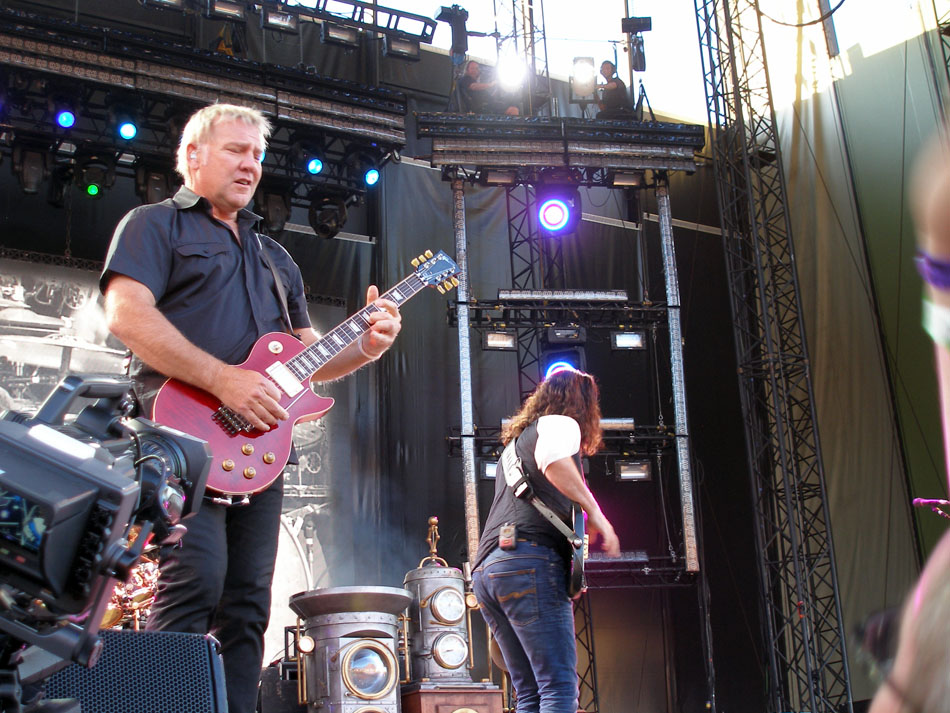 ---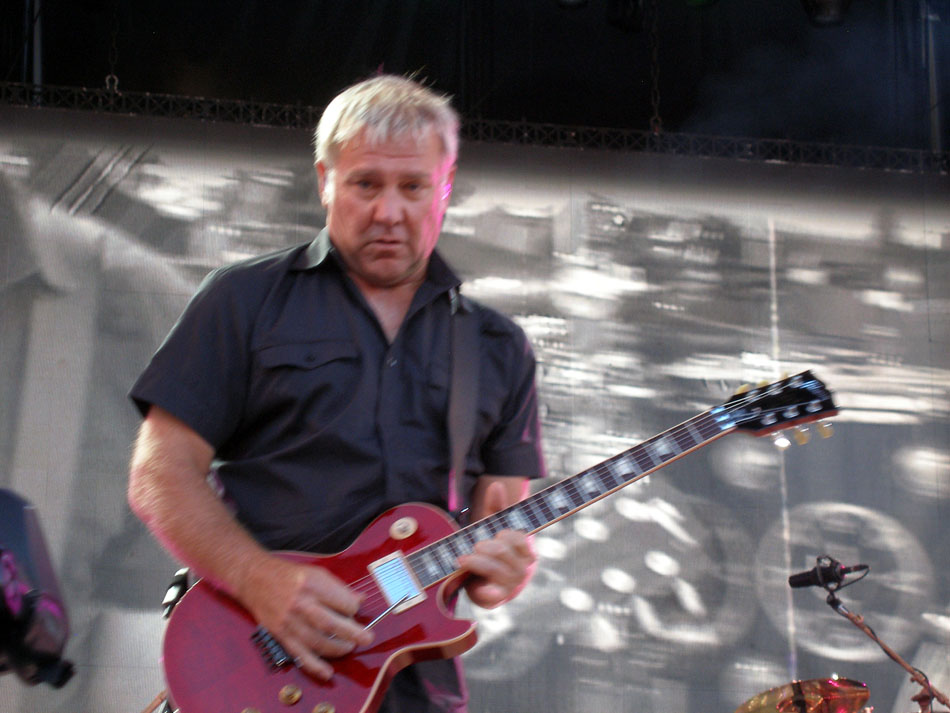 ---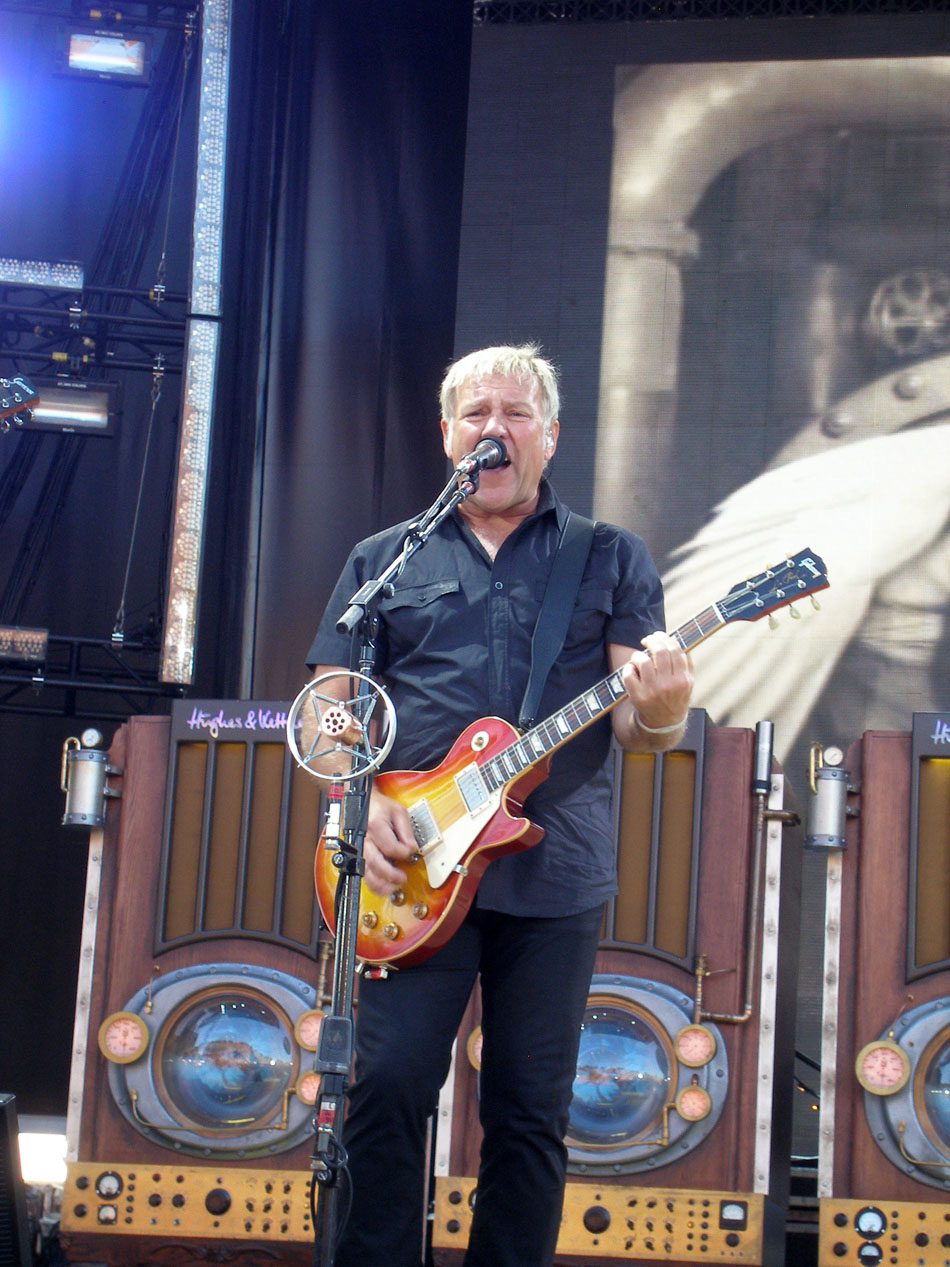 ---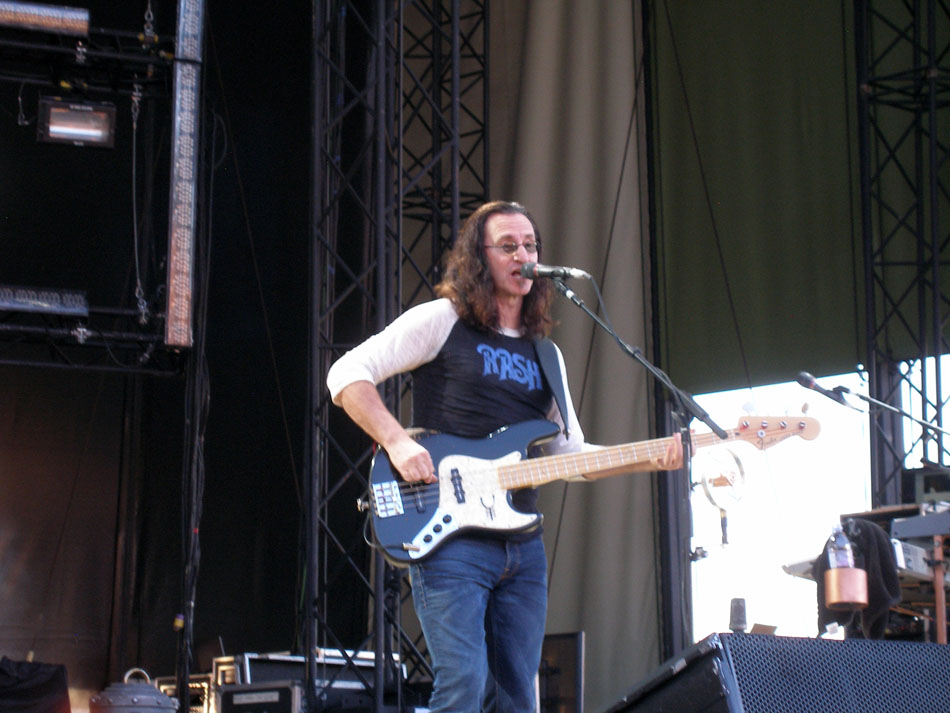 ---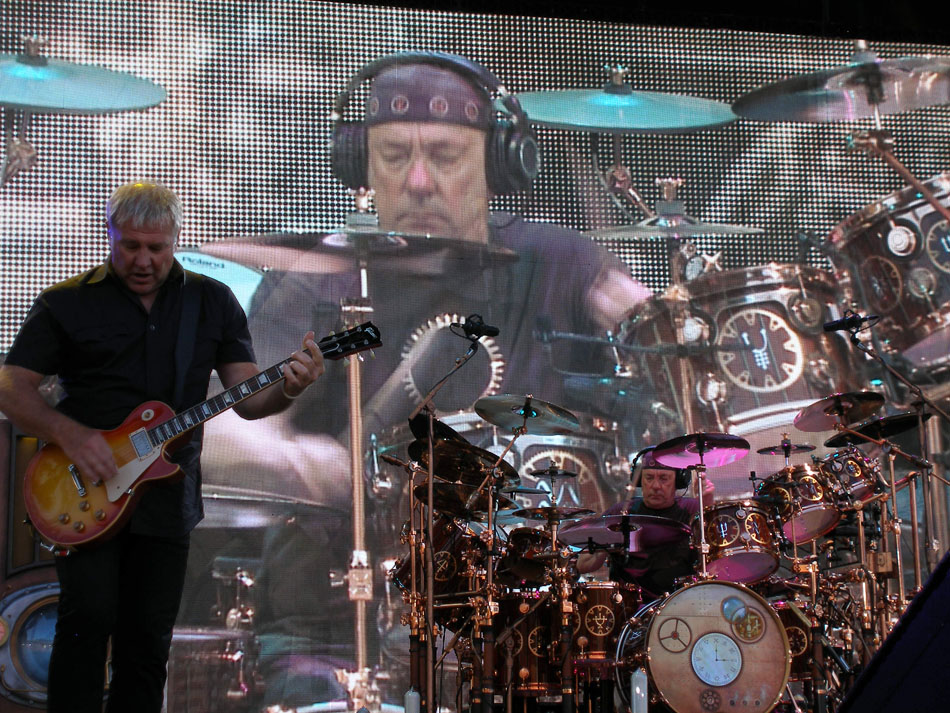 ---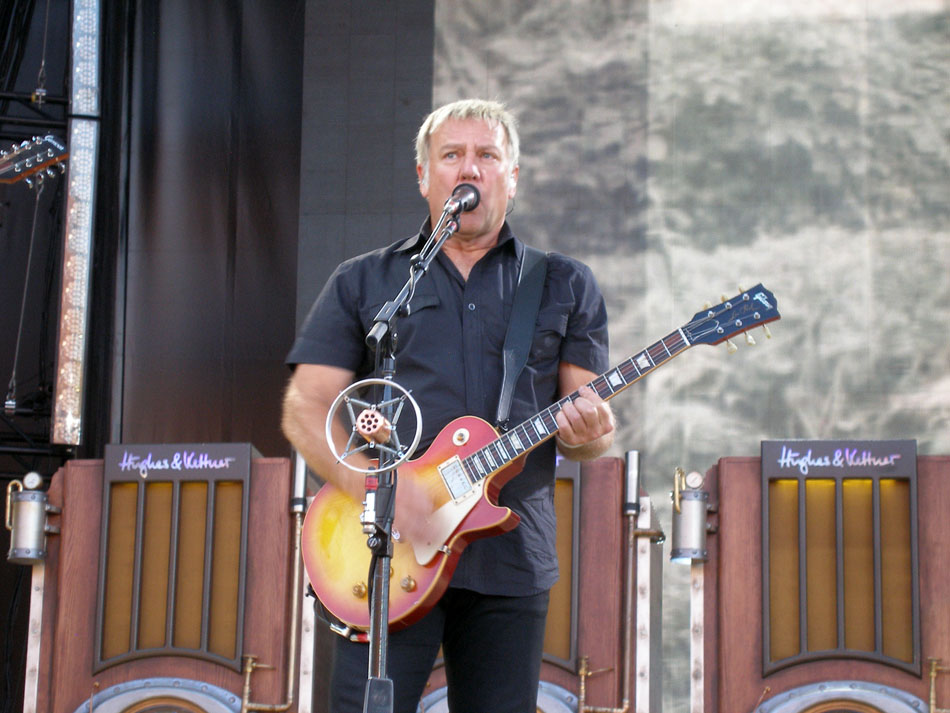 ---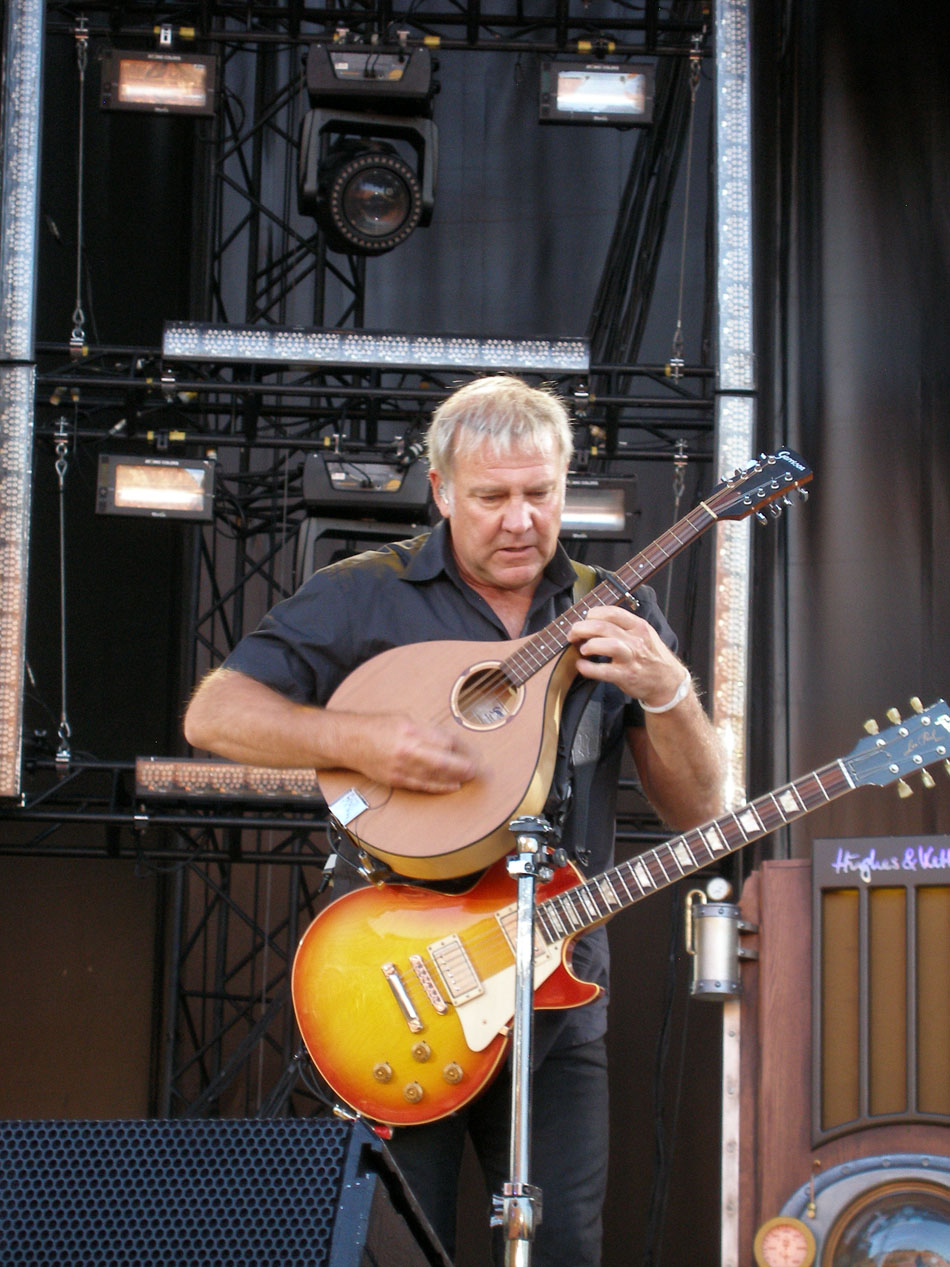 ---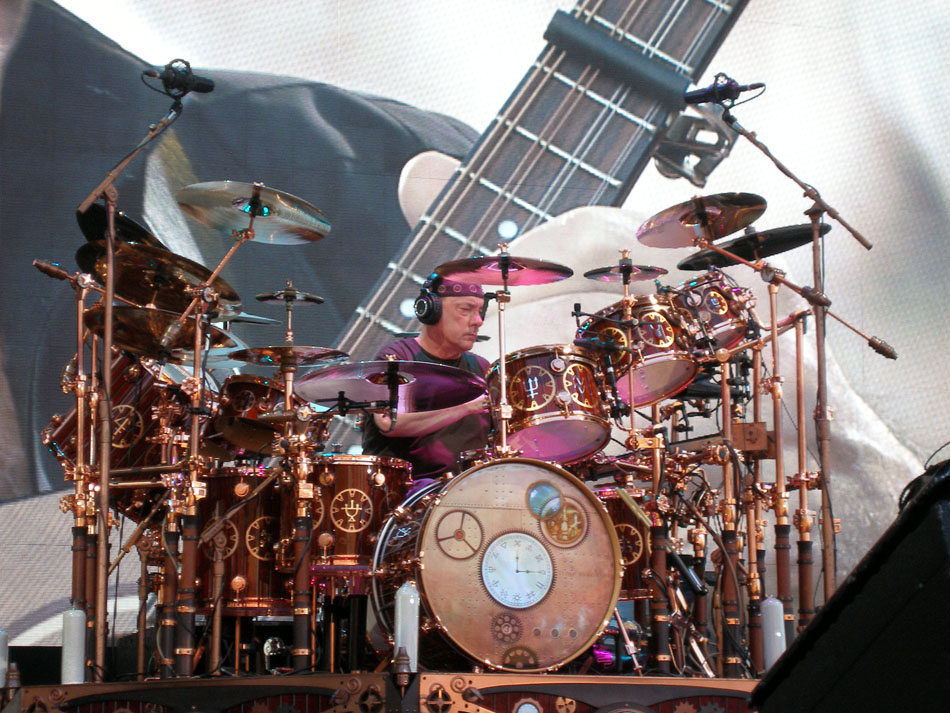 ---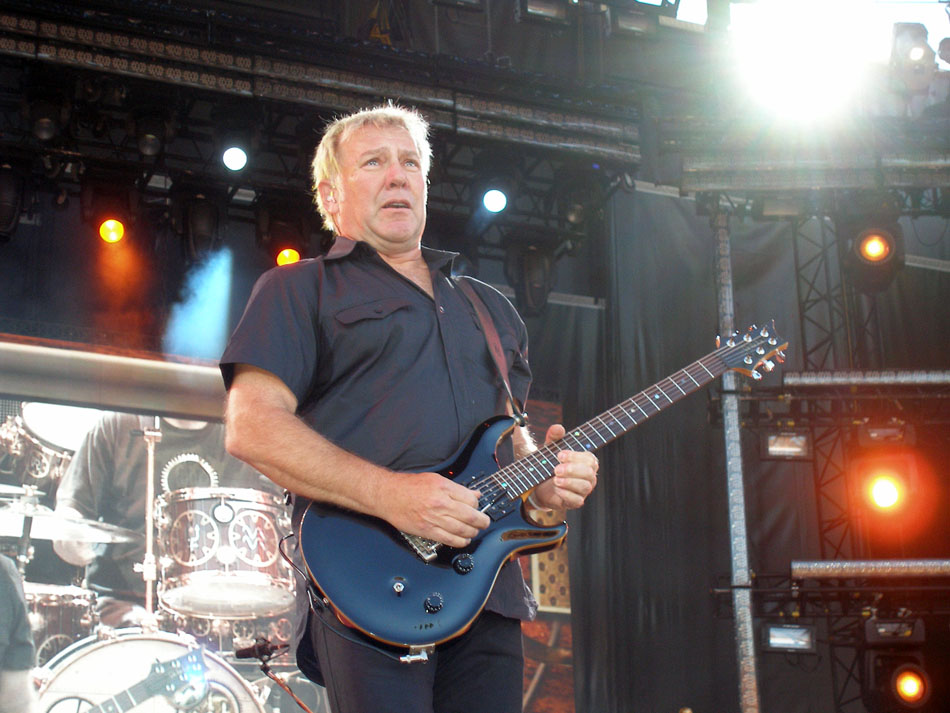 ---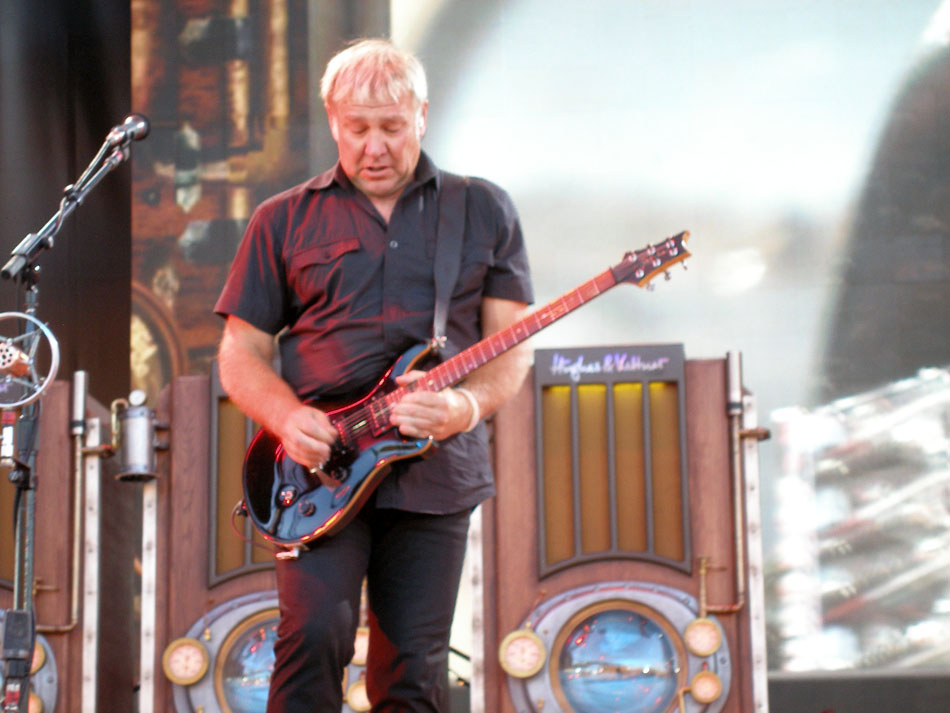 ---
---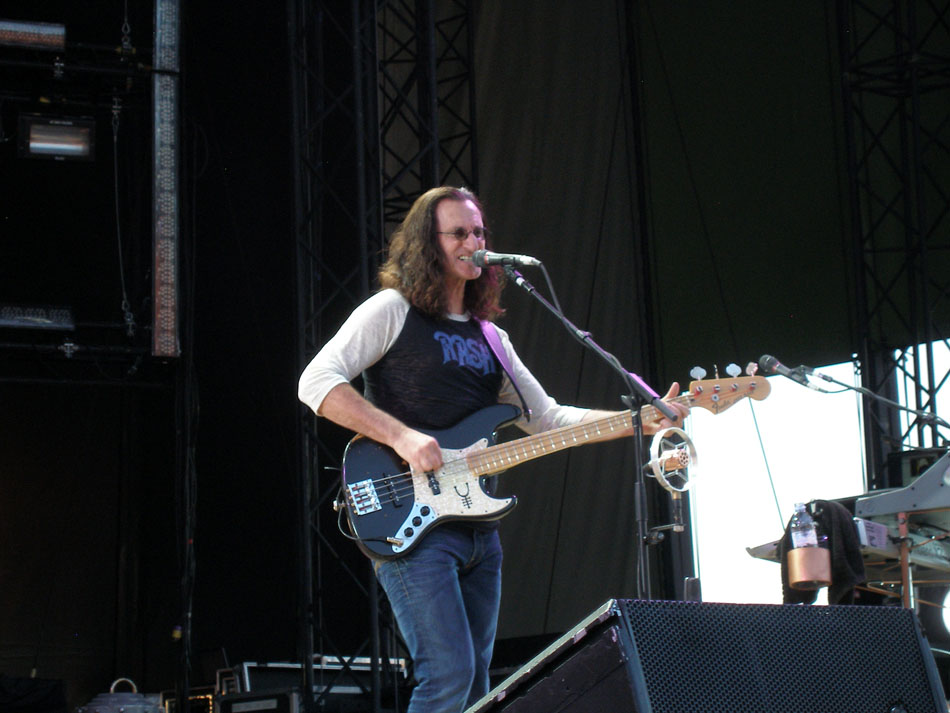 ---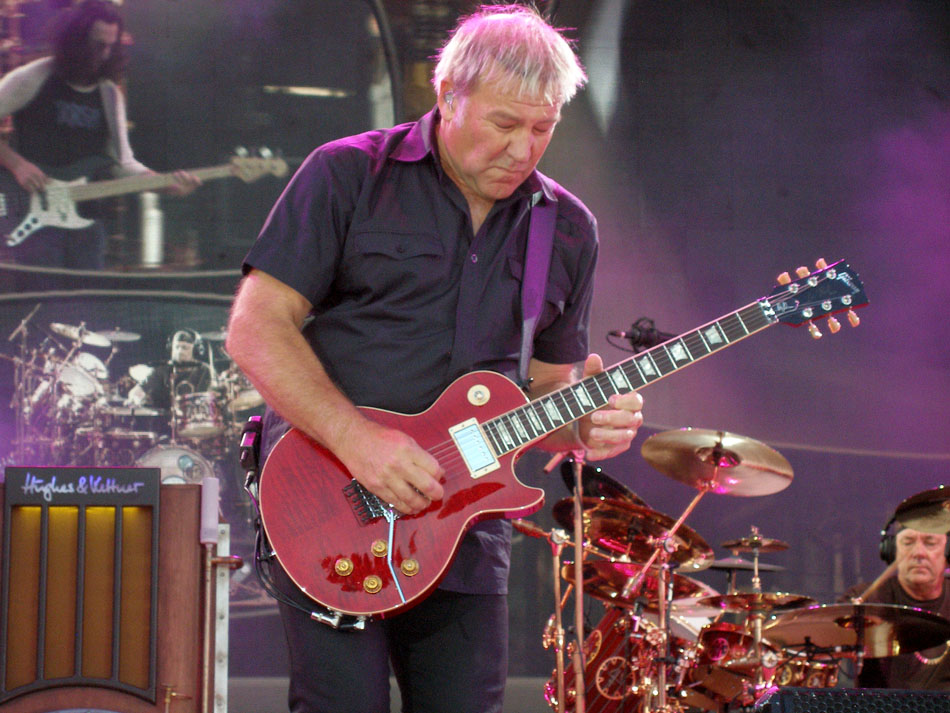 ---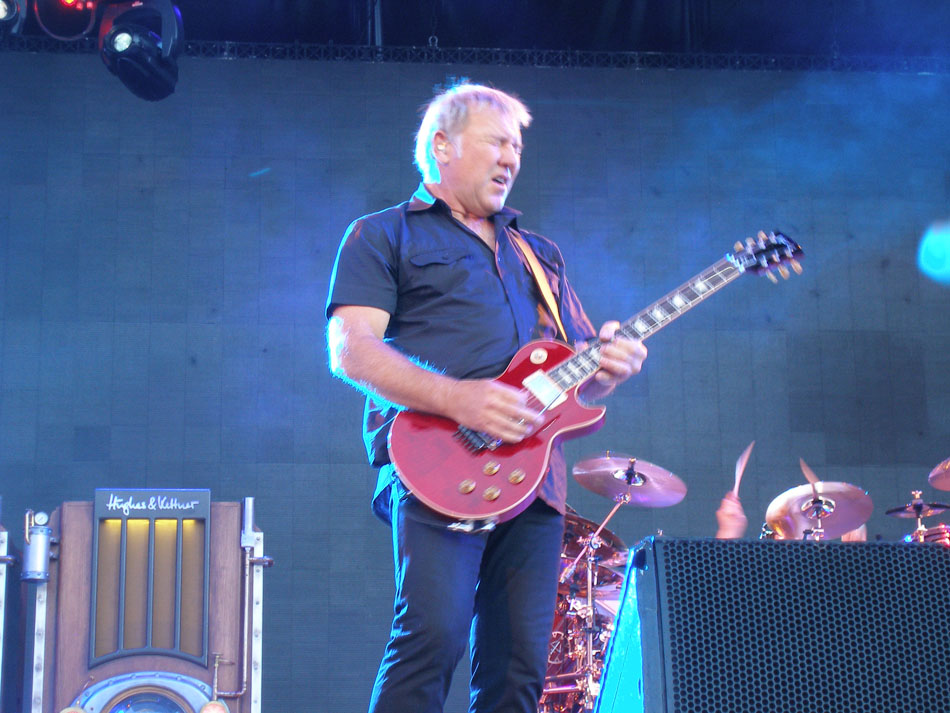 ---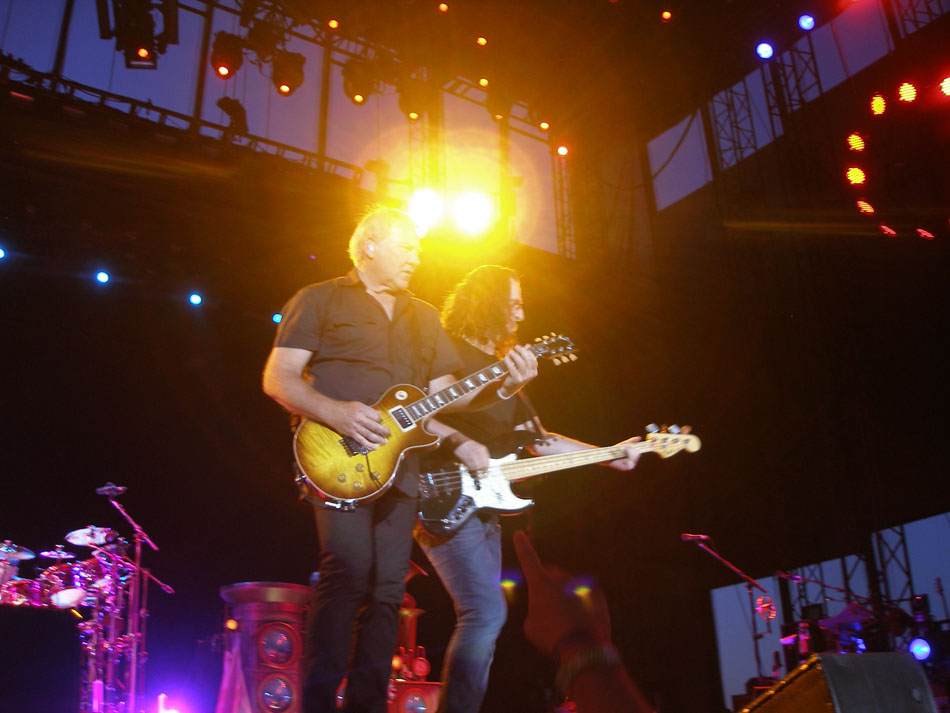 ---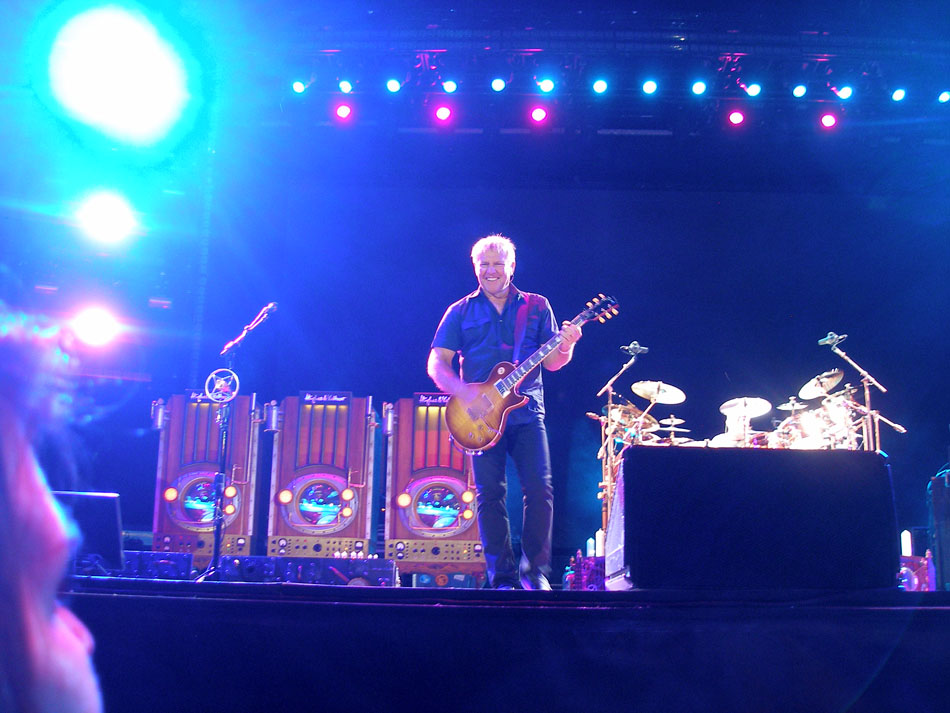 ---
---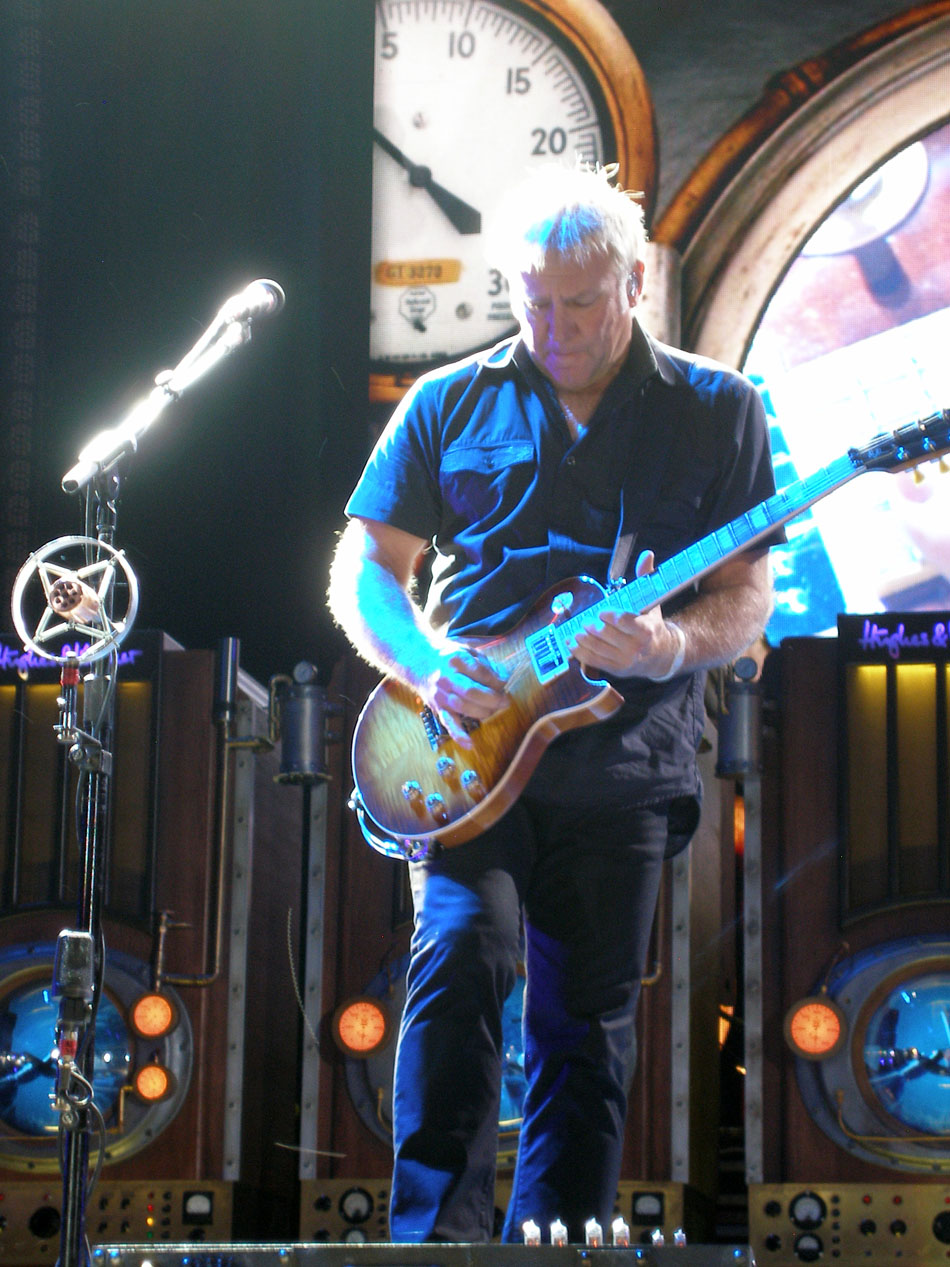 ---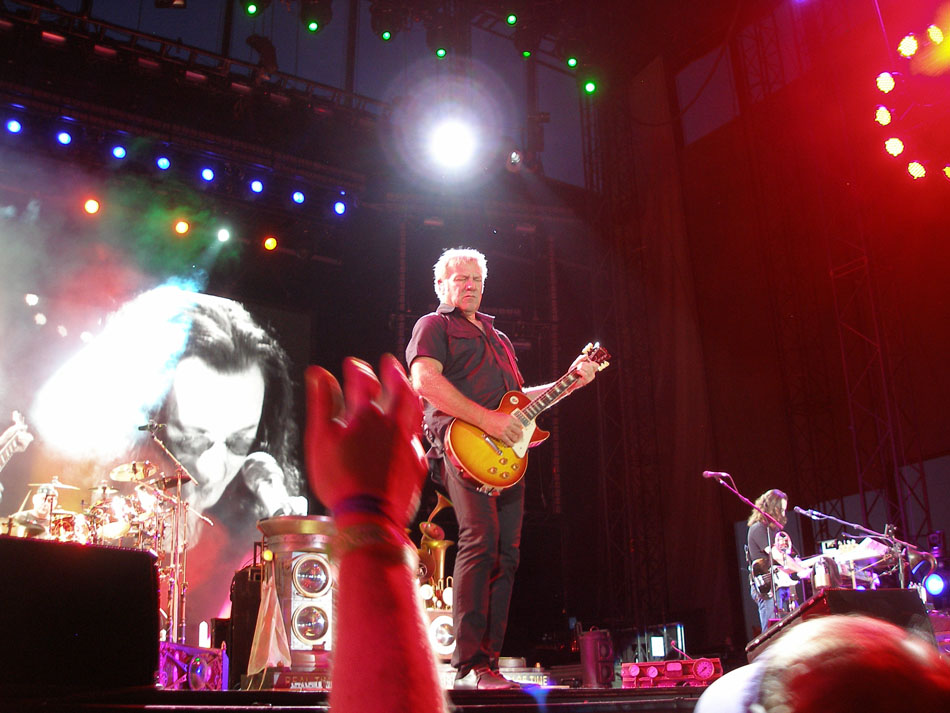 ---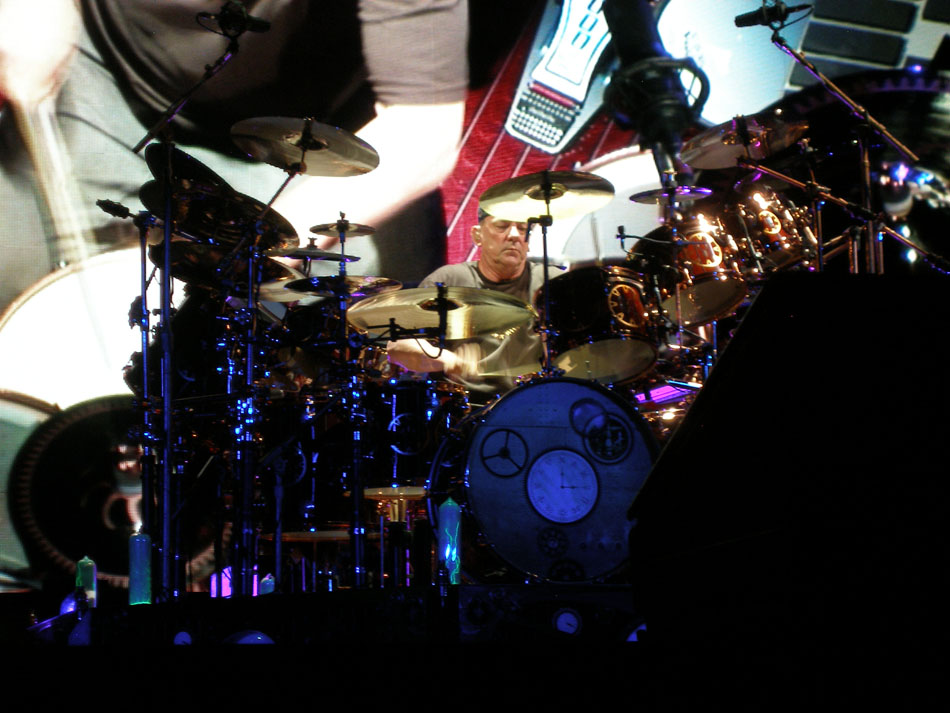 ---
---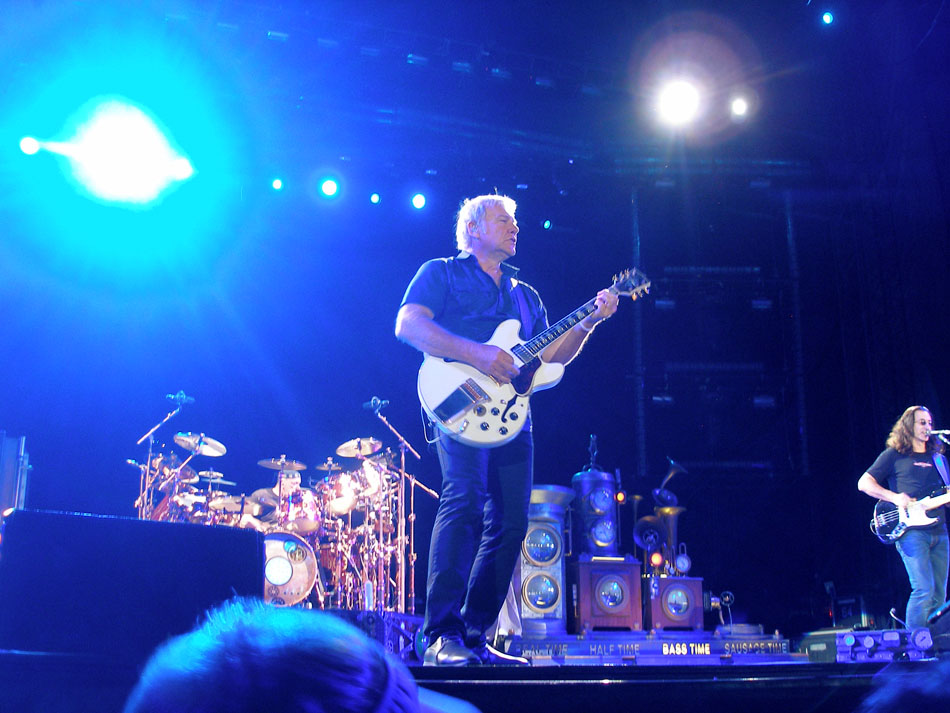 ---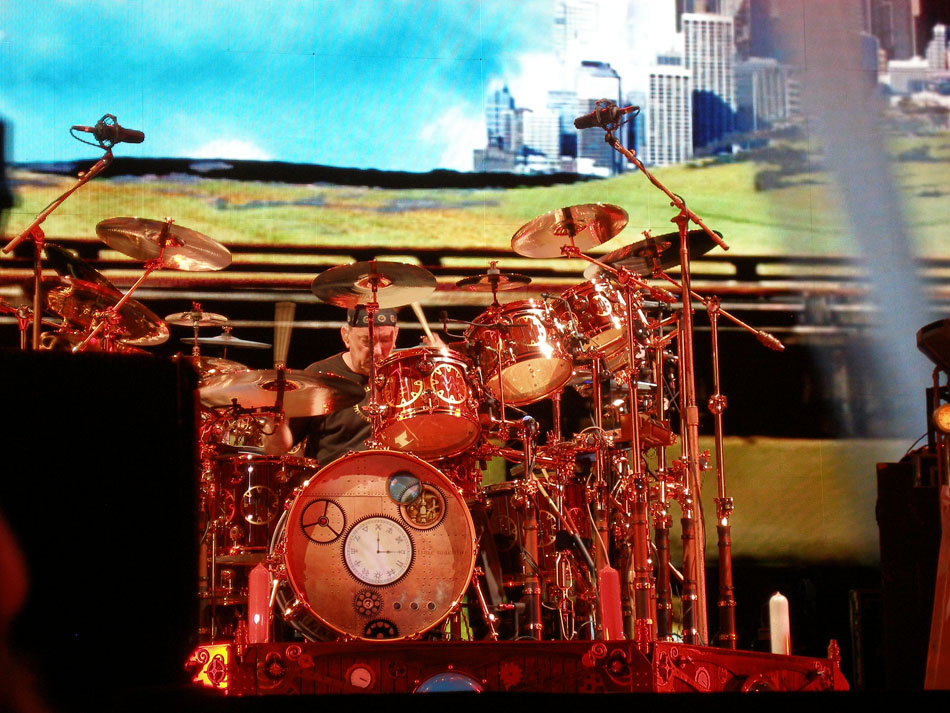 ---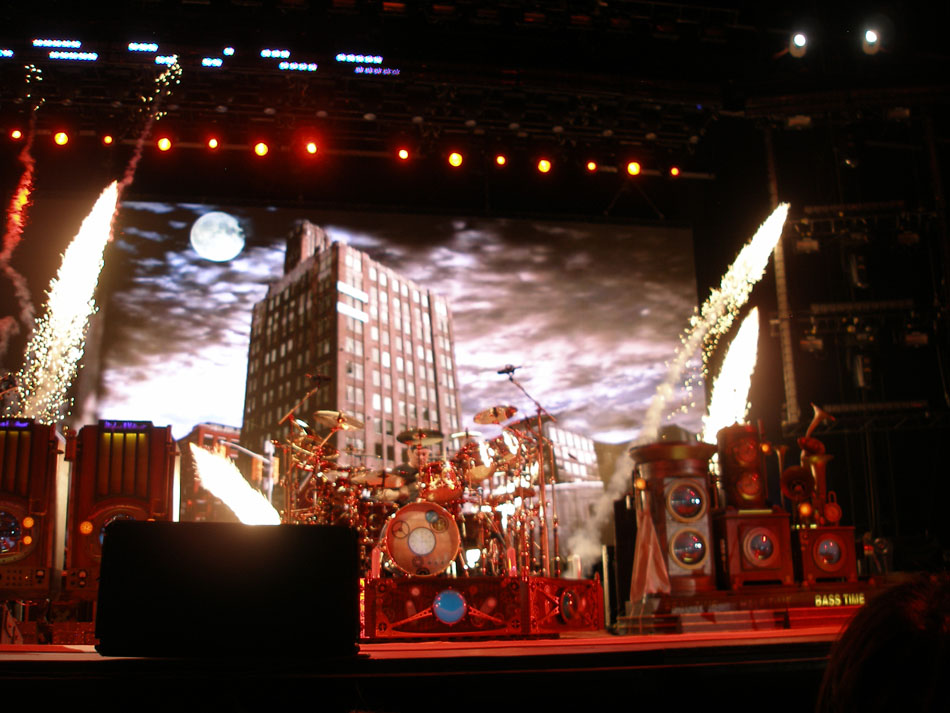 ---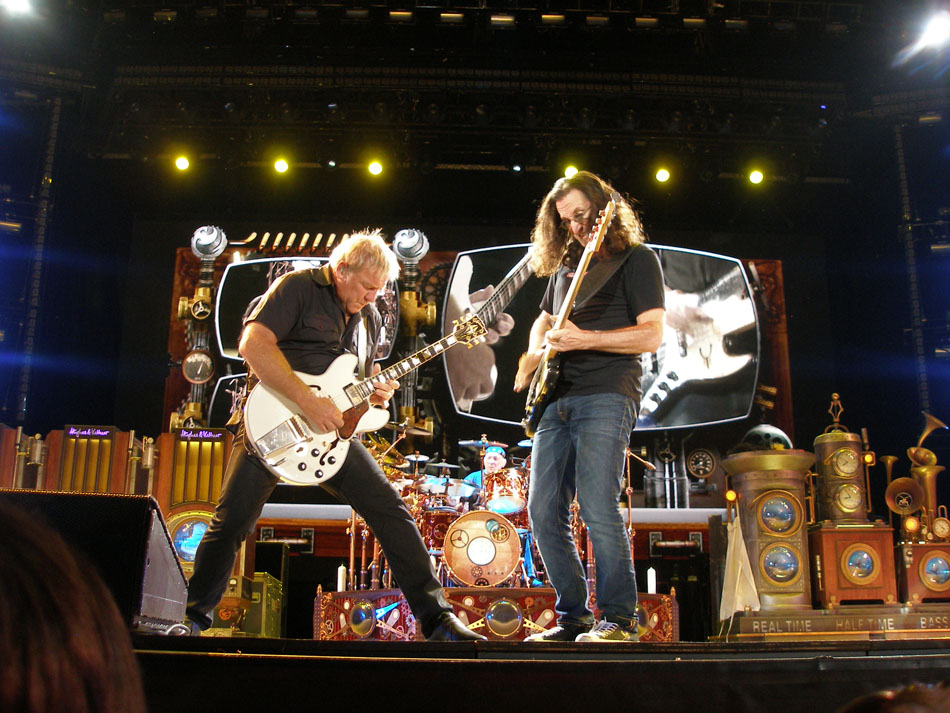 ---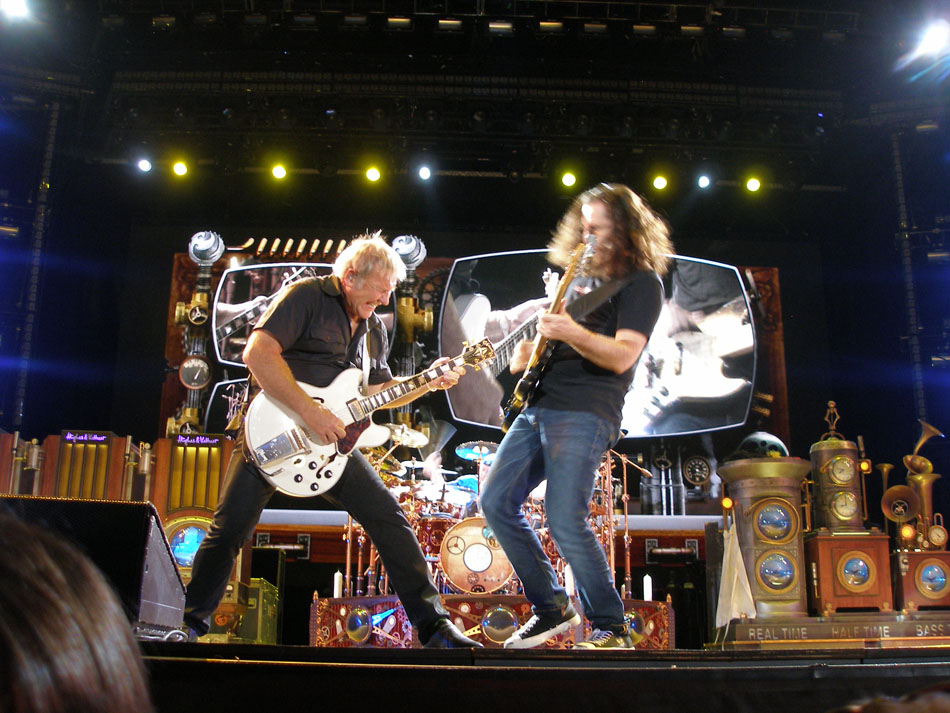 ---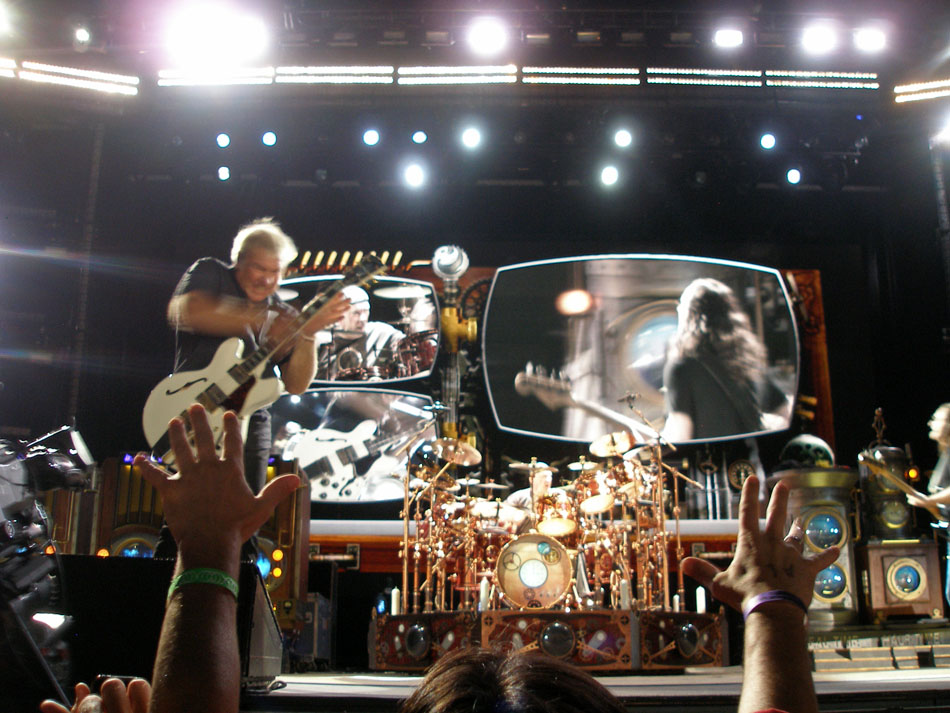 ---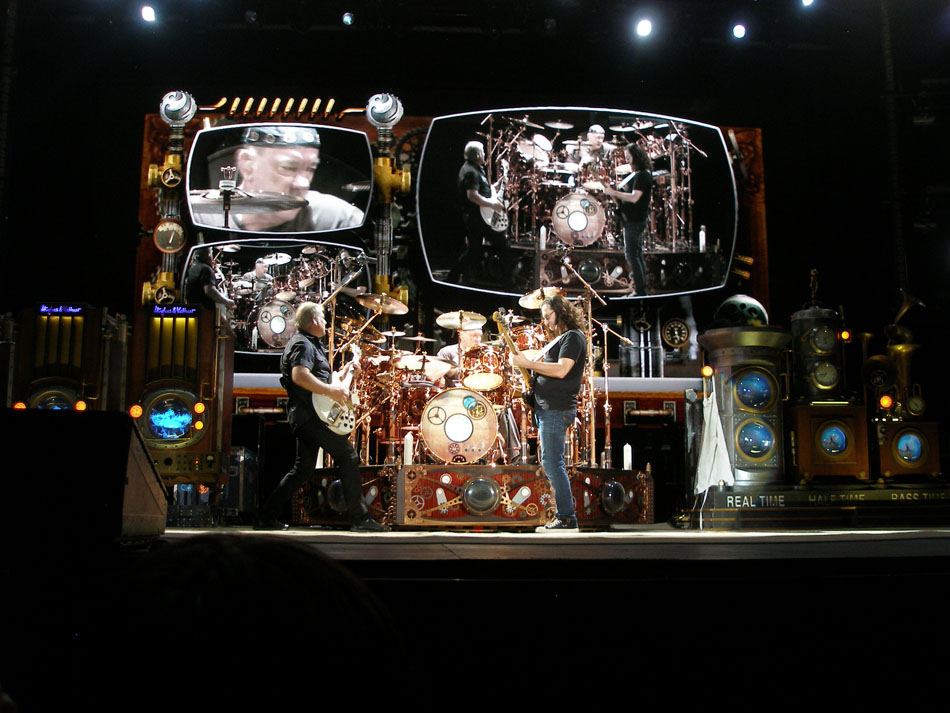 ---
---
|Back to Top|
---