There are 24 active users currently online.
---
The 2012 Rush Calendar

---
---
RUSH - SIGNALS:
2012 marks the 30th Anniversary since the release of the RUSH's platinum selling Signals album. It was an immediate smash hit when it came out and the material continues to be a staple in their song set, to this day. This commemorative 2012 Wall Calendar features period images that flashback to a time when the band was at it's commercial recording zenith.
---
Calendar Front Cover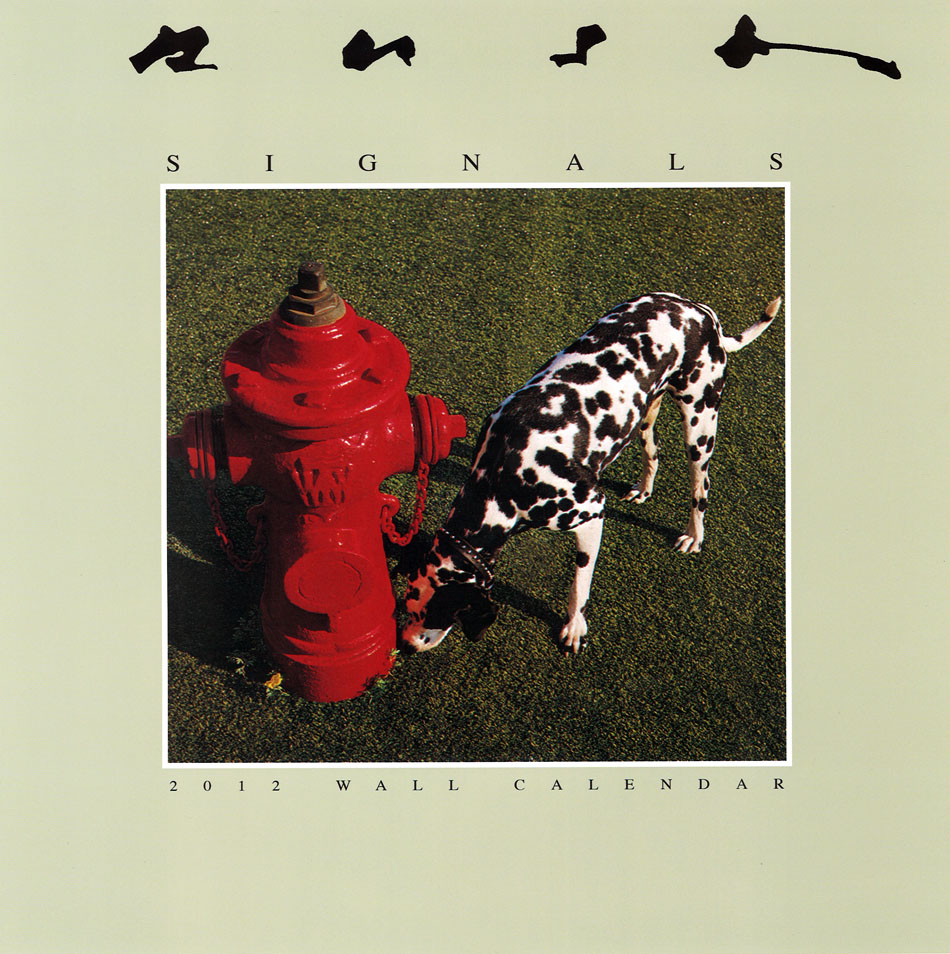 Calendar Back Cover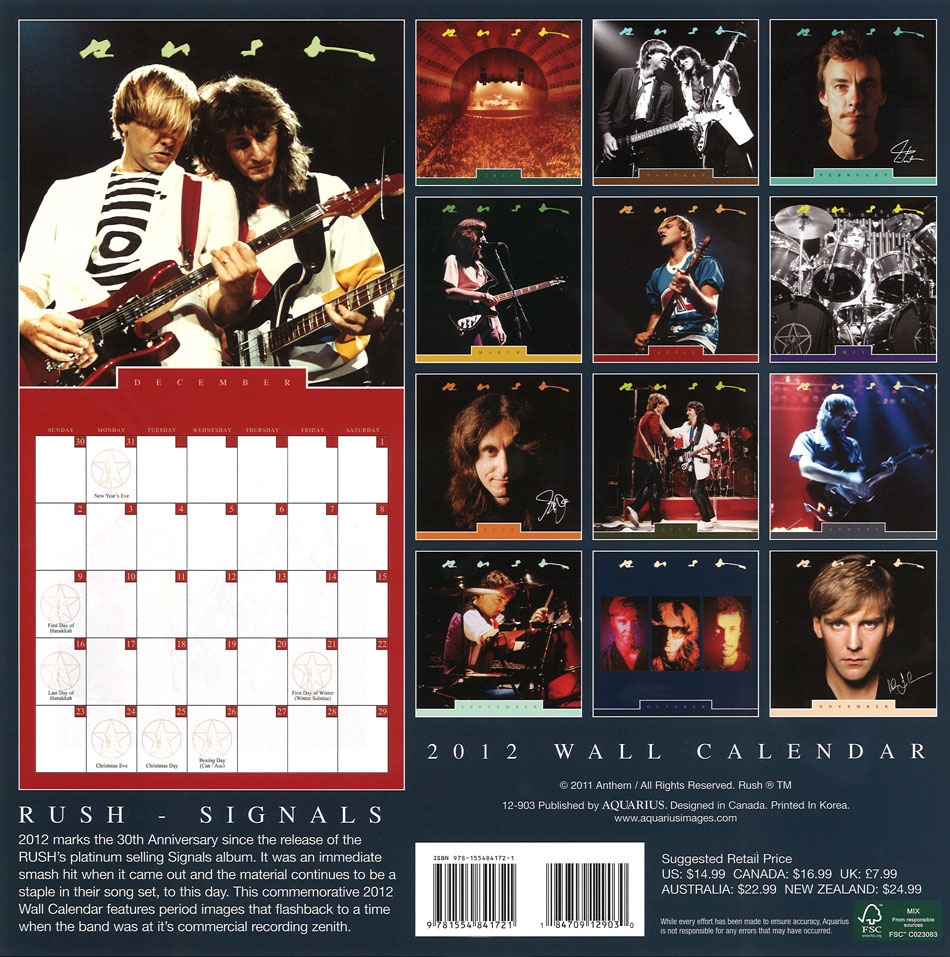 Alternate Calendar Front Cover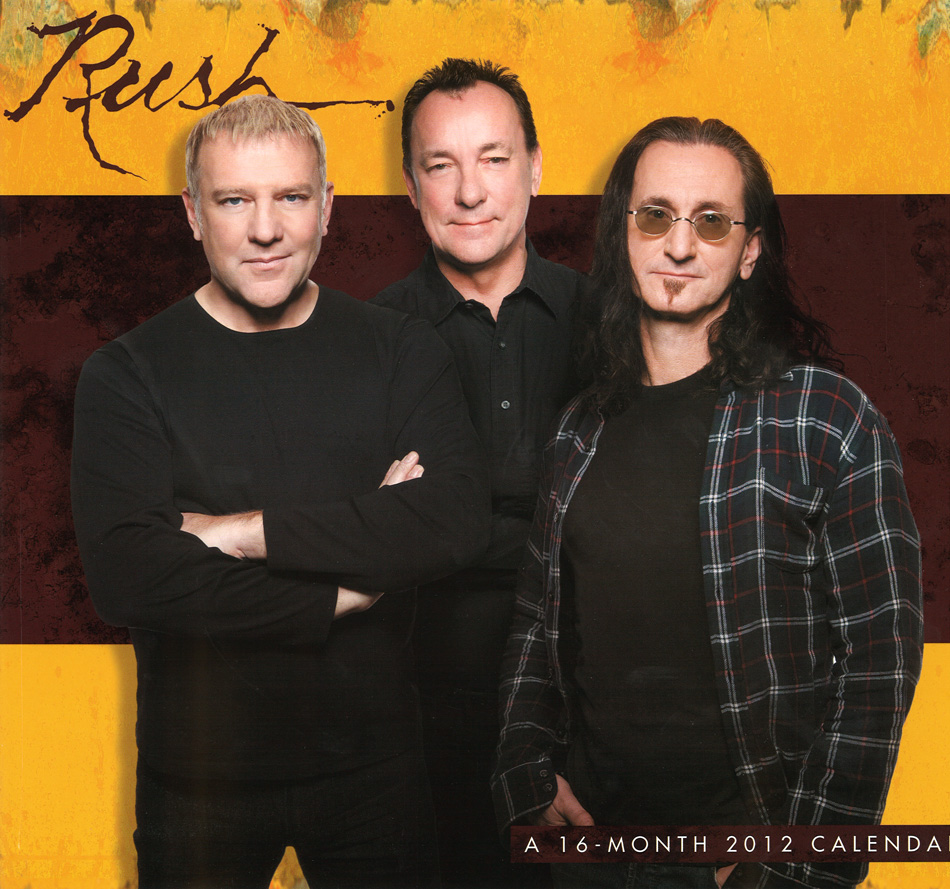 Alternate Calendar Back Cover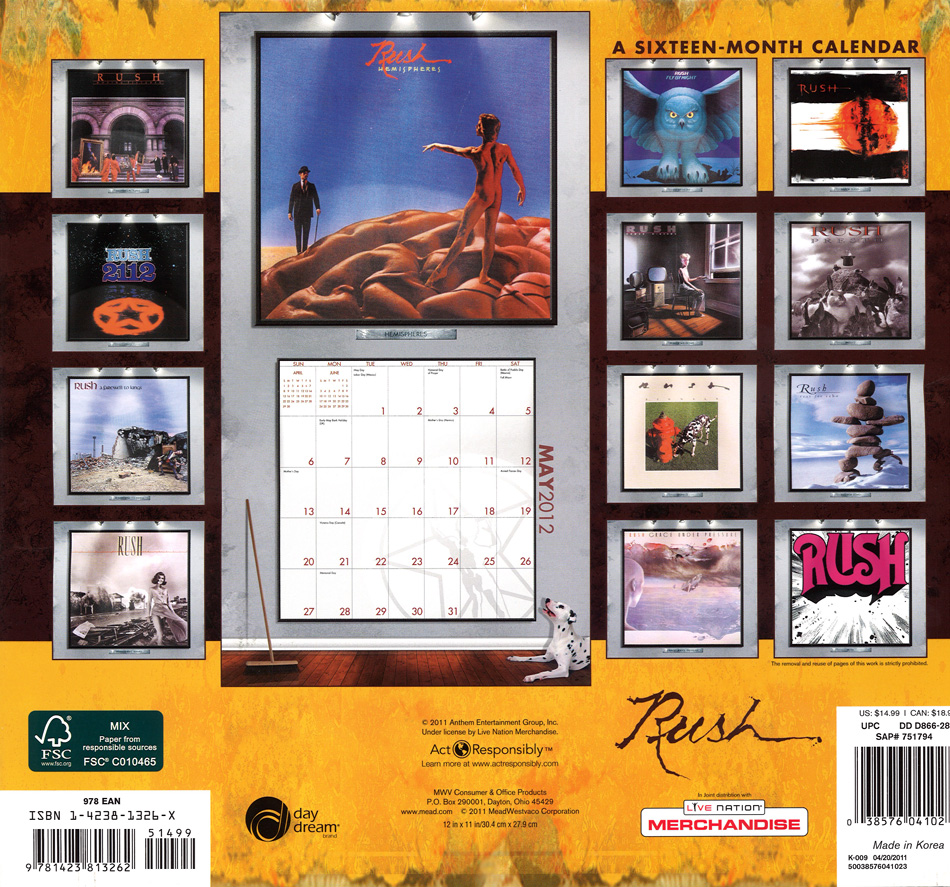 ---
Internal Images
---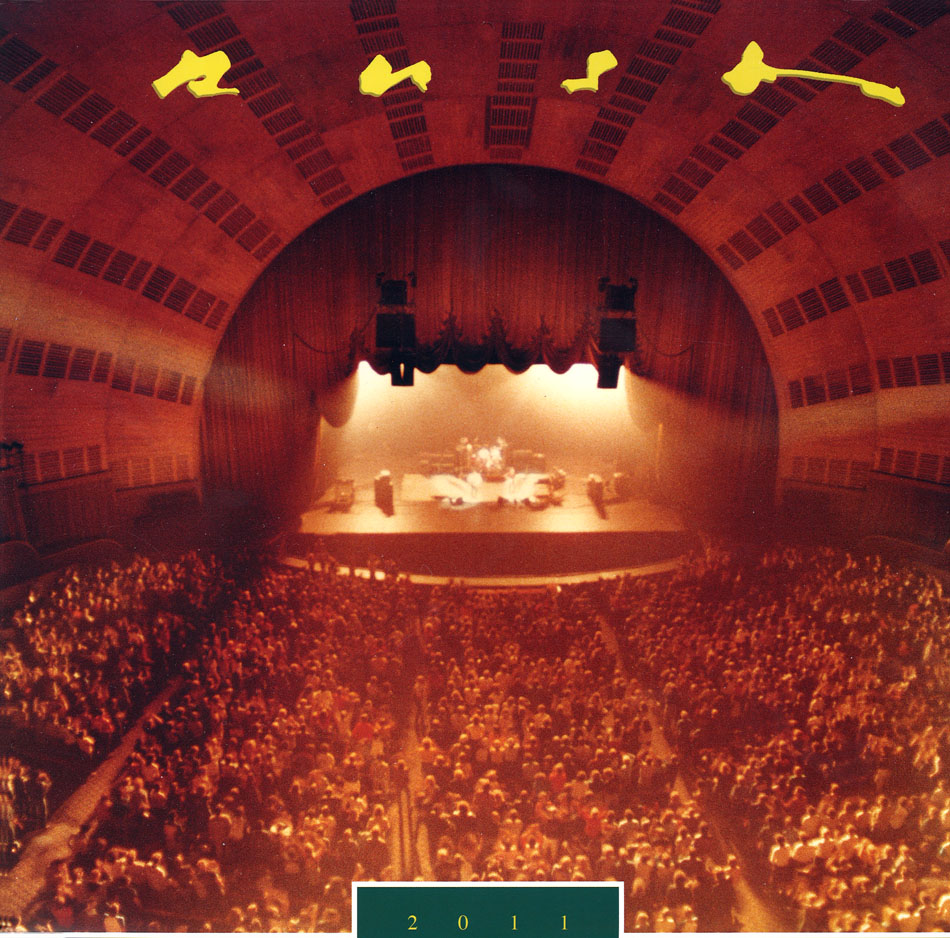 ---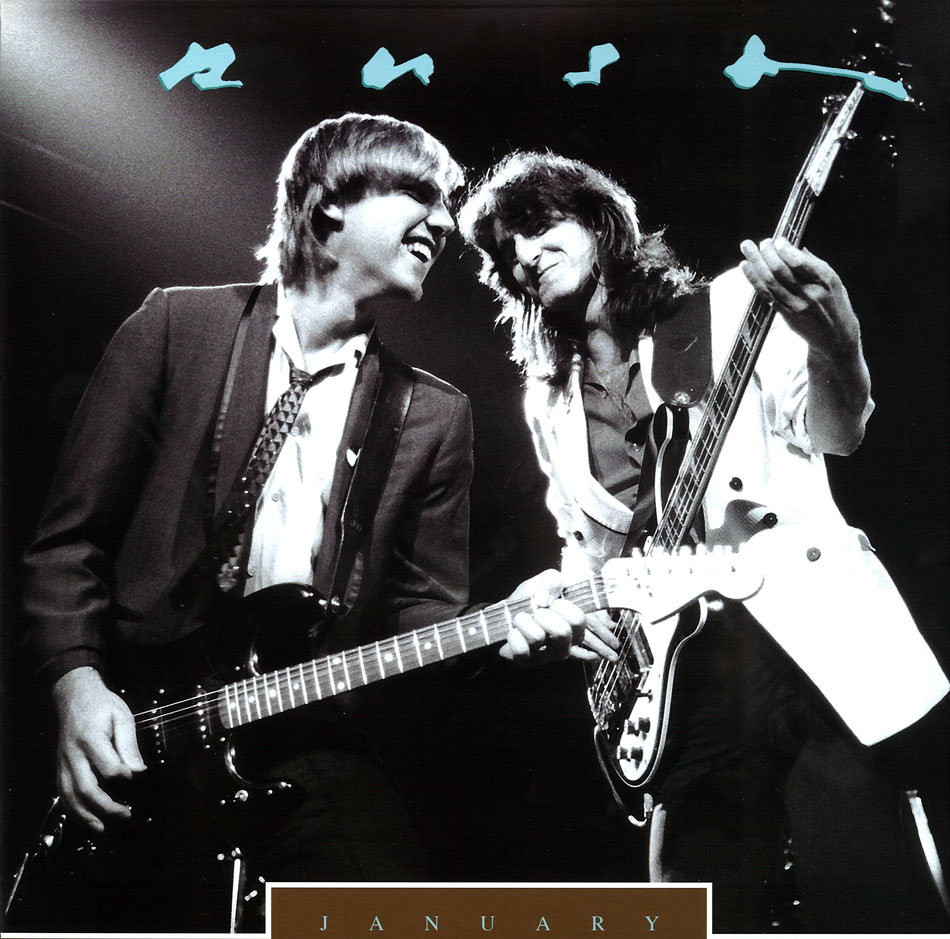 ---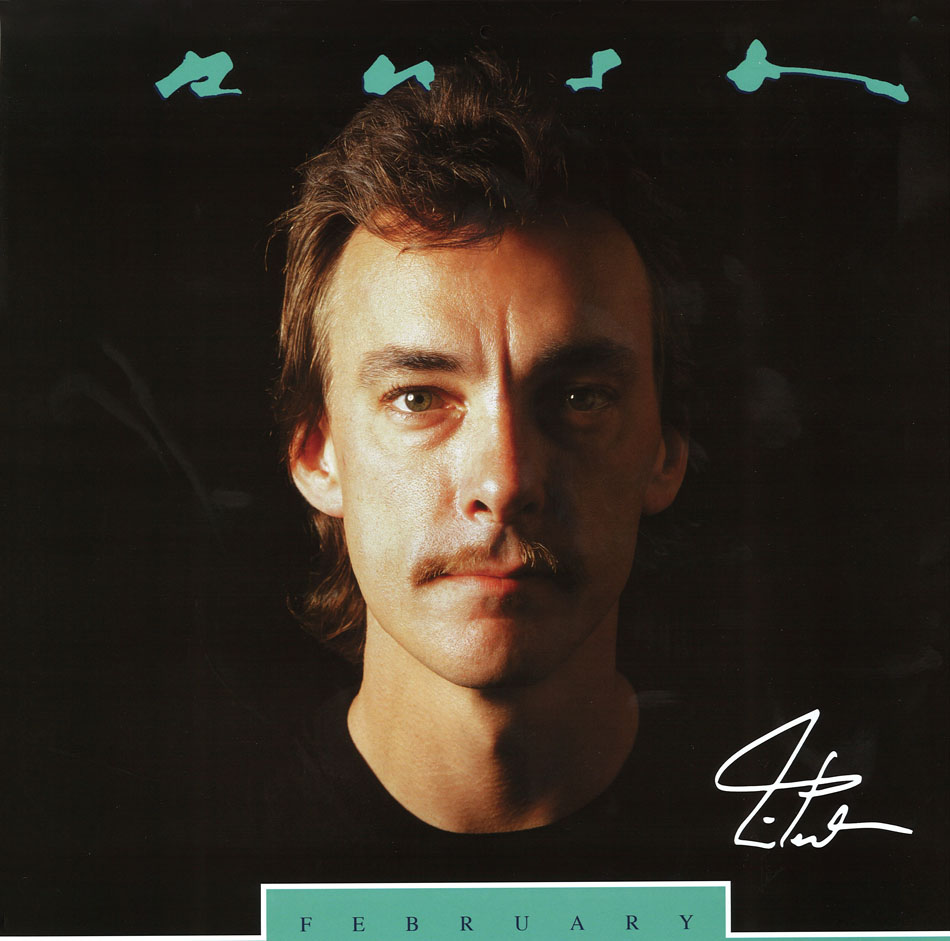 ---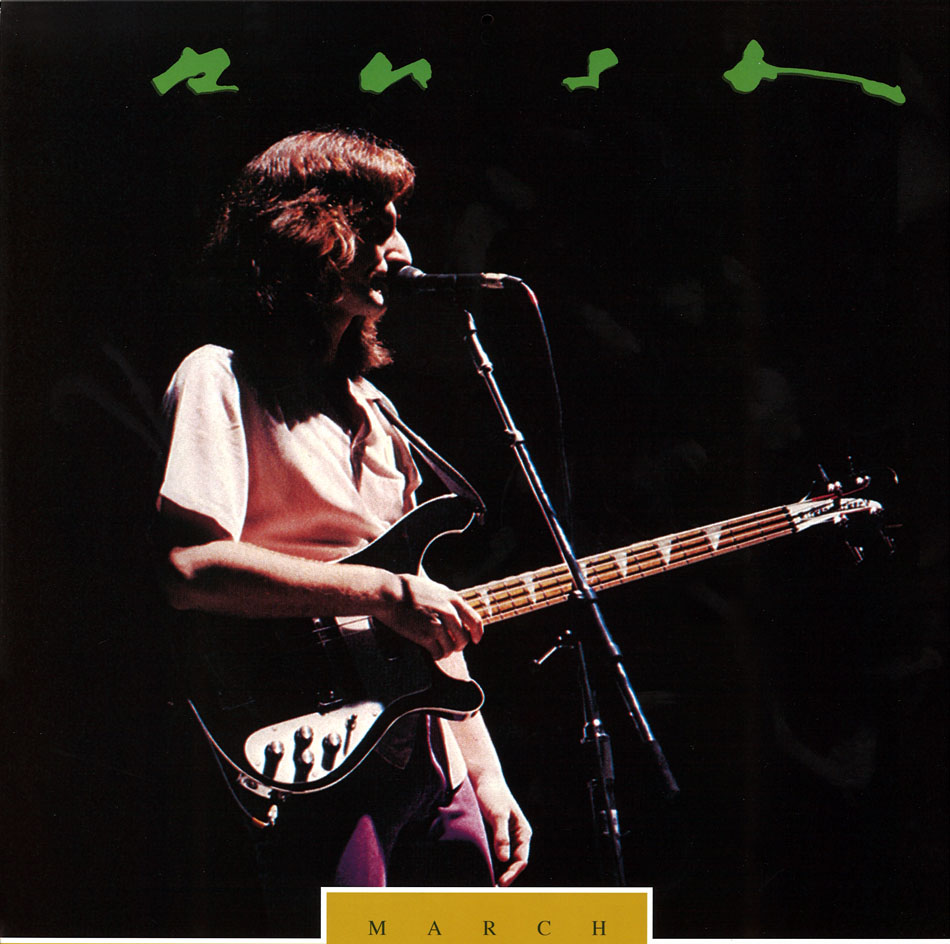 ---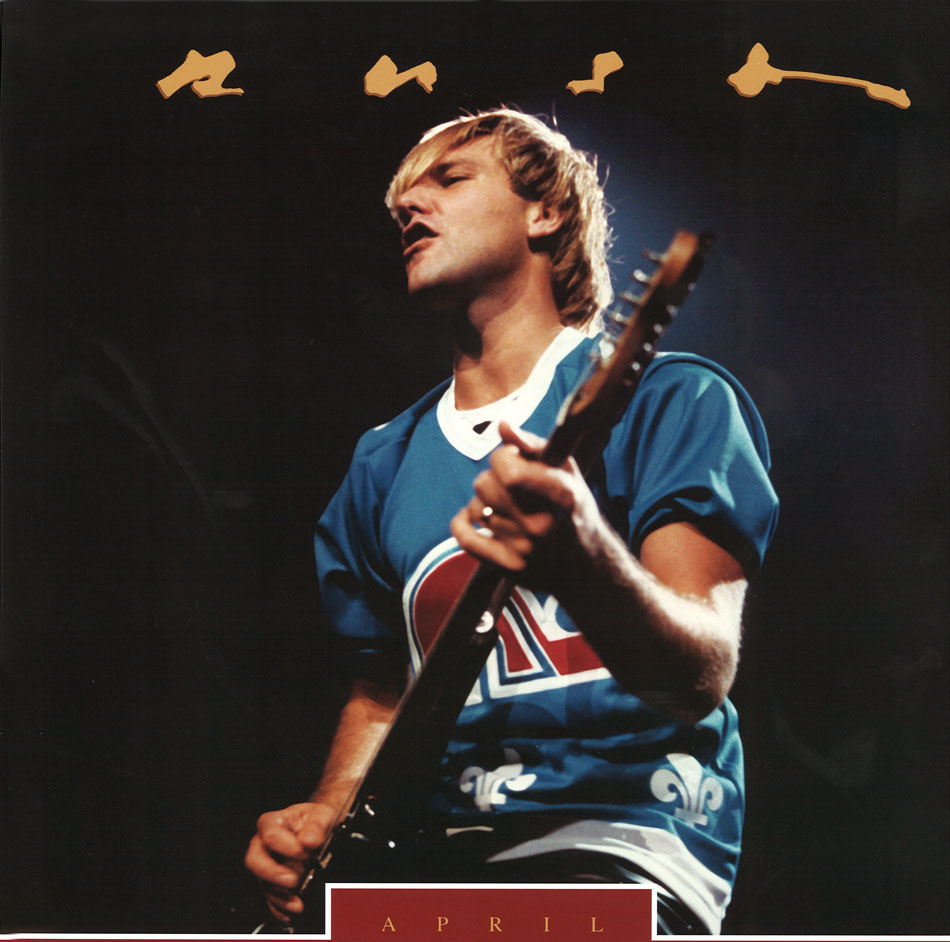 ---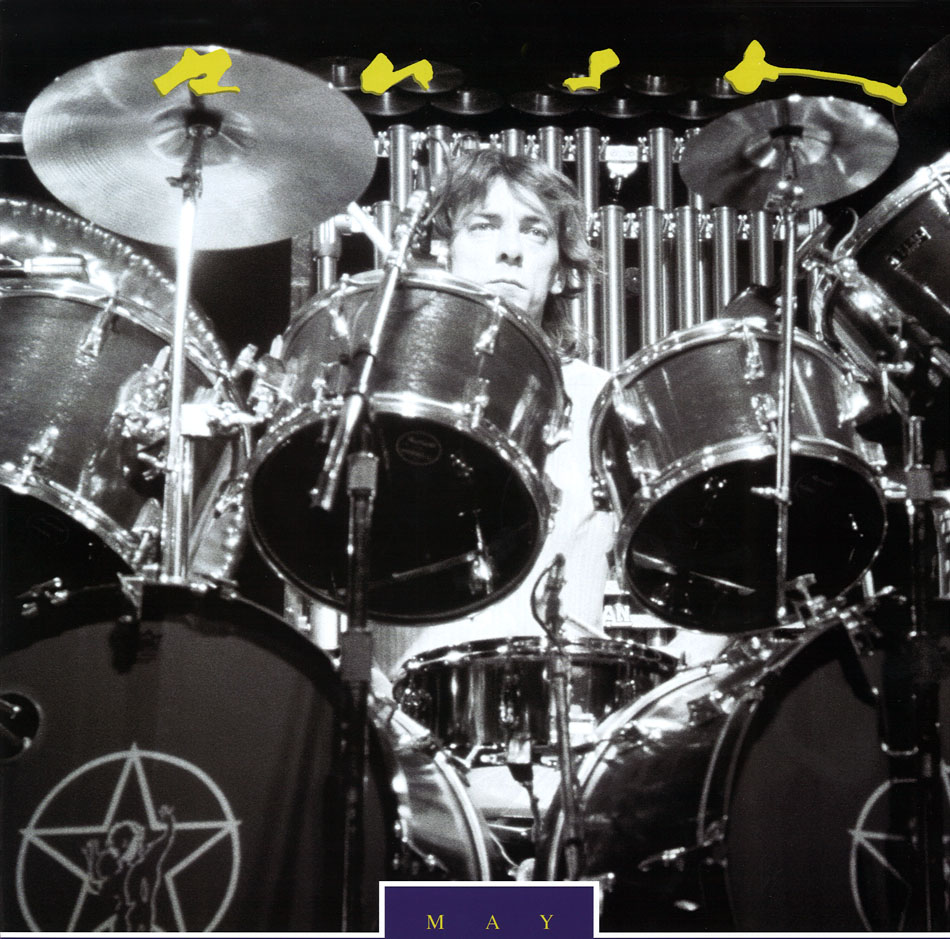 ---
---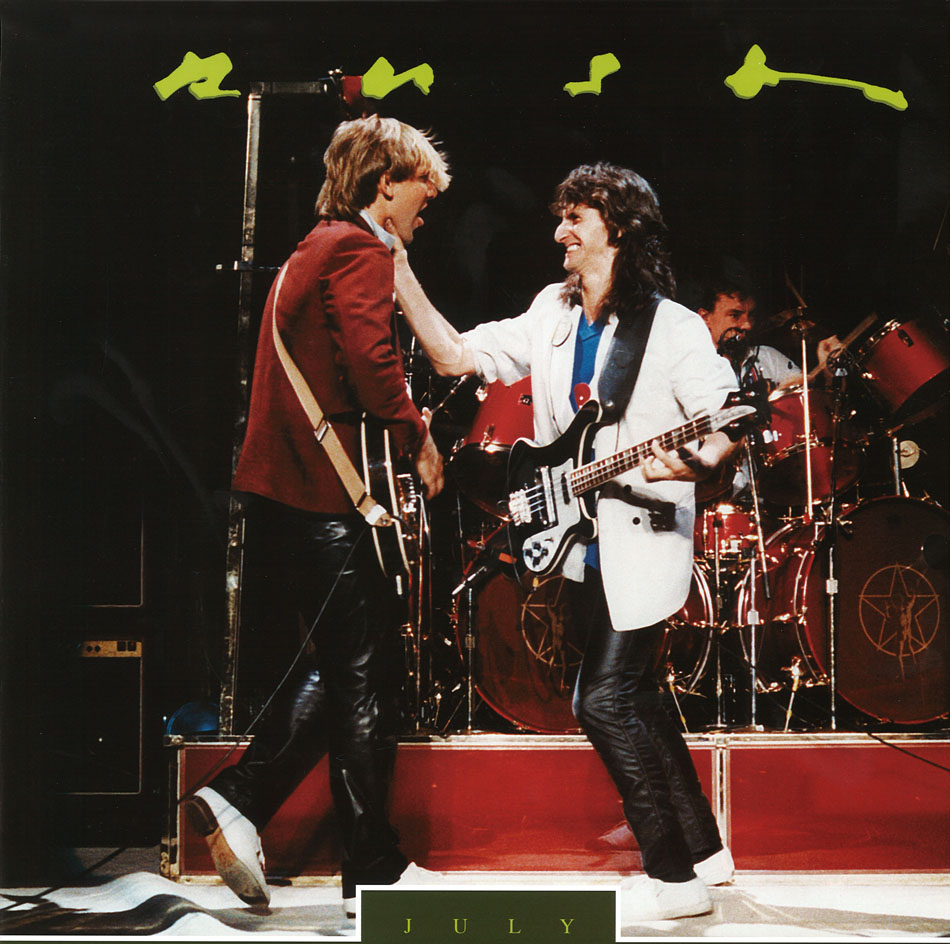 ---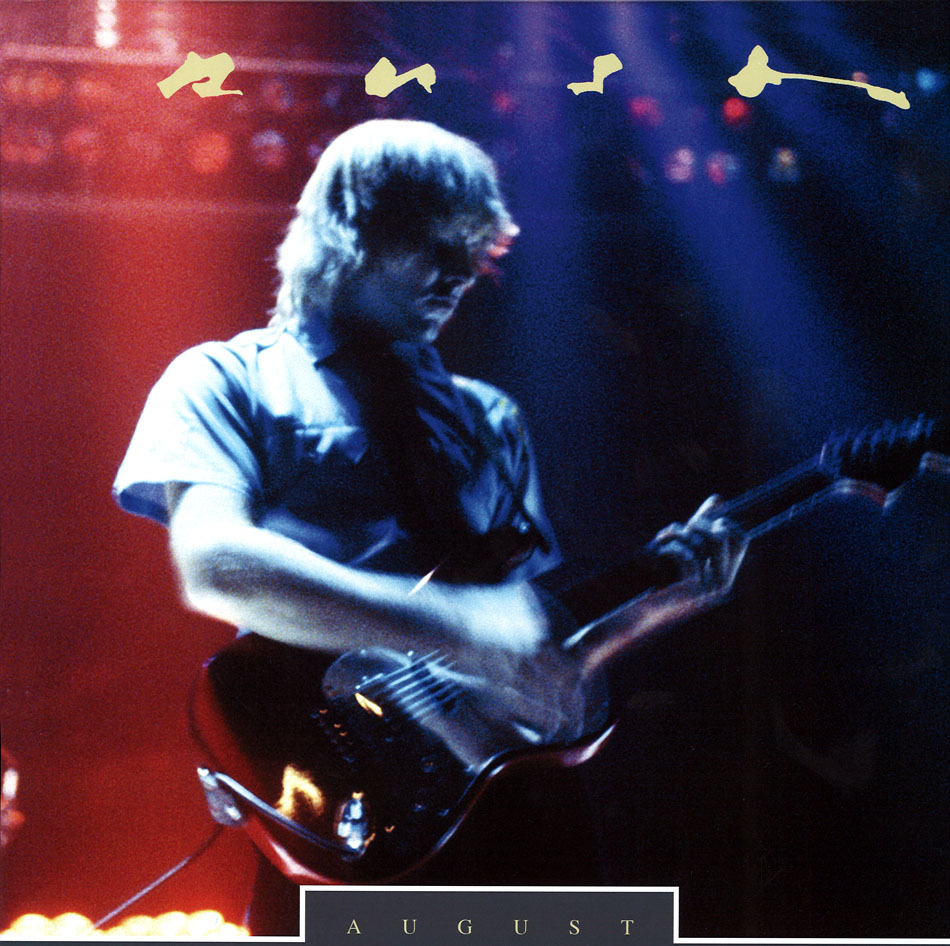 ---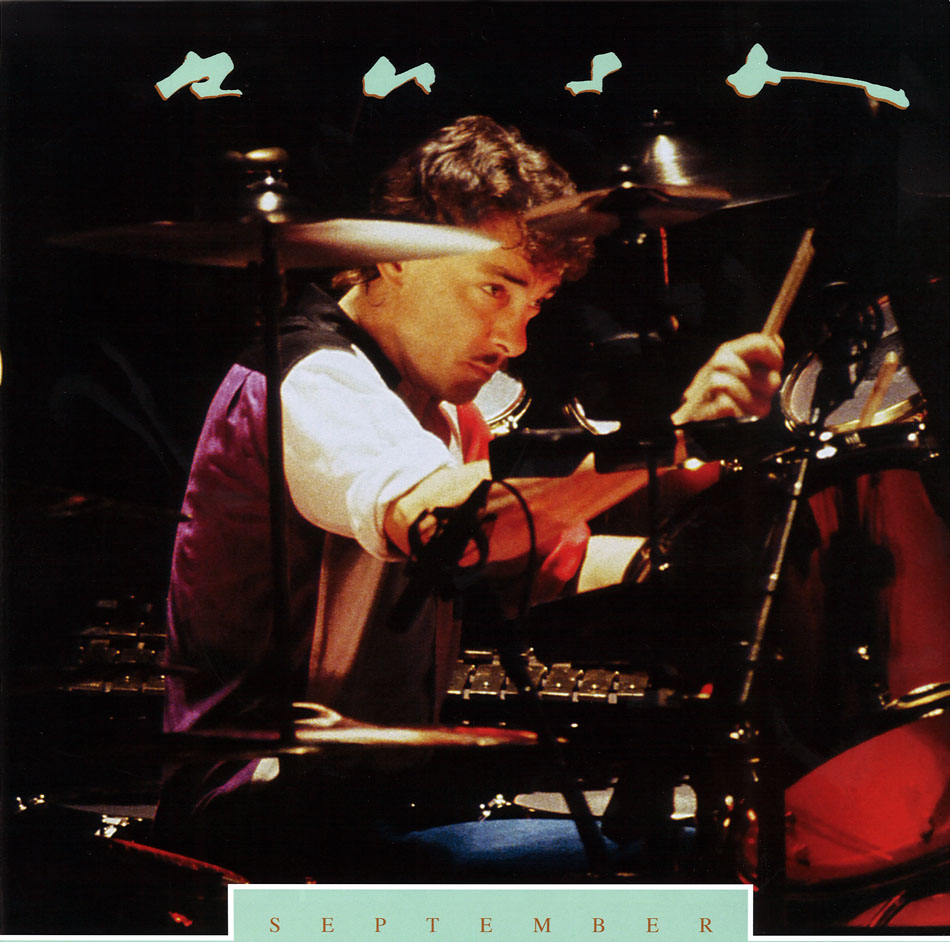 ---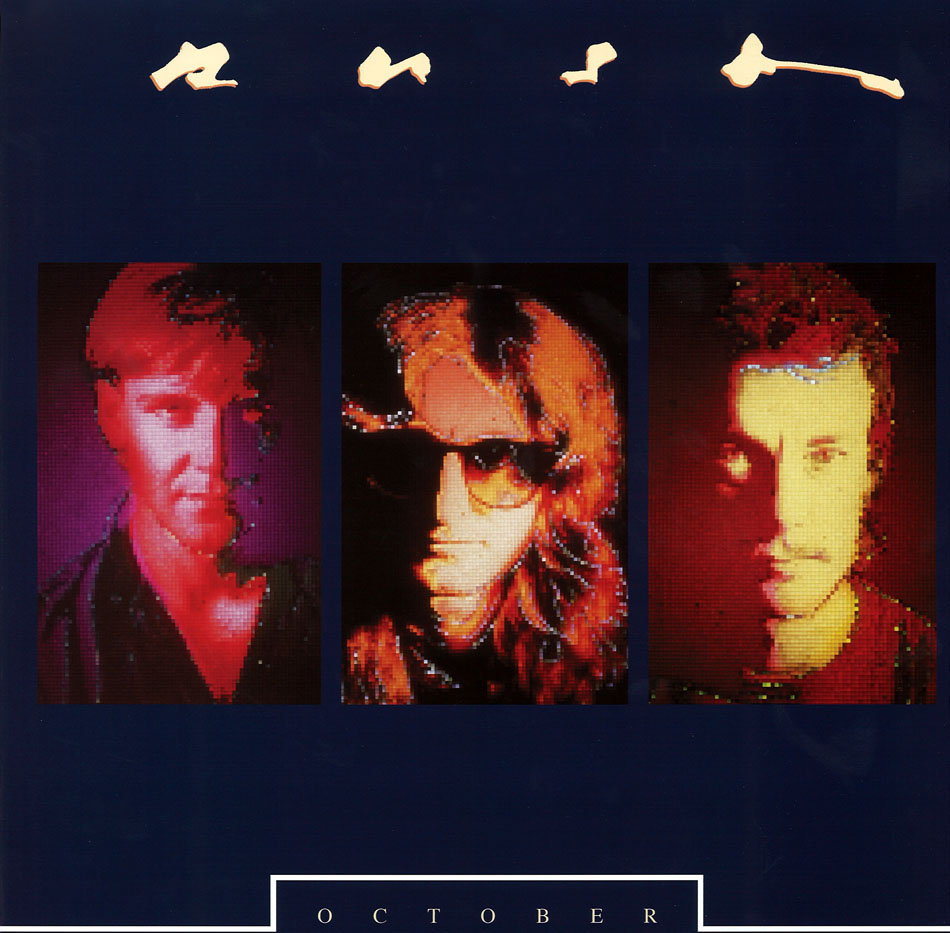 ---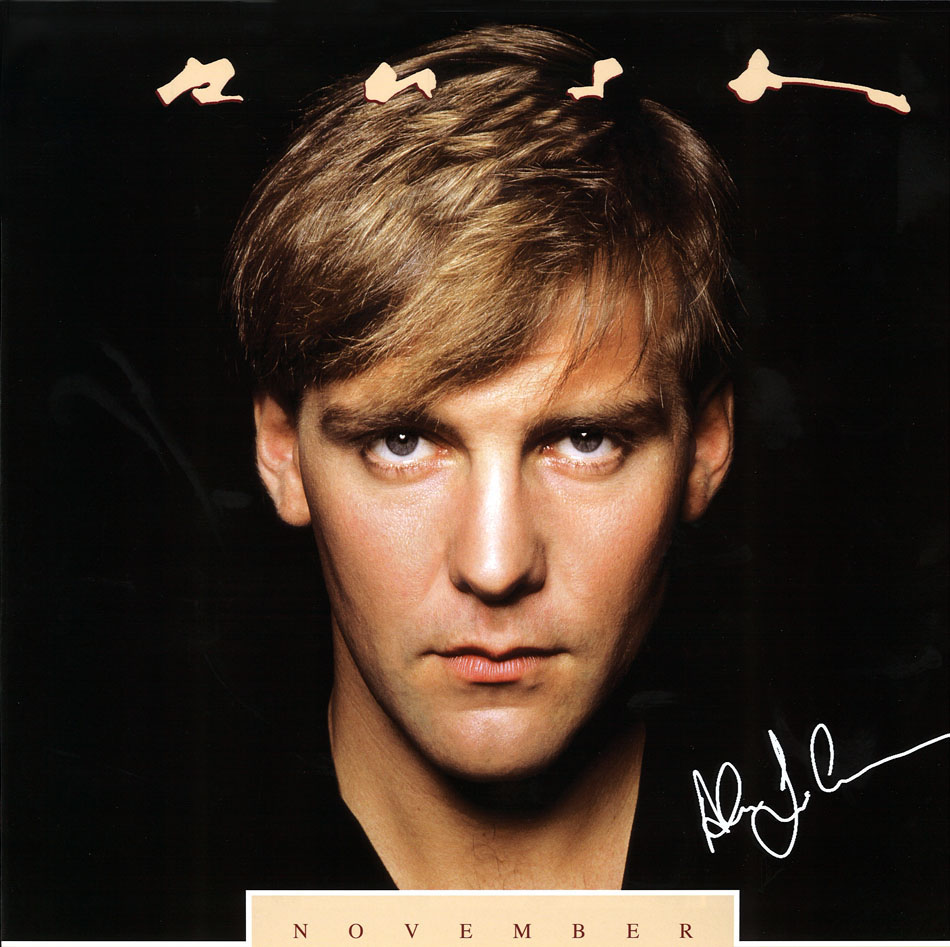 ---