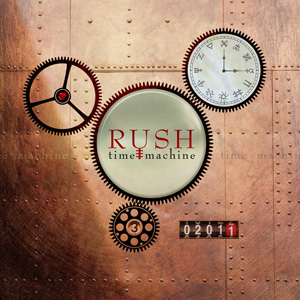 There are 8 active users currently online.
---
---
RŒSH TIME MACHINE TOŒR Concert Pictures

Cleveland, OH - April 15th, 2011

---
The "Time Machine 2011" Tour spanned from March 30th through July 2nd, 2011
---
|Tour Dates| --- |Set List|
---
Rush Shares the Spotlight with Enthusiastic Fans During Sold-Out Show at The Q in Cleveland

By John Soeder, The Plain Dealer



Rush was ready for its close-up in Cleveland.

So were 14,000-plus overjoyed fans who packed The Q for a sold-out performance Friday night by their favorite three-headed rock monster. The show was filmed for an upcoming DVD release.

Singer-bassist-keyboardist Geddy Lee, guitarist Alex Lifeson and drummer Neil Peart hail from Toronto, although their career took off here in the mid-1970s.

For this special occasion -- part concert, part homecoming away from home and part celebration of the band's ongoing romance with its fan base -- Rush sprang into action with a euphoric "The Spirit of Radio." On a scale of 1 to 10, the excitement level started at 11 and intensified from there.

Lee warbled philosophical lyrics (penned by Peart) and alternated seamlessly between palpitating bass riffs and ethereal synthesizer embellishments. Lifeson prefaced "Closer to the Heart" elegantly on a 12-string guitar and played a mean lute in the middle of "Workin' Them Angels." And Peart -- he of few (spoken) words and many beats -- regaled us with an 8-minute drum solo that covered all the bases, from tribal pounding to big-band swing.

But the real star was the trio's de facto fourth member: the crowd.

Everywhere you looked, middle-aged men were 15 again, vigorously playing air drums and vying to see who could remember all the words to "The Temples of Syrinx."

Somehow, they even managed to sing along during "YYZ," an instrumental tour de force with no lyrics. Undaunted, the Rush faithful echoed the melody with a wordless chant.

For the centerpiece of the show, Rush performed its classic 1981 album "Moving Pictures" in its entirety, from the Mark Twain-inspired anthem "Tom Sawyer" to the reggae-flavored "Vital Signs."

Lee remarked that it was hard to believe the album was three decades old.

Harder still to believe that Lee and Lifeson are 57; Peart is 58. Regardless, they exuded vitality and virtuosity, accompanied by an eye-popping light show, various pyrotechnics and a steampunk-themed production.

Rush wasn't content to coast on past glories, either. Two new selections from the forthcoming "Clockwork Angels" album -- "BU2B" and "Caravan" -- impressively showcased the group's heavier side.

Fittingly, the three-hour lovefest climaxed with a triumphant "Working Man." After WMMS FM/100.7 disc jockey and music director Donna Halper (who was in the audience) put the latter song on the air here in 1974, Rush was on its way to international superstardom.

"Thank you, Cleveland, Ohio," a beaming Lee said at the end of the night.

"Best! Audience! Ever! We appreciate it so much."

The concert DVD could be out by the end of this year, Lee said in a recent interview.

For now, as they say in Hollywood: That's a wrap!
---
The following is a collection of pictures from the Cleveland show that were supplied by and obtained from multiple sources -- thanks to everyone who contributed especially Bill Eklund and son, Joe Pesch, Heather Lee McGoldrick, and Doug Foley.
---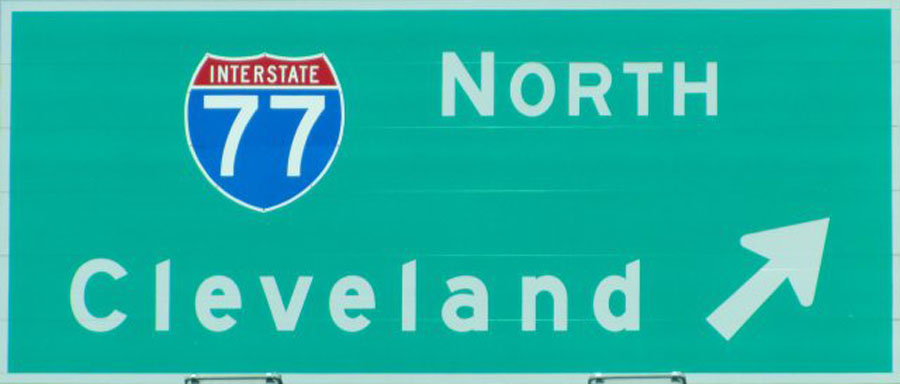 ---
---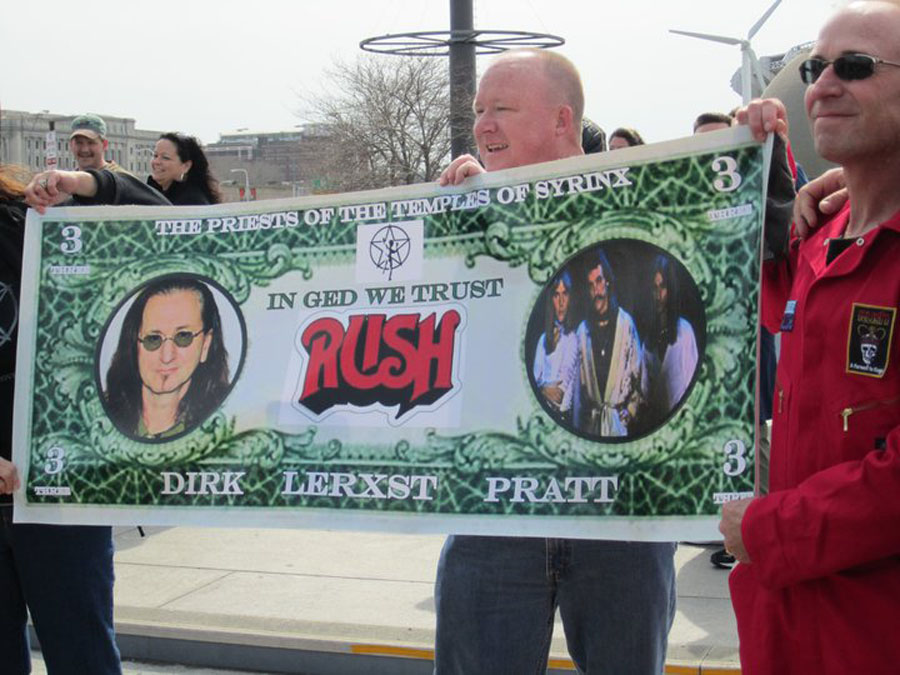 ---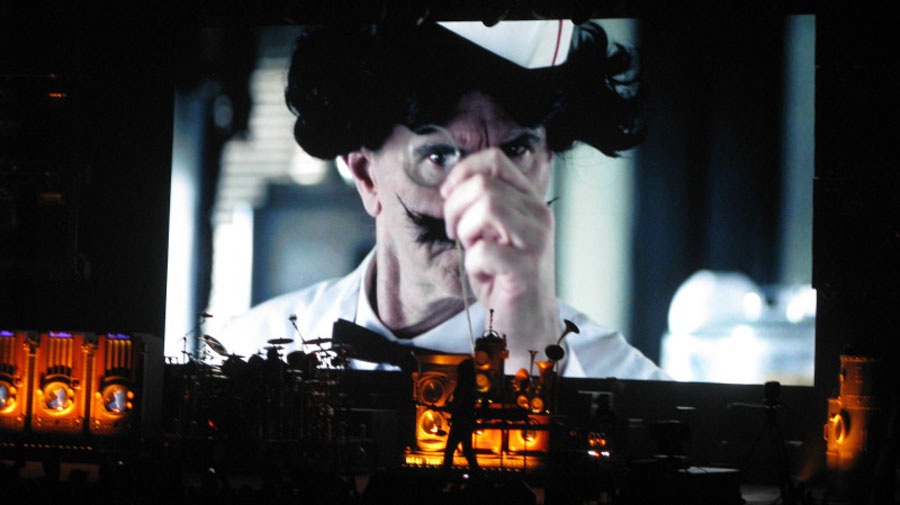 ---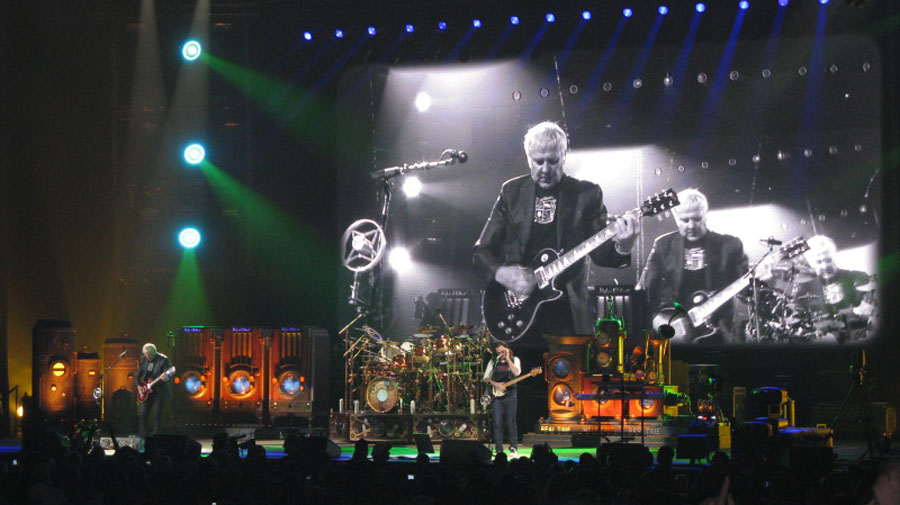 ---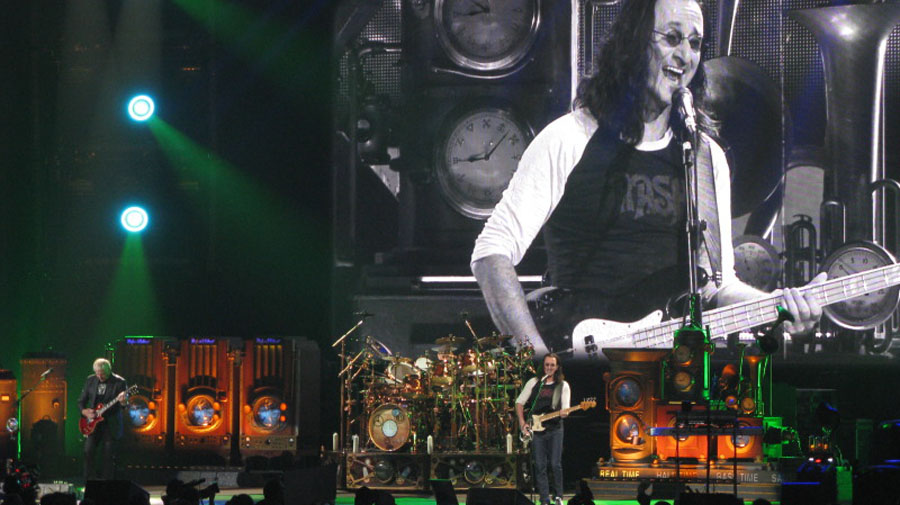 ---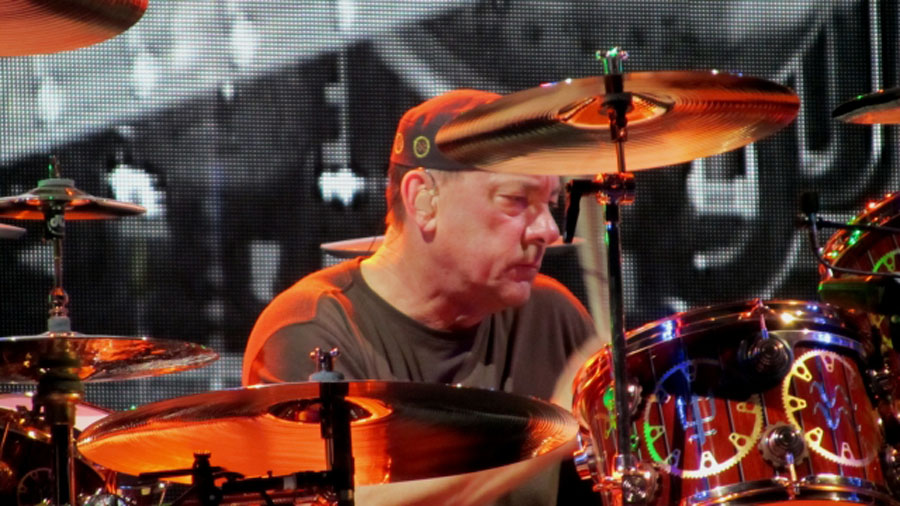 ---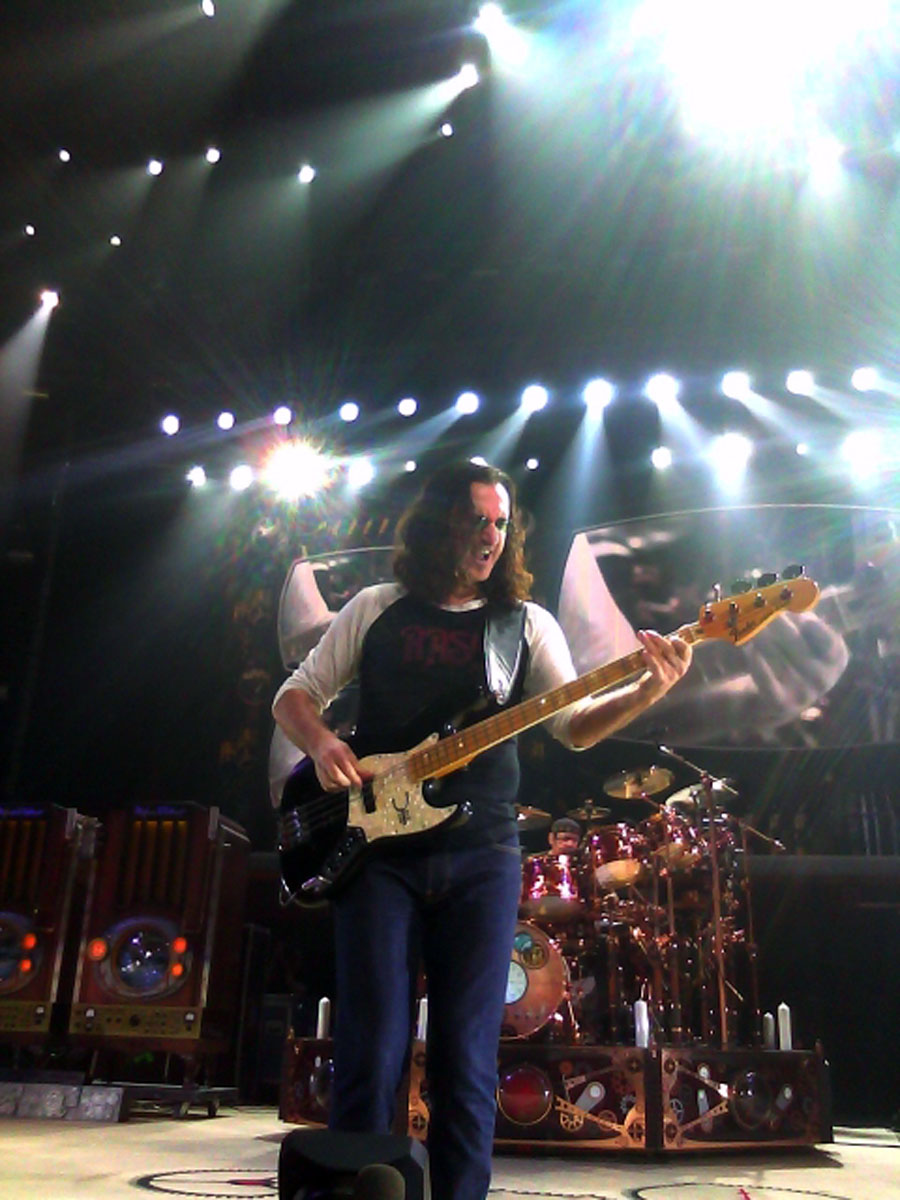 ---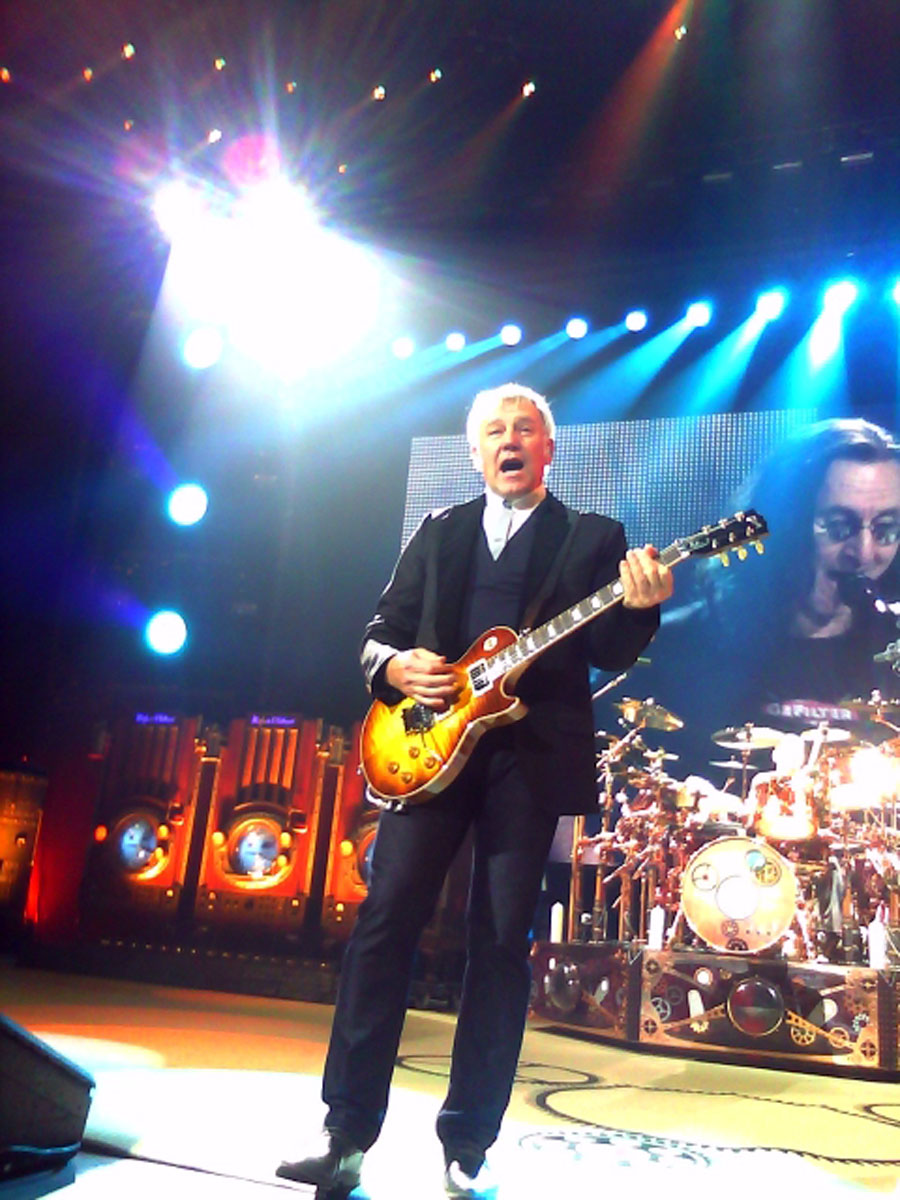 ---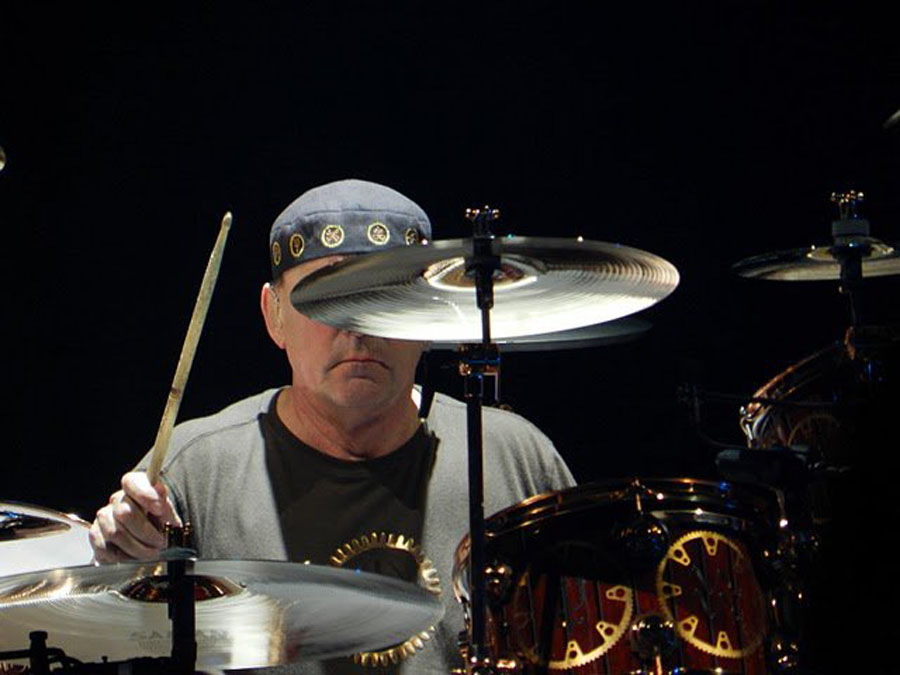 ---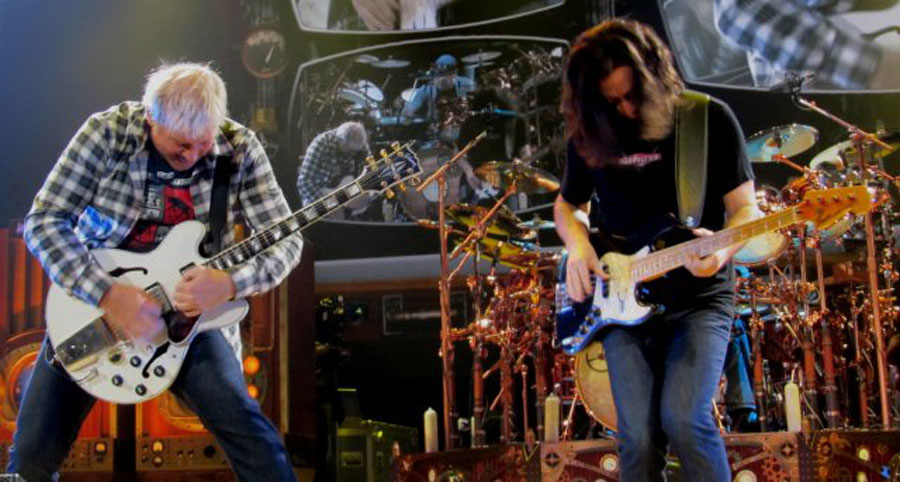 ---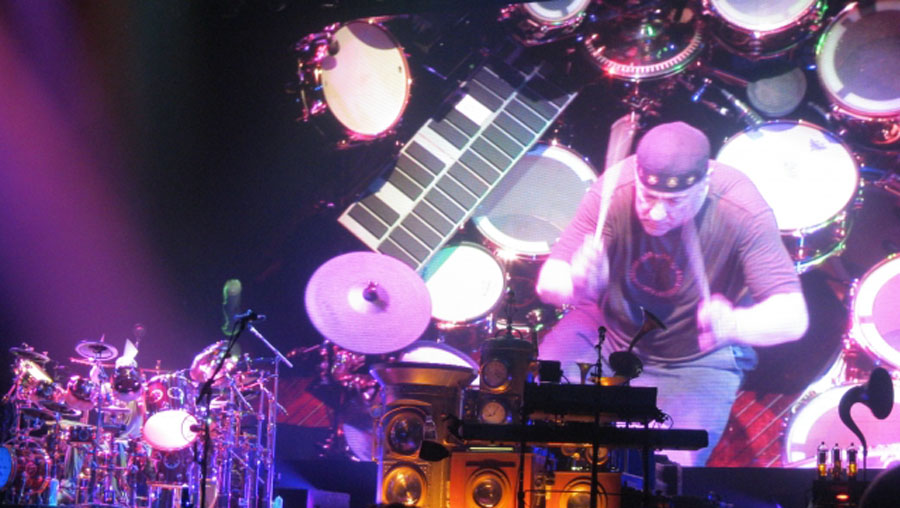 ---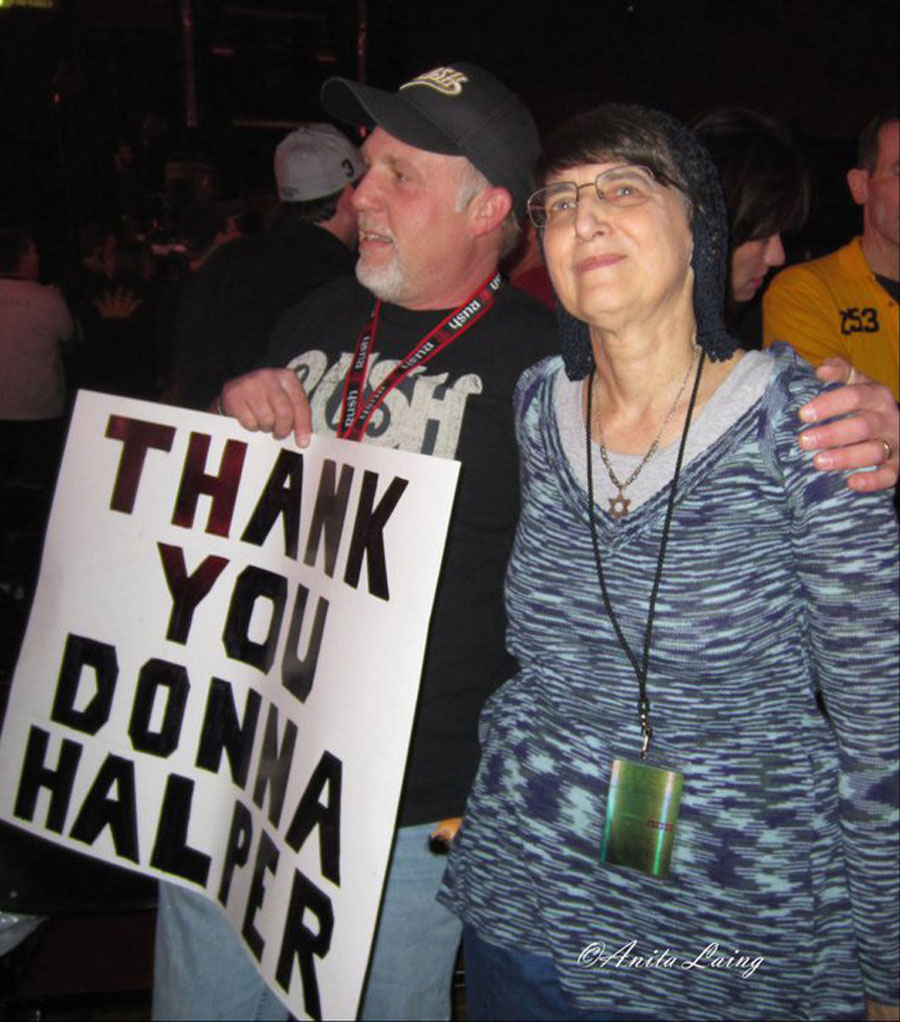 ---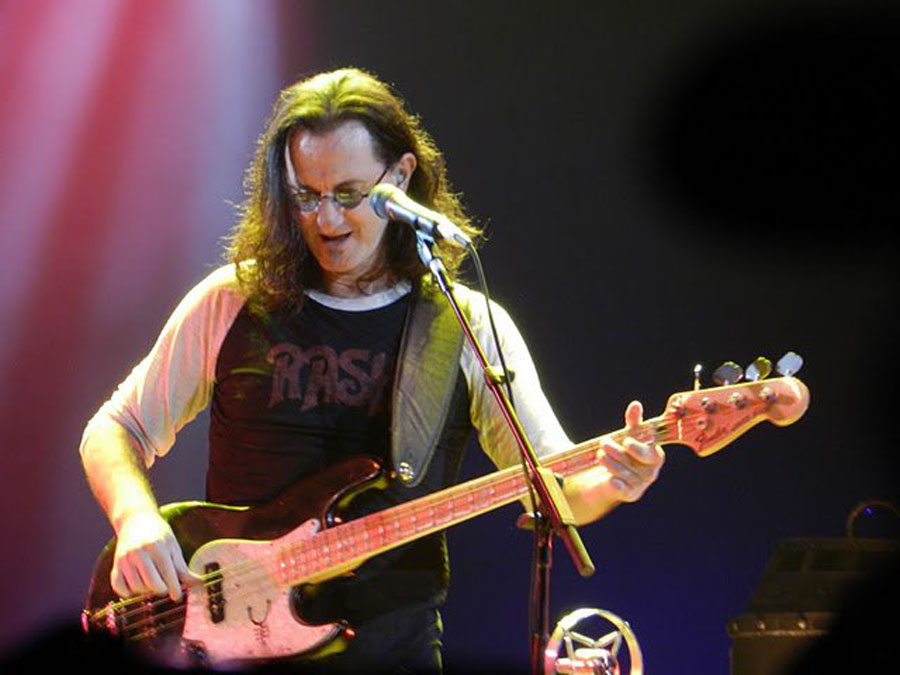 ---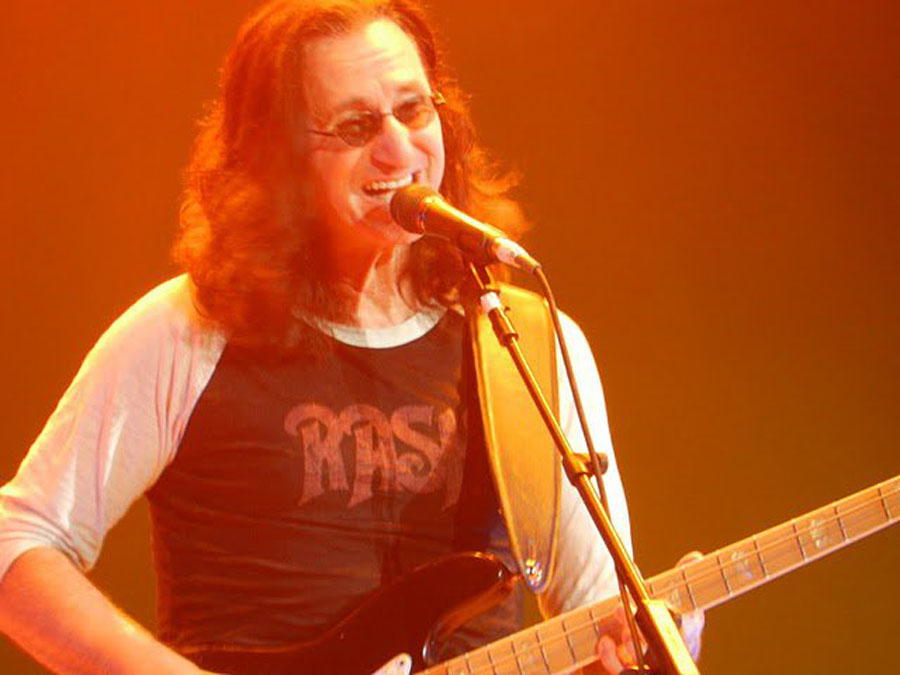 ---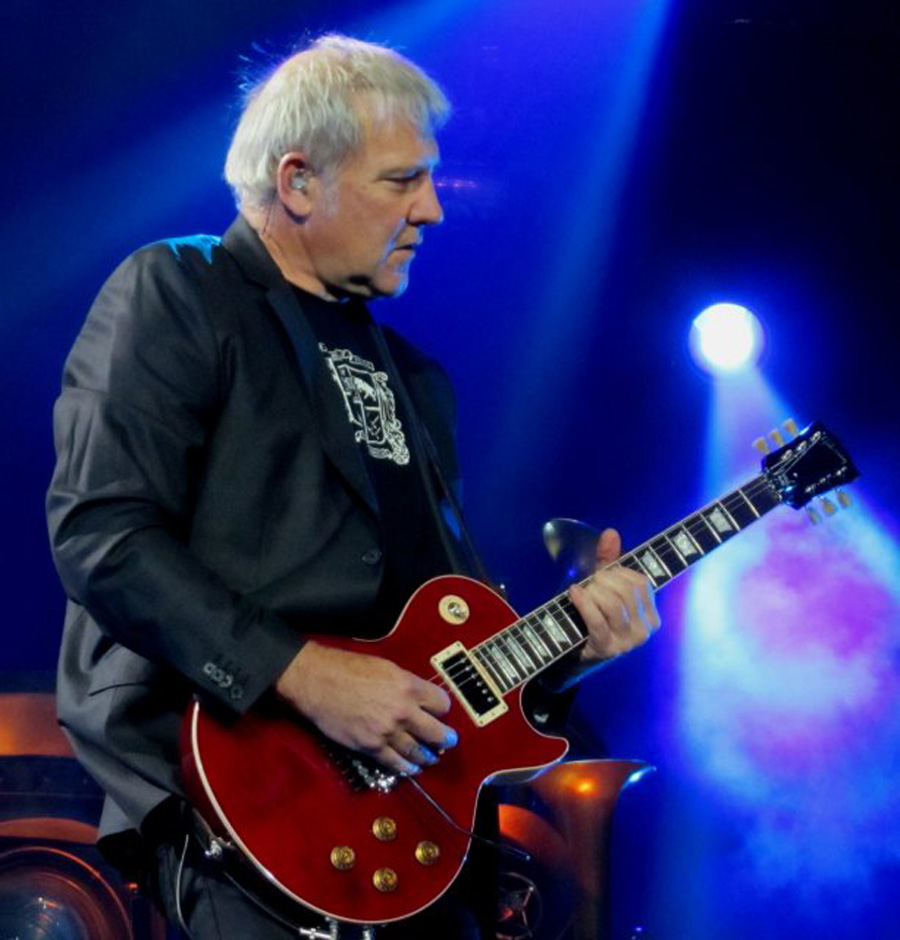 ---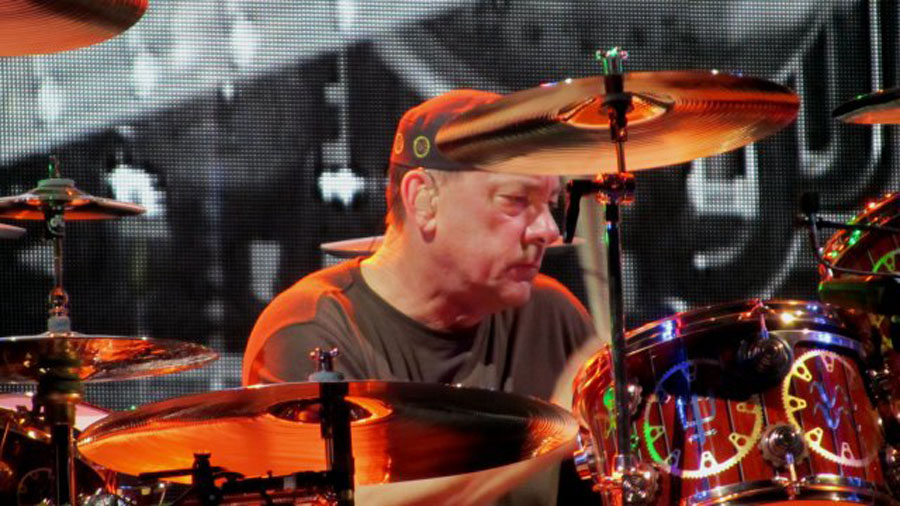 ---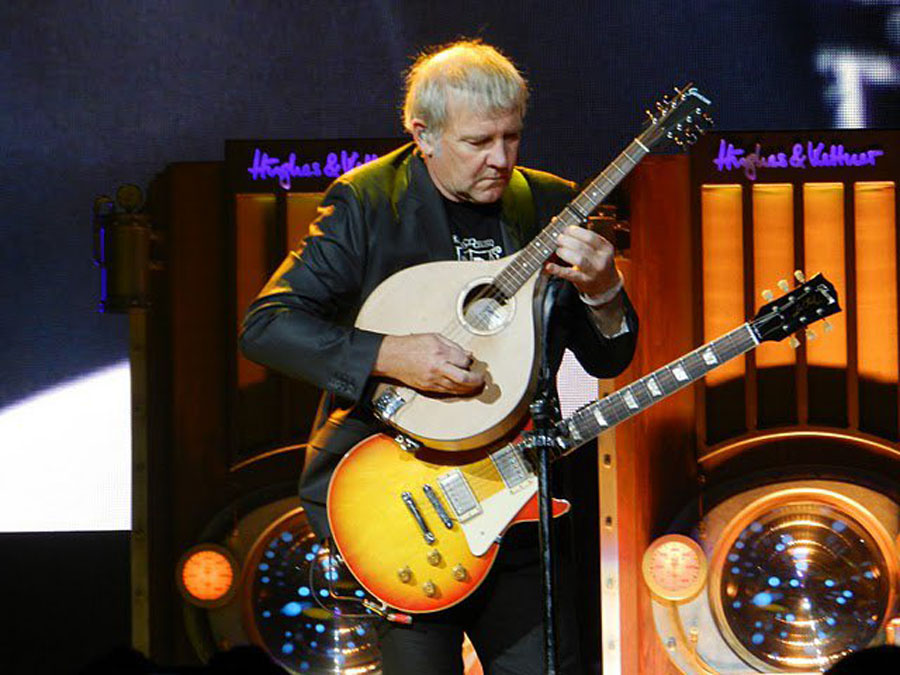 ---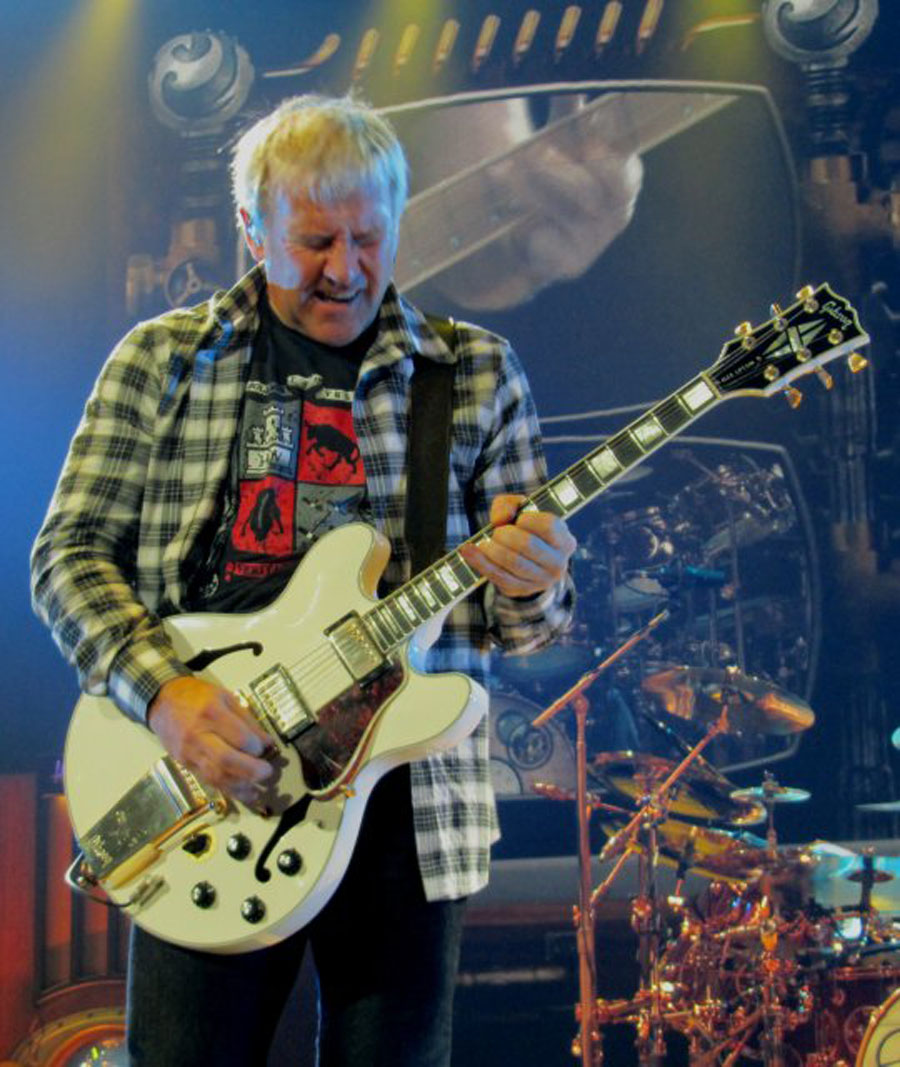 ---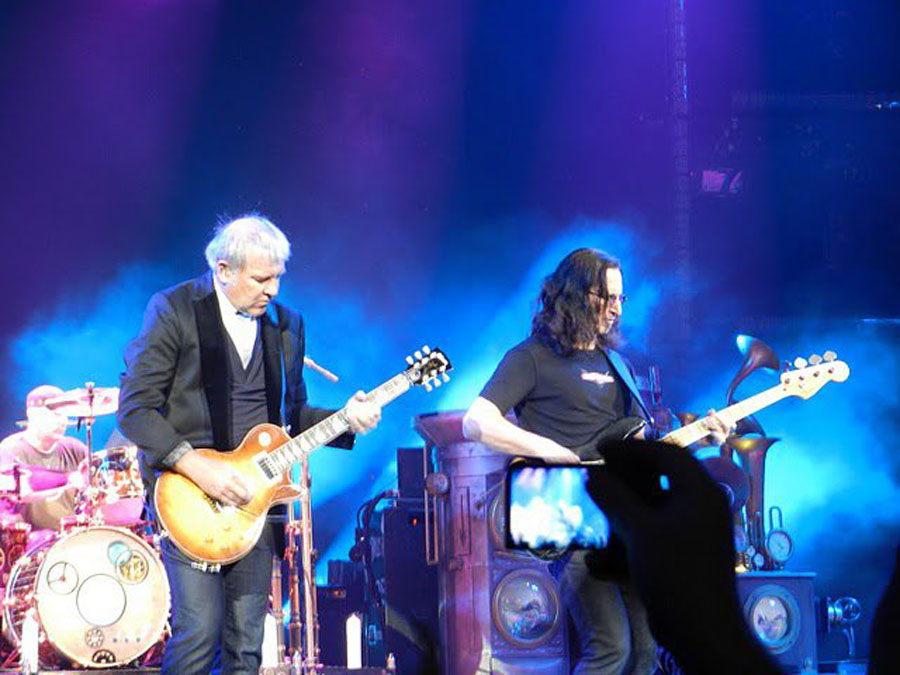 ---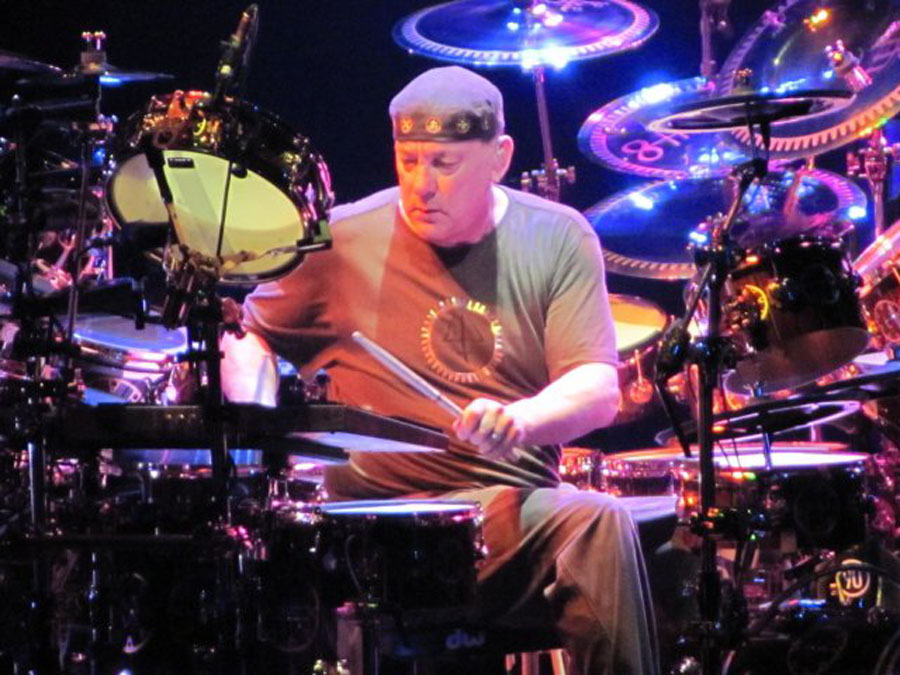 ---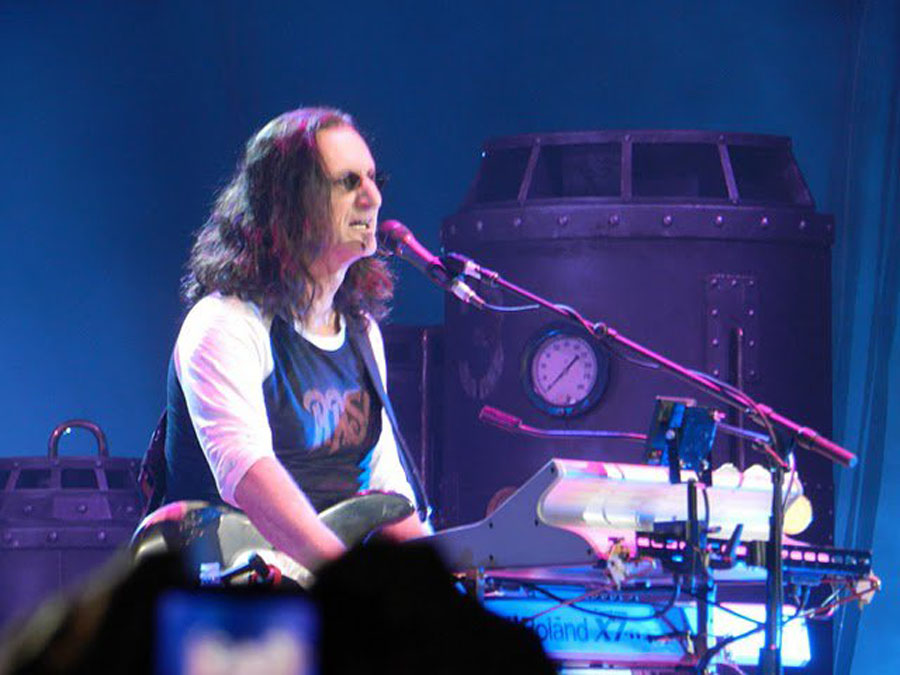 ---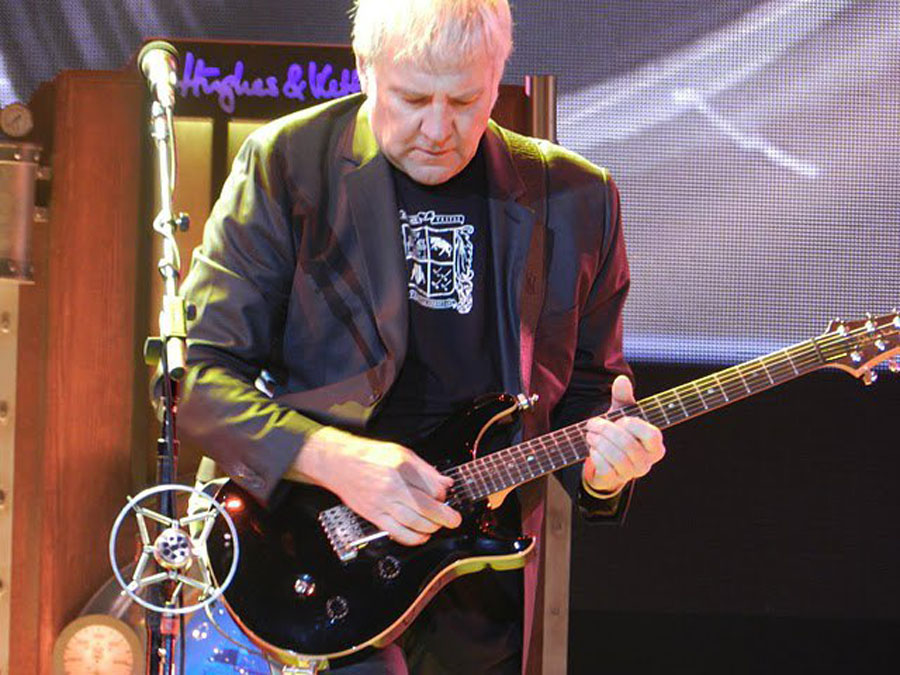 ---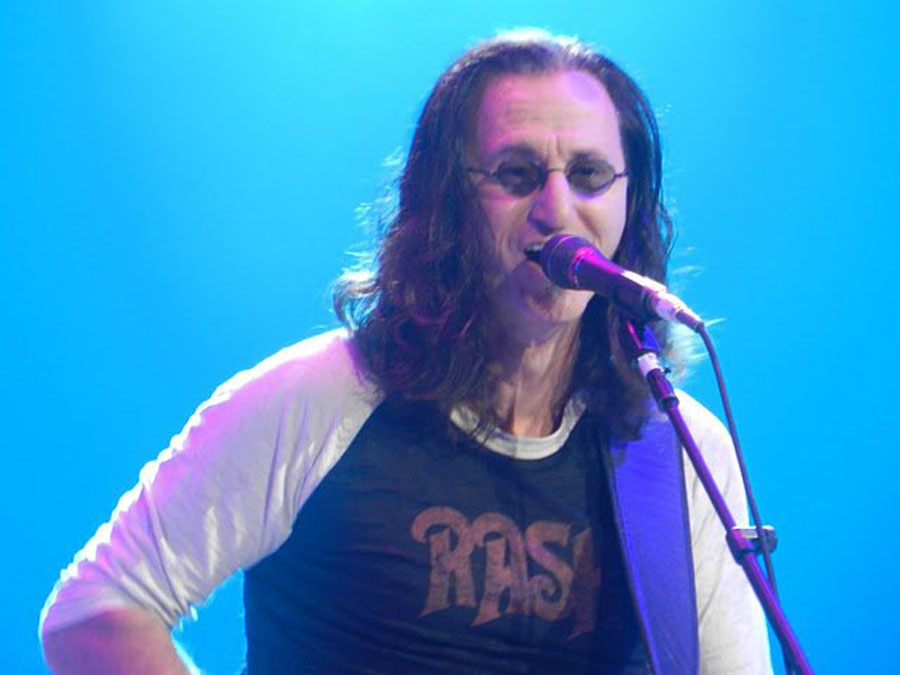 ---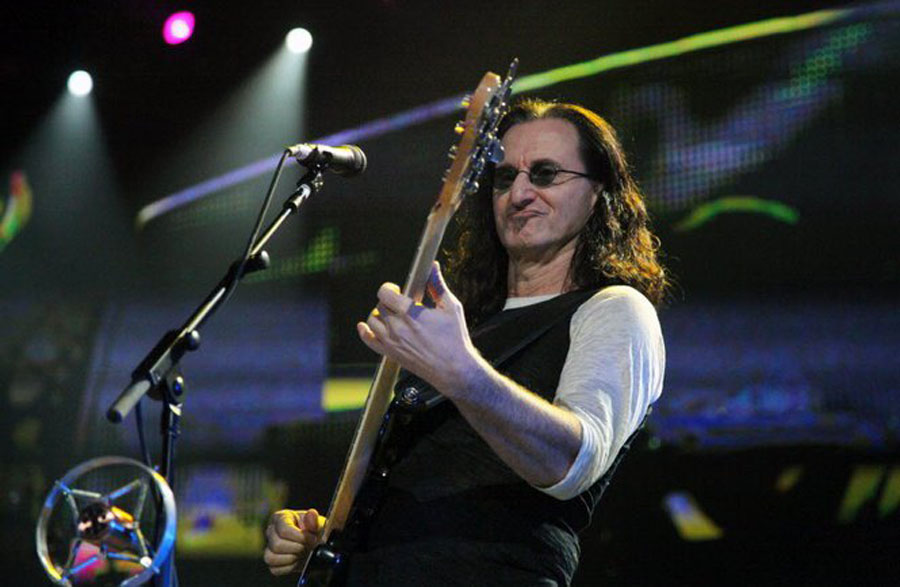 ---
---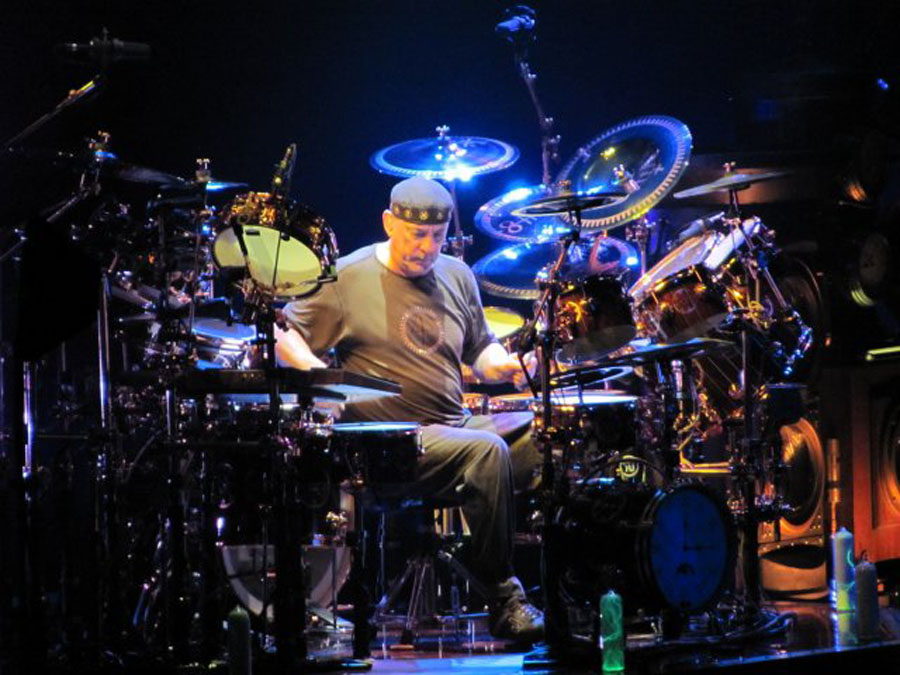 ---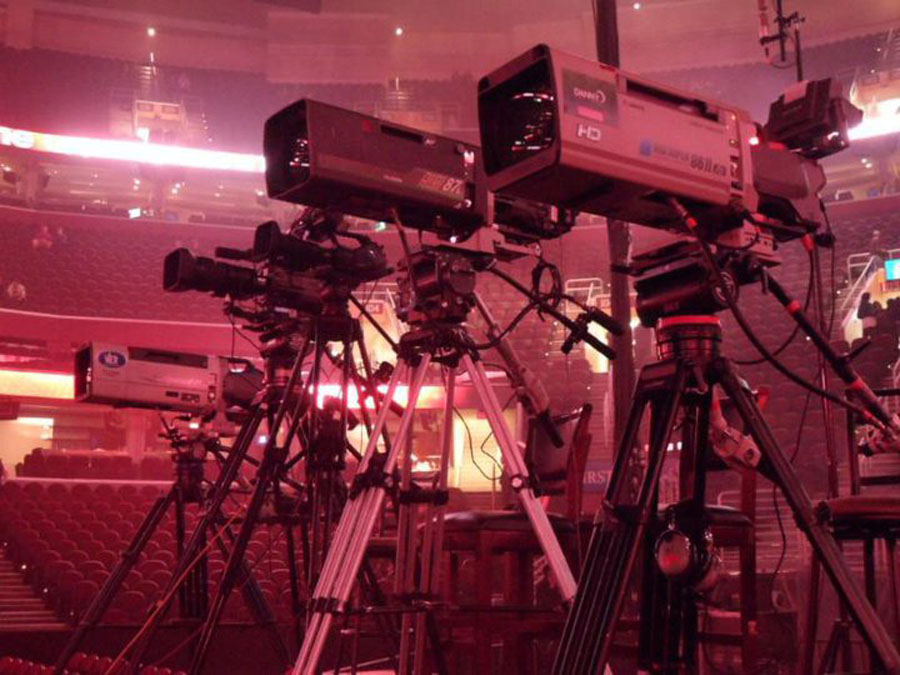 ---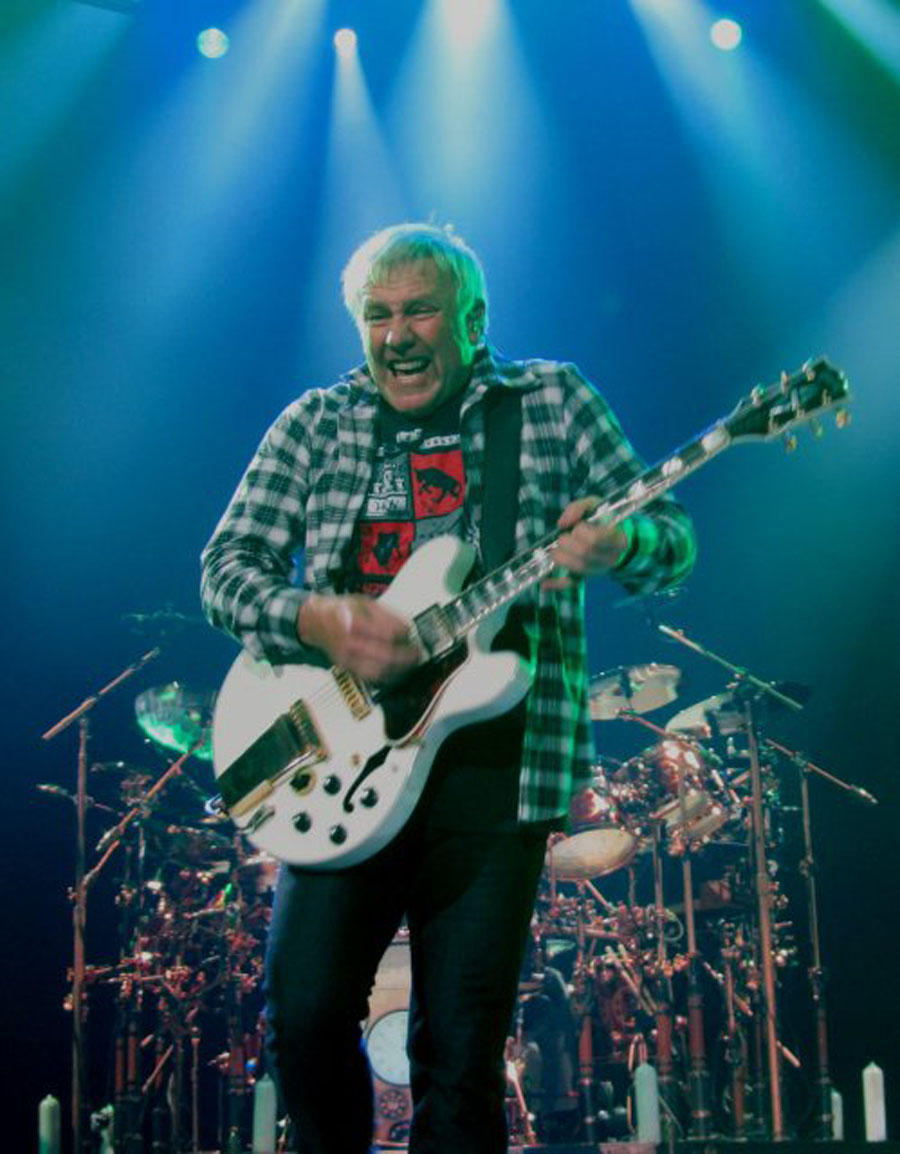 ---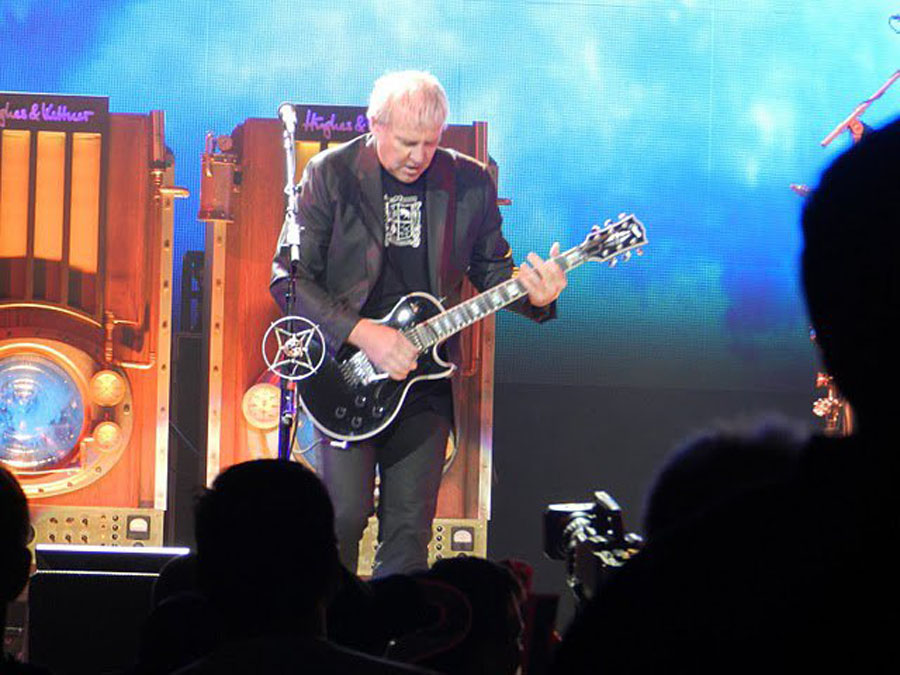 ---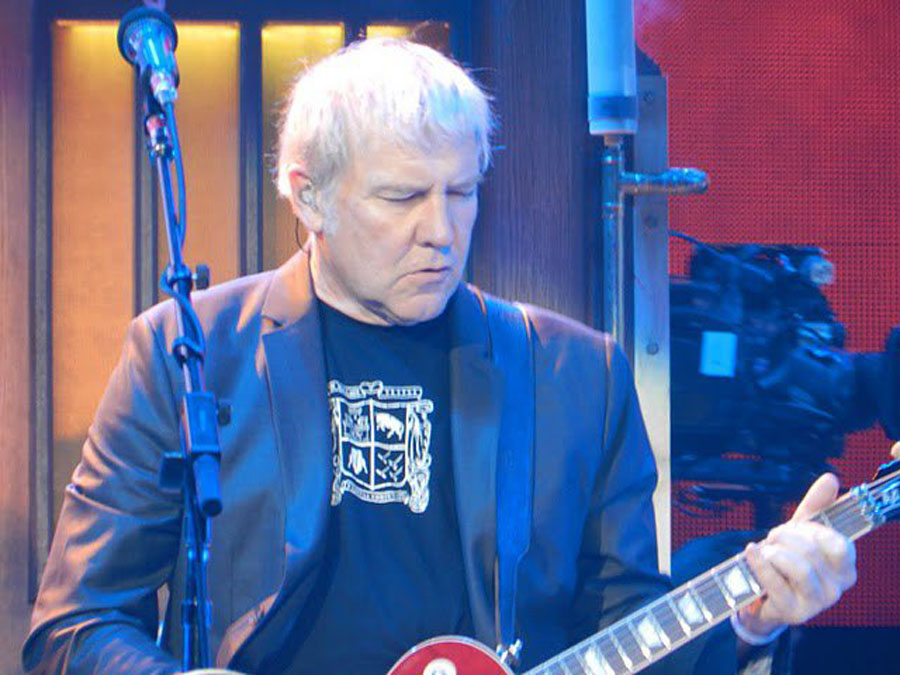 ---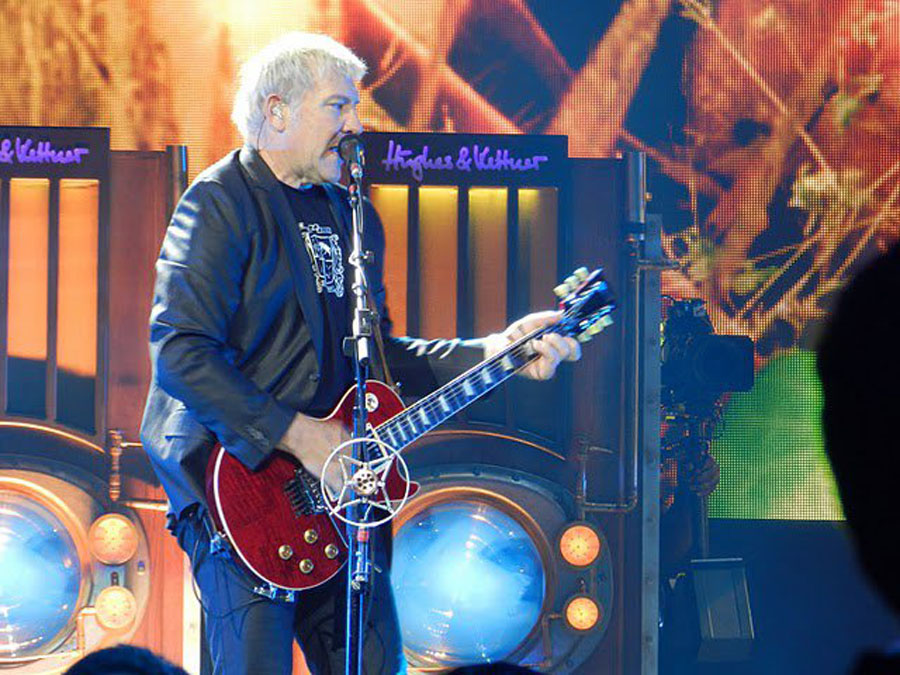 ---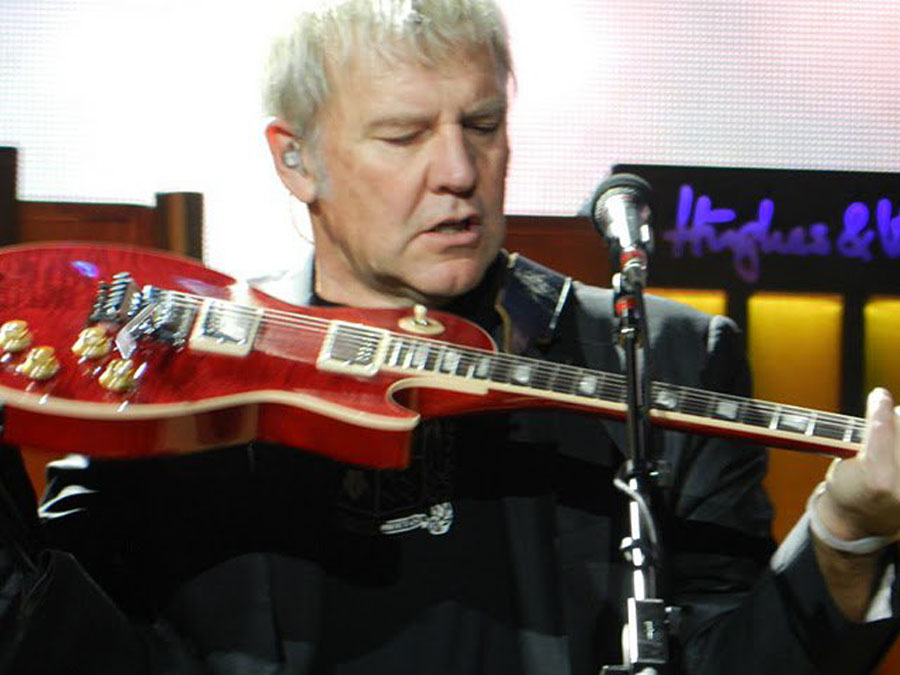 ---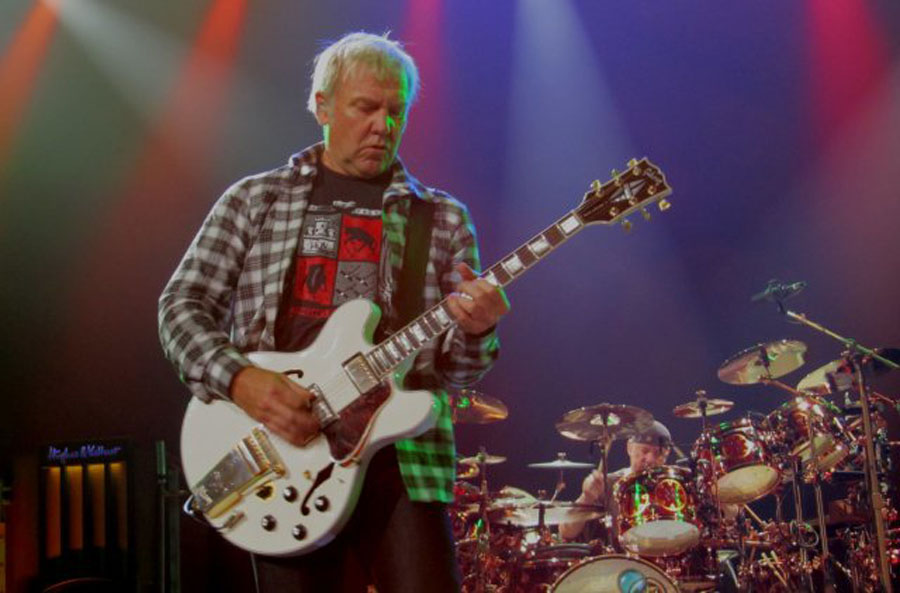 ---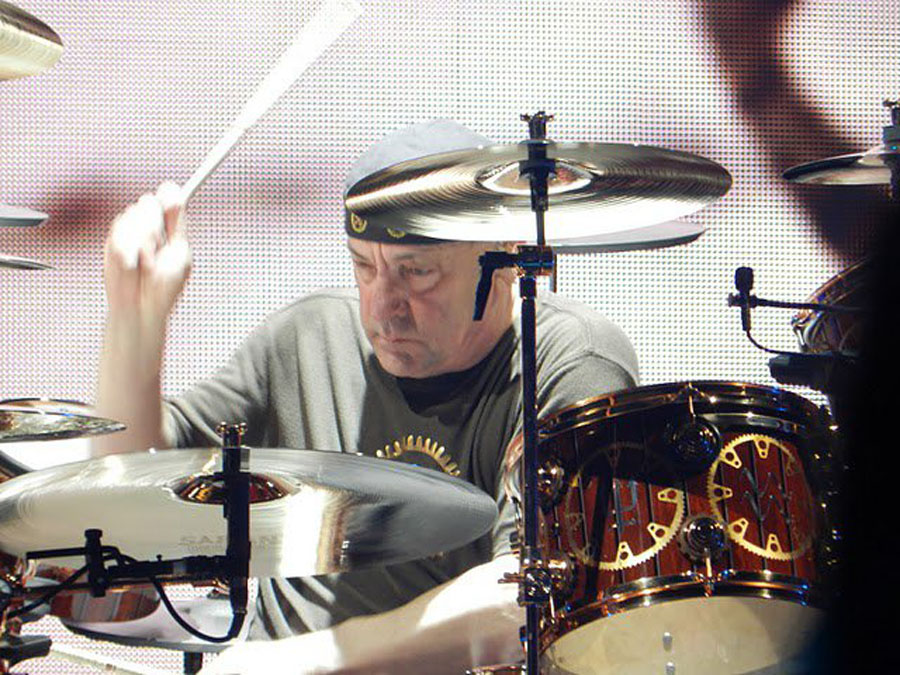 ---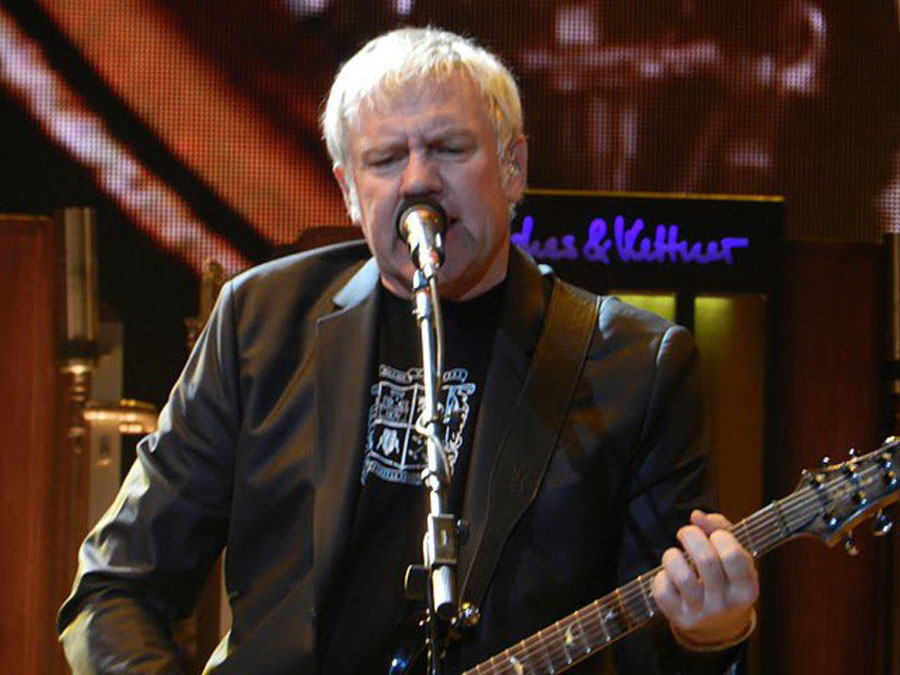 ---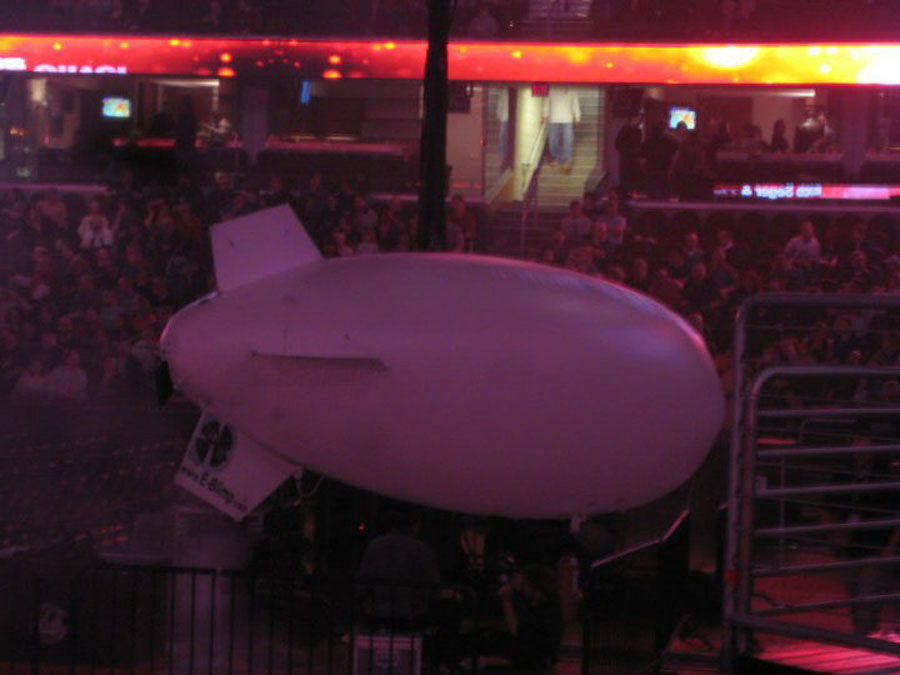 ---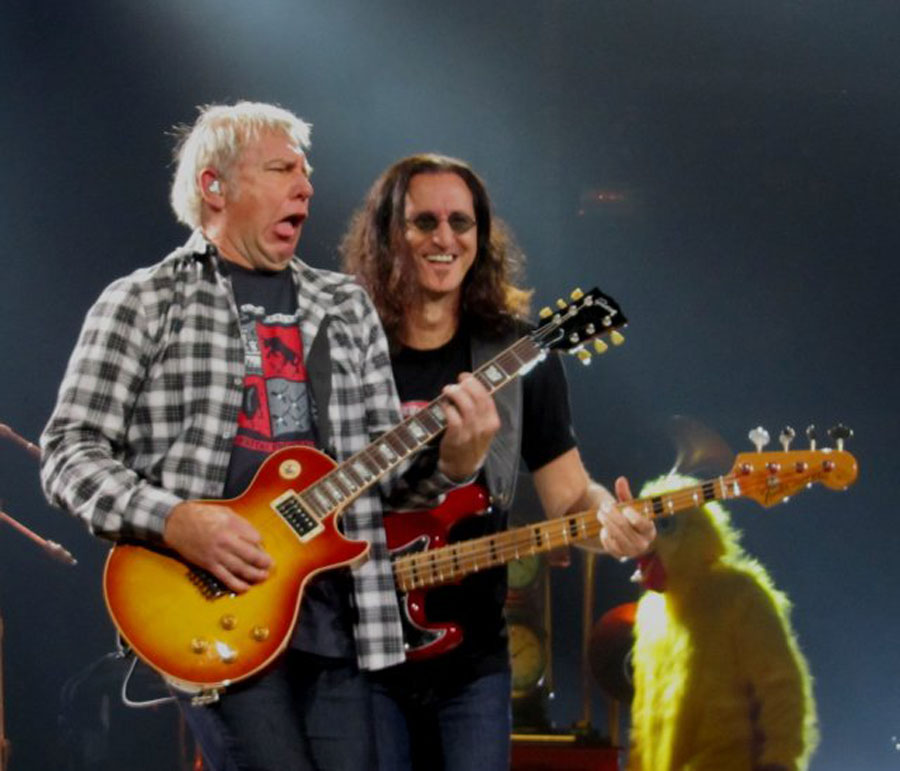 ---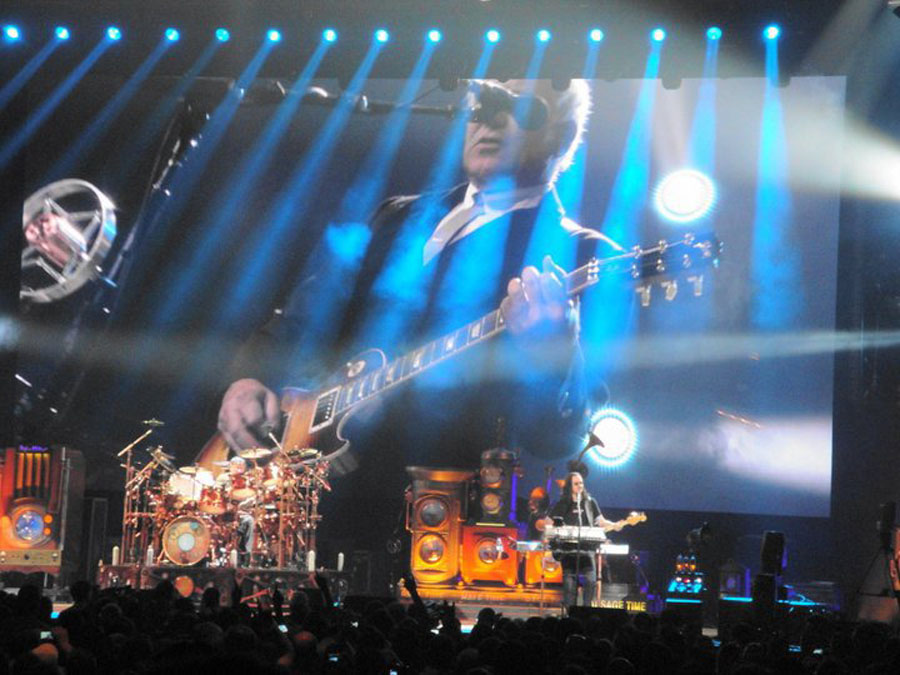 ---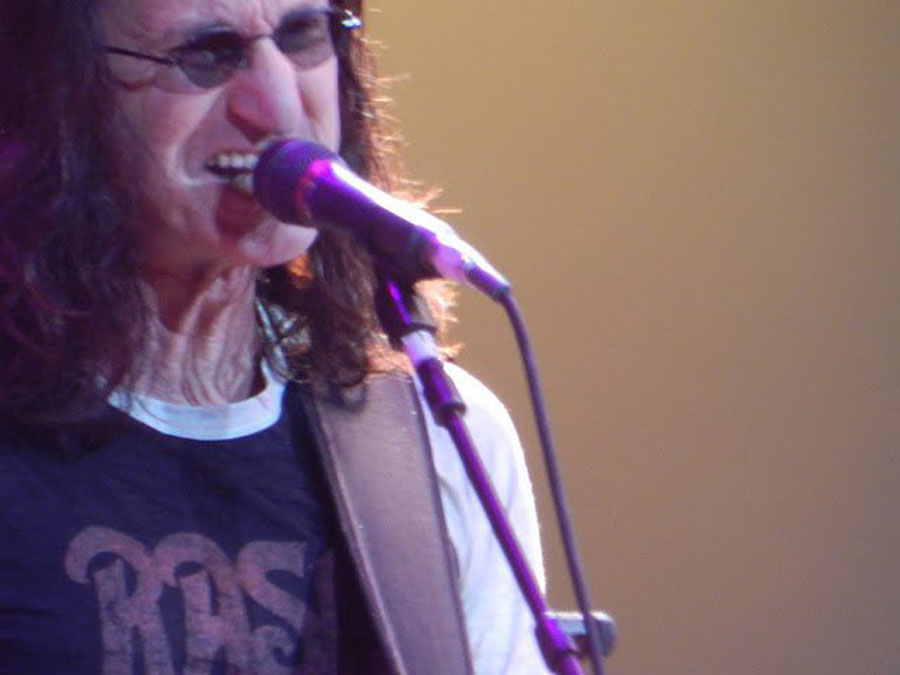 ---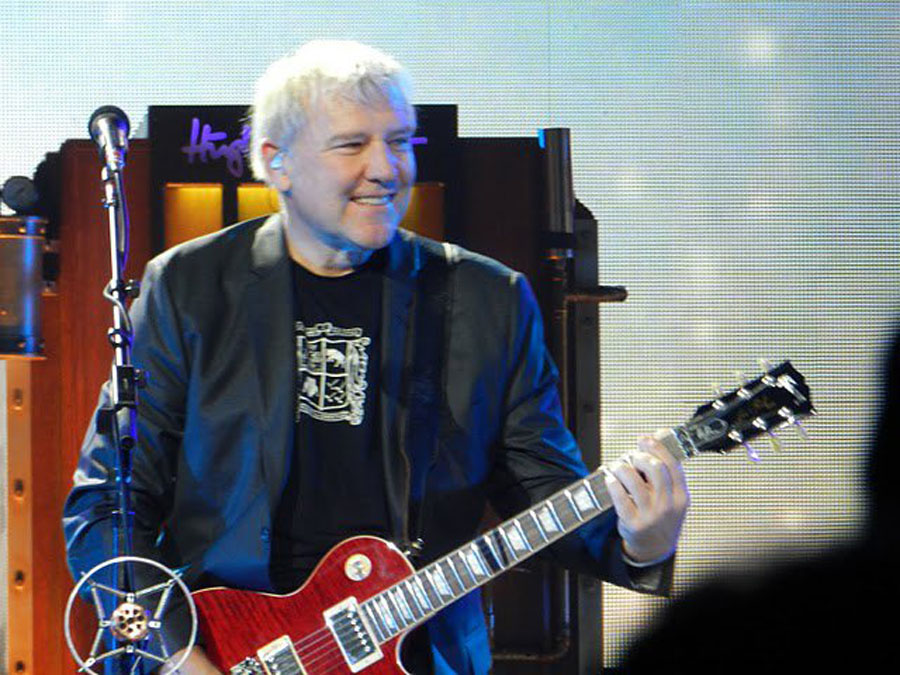 ---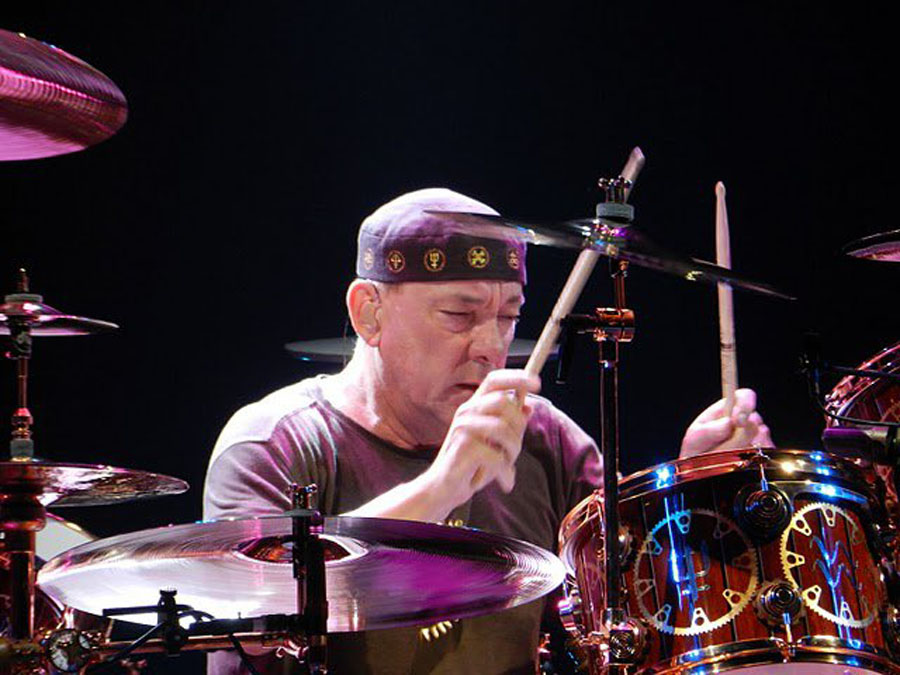 ---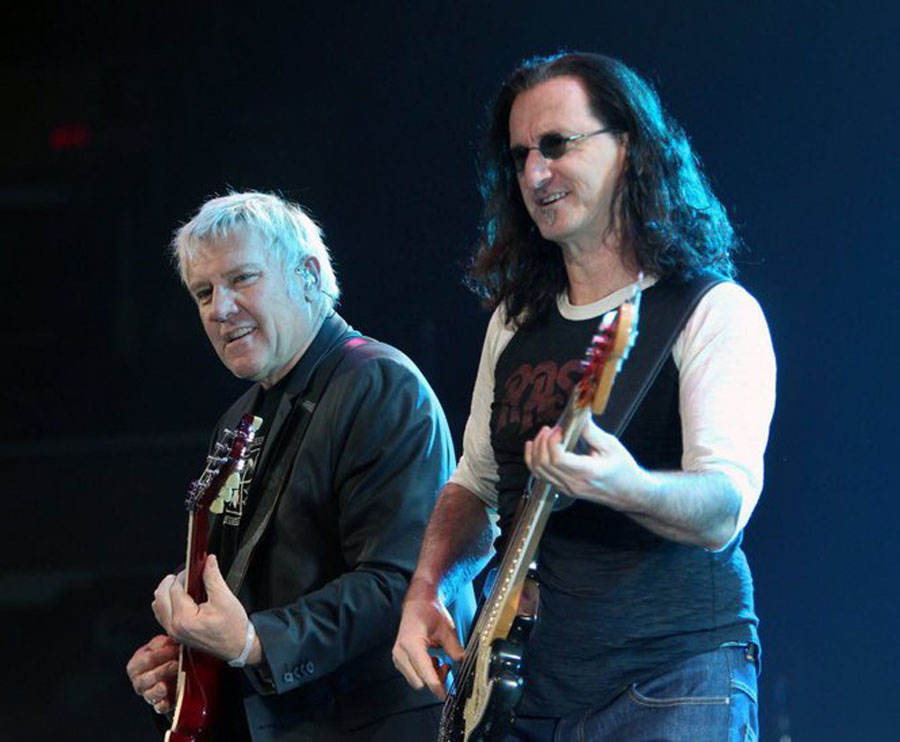 ---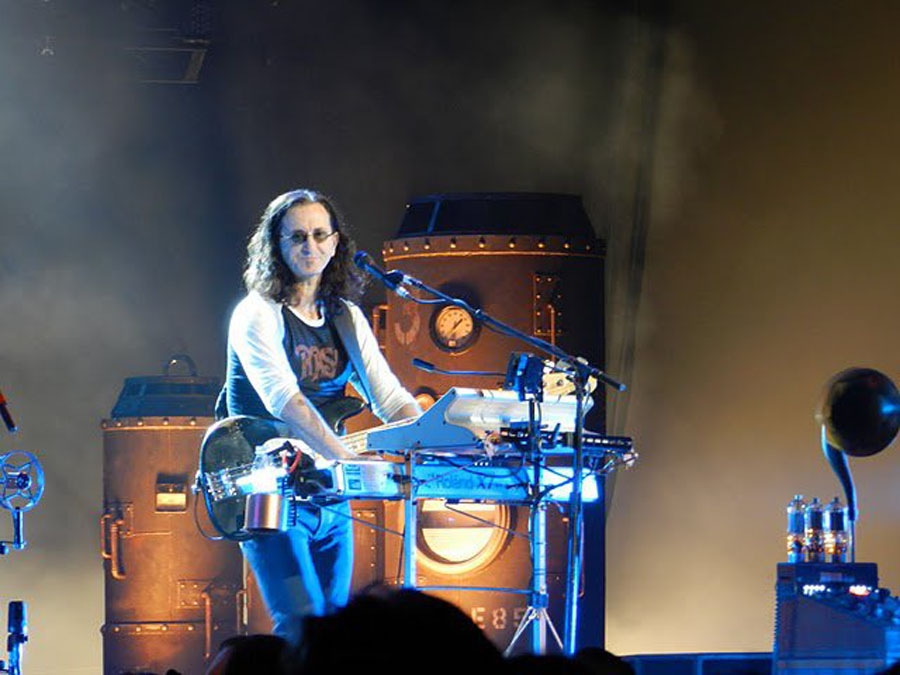 ---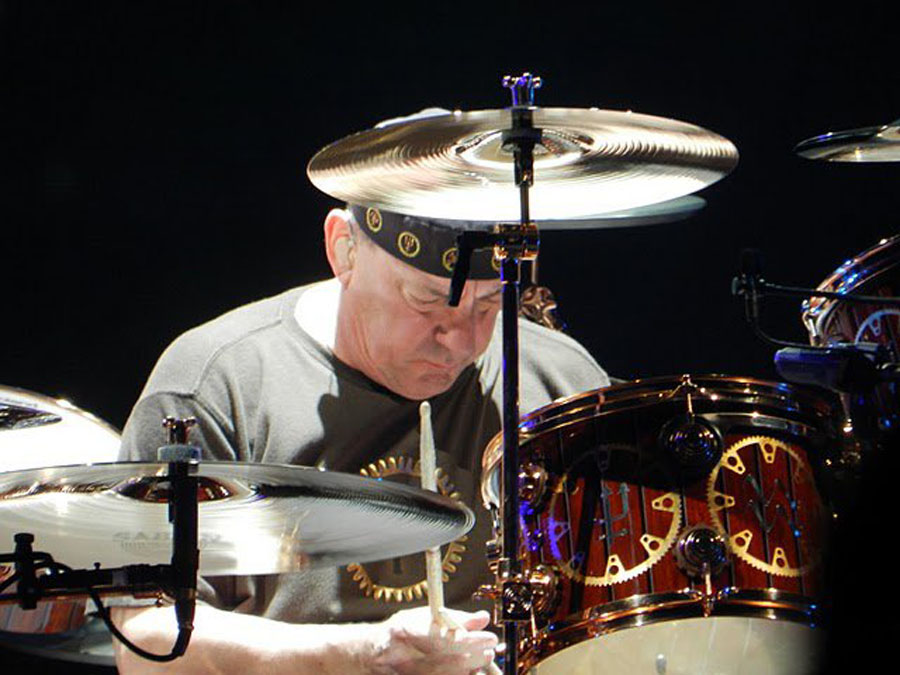 ---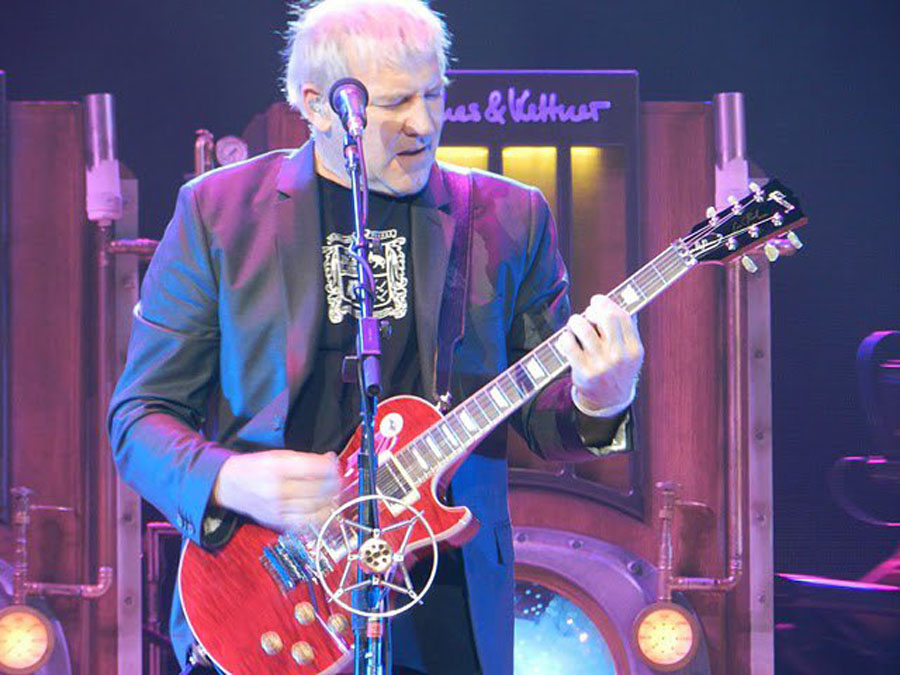 ---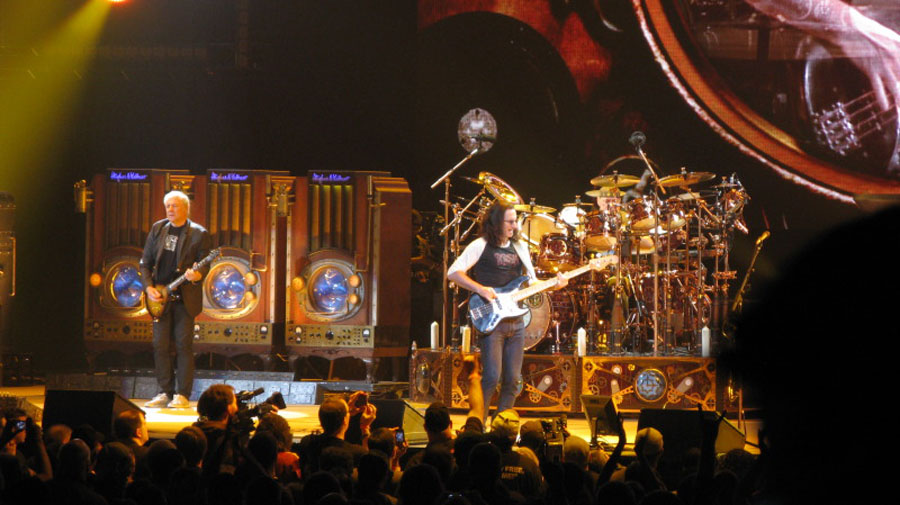 ---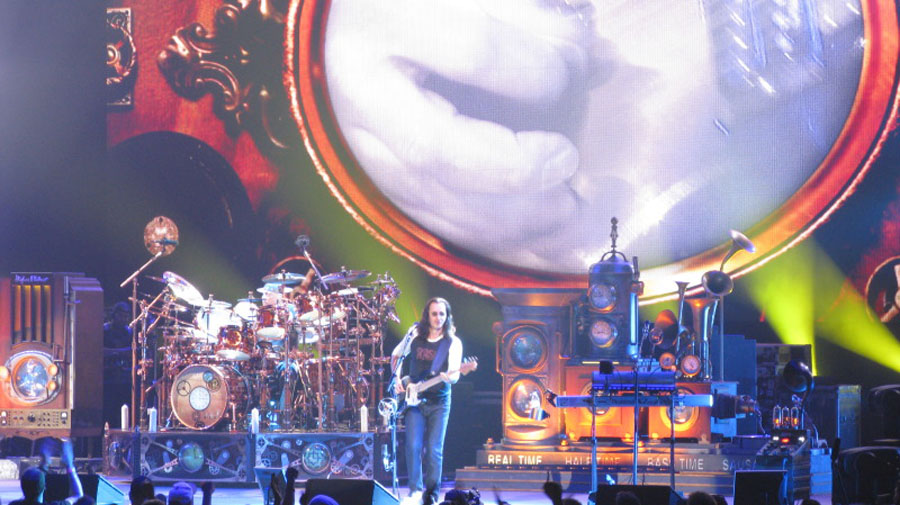 ---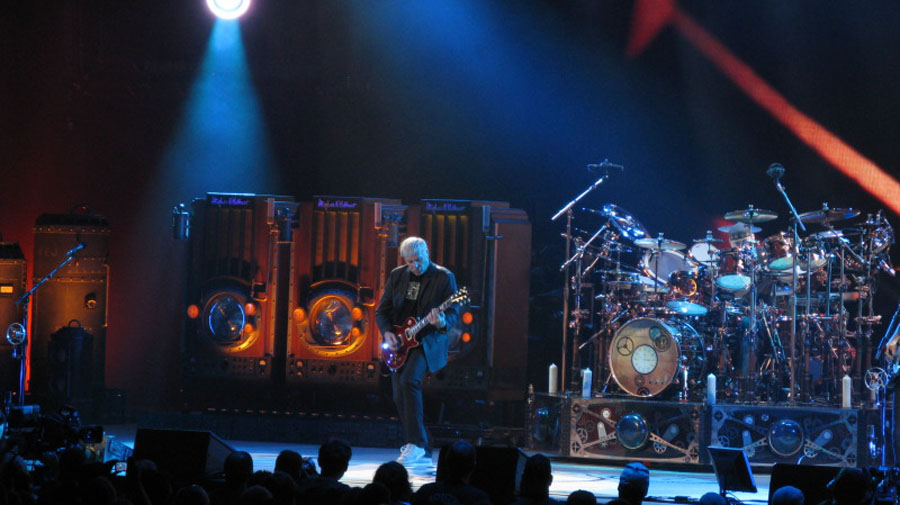 ---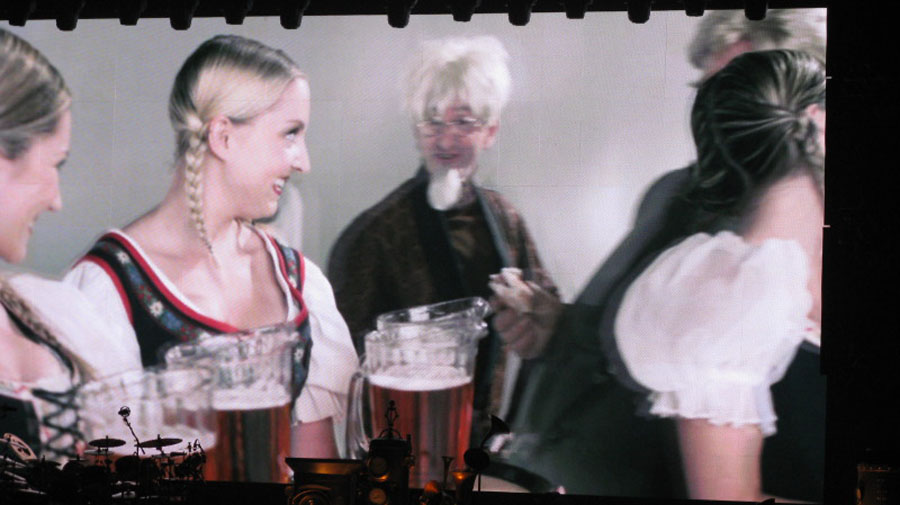 ---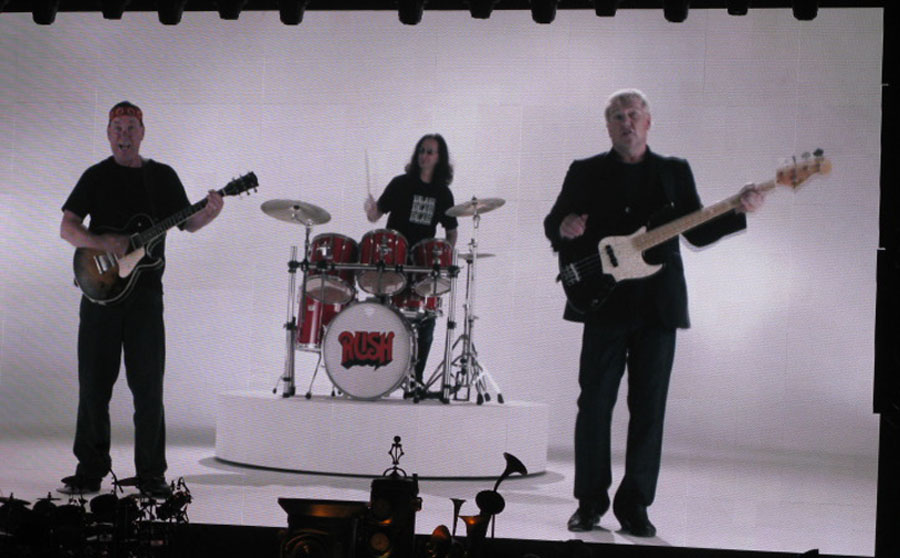 ---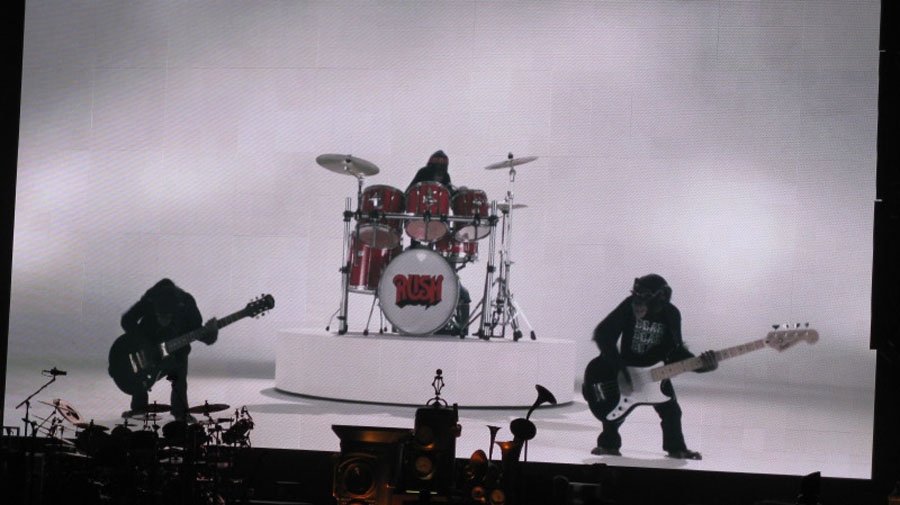 ---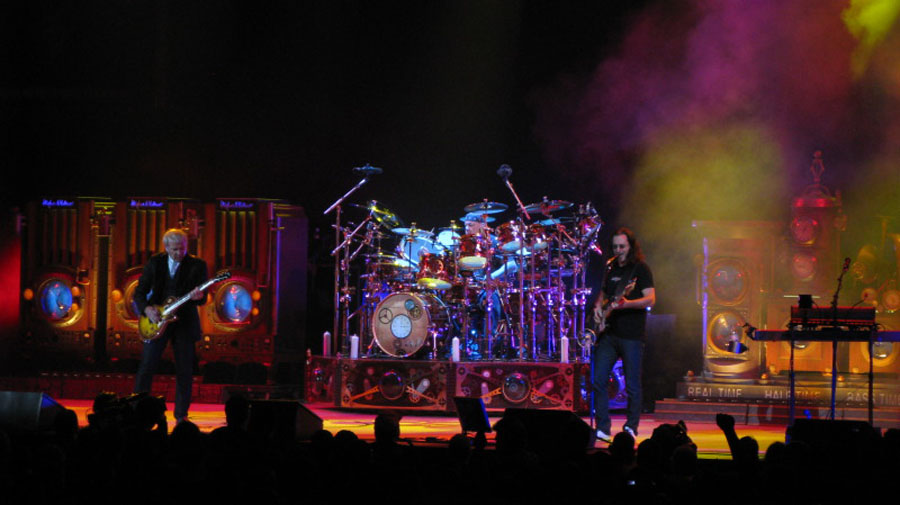 ---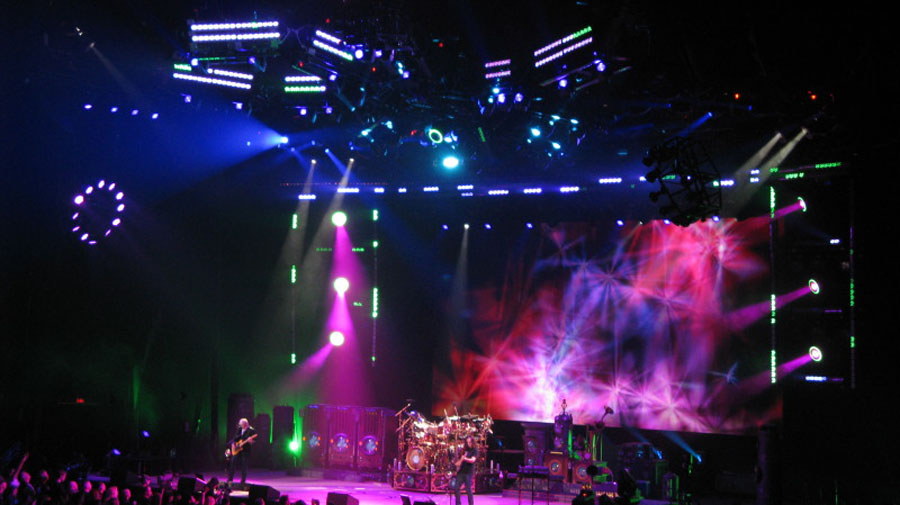 ---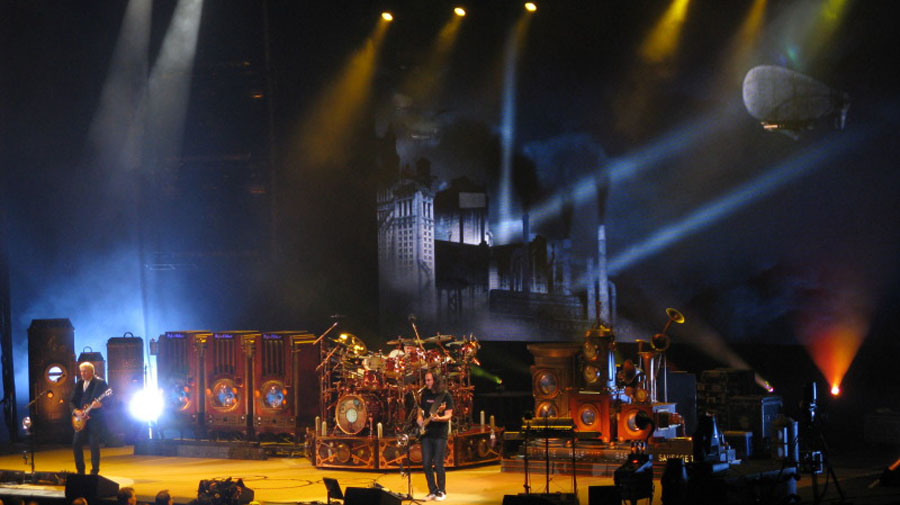 ---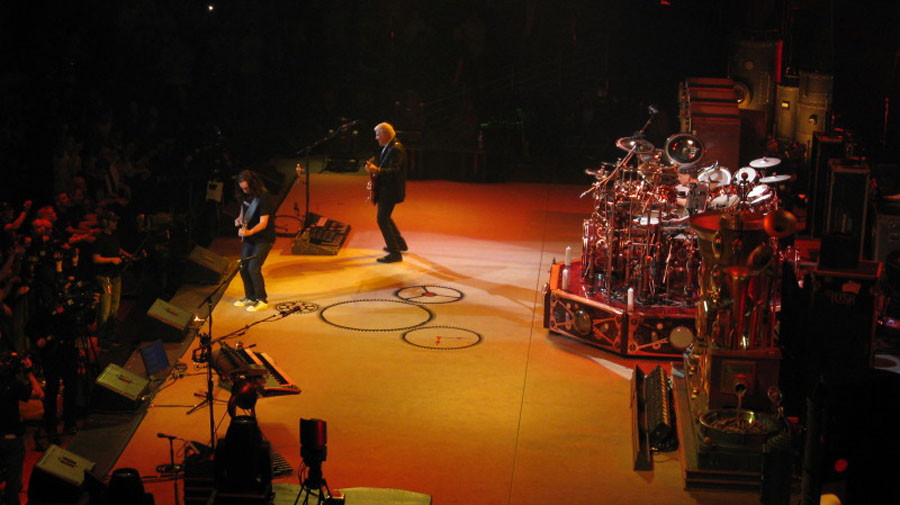 ---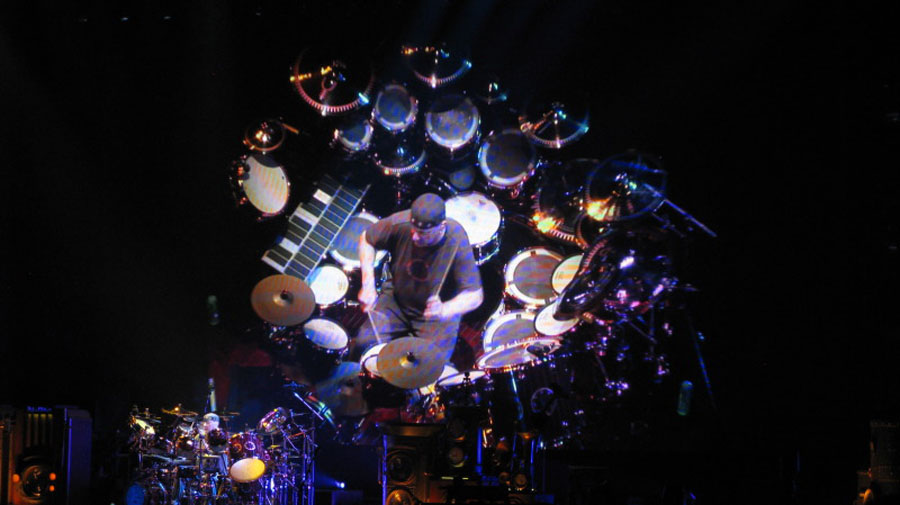 ---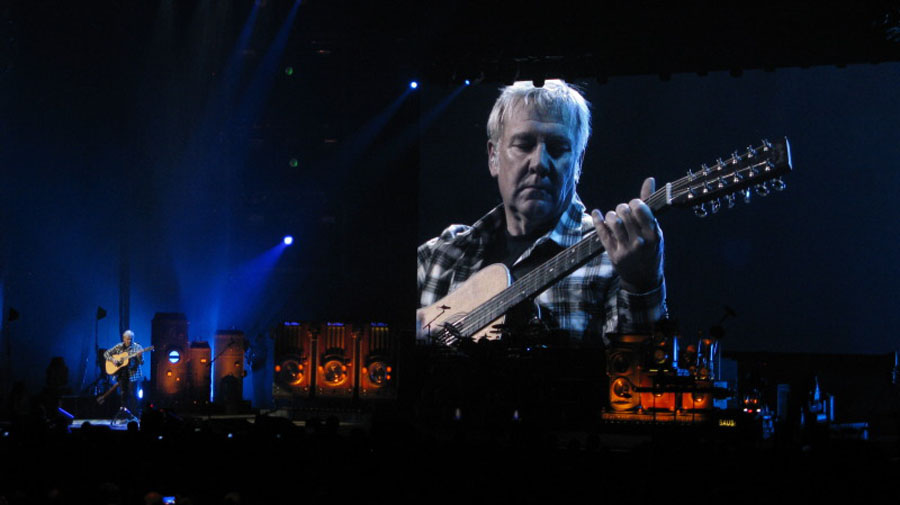 ---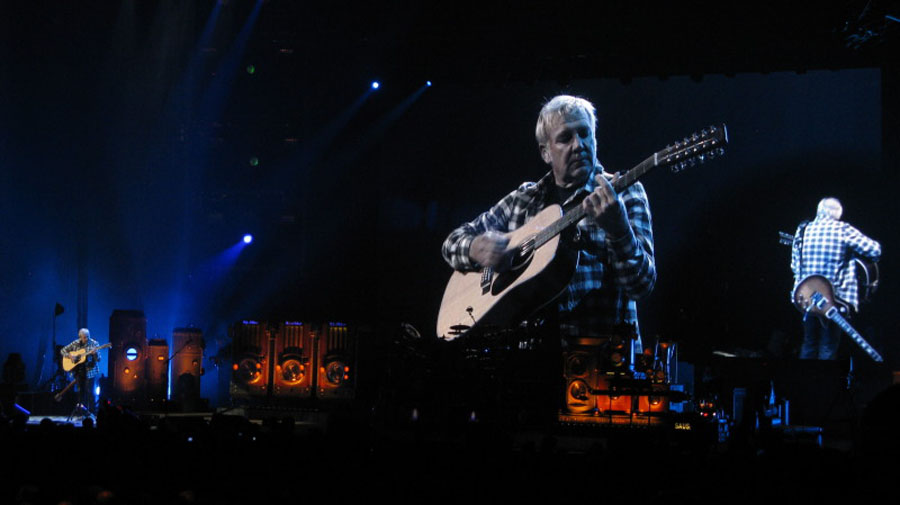 ---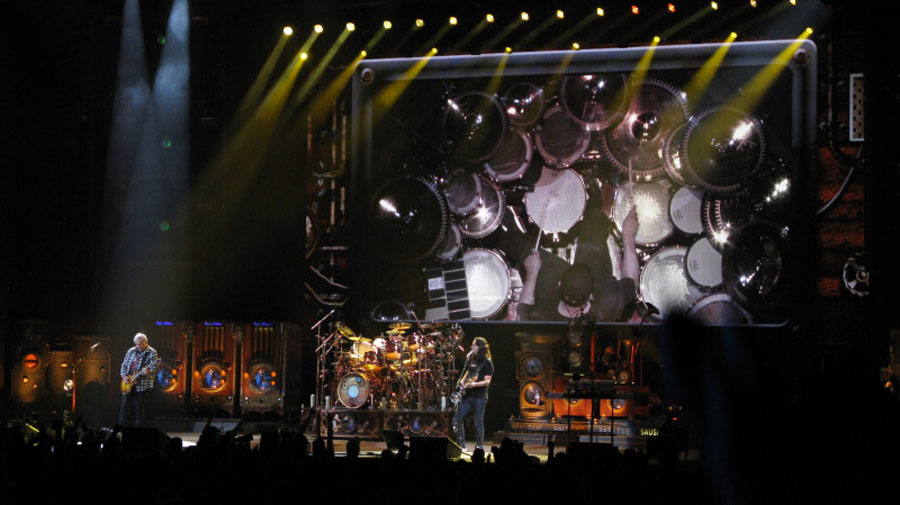 ---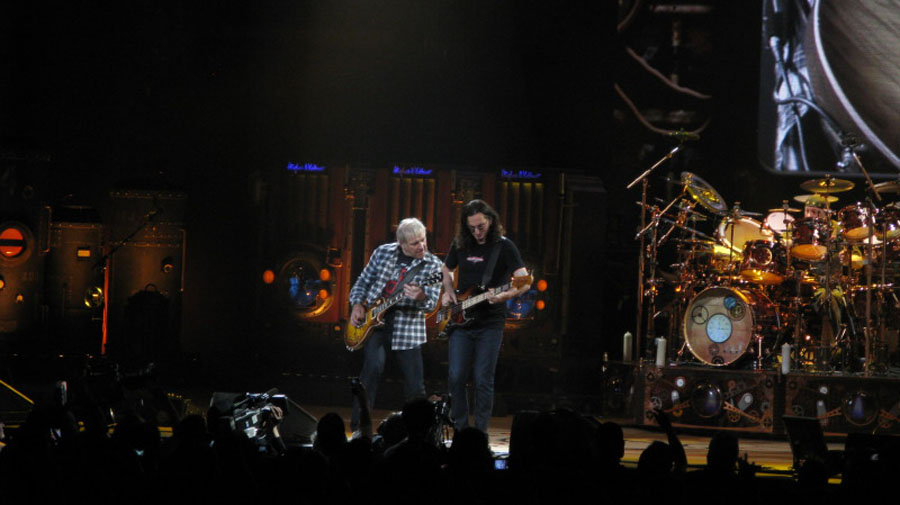 ---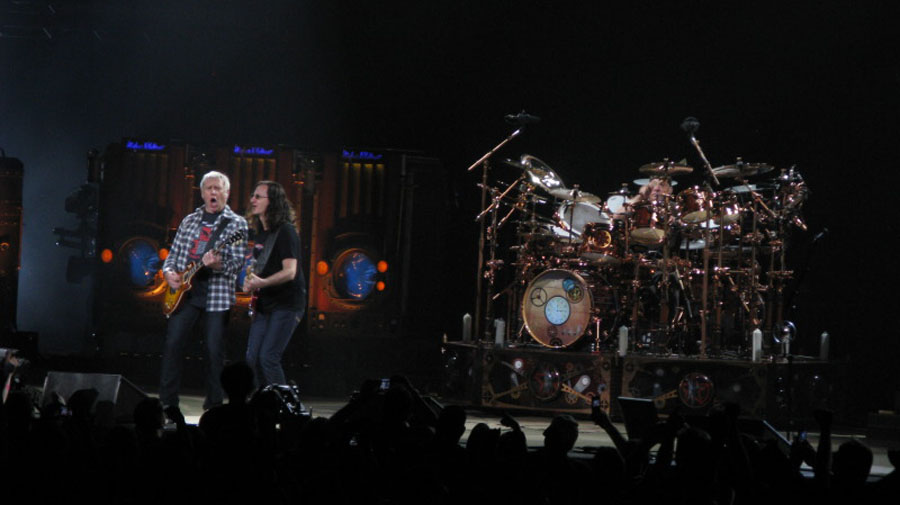 ---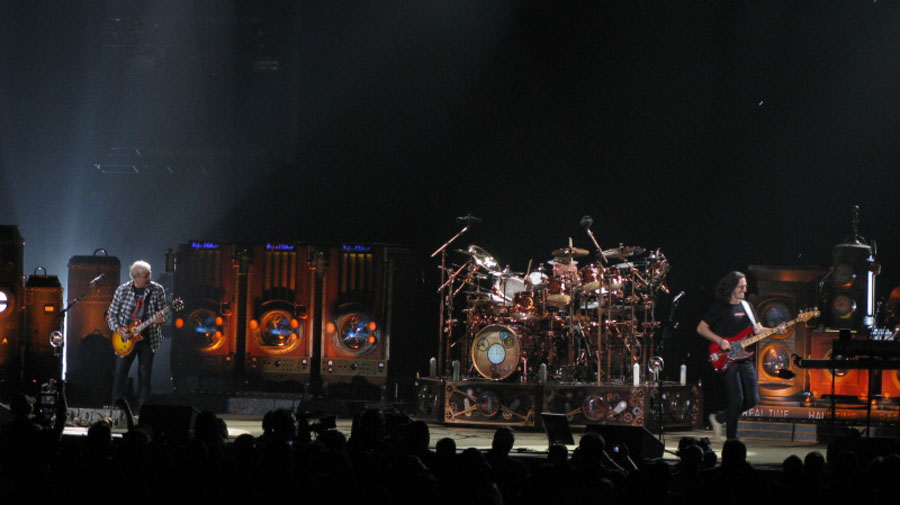 ---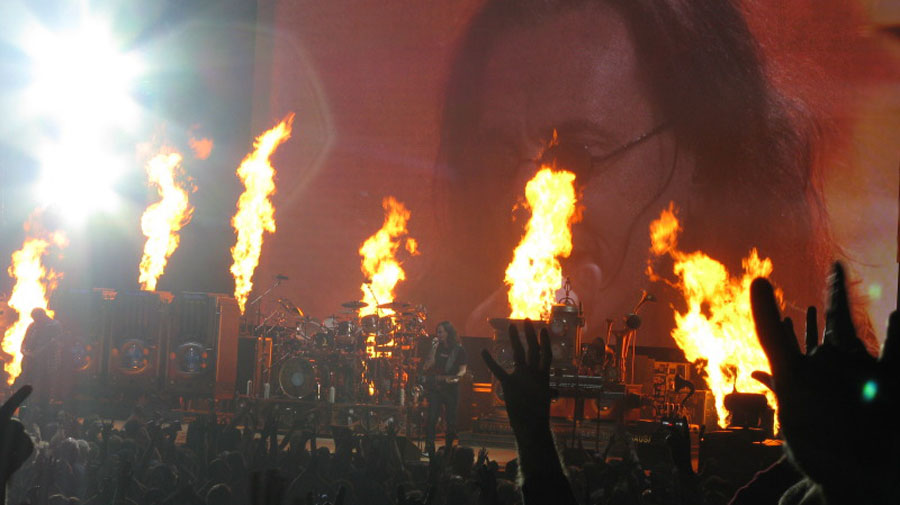 ---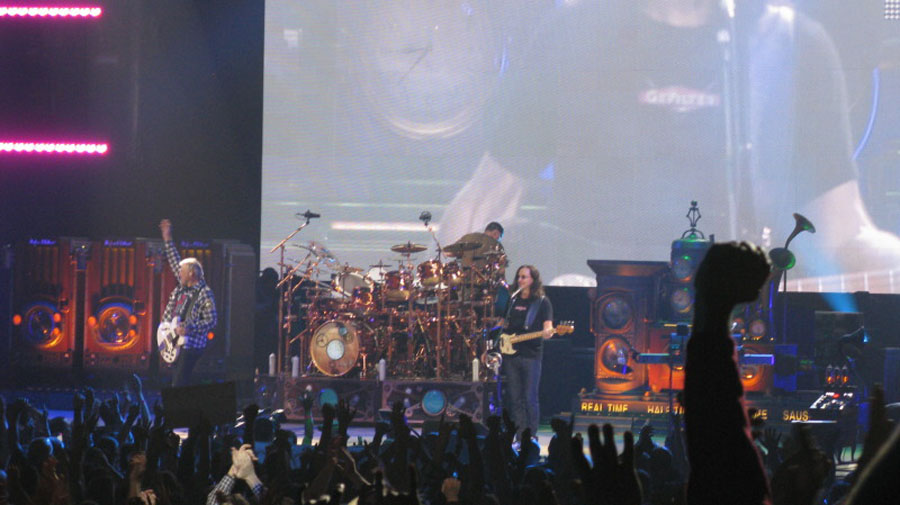 ---
---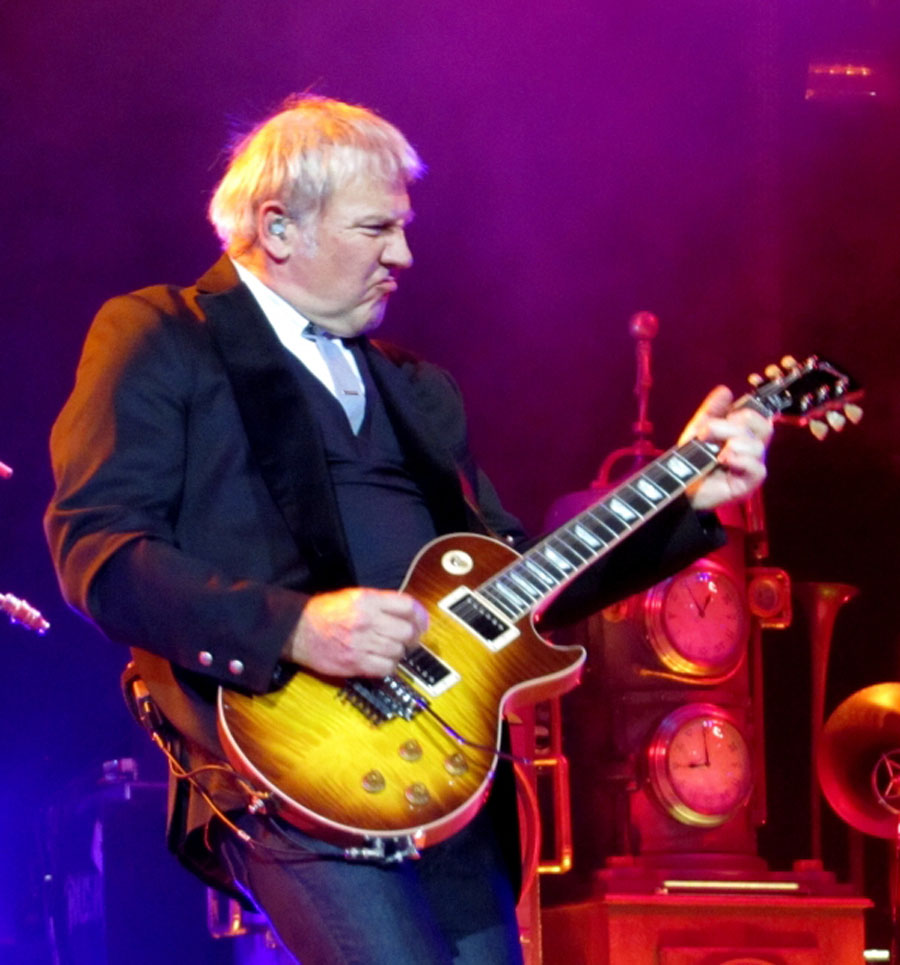 ---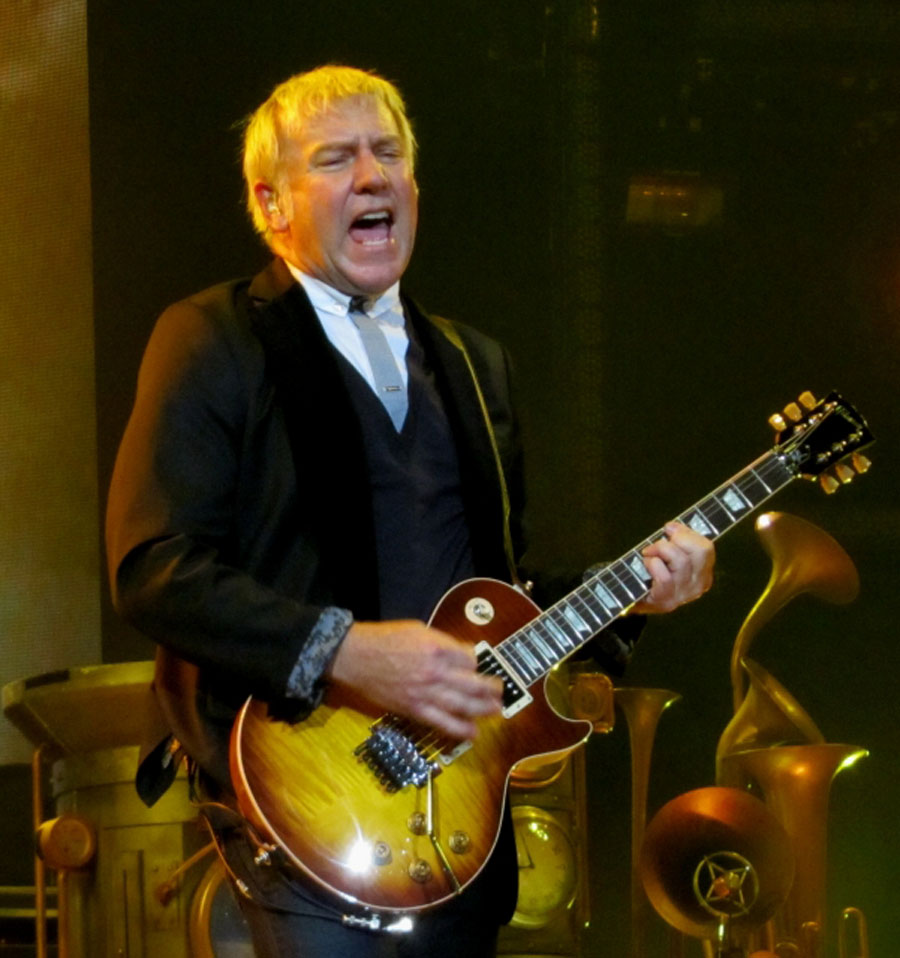 ---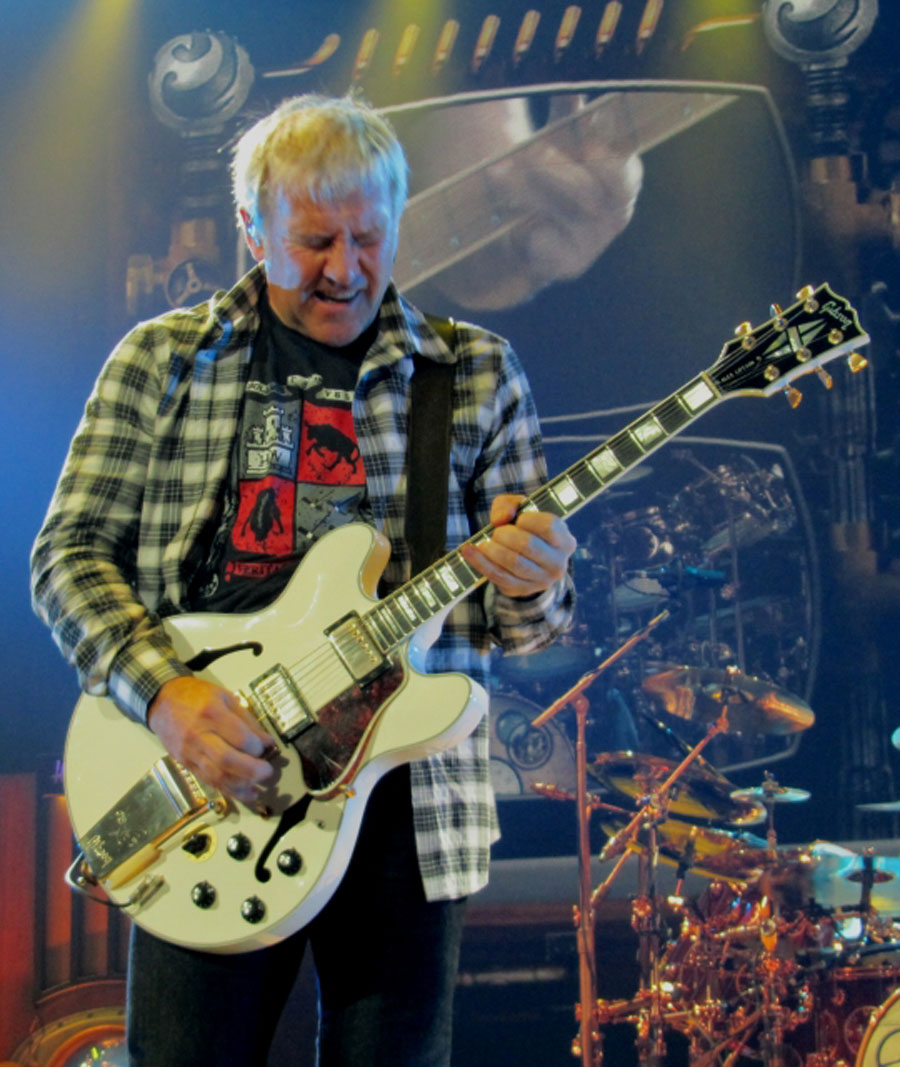 ---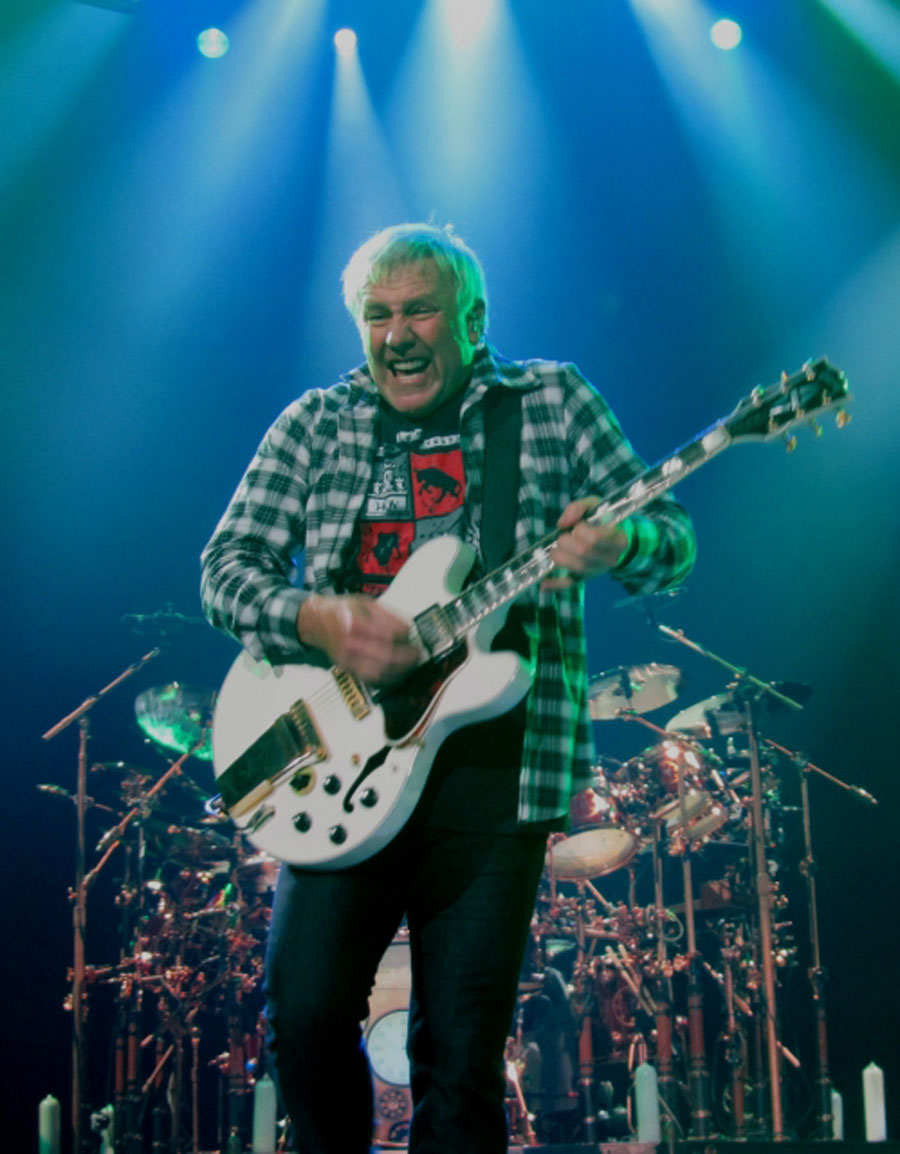 ---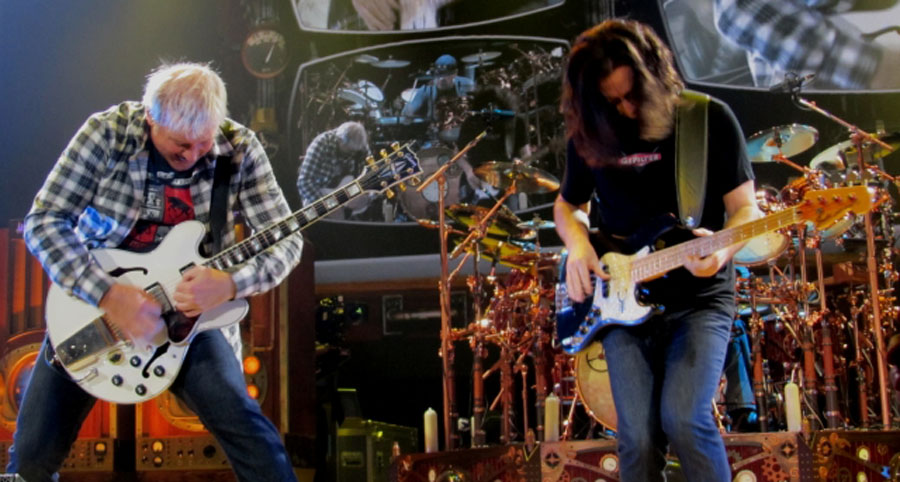 ---
---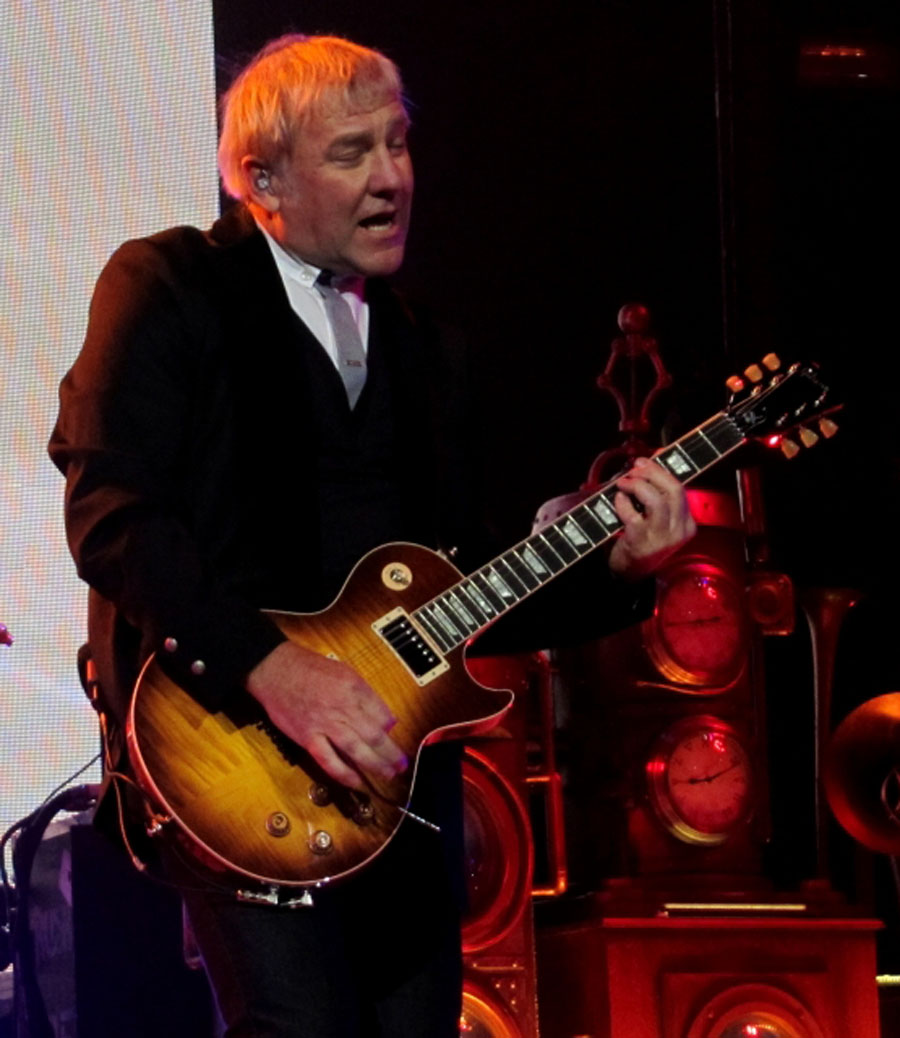 ---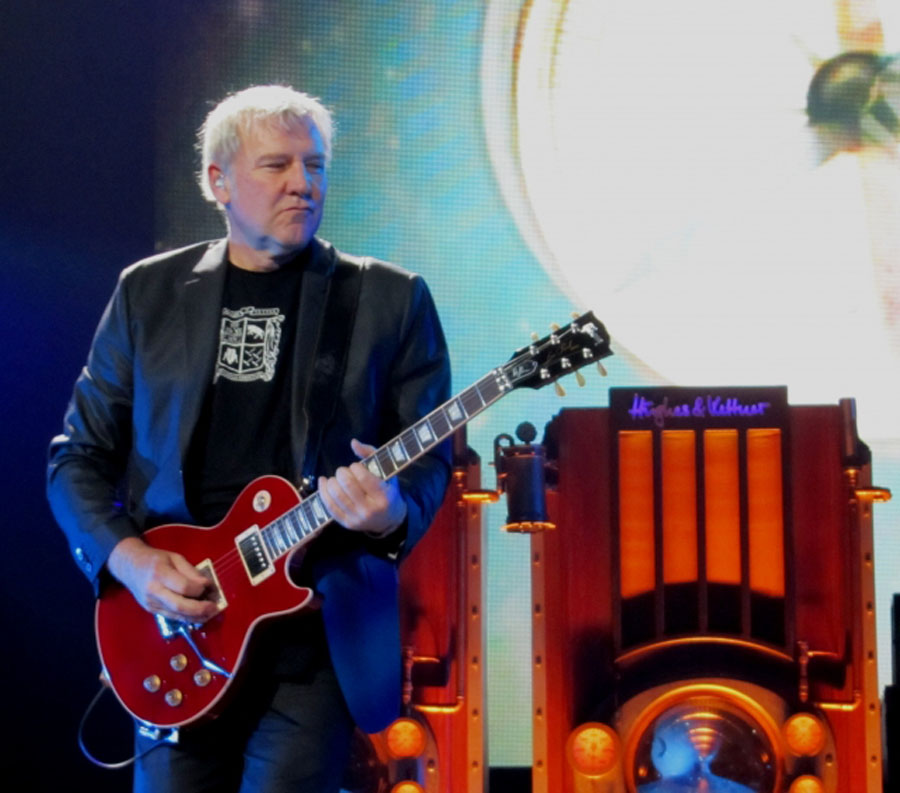 ---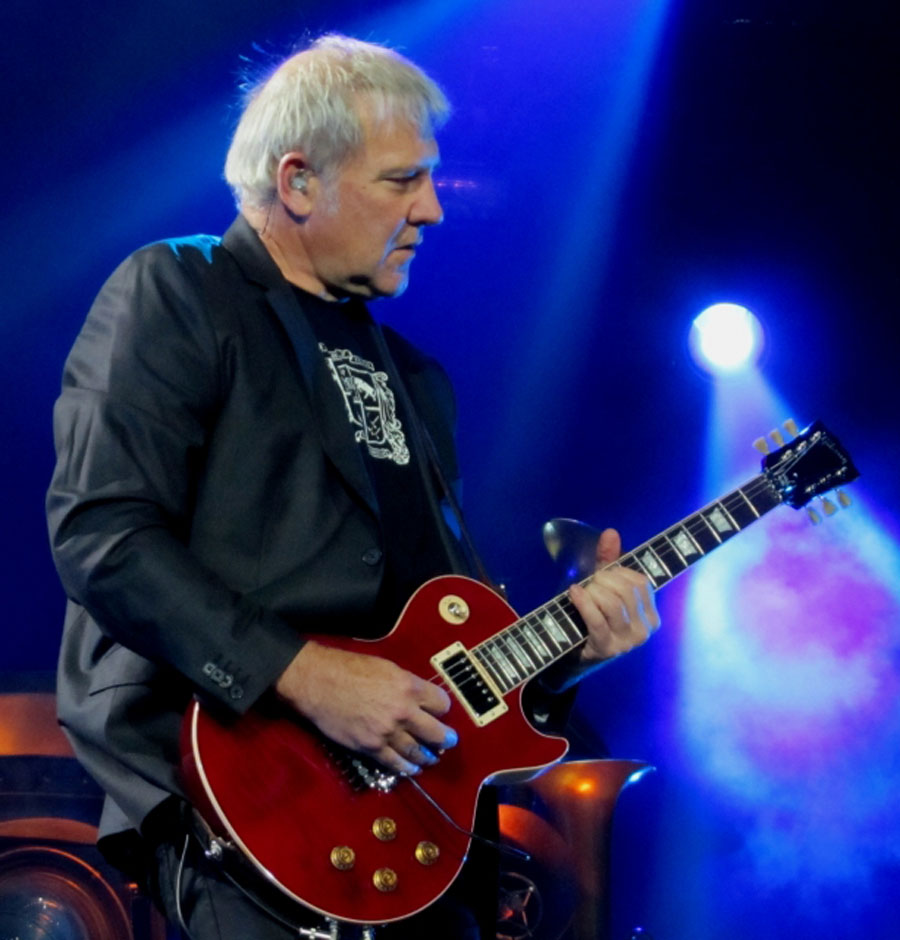 ---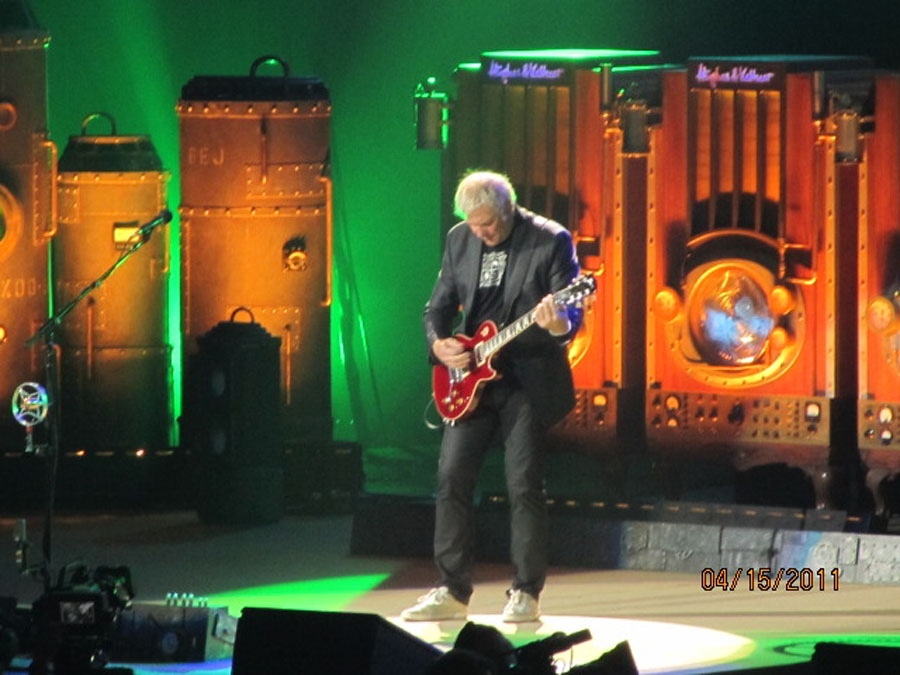 ---
---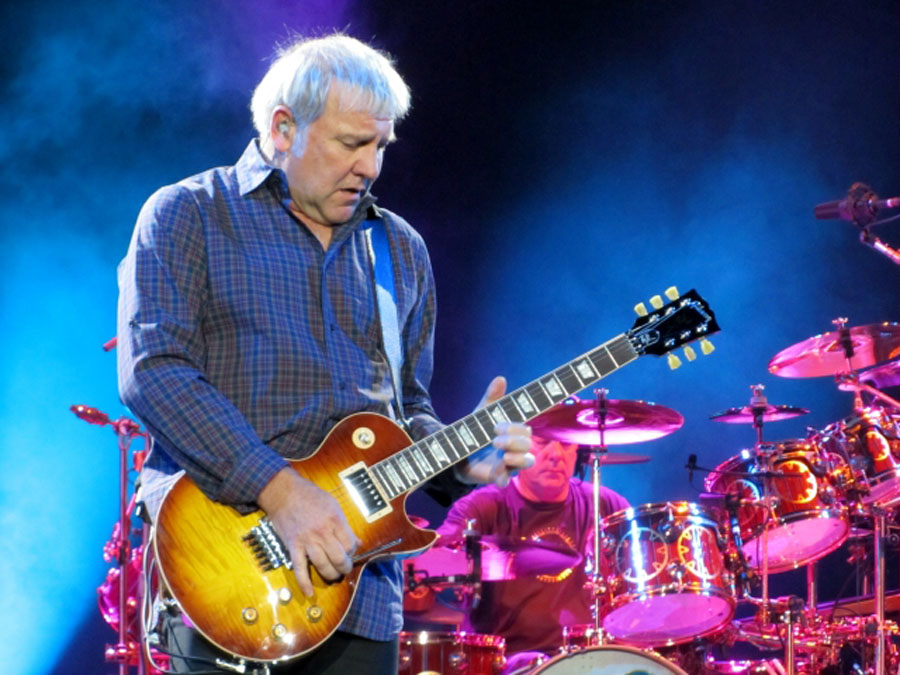 ---
---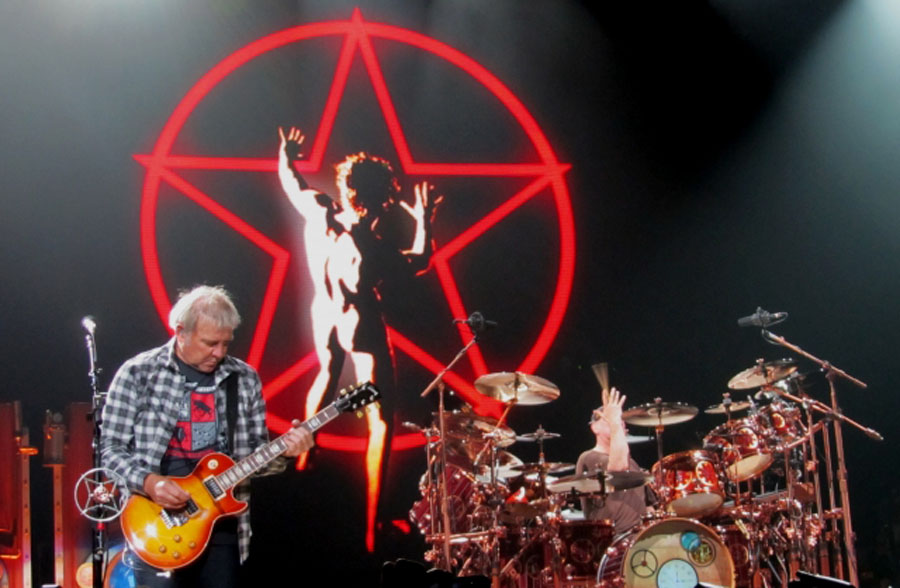 ---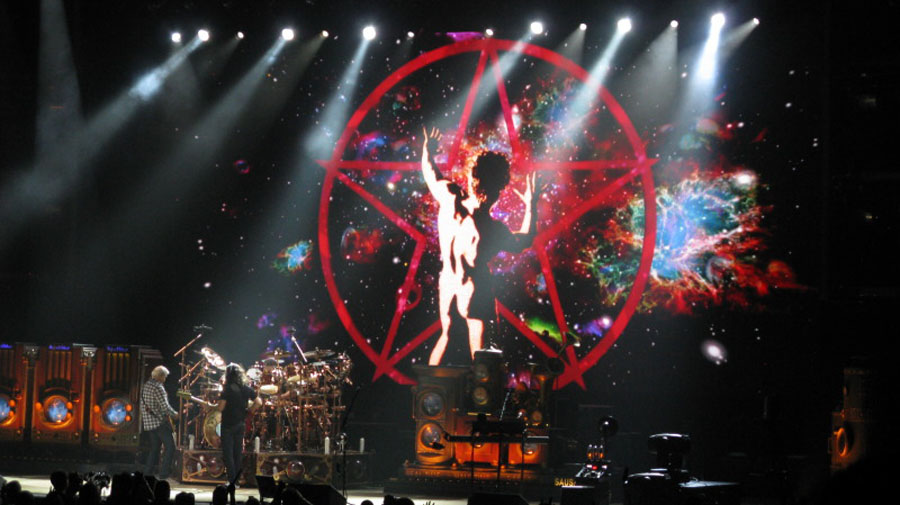 ---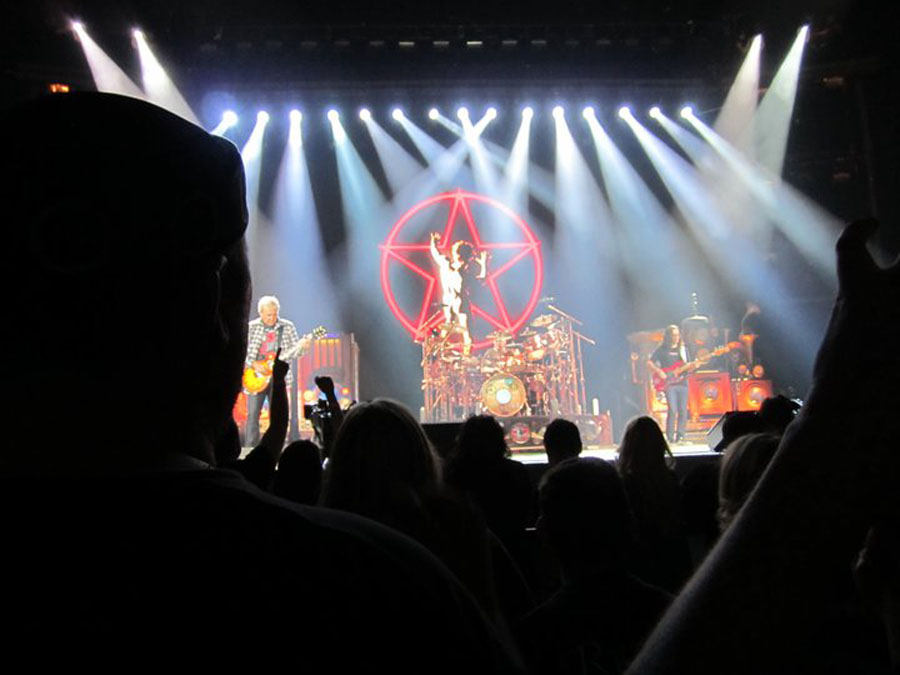 ---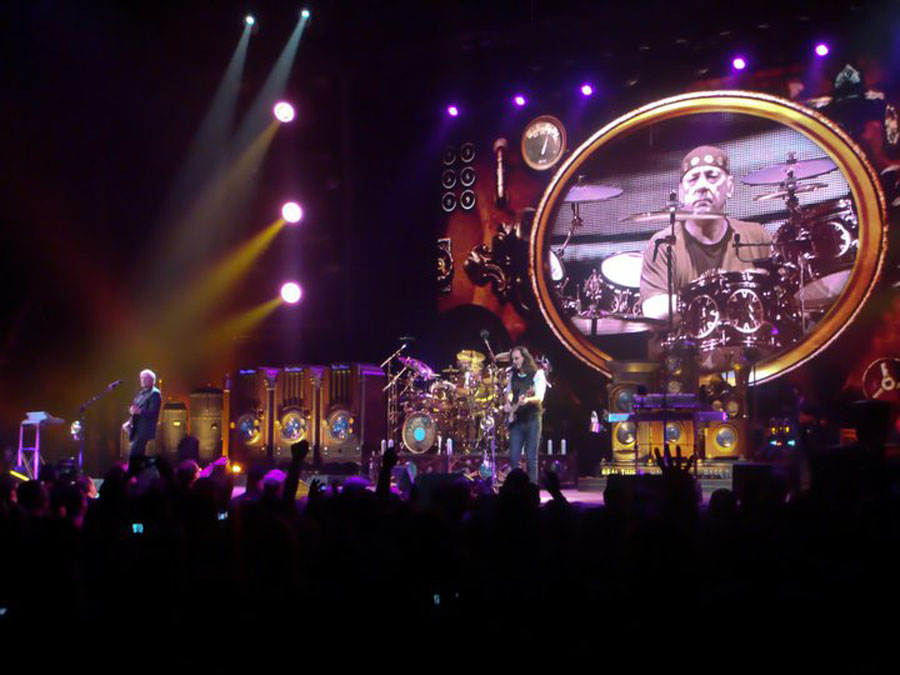 ---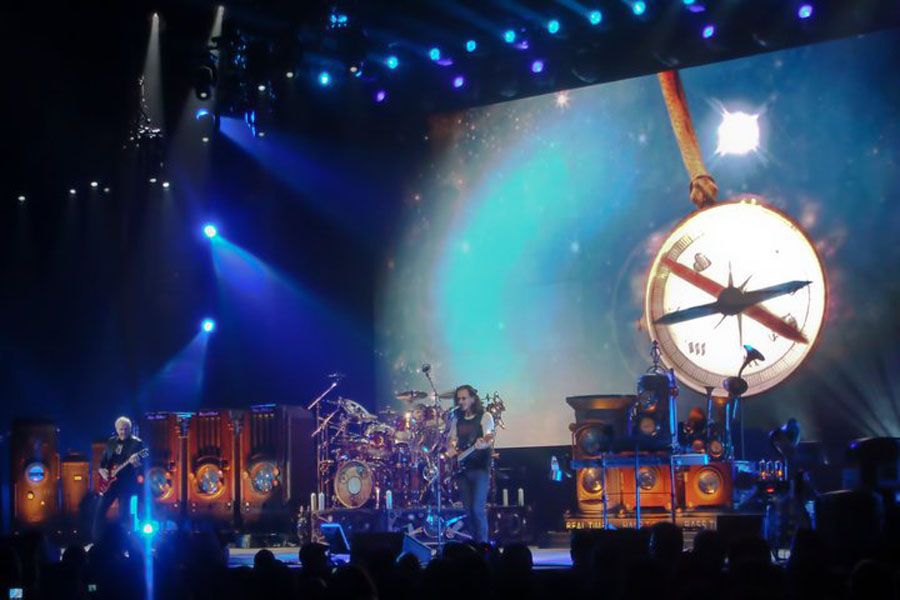 ---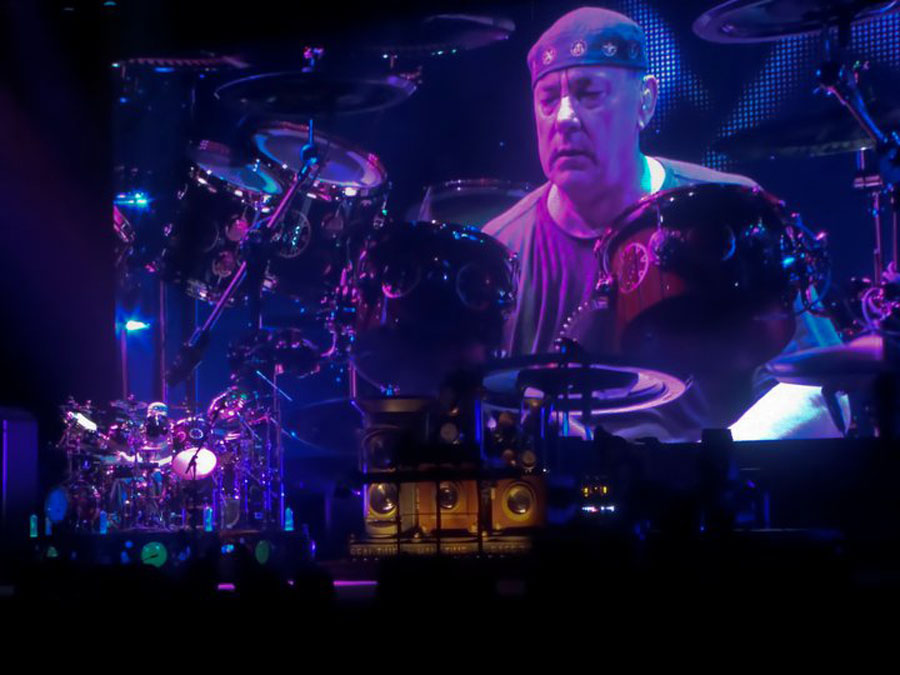 ---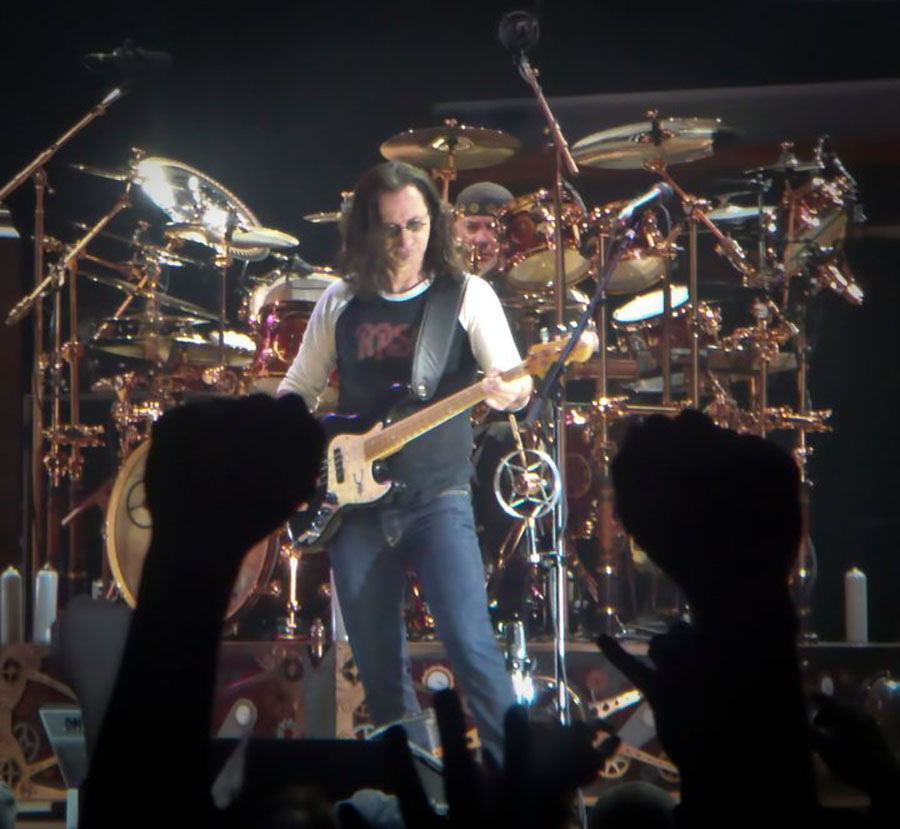 ---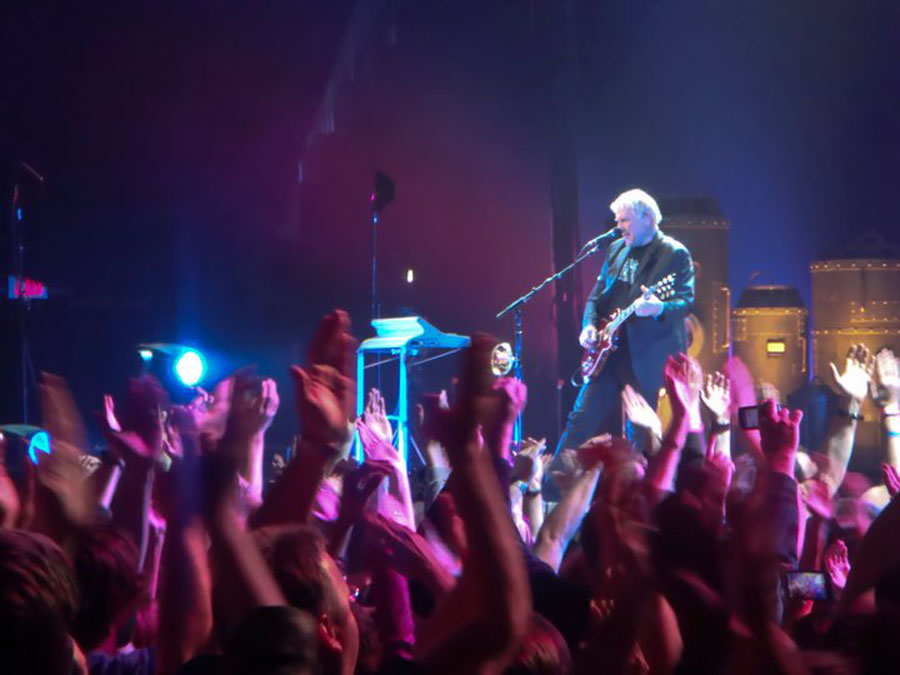 ---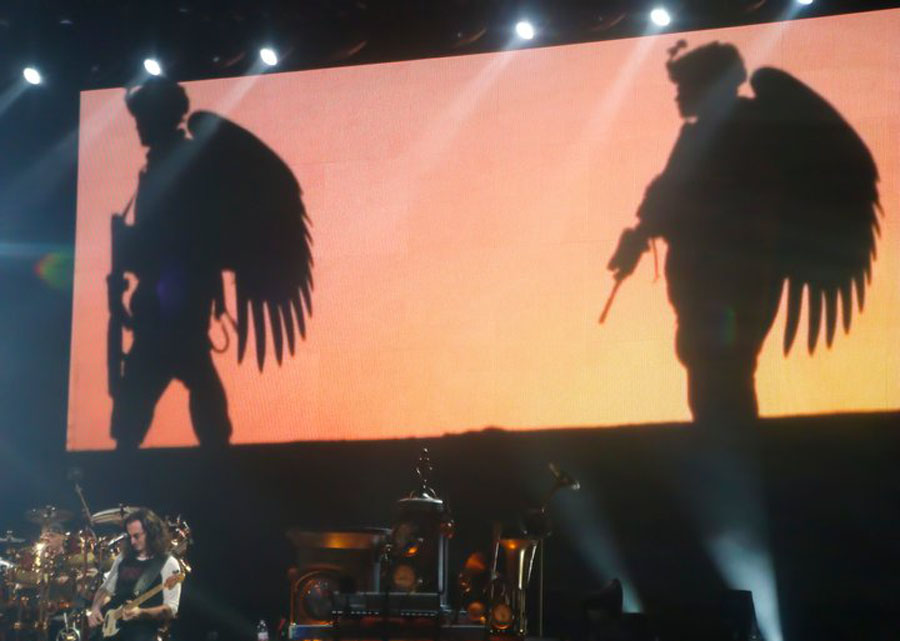 ---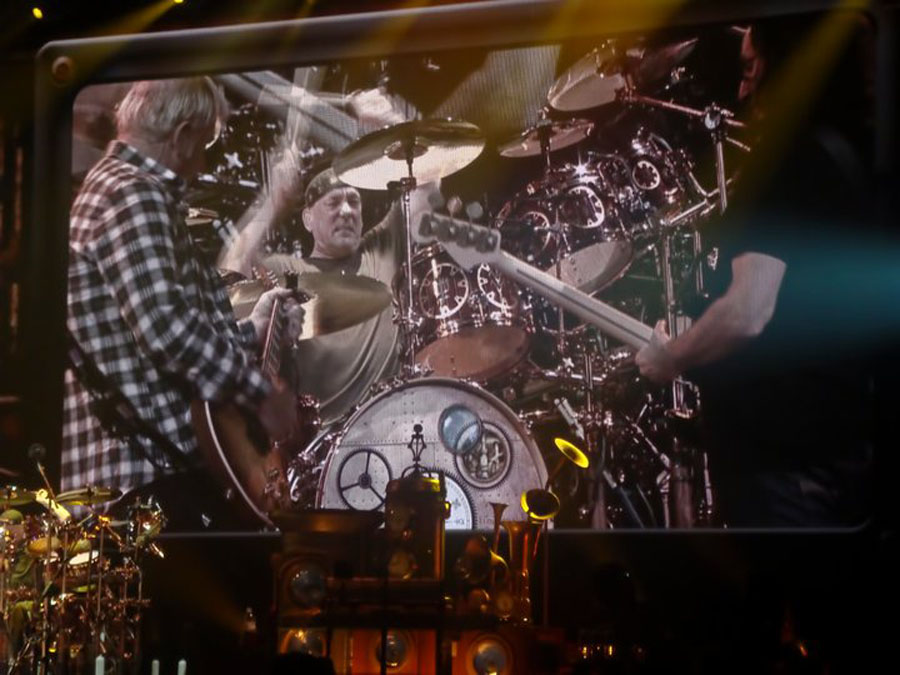 ---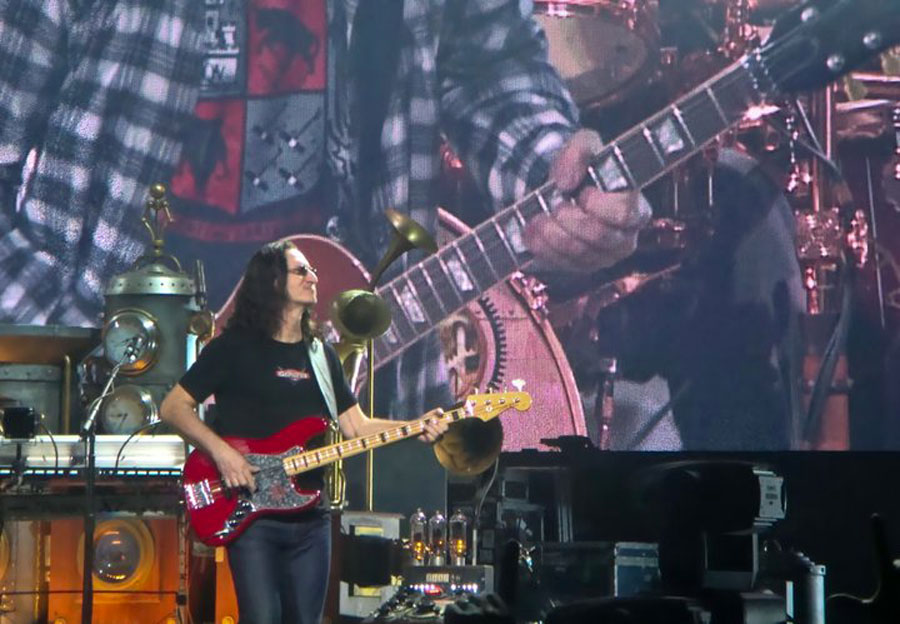 ---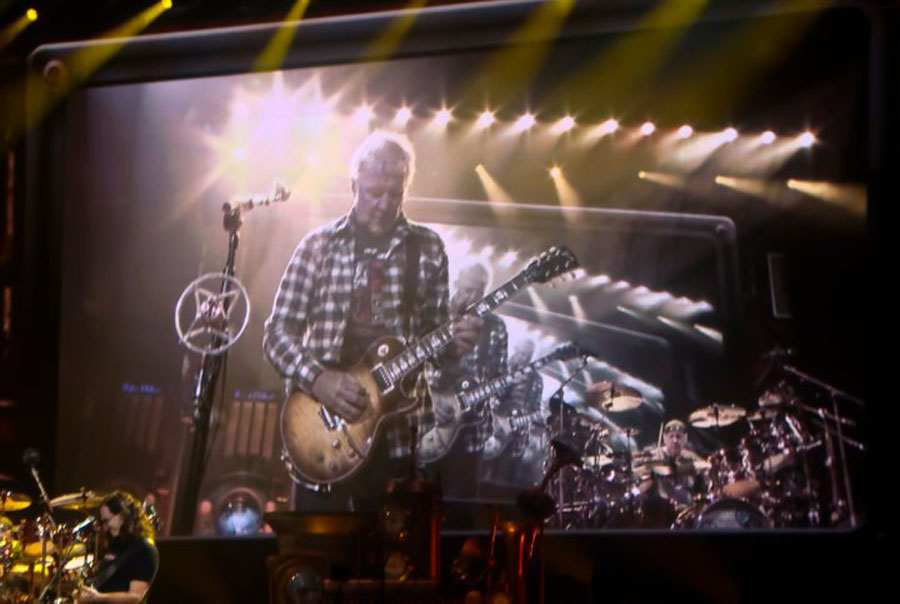 ---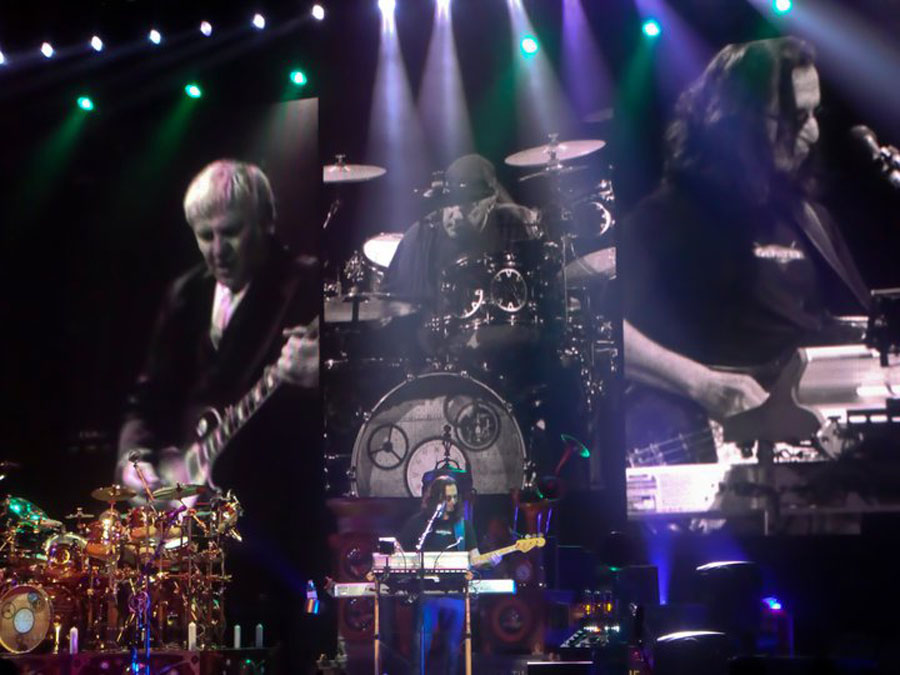 ---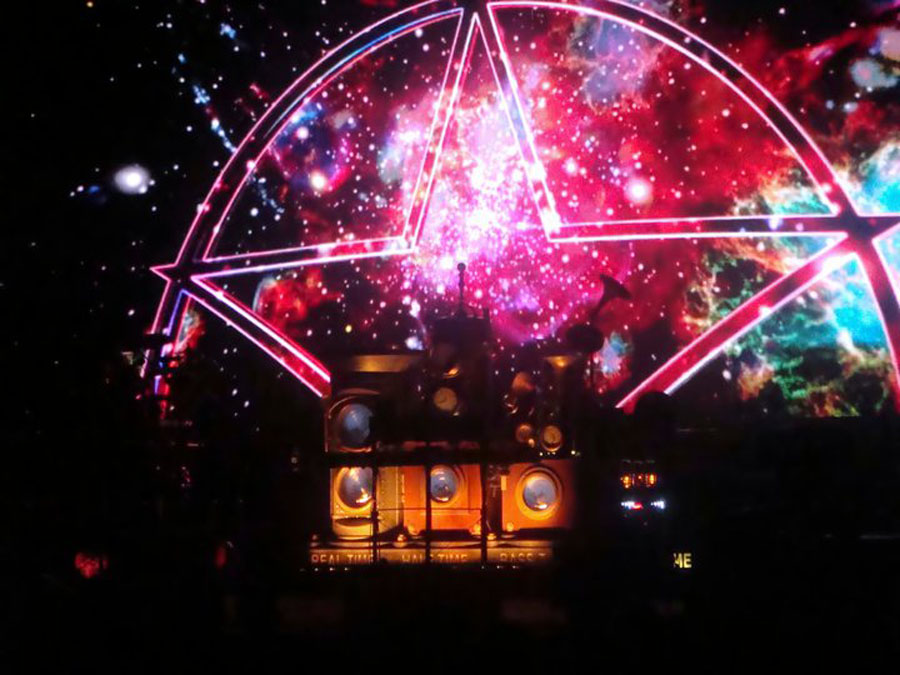 ---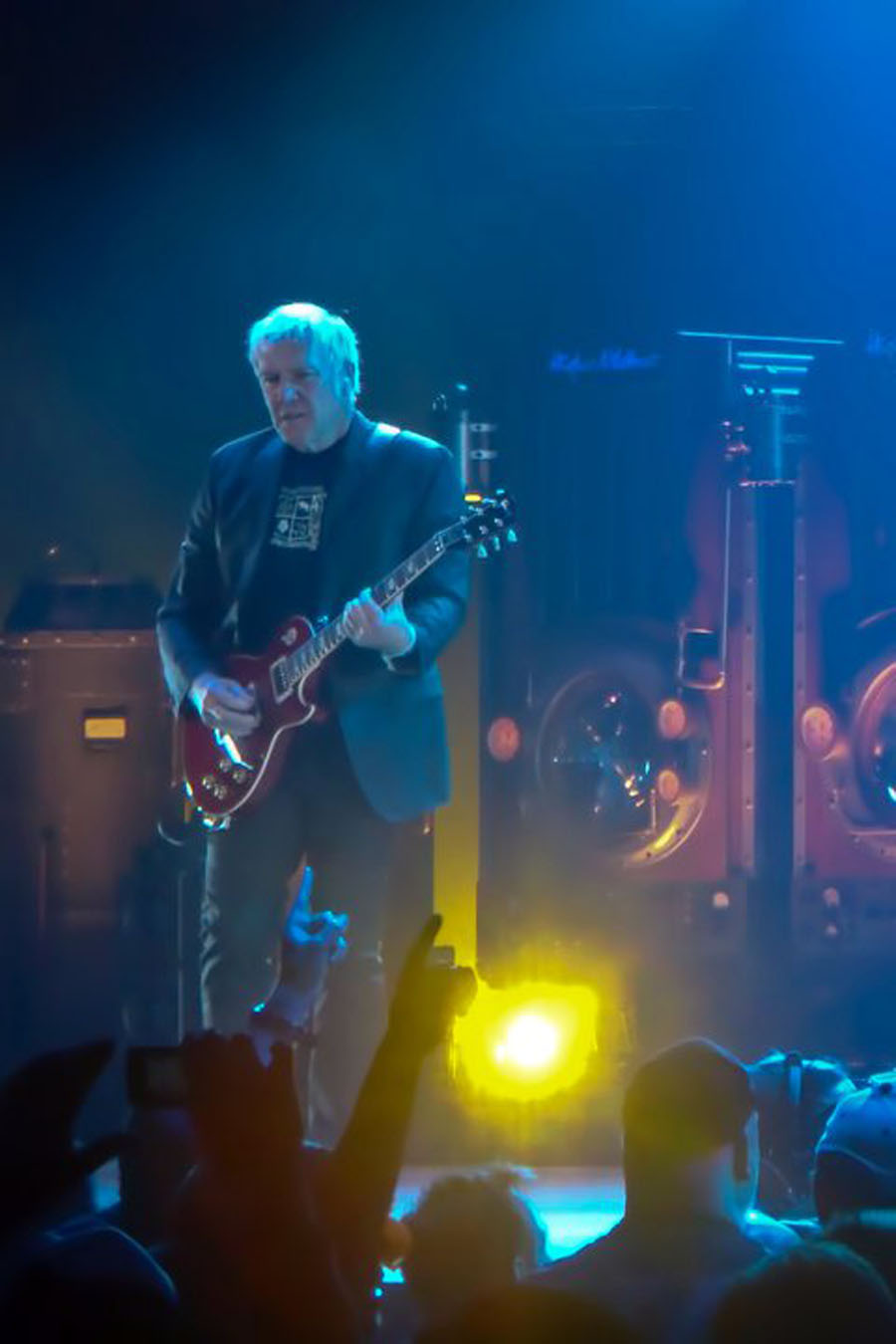 ---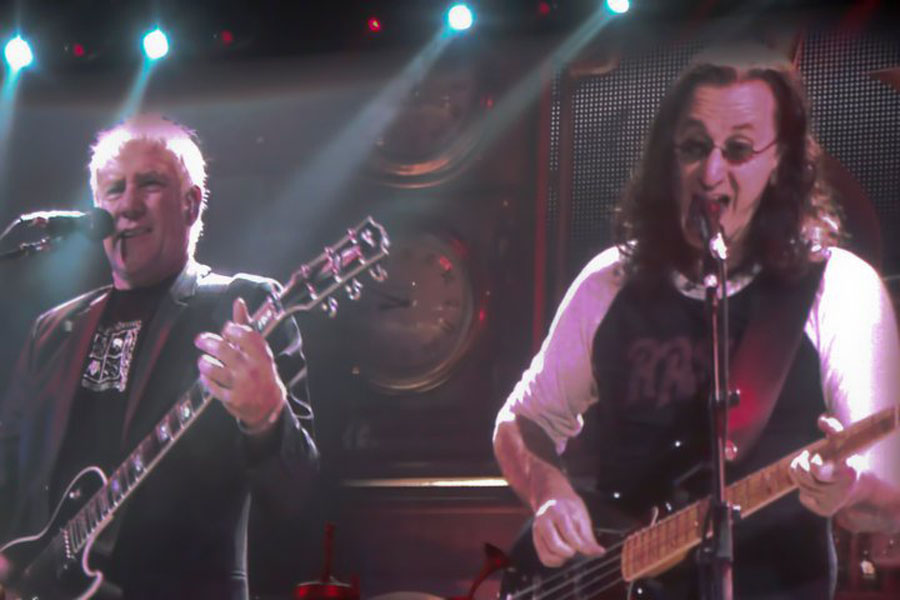 ---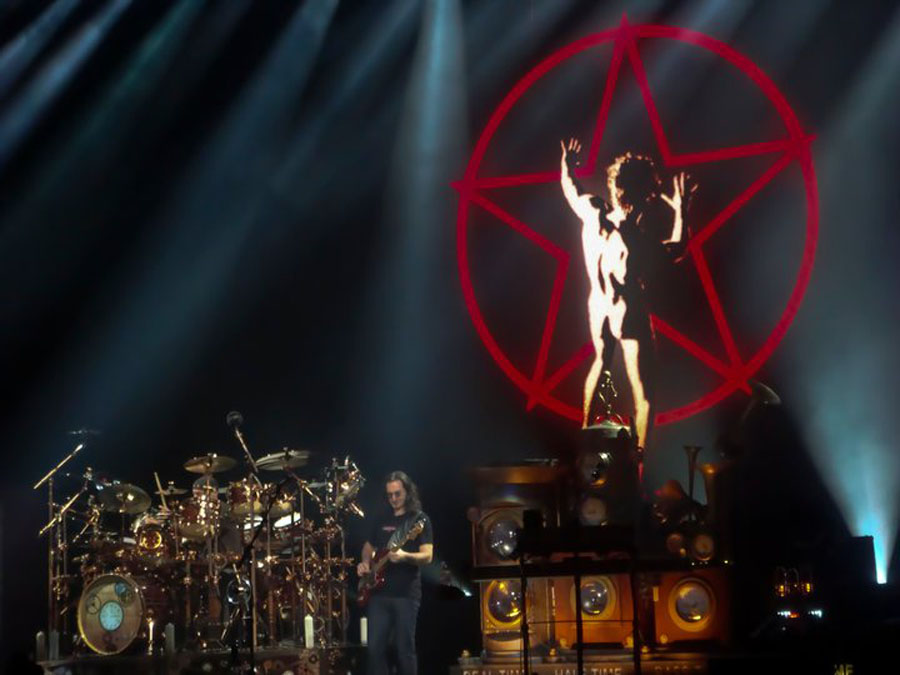 ---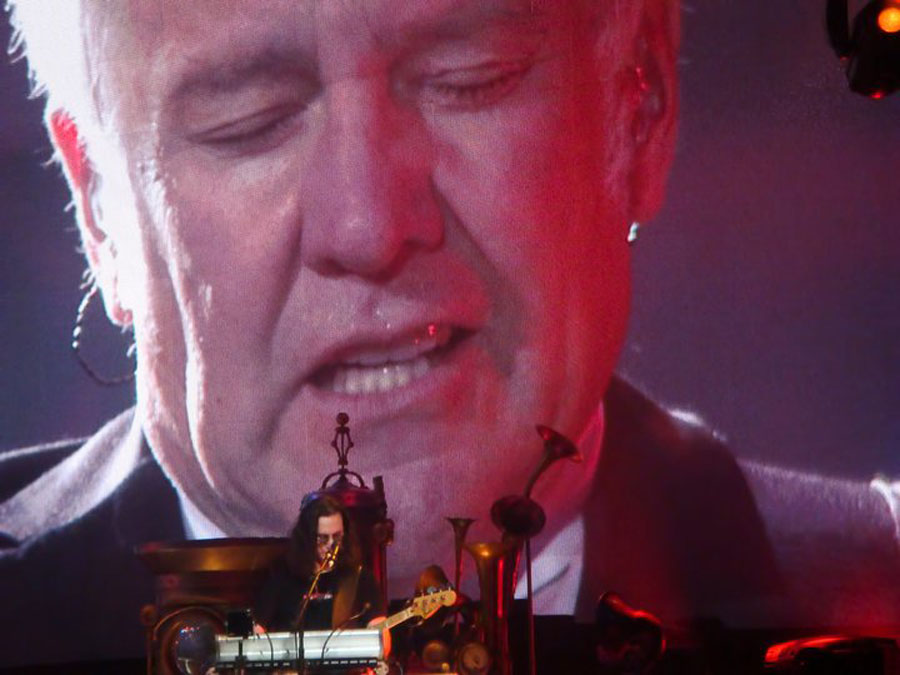 ---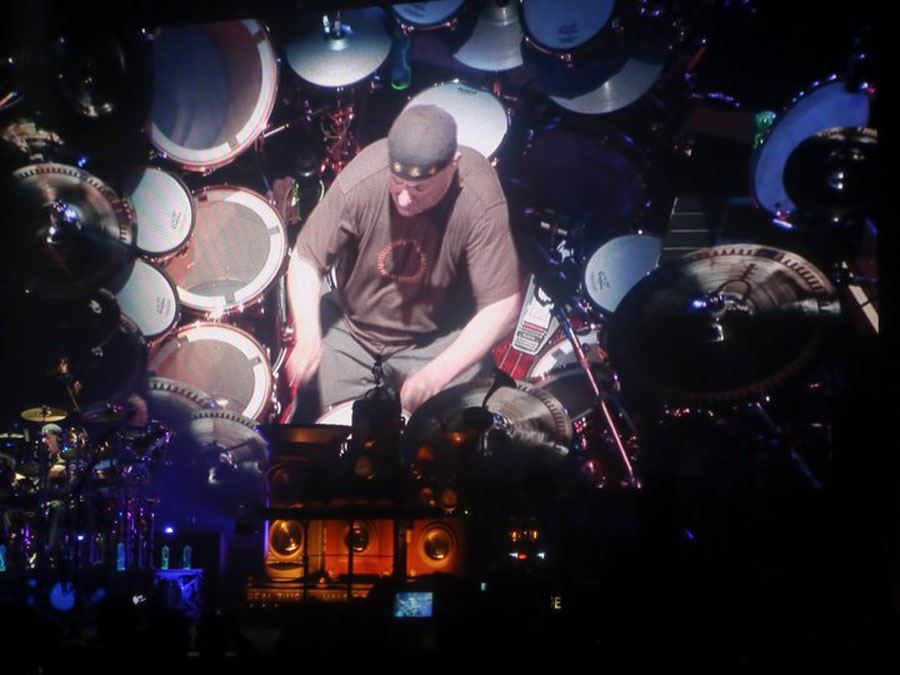 ---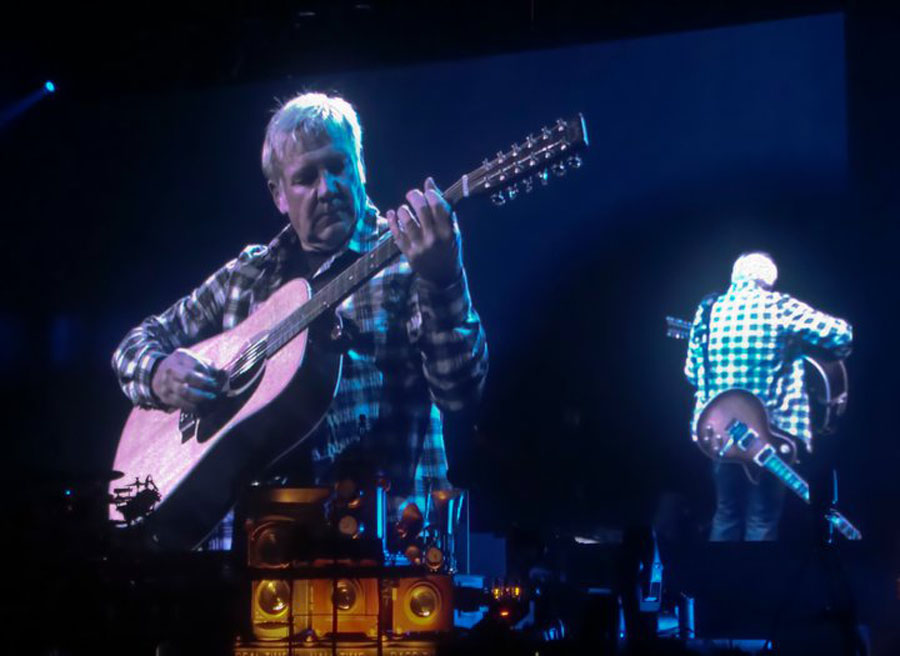 ---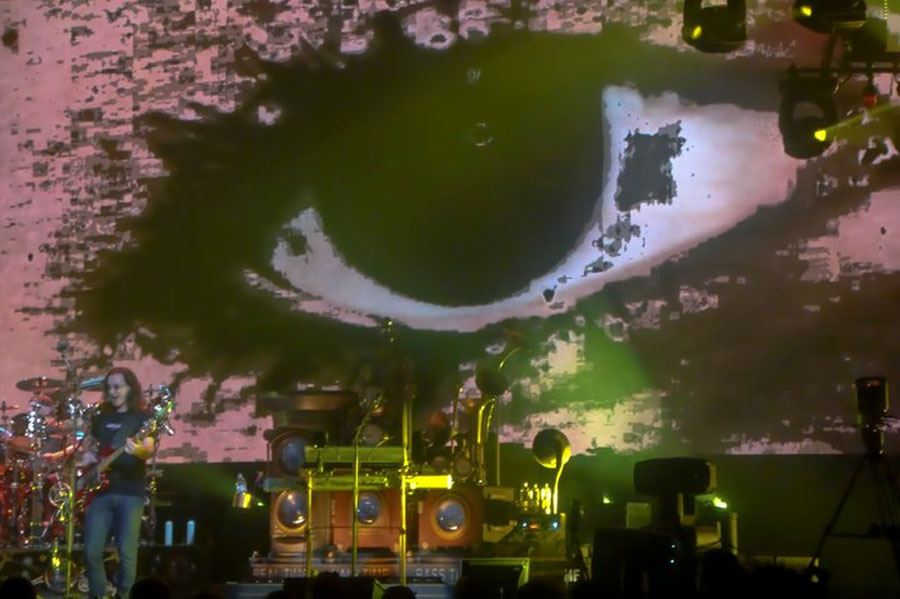 ---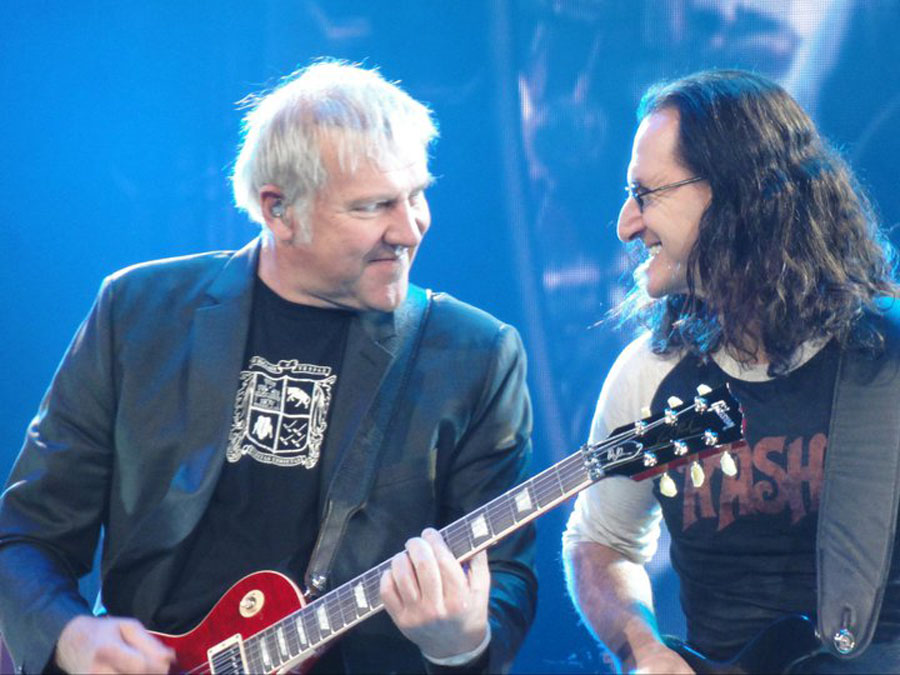 ---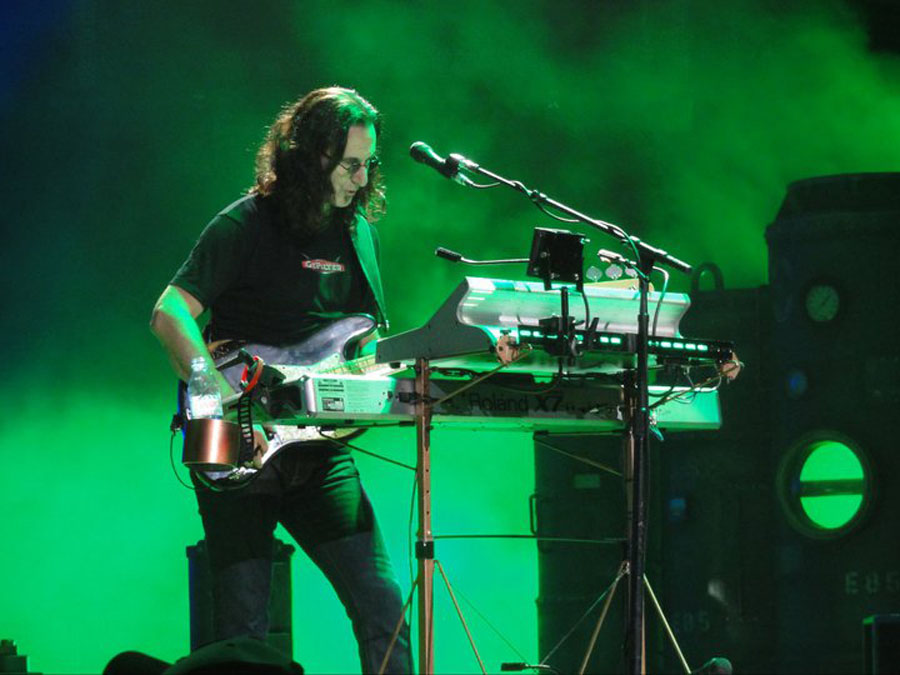 ---
---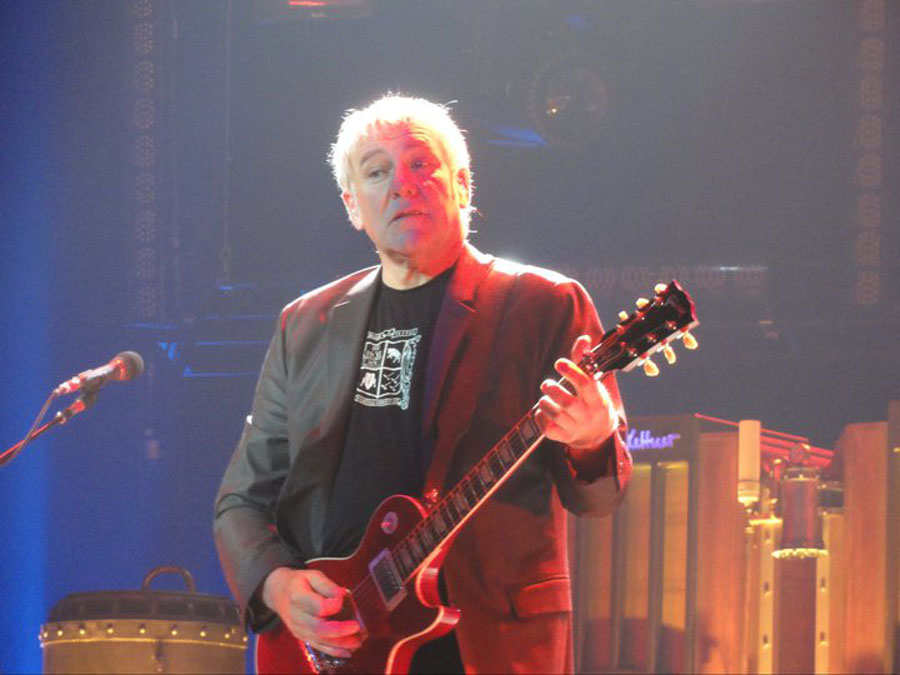 ---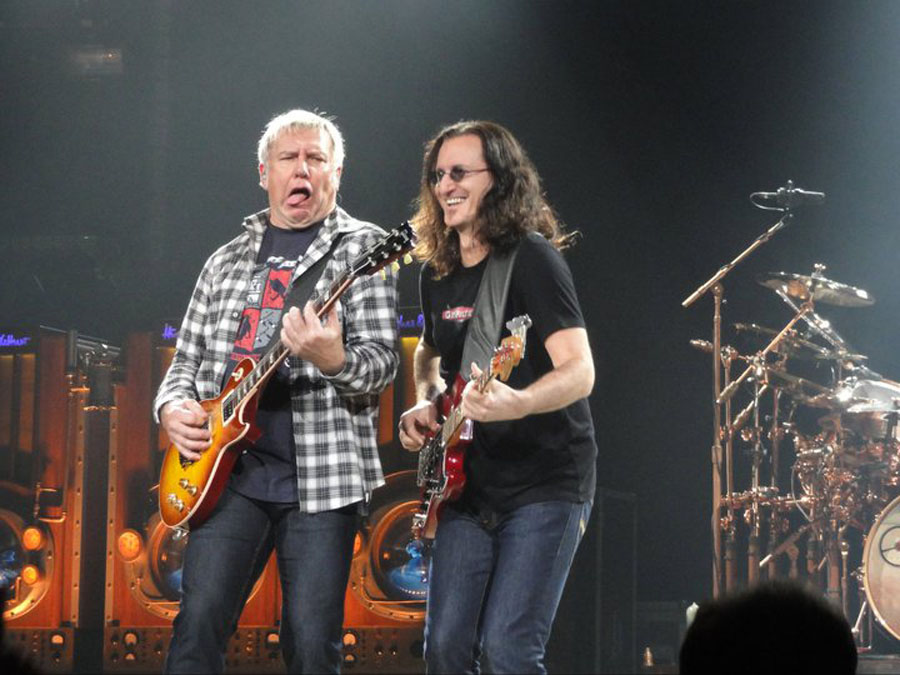 ---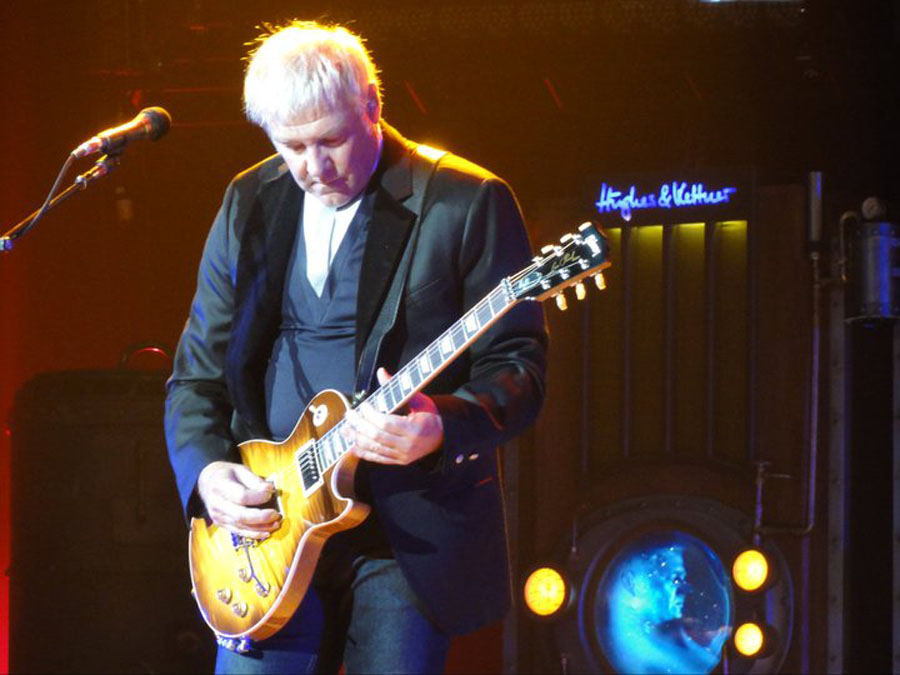 ---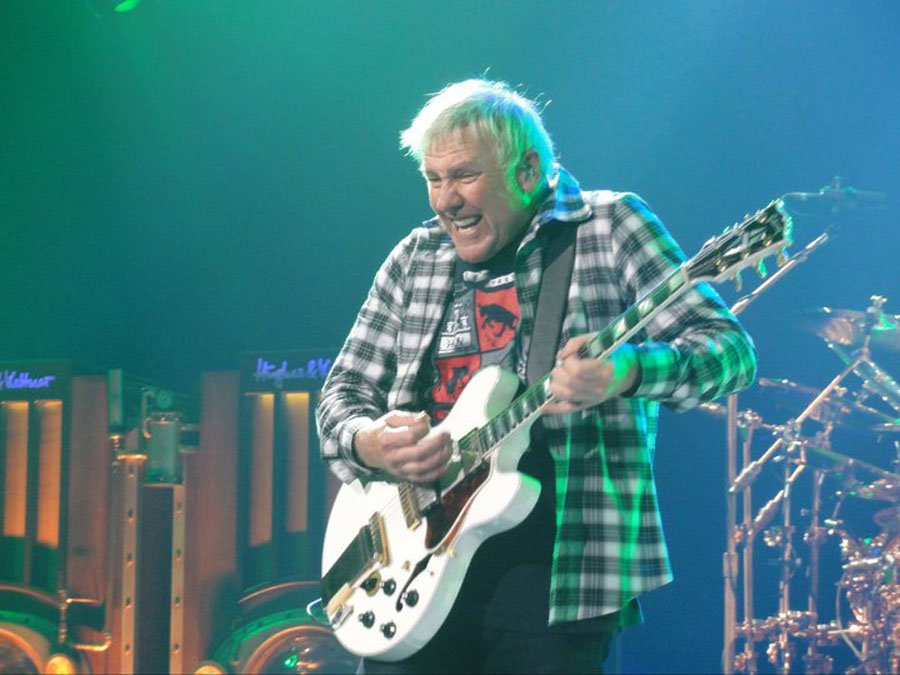 ---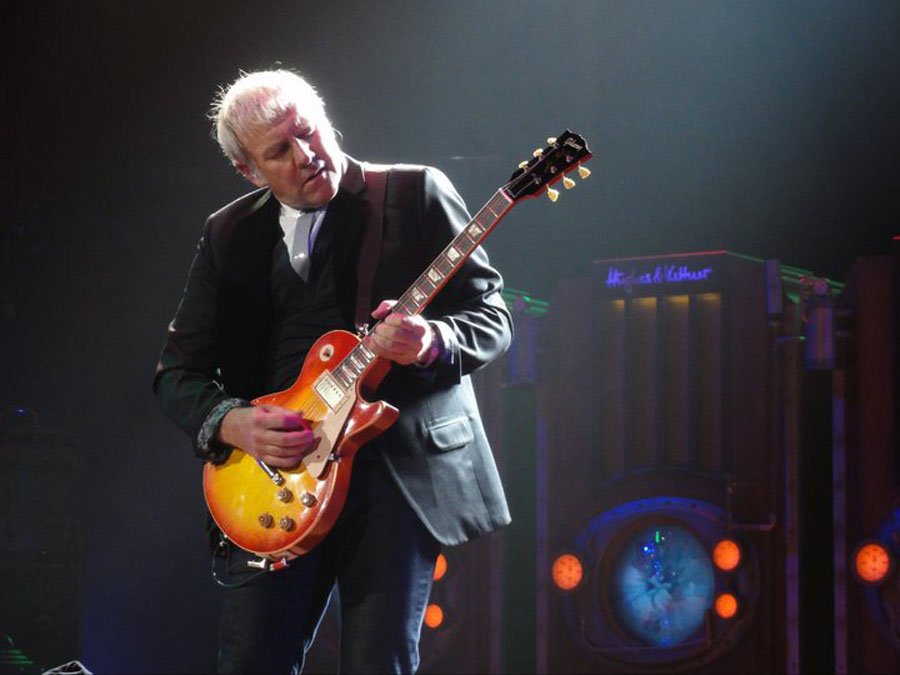 ---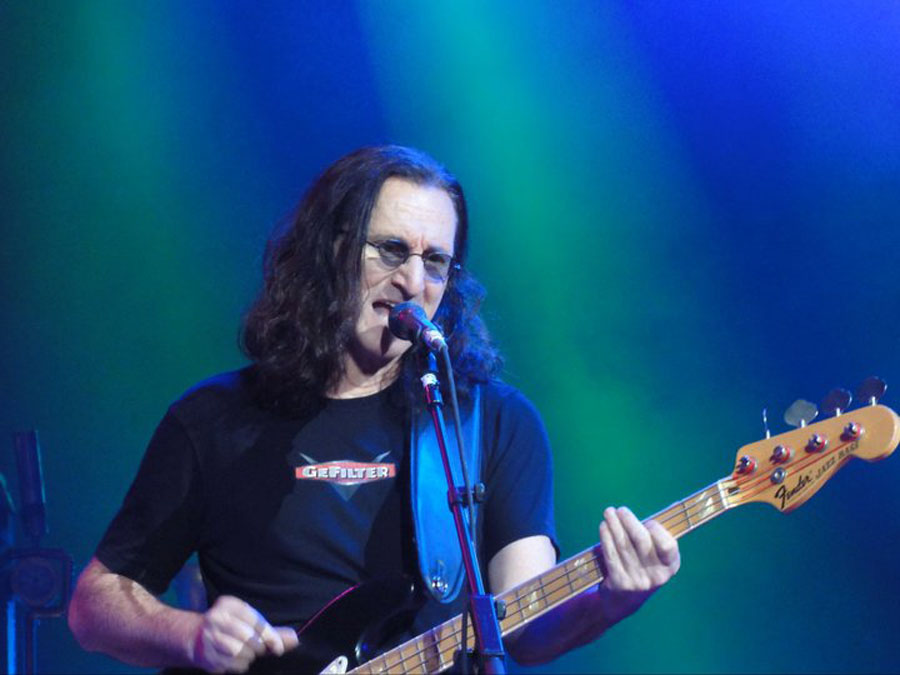 ---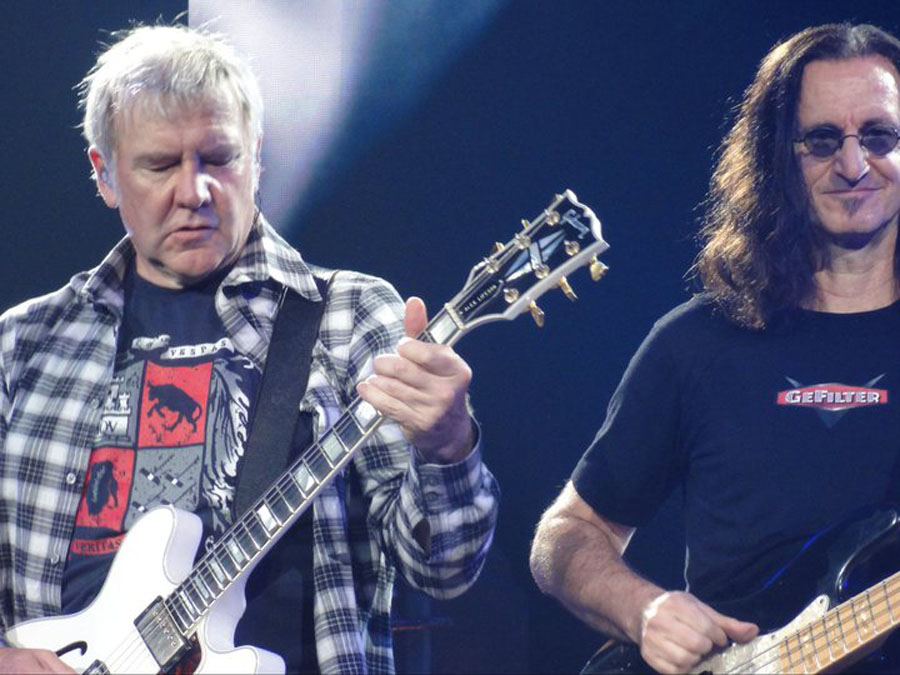 ---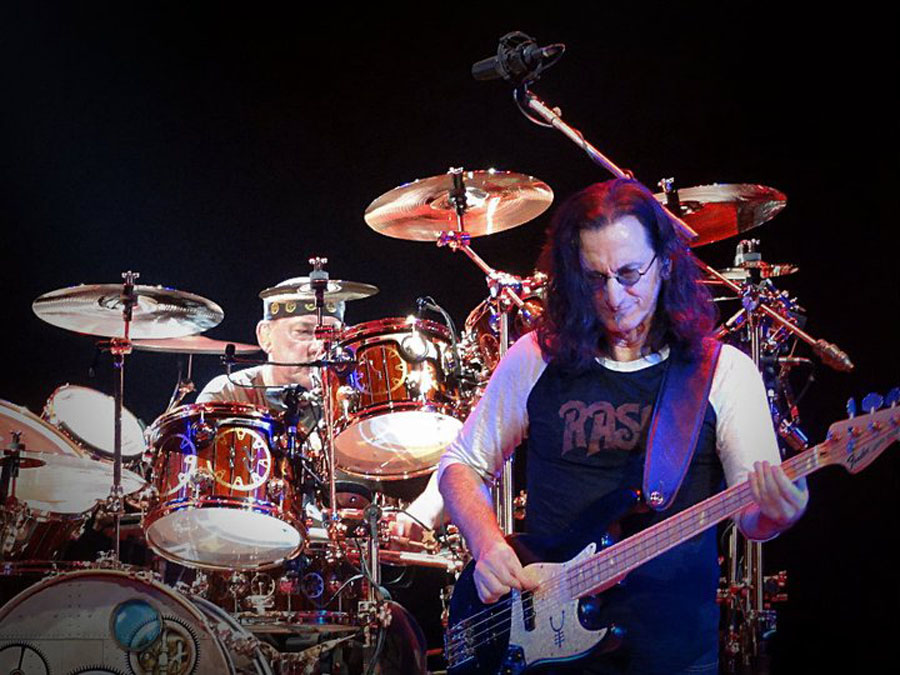 ---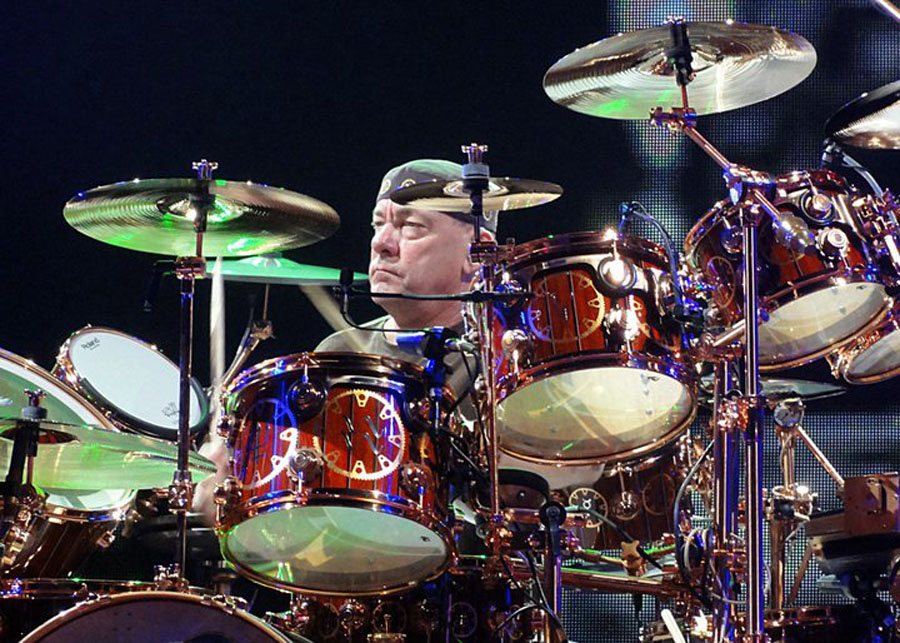 ---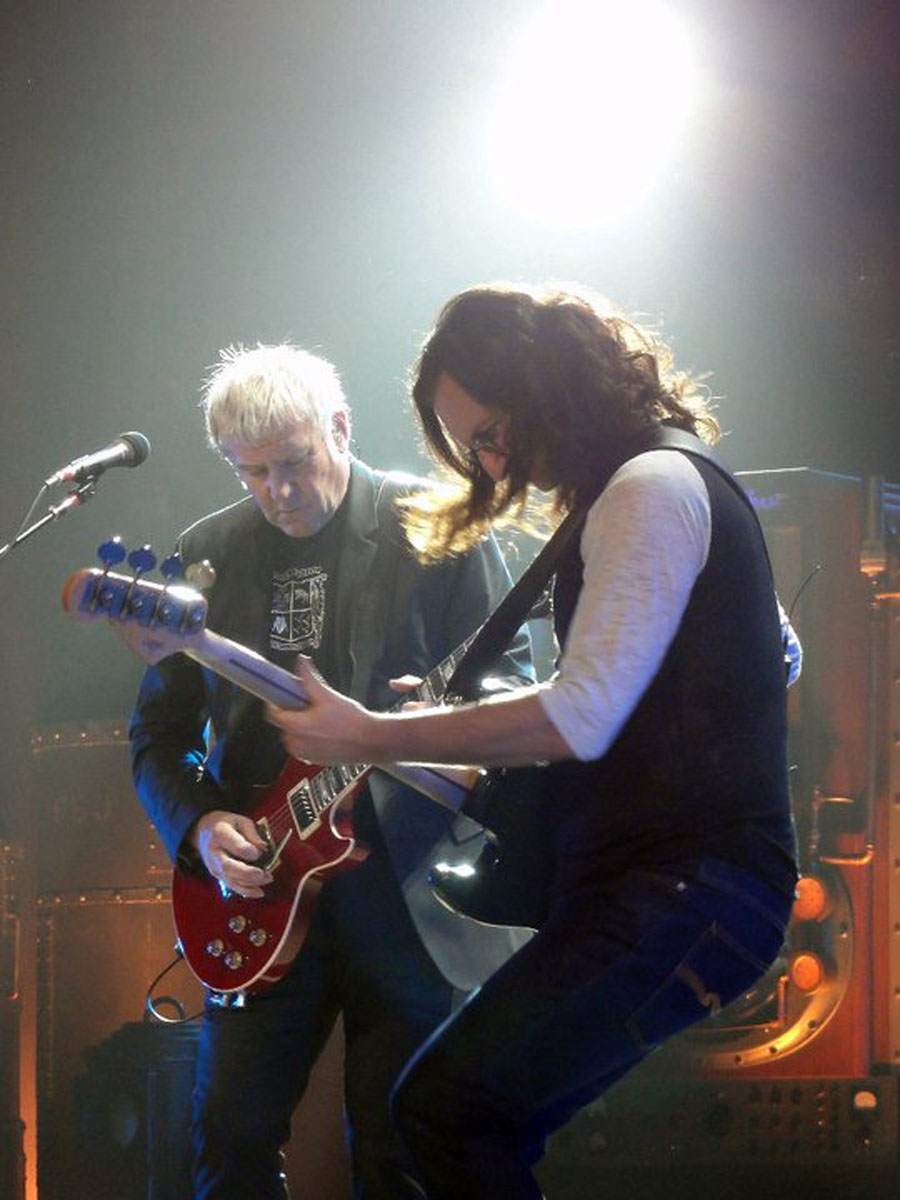 ---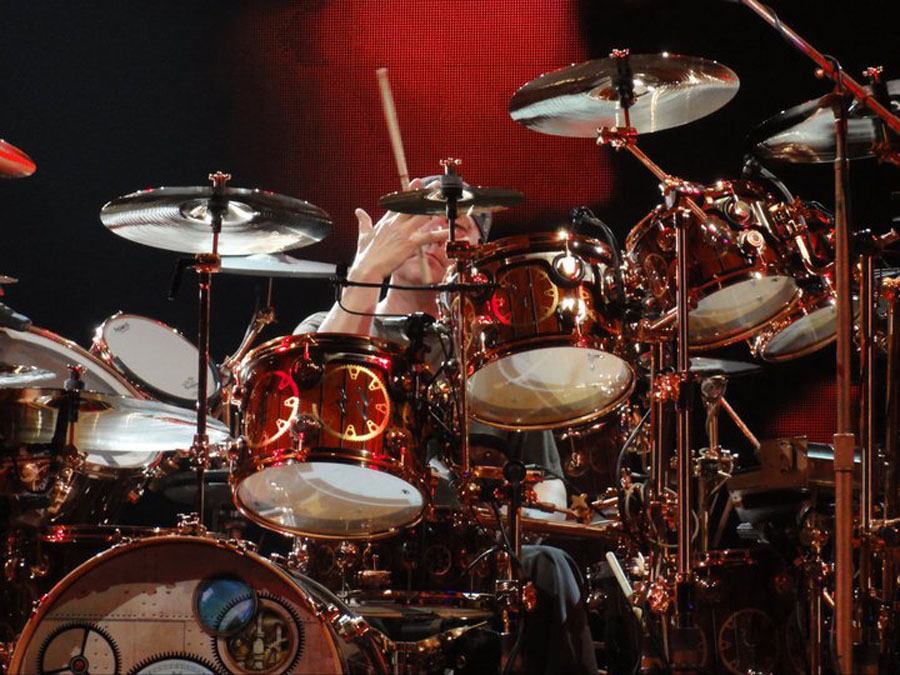 ---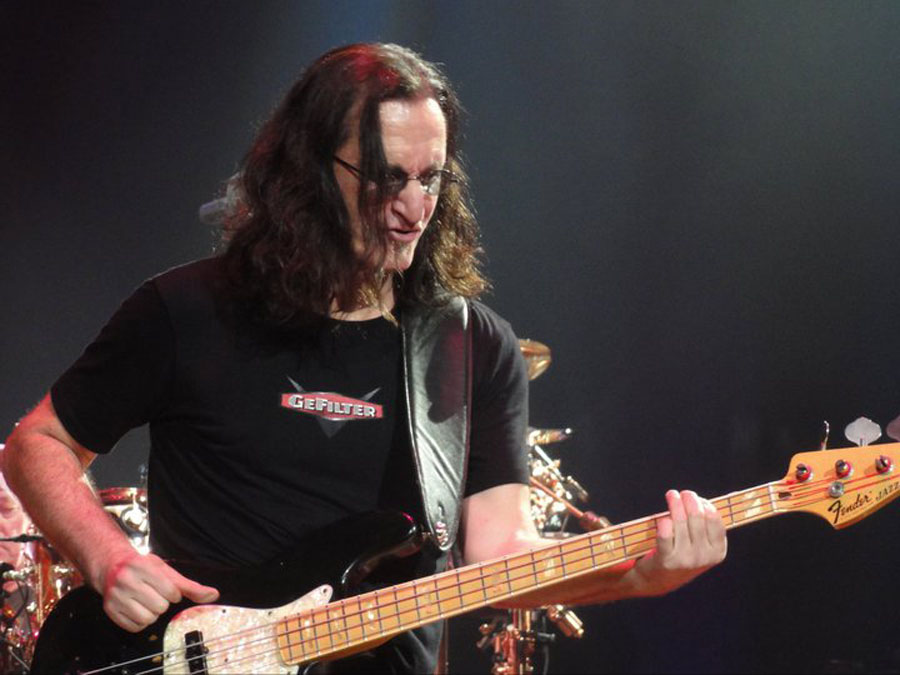 ---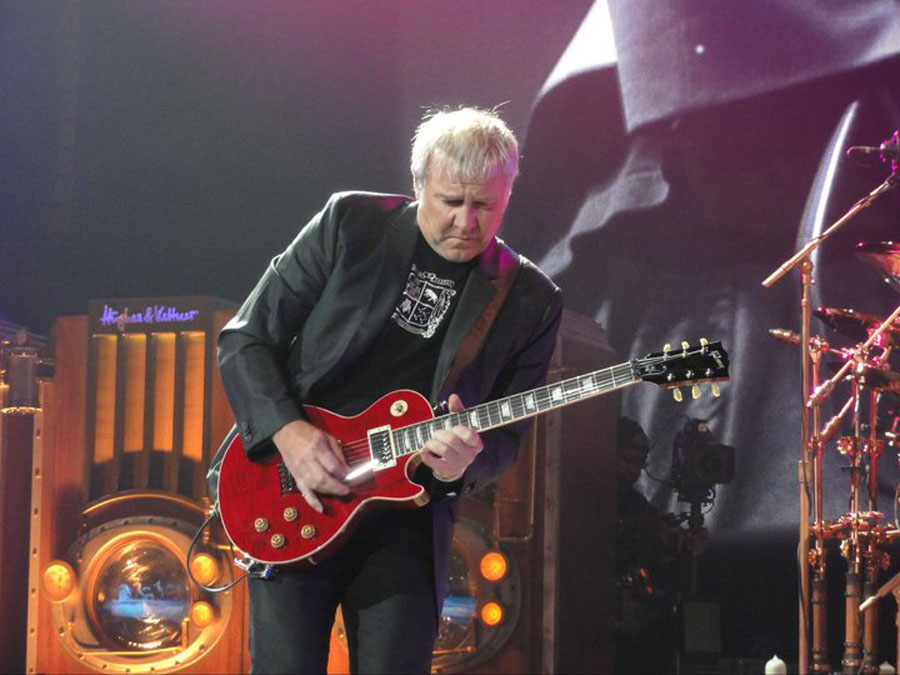 ---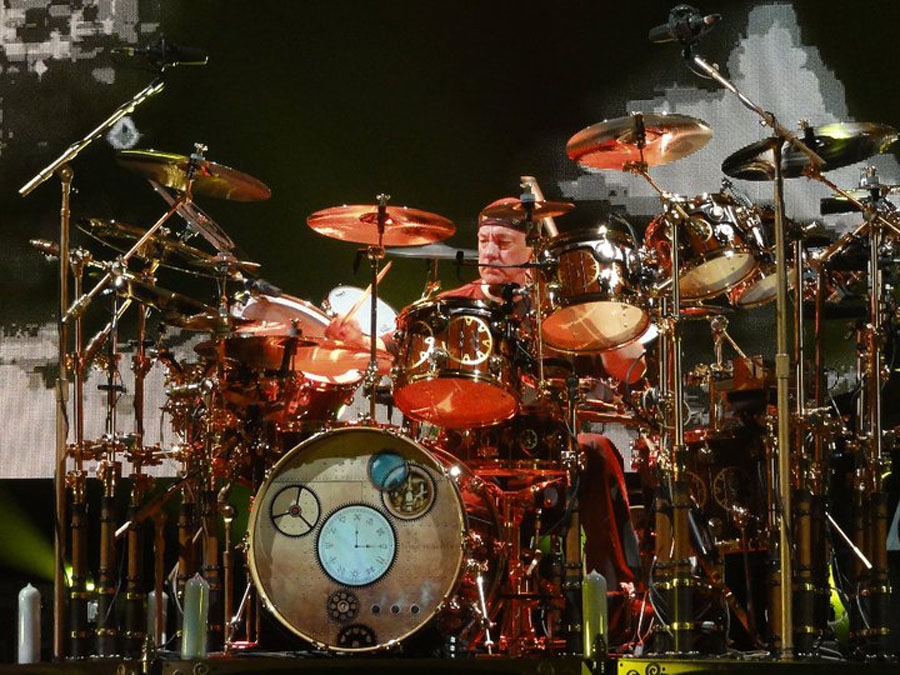 ---
---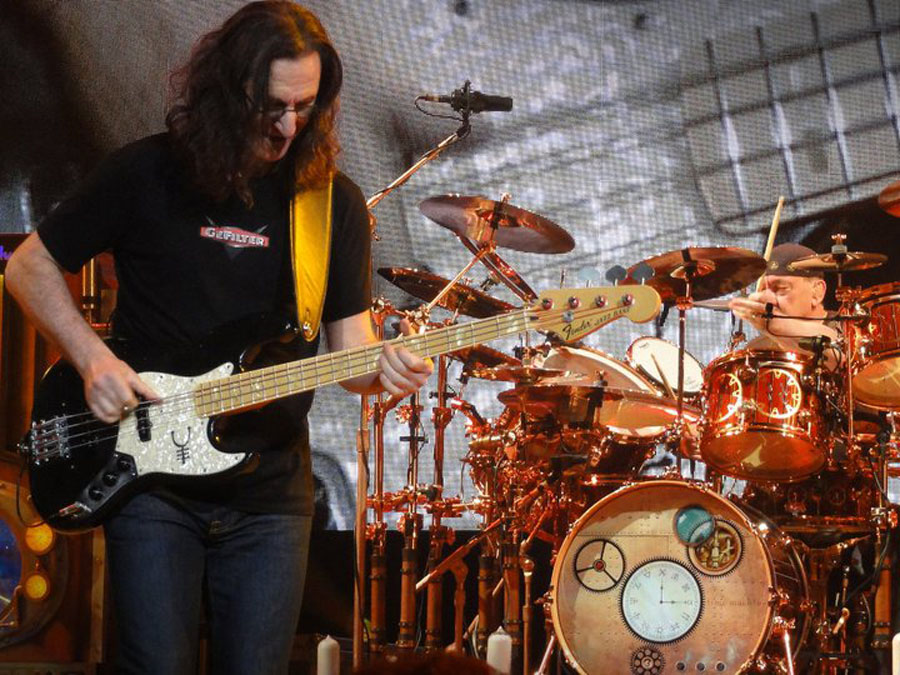 ---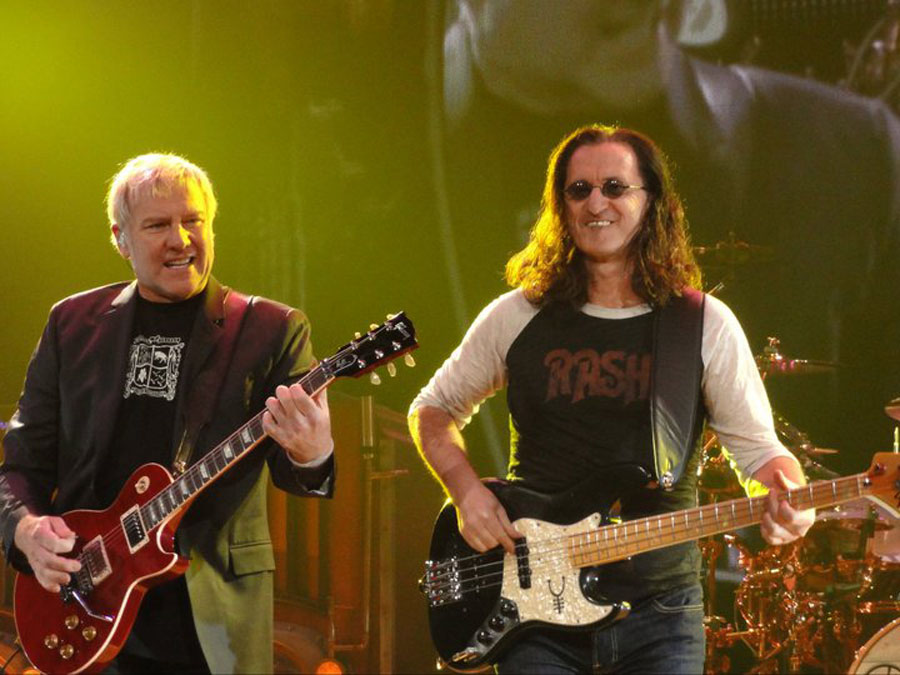 ---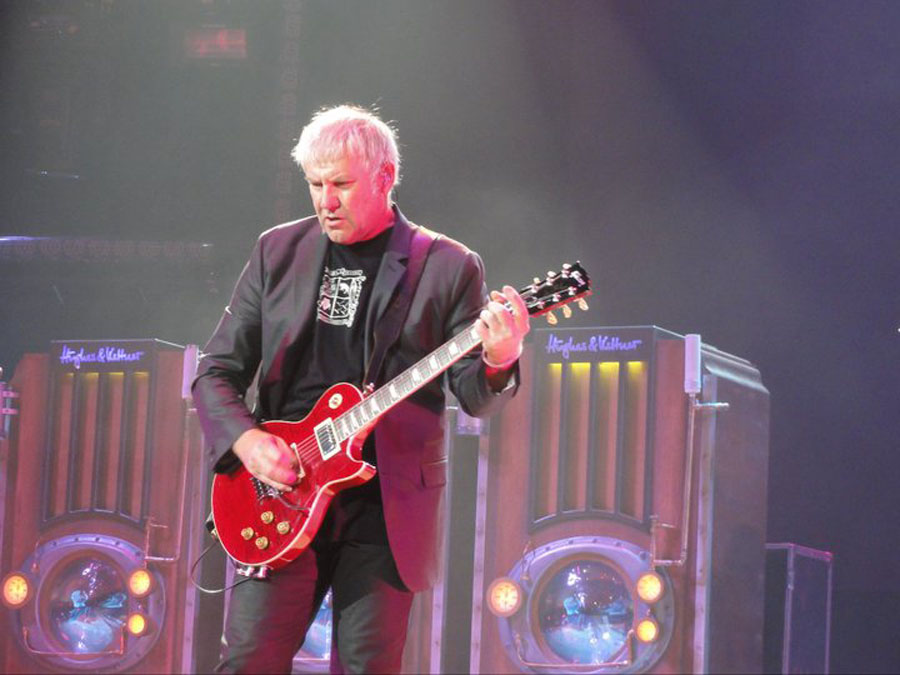 ---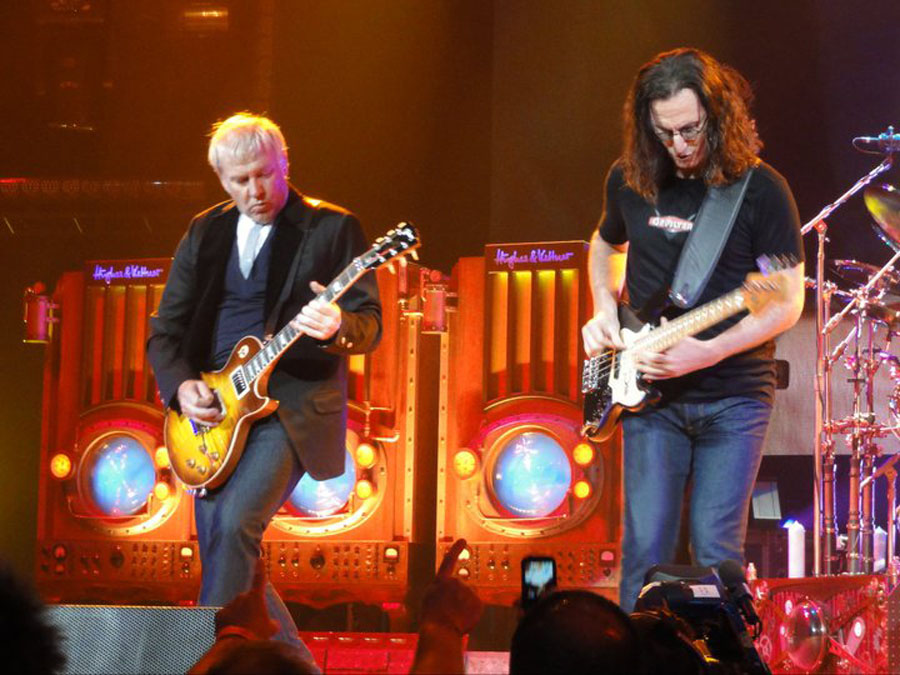 ---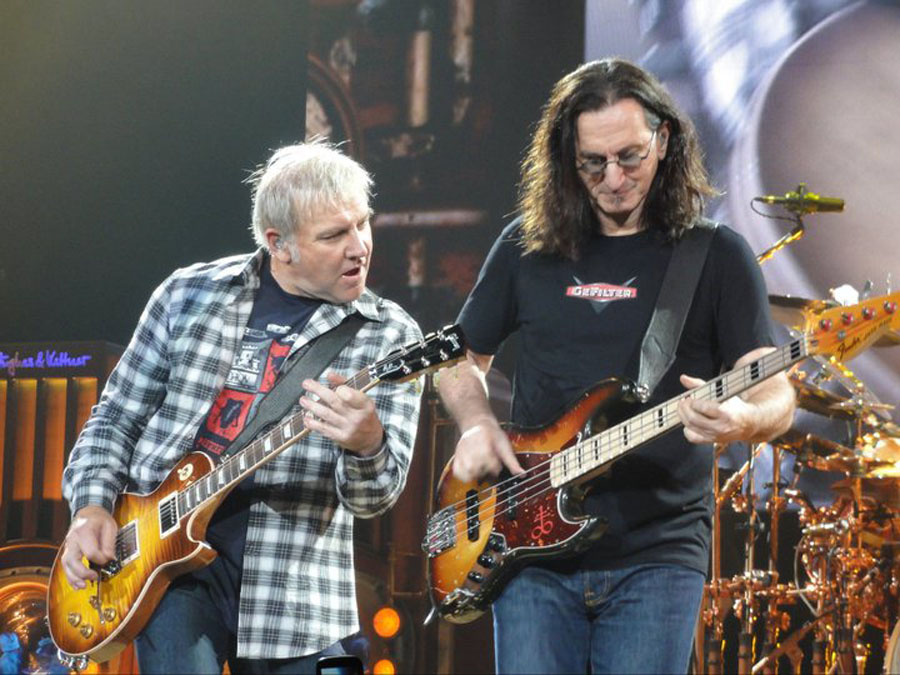 ---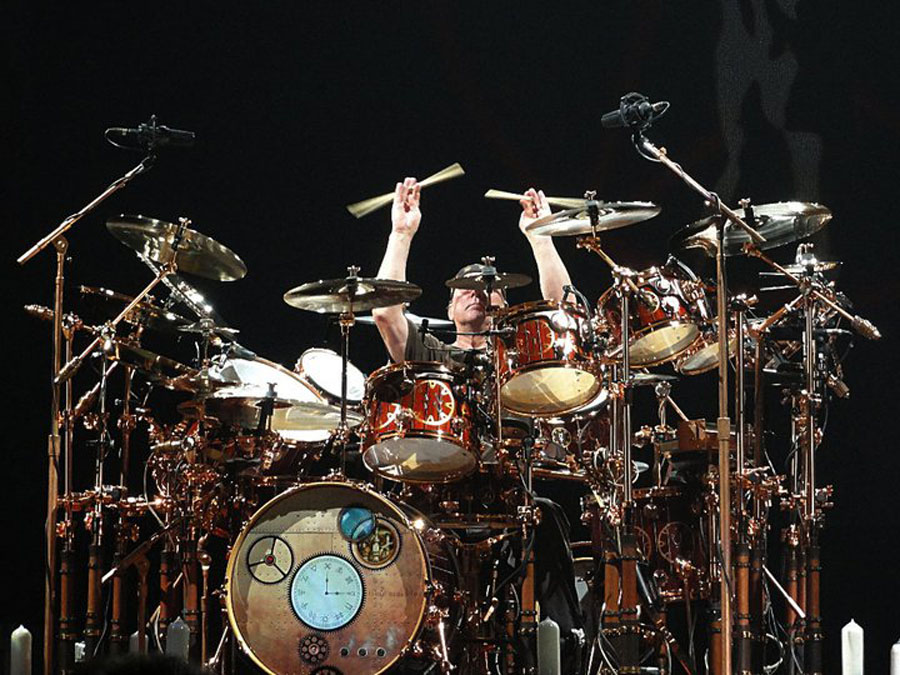 ---
---
---
|Back to Top|
---