There are 44 active users currently online.
---
---
RŒSH
CLOCKWORK ANGELS TOŒR
Concert Pictures

BB&T Center - Ft. Lauderdale, Florida
April 26th, 2013

---
The "Clockwork Angels" Tour spanned from:
September 7th through December 2nd, 2012 and April 18th through August 4th, 2013
---
|Tour Dates| --- |Set List|
---
Concert review: Rush at the BB&T
On the one hand, the idea that Rush continues to find mainstream acceptance is vindication for a fan base that Foo Fighters front man Dave Grohl recently said was "only rivaled by the Grateful Dead" in terms of fervent devotion.
Over the past four years, the Canadian prog-rock trio-singer/bassist Geddy Lee, guitarist Alex Lifeson and drummer Neil Peart-has been a plot point in a box-office hit (2009's "I Love You, Man" with Paul Rudd and Jason Segel) and the focus of a critically acclaimed documentary (2010's "Beyond the Lighted Stage") about its career. The crowning validation came on April 18, when Rush-after 15 years of eligibility-earned its rightful place in the Rock and Roll Hall of Fame. It came as no surprise that this was the year Rush broke into the Hall; fans were allowed to vote for the first time.
On the other hand, who invited this influx of Fly By Night types into the club? Where were these people in 1976, when Rush released the epic seven-part suite that consumed all 20 minutes, 34 seconds on side one of "2112?" Or in 1977, when Peart had fans scrambling for copies of Samuel Taylor Coleridge's poem "Kubla Khan" after penning lyrics to the 11 minute, 7 second "Xanadu?"
More importantly, would Rush accept this long overdue group hug and make Permanent Waves with its core following by trying to appease the masses?
As Rush fans well know-and as evidenced by last Friday's concert at the BB&T Center in Sunrise-there isn't a Ghost of a Chance of that happening. At a point in its career-the band has released 19 albums of original material spanning nearly 40 years-where other groups would rely on their greatest hits and call it a night, Rush opened the second set of its first South Florida appearance since 2008 with nine consecutive songs off its latest effort, "Clockwork Angels."
Imagine the Rolling Stones releasing a new album this year-and then playing nine straight songs off it instead of delving deep into the back catalog. The only thing preventing a riot would be the audience's collective osteoporosis.
Rush fans don't just tolerate new music by the band, they embrace it. They're also apt to analyze the concert like the Zapruder film ("Did anyone see the upper left stage light flicker at the 2 minute mark of 'The Anarchist'?"), but that's part of the kick of being along for this four-decade ride.
In the spirit of full disclosure, this was my 15th time seeing the band-and it turned out to be one of my favorite shows. In addition to hearing Rush with a string ensemble for the first time (the string group accompanied the band for much of the second set), the nearly three-hour show showcased Lifeson, one of rock's most underrated guitarists, in fierce form, tearing through featured romps on the likes of "The Analog Kid" and "Force Ten" and soaring on the heavier pieces off the new album.
Peart, meanwhile, eschewed his typically lengthy second-set solo for a couple of shorter vignettes, but any opportunity to see the man that other rock percussionists view as Lord of the Drums is a near-religious experience. In that sense, the past decade has been as much of an unexpected treat for fans as it has been a validation.
When Peart's daughter, Selena, died in a single-car accident in 1997, followed 10 months later by the cancer-related death of his common-law wife of 22 years, Jacqueline, it appeared that Rush's unlikely run had come to an end.
But less than four years later, Peart and Rush returned with a vengeance. In 2002, the band released its first album in 27 years without keyboard or synthesizer contributions, the hard-driving "Vapor Trails." That same year, the ultra-private Peart published Ghost Rider, a deeply personal and revealing look into his "healing road," which involved 14 months and 55,000 miles on his motorcycle.
Ten years and five tours later, Rush is playing "The Spirit of Radio" and "Tom Sawyer" to a new generation of fans who are finding out what us die-hards have known all along-and what Grohl noted when he inducted the band at the Hall of Fame.
"Rush," he said, "has always been cool."
By Kevin Kaminski, Boca Raton magazine
---
The following pictures were taken by sidfish and marv3240
---

---

---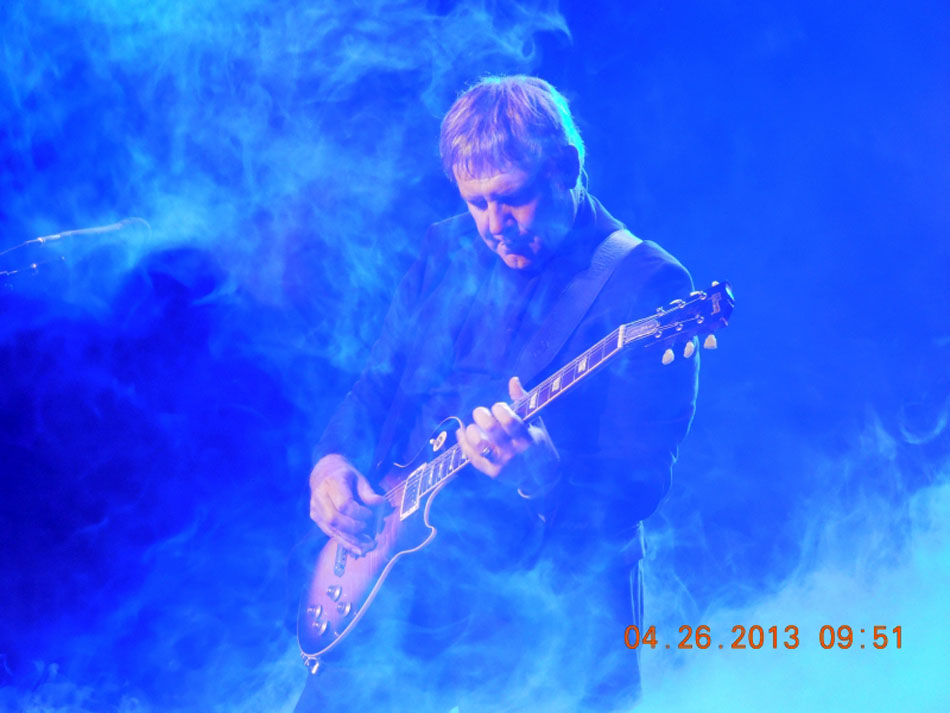 ---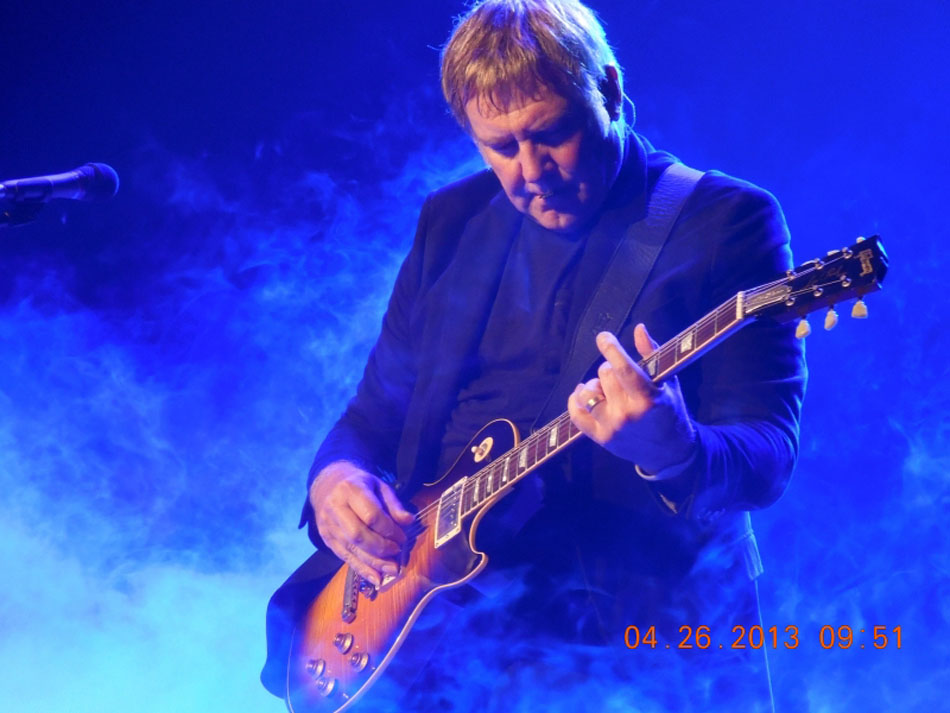 ---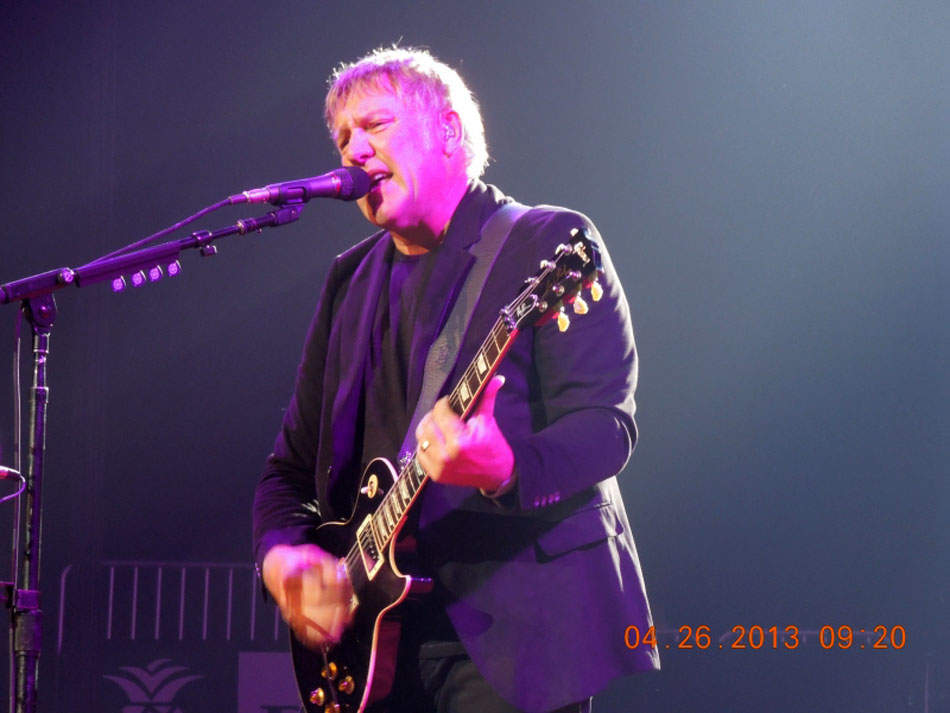 ---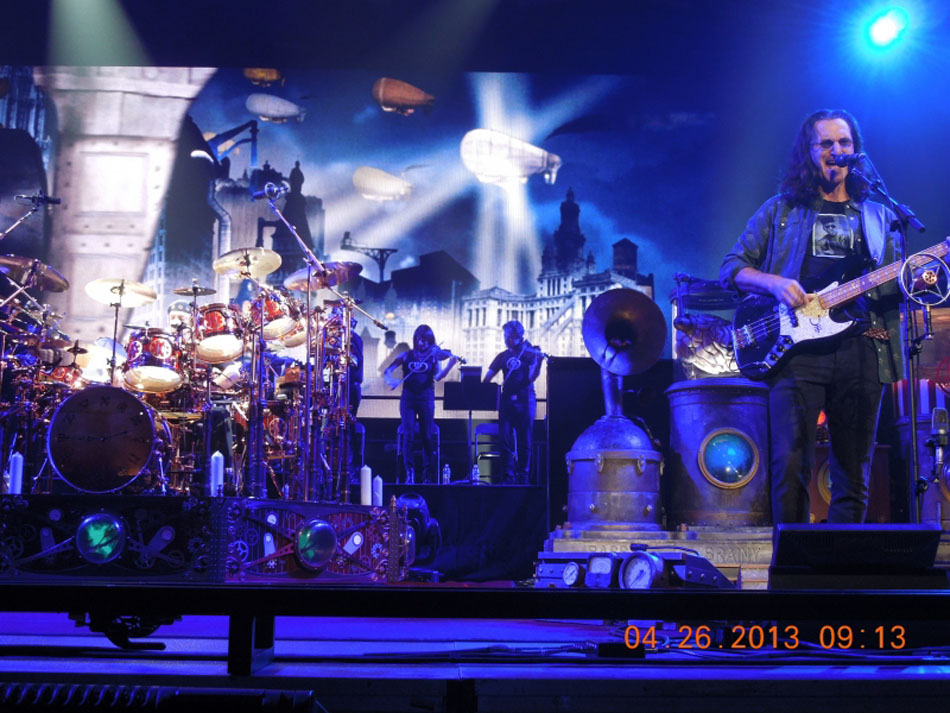 ---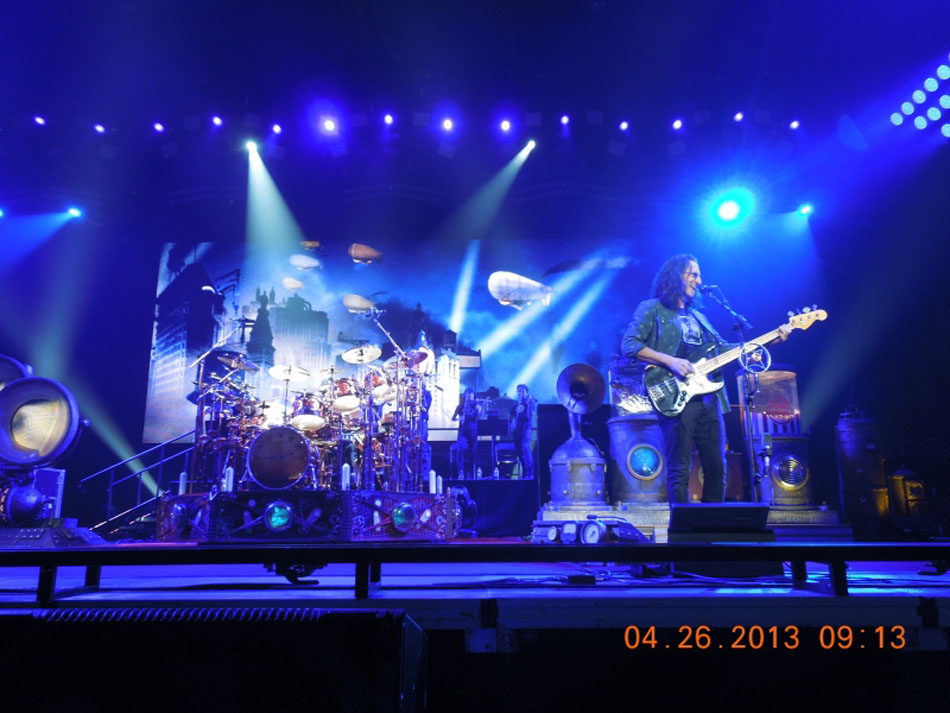 ---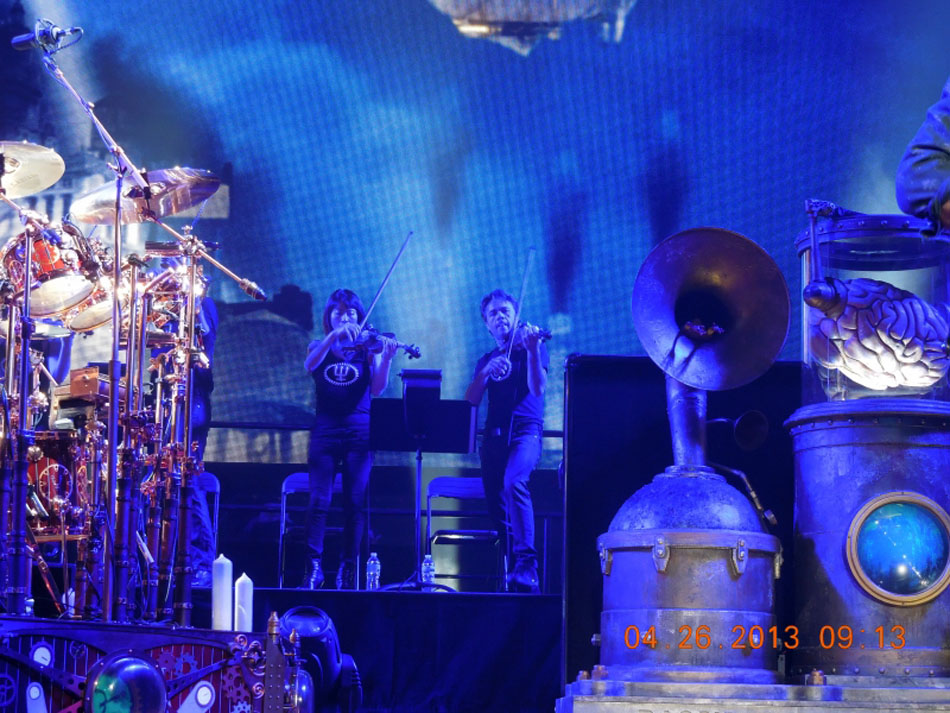 ---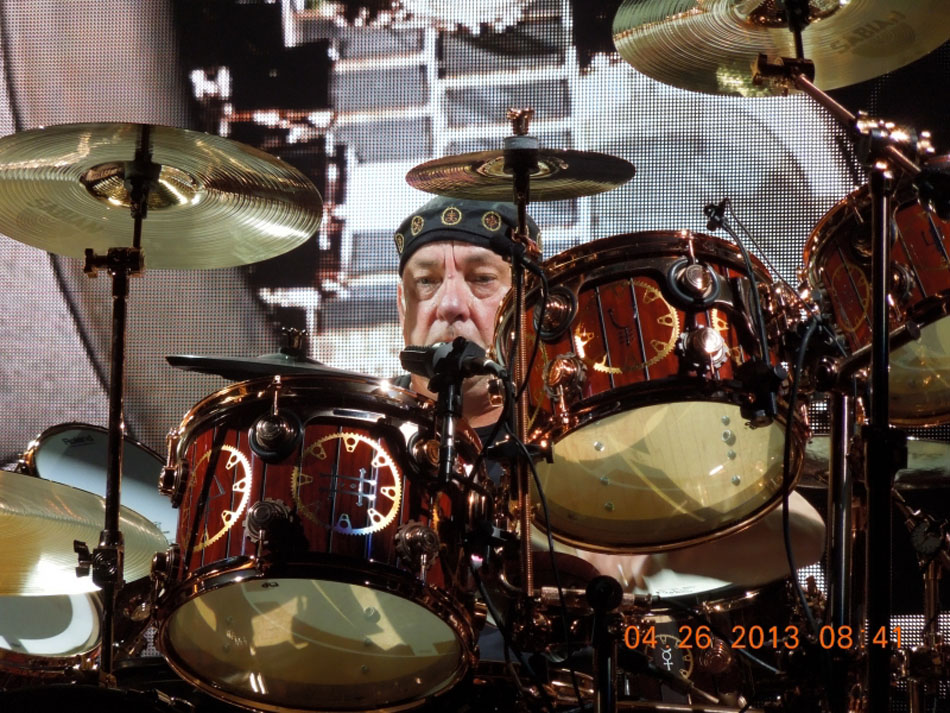 ---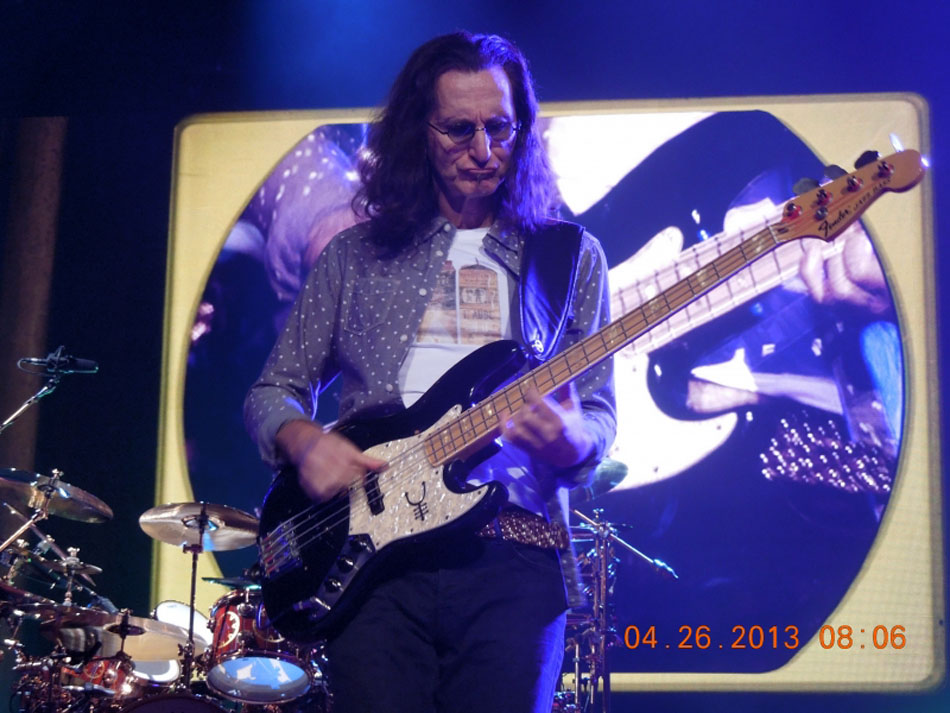 ---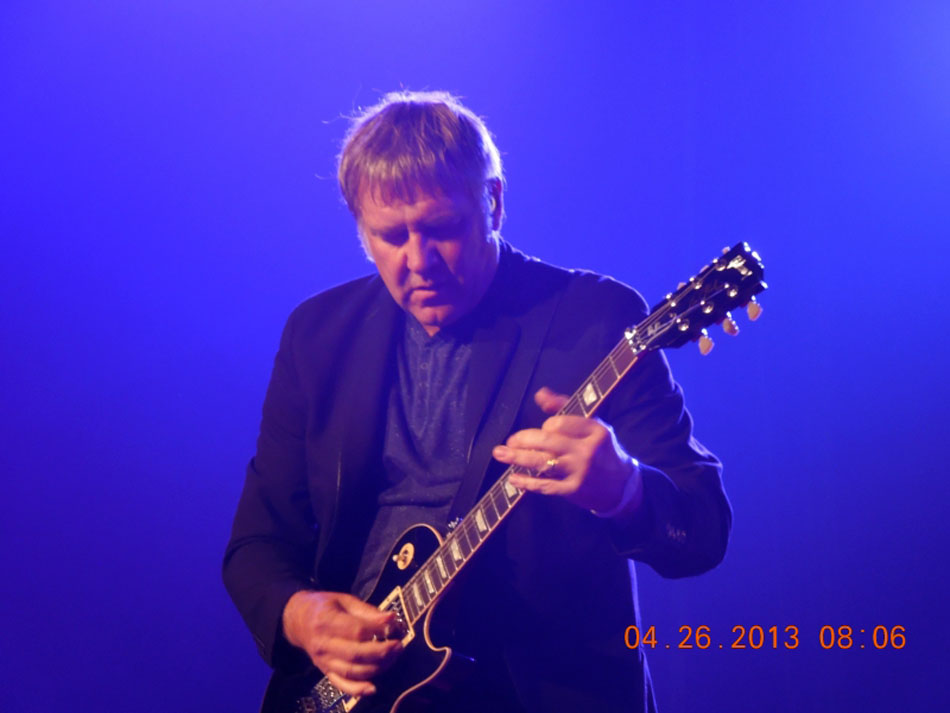 ---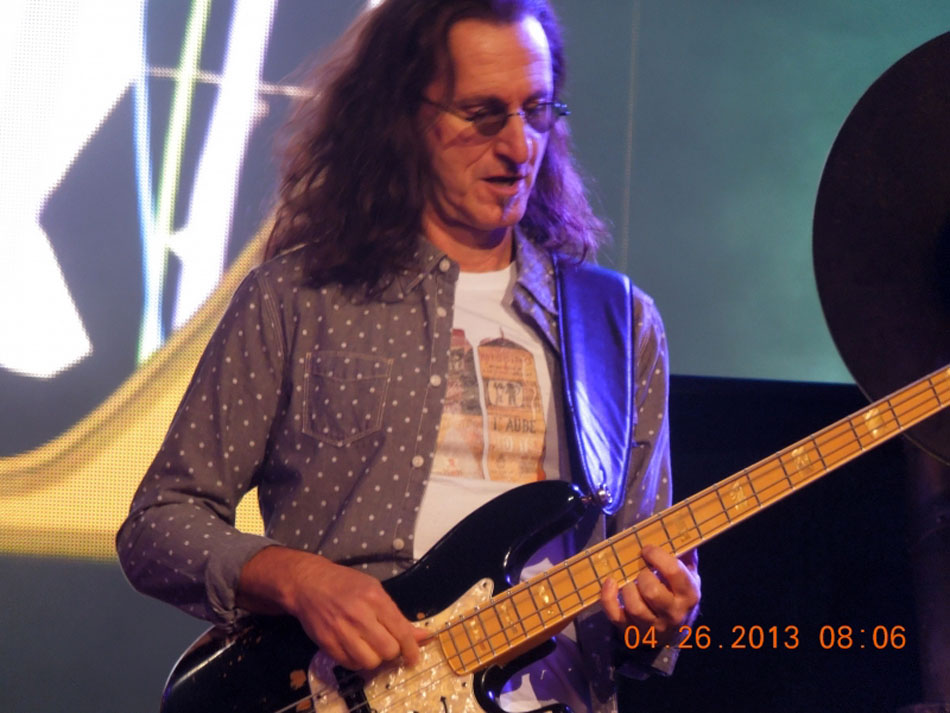 ---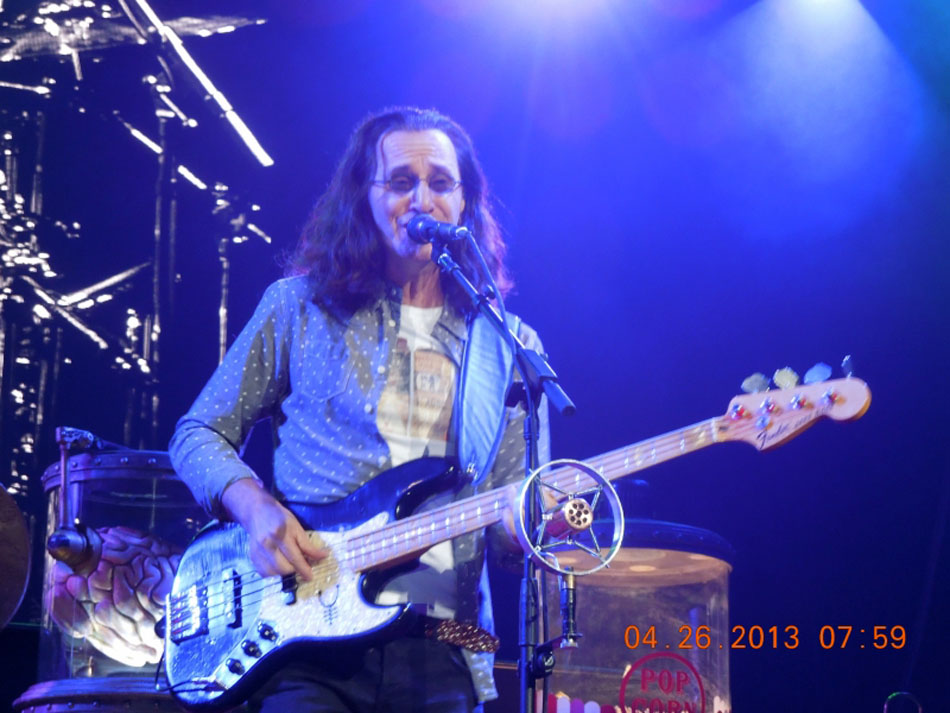 ---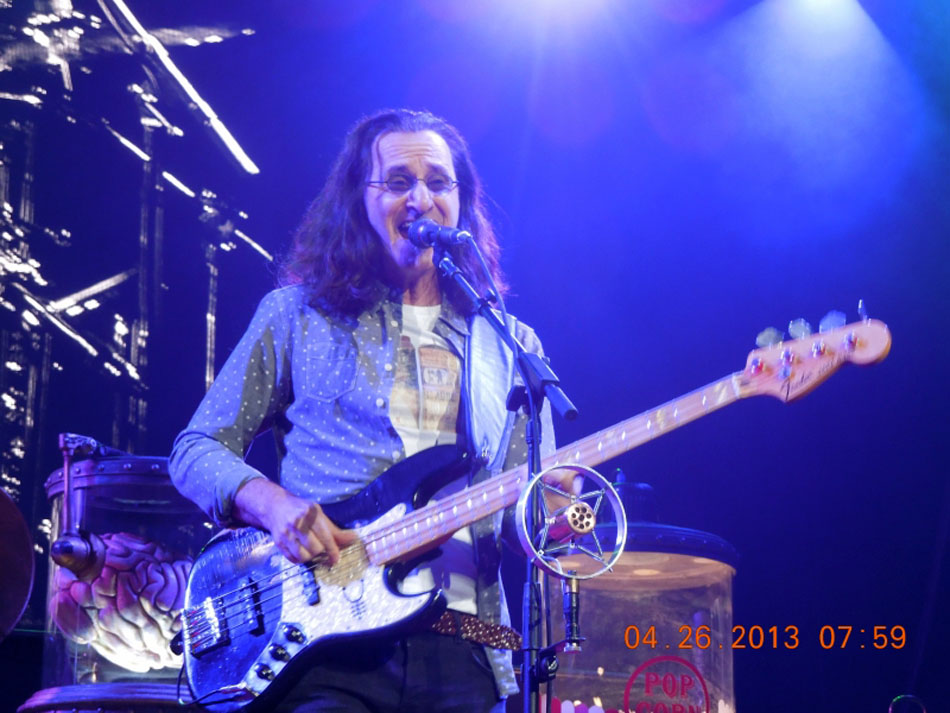 ---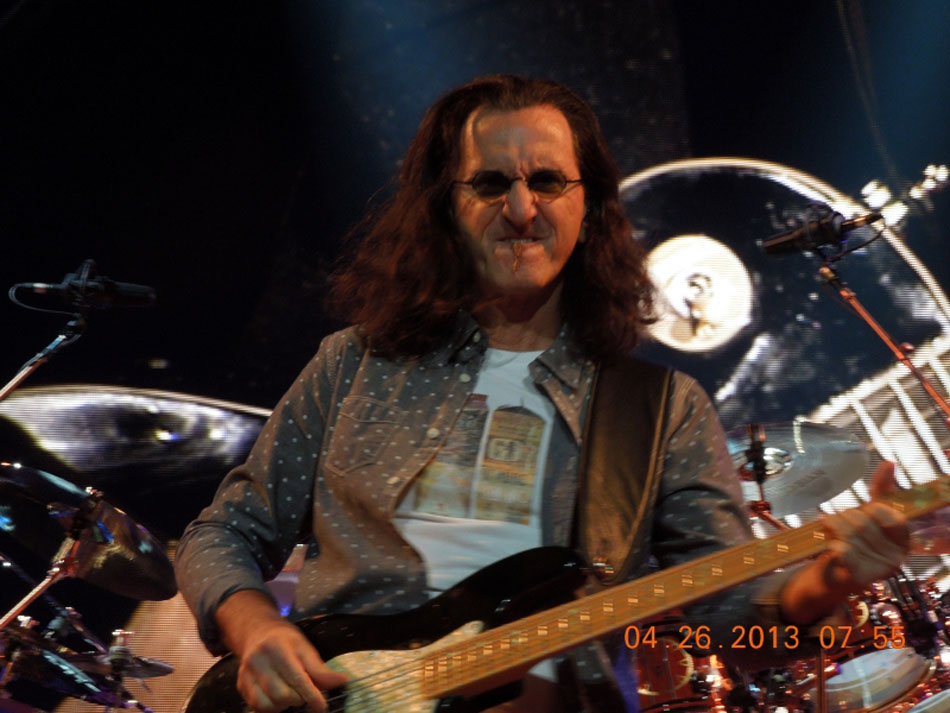 ---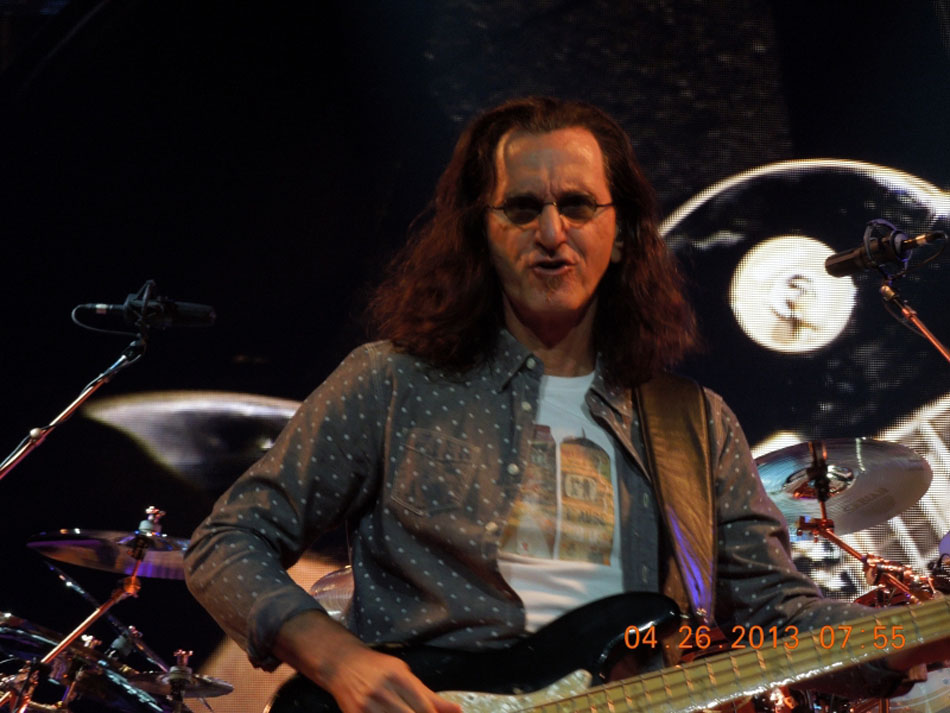 ---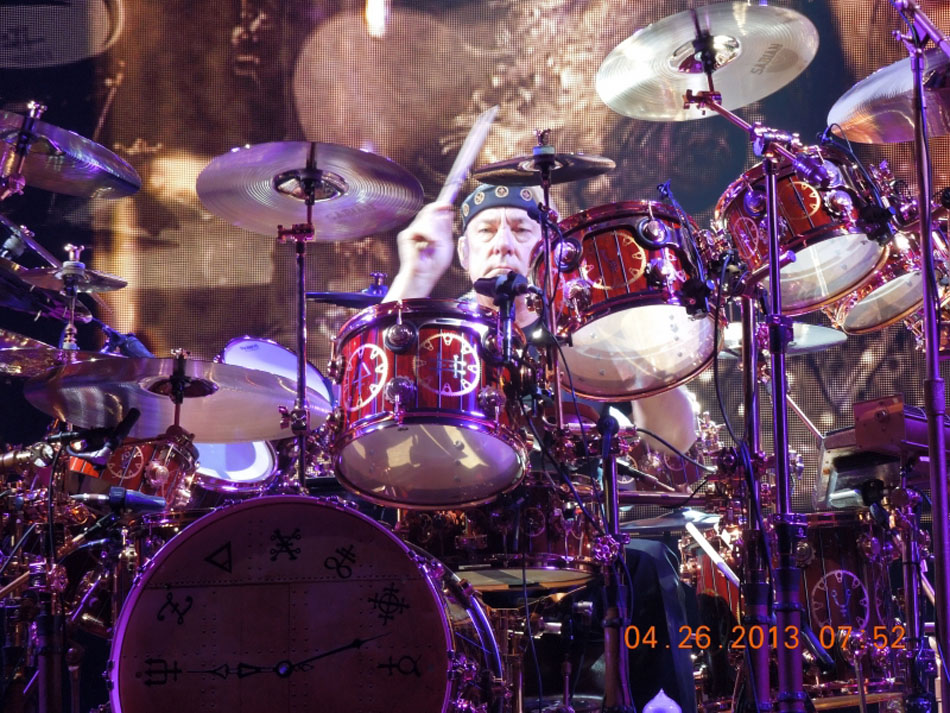 ---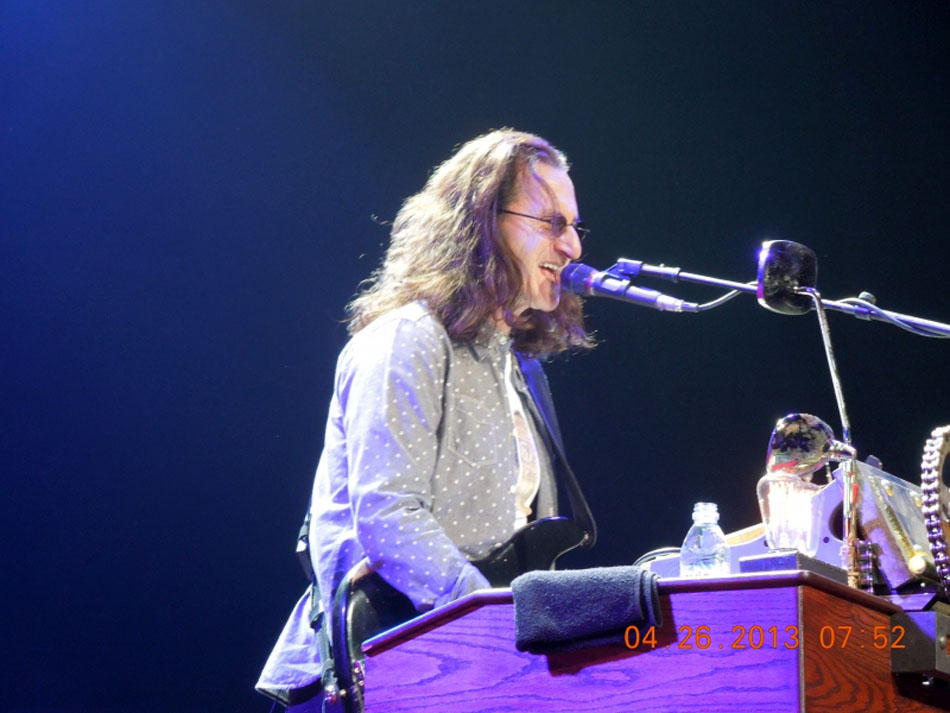 ---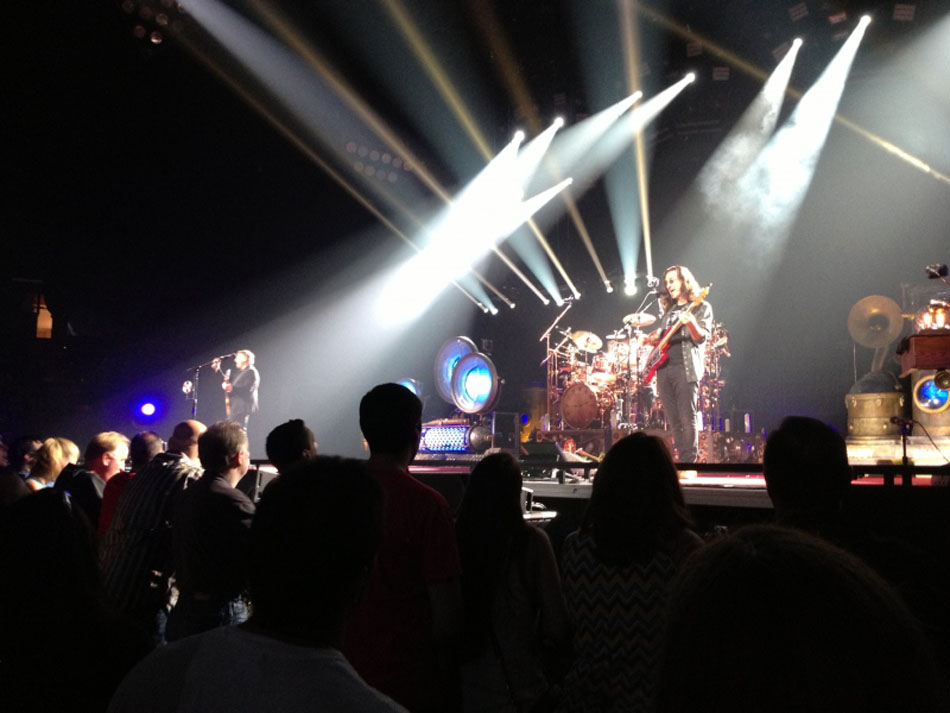 ---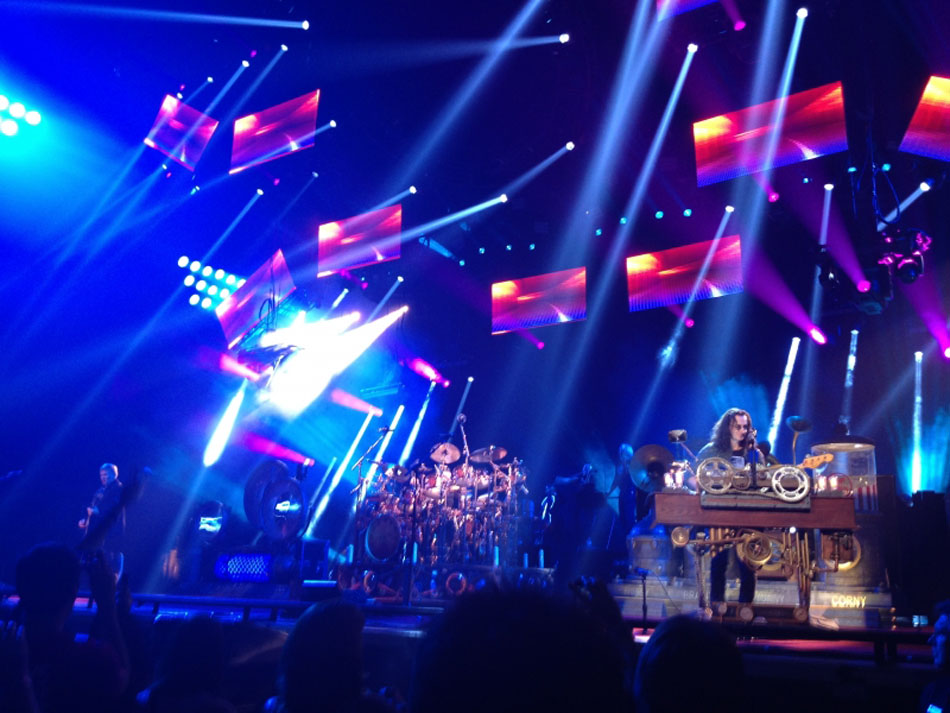 ---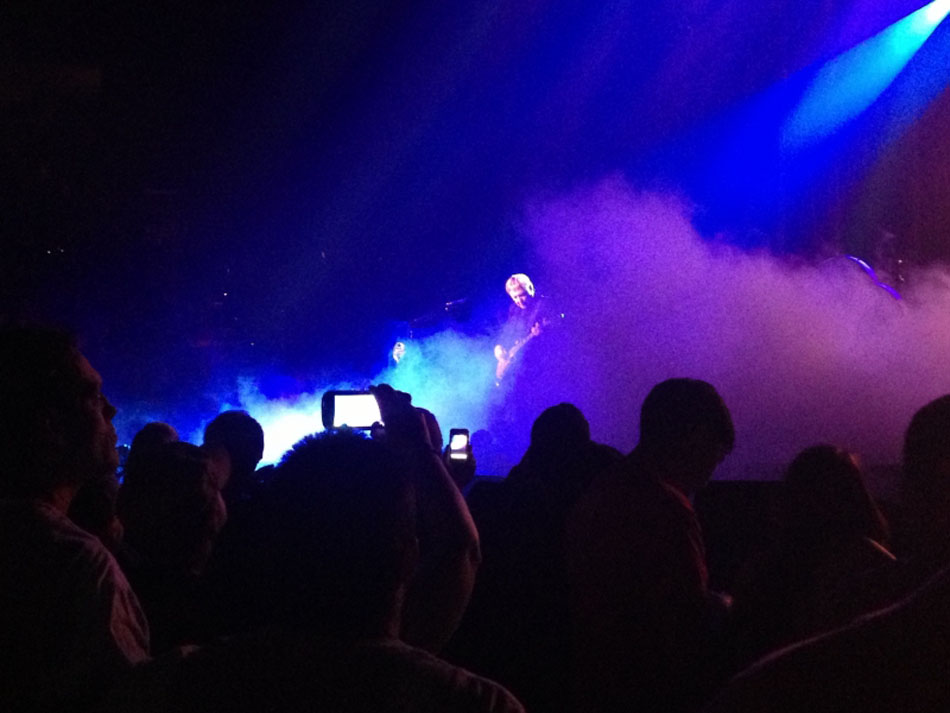 ---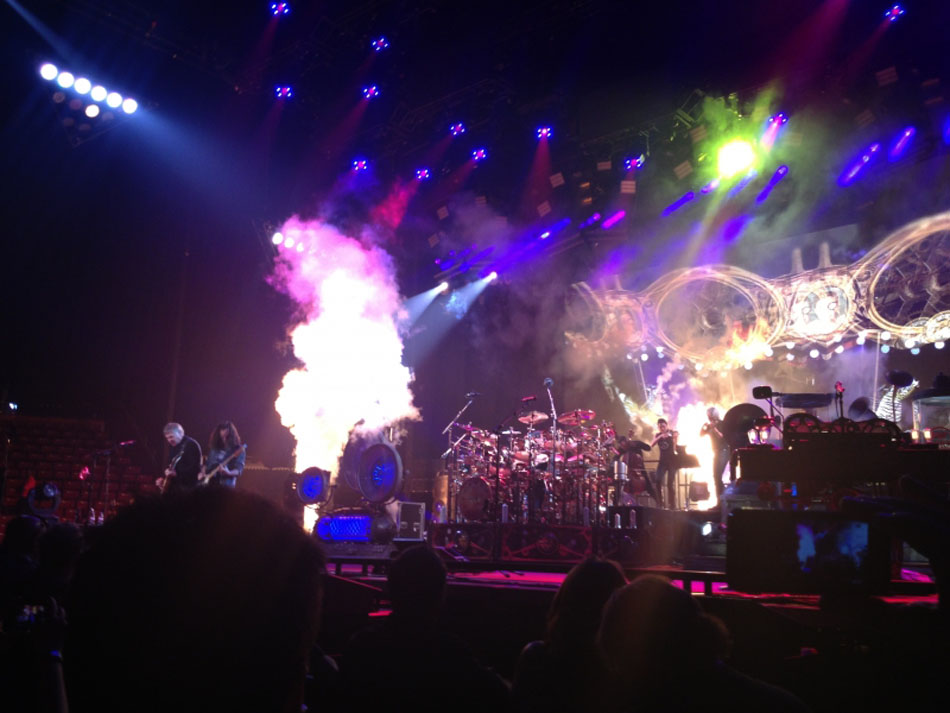 ---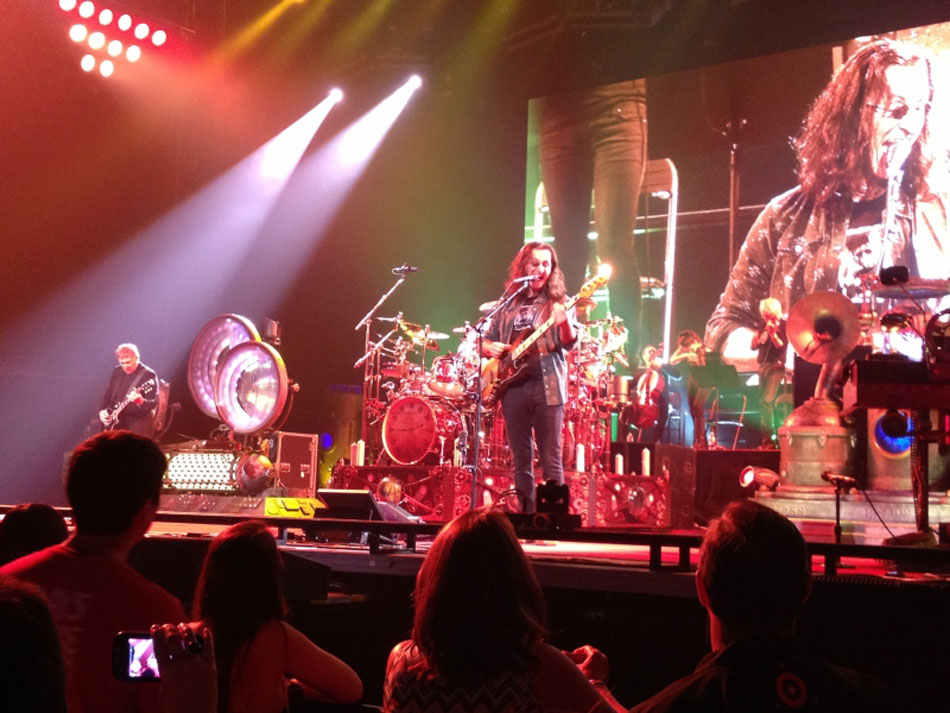 ---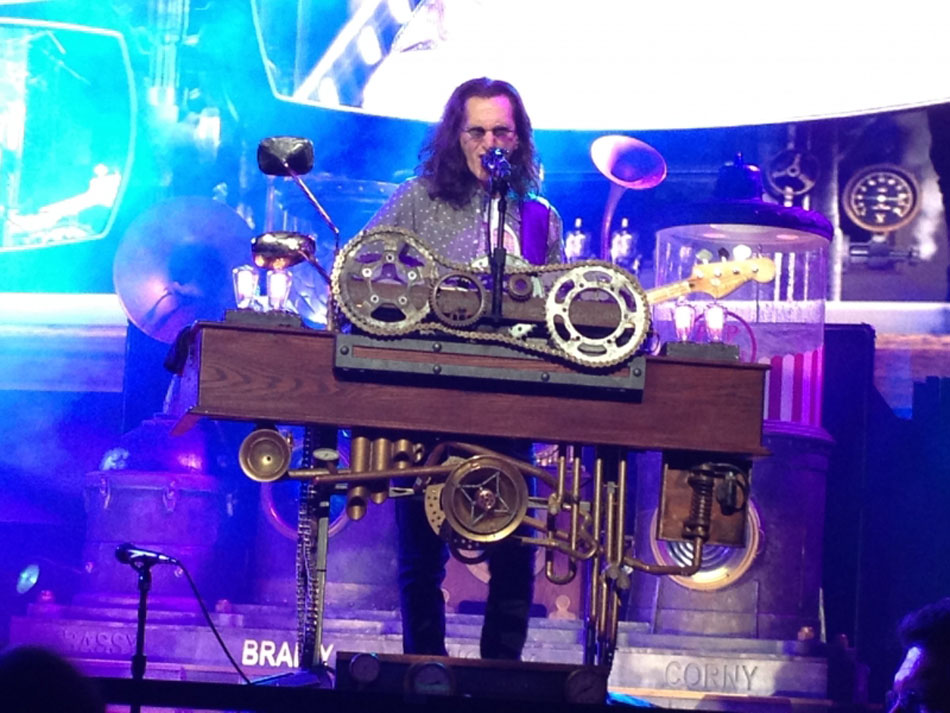 ---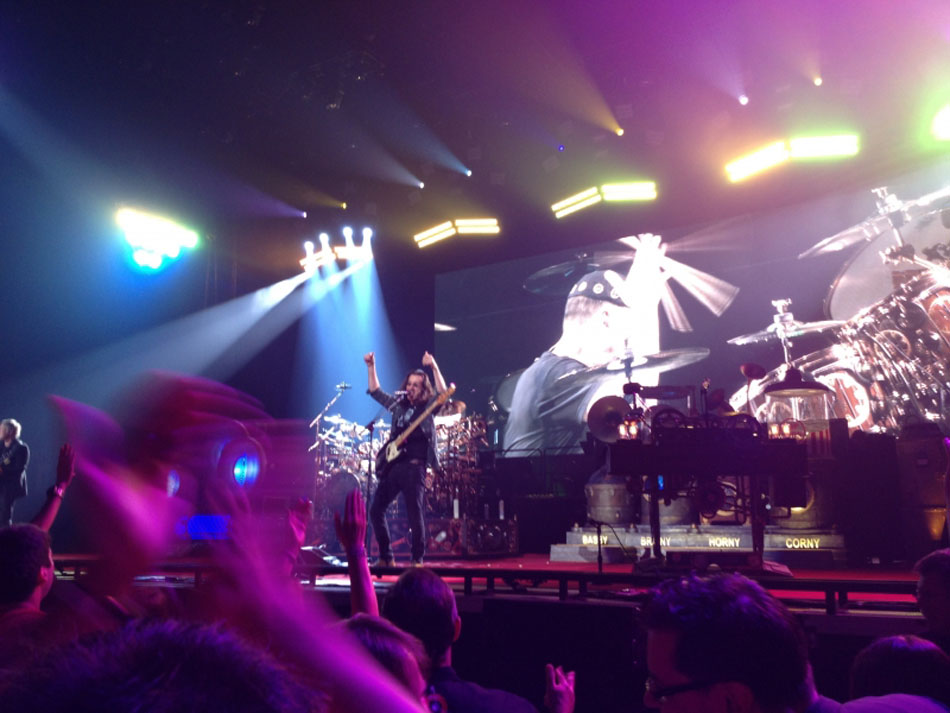 ---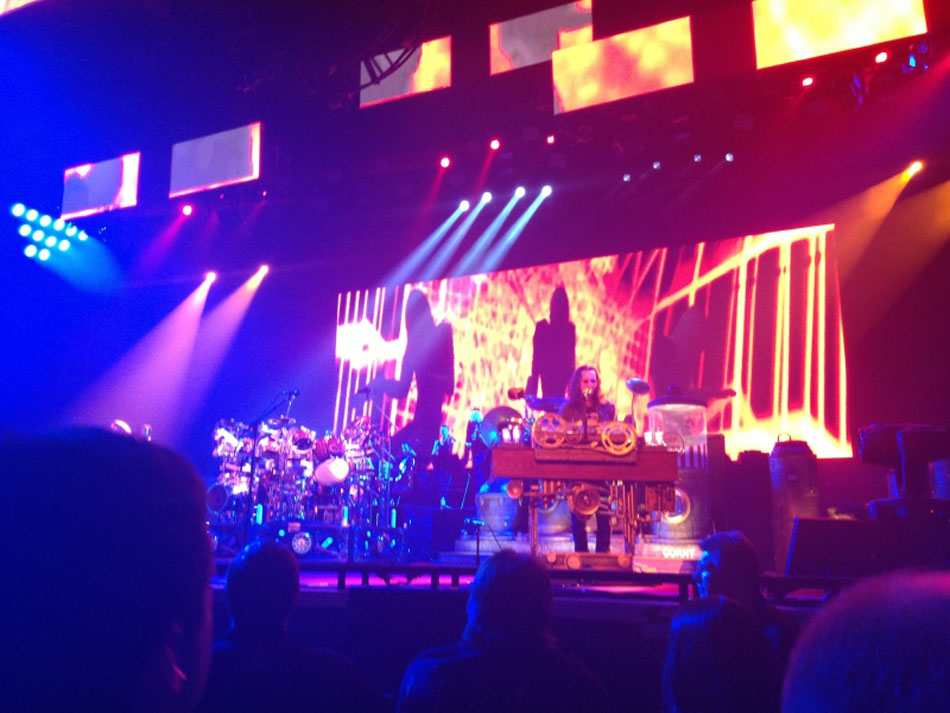 ---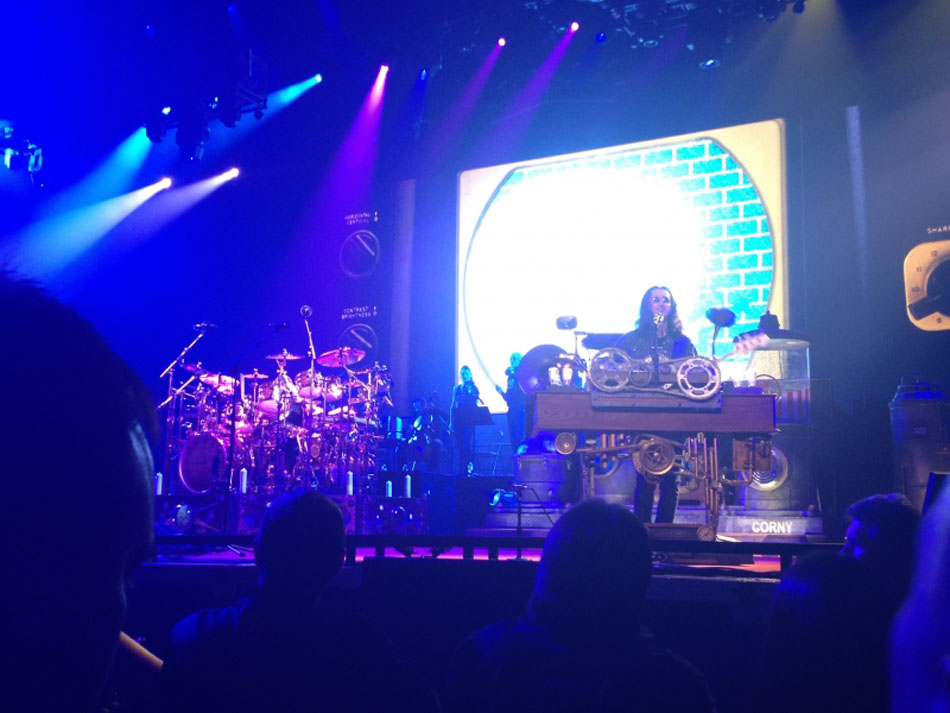 ---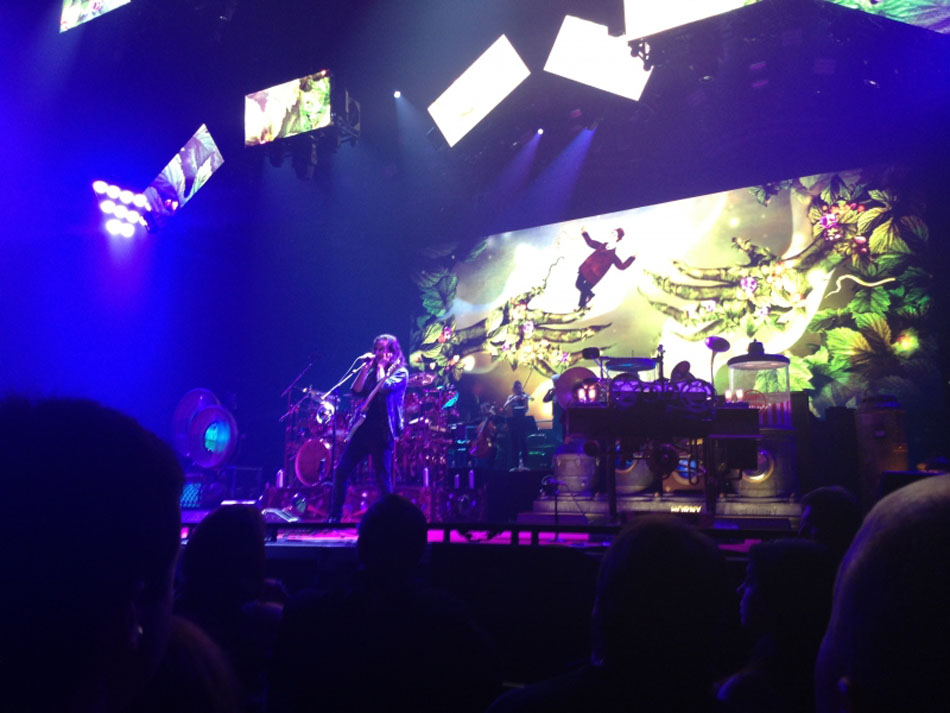 ---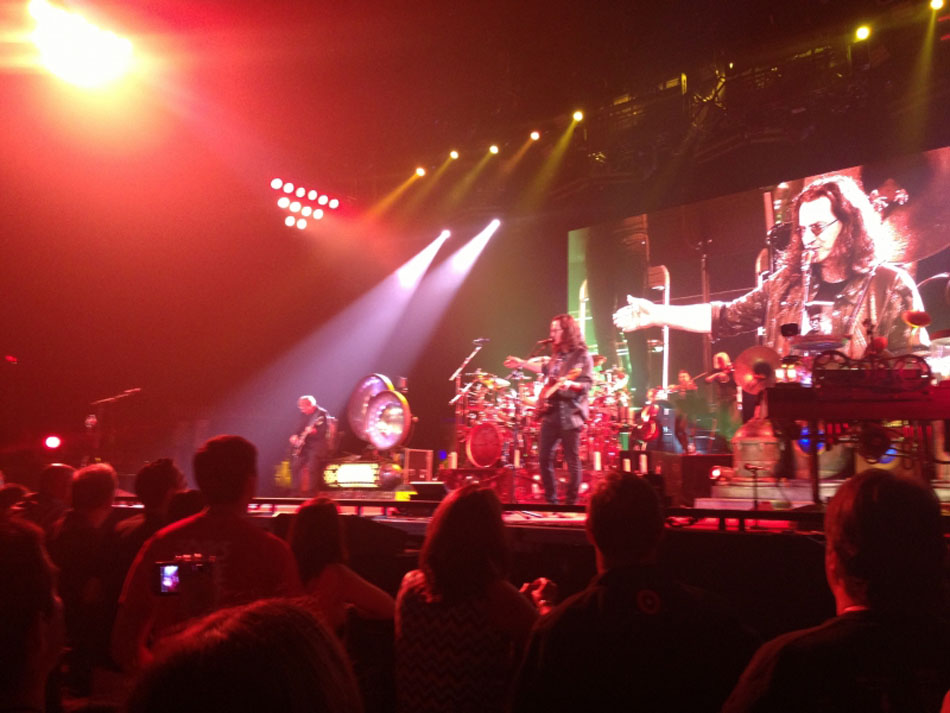 ---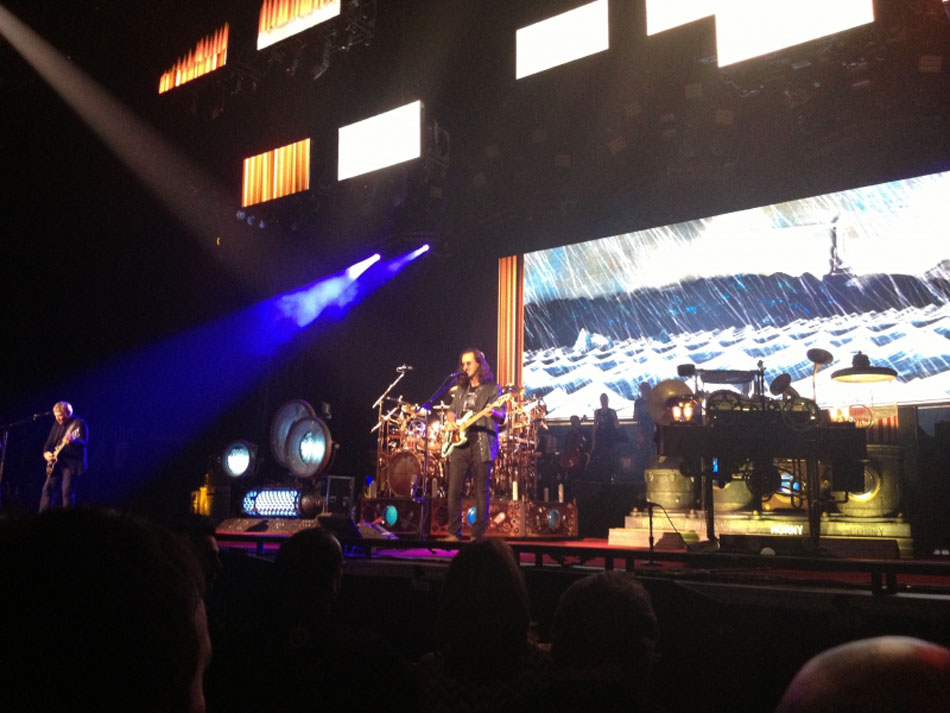 ---
---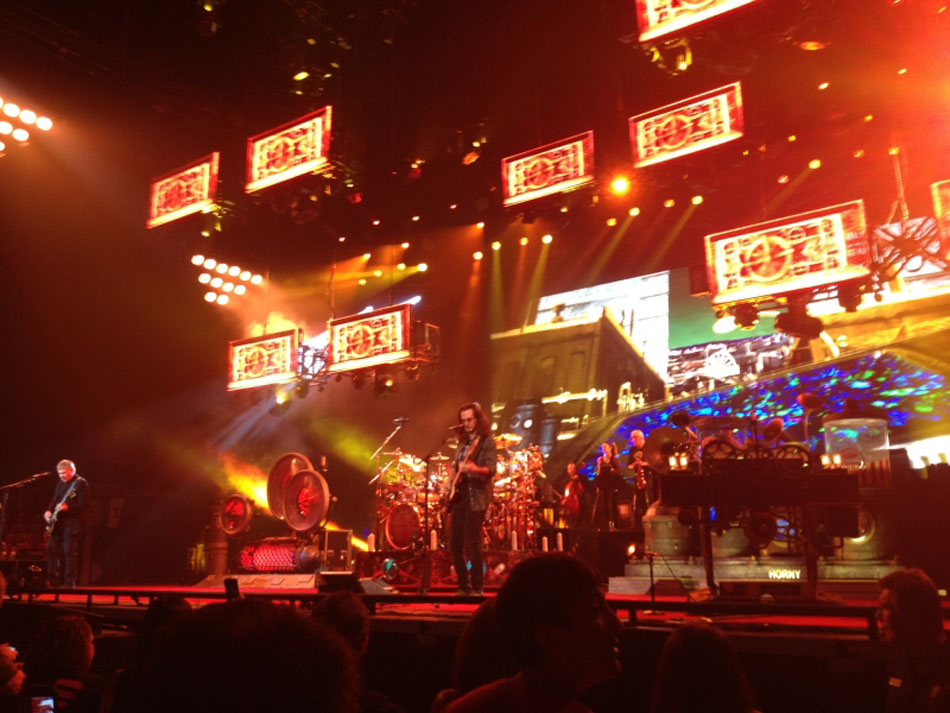 ---
---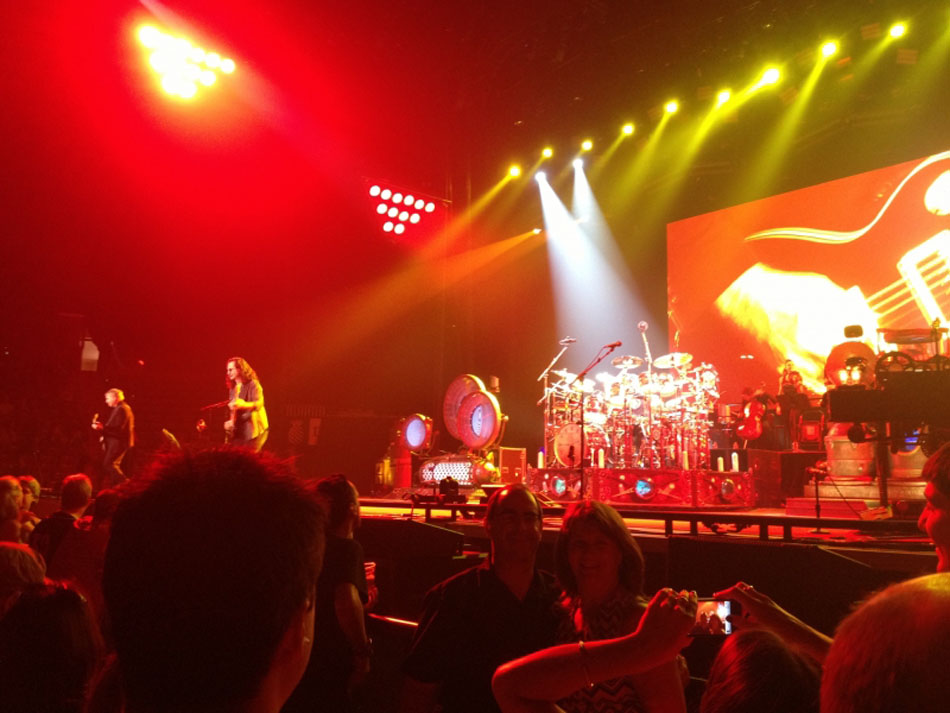 ---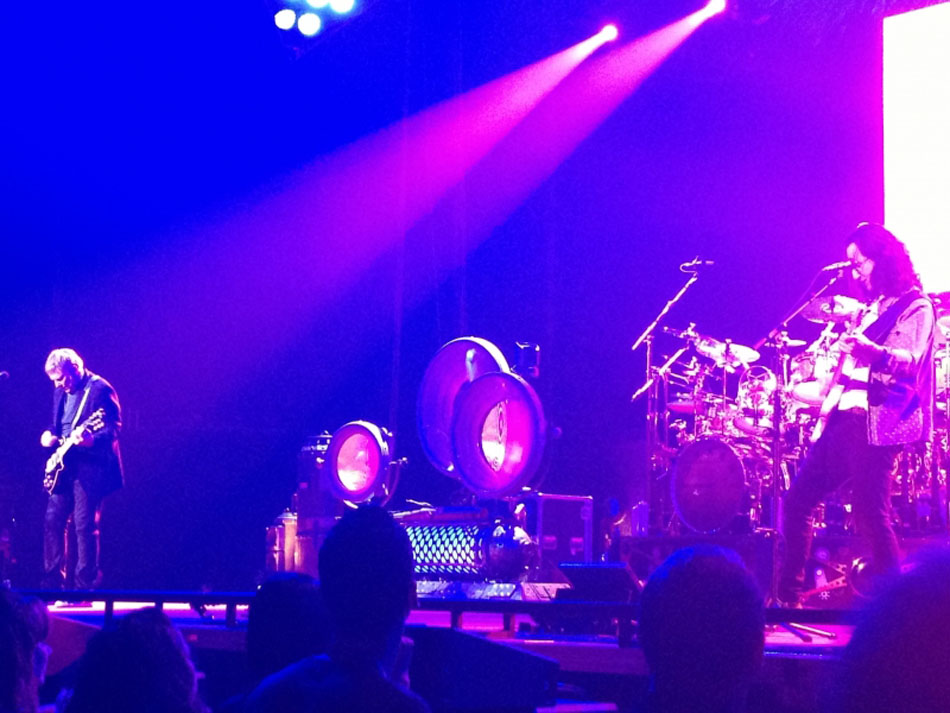 ---
---
---
|Back to Top|
---