There are 6 active users currently online.
---
---
RŒSH
CLOCKWORK ANGELS TOŒR
Concert Pictures

Toyota Center - Houston, Texas
December 2nd, 2012

---
The "Clockwork Angels" Tour spanned from:
September 7th through December 2nd, 2012 and April 18th through August 4th, 2013
---
|Tour Dates| --- |Set List|
---
Last Night: Rush at Toyota Center
I can't stop thinking big. I can't stop thinking big.
Most bands could never manage to come up with a concept album, let alone more than one. And, certainly, any band that did have the chutzpah to make a concept album for their nineteenth release wouldn't think of doing it in its entirety on tour.
Most bands aren't Rush.
Despite being more than 40 years into their tenure as rock and roll's most underappreciated (yet still insanely popular) nerds, bassist Geddy Lee, guitarist Alex Lifeson and drummer Neil Peart still found a way to keep things fresh during their two-hour-plus show Sunday night at Toyota Center.
But this was not a show for the casual fan as the band played their latest release, the steampunk concept album Clockwork Angels, in its entirety -- a bit different from their hit-laden previous show in Houston in 2010, where they did their best selling album Moving Pictures from start to finish.
Much of Rush's success is owed to the fact that the band has always chosen to go its own path, and Sunday night was no different, from the multiple drum solos to the string section (a first for a band that has always prided itself on playing everything as a three-piece, despite some seriously complicated keyboard arrangements).
Perhaps the most surprising was how heavy the show leaned on songs from the band's synthesizer-laden series of albums in the 1980s -- a period that caused some fans to grumble at the absence of guitars (Lifeson has even said this wasn't his favorite era for the band). But, from the opening "Subdivisions" from 1982's Signals through "The Big Money," "Force Ten," "Grand Designs," "Territories" and "The Analog Kid," it was apparent the direction the night would be going. Even "Bravado" and "Where's My Thing?" from Roll the Bones were included in that first hour, broken up only by Moving Pictures single "Limelight" and "Far Cry" from Snakes and Arrows.
But what Rush may have lacked in some of the older classic hits they more than made up for with their rendering of Clockwork Angels. Even though this was their last U.S. tour date, the band seemed relaxed and focused on "Caravan," "The Wreckers" and the beautiful closer "The Garden." Fans ate it up singing every lyric and mimicking every drum fill.
Click |HERE| to read more
---
The following pictures are courtesy of sevargmt and Mike S.
---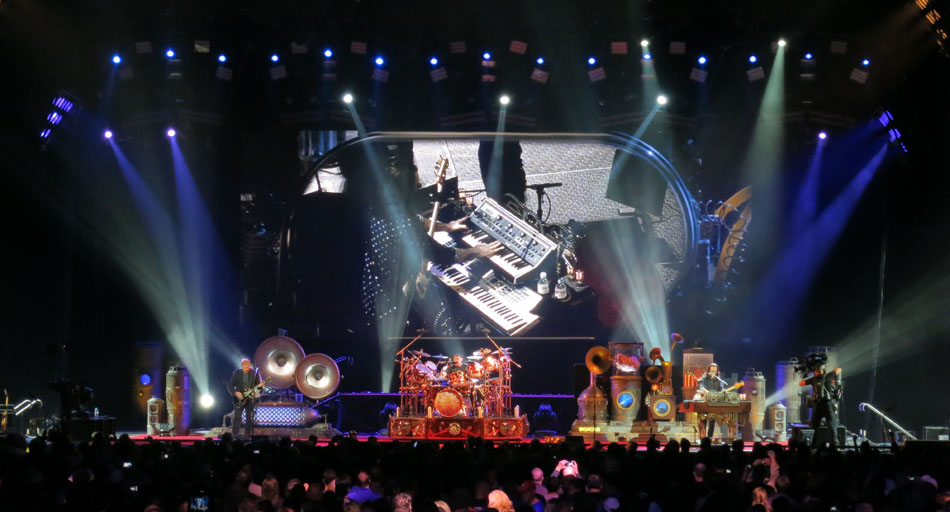 ---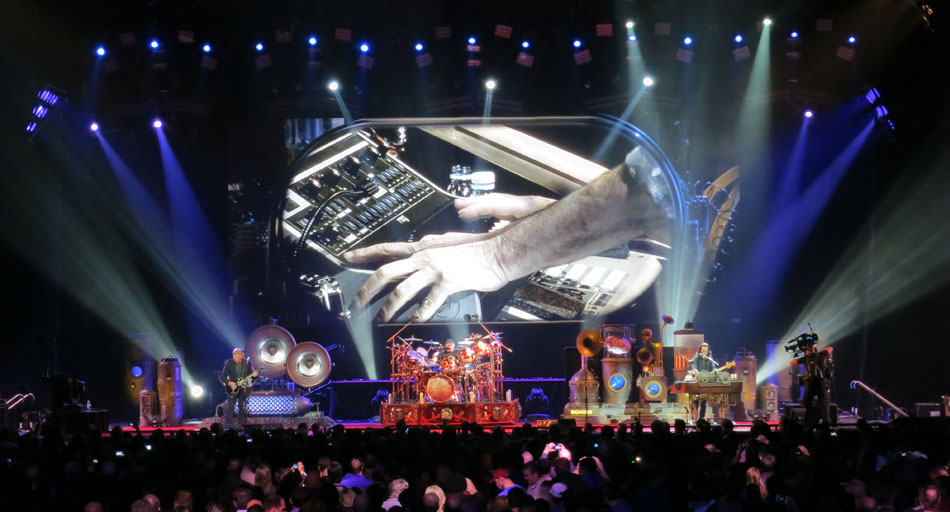 ---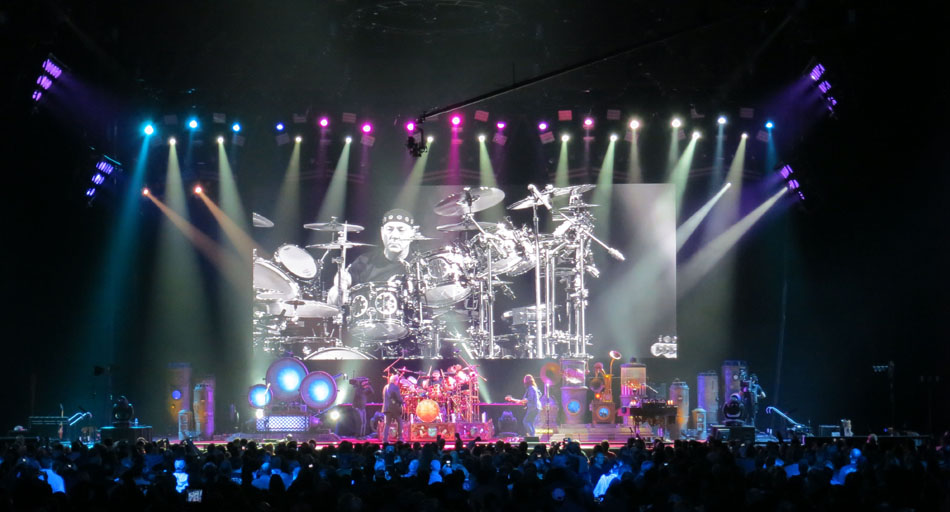 ---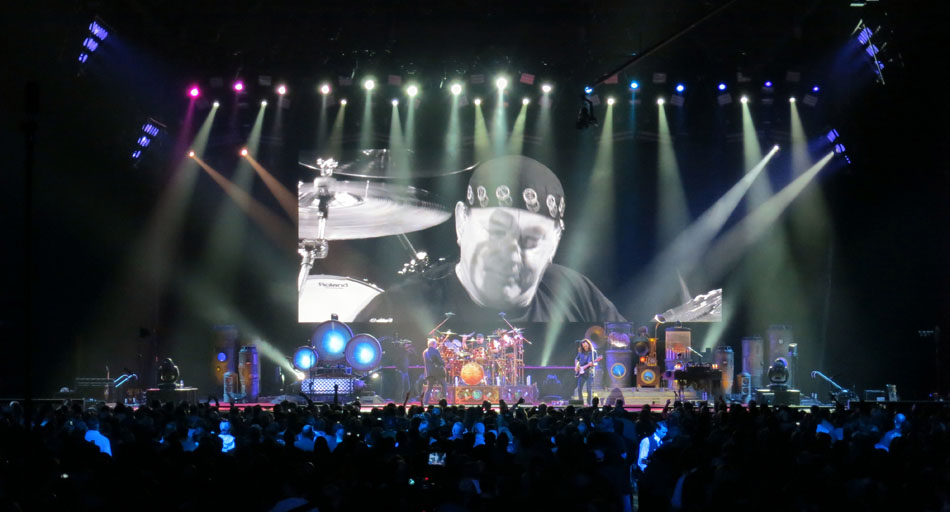 ---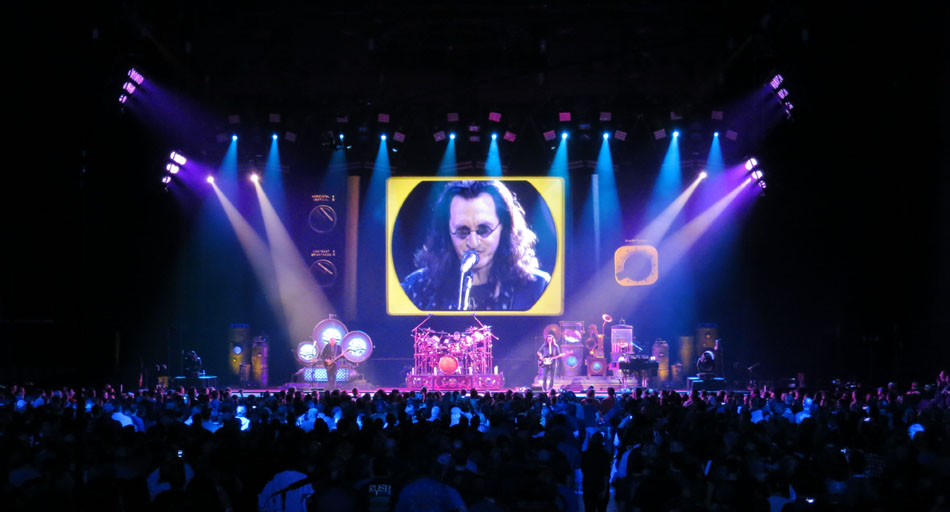 ---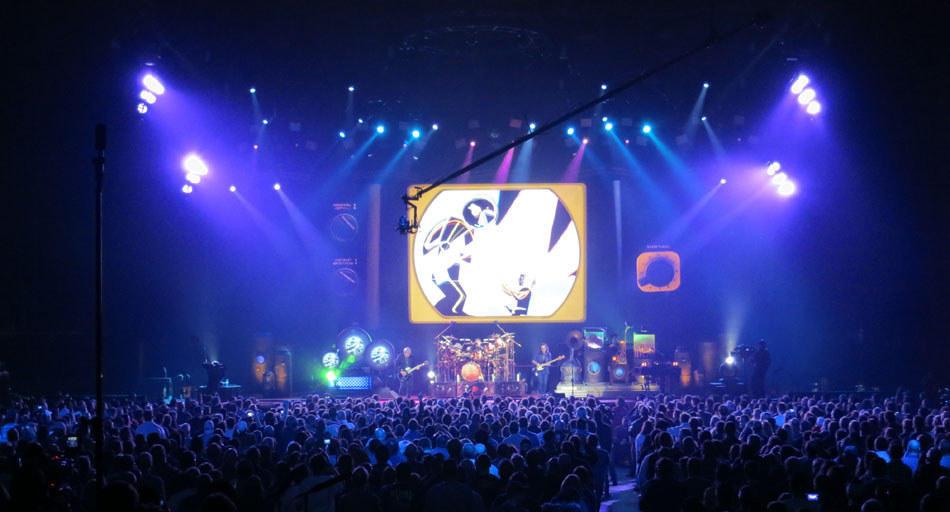 ---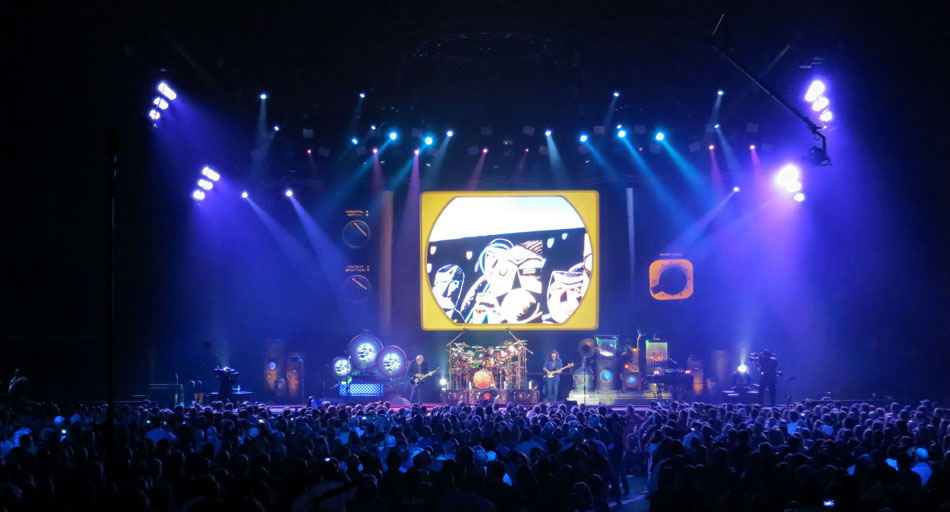 ---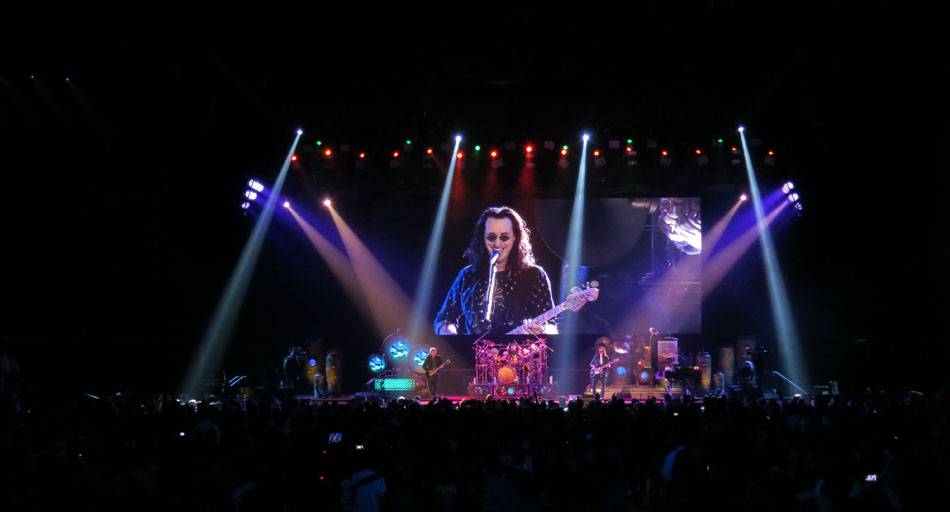 ---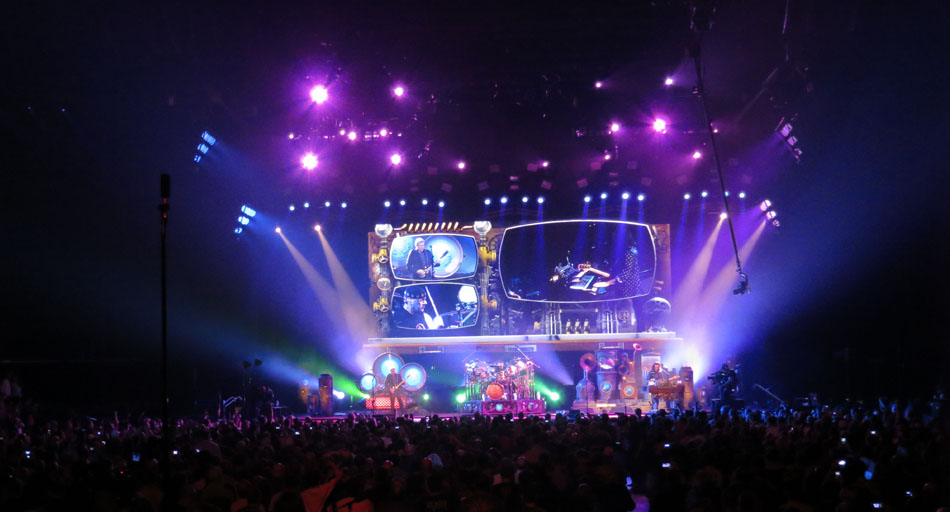 ---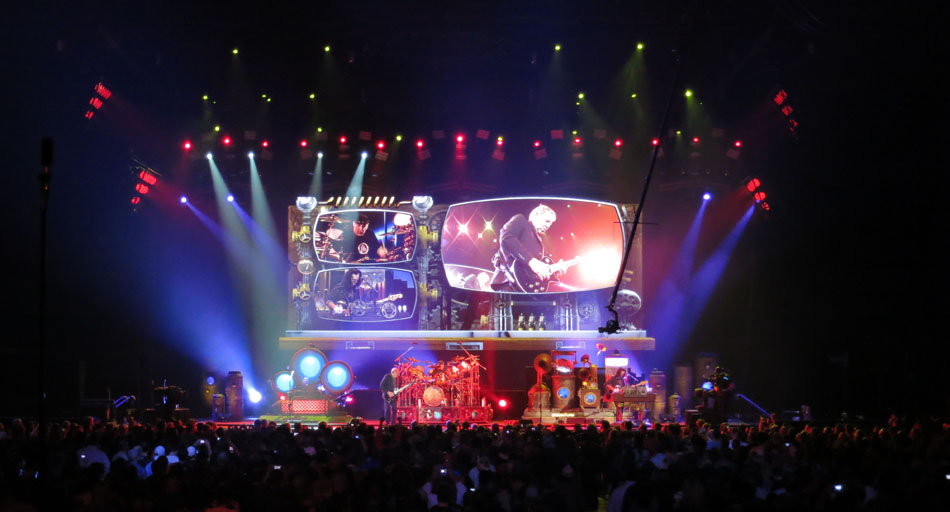 ---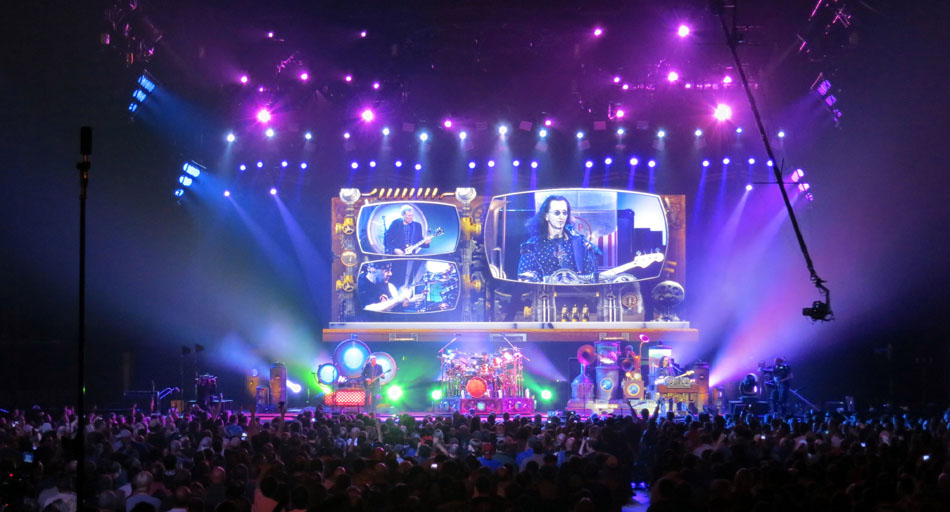 ---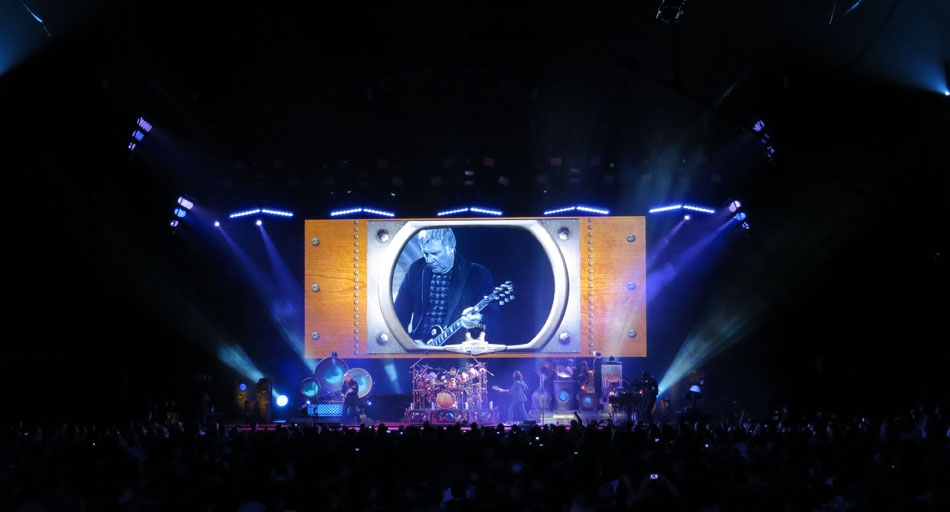 ---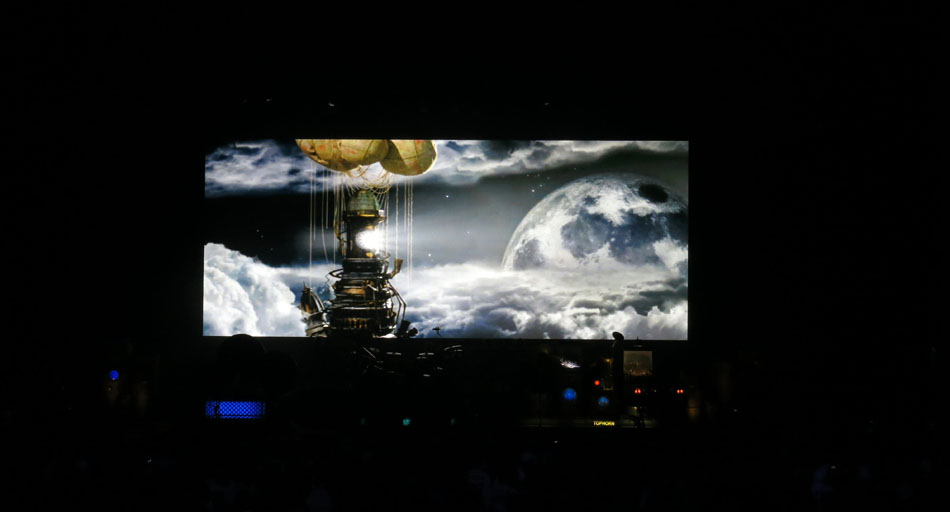 ---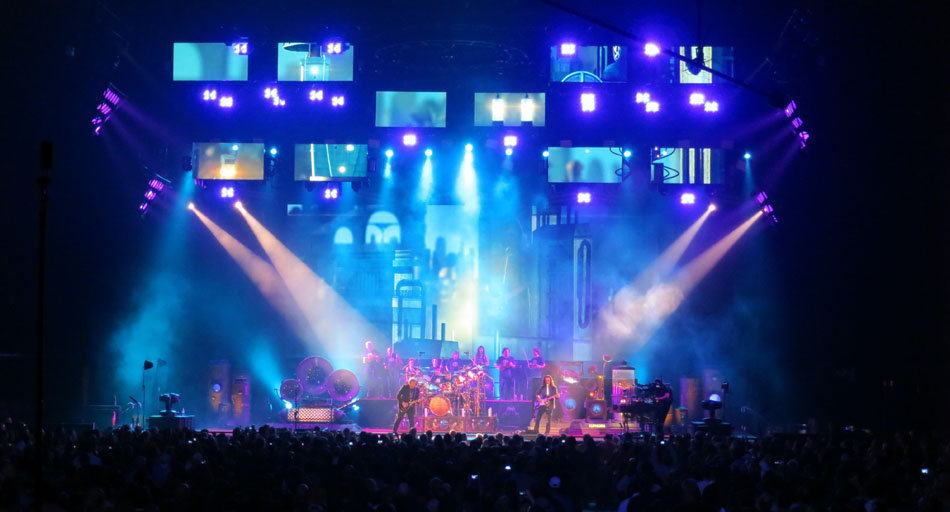 ---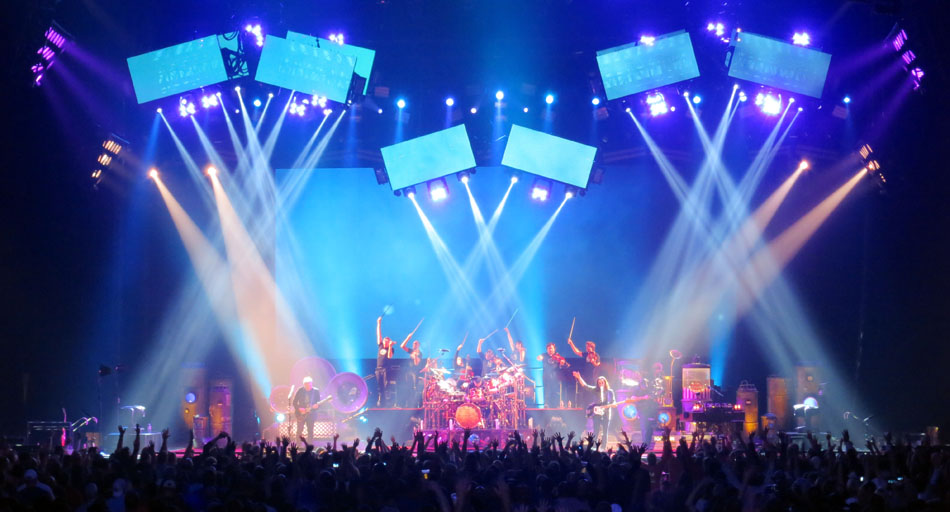 ---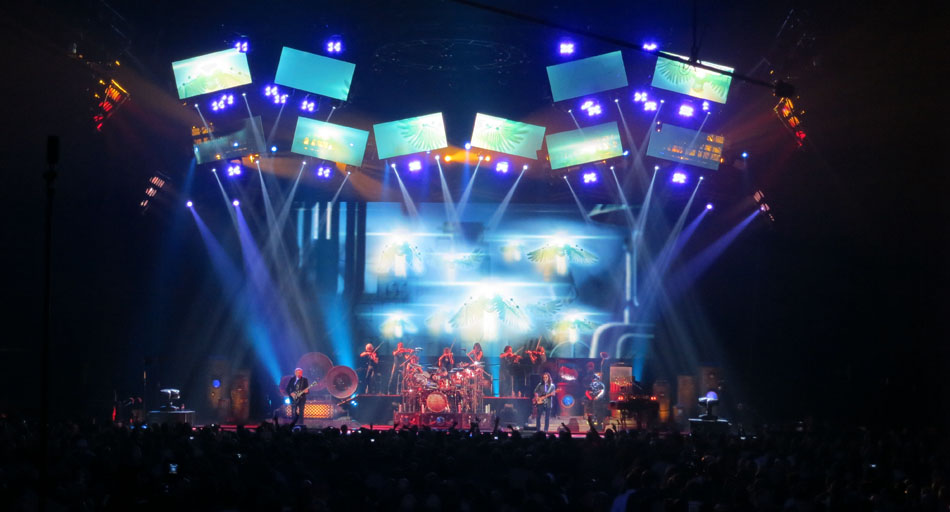 ---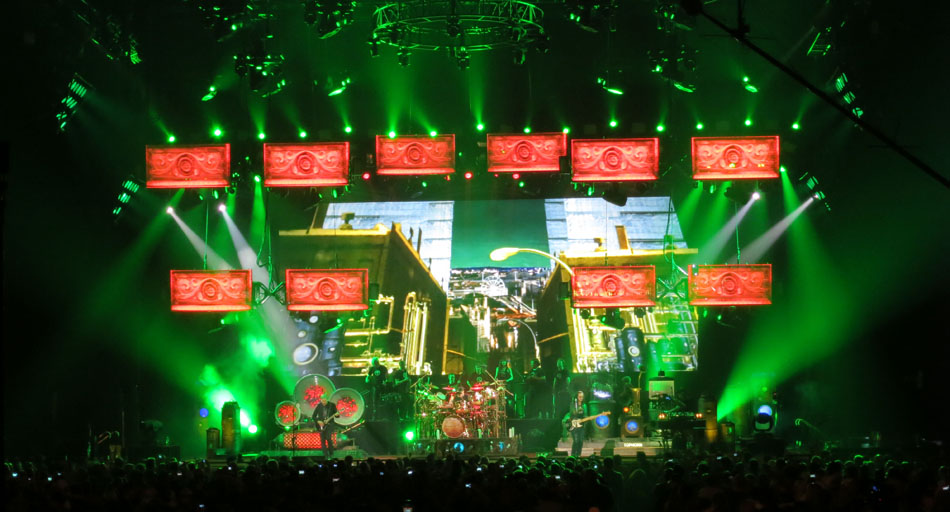 ---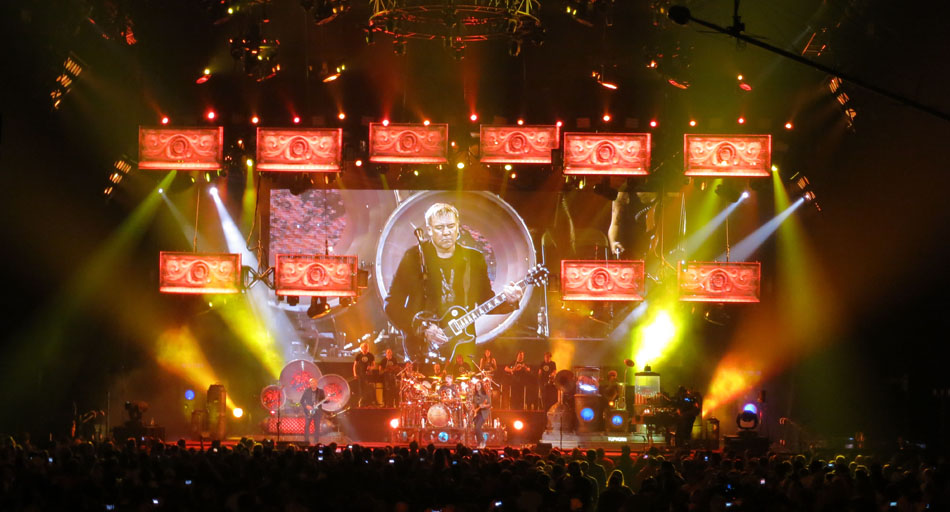 ---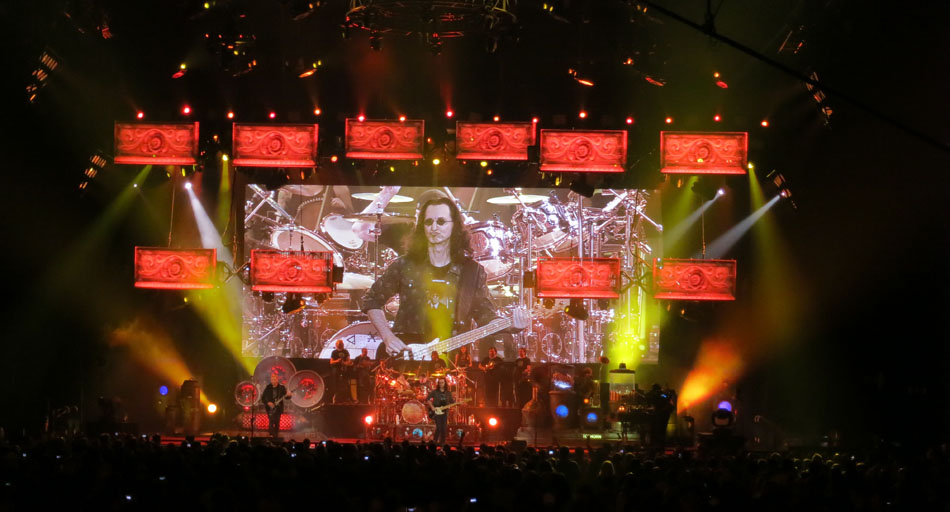 ---
---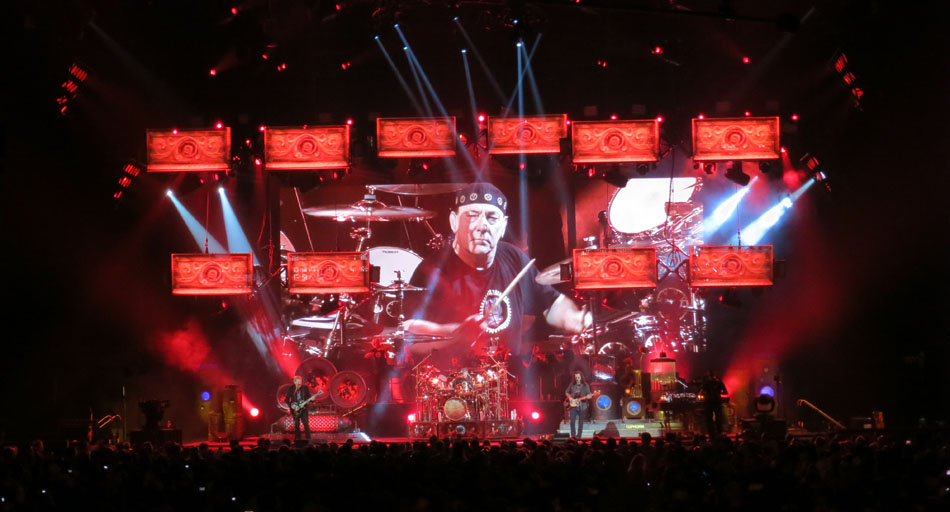 ---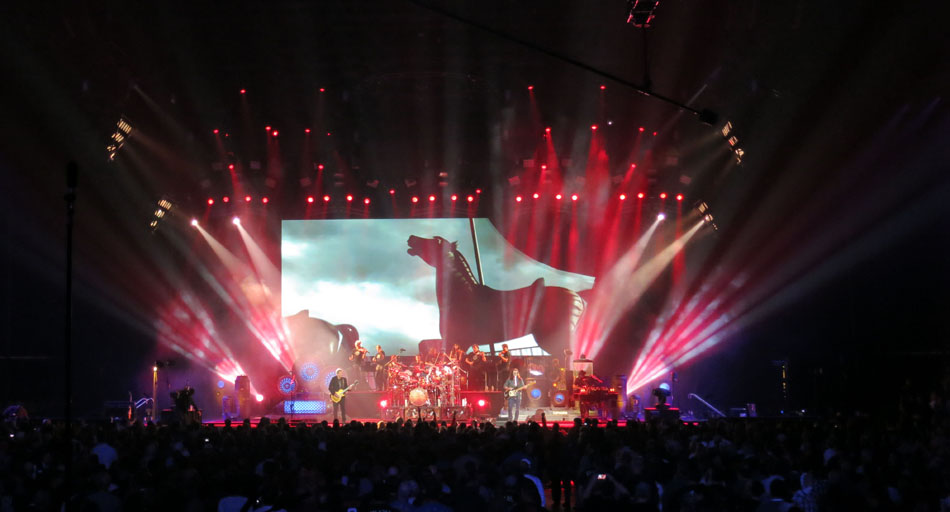 ---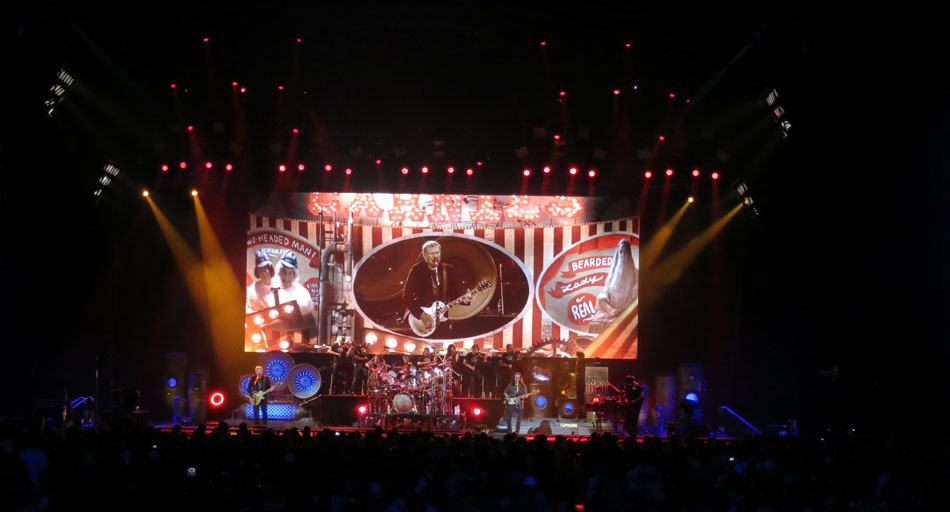 ---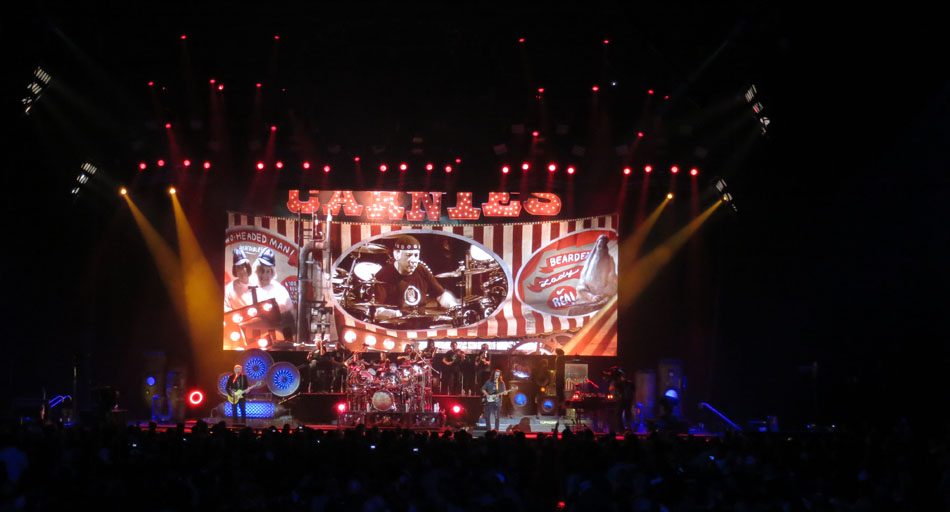 ---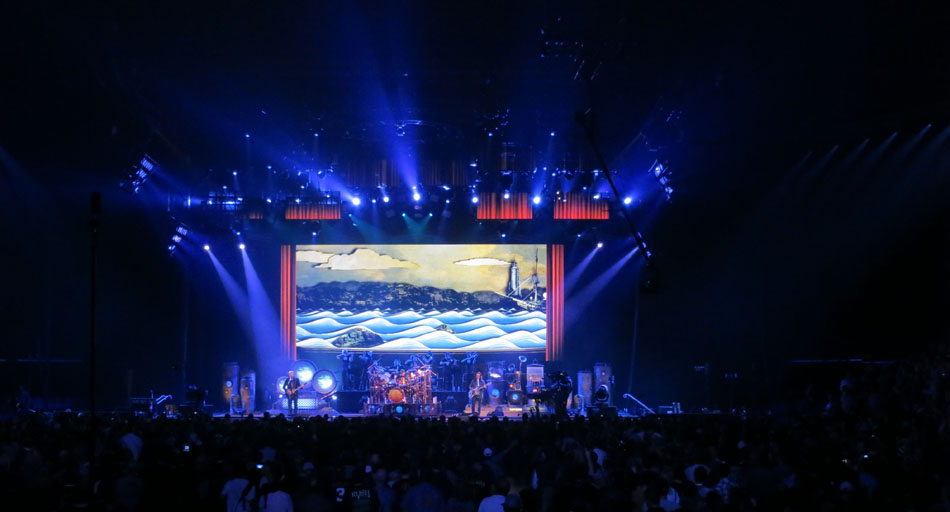 ---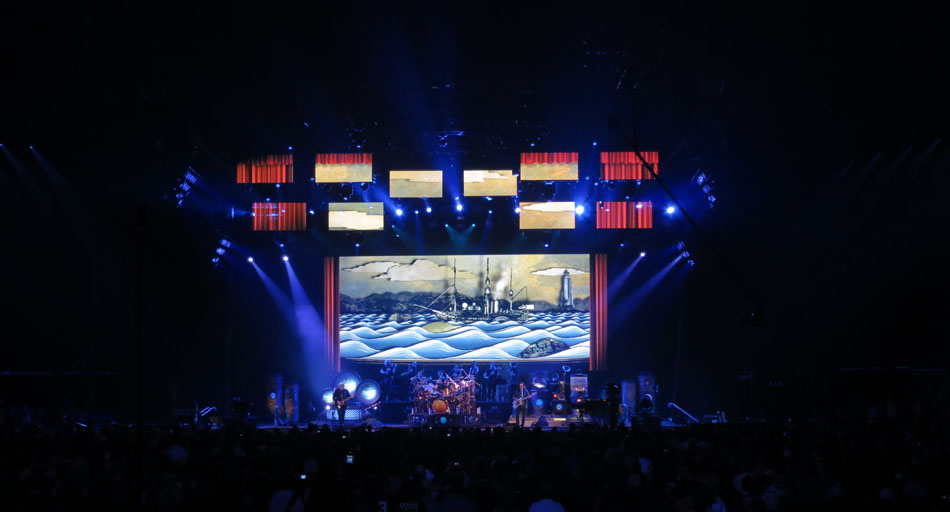 ---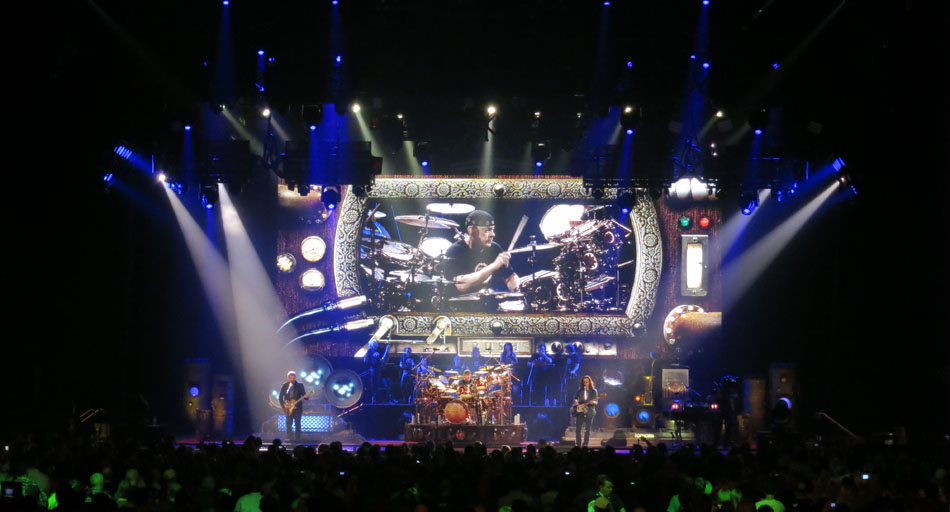 ---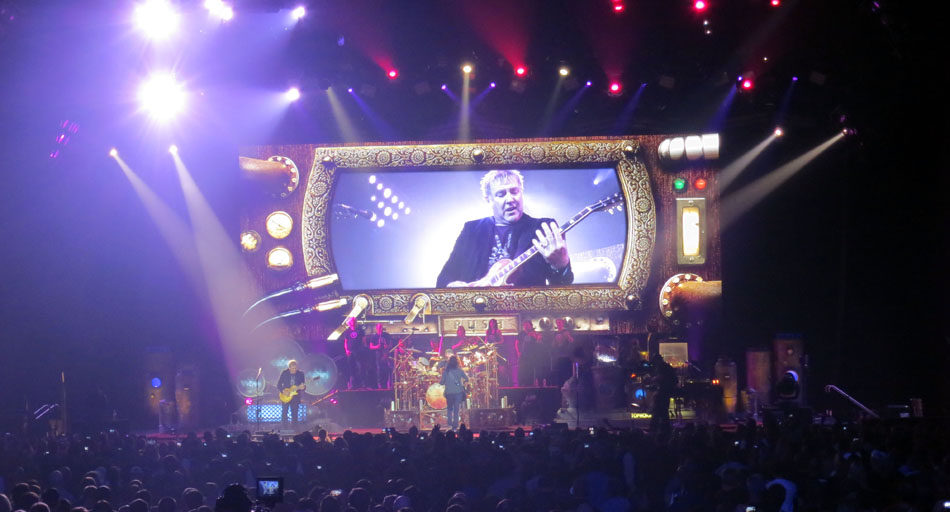 ---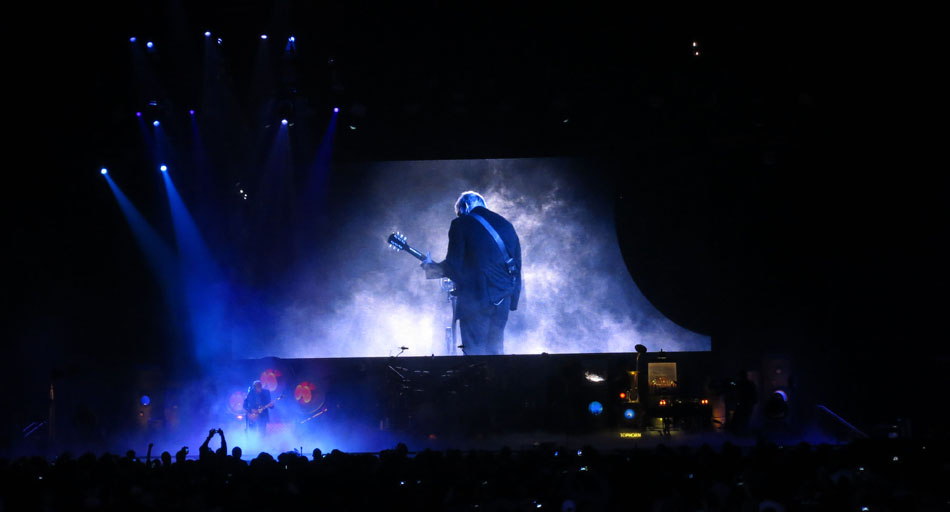 ---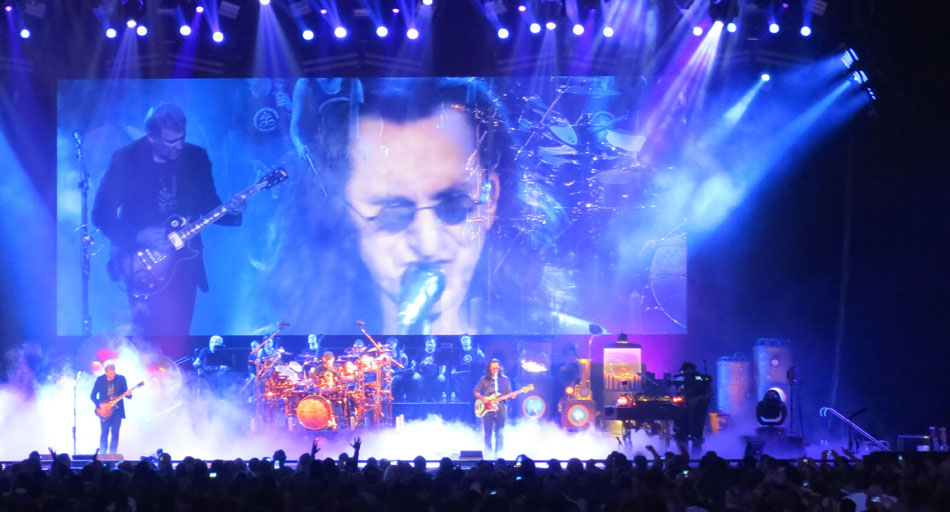 ---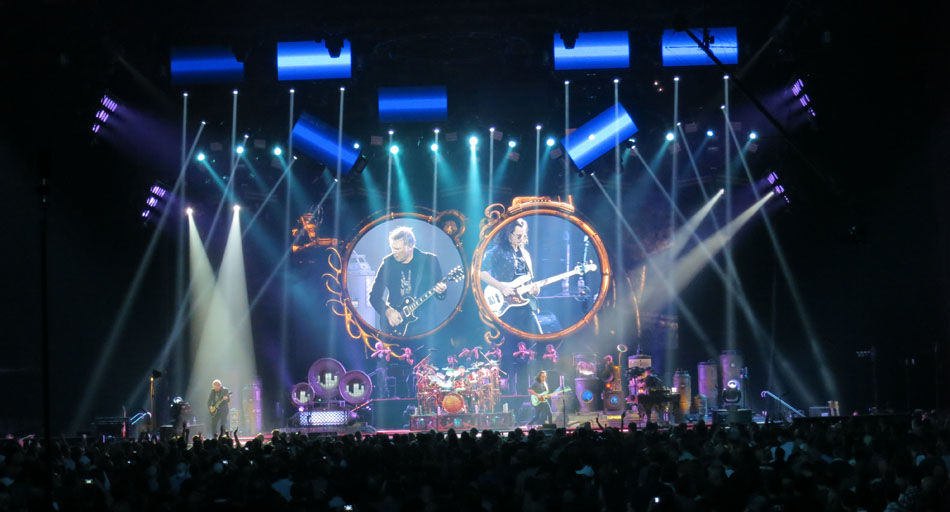 ---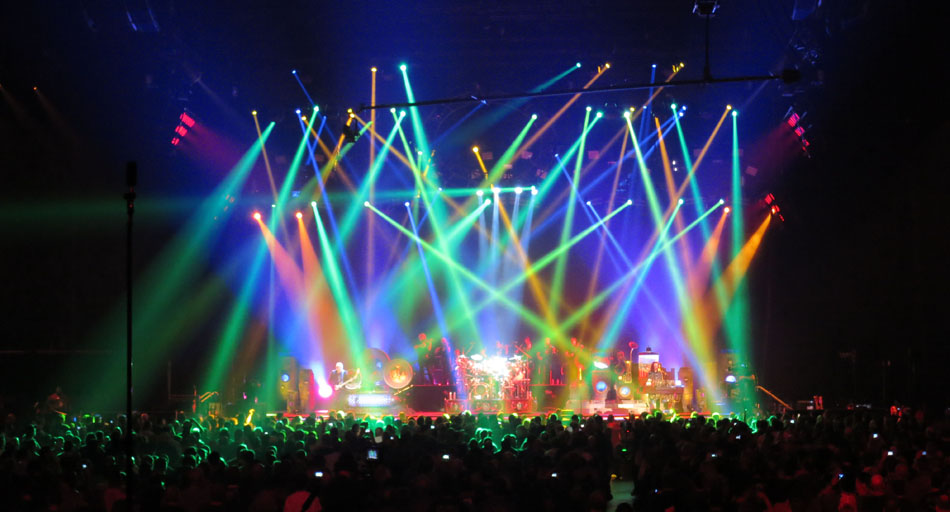 ---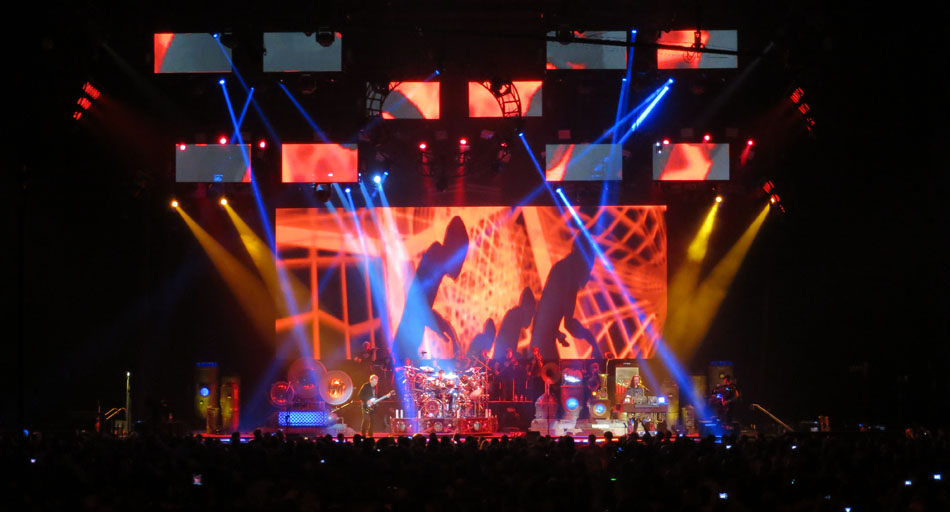 ---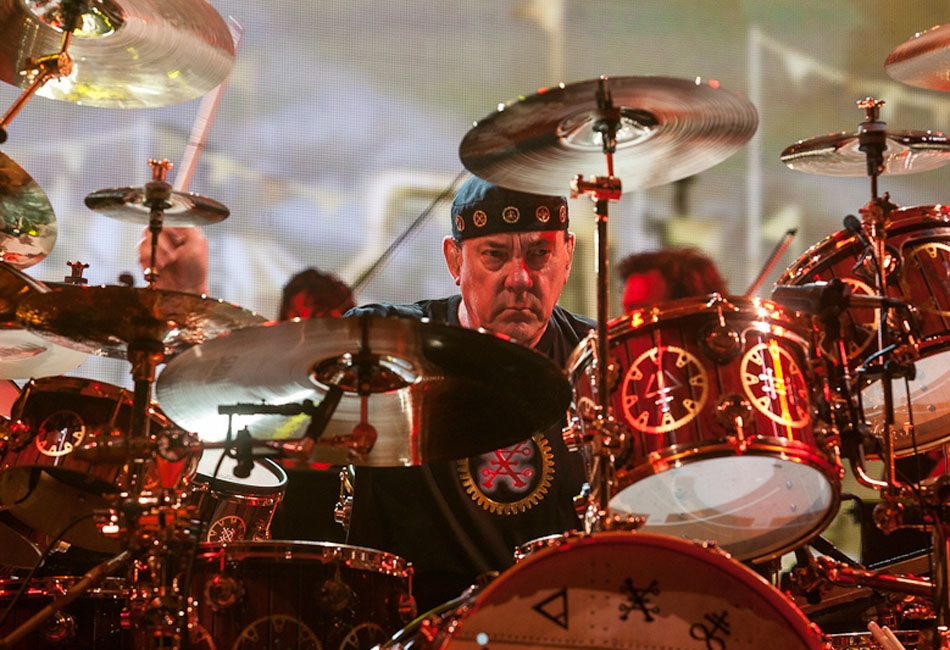 ---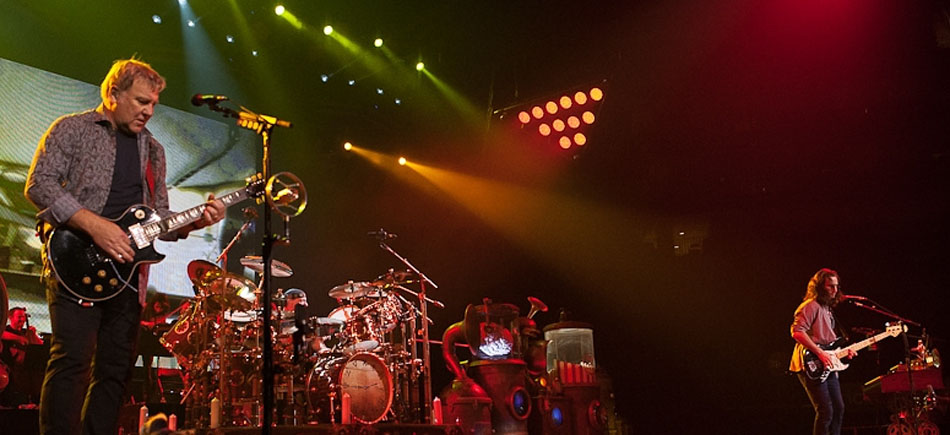 ---
---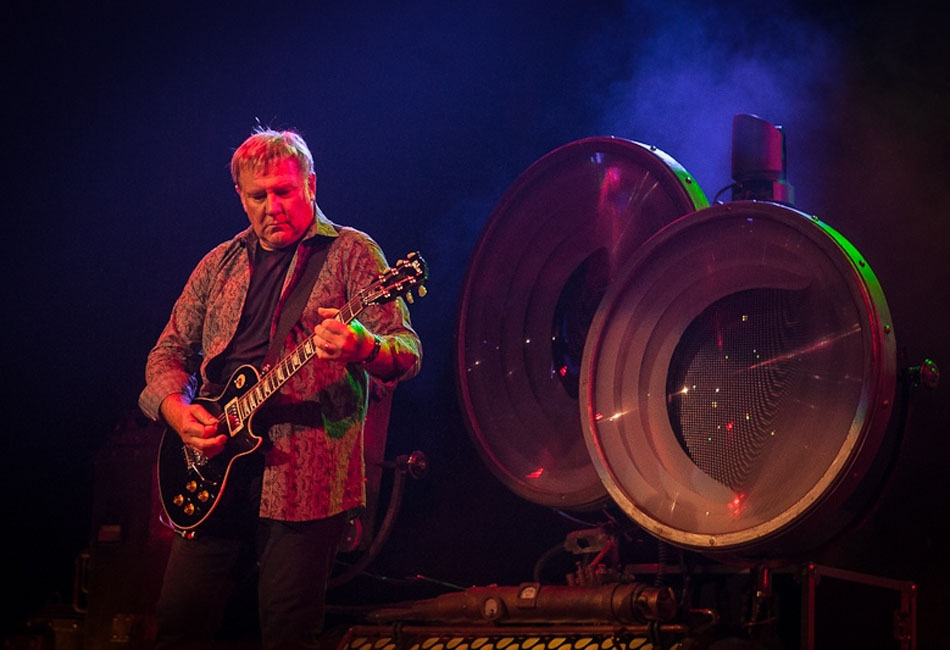 ---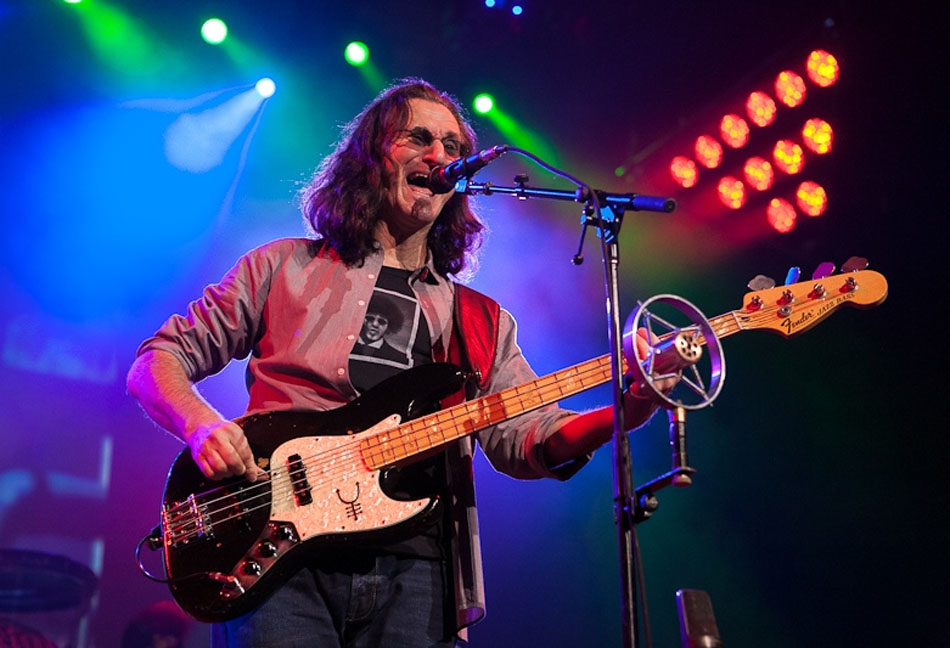 ---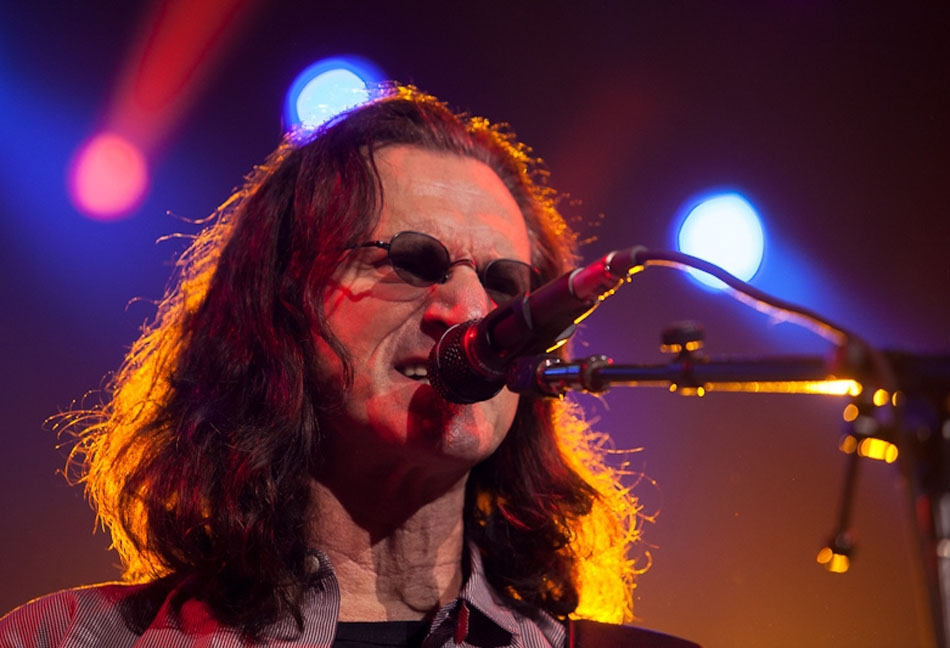 ---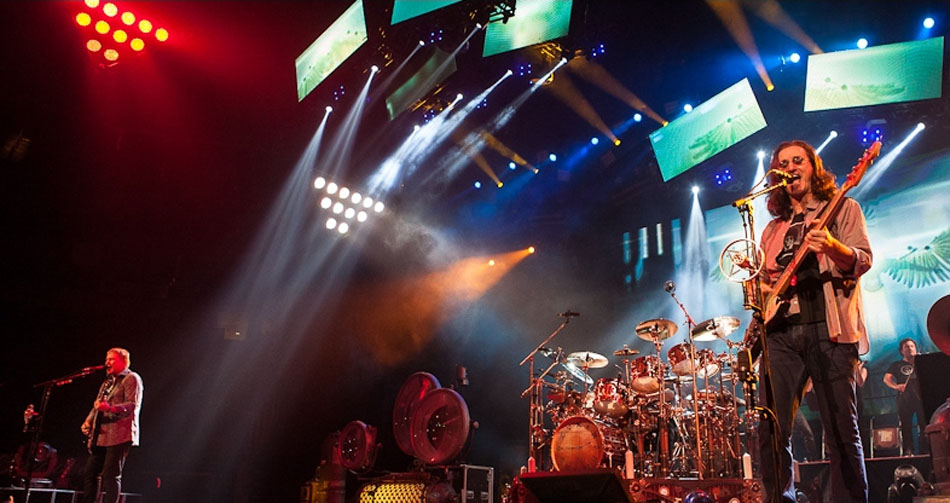 ---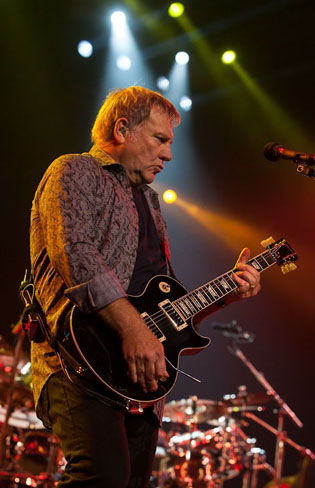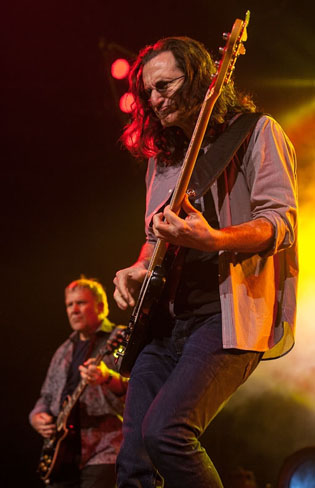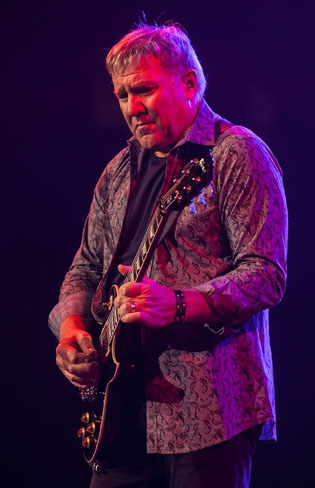 ---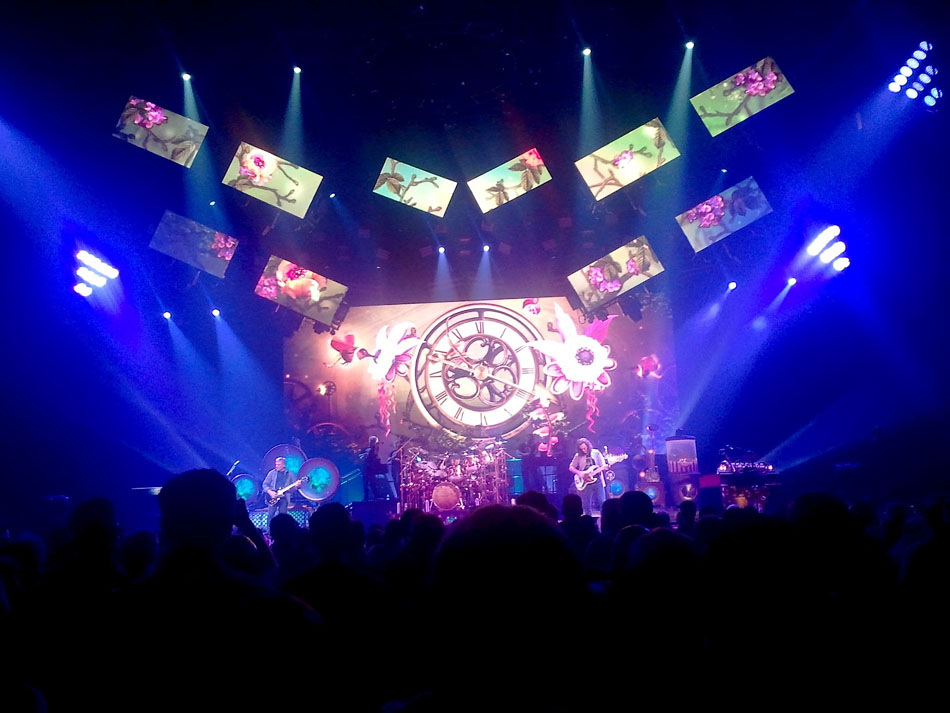 ---
---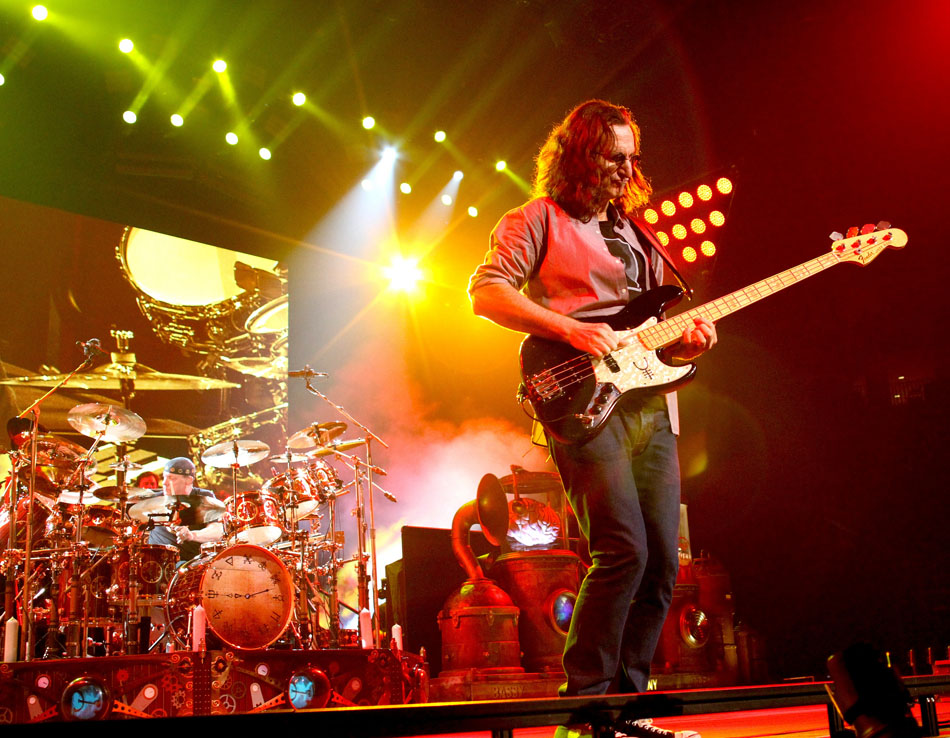 ---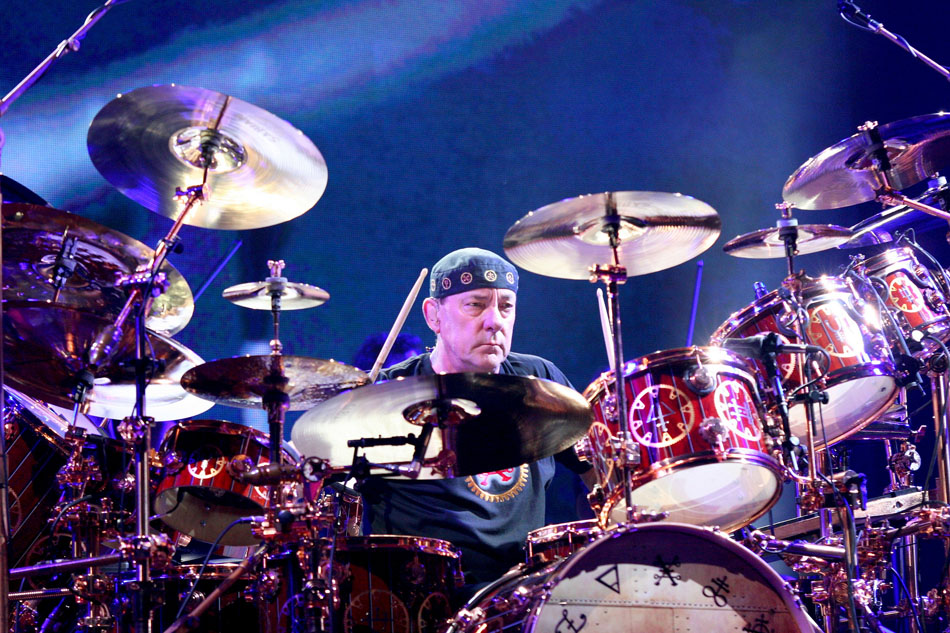 ---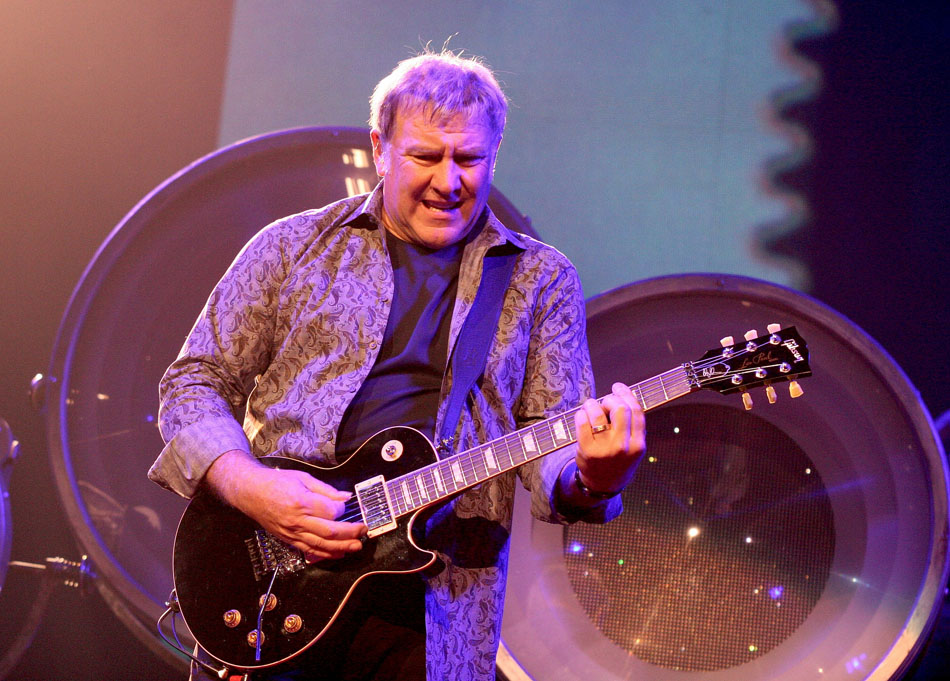 ---
---
|Back to Top|
---