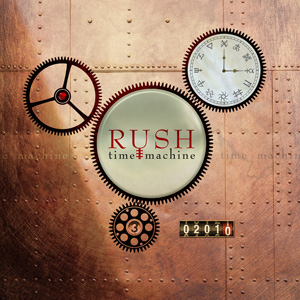 There are 28 active users currently online.
---
---
RŒSH TIME MACHINE TOŒR Concert Pictures

Nikon Theater, Jones Beach, Wantaugh, NY July 24th, 2010

---
The "Time Machine 2010" Tour spanned from June 29th through October 17th, 2010
---
|Tour Dates| --- |Set List|
---

The following pictures were taken during the July 24th, 2010 show at the Nikon Theater in Jones Beach on Long Island, NY. The day was marked with record-breaking temperatures in the area coupled with sweltering humidity. Fortunately, the weather was a bit more tolerable as the Nikon Theater is situated on a bay within the famous Jones Beach. There was a nice ocean breeze throughout the show while a near-full moon graced the clear sky.

This show marked the final date on the first leg of the 2010 Time Machine Tour and given the notion of a two week break, you could really get the sense that the boys were having a blast. The sold-out crowd was electric as usual and even Neil shot out more than one smile :) Another great show by Rush.

Enjoy the photos below.
---
---
---
---
---
---
---
---
---
---
---
---
---
---
---
---
---
---
---
---
---
---
---
---
---
---
---
---
---
---
---
---
---
---
---
---
---
---
---
---
---
---
---
---
---
|Back to Top|
---